My middle daughter, Jordyn, just turned 8--these are her birthday photos. I came into her life when she was 3 years old and she has always been the princess--the baby. Her whole world was pink!
She decided after her little sister was born, that she wanted to be a big girl--gone are the pink walls and the Disney princess stuff. So, it is only natural that she requested that her photo shoot be a "big girl" photo shoot. I put together some outfits and off we went!
She made her Dad go away so she wouldn't feel embarrassed about her posing (which were 95% her ideas). I gave my hubby a few peeks in the camera and he teared up!
She definitely looks like a big girl--a young lady--no longer a little princess!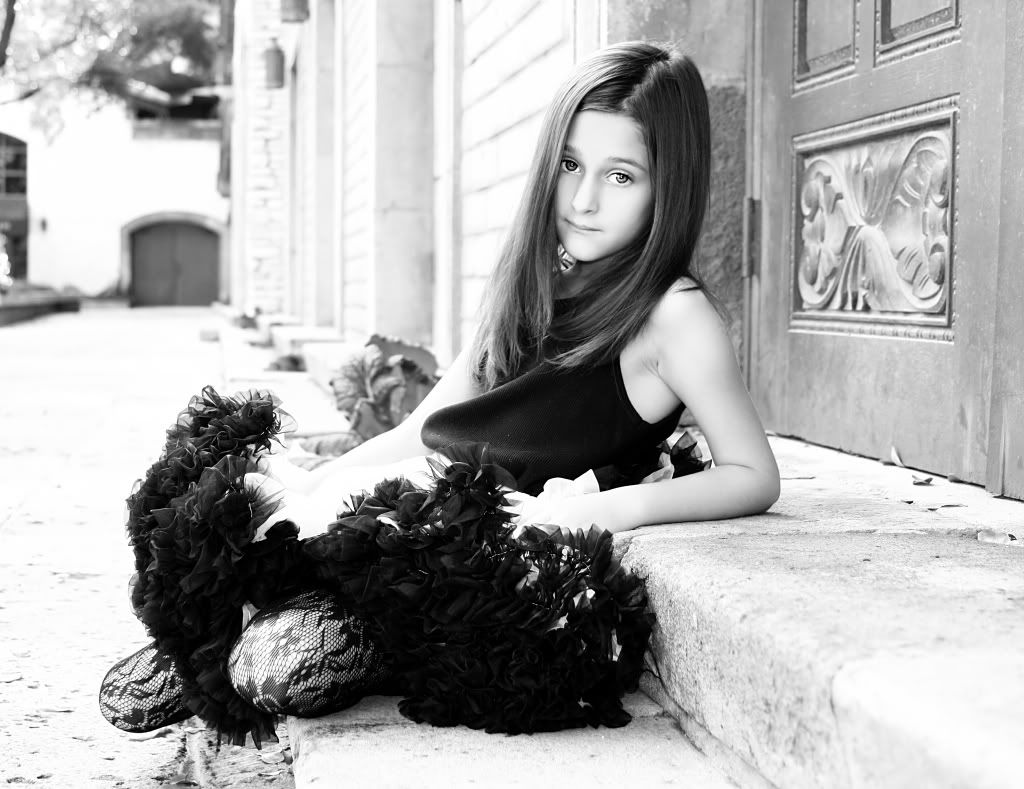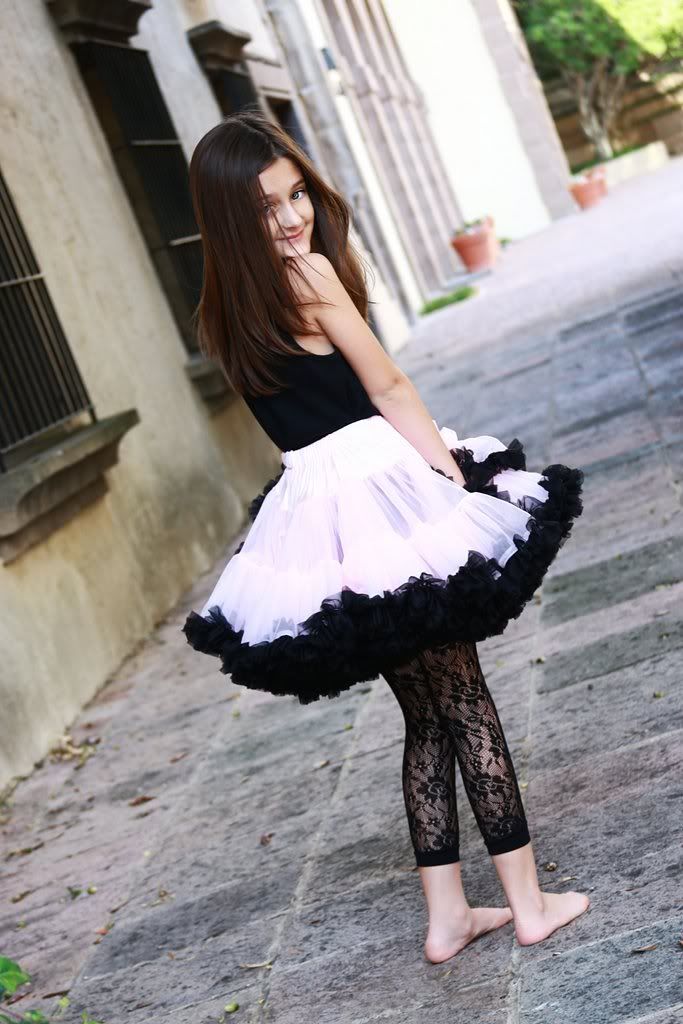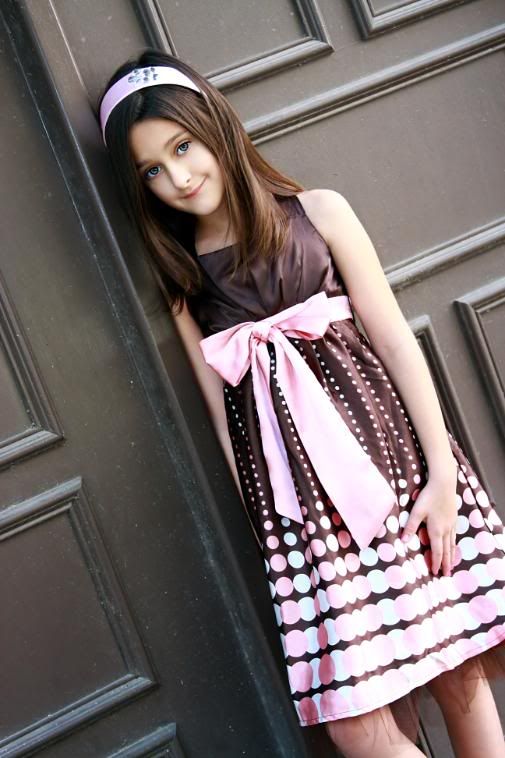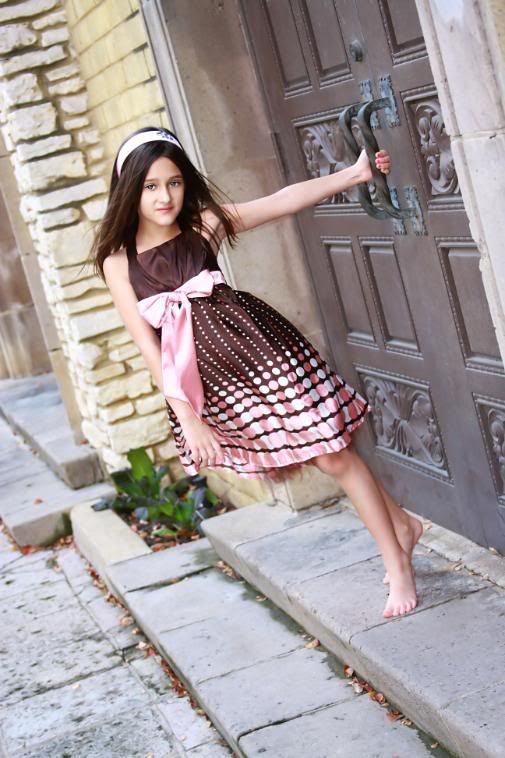 Typical Jordyn :-)