I swear I keep trying to stay current on here...I have just been way tooooooo busy to post. Here are SEVERAL of the fabulous families and kiddos that I have met this past month.
For those awaiting a cd---they are coming VERY soon! I have spent the last 3 weeks living off of 2-3 hours of sleep per night--I think I might go to bed early tonight. I only have one session during the week this week, so I will use the rest of that time to edit.
I really prefer to hand deliver your cd if at all possible--the mail system is already slower than normal--a couple of cds took 6 days to get to their owners.
So- if it is possible--let's meet up--you'll get your pics faster that way!

Here is a great family that have had a couple of sessions with me...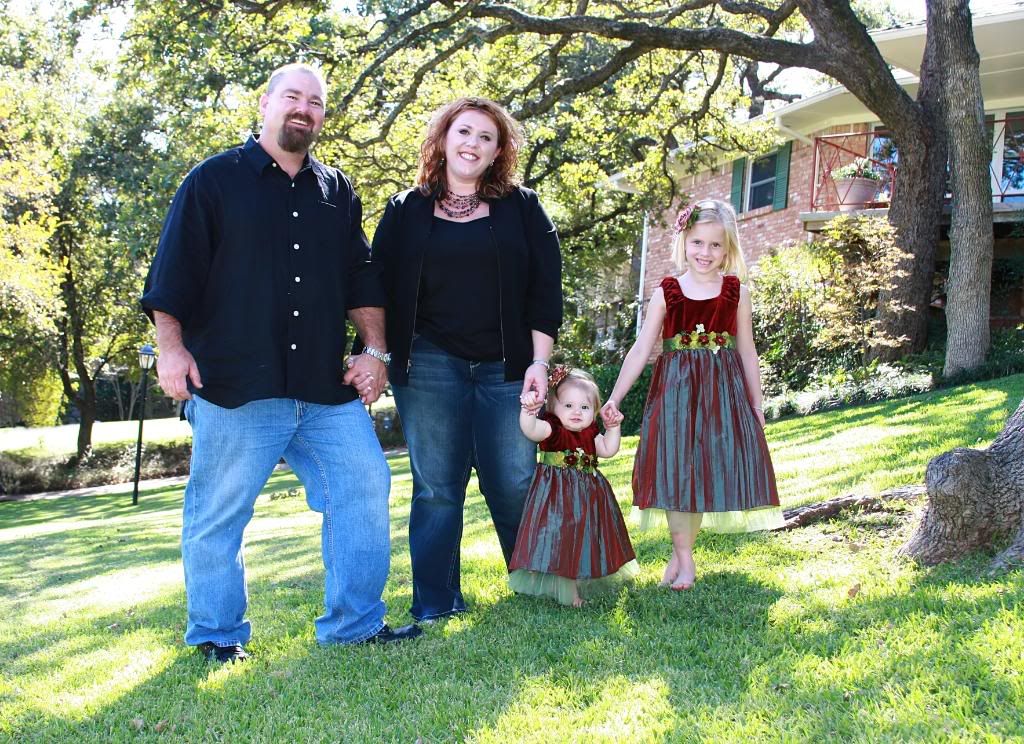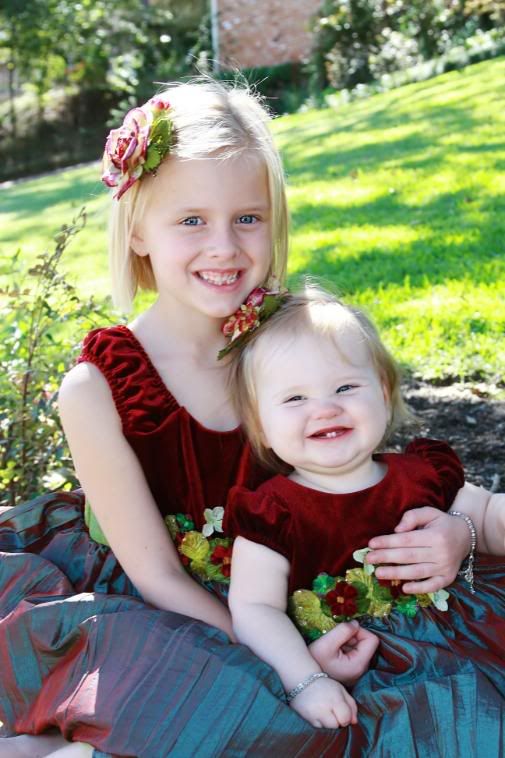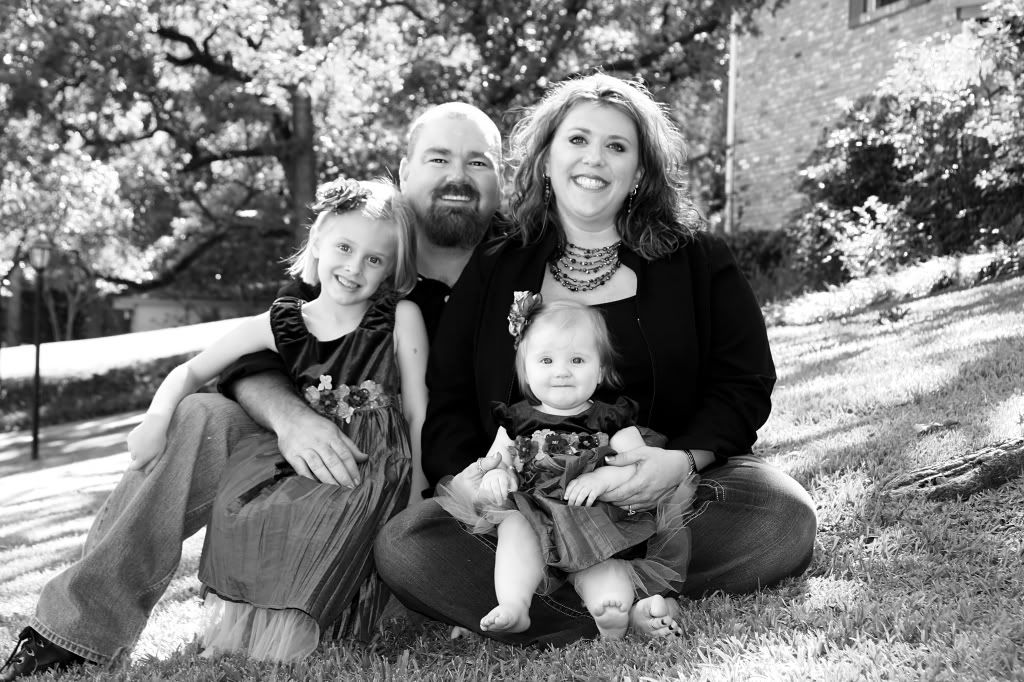 This family came all the way from Chicago to have their pics done with me--literally--flew in that morning, pics that afternoon, flew out late that afternoon--WOW--that made me feel so special!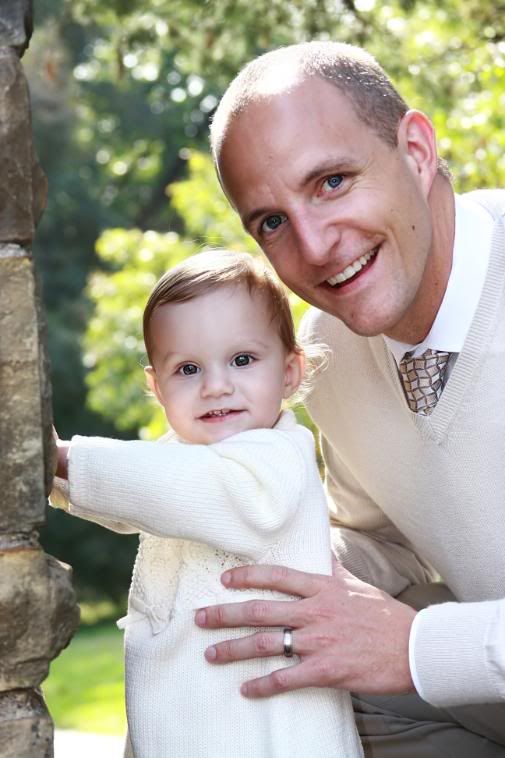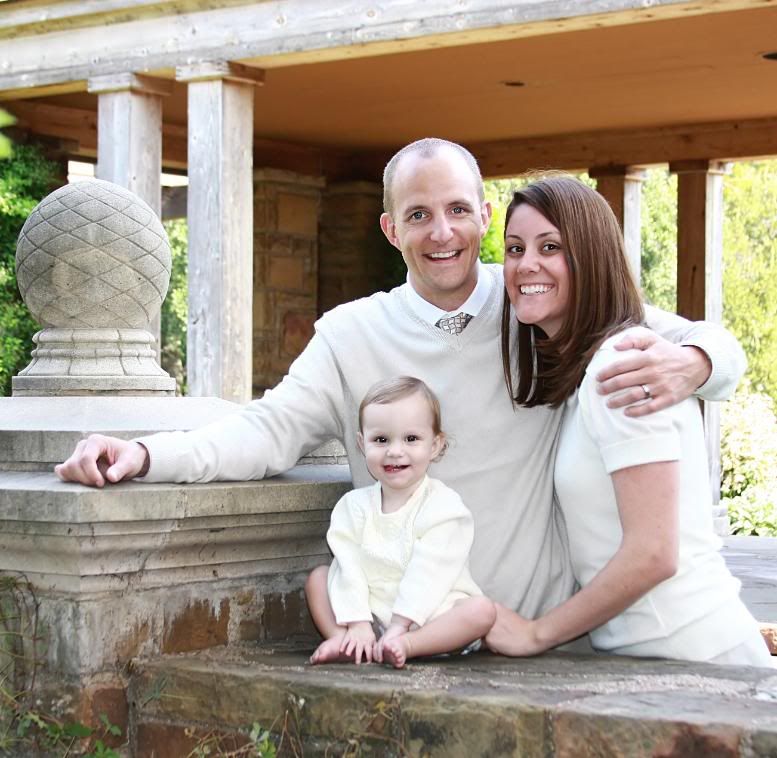 The Cooper girls...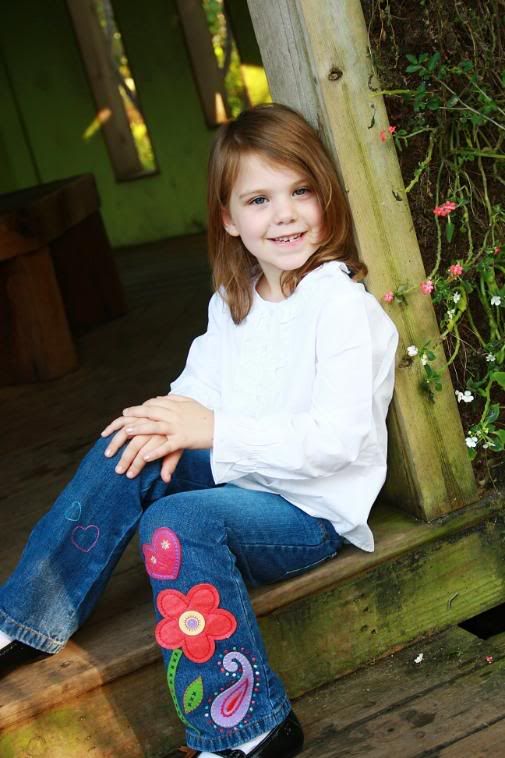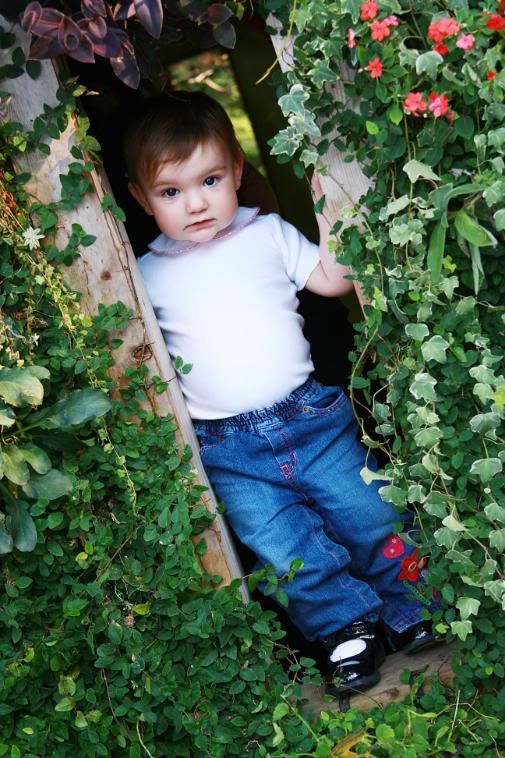 This month marks the 2nd birthday of one of my favorite clients--here is Miss Ayden posing for me at her Grandmama's house...


We also took a few of all the kids for a Christmas card...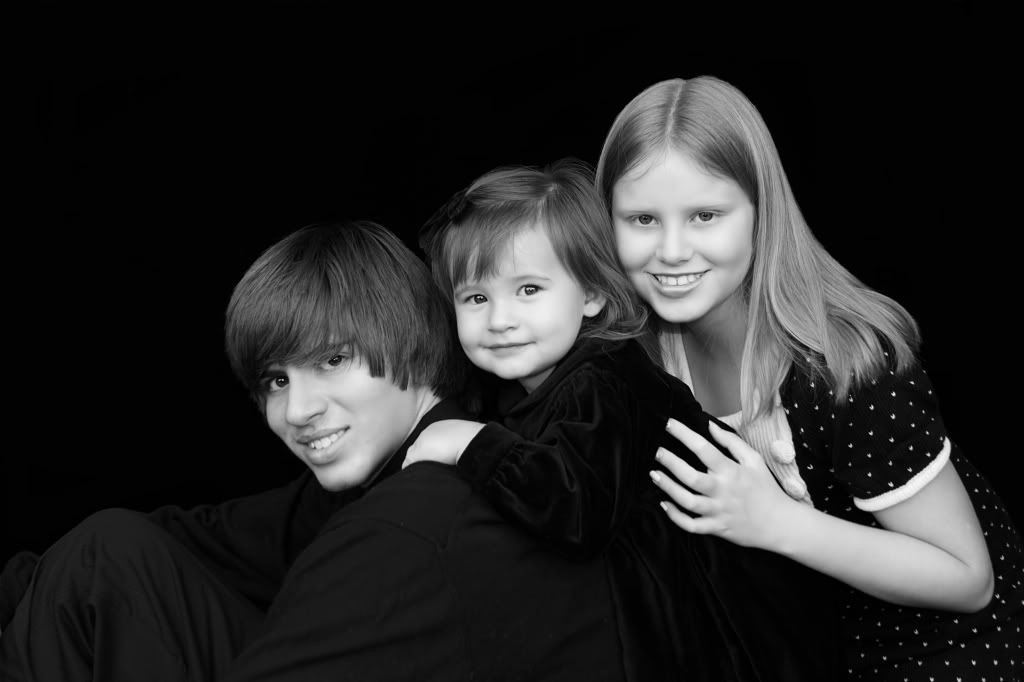 This another one of my favorite families...Little Emma was not her usual, smiling self, but I think we got some great shots!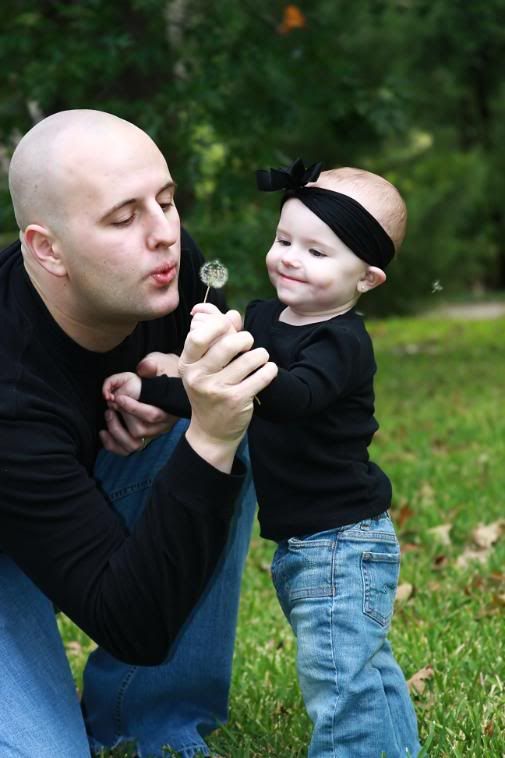 This next family are part of my first year package--so you will definitely be seeing more of them!


He LOVED these dang caterpillars!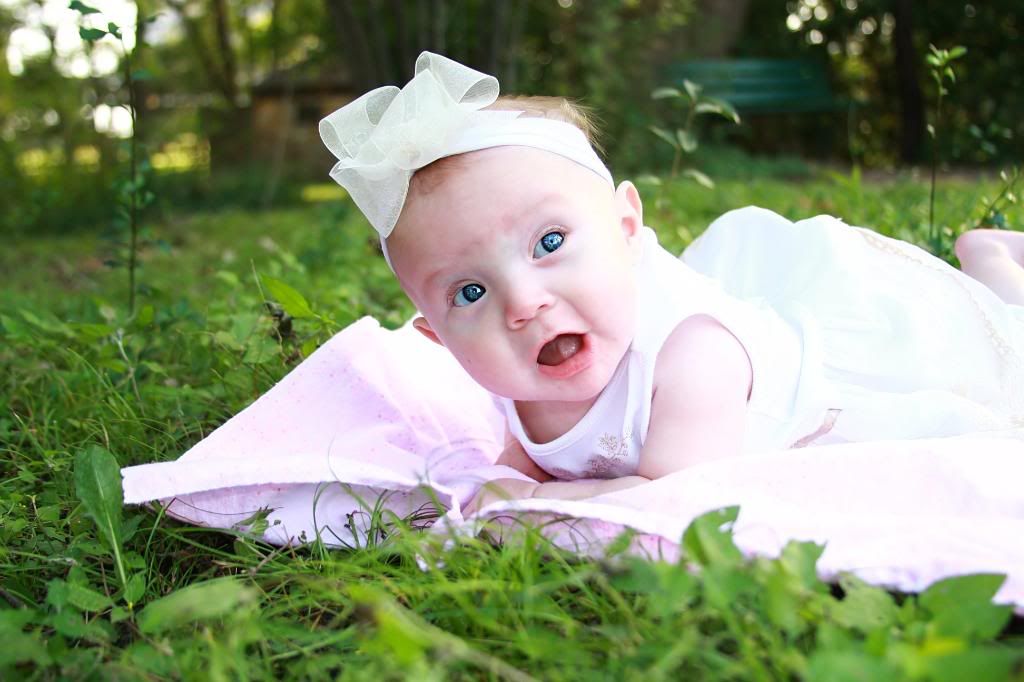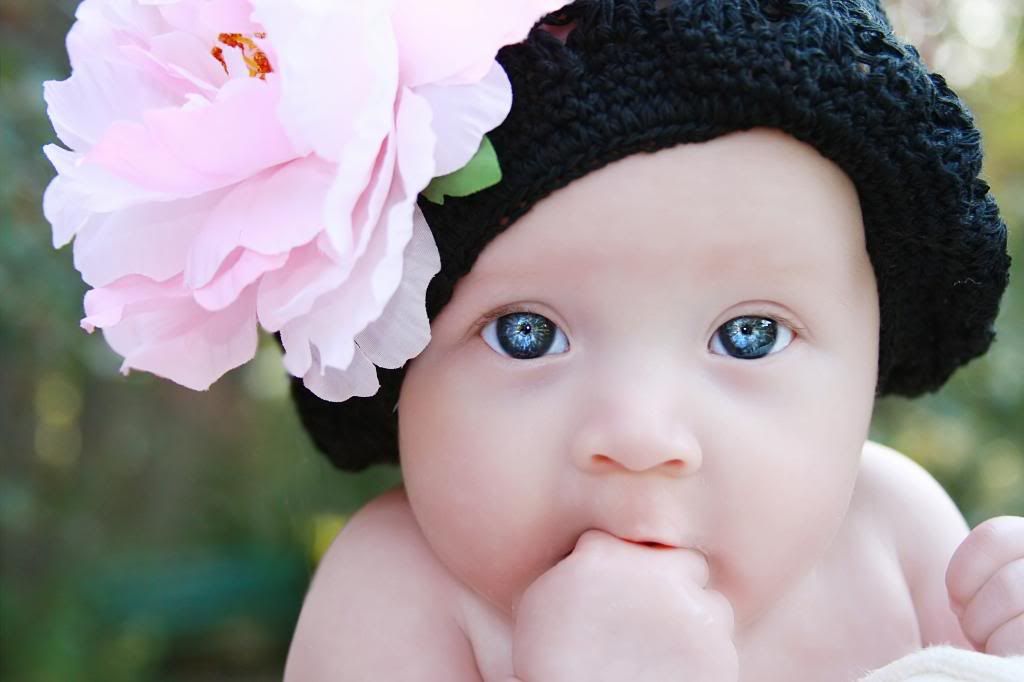 This little girl is one of the most photogenic babies I have ever seen! She smiled and made eye contact constantly--she made my job super easy!!! I would love to photograph her again in the future--hint, hint!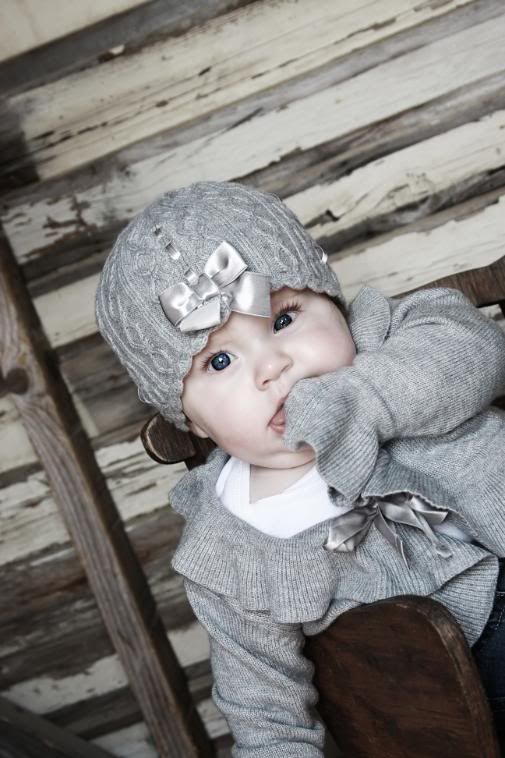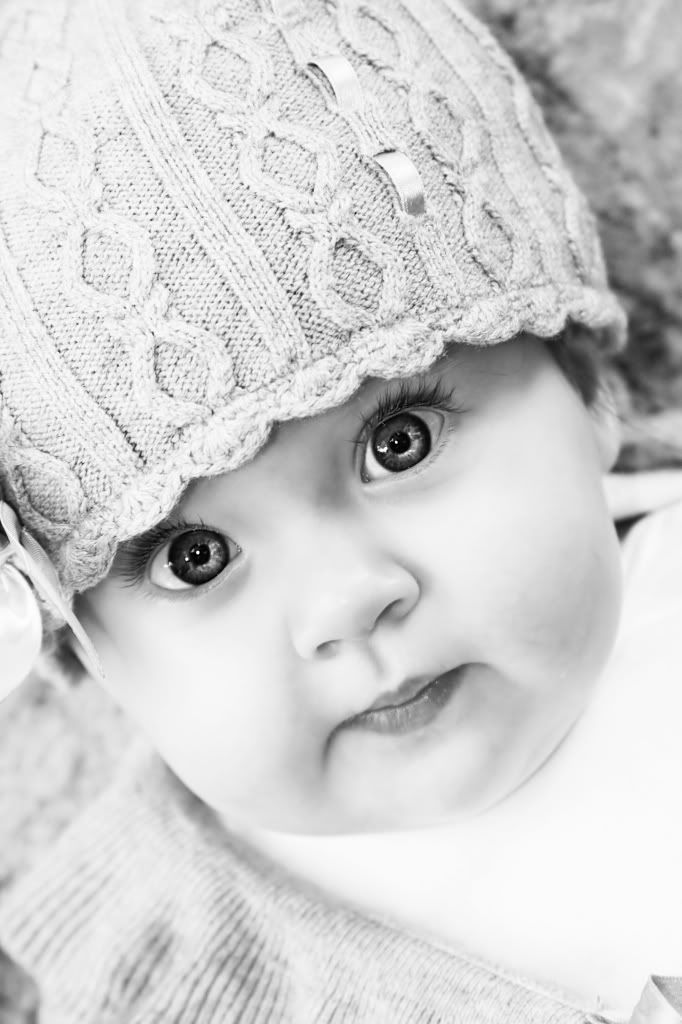 Another great family that I met--their little boy is gonna be a heartbreaker!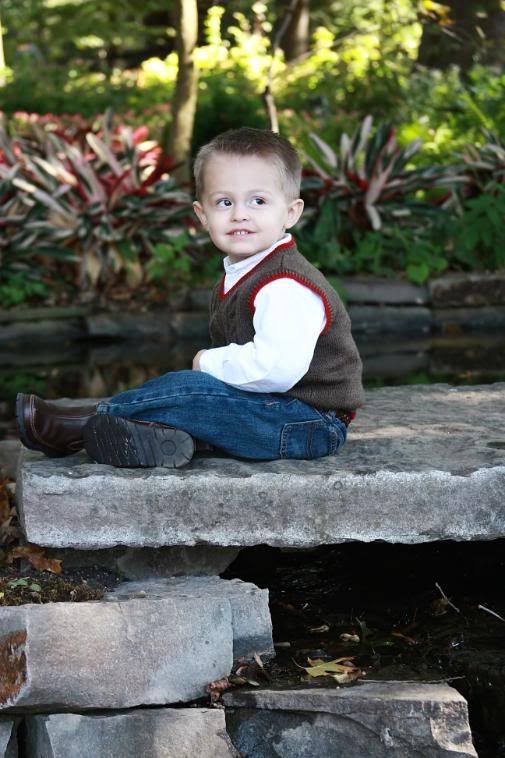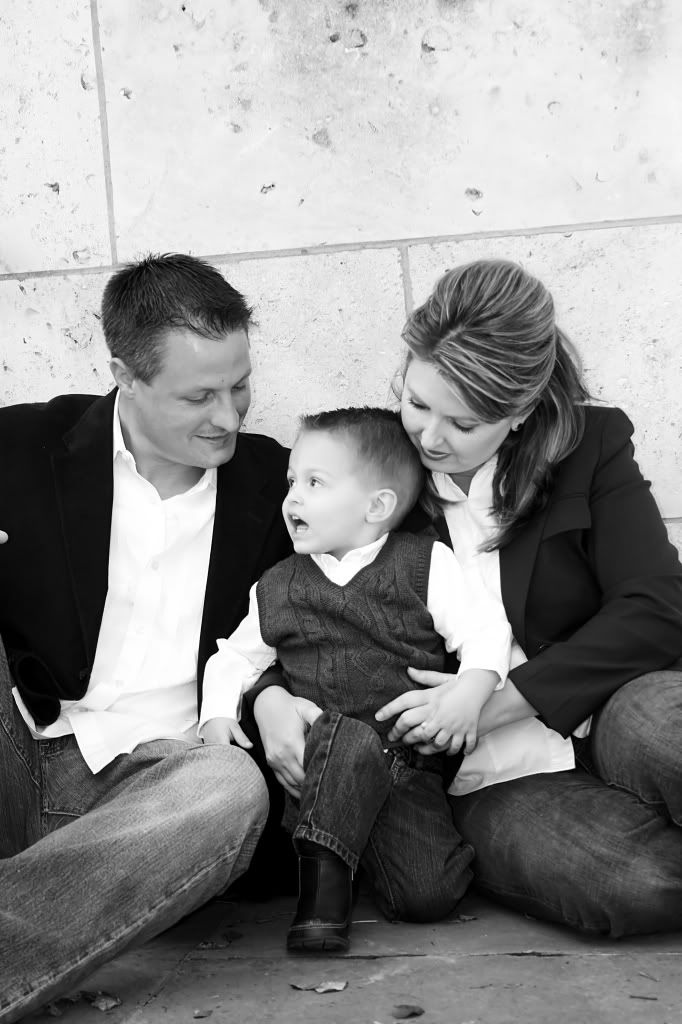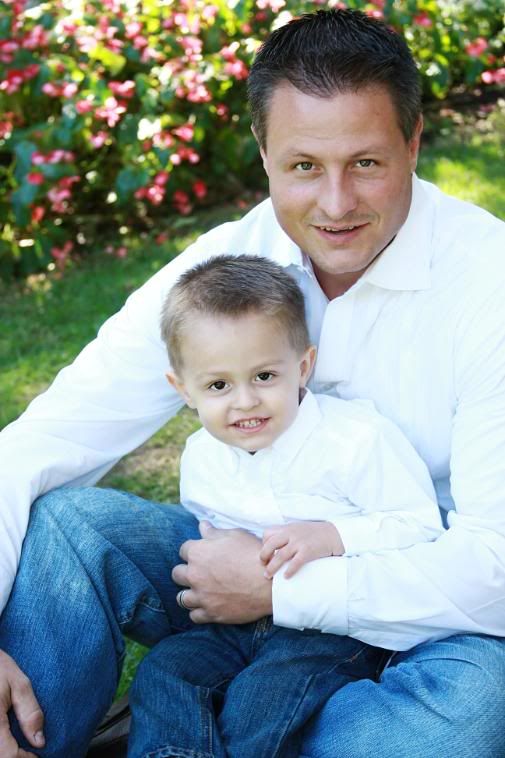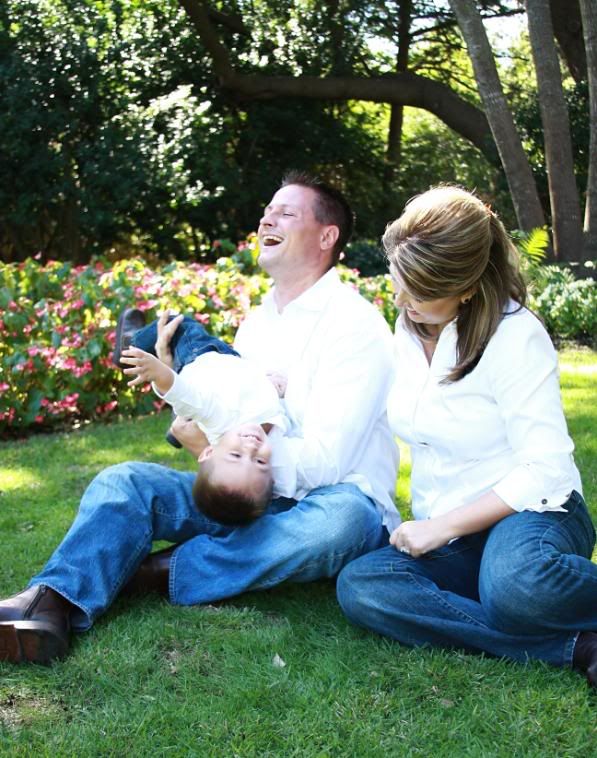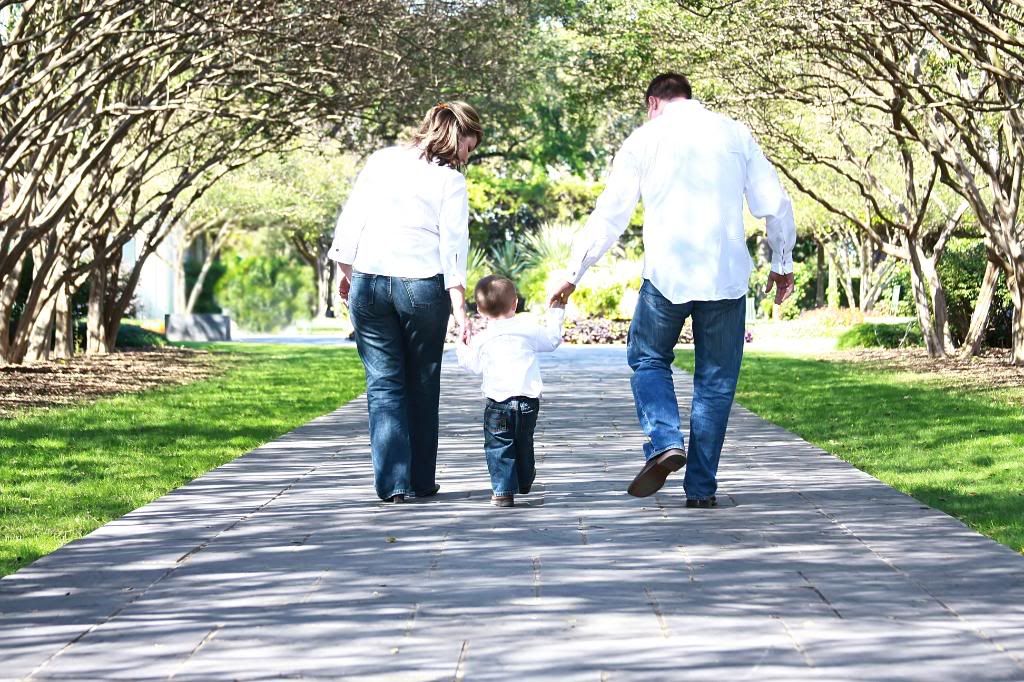 This family is one that I have photographed before--this time they brought some more family!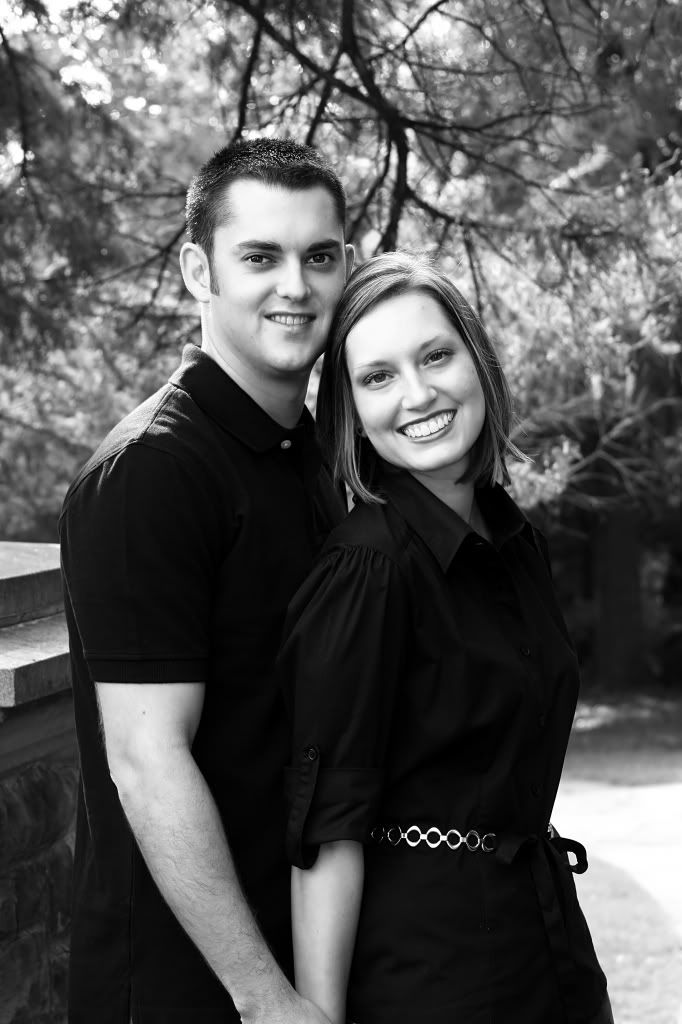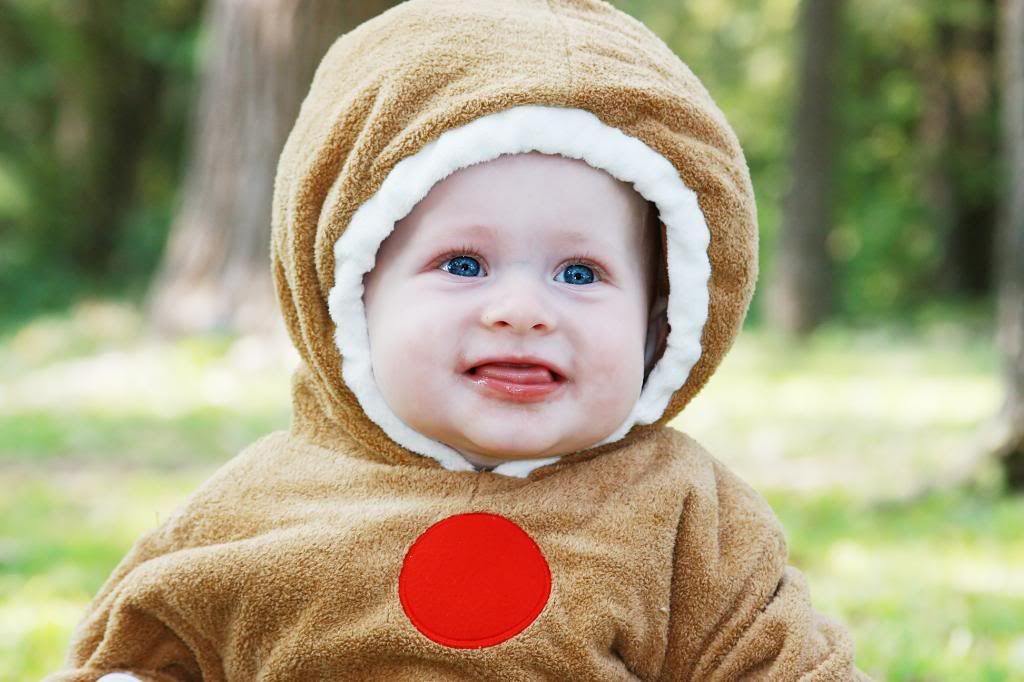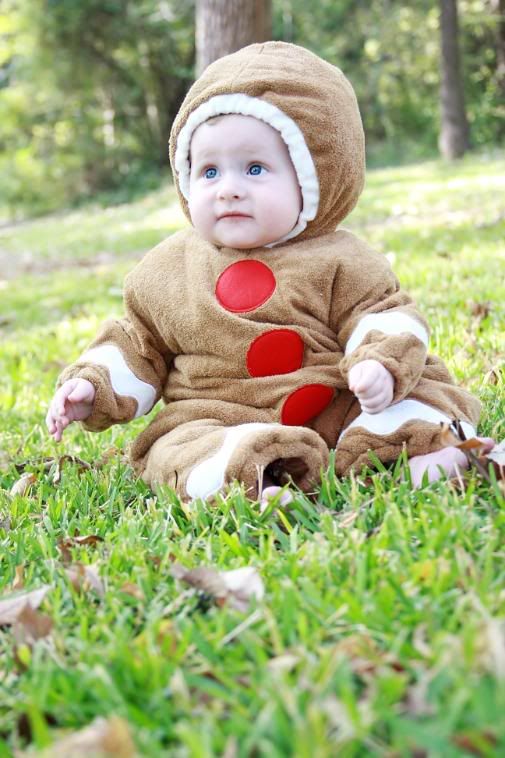 This family has a sweet baby girl-Avery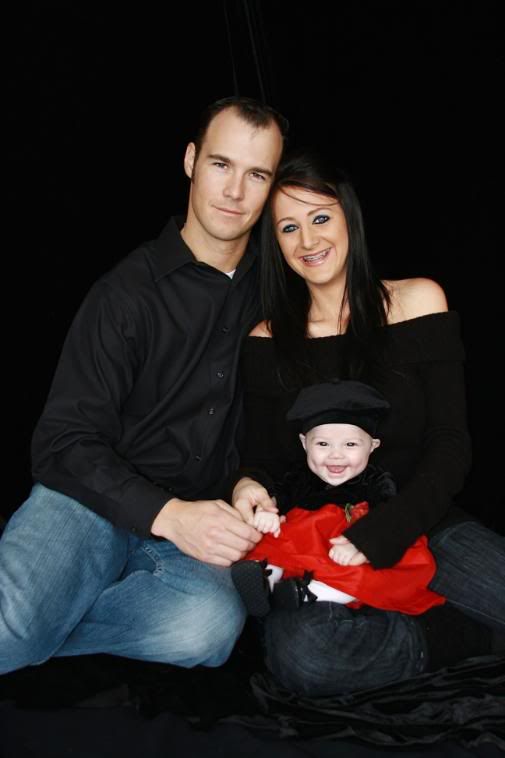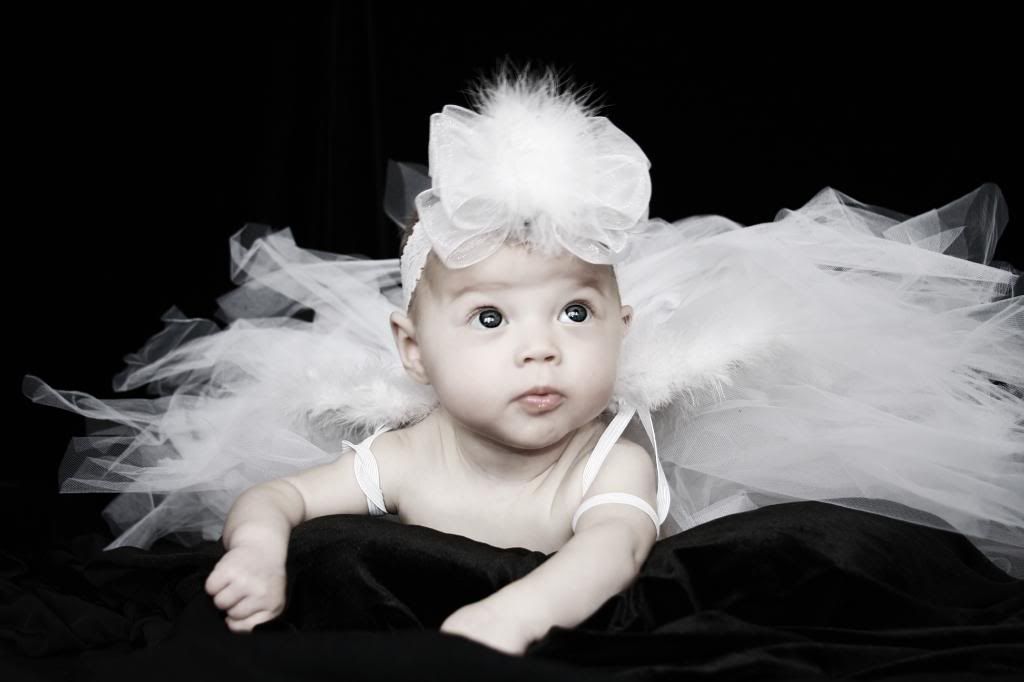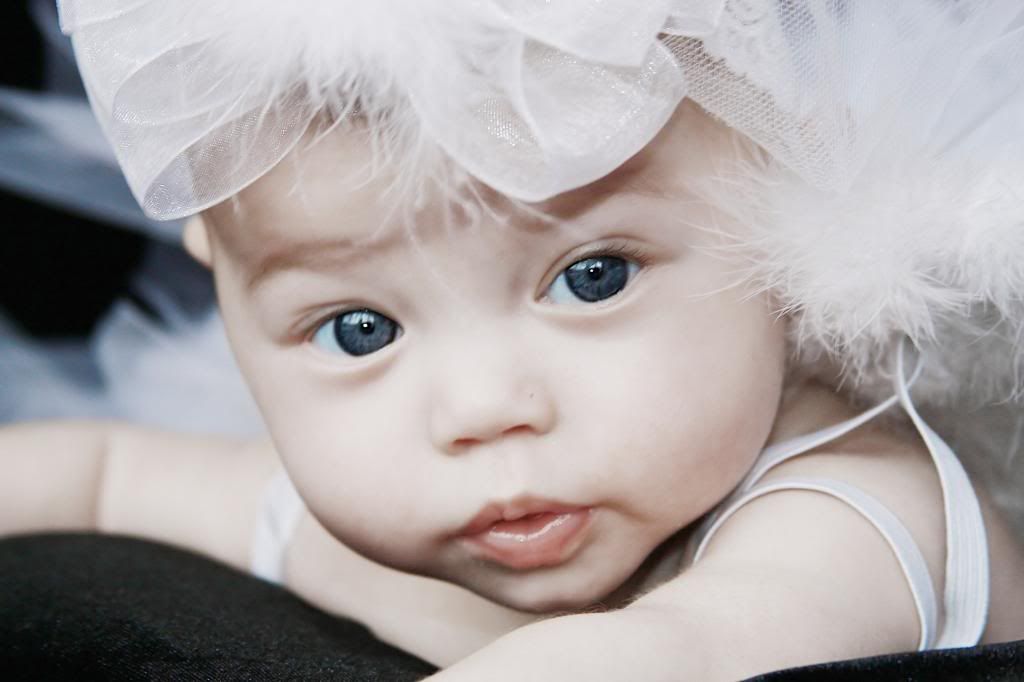 This is another great family that I have had the pleasure of photographing several times!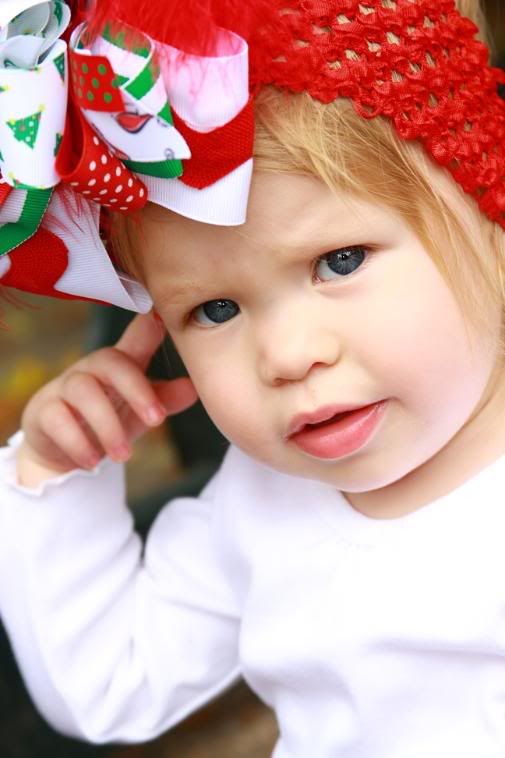 This family was a joy to photograph--the Mom and Dad were so cool about having their photo taken! I hope to see them again soon!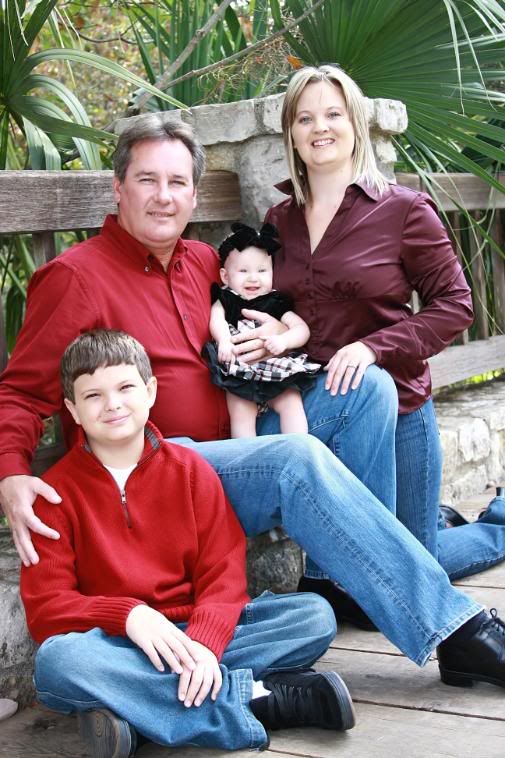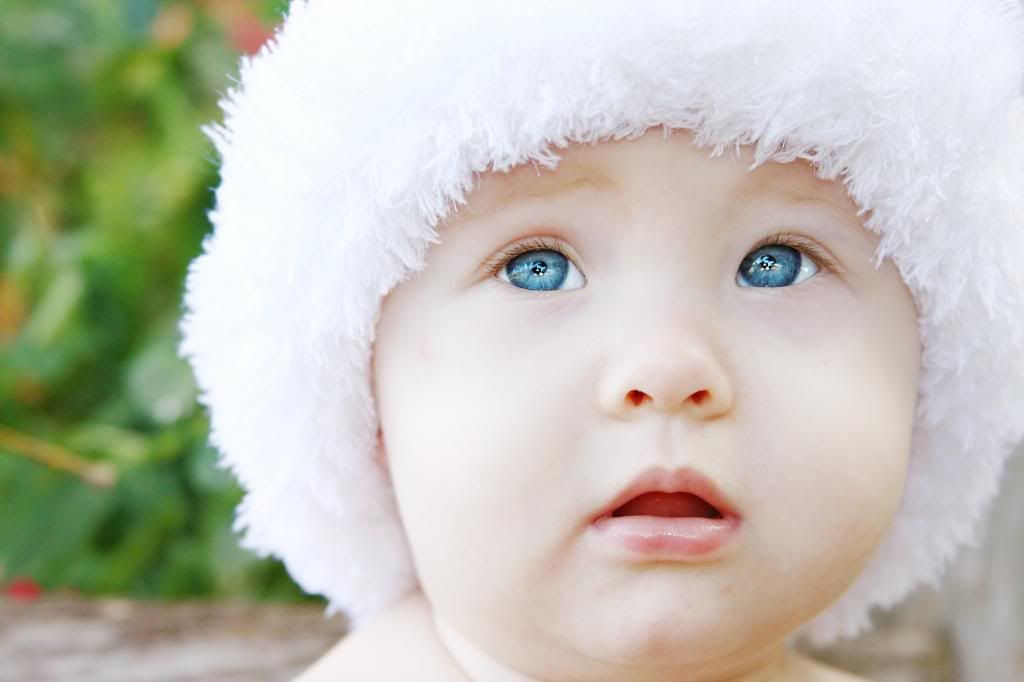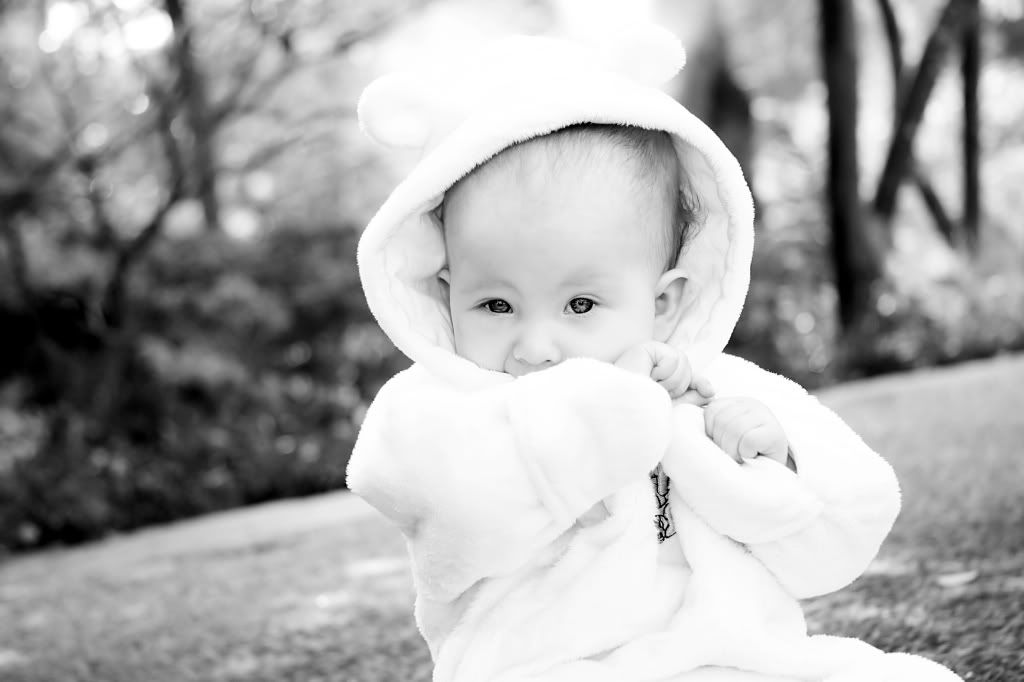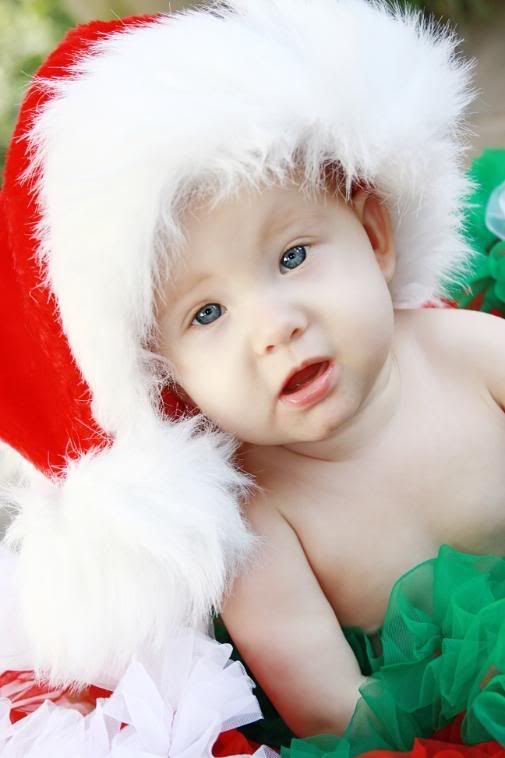 This family has had SEVERAL photo sessions with me this year...here are some of her maternity and then newborn pics....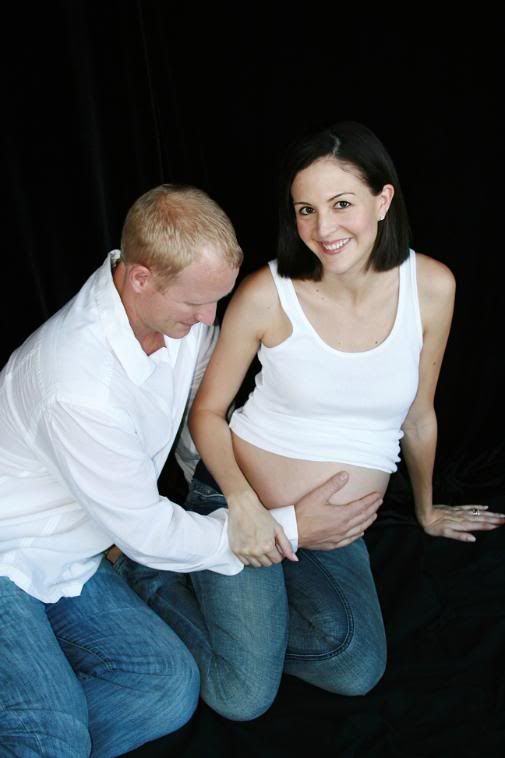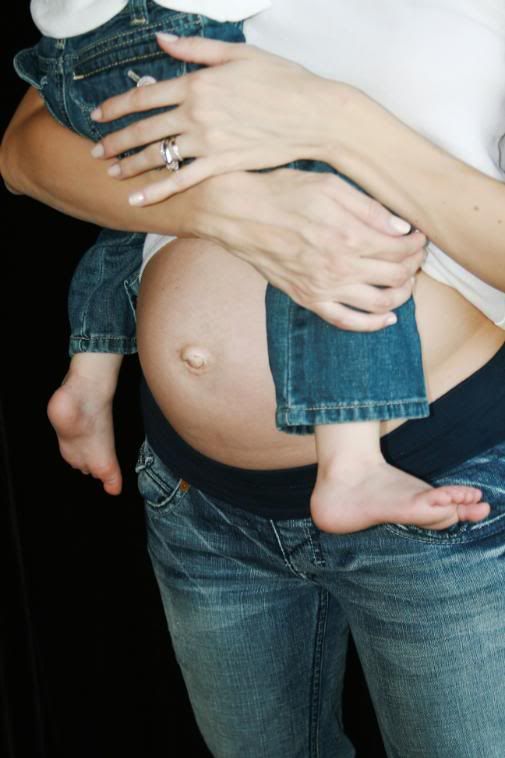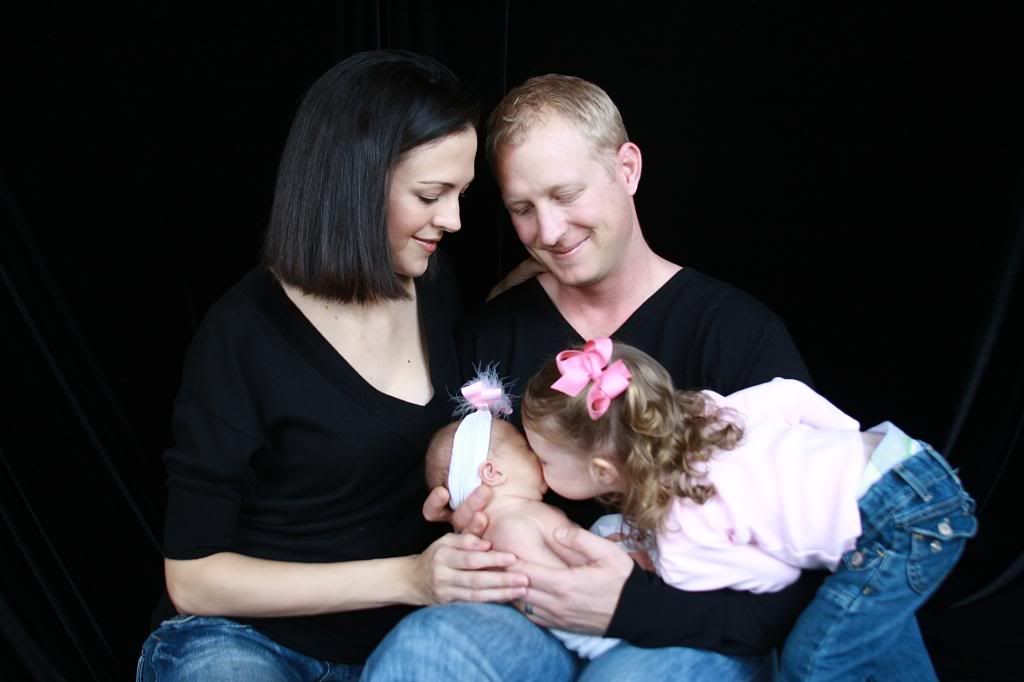 Here are some more of the cute little twins--Isabella and Gwen--




Another family that I hope to see more of in the future!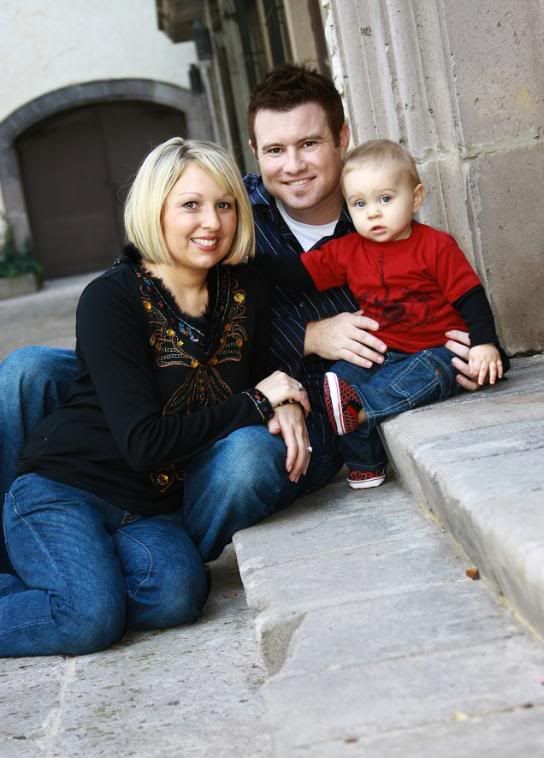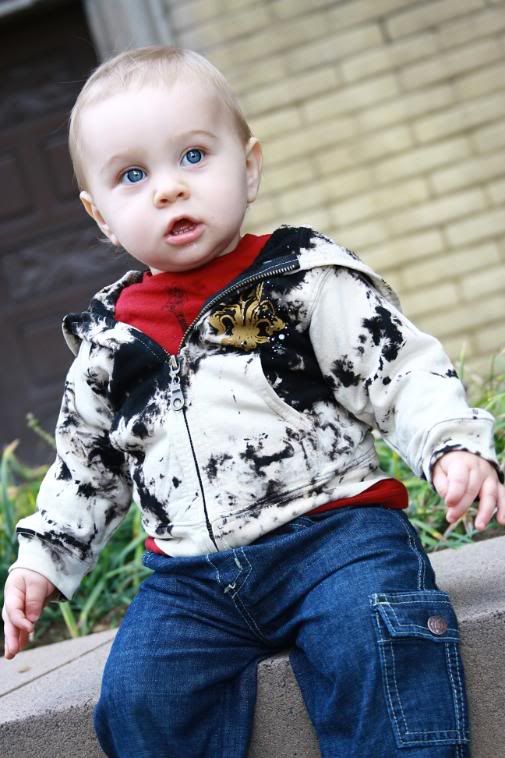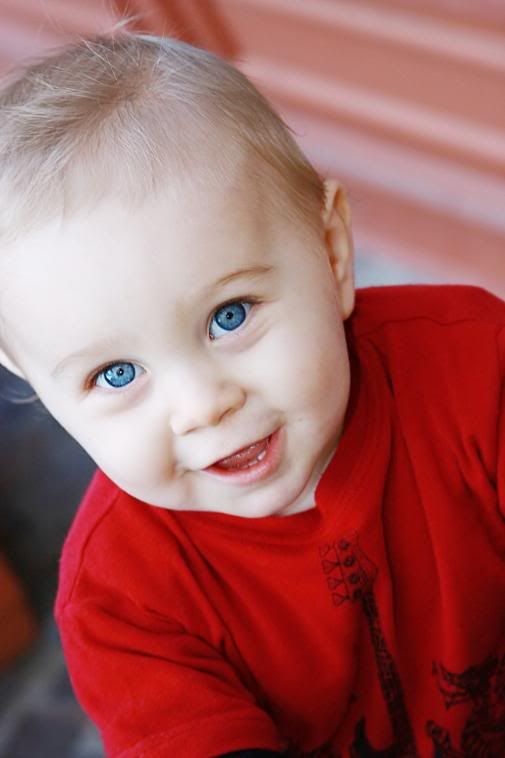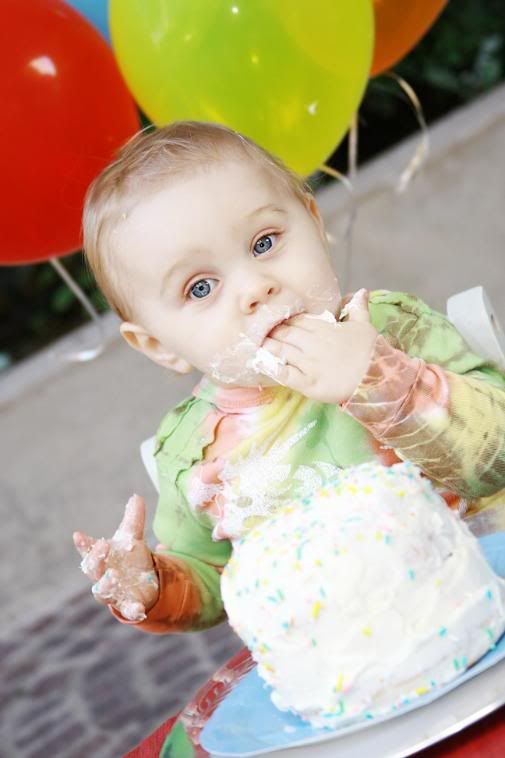 Two more cute famiies!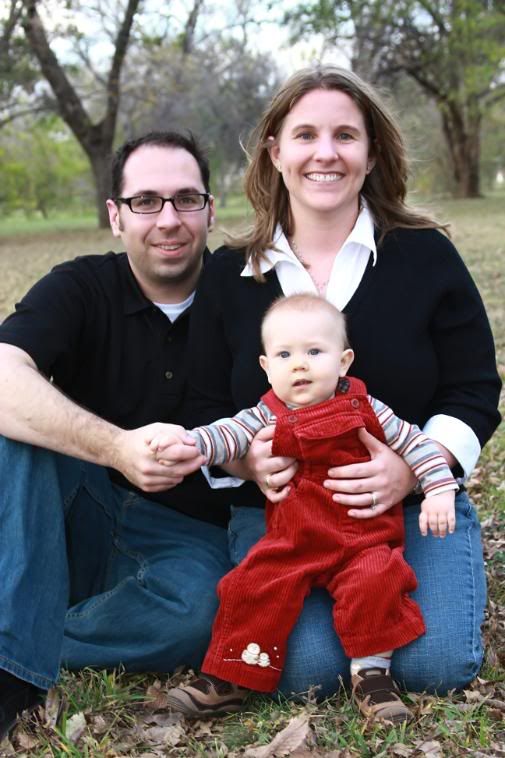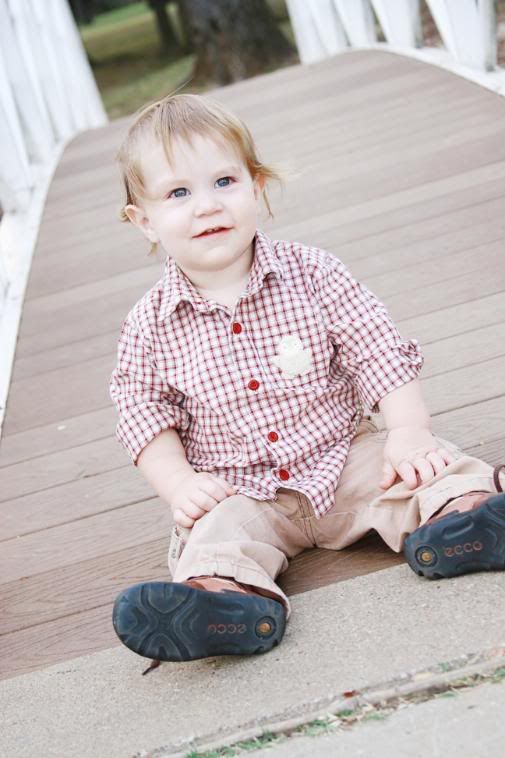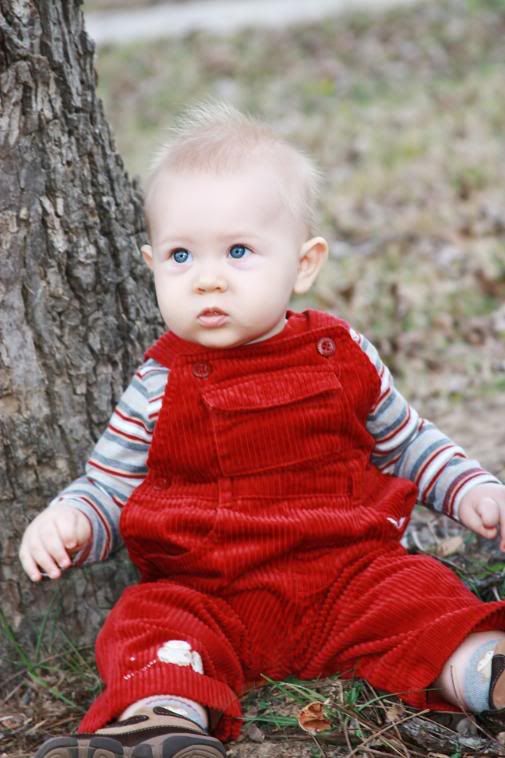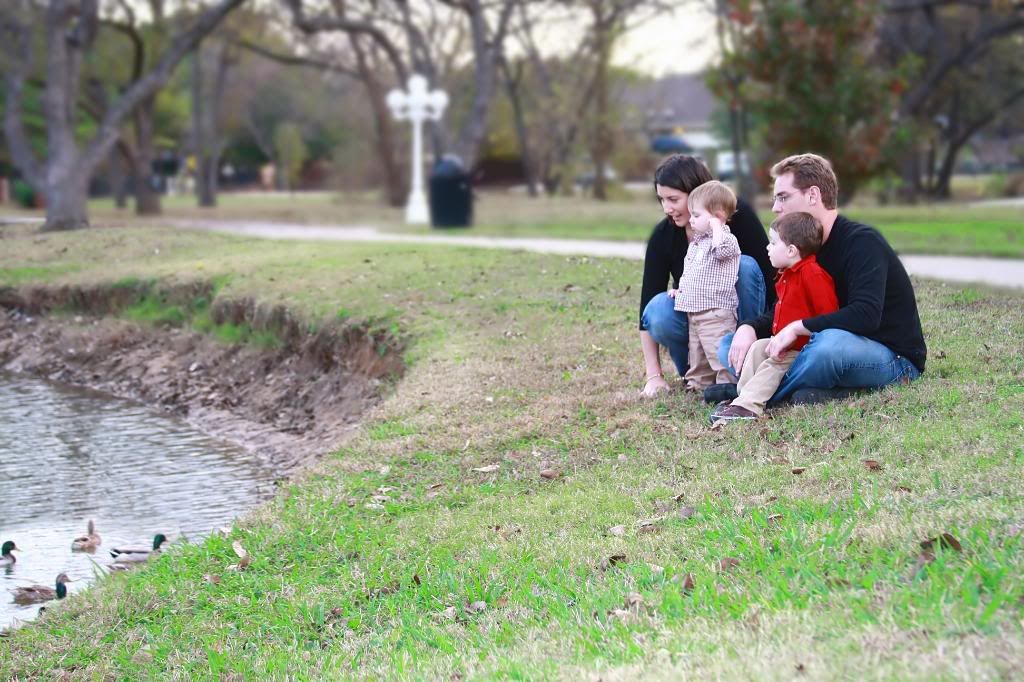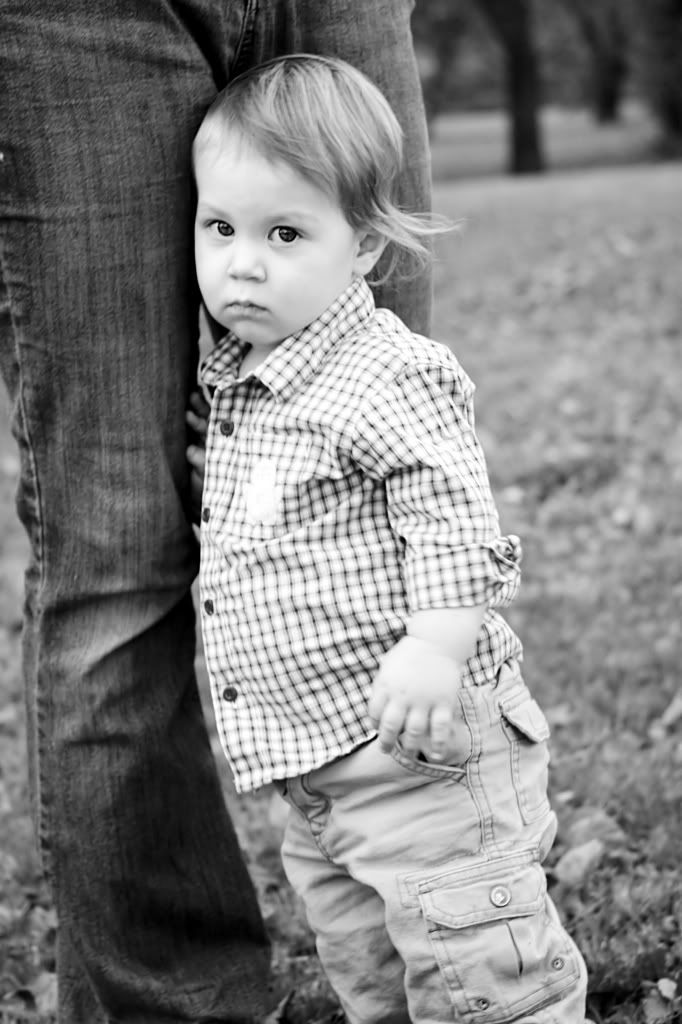 WHEW!! That was alot!! That is only a few of the clients that I have met this past month---I hope everyone loves their photos--cause I sure loved taking them!

Until next time!!!!!!!