This one is all for Stacy...her littlest baby is about to enter into toddler-hood and pretty soon, both of our girls will be walking around, talking in their own language, and growing up entirely too fast...
So glad that I have been there for her first words, first trys at crawling, first steps, and first cake! I look forward to watching her grow and capturing all of those moments for you that make you tear up!! ((HUGS))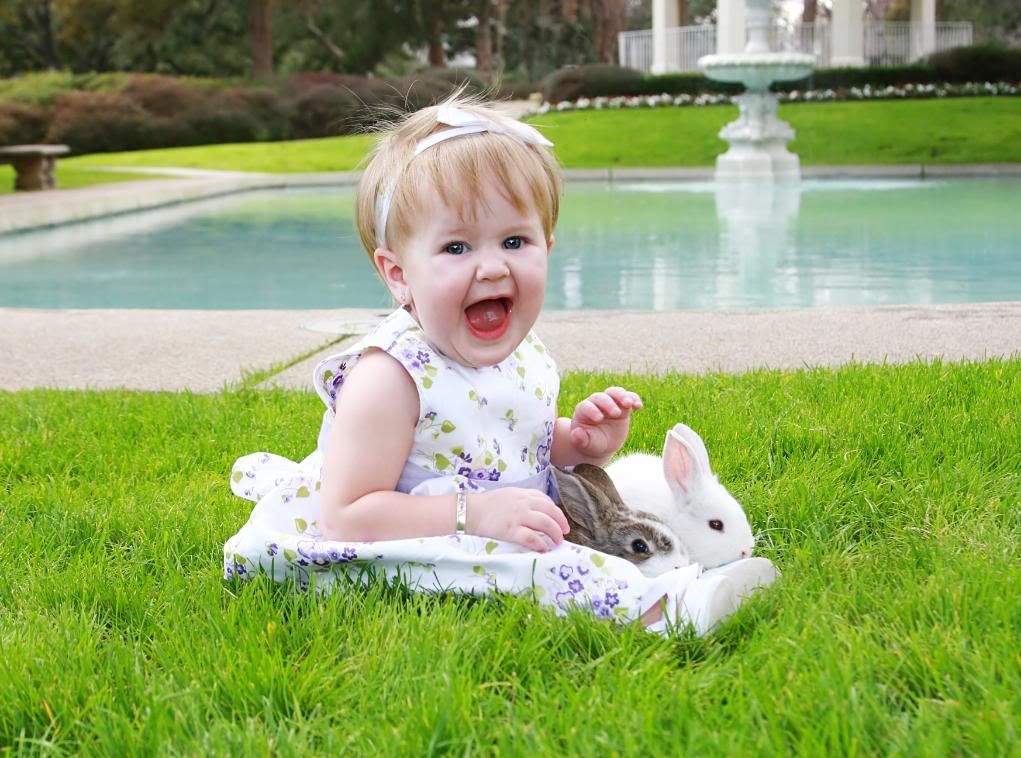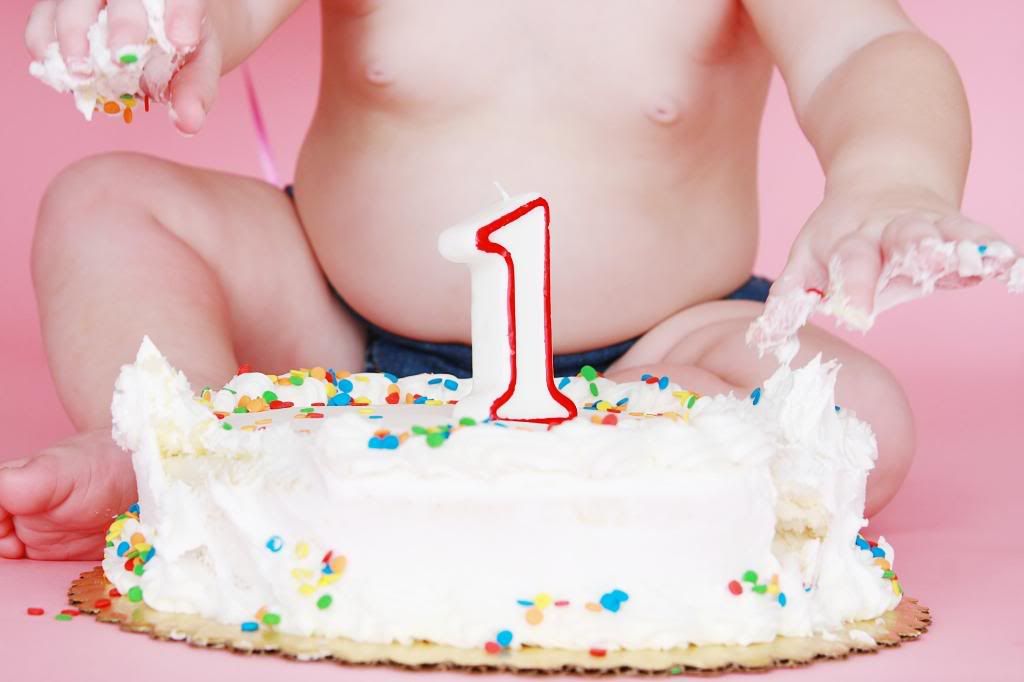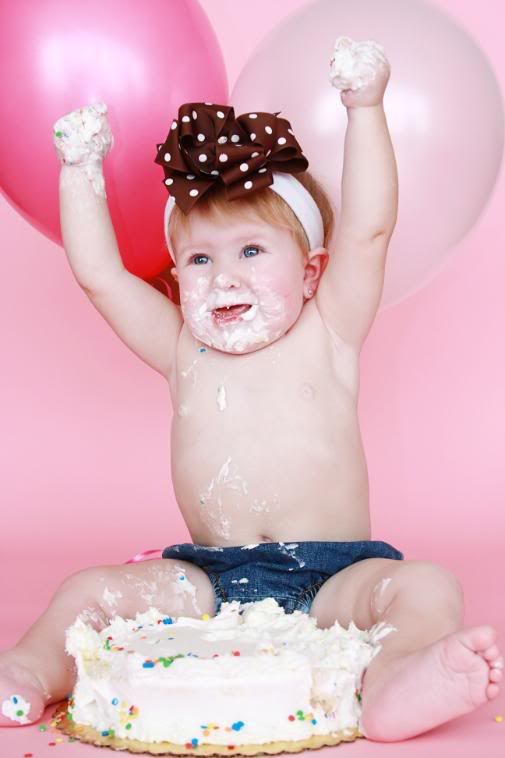 Tori and her BFF, Avery!!!