Is it because business is slow?? No, thank God, things have been in full swing since I came back from break.

Is it because I am caught up and NOT staying up late in order to get CDs finished on time???? YES!!!

I have one CD due right now--it is ALMOST done. PLUS, I did find some help with editing--I found Gina! Bless her--she is great! I will properly introduce her to everyone soon. Hopefully, she will still like me when the spring and summer rush hits....oh, and there ARE a few upcoming weddings to help with... :-)

but, for now...Here are some recent portraits of MY baby, Avery Grace. I am trying out some new locations--really been digging that "urban" look lately...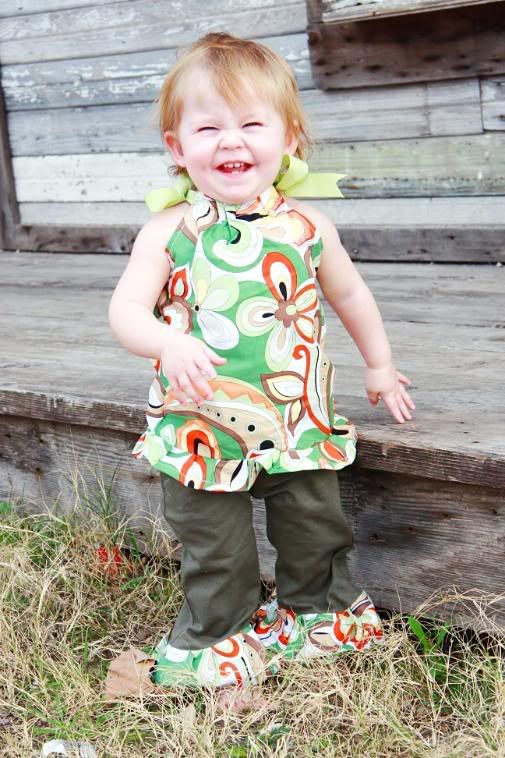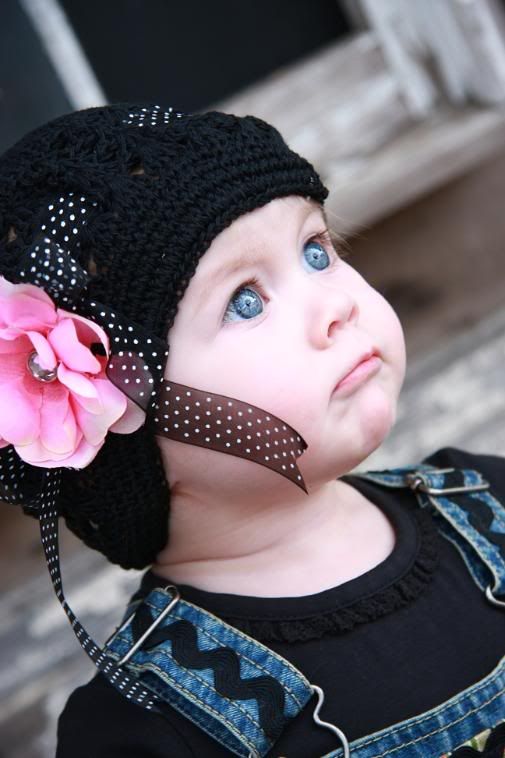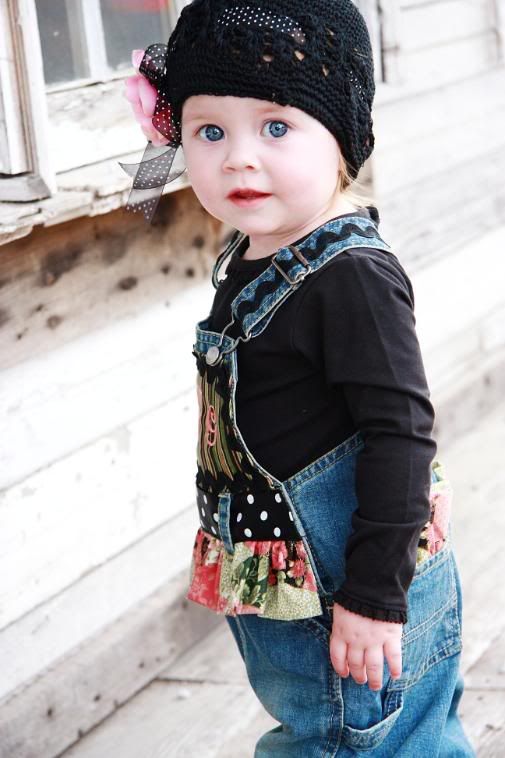 Here she is modeling some cute clothes/bow from glam R baby...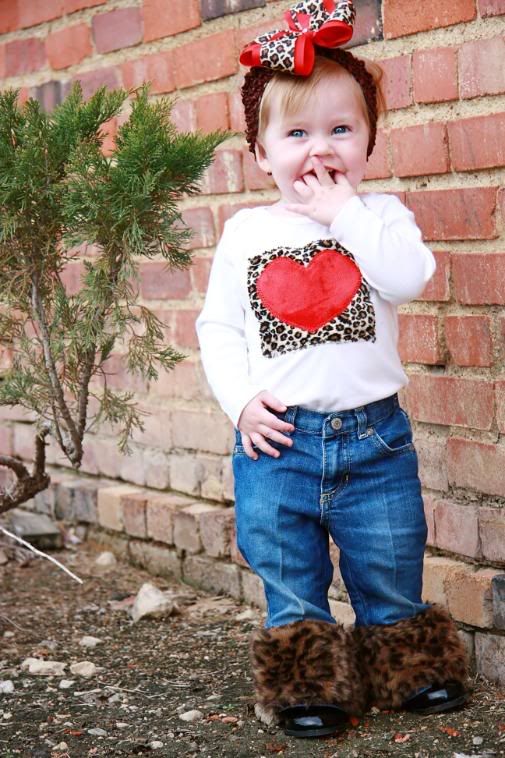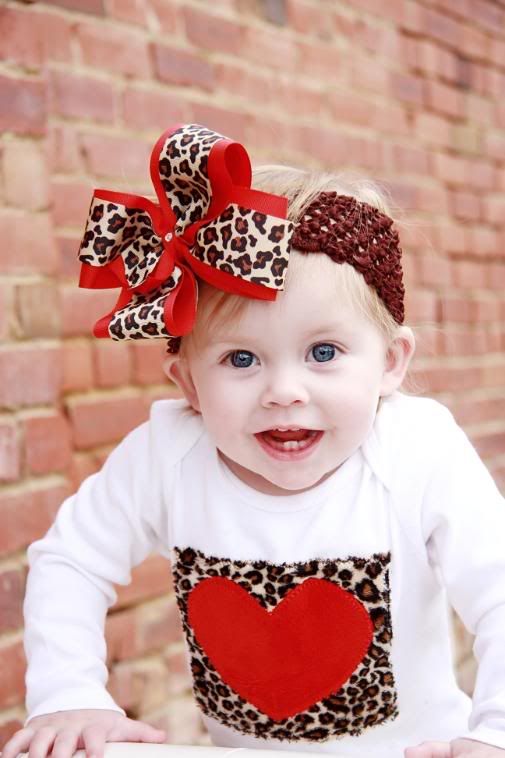 And my favorite!! She is laughing so hard here--it looks like she is about to pee her pants! Many thanks to Stacy for tagging along with me all day long to help me achieve my never ending quest to get Avery to look at my camera!