I will be away from my office and phone on Wed the 19th and Thurs the 20th for a mini trip to the Great Wolf Lodge in G-vine. Yippee!!!!

I will return phone calls and emails this Friday.

If you have a CD that is due on one of these days then your CD will be mailed first thing on Wed. morning ( Molly and Lekisha )

Can't post without a picture--so here is one or two of Everett (AKA "the saddle baby")at 6 months... He's growing up soooo fast! Can't wait til our next session!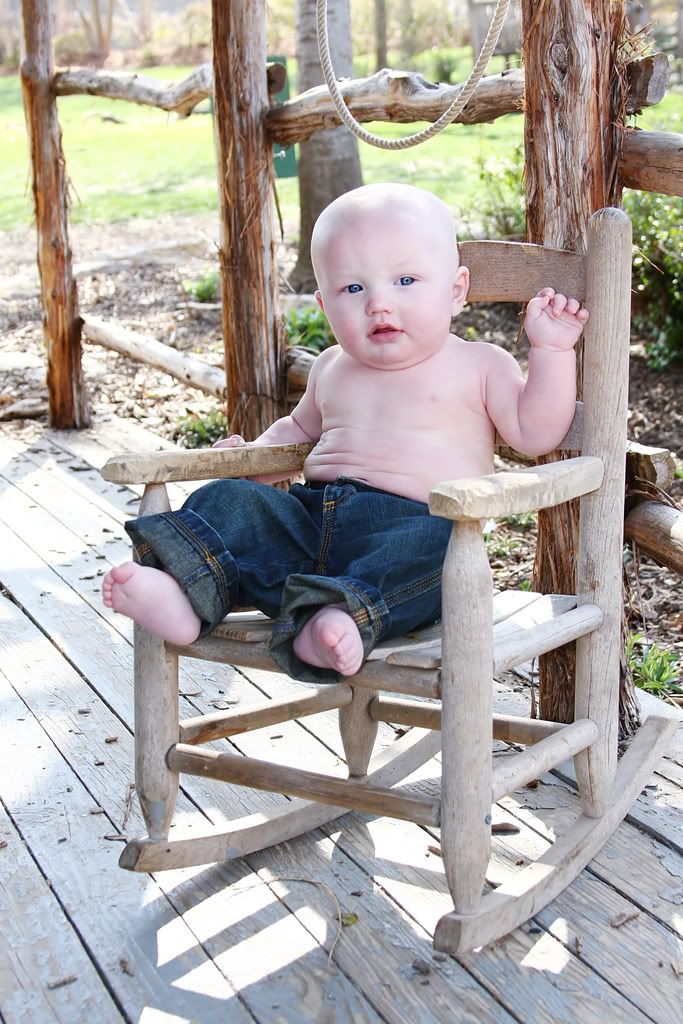 Little man as a newborn....