For those of you who are interested in my vacation location:
This place is AWESOME!! It has the world's largest indoor water park, an amazing scavenger hunt type game for the kiddos that involves magic wands (so cool), and some pretty great suites!

Here are some pics from our stay there and then a few from the park the next day...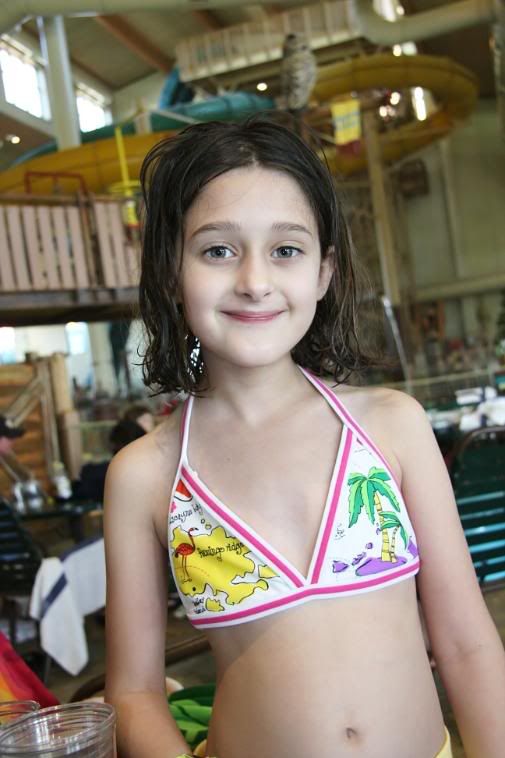 Nana and the kids (Jordyn and her brother)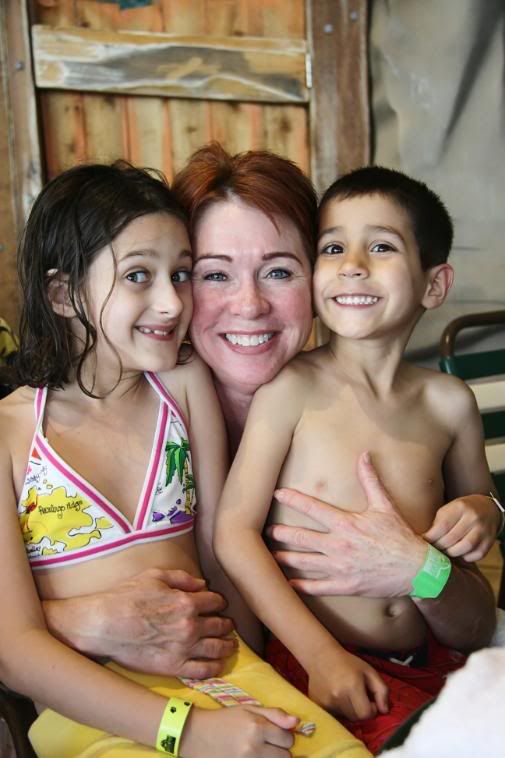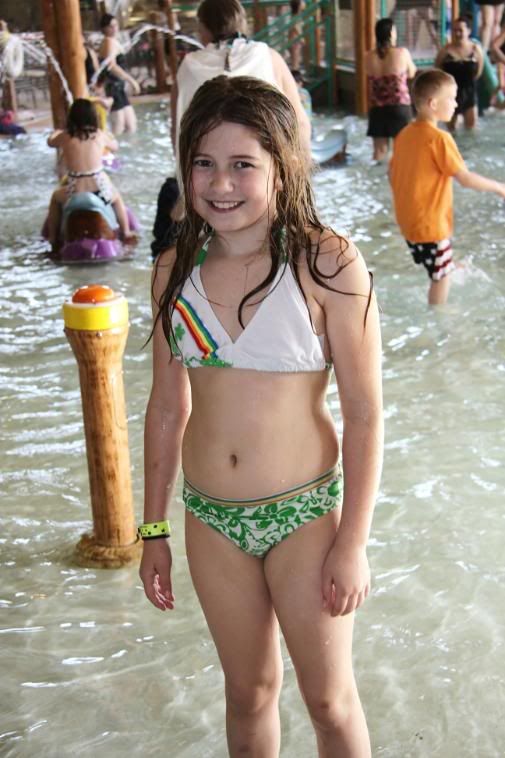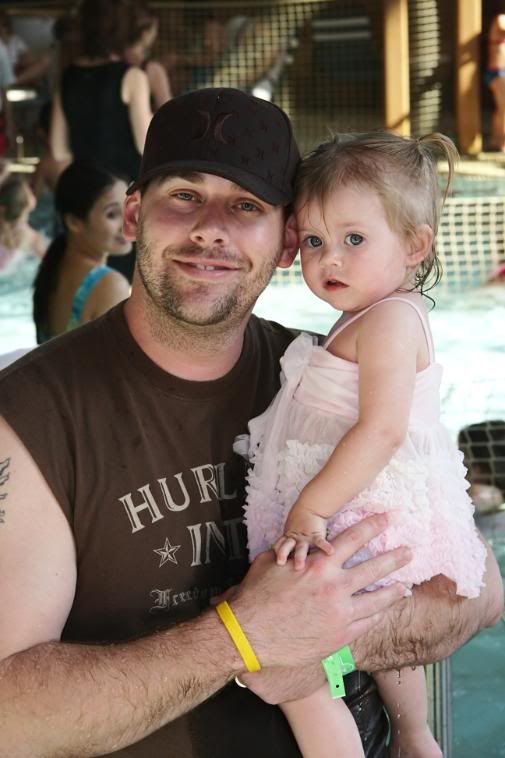 I THINK she had fun...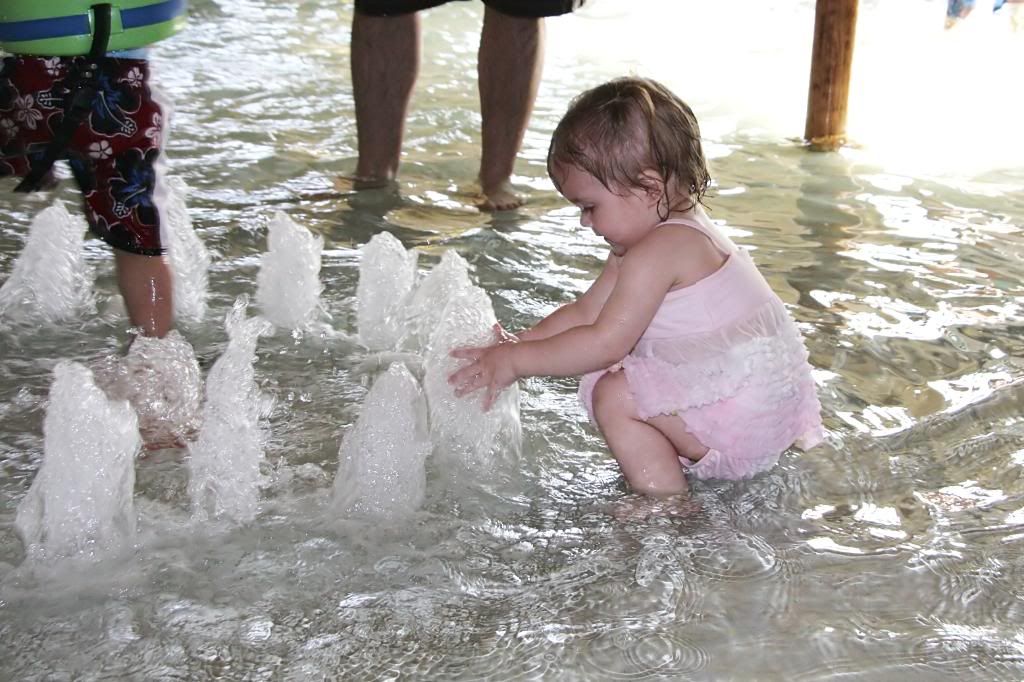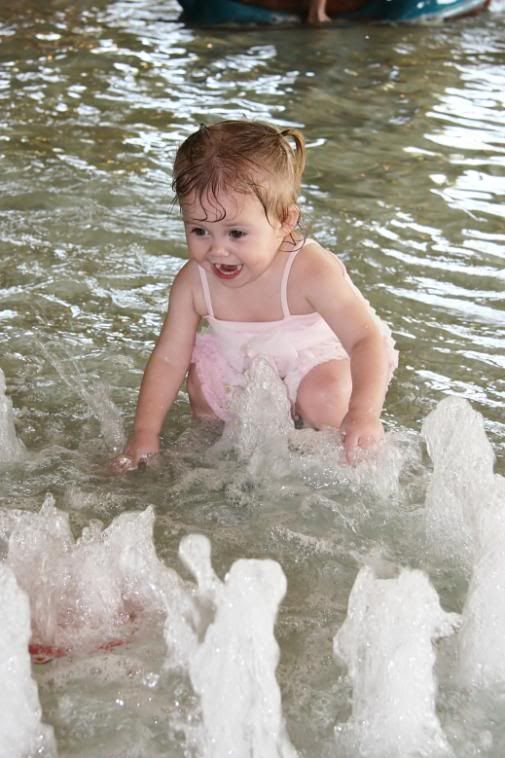 The "lazy river" and the massive slides...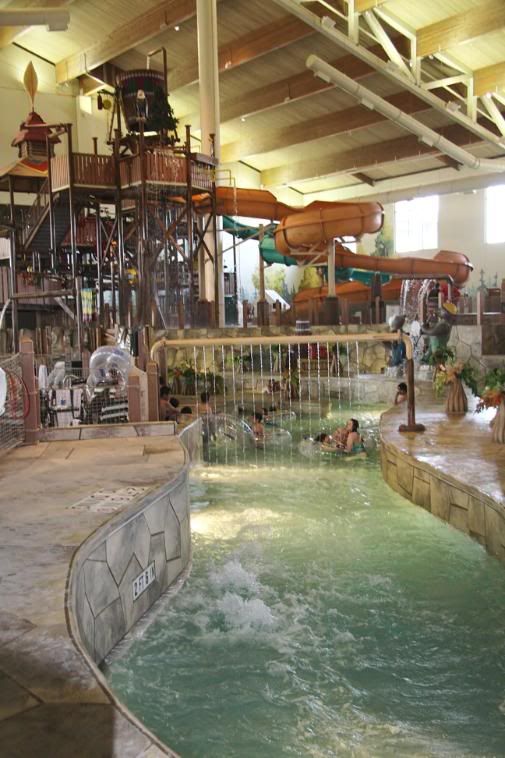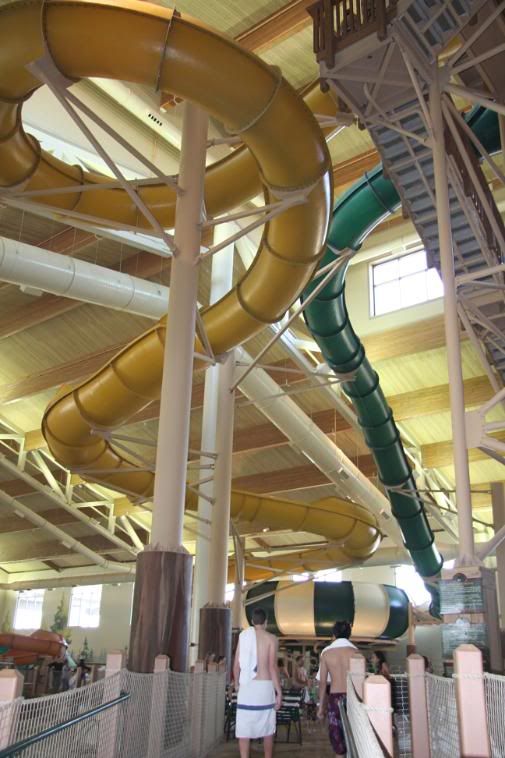 The kiddie area...






Our day at the Botanic Gardens...
They are playing "Ring Around the Rosey"...how CUTE!






They are hiding from me--telling secrets...






And now they are willing me away with their magic wands...






My hottie hubby...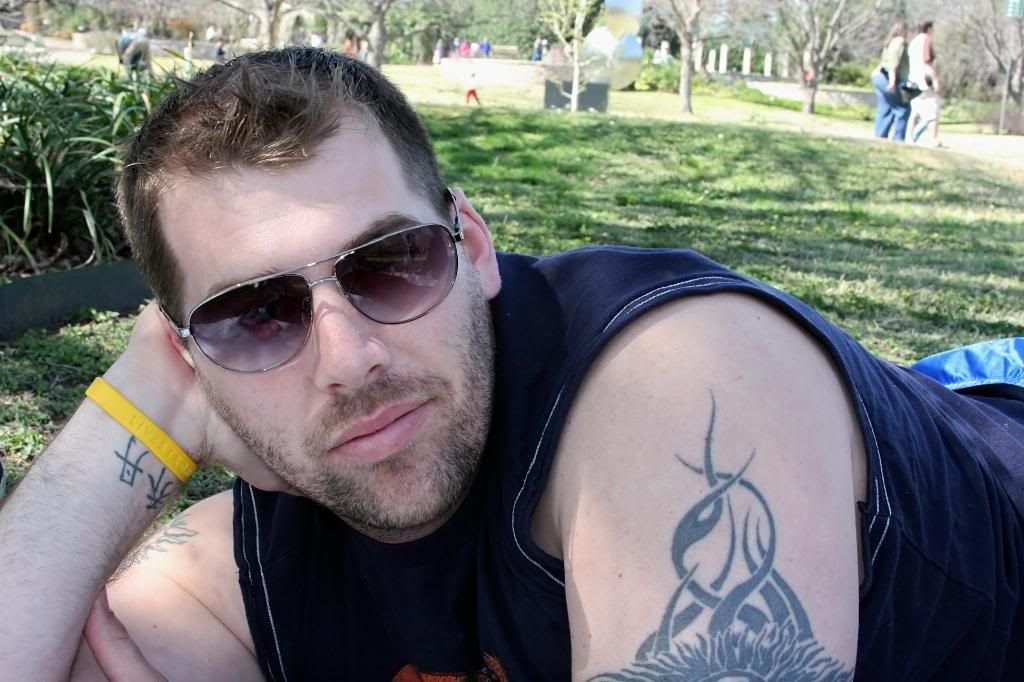 I can NEVER be too close to my Avery Grace...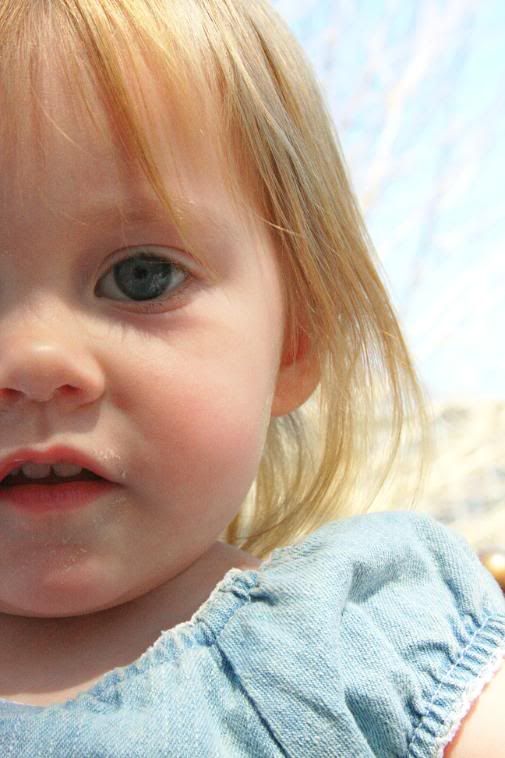 Some really pretty butterflies...