First of all, all of the mini sessions are on the way. I mail first class (not priority) so it may take more than one day to reach you. If you have not received your CD by Saturday, please let me know. I need to know which picture (for those of you choosing your own) you want in the drawing by next Friday.

Secondly, apparently, my CD burner went out on the computer that I have been working on. I do check all of the CDs before I package them up, to make sure that they all burned on there properly, but I guess that although I am seeing the pics on the computer that I burned them on, some people are finding that they cannot see them on their computers at home. Therefore, some people are getting blank CDs. I assure you that this is an accident and can be easily fixed by just letting me know who was affected by this. I am unsure when exactly it went out, but I know that it was sometime in the last week. I do not think that anyone from the minisession was affected, but I may be wrong. Please just let me know and I will get another CD (WITH PHOTOS) back out to you.

Now for a preview--Jessica, unfortunately, WAS affected by the burner burnout and is dying to see her photos from her recent engagement session....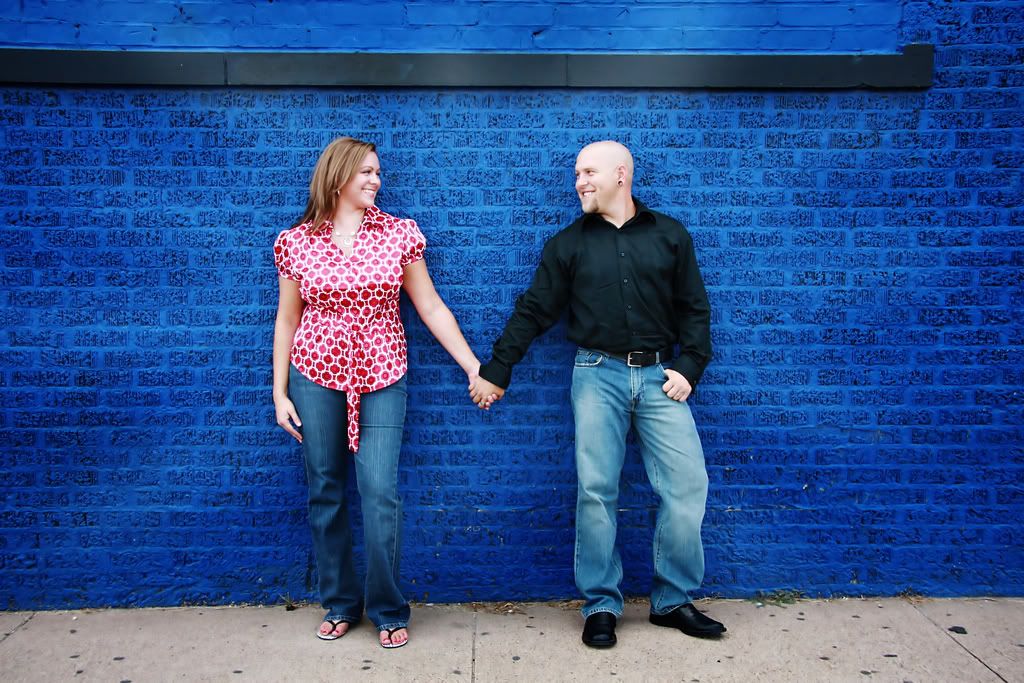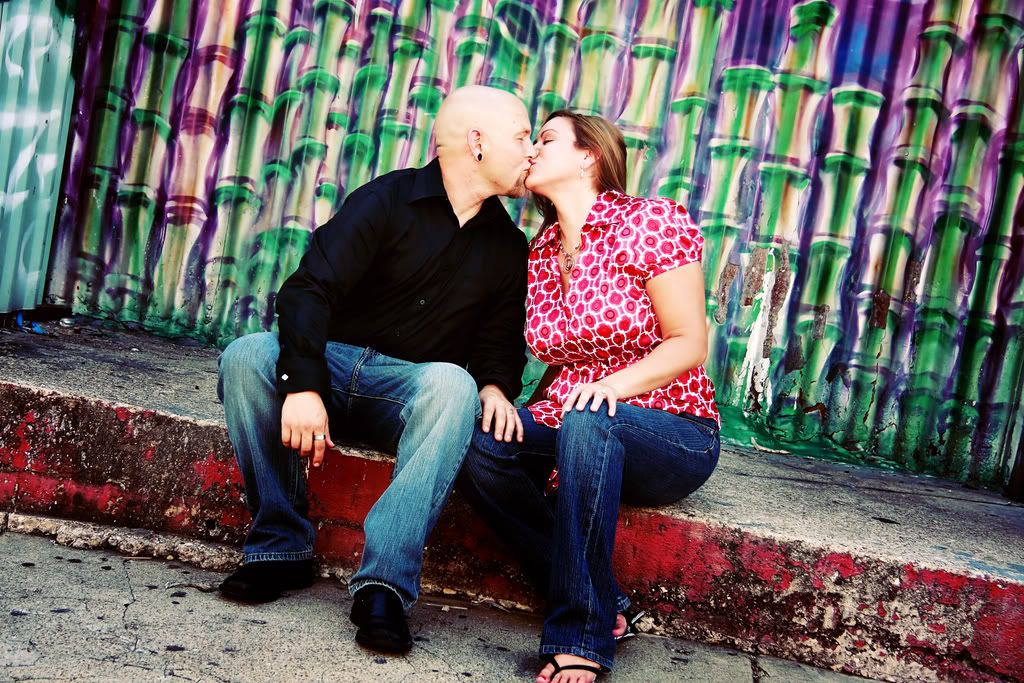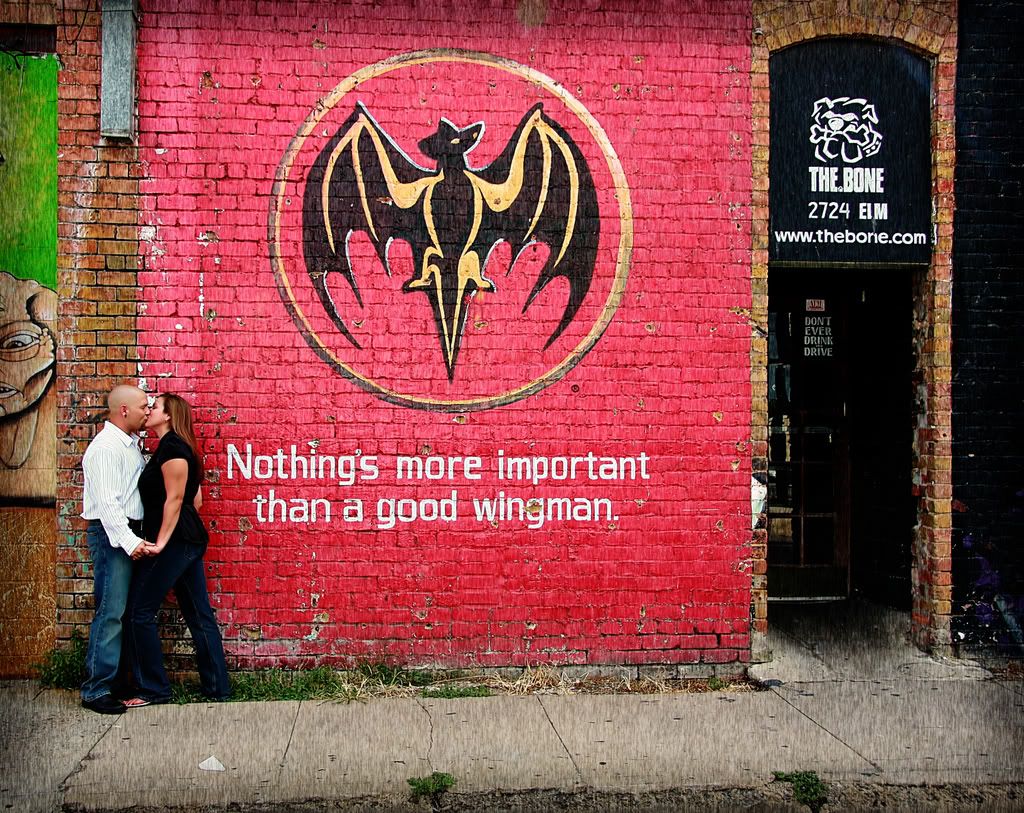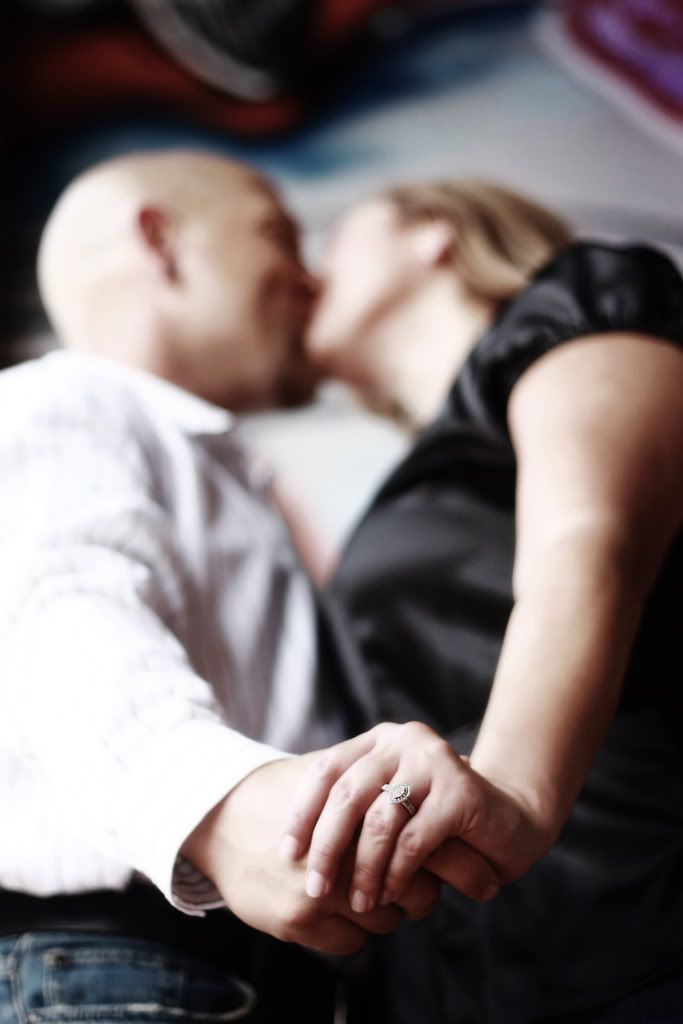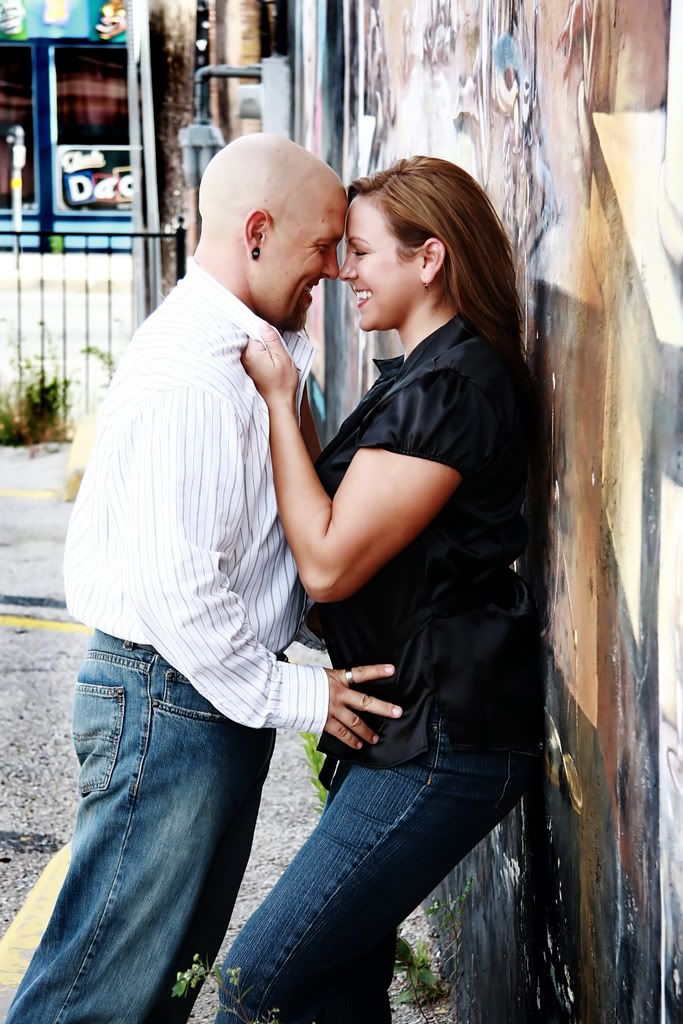 And these next 2 shots *almost* got us all killed! Damn crazy Dallas drivers!!