Avery woke up last night and that ended my blogging for the evening--everytime I lay down with her "just for a minute" to put her back to sleep, I pass right out!
I'll post this one and then it is off to 3 sessions today. I will blog some more tonight! I truly will give each person a post, so if you don't see yours already, then please keep checking back!

This family was sooo incredibly sweet and EASY to photograph!!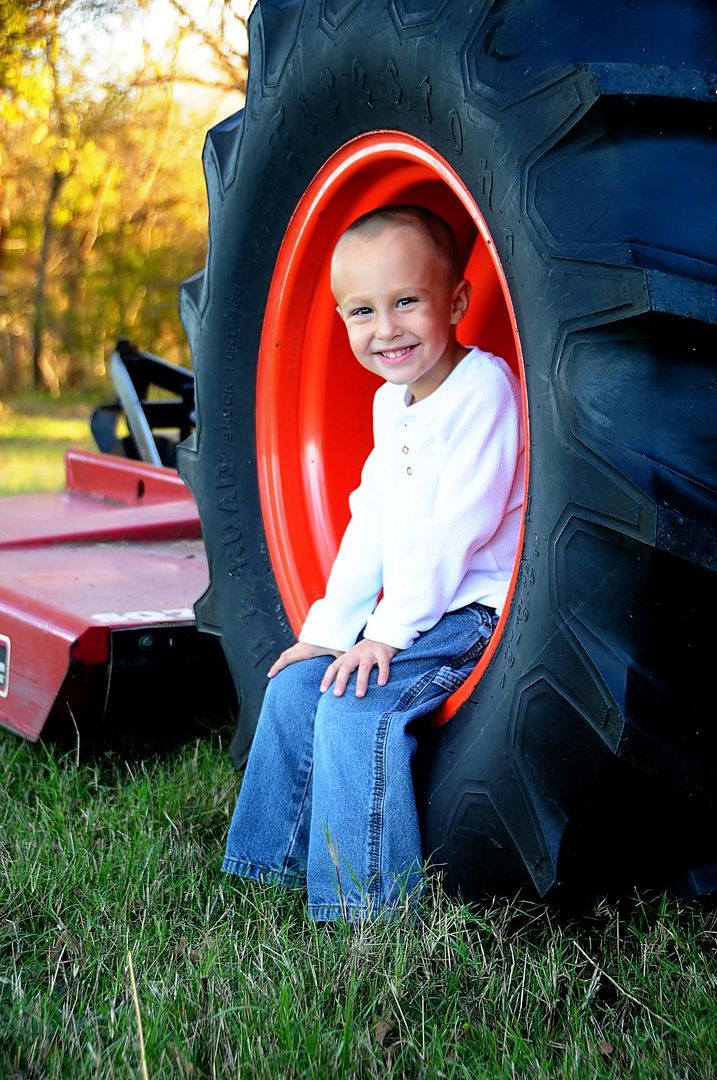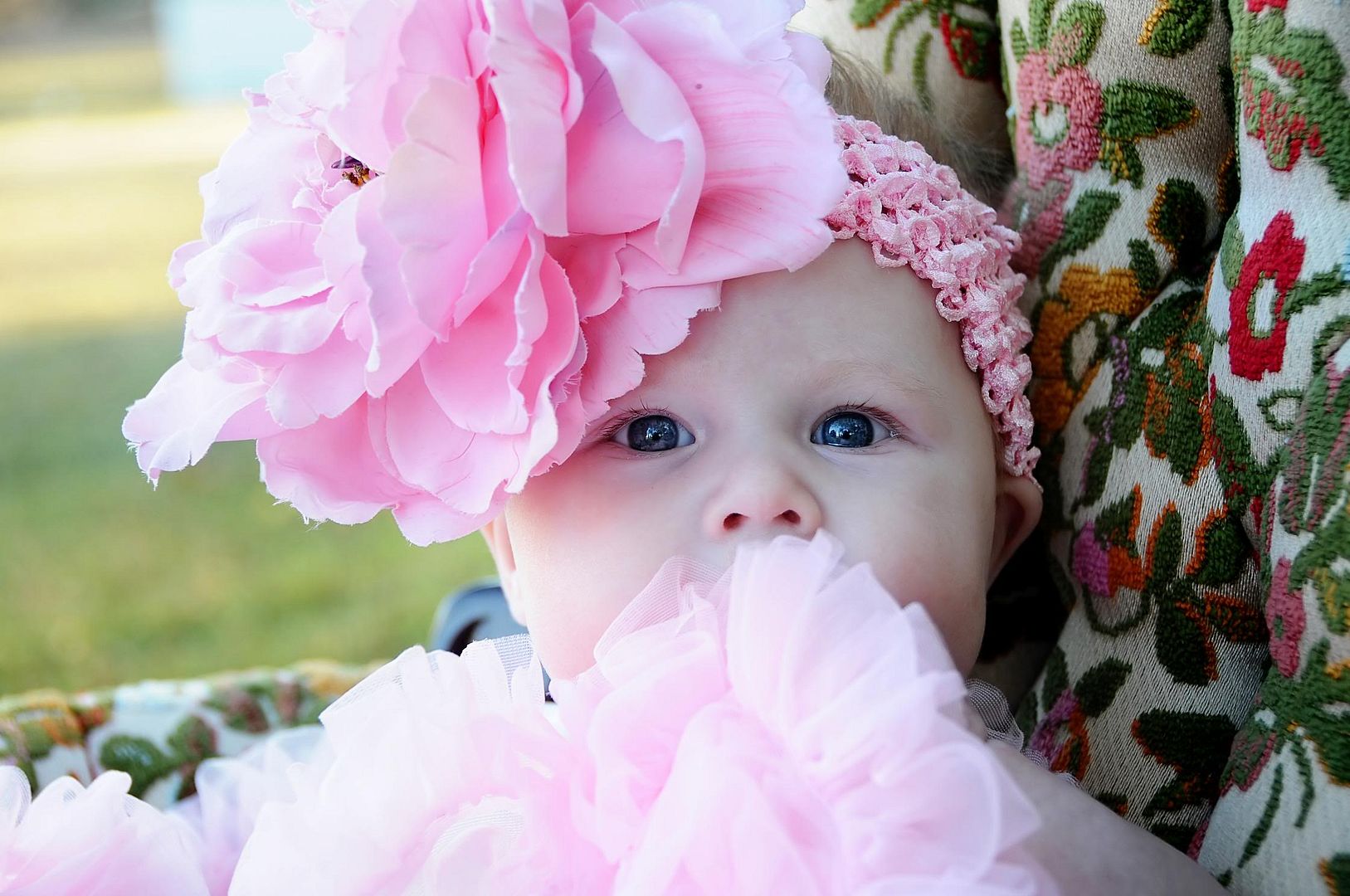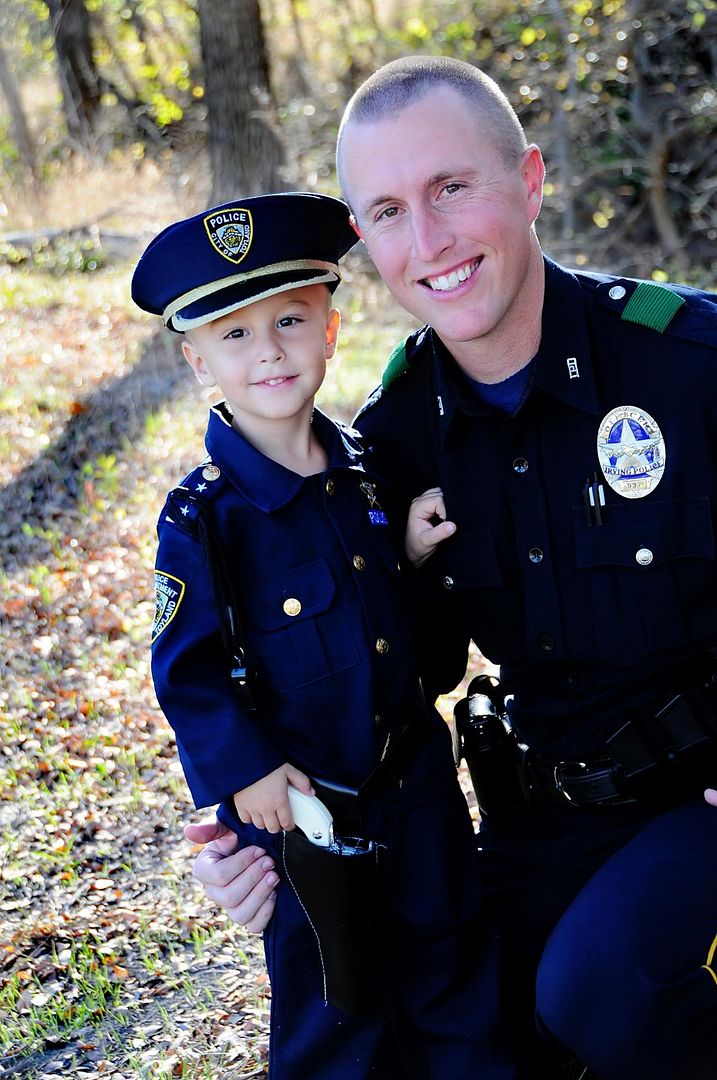 And another one of my favorite subjects turned one this month!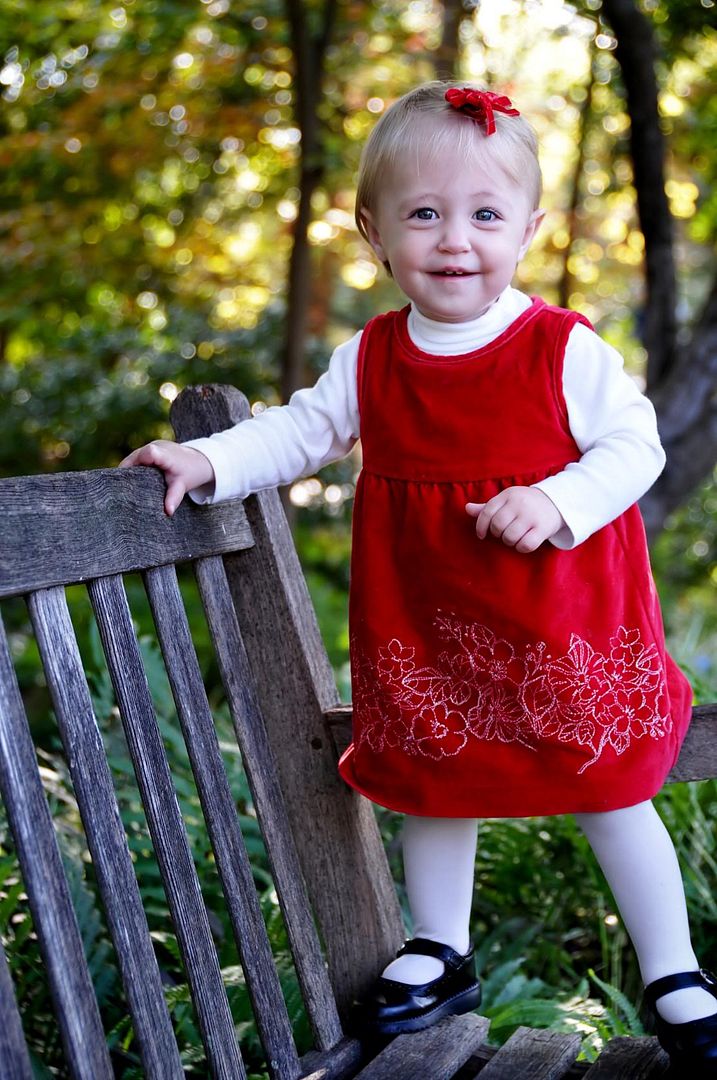 OK--off to shoot now! Will post more later!