I really do feel good when people tell me that they love their photos (especially when they tell me that they cried), but I think that the ultimate compliment comes when they use me over and over again. That tells me that I am doing something right! I absolutely adore my loyal clients--thank you all so much for trusting me with such precious moments!


Here are a couple of my repeat families!




Don't be fooled by these sweet photos--this little girl was beating the hell out of her brother--but he was sooo good--he just took it and smiled!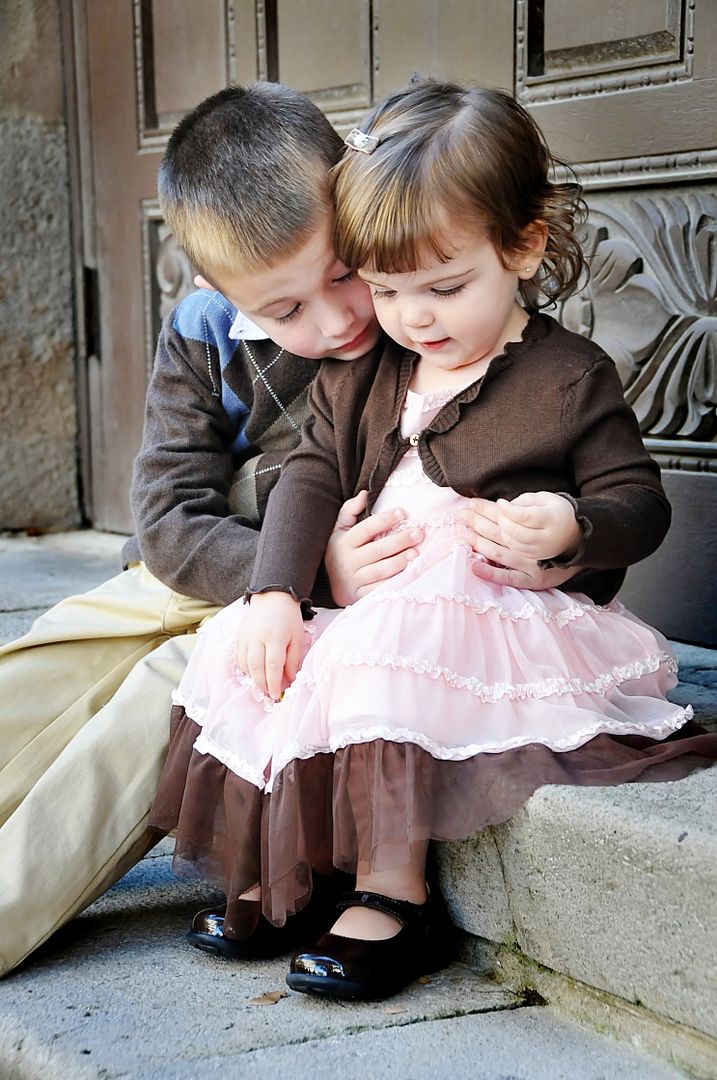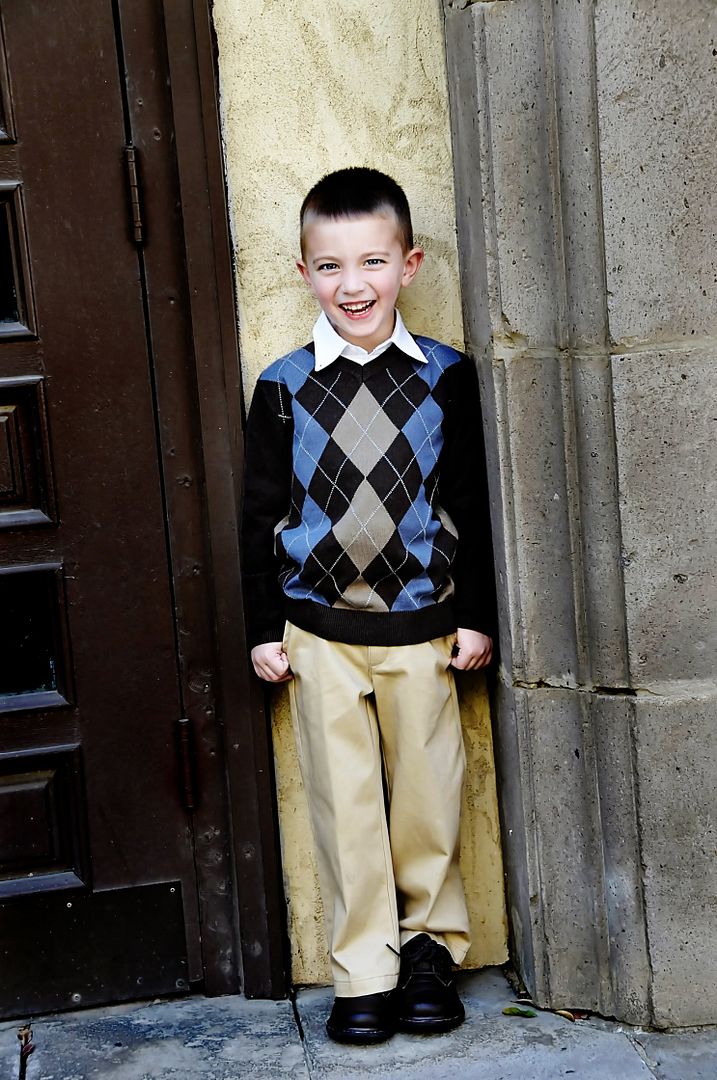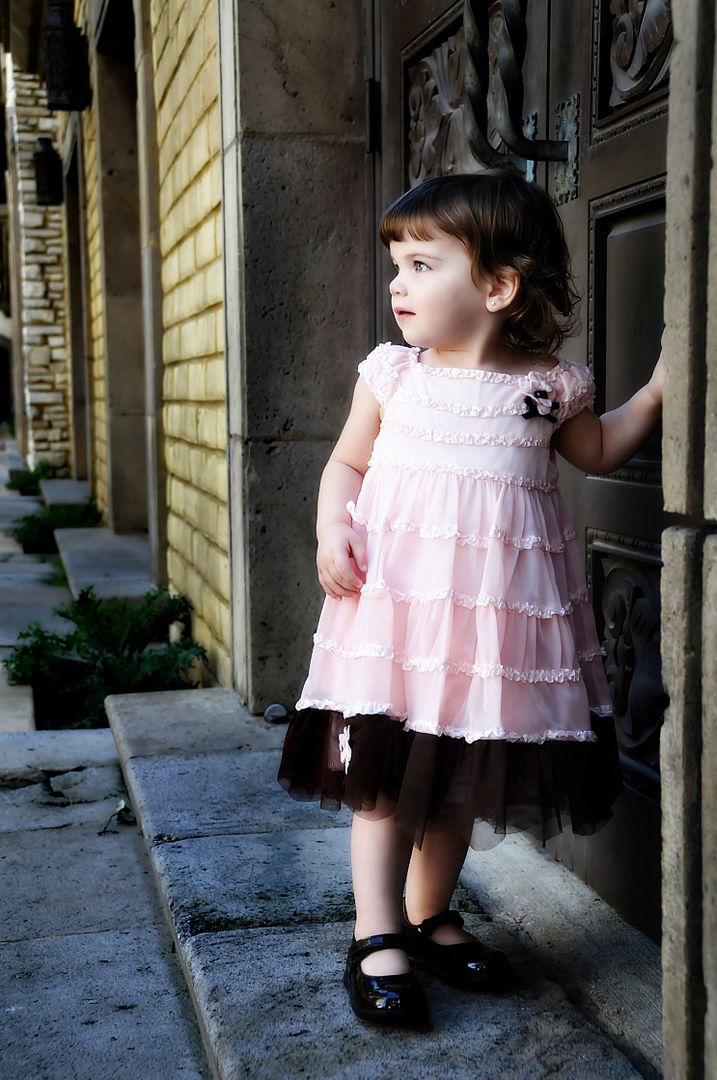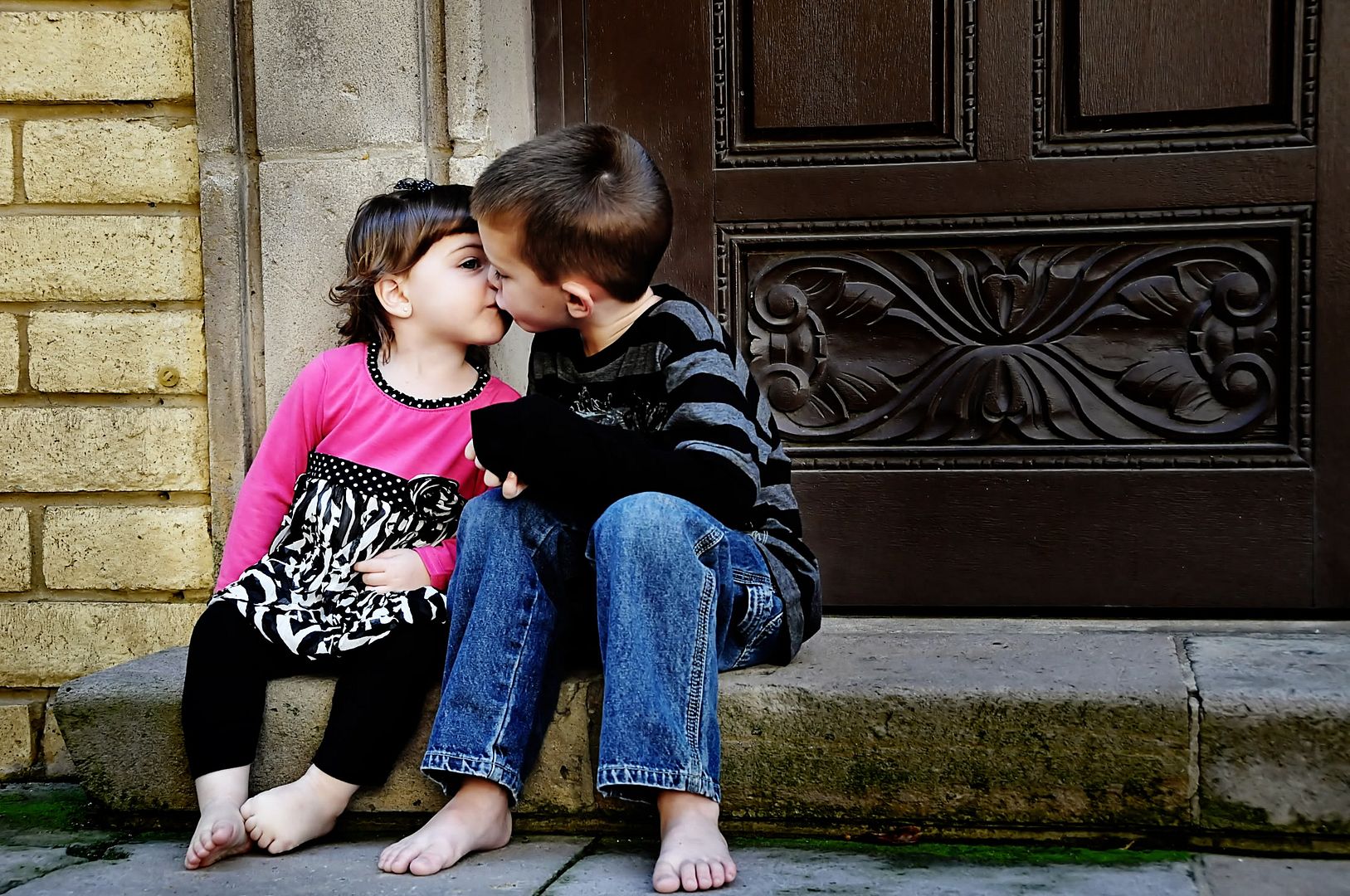 I like black and white too-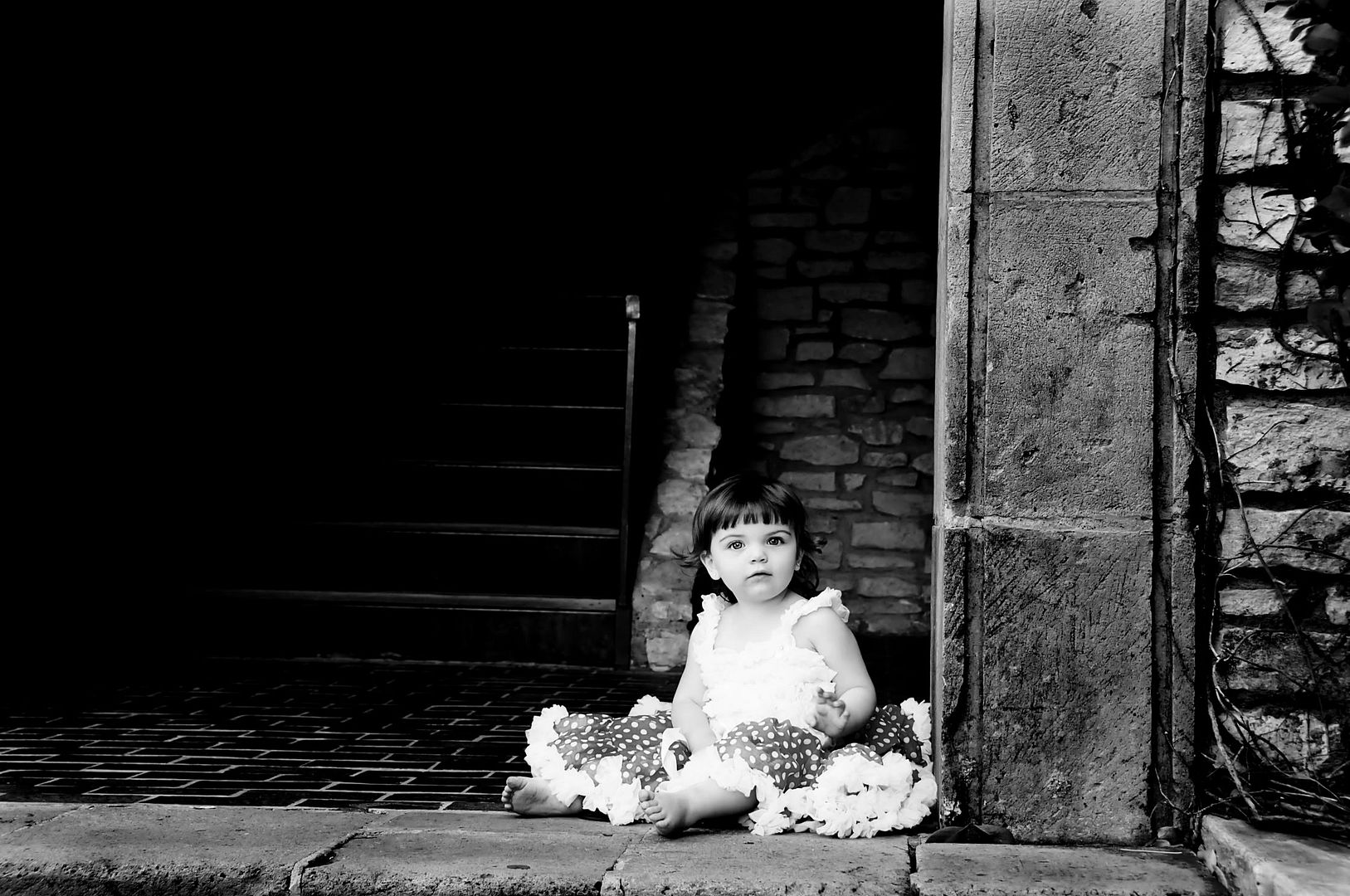 This is a little more like it!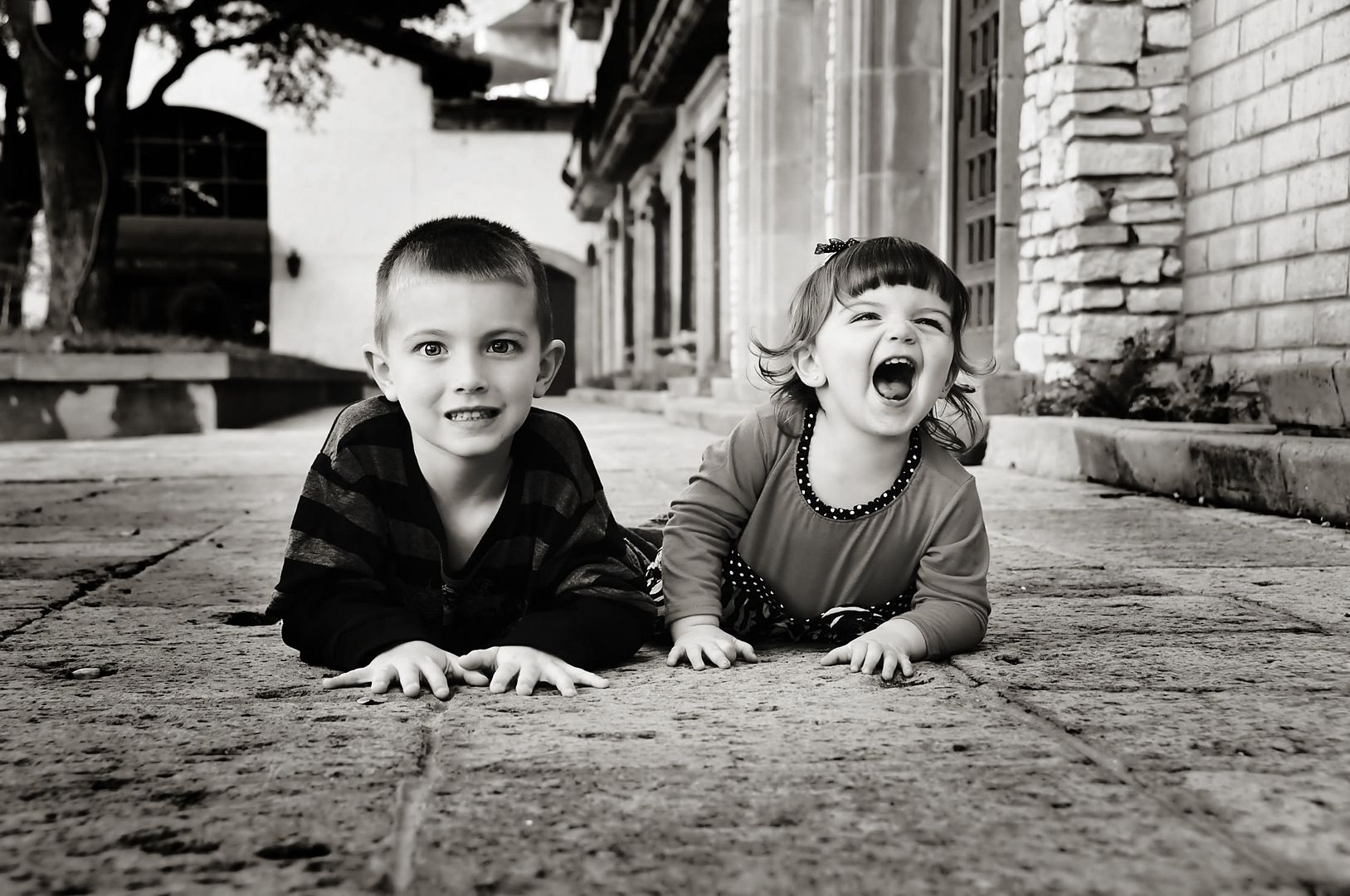 Here is the ultimate "outakes" family--they always crack me up!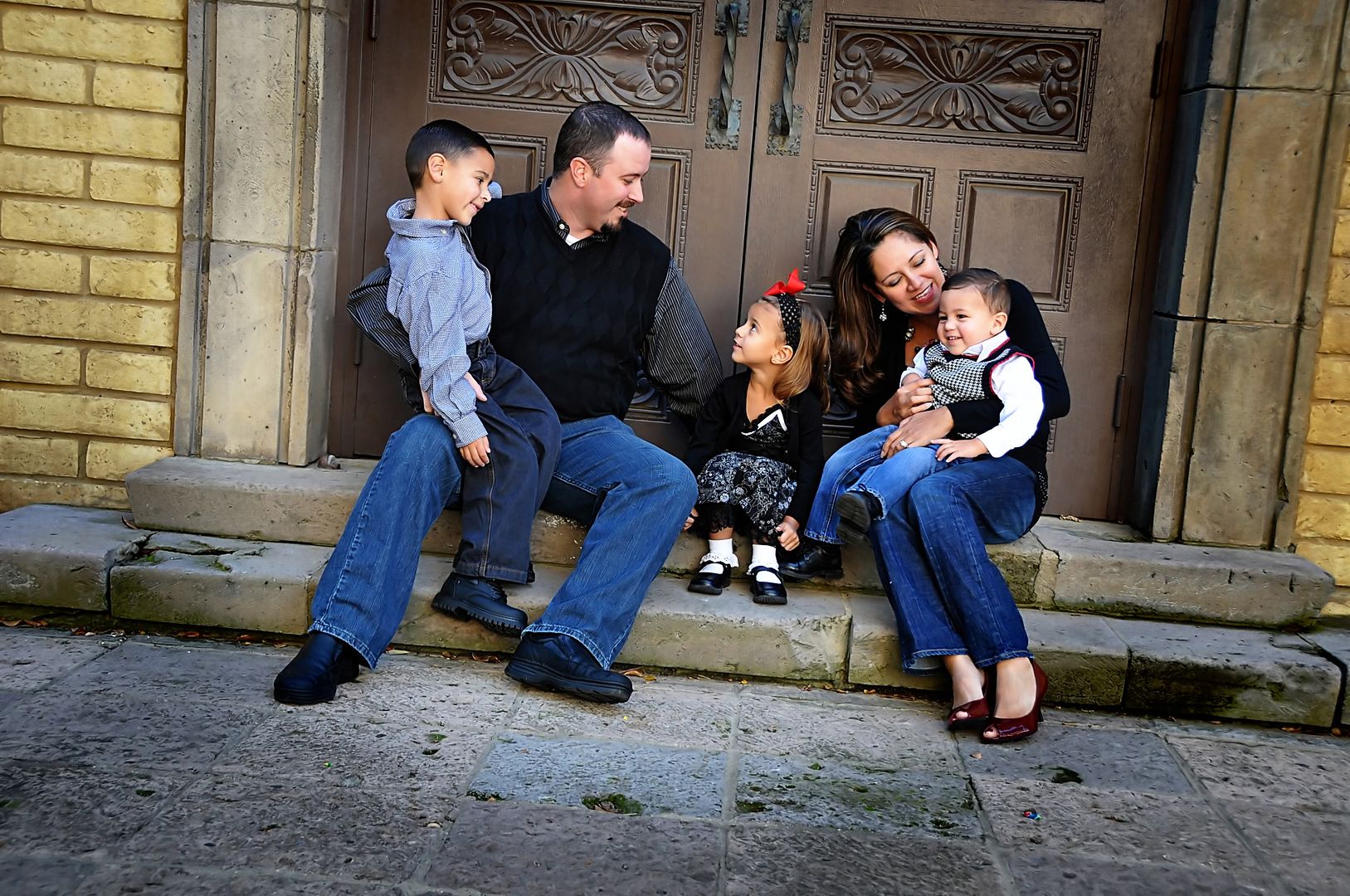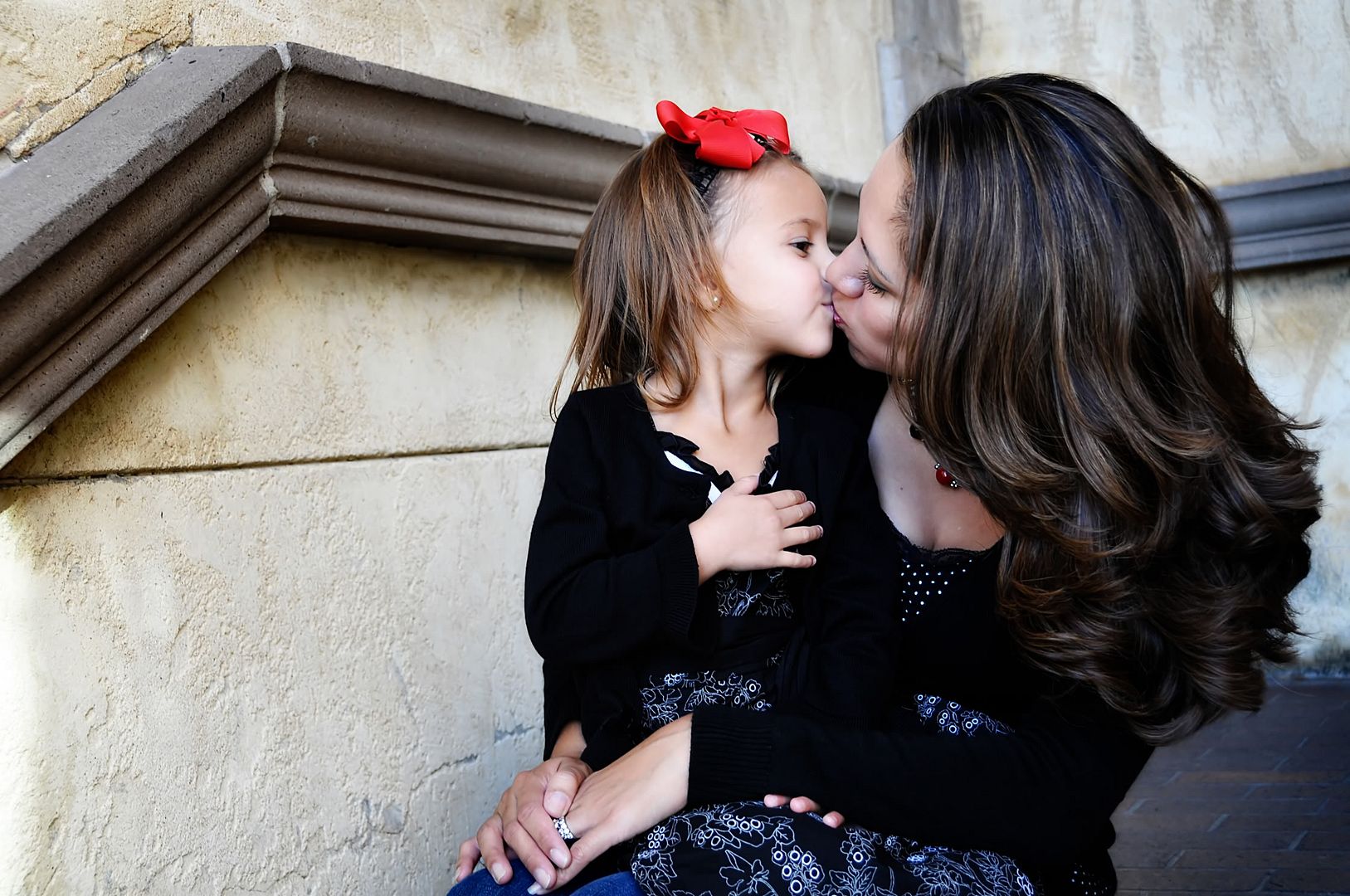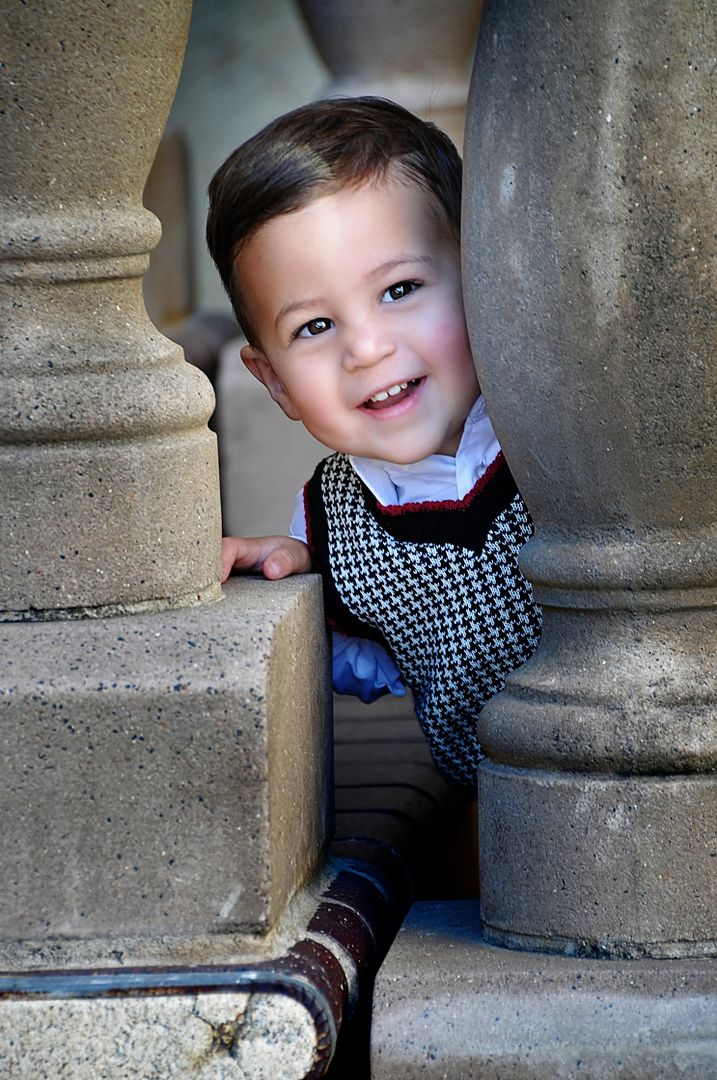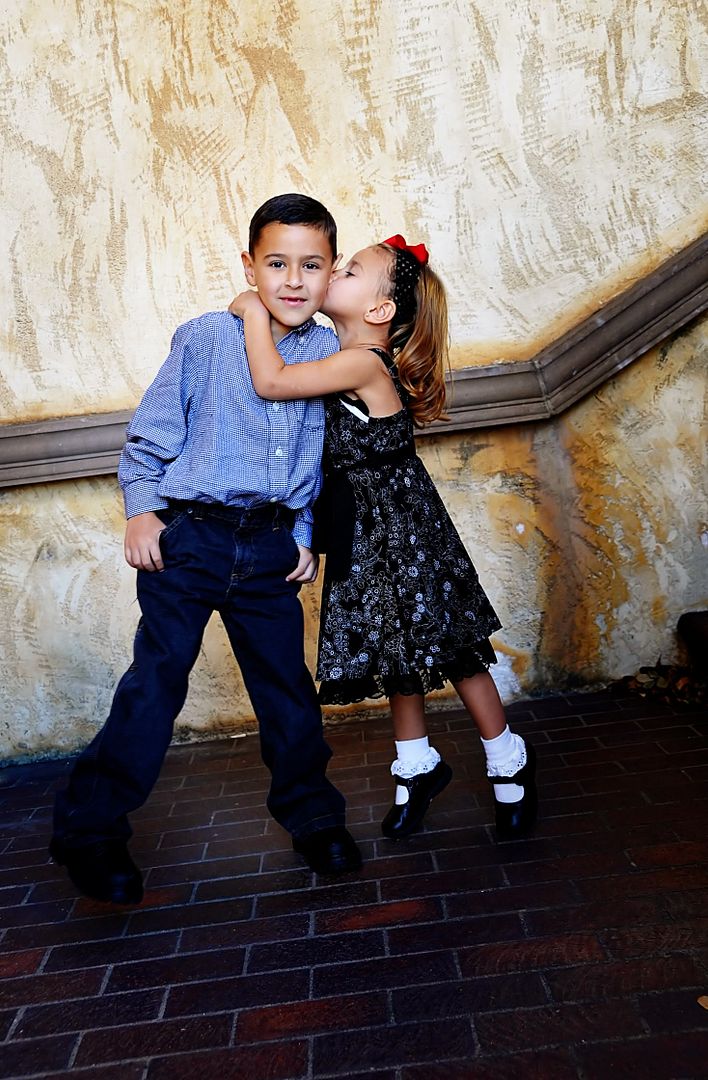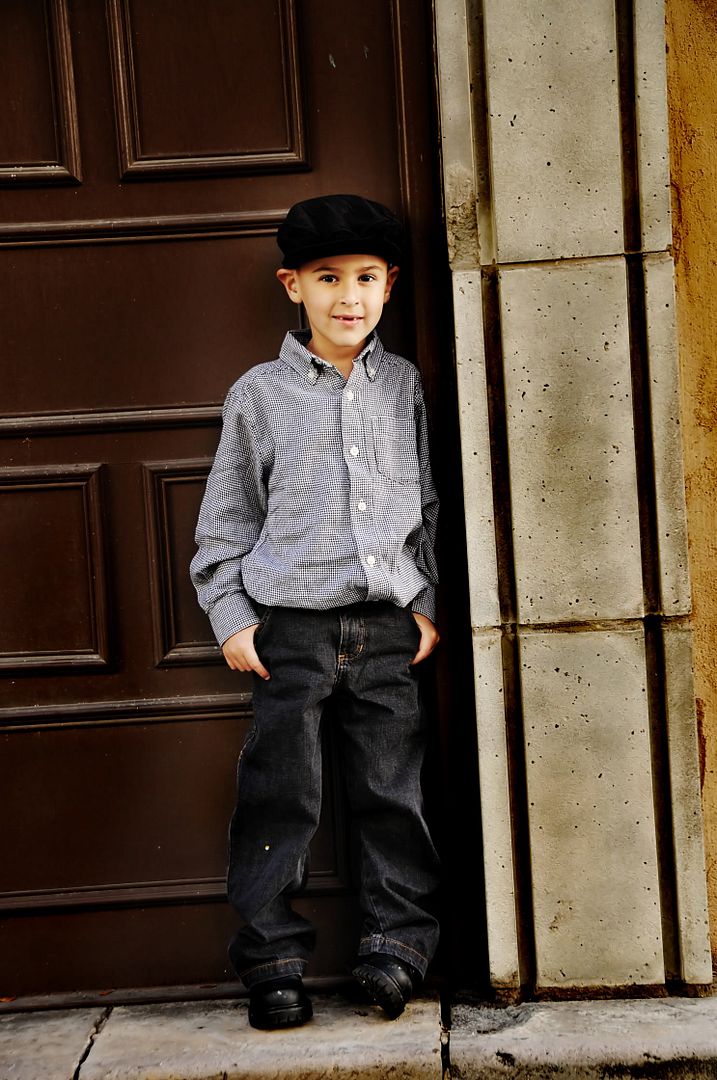 And the outakes....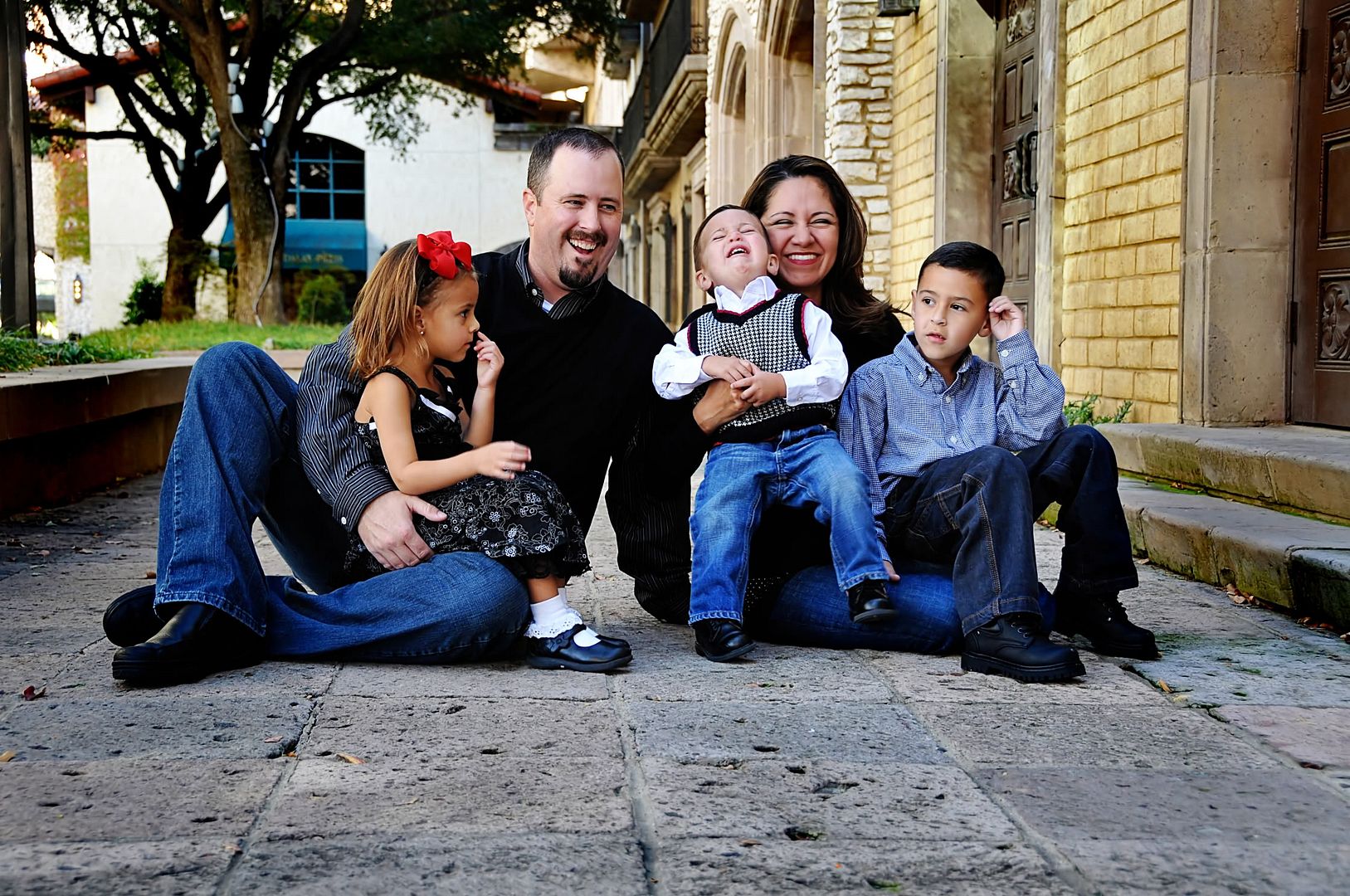 Last year's best outtakes!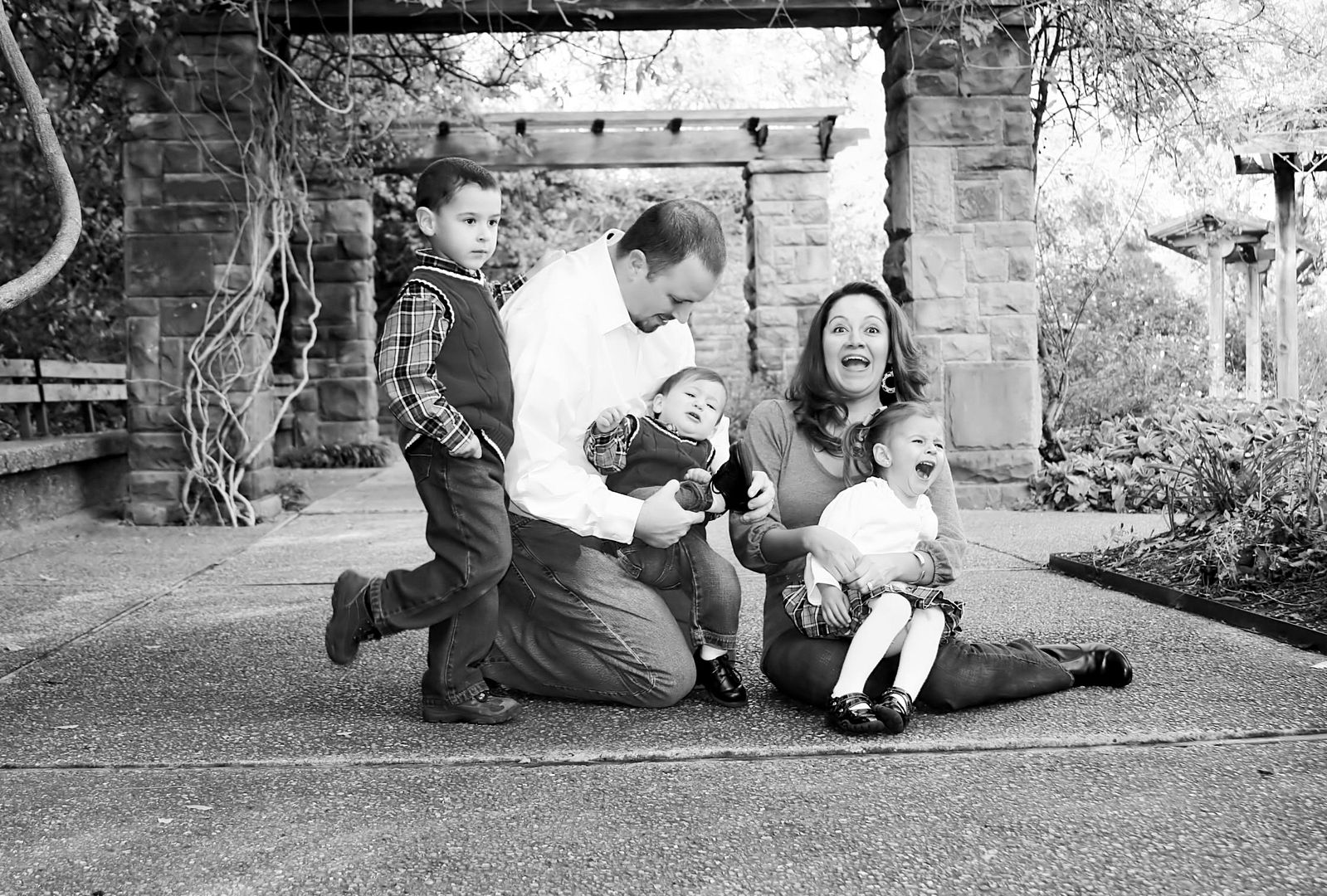 Can't wait to see what they come up with next year!!