I LOVE LOVE LOVE newborn sessions! If I could pick only ONE thing to photograph the rest of my life, it would be brand new babies!


Here is just a small sampling of the newest cuties in the metroplex! They were all very alert!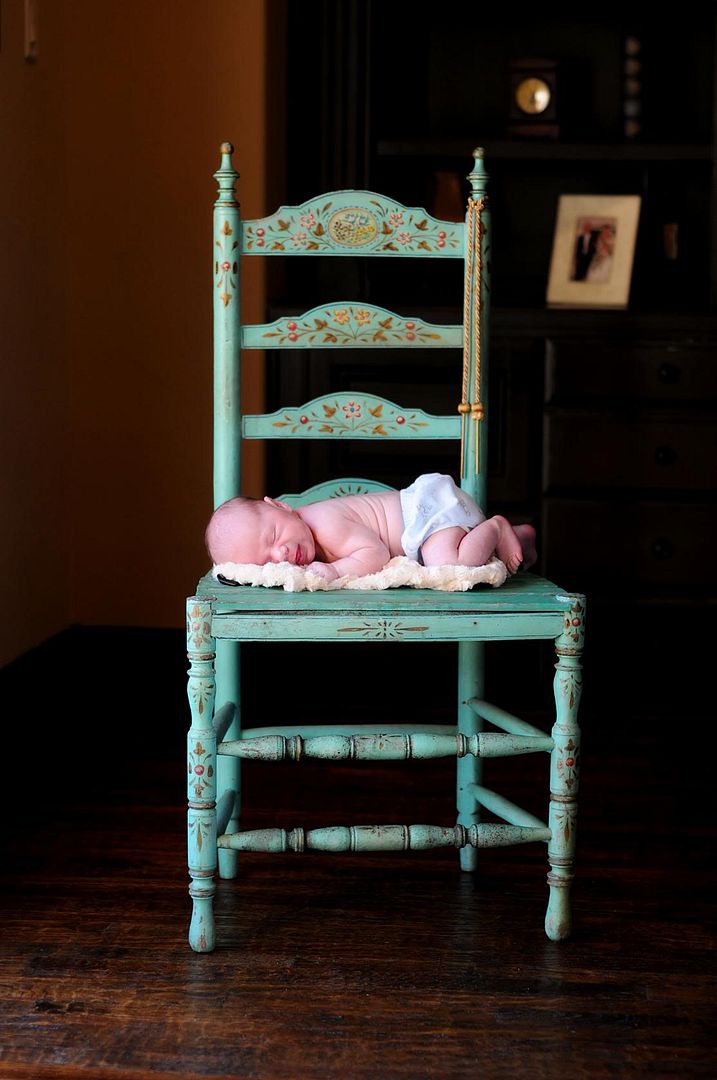 Big sister was a doll too!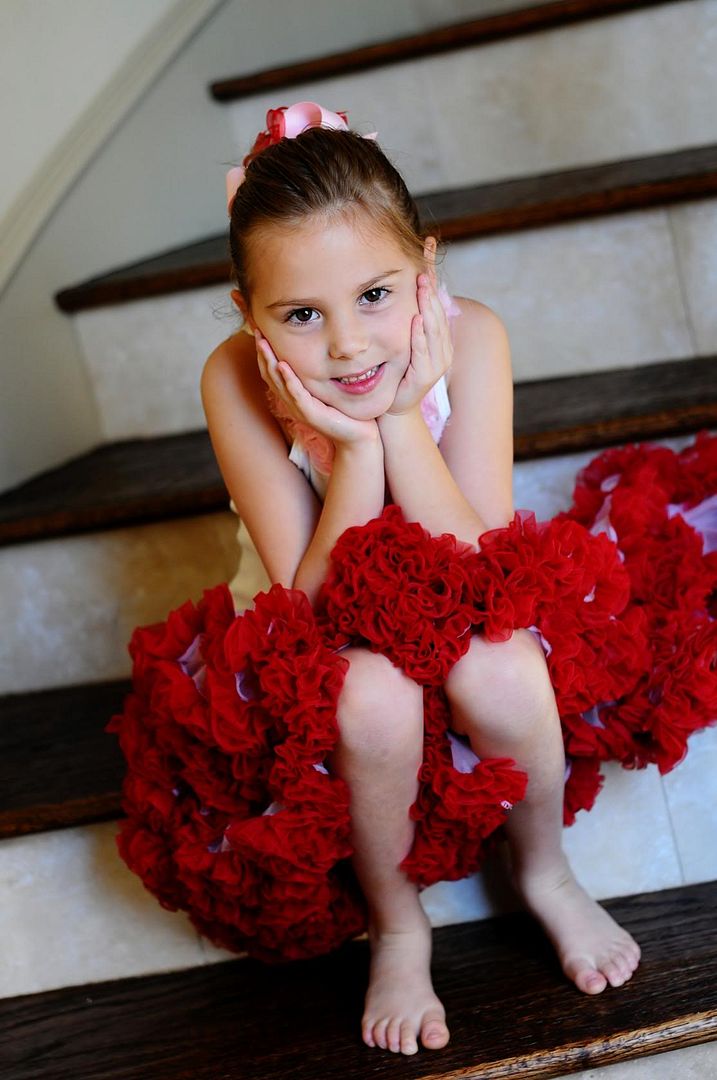 Elliott says "hello, world!"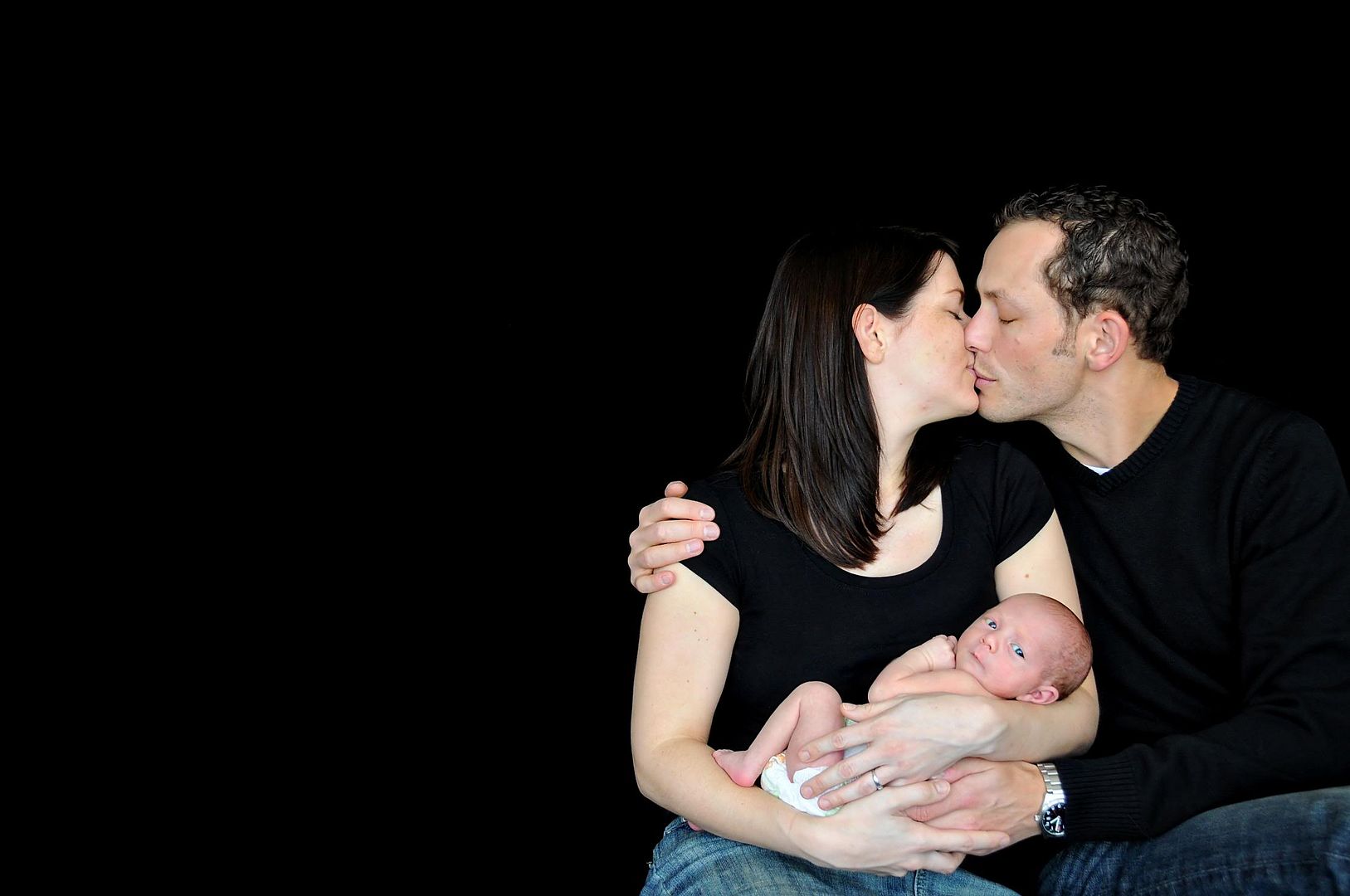 this baby has the cutest dimple!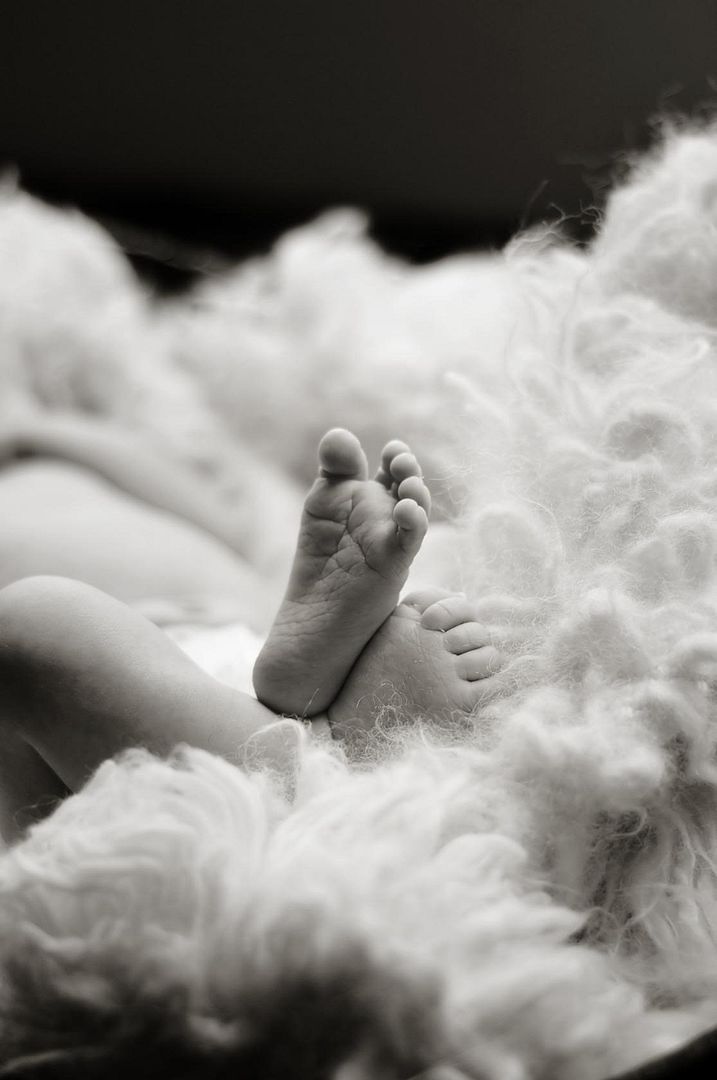 and another...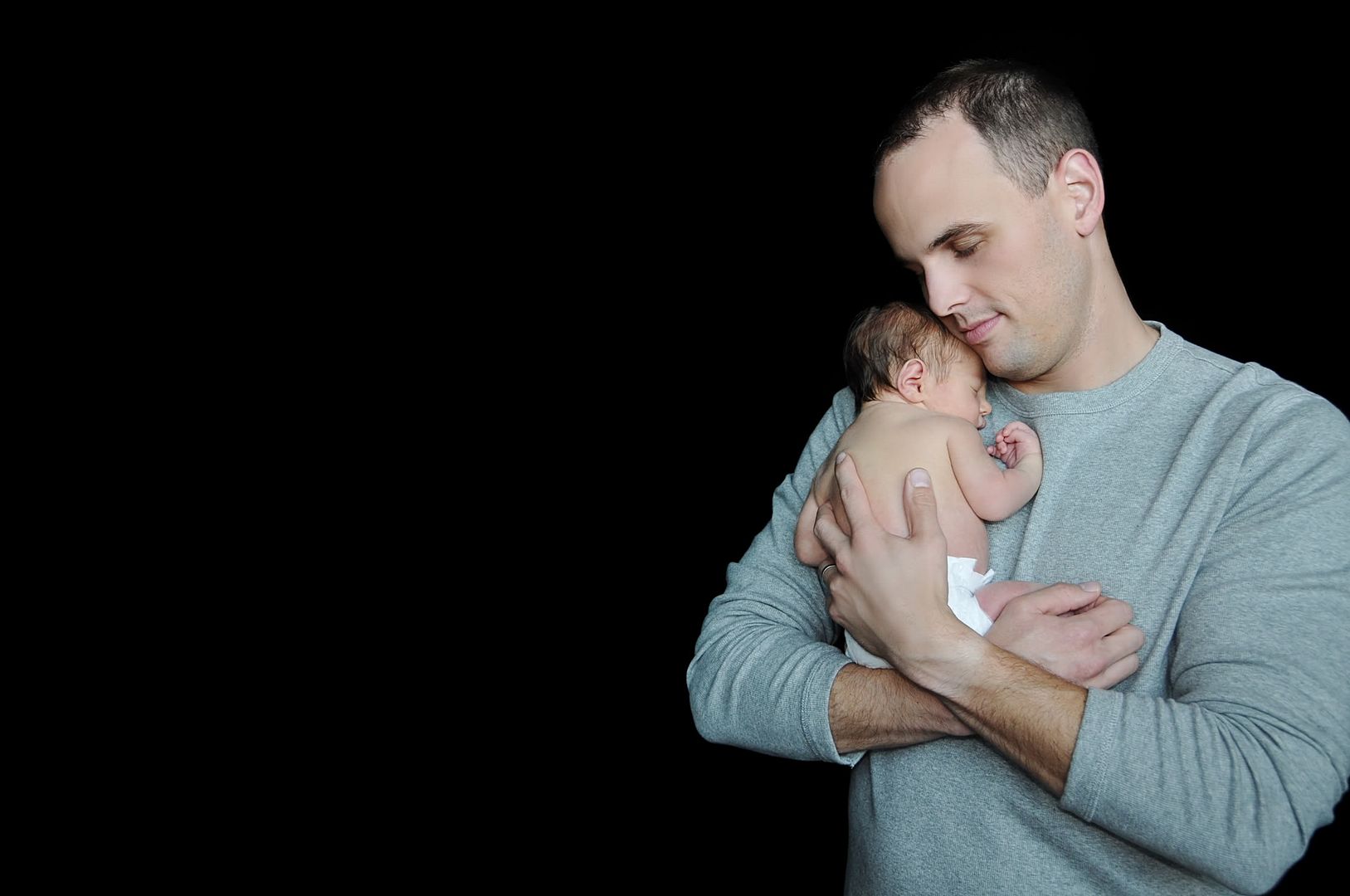 Big brother looks like a Gap model!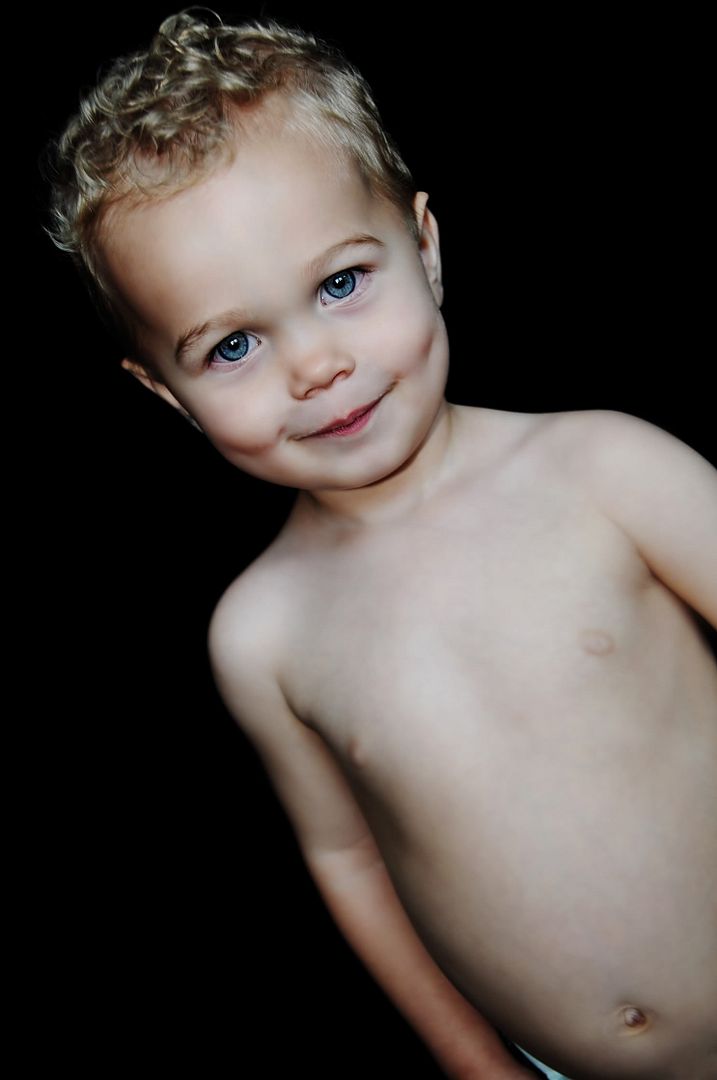 and another...








And ANOTHER...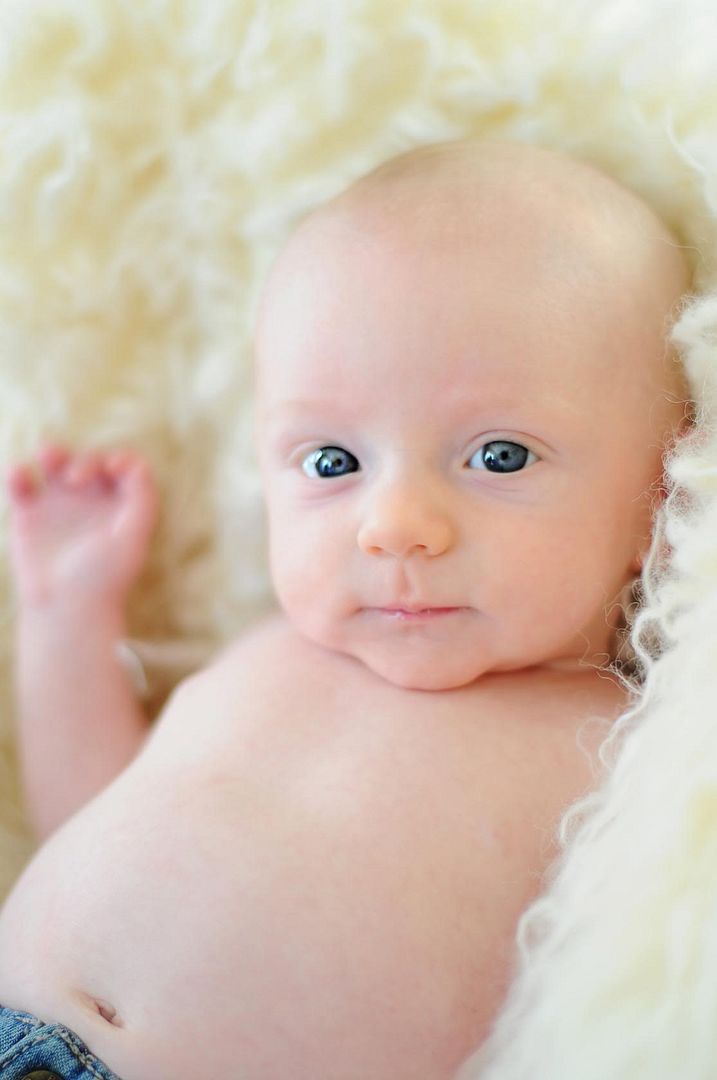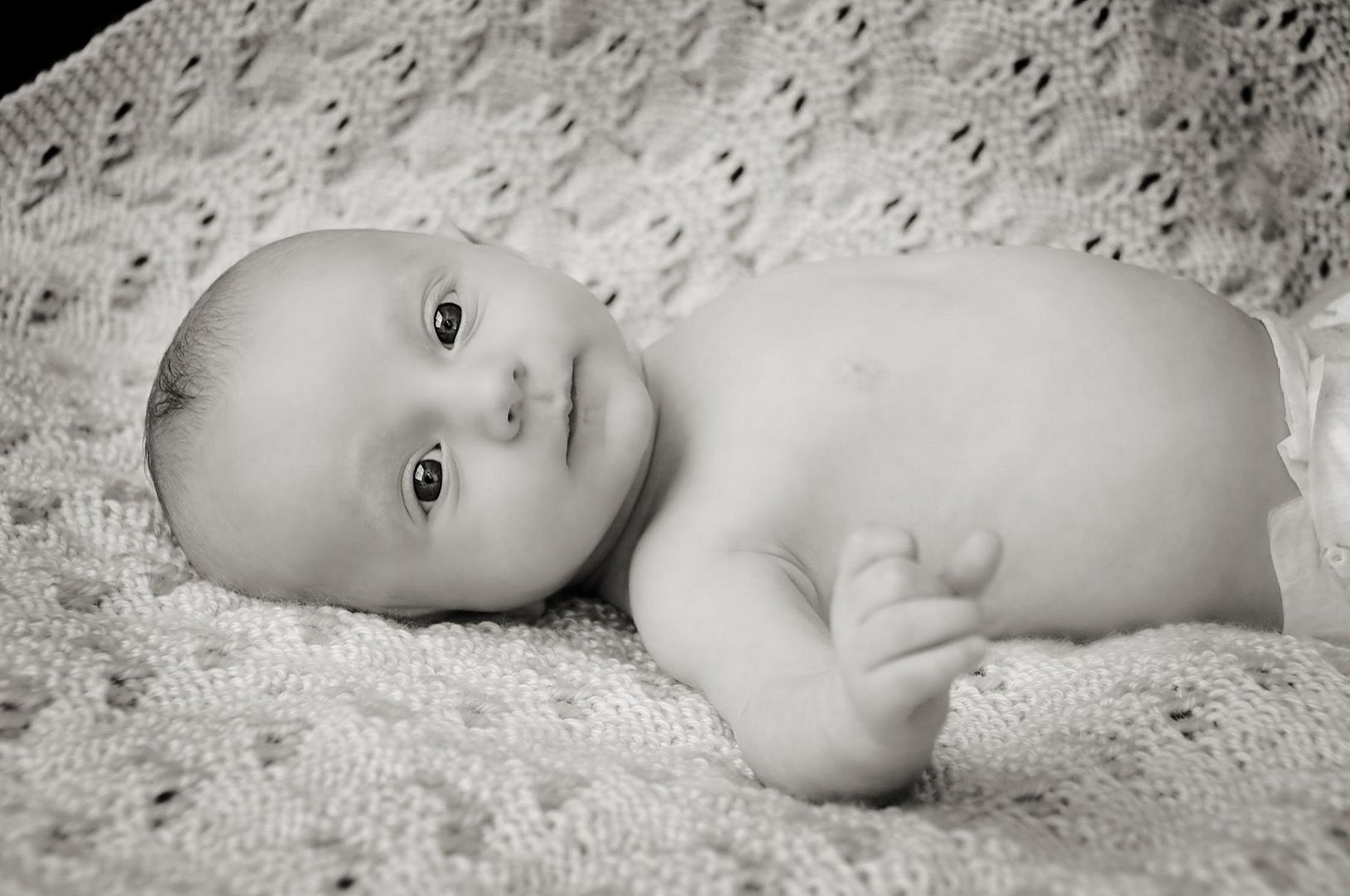 and THIS is what happens when the first-time Daddy gets the baby dressed for the photo shoot--sorry, Kevin, I had to call you out!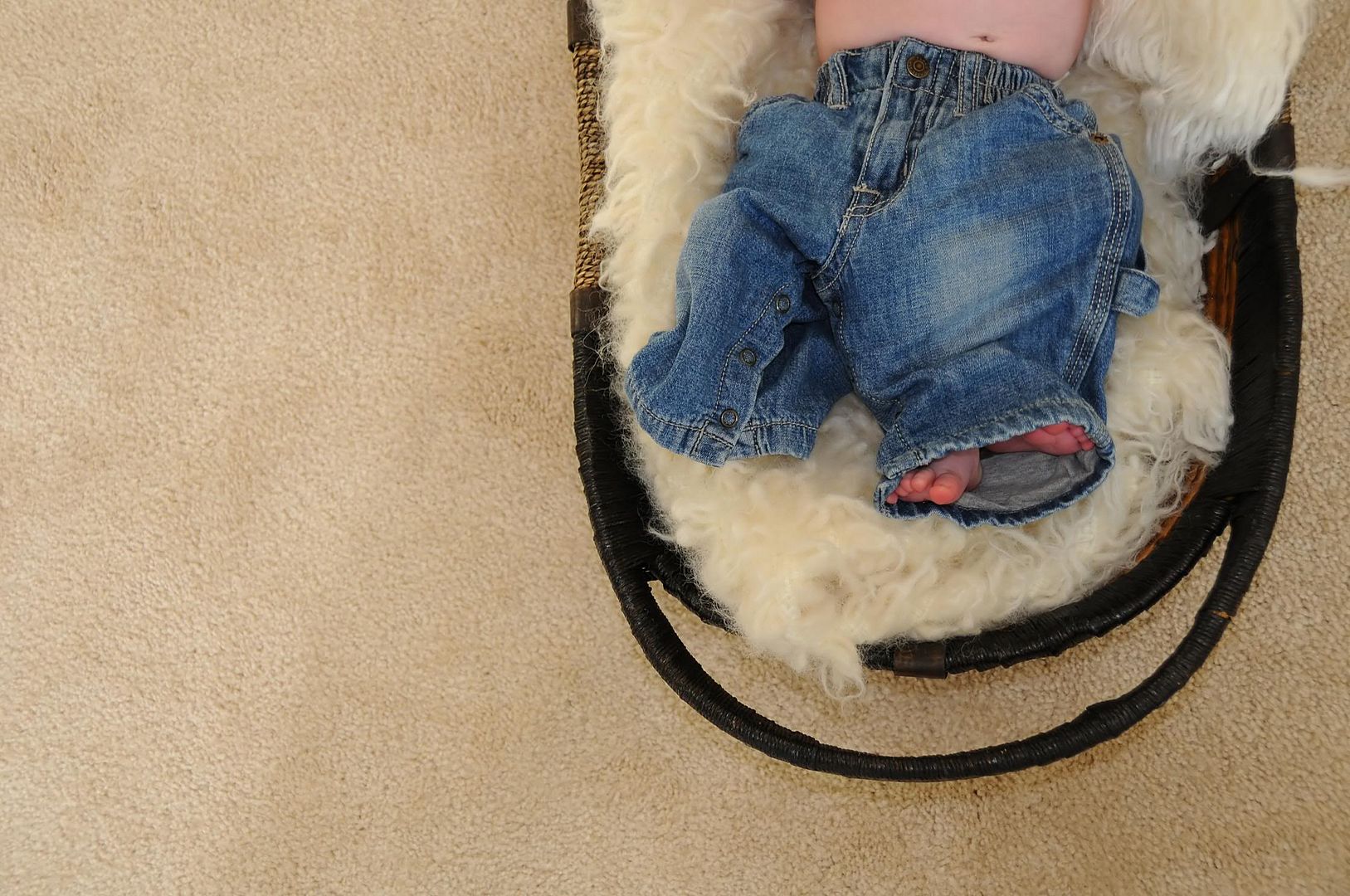 Whew! Can you say "baby fever" ?? I have 5 more babies in December!