To say that I had a blast at this photo shoot is a major understatement! These girls were awesome--funny, sweet, up for anything! Mom and Dad were a hoot as well! Mom says that she LOVED her photos--I just wanted to throw some up here to share with y'all! I must add: These kids did 95% of their own posing--I was just lucky enough to capture it!






Mom and Dad were cute with each other!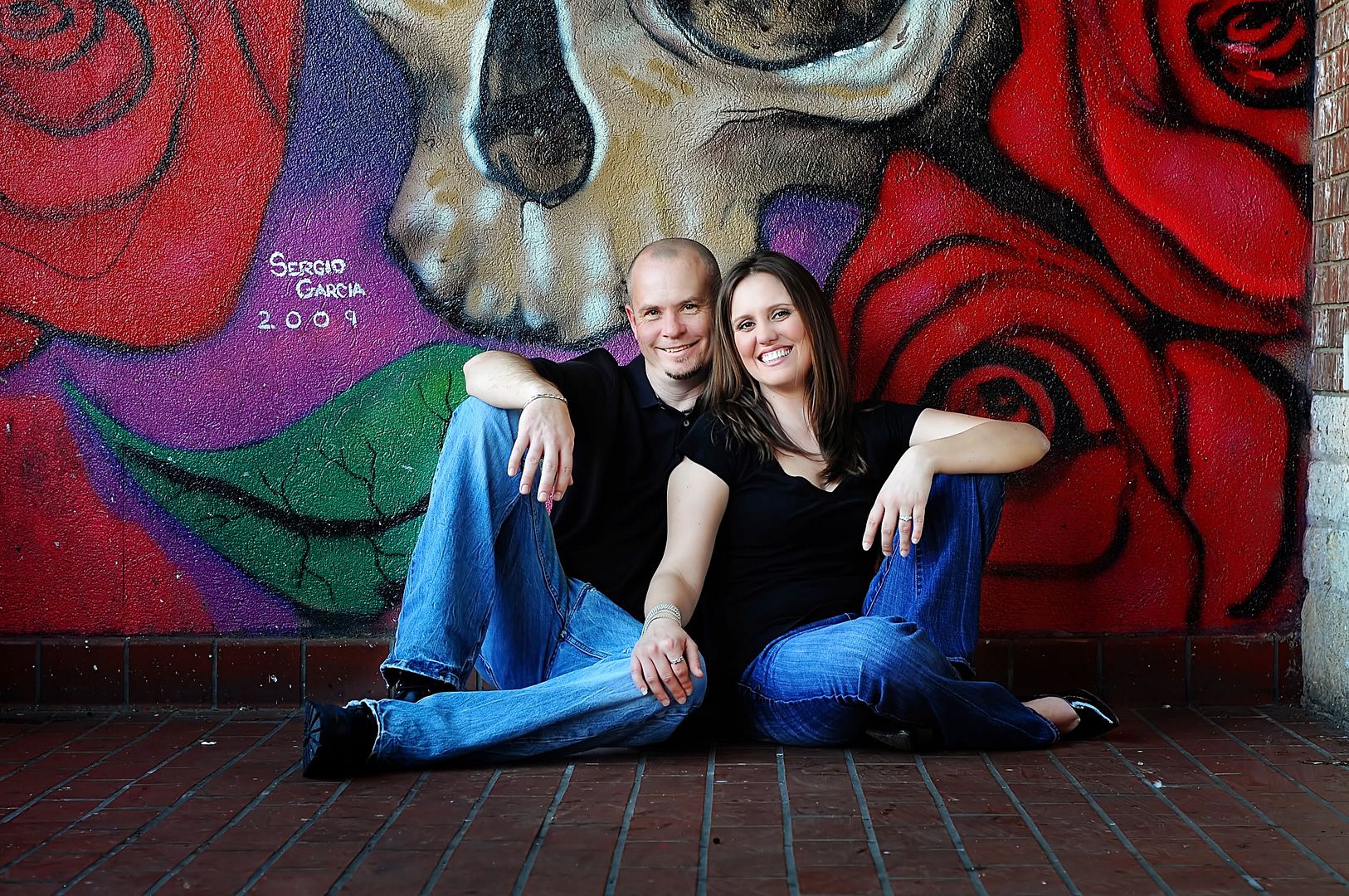 Hot Mama!







Can't wait to see you girls again!