I have had a crazy last couple of months. I moved, my computer crashed, and I got REALLY backed up because of those two events!!
I am trying my best to catch up and keep up with the THOUSANDS of photos that are needing to be edited!! I LOVE to take the photos---editing them? Not so much.
I must say, though, that I have had some gorgeous subjects lately!!! Check out a few below from a recent session!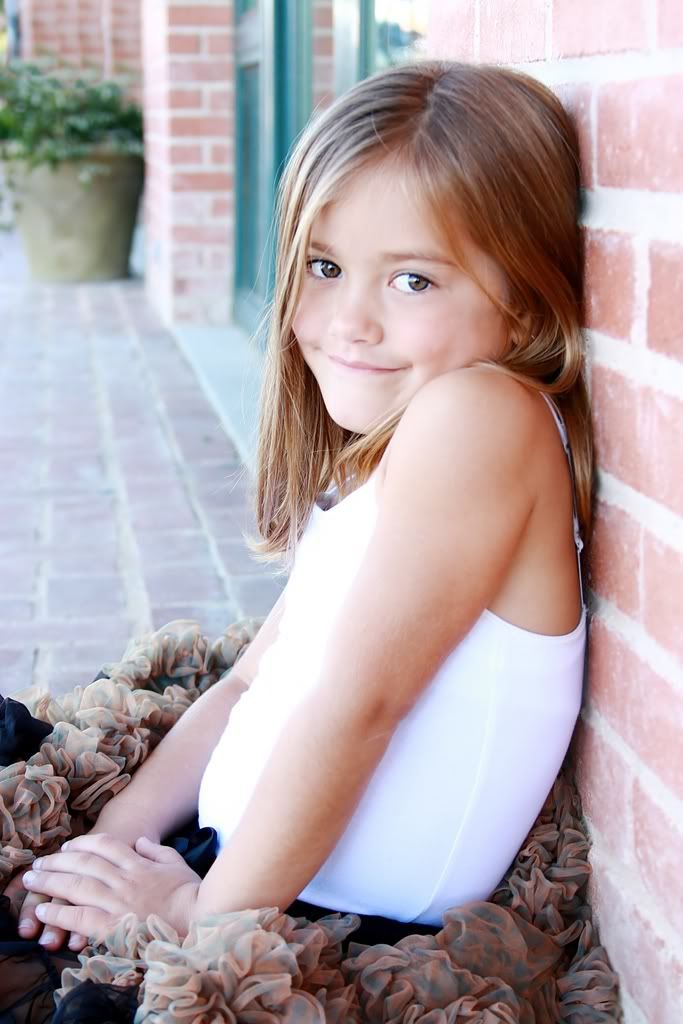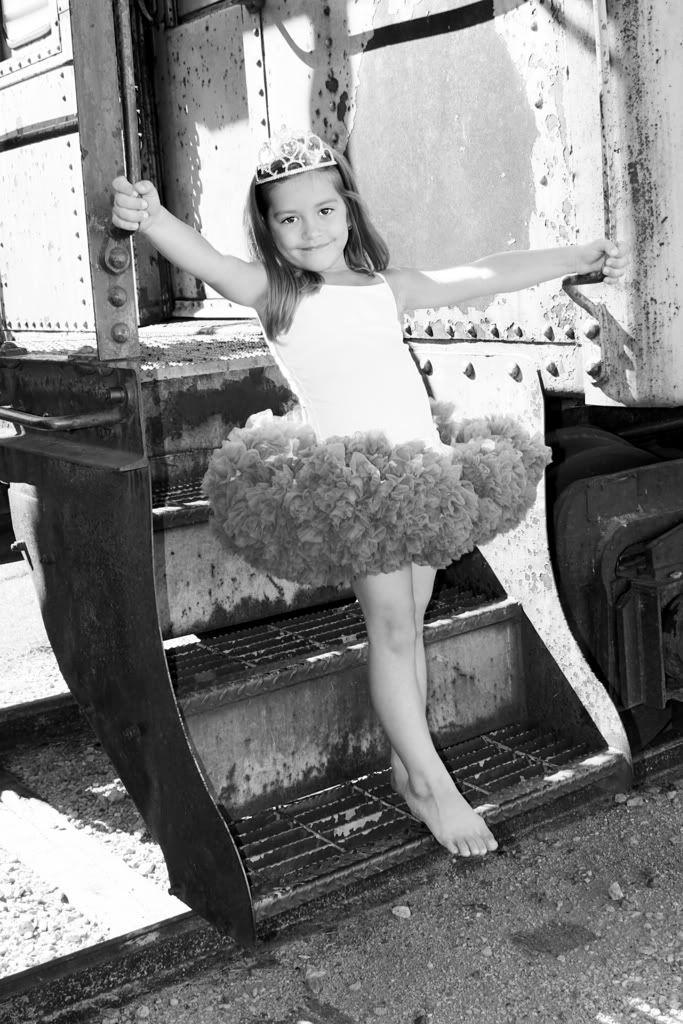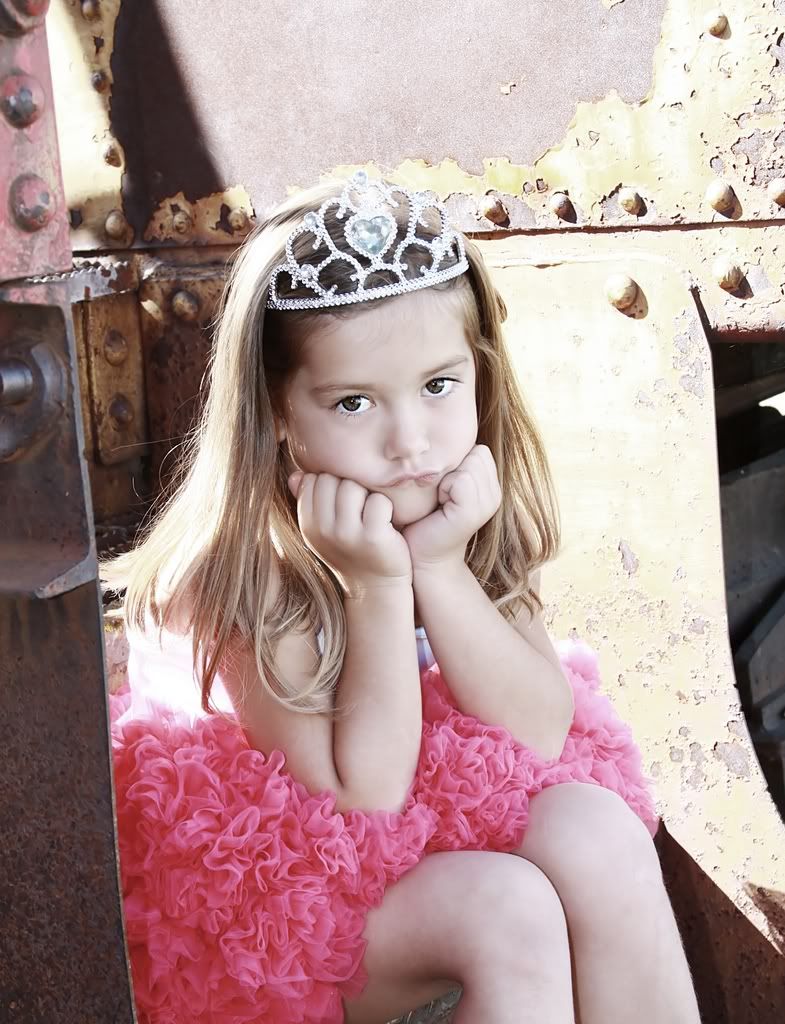 I had 3 of my maternity girls have their babies within 1 day of each other---ya know what THAT means!! NEWBORNS !! I just love newborns!! They are so agreeable--you can just get them to fall asleep and then put them in just about any position, and in any location! I recently did one on the back of a Harley and another one on a saddle. So much fun!! Those are below!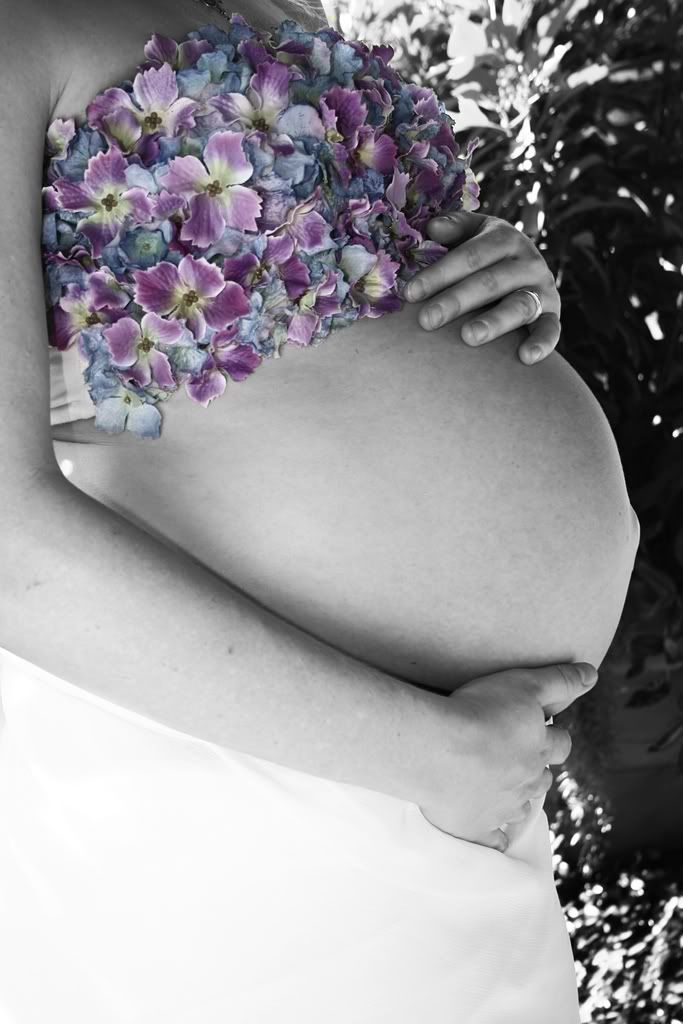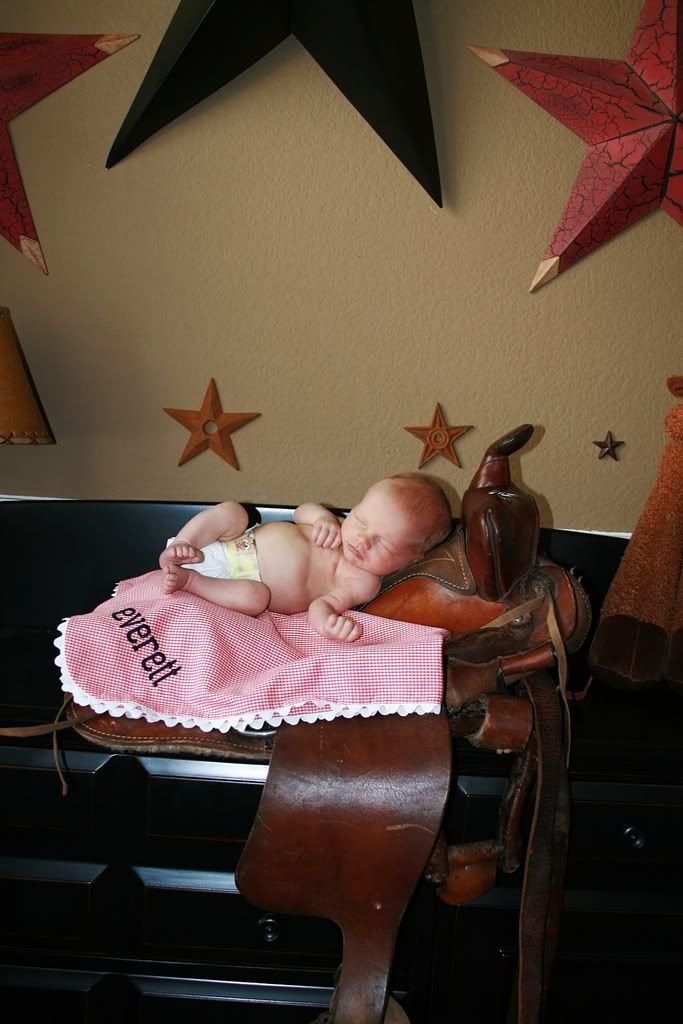 I am currently awaiting the phone call for my next birth session---it could be any day now!! I just know that Miss Bella will come on one of those nights when I have been editing until 3 am and have had ZERO sleep! That's ok--I'm just excited to meet her! Below is a photo from her parents-to-be 's maternity session.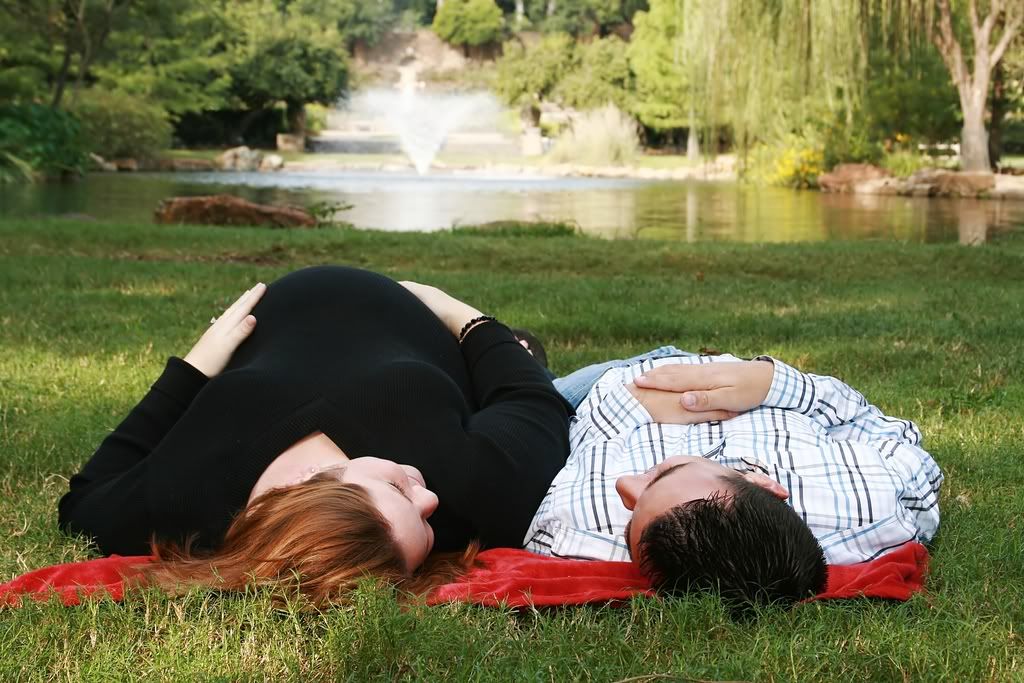 I also recently had the opportunity to shoot 3 seniors--here are a couple of pics straight out of my camera--no editing yet... Maybe I am not just the "kid's photographer" afterall! Babies and kids will still ALWAYS be my favorites!!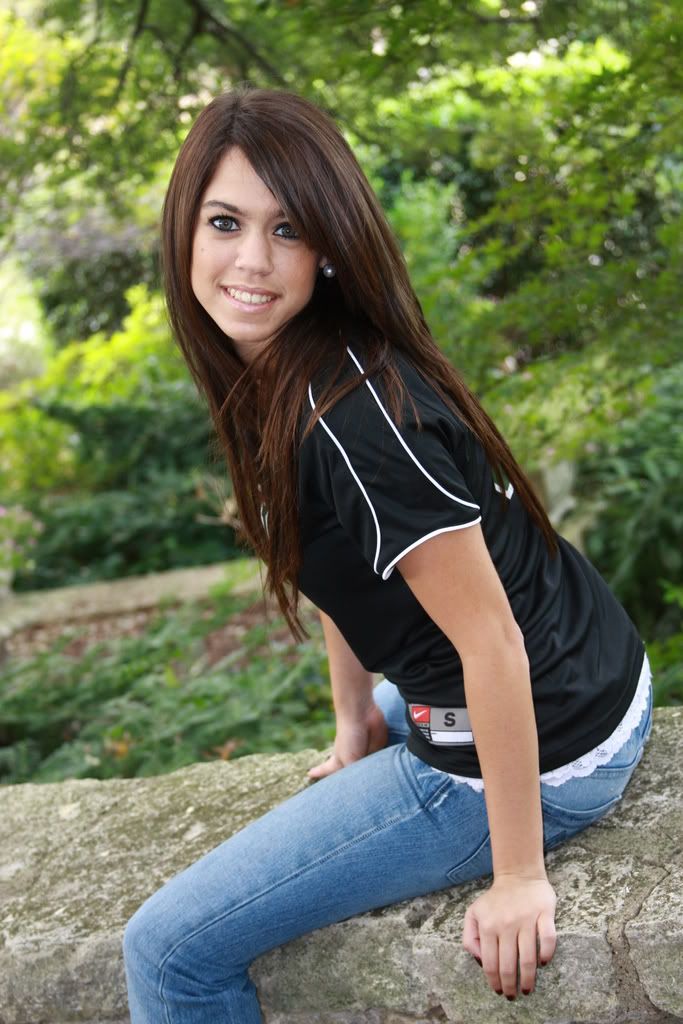 ALSO---I was asked to photograph the first birthday of Miss Emma Kelly Rasberry--it was a costume party--SO FUN!! I am blessed in that I have been able to photograph her a few times during that first year! I feel so honored that Kellie Rasberry would ask me to participate in such a huge day! I think I might add birthday photography to my list of "can-do"--it was a blast to see such a happy event! PLUS, I got extra practice in because the very next day was MY baby's first birthday party! Where does the time go--SERIOUSLY??!!?? Below you will find a couple of Emma Kelly and then quite a few of my baby, Avery Grace--what can I say? I'm a proud mama!!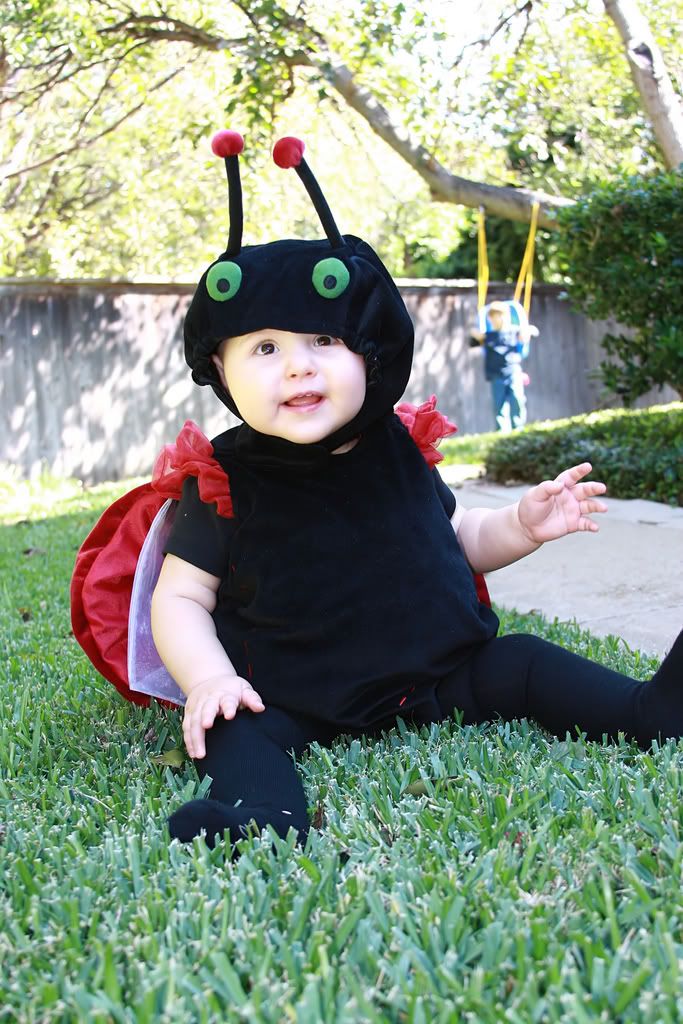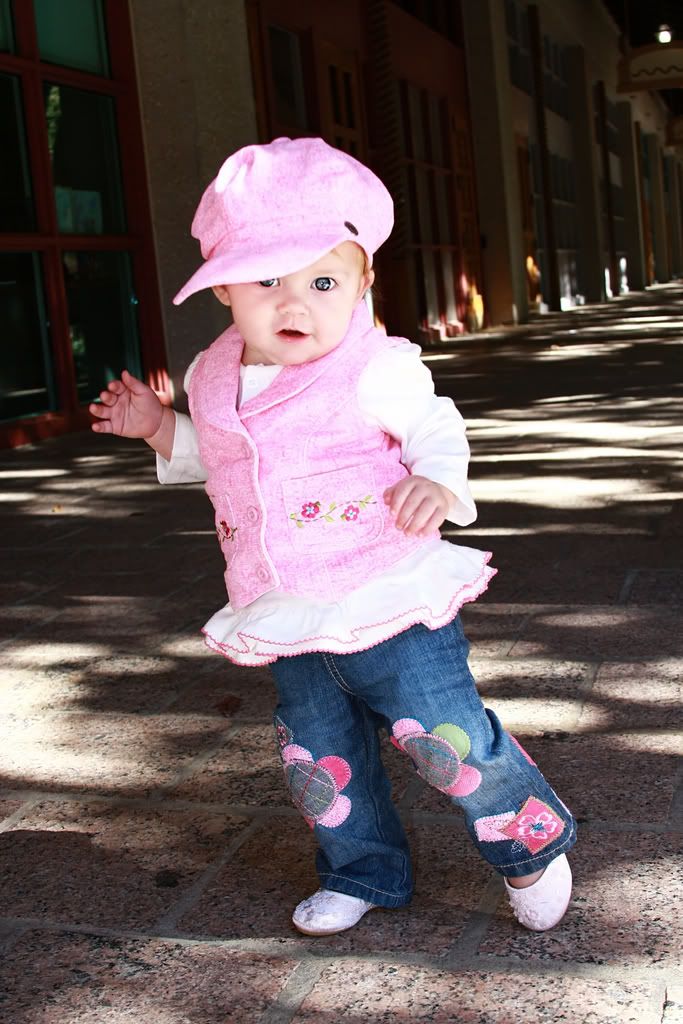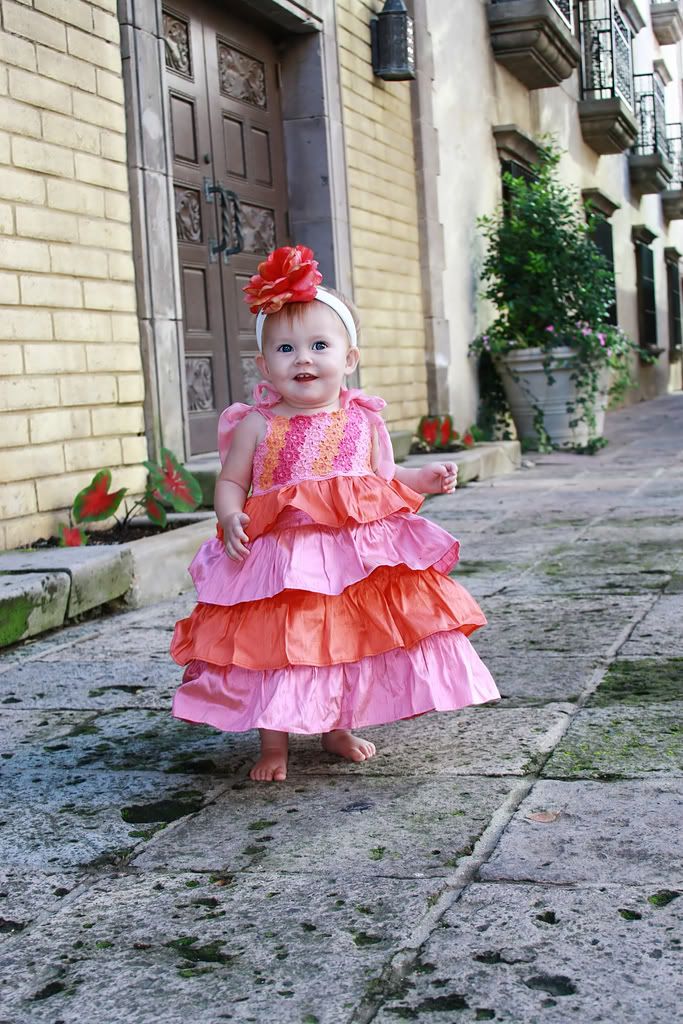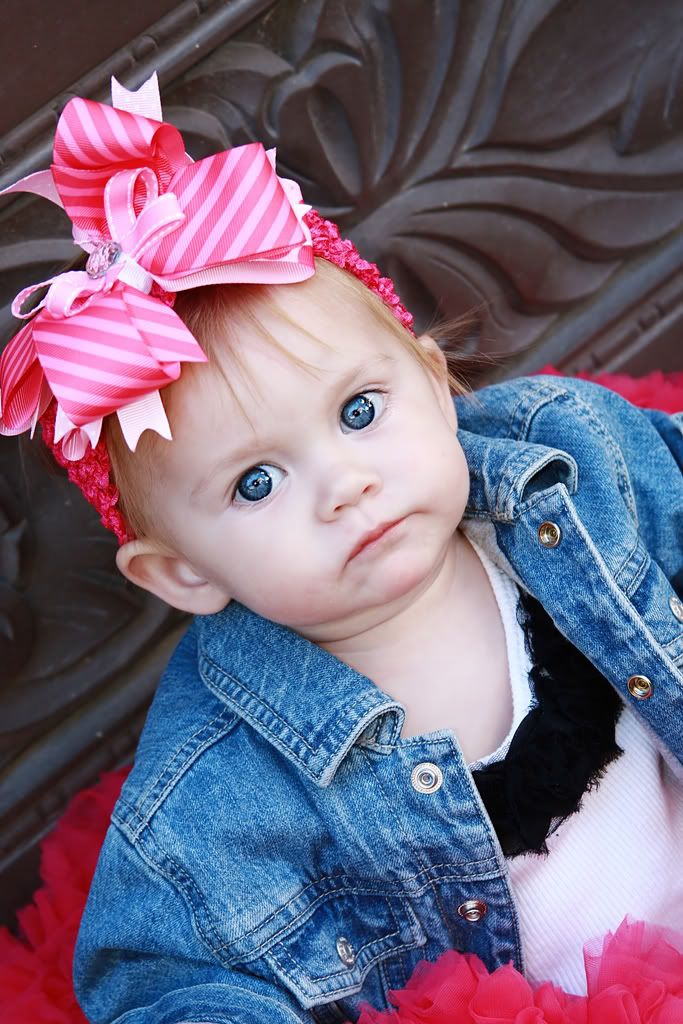 OK--off to edit some more now....until next time!!
XOXO
B.