I am now scheduling sessions aimed specifically at getting those pesky Christmas cards knocked out!
The weather has been beautiful, so I still suggest doing outdoor photos, but I can do a studio setup if that is what you prefer!
Please call me if you are interested in booking a Christmas mini session.
Mini session = mini price...remember...all of my sessions include the cd of your edited photos and a print release.
ALSO--
I am now taking appointments for my "Santa sessions". My dear, sweet husband will play Santa for your kiddos! I'm thinking....Christmas pjs, Christmas best attire, milk and cookie pics...LOTS of ideas!
Here is little Miss Kate---experiencing her very first candy cane!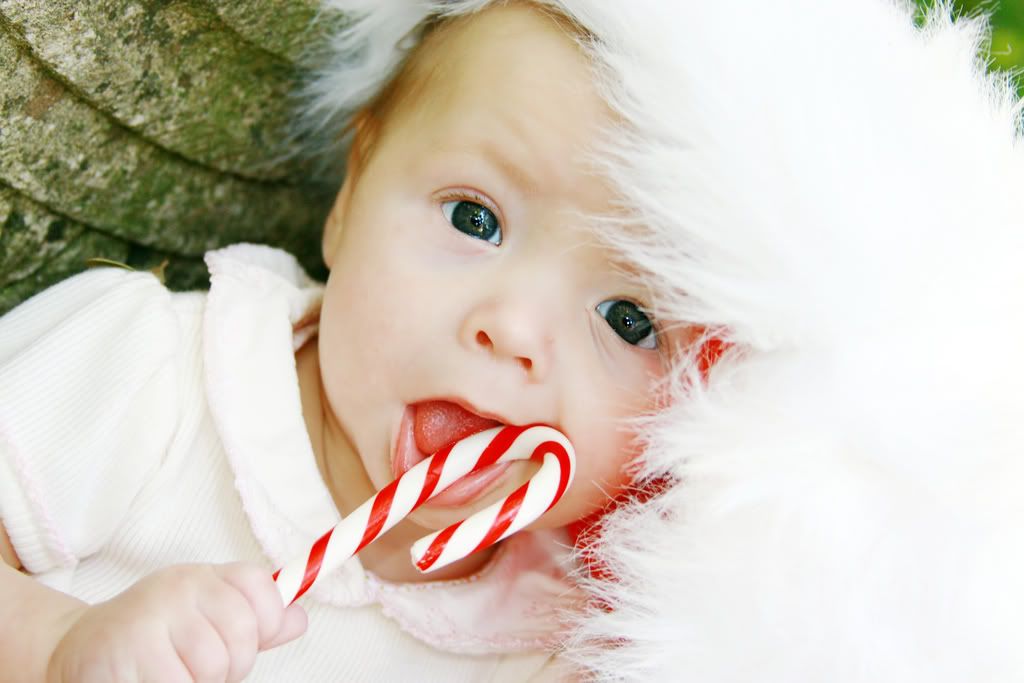 And the Coopers (unedited)