Apparently, I am having an issue with my cd burner---cause 2x in one day, I had someone call me to let me know that their cd had only one photo on it--even though it showed a successful create on my end...VERY FRUSTRATING!!!
Shawn was someone who grabbed my attention the moment we spoke---we met for our session and I felt like I've known her for ages! Plus, her kids are awesome--no throwing rocks or spitting at me--that is a plus in my book!
So---since she has been incredibly patient--here are some of my faves from our session--there are ooodles!
I hope that you like them!!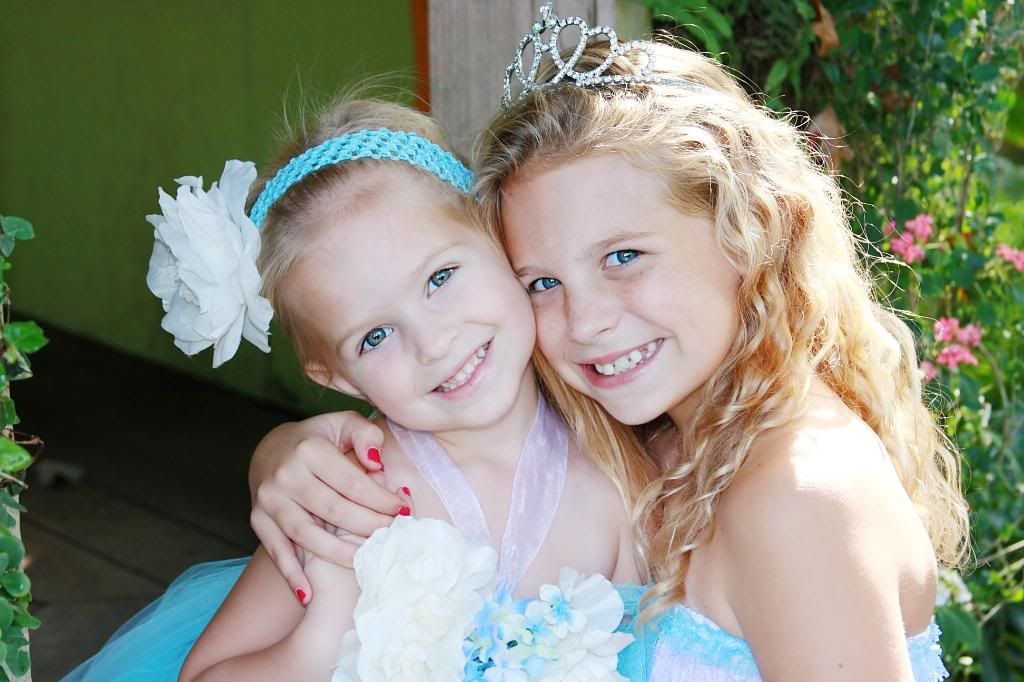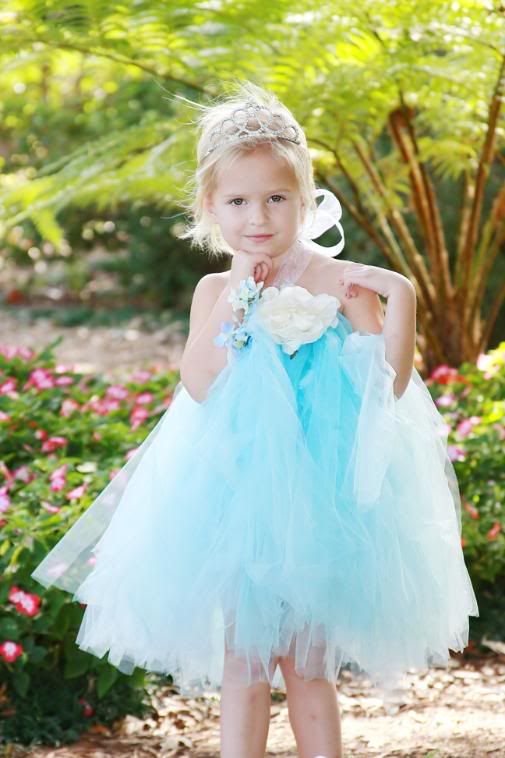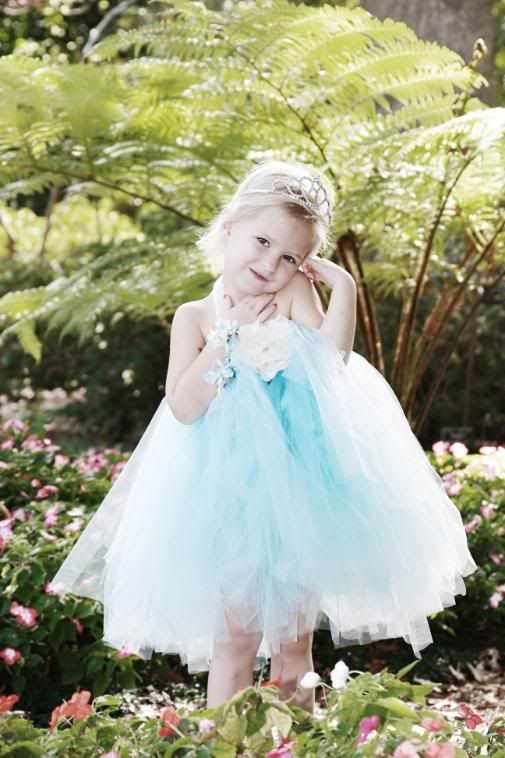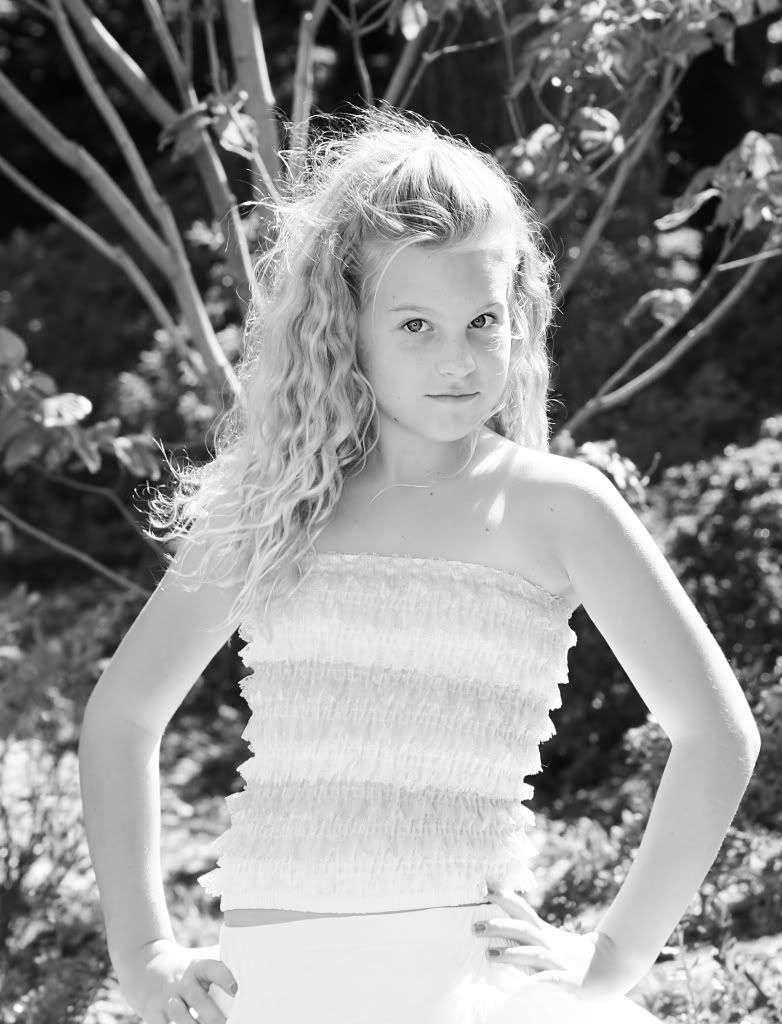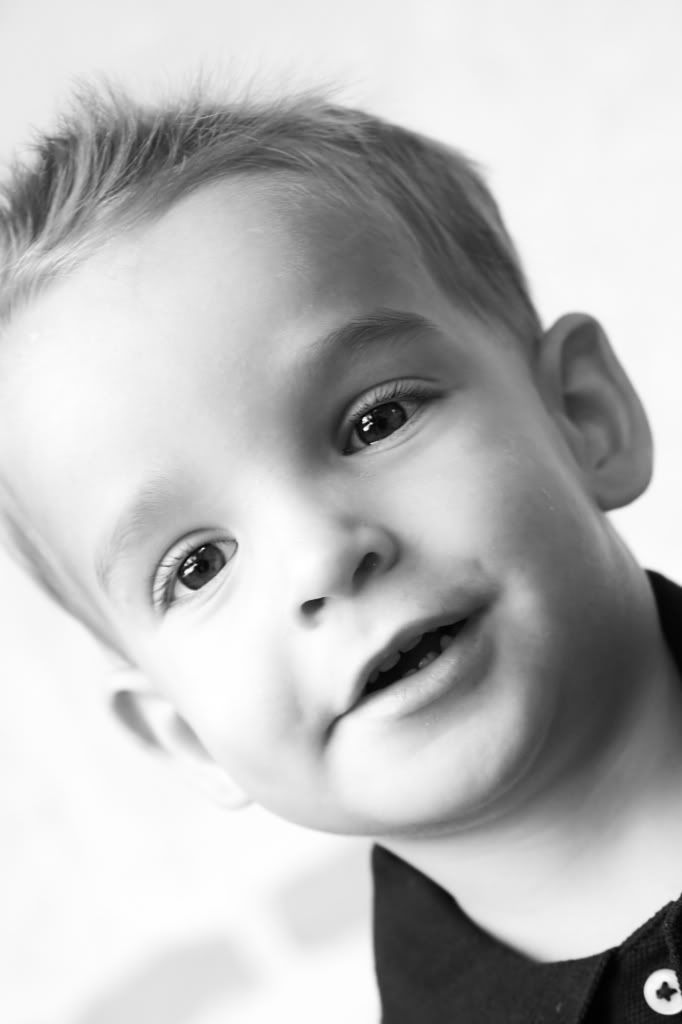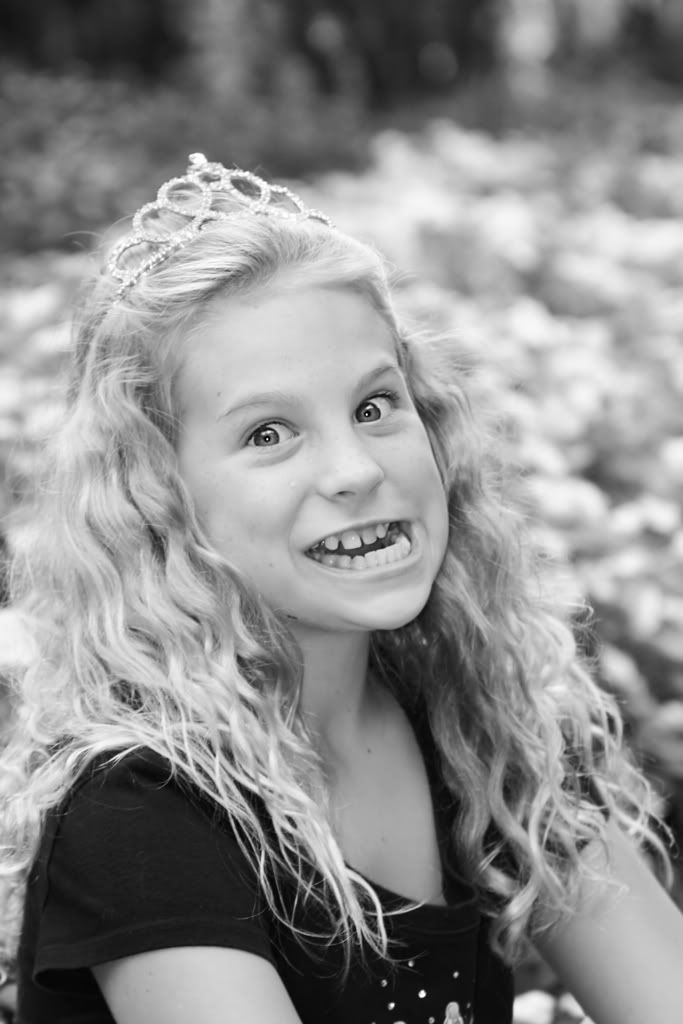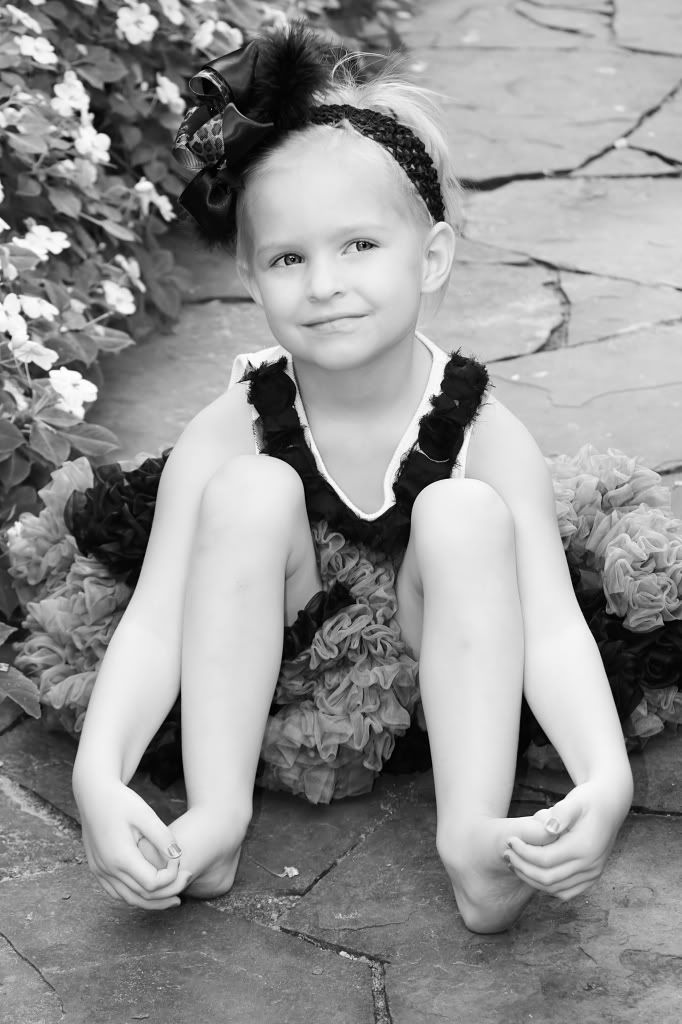 NOTHING LIKE ICE CREAM KISSES!!!