HERE ARE A FEW PHOTOS THAT I AM IN THE PROCESS OF EDITING--THANK YOU TO EVERYONE WHO IS WAITING PATIENTLY FOR YOUR CDS!! I KNOW THAT I AM BIT BEHIND--BUT I AM REALLY DOING ALL I CAN TO CATCH UP (SHORT OF NEVER SEEING MY FAMILY, EATING, SLEEPING, OR SHOWERING--NONE OF US WANT THAT!!) JUST A REMINDER TO EVERYONE (ESPECIALLY THOSE FOLKS THAT I WAS ABLE TO SQUEEZE IN LAST MINUTE)--THE MORE APPTS I TAKE PER MONTH, THE SLOWER THE PROCESS IS TO GET THE CDS BACK TO PEOPLE. I KNOW THAT YOU ARE ALL ANXIOUS TO GET YOUR PHOTOS, AND I AM VERY FLATTERED THAT YOU ARE SO EXCITED TO SEE THEM, BUT---BE SWEET AND CUT ME A LITTLE SLACK...I AM BUT ONE WOMAN--WHO IS ALSO A MOM AND WIFE. I'M ALSO A SUCKER FOR THOSE PEOPLE WHO CALL AND PRACTICALLY BEG ME FOR A SESSION--IT IS JUST SO AMAZING TO ME THAT PEOPLE WANT TO USE ME THAT BAD!! I'M FEELING PRETTY SPREAD THIN THESE DAYS--I THINK A VACATION IS IN MY NEAR FUTURE!!! MAYBE NEXT YEAR I CAN FIND AN EDITING ASSISTANT AND I WILL NEVER BE BEHIND AGAIN!!
I AM POSTING A FEW MORE OF THAT SENIOR SESSION--SHE NEEDS SOME DONE ASAP FOR YEARBOOK DEADLINES. SHE IS KINDA A TOMBOY--WITH ALMOST EVERY PHOTO I SHOWED HER IN THE CAMERA, SHE WOULD SAY, "IS THAT REALLY ME?". SHE IS SOOOOO GORGEOUS!! SHE HAS THE MOST AMAZING EYES!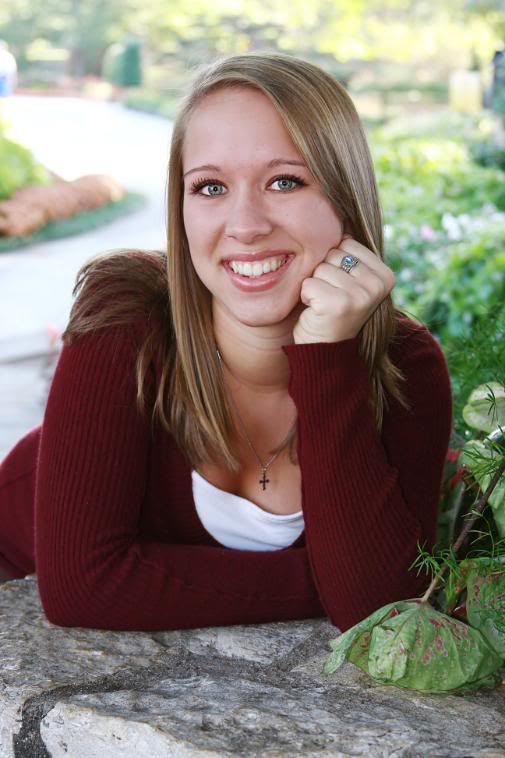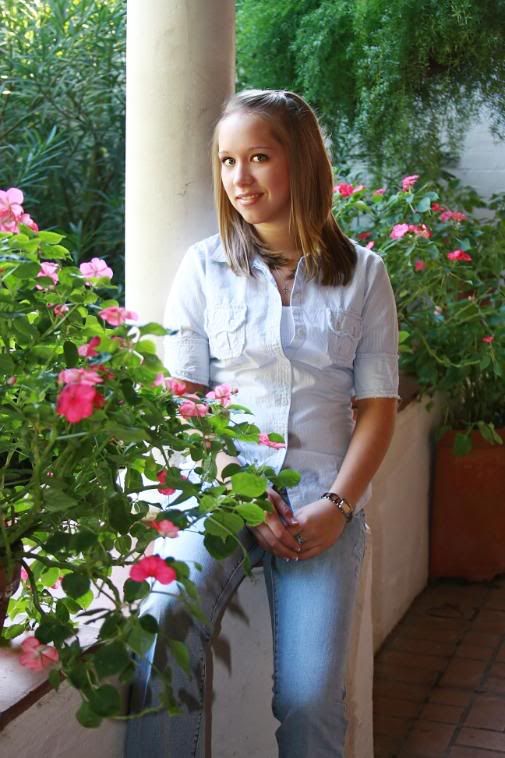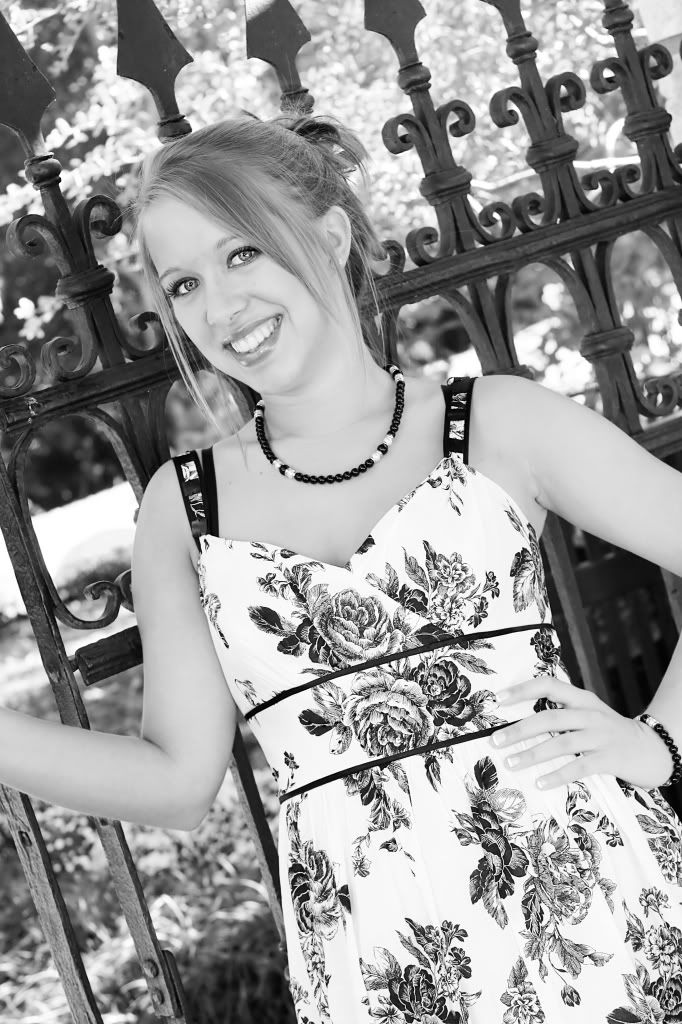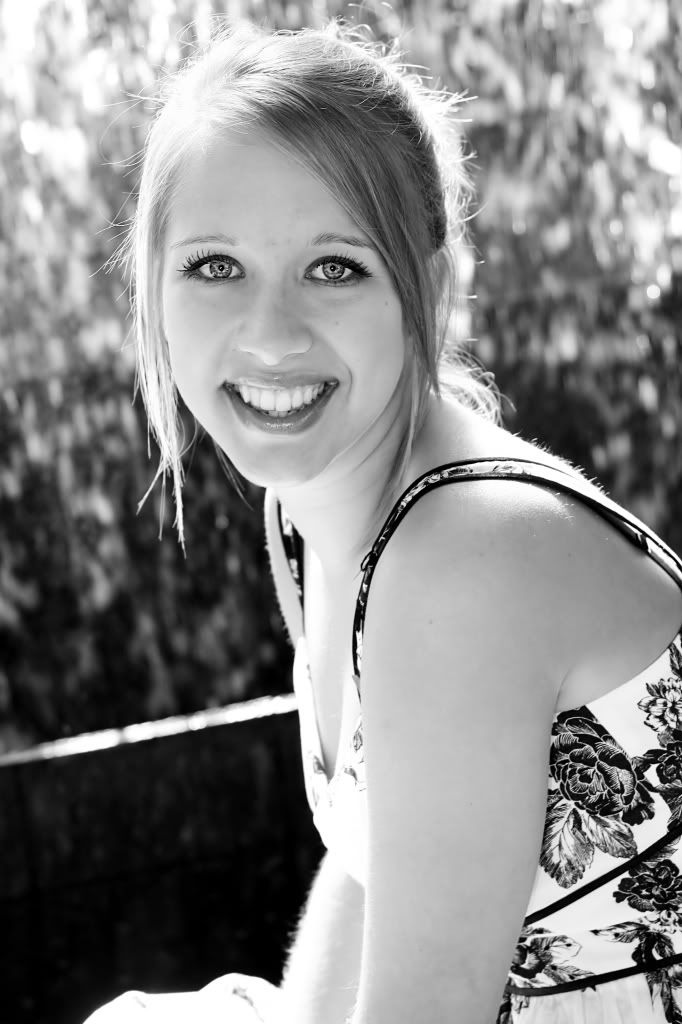 HERE ARE SOME FOR A FAMILY WHO CAME FROM SAN ANTONIO FOR PICS...THESE ARE NOT EDITED YET--BUT WILL BE SOON!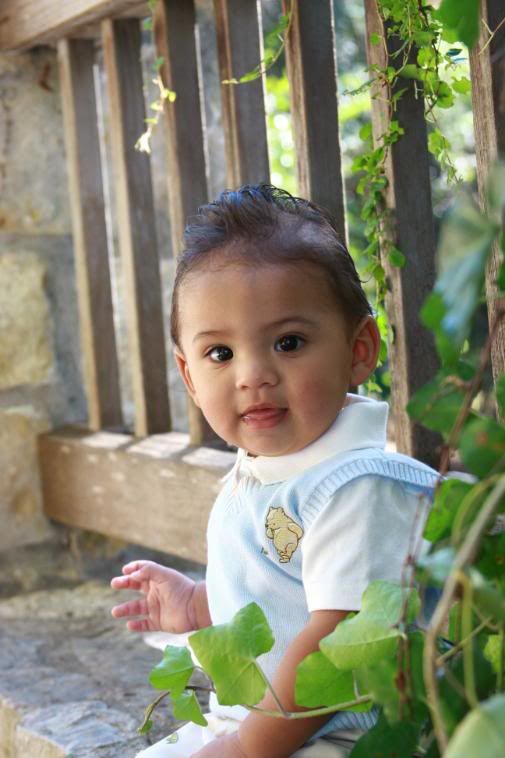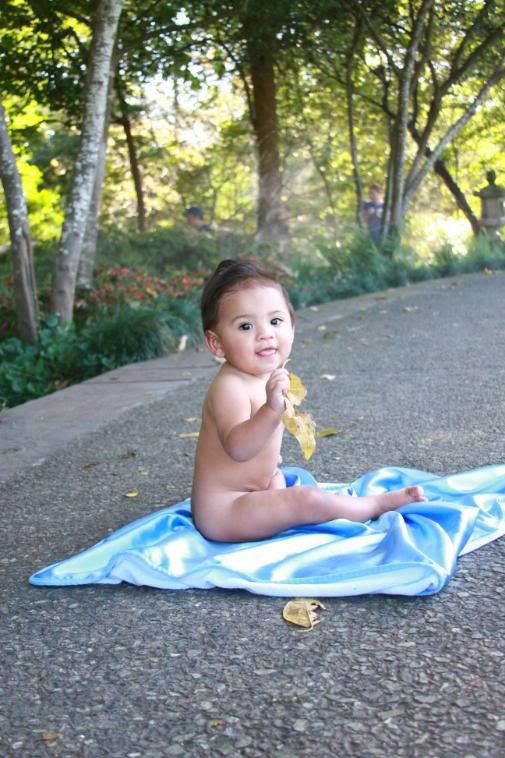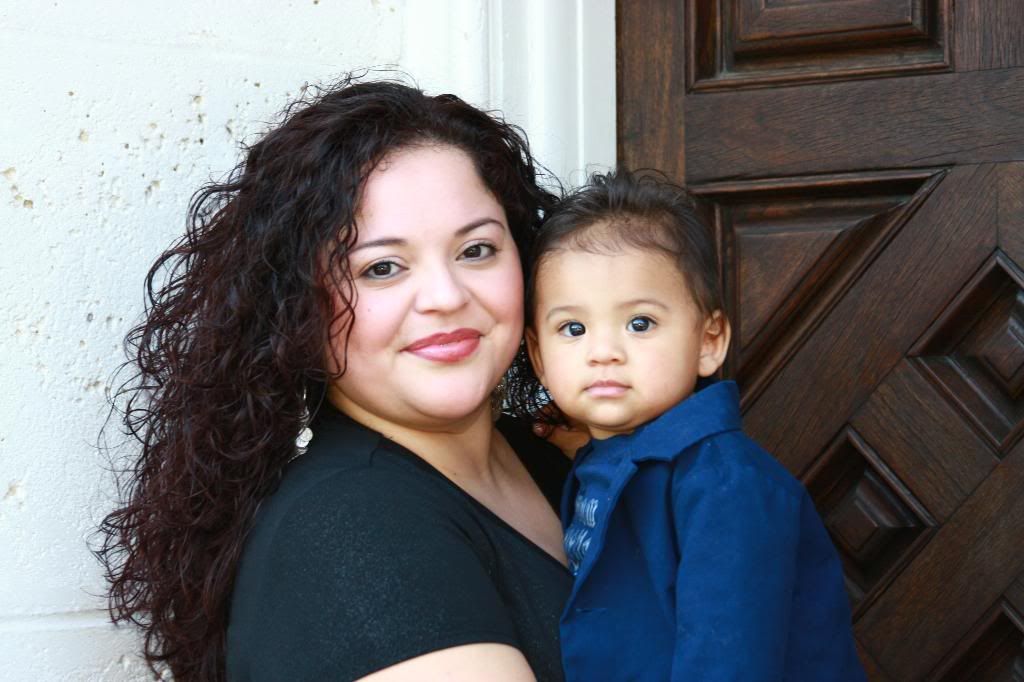 HERE IS JUST ONE TEASER OF TWINS GIRLS THAT I HAD THE PLEASURE OF MEETING THIS WEEK--SO PRECIOUS!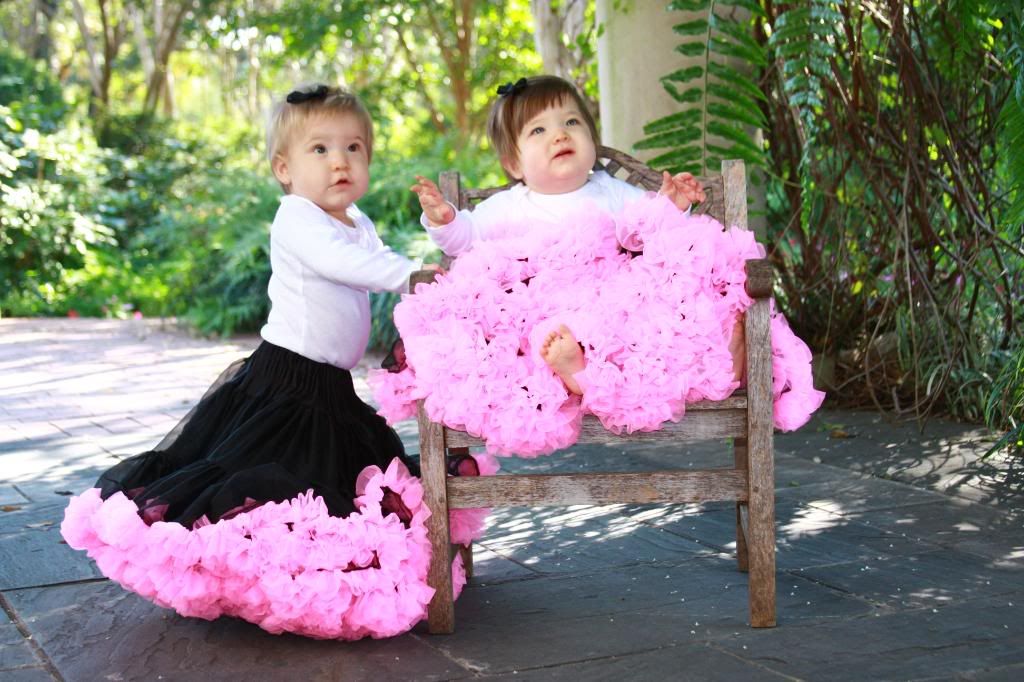 ALSO--
I AM ALWAYS LOOKING FOR NEW SPOTS--SO IF YOU KNOW OF SOME PLACE THATS COOL FOR PHOTOS, PLEASE CLUE ME IN!! HERE'S A NEW ONE--CHANDOR GARDENS IN WEATHERFORD. THESE PICS ARE A LOT MORE POSED THAN I AM USED TO--BUT THEY WORK!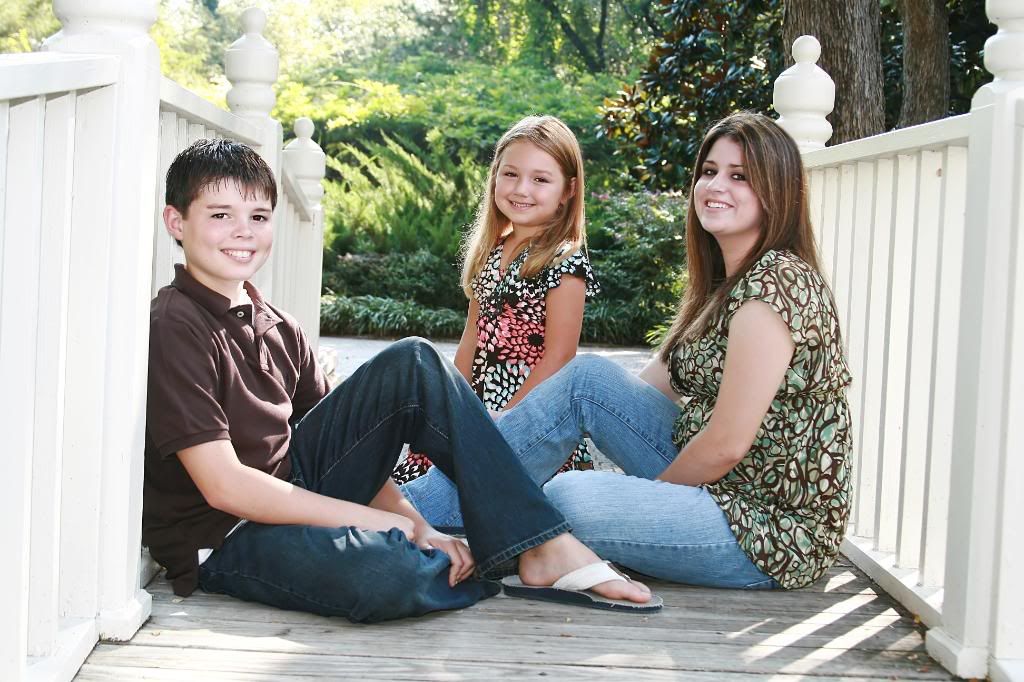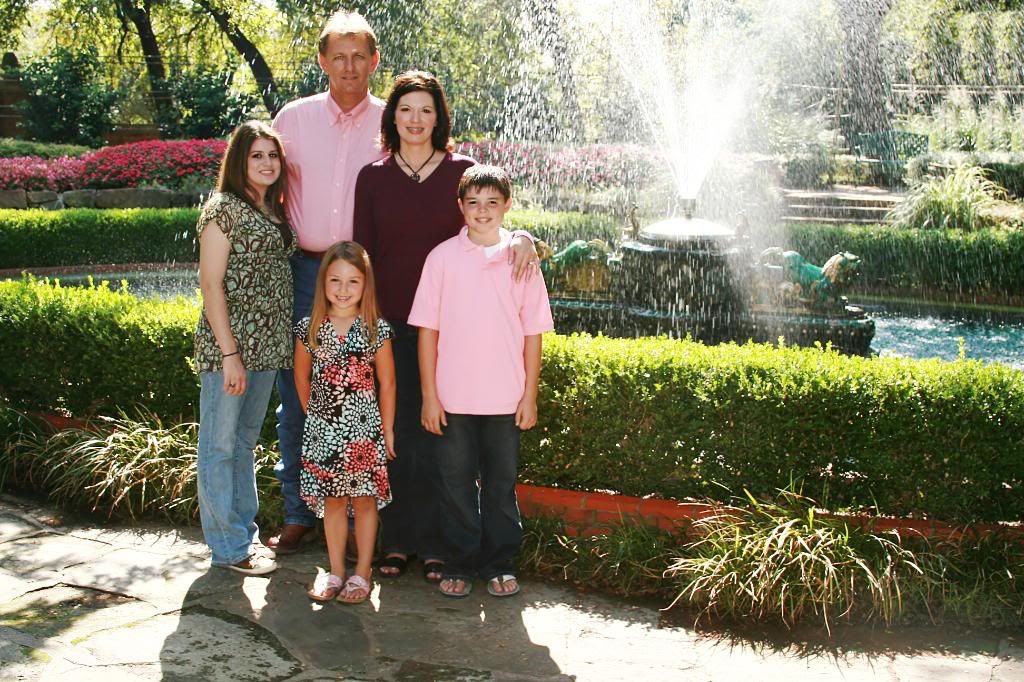 GRANDMA AND GRANDPA WERE SERIOUSLY MAKING OUT BACK THERE! SO CUTE!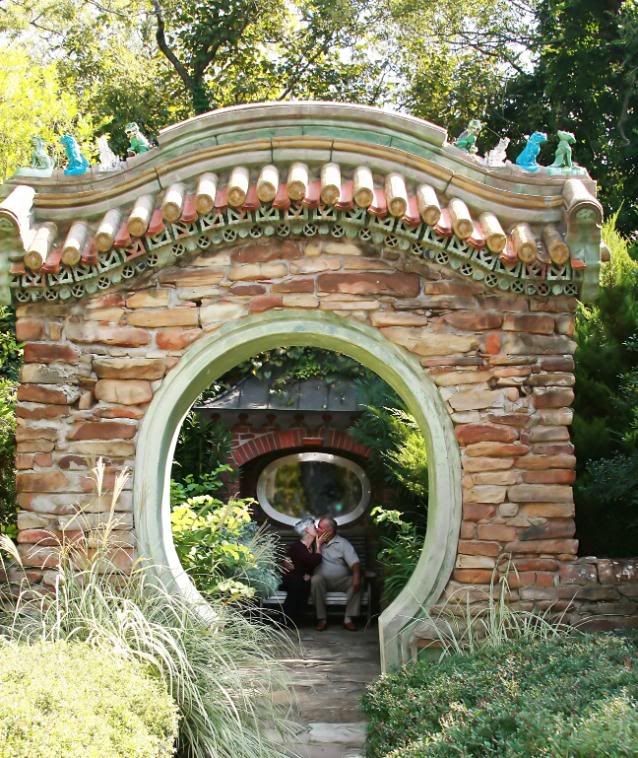 THAT IS ALL FOR NOW...OFF TO EDIT SOME MORE.
TOODLES,
B.