These babies are SOOOO darn cute!!! They were both such troopers--letting us put their bare legs on not so warm concrete...I love the way the photos turned out--hopefully Mom and Dad do, too!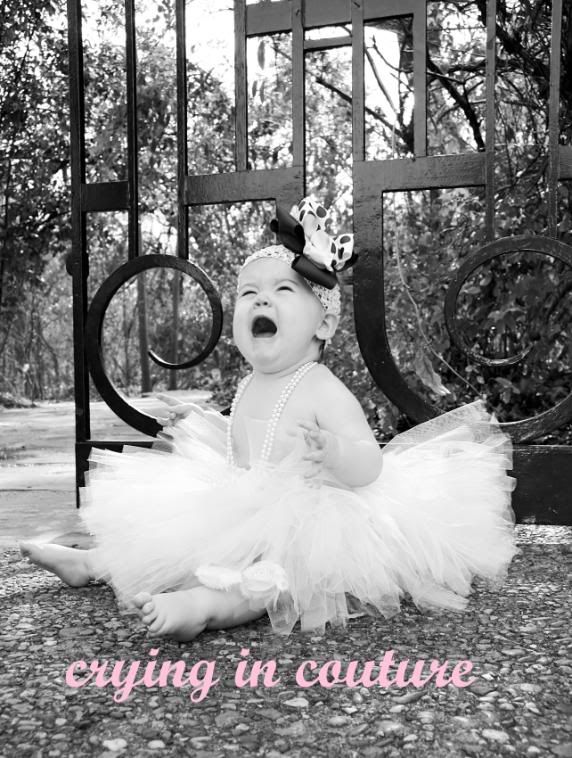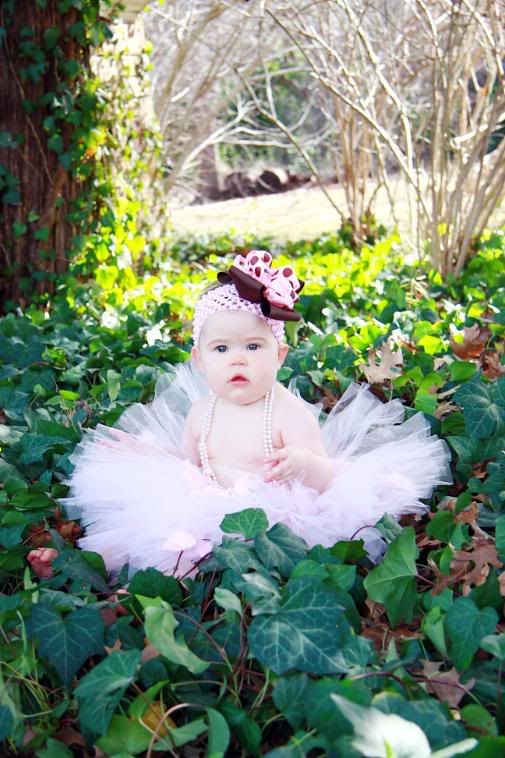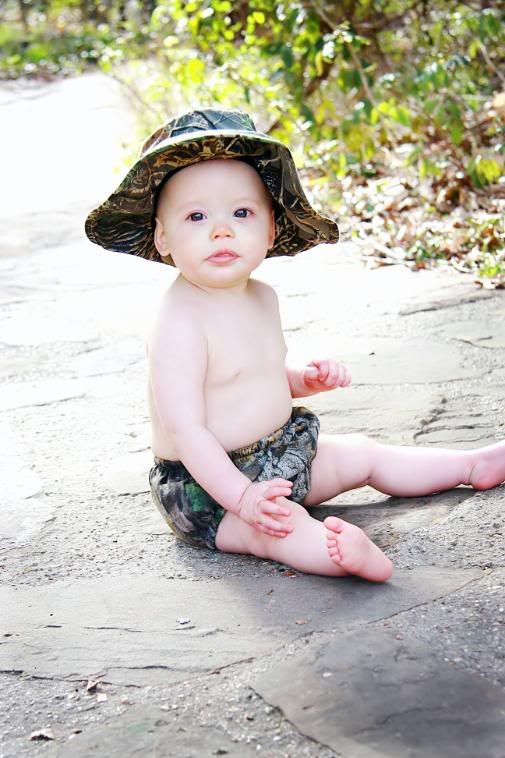 Big sis came along too...she kept busy with bubbles!






We had time for a family portrait...






And then they let us know that they were DONE!