This is Autry. We met up at the Stockyards for a birthday photo session. What a cutie!
Need some cute items for Valentine's Day? Check out glam R baby @ www.myspace.com/glamrbaby
A sweet new little baby girl...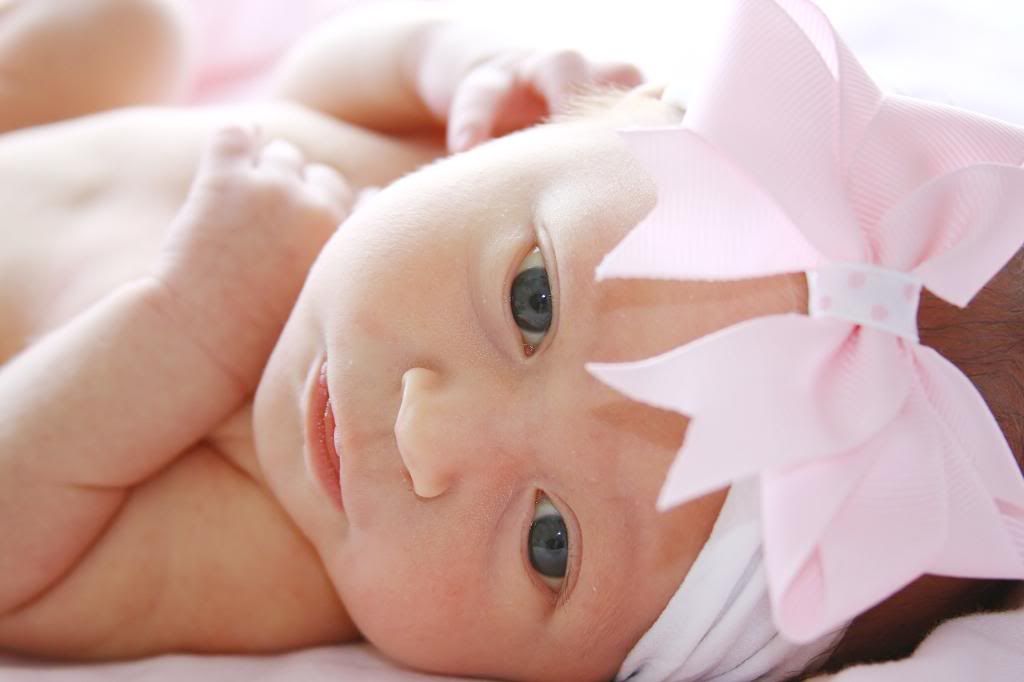 And yet another sweet baby girl!
Another baby on the way...
One of my favorite little baby boys to shoot...he has the BEST eyes! and he keeps a hat on for me!