I just couldn't resist sharing some more of Mr. Hudsen...
We had to do a quick reshoot due to camera malfunction the first time, so we met up again to complete the family portion of the shoot.
I think some of these Daddy and Me are my all time faves!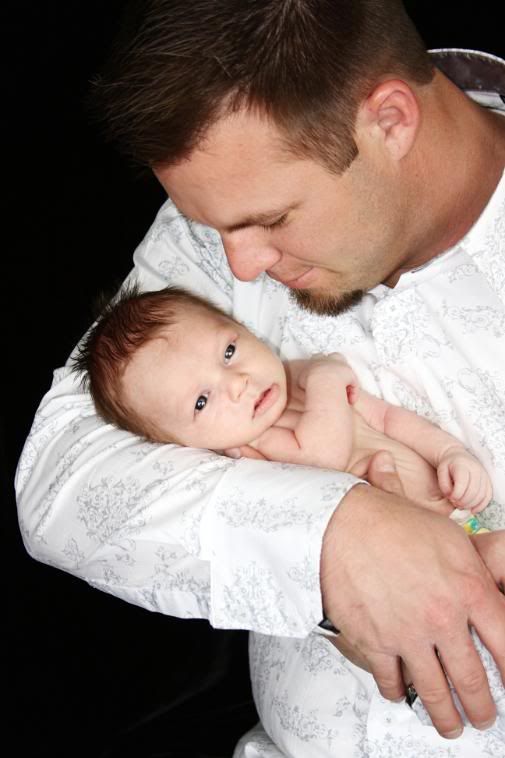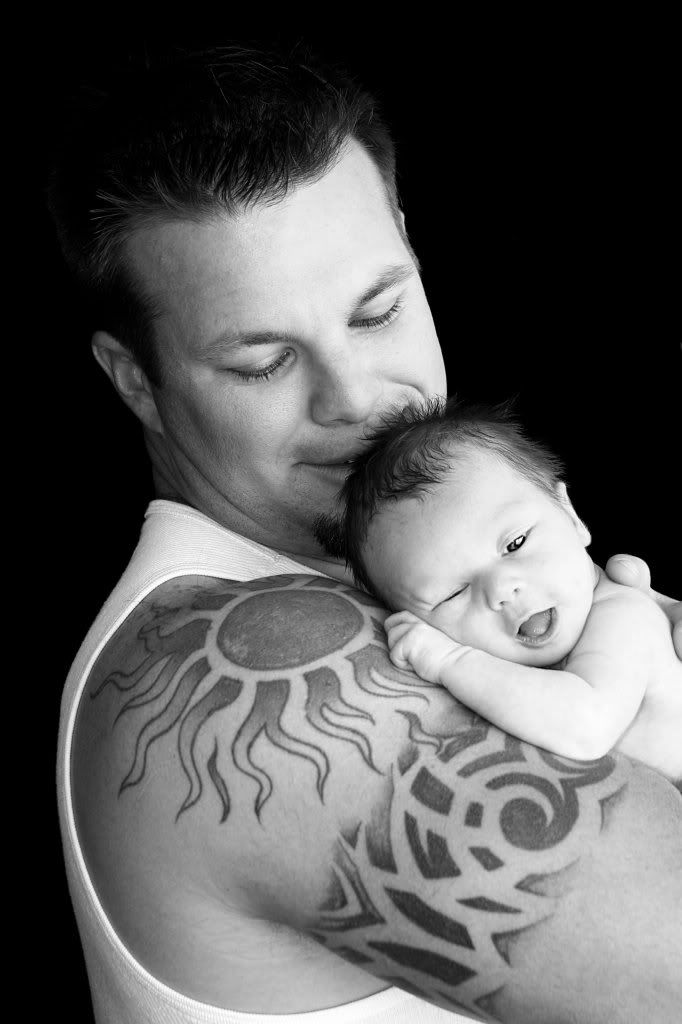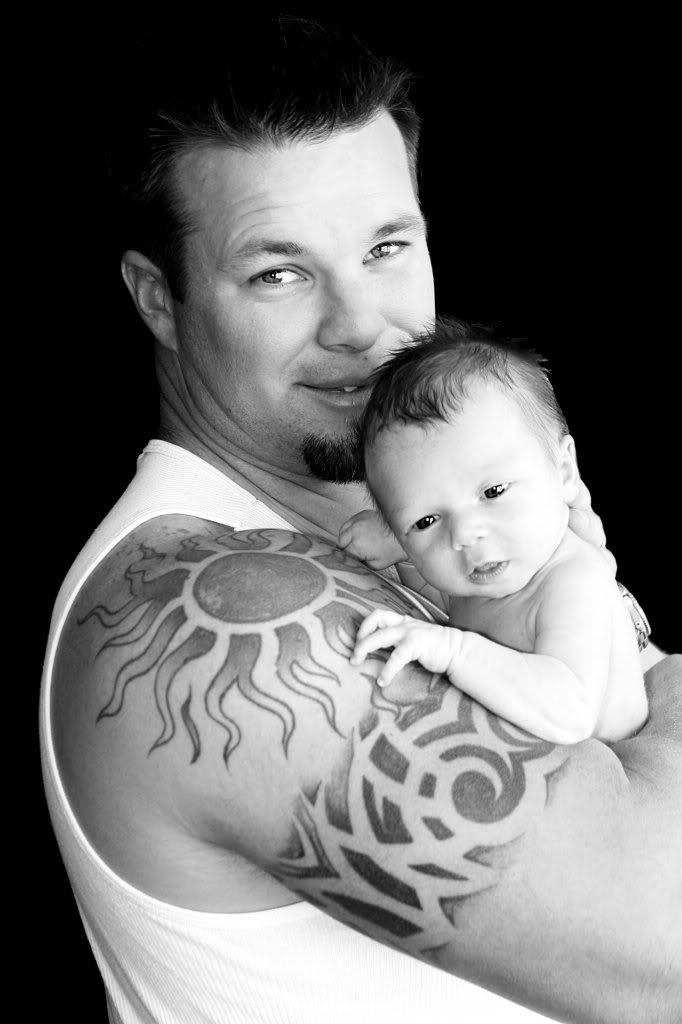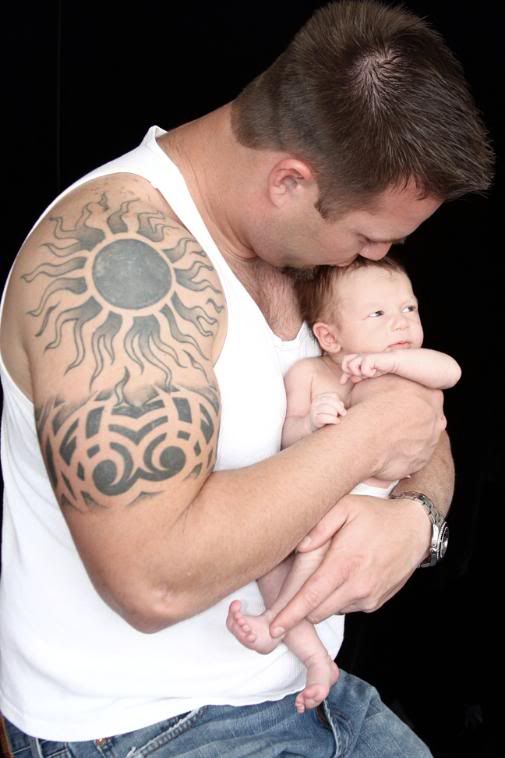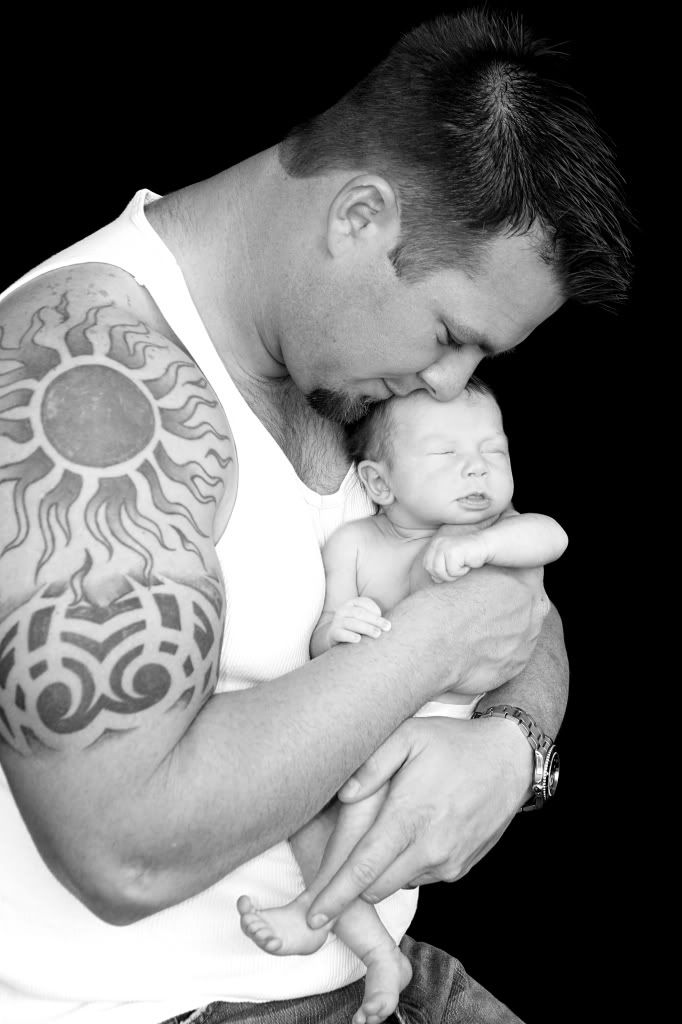 WHEW!! OK!! I think that I am done blogging for a few days!