It would be hard for me to pinpoint exactly what I like best about Miss Savannah. Is it her dimple? Her gorgeous lips? Her amazingly bright blue eyes? I think she is a total package.
She did a great job the day of our shoot--she gave me lots of looks--serious, silly, thoughtful, sweet and sassy. A child who is obviously accustomed to having a camera in her face! I don't blame Mom and Dad--if she were mine, I'd have 1000s of photos of her too!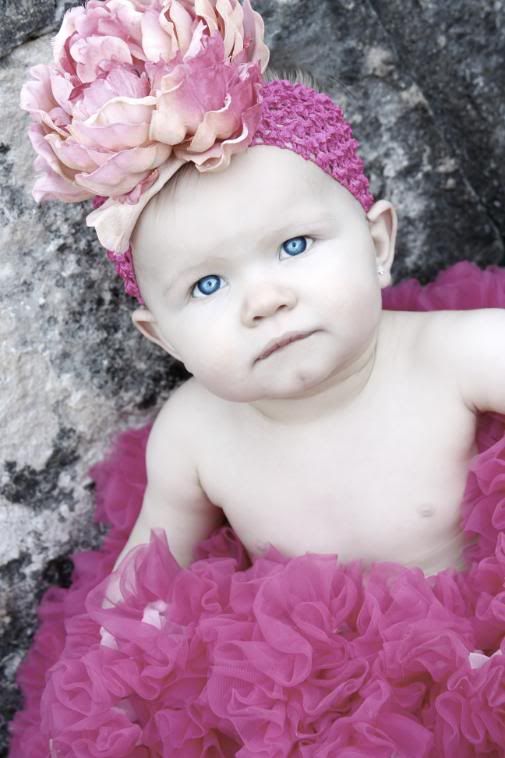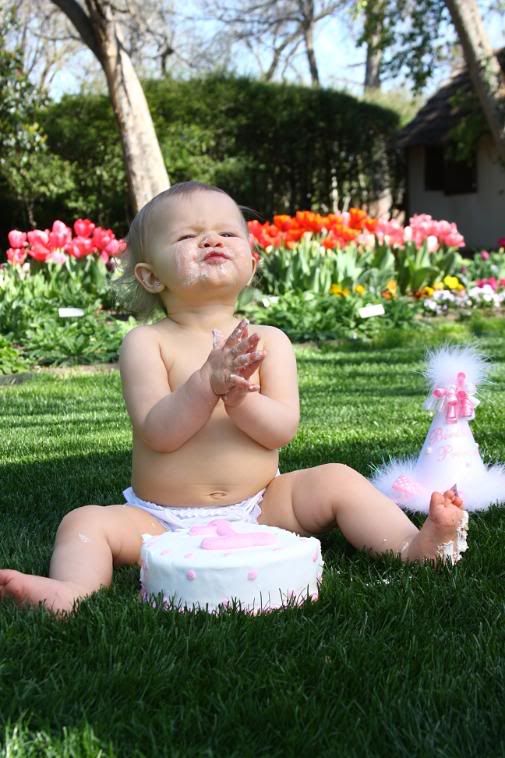 Such a sweet baby--I hope she has a FABULOUS first birthday!!!