This precious little girl was sooo sweet...it took her a few minutes to warm up, but once she did, there was no denying that she was not a stranger to the camera!
She has these amazing eyes....and her little curls are so adorable...
I hope that Mom and Dad enjoy their photos--I can't wait to meet up with them again!!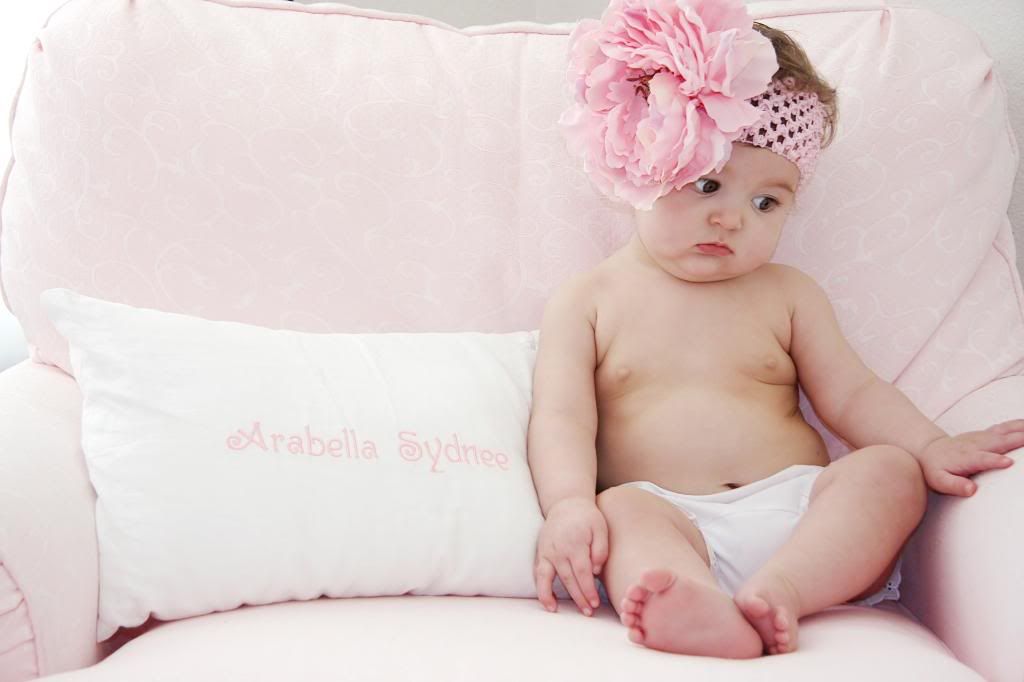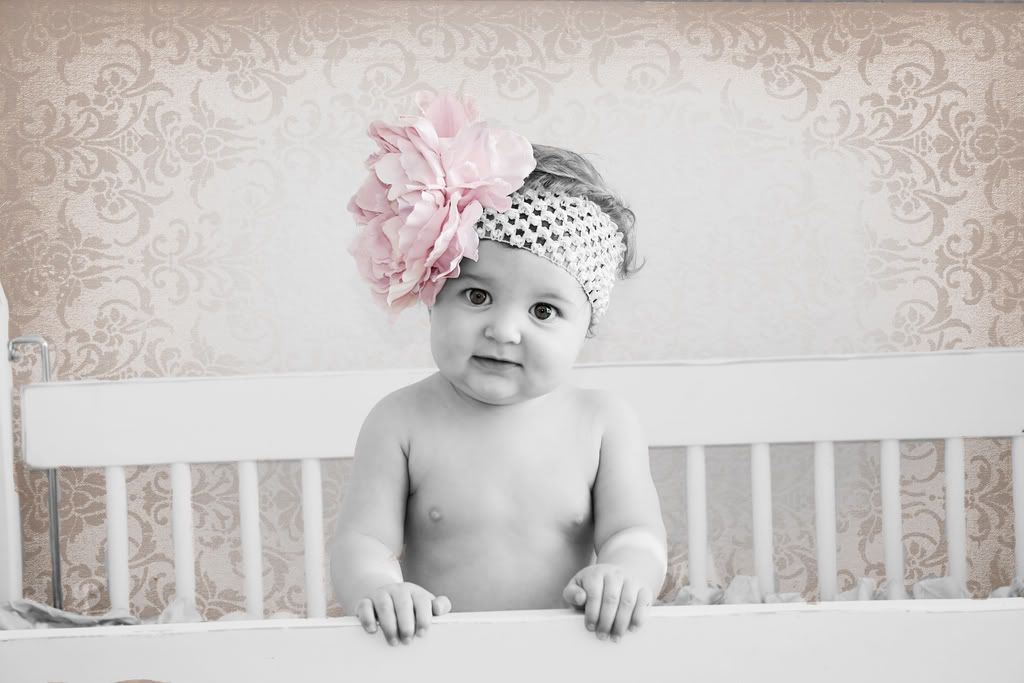 Thank you to Rich for help with this one!