These sessions are completed and are being mailed off today, but I know that I promised both of the moms a sneak peek--so here we go!


Nora...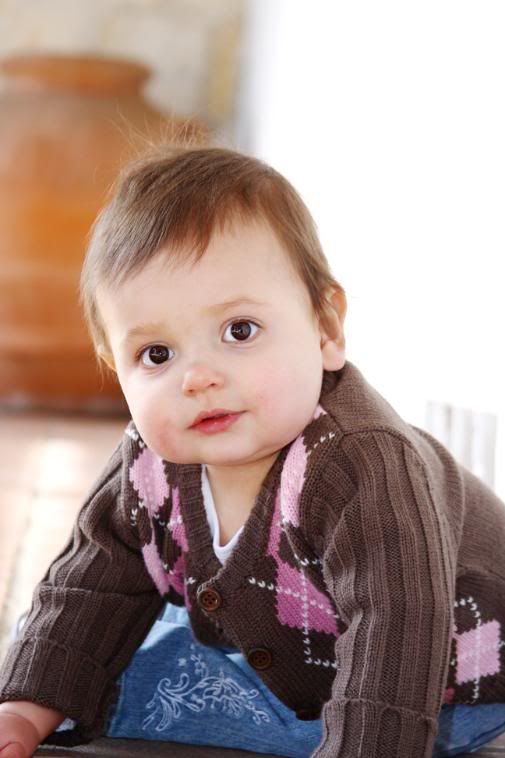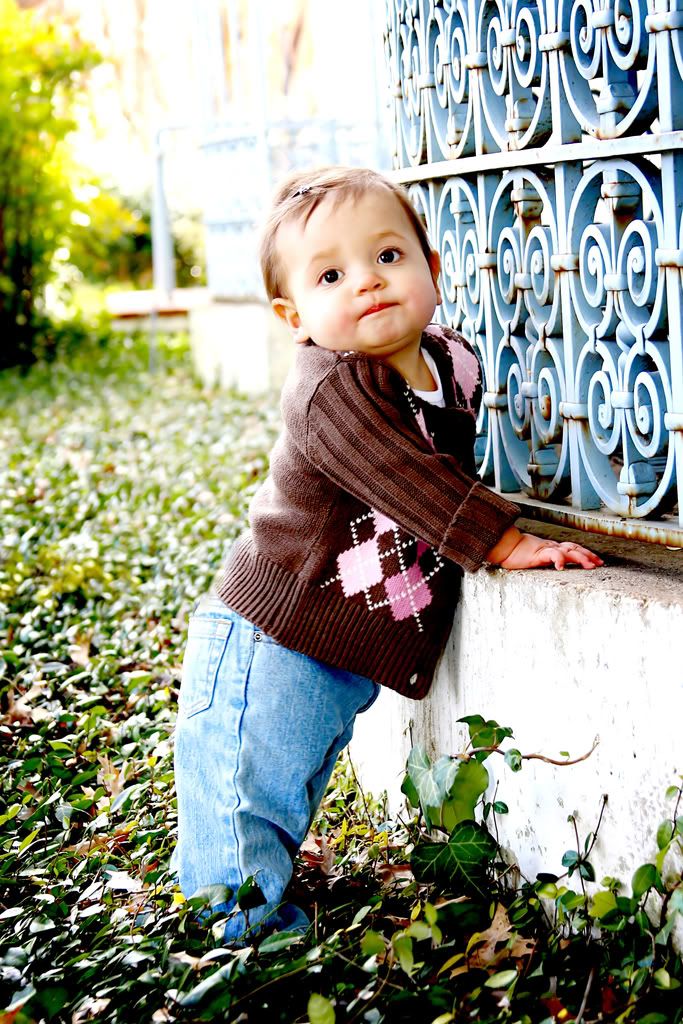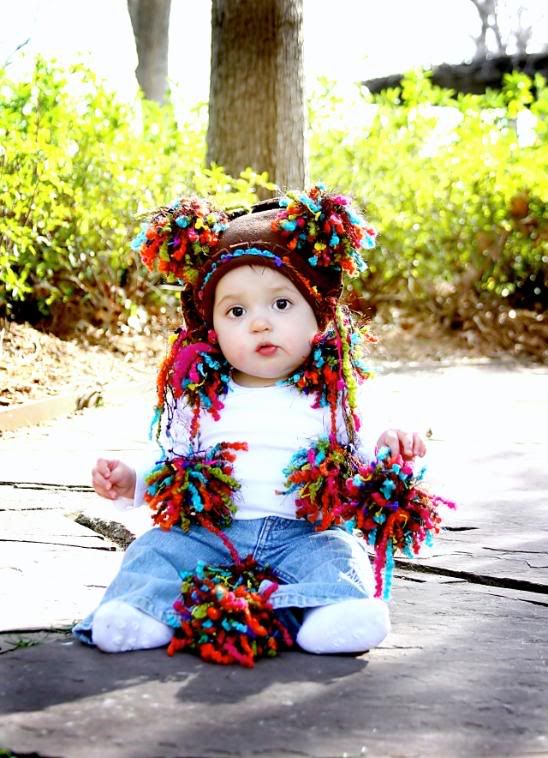 Briley...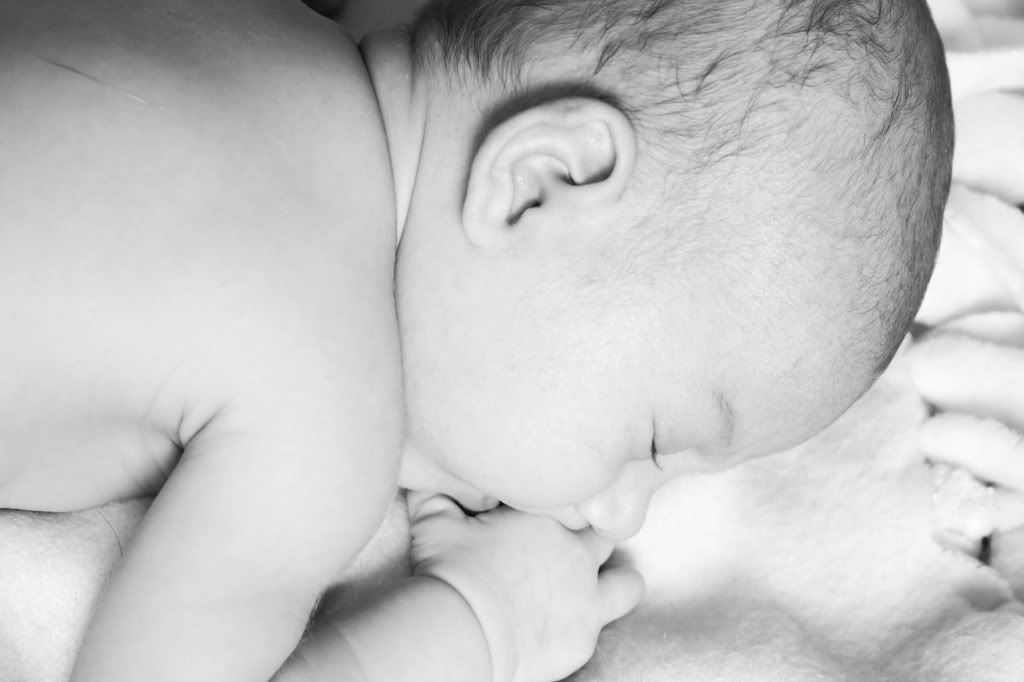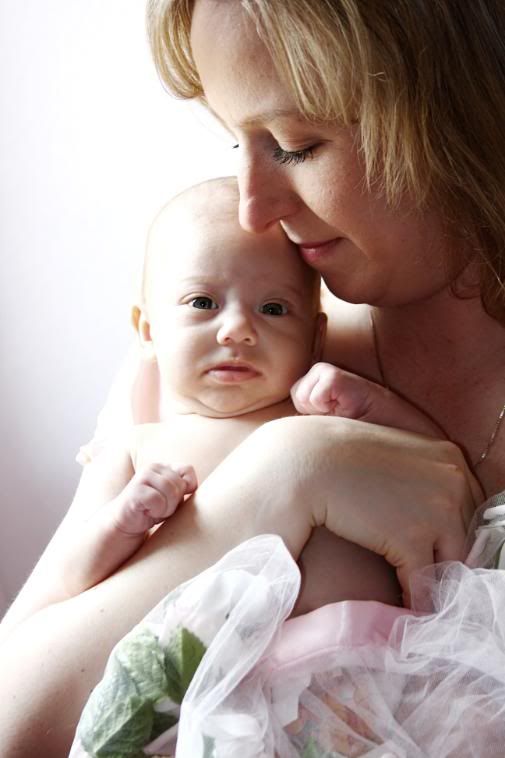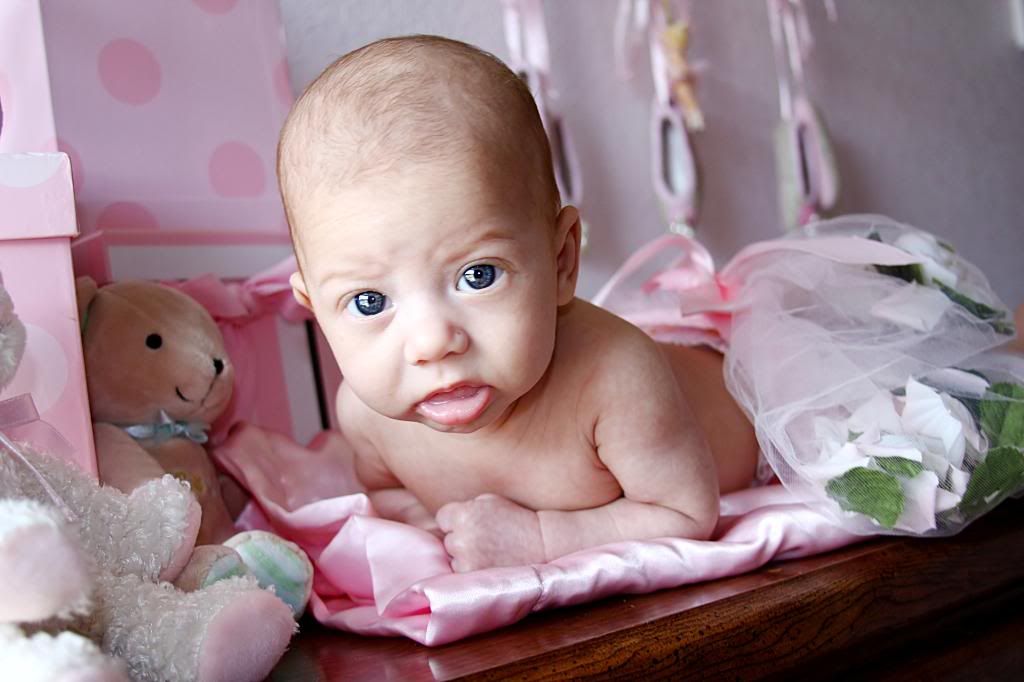 And here's what I am working on tonight...Genevieve...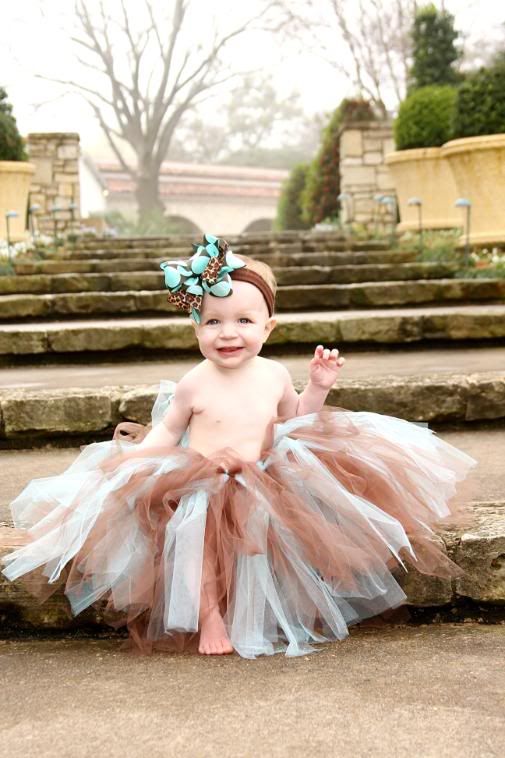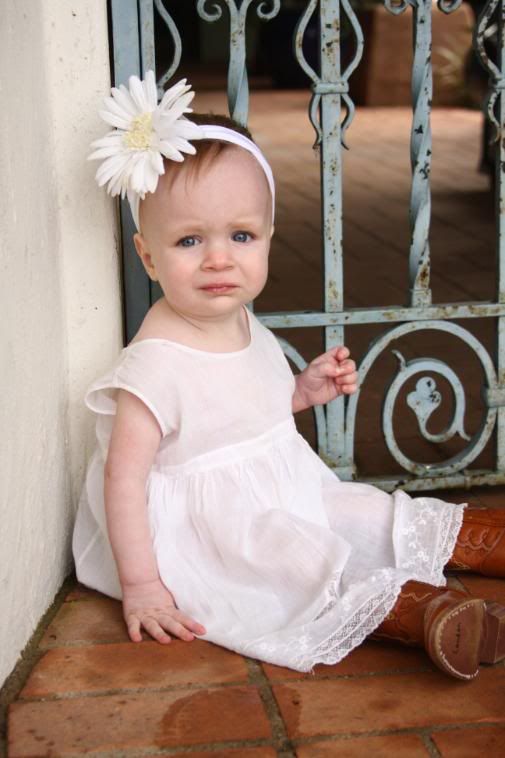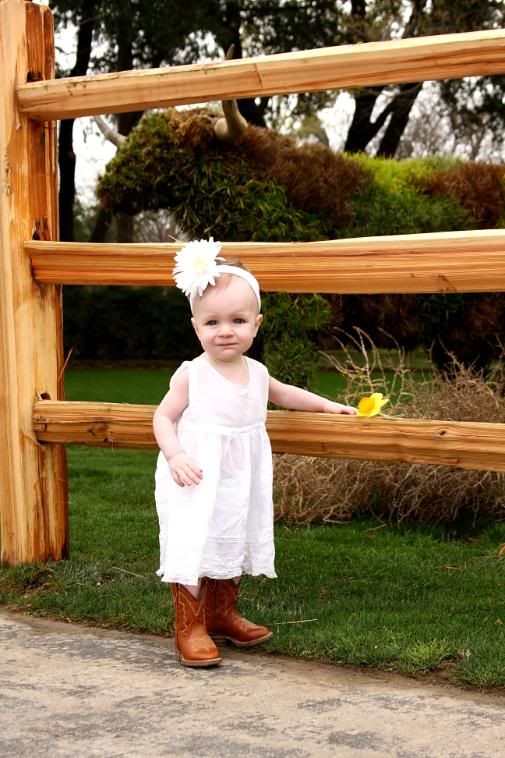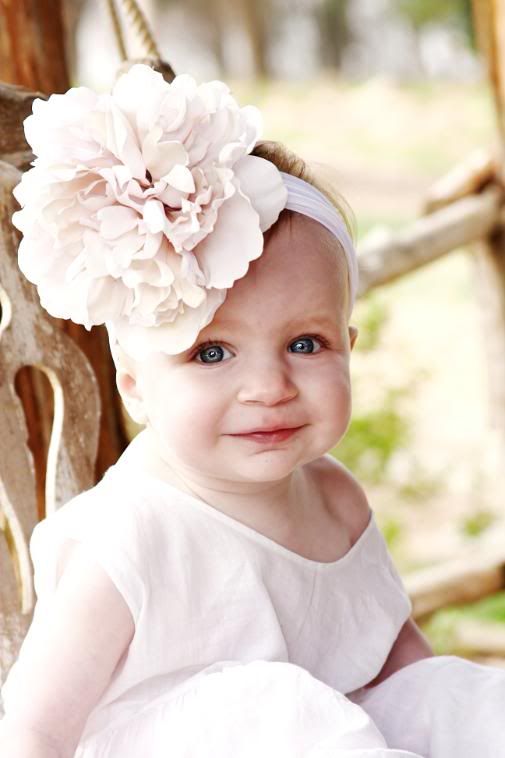 As usual, I have overposted! Sometimes, it's really hard to narrow down what I want to put up! I have such gorgeous subjects!