There is an old saying in Texas, "If you don't like the weather, wait 10 minutes".

Just 2 days ago, I was shooting a session, mad at myself for wearing a hot sweatshirt in 70+ degree weather--NOW it's FREEZING COLD!!

Since my sessions got cancelled--(sorry ladies-I'll fit y'all in next week)--I took advantage of the situation and got some cute pics of Avery in a cloak that I bought a few months back--my husband says she looks like the Grim Reaper--but I think that the black brings out her eyes!

Believe it or not, I cancelled my doctor appt today in order to be able to take more pics of Avery in the snow before it melts!! Anything for a photo opp!
Now, if only my Santa Claus would show up.....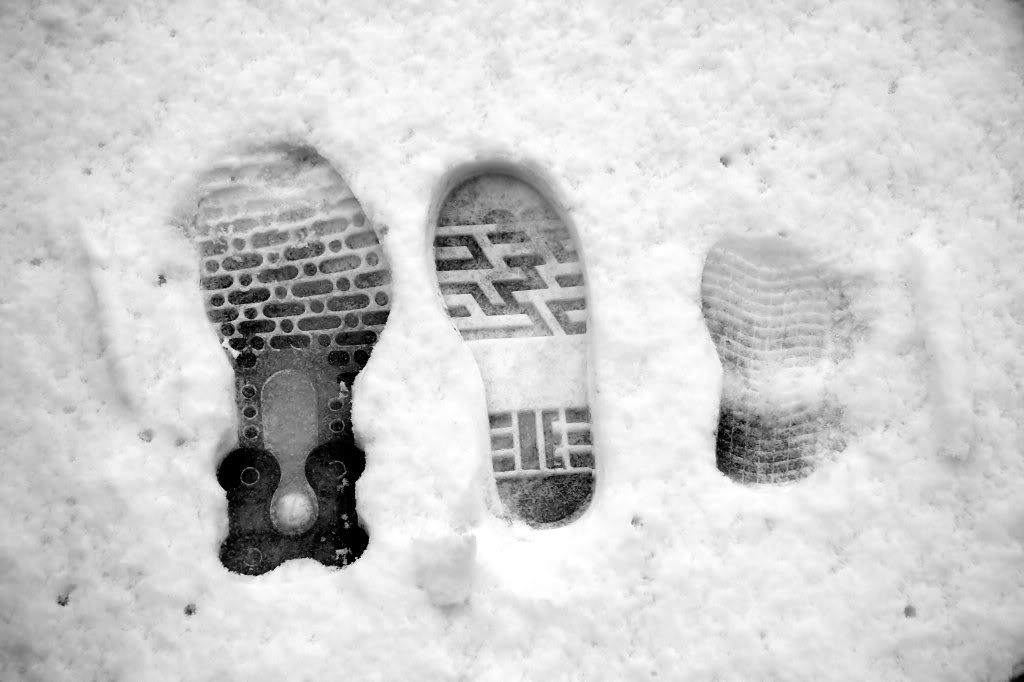 I like it in BW too!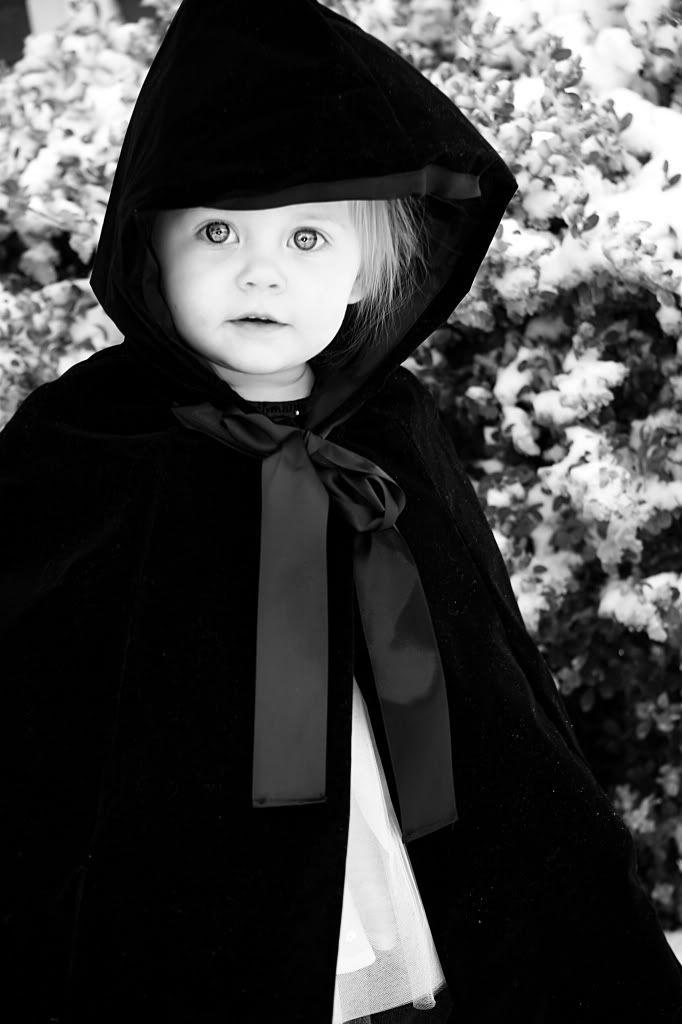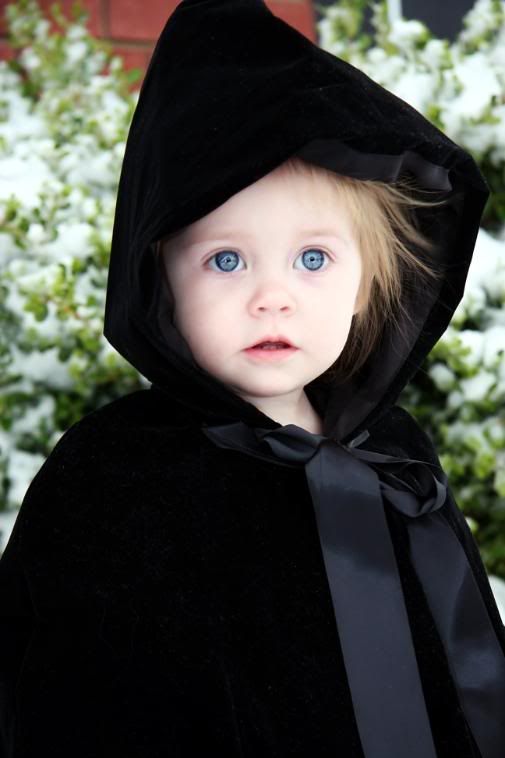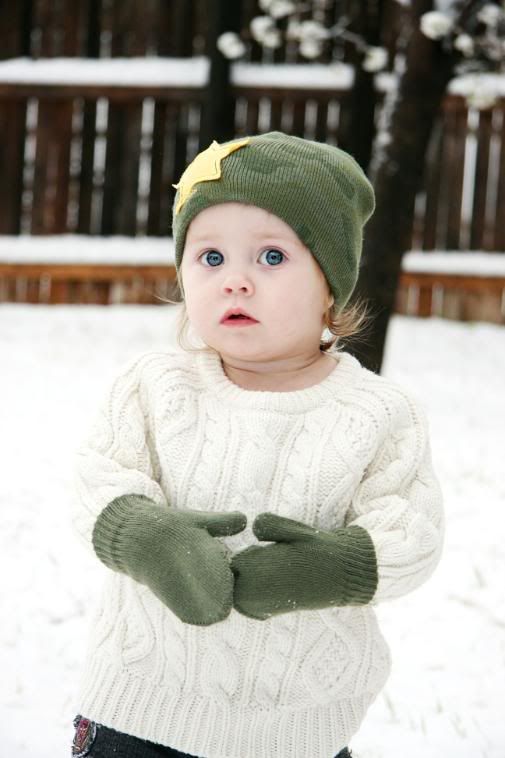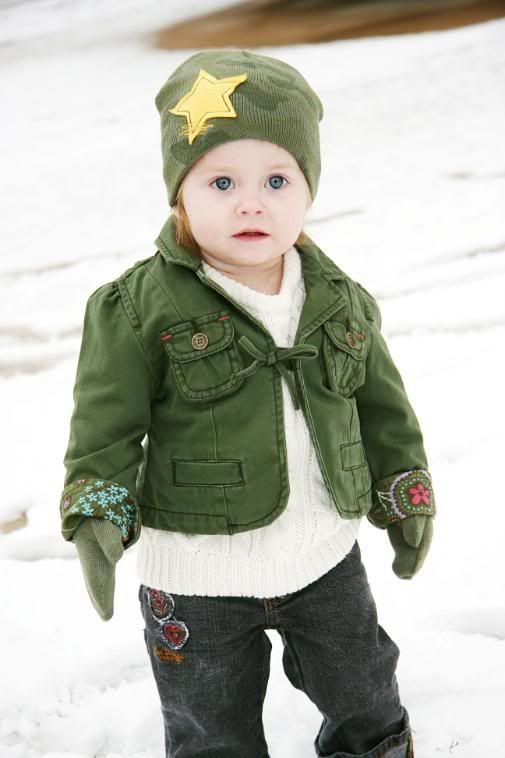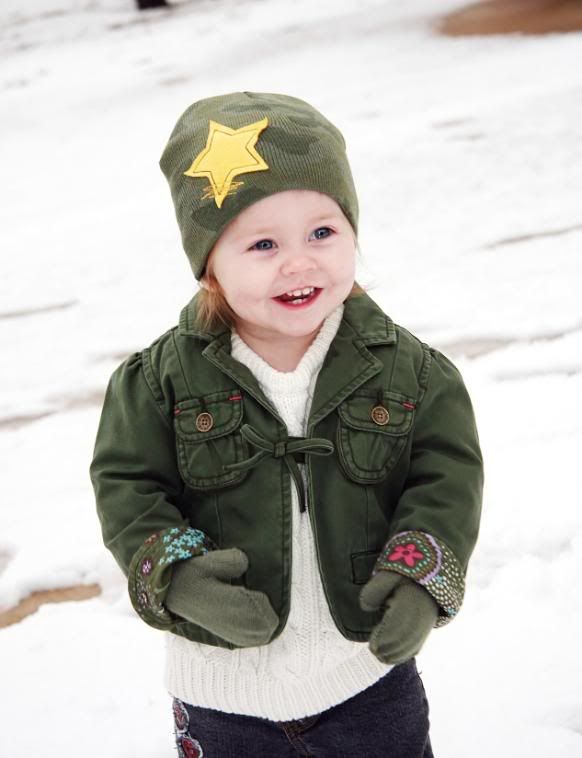 Kelsey finally let me take her photo!!