I have photographed this handsome little man a few times now, but this time I got to capture his family together.
Mom is sweet as sugar and Dad is a hoot--he had me laughing so hard with is funny faces and silly songs. Sometimes, I wish that I could have someone take a photo of what goes on behind me while I am taking the kids' picture--the parents are awesome about getting silly and singing and dancing in order to help me get that perfect look--TRUST ME--those would be some pretty funny photos!!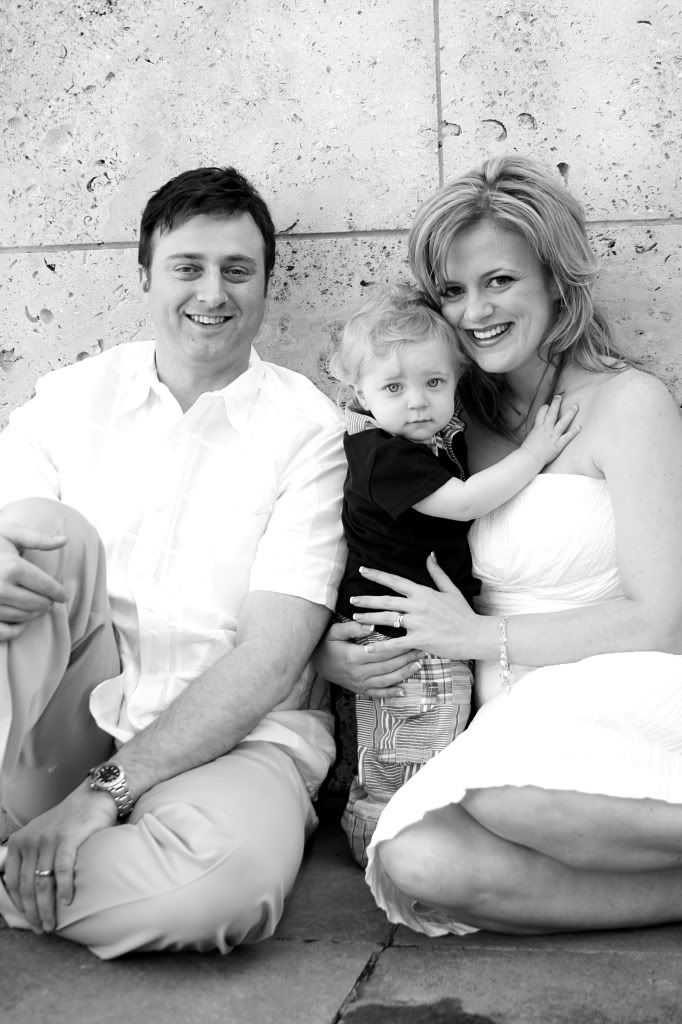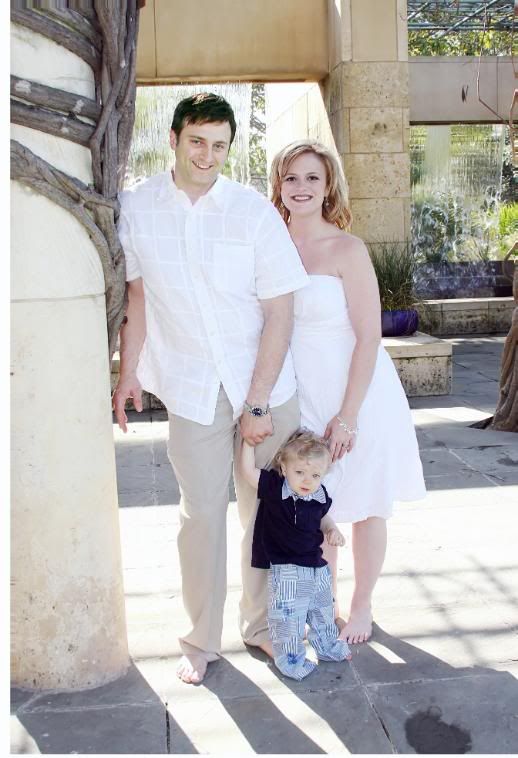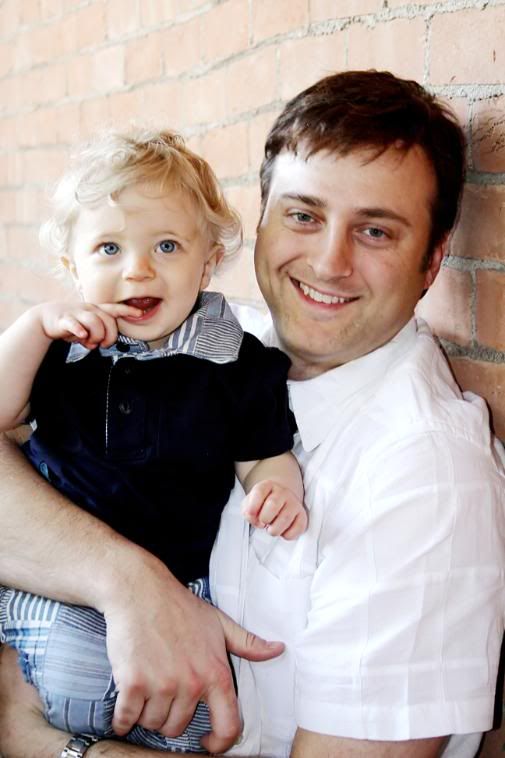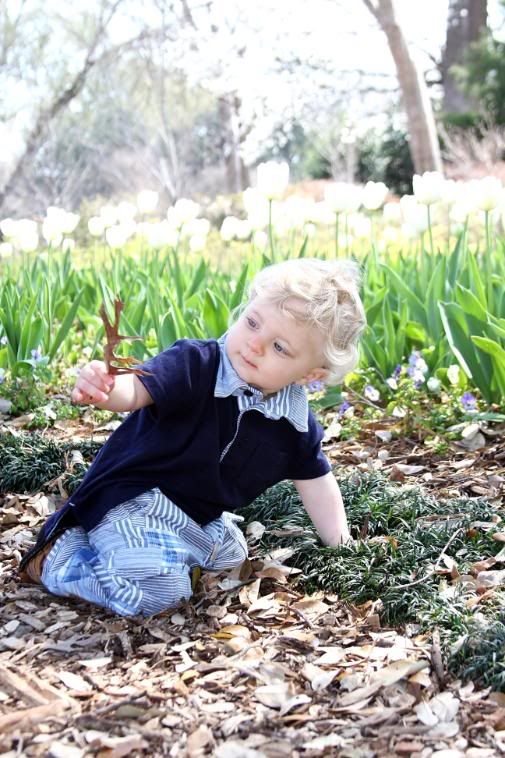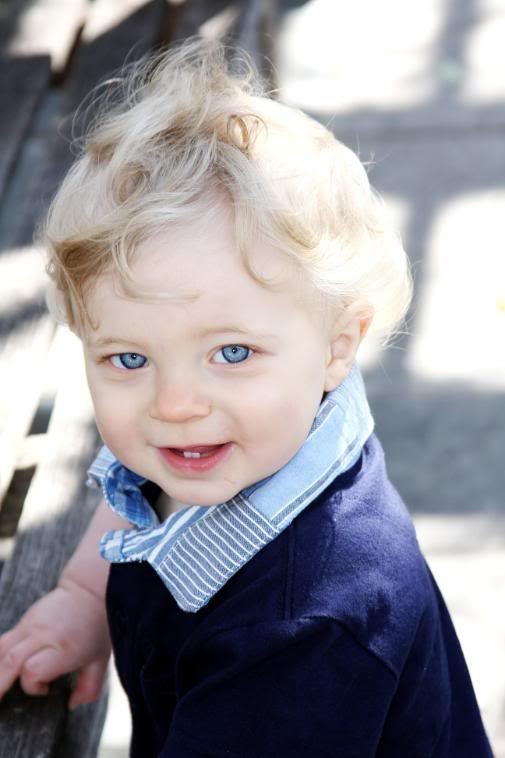 See how silly Dad was??