First up is Jaimie--cause I know she won't sleep til she sees them and I don't want to be responsible for another person's insomnia!
They were the first in what you will notice was a trend for last week--LARGE families! Mostly couples with a lot of girls! Maybe that is an omen to Chris and I that we are destined to only have girls--that's ok--I'm secretly hoping that baby #4 is a girl anyway!!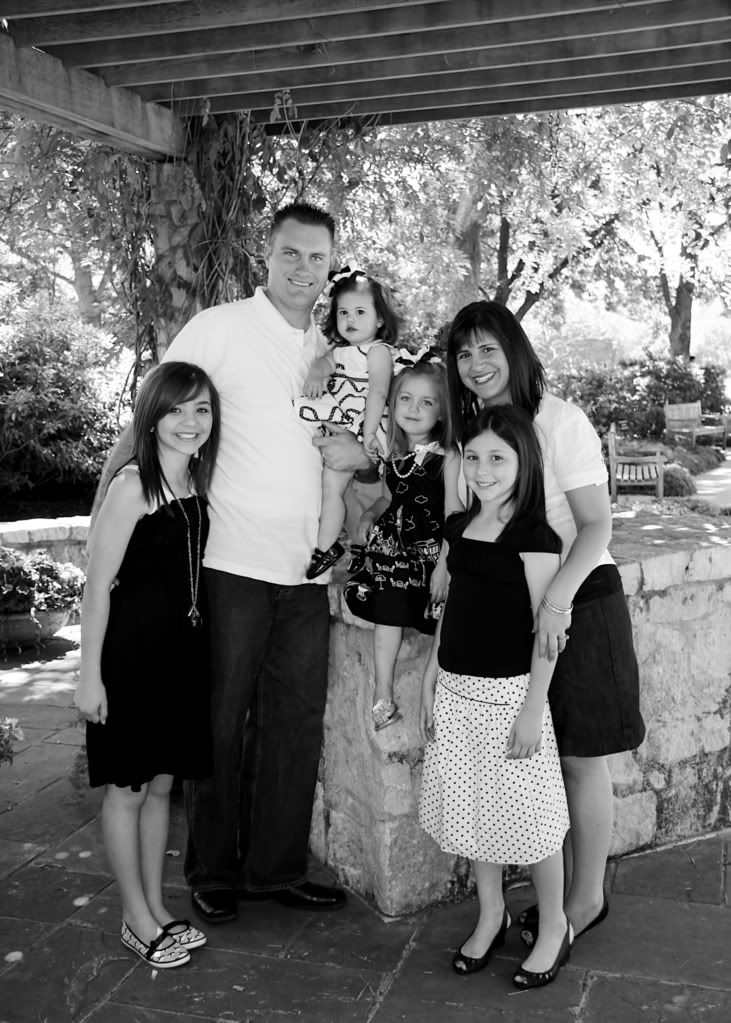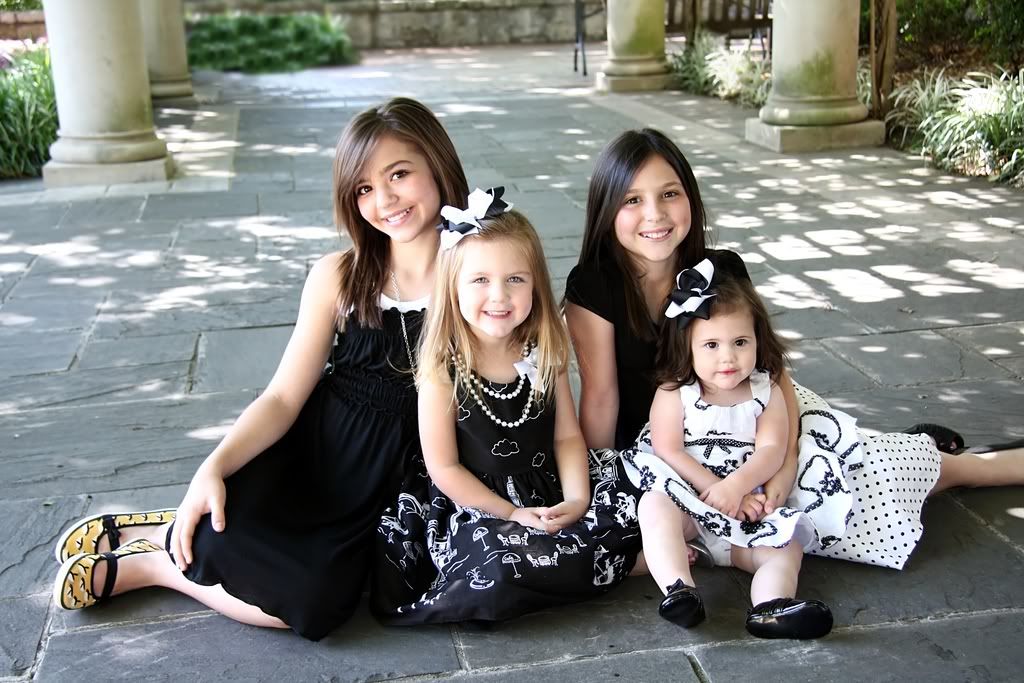 Mom and Dad needed, ahem, a moment--met with many groans and "eeeww-yuck" from their girls...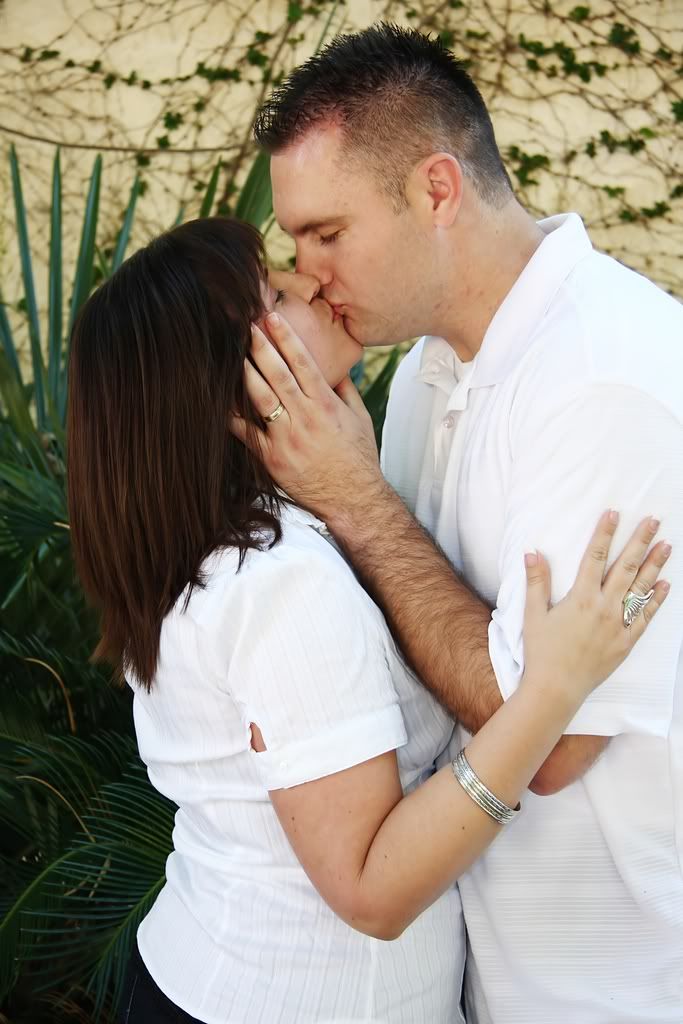 I love sessions in your home! It makes it so personal.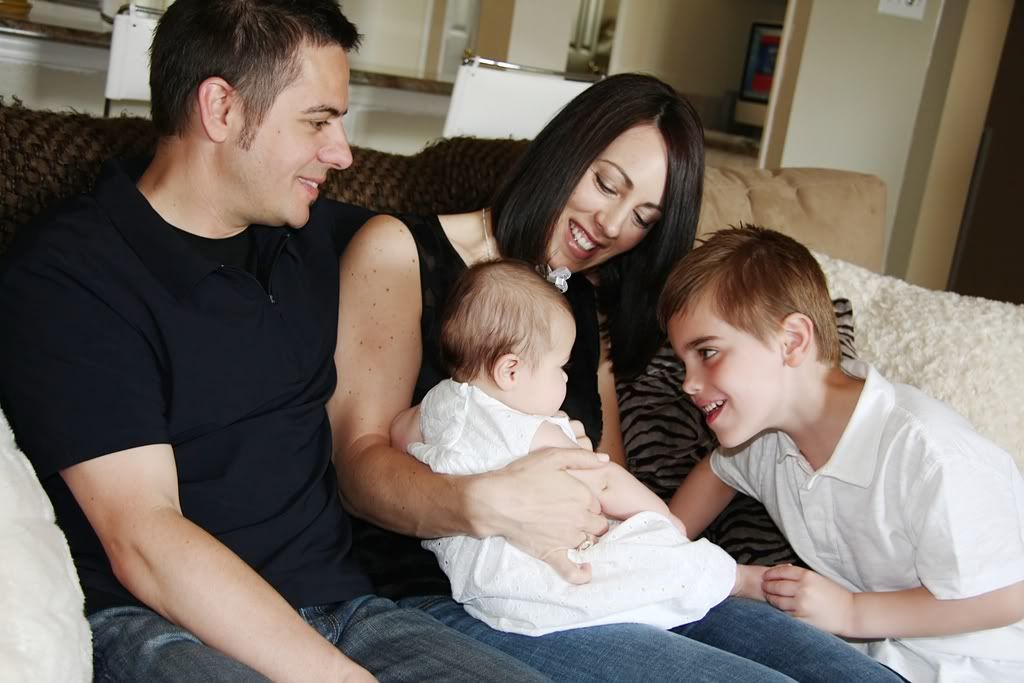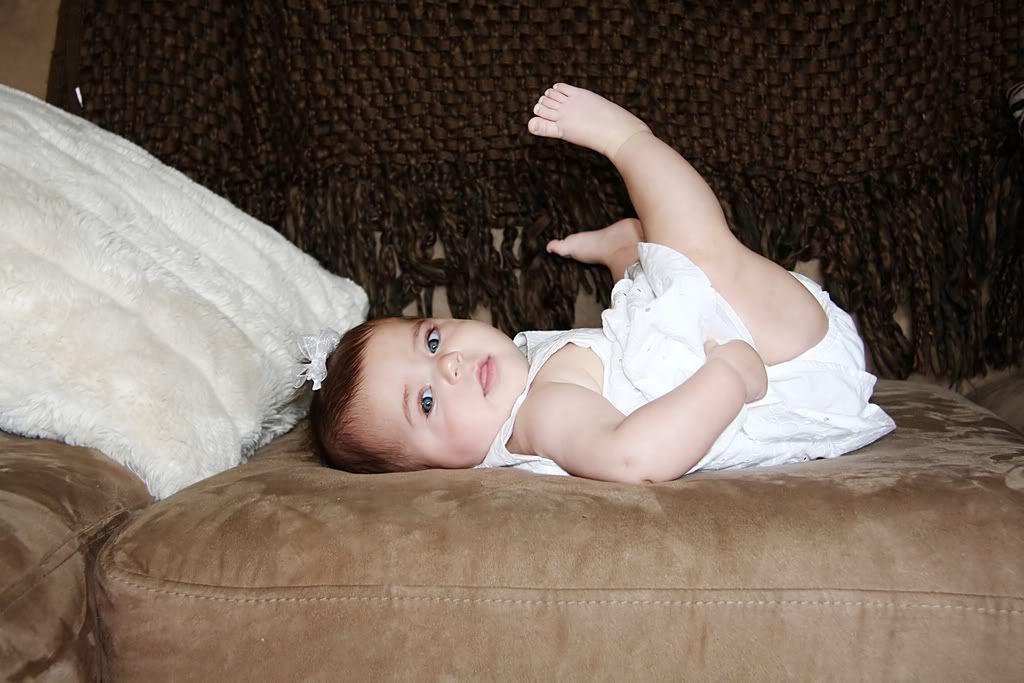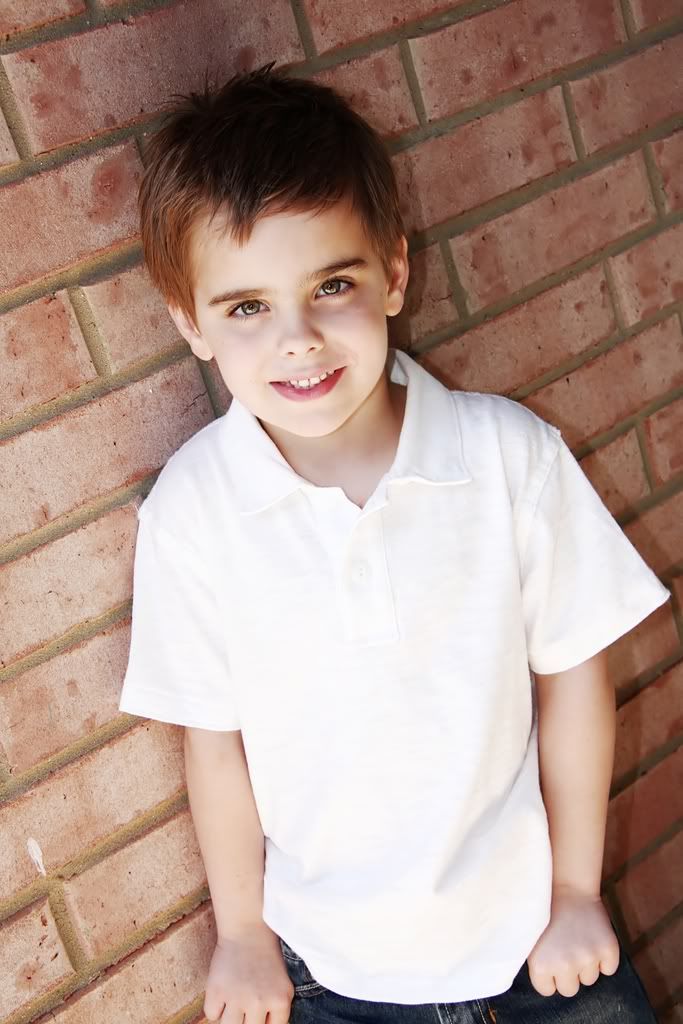 Candice and Rylee were sooo sweet. It was Rylee's first on location shoot. She was a little shy--maybe next time I will bring candy with me....a little bribery goes a LONG way!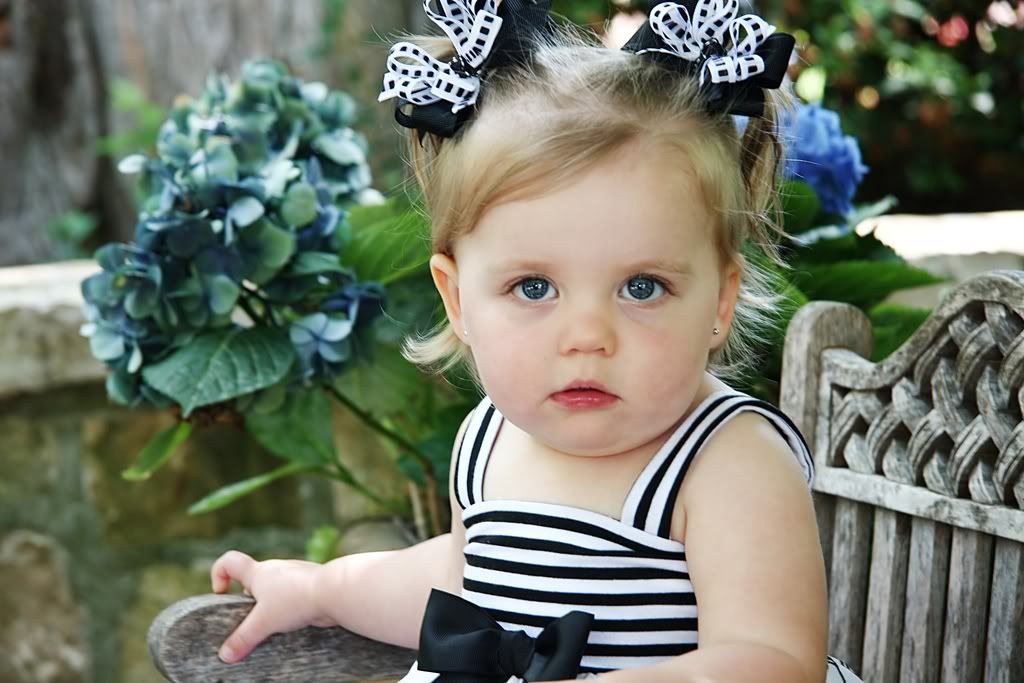 The next baby is a baby planner--Miss Lyla...She is just precious!! She brought a friend and I couldn't help but snap some of her too--Avery Grace (love that name)...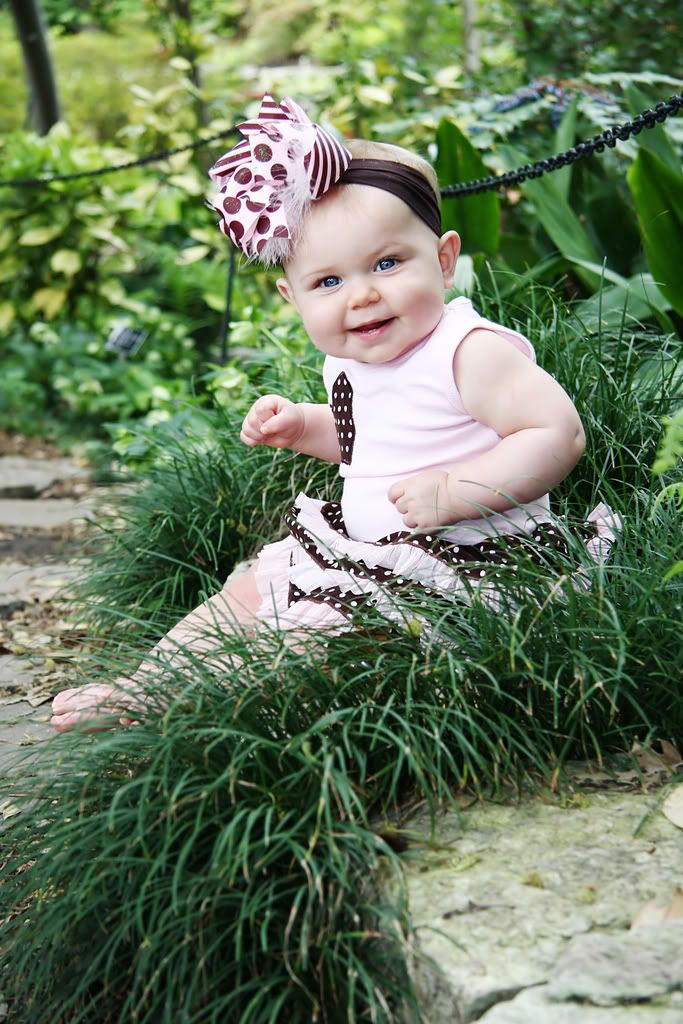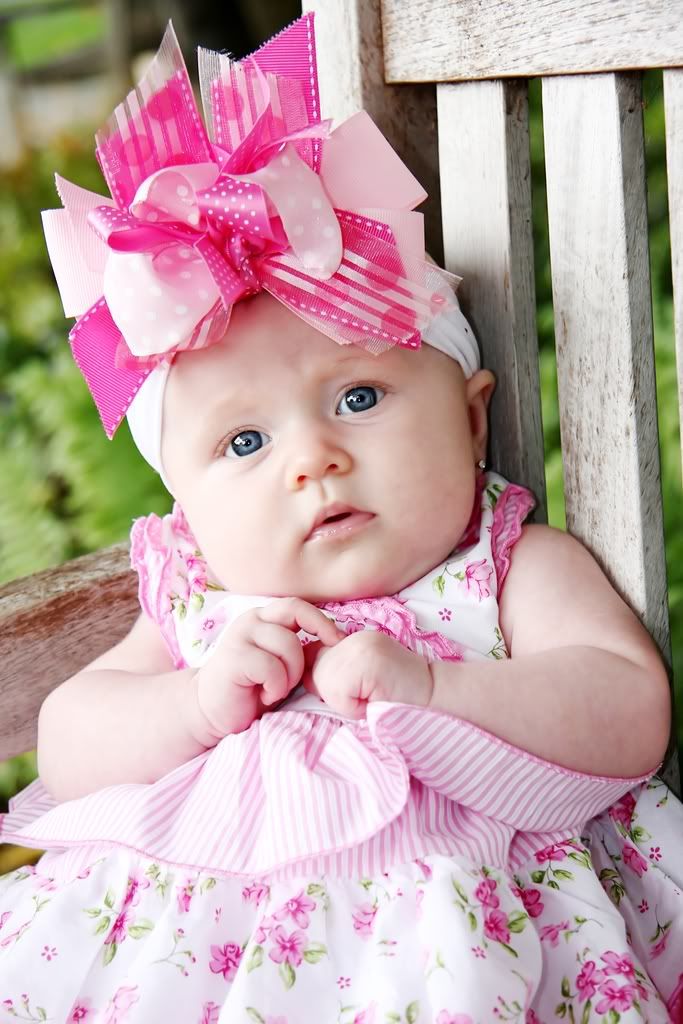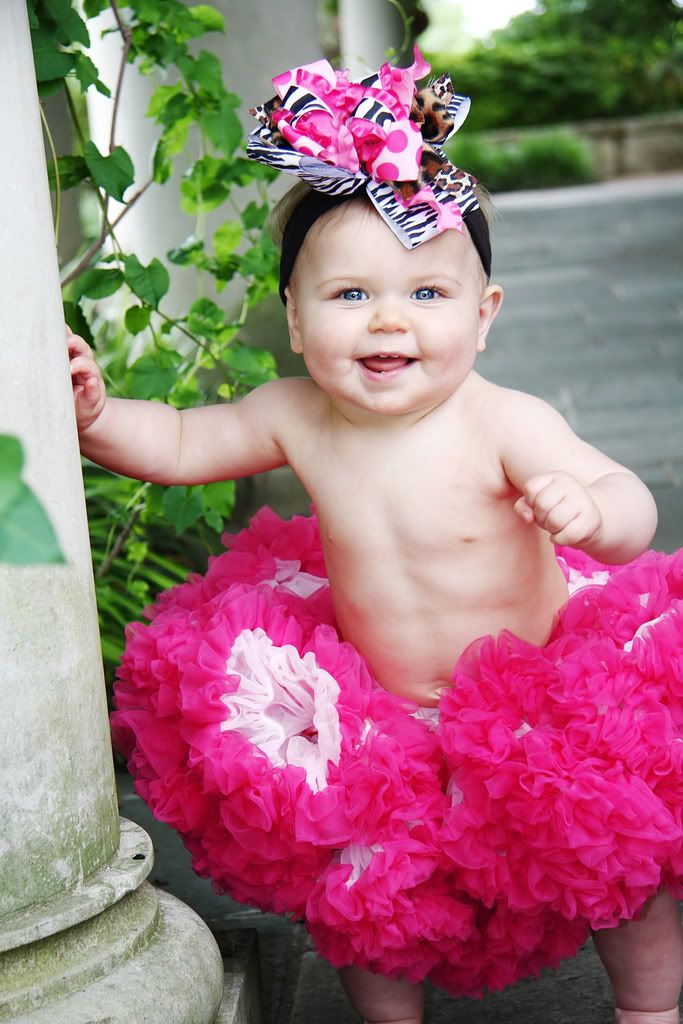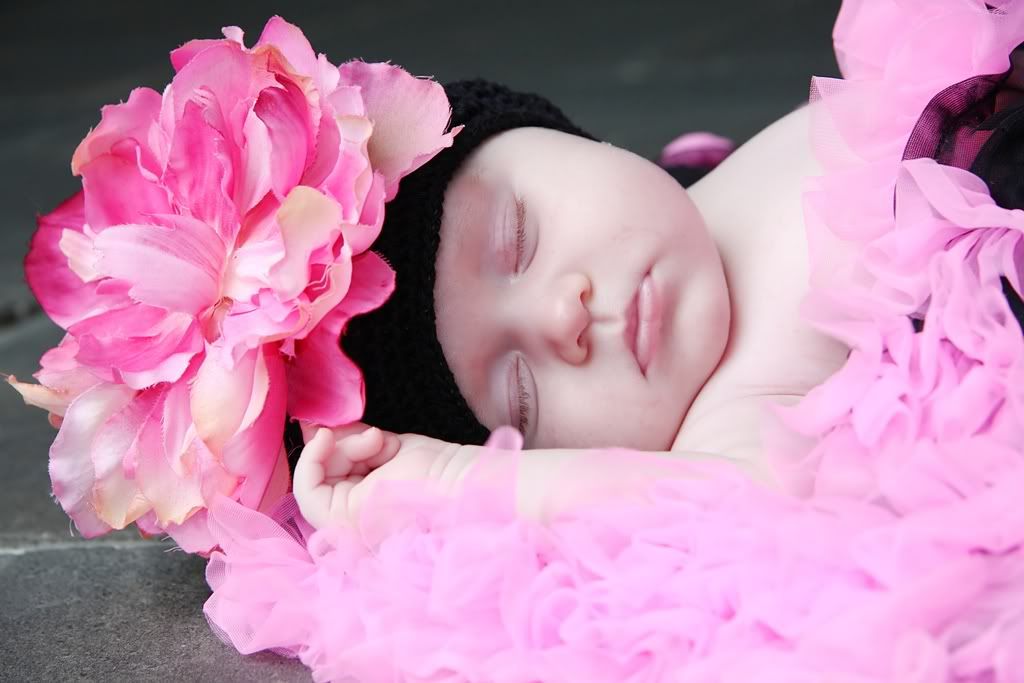 Olivia and Riley are a couple of my favorite people to photograph. Both of them are awesome about delivering some straight into the camera model looks. Riley belongs in Gap ads! I can't believe that we only have one more session before their family plan is up! Makes me sad...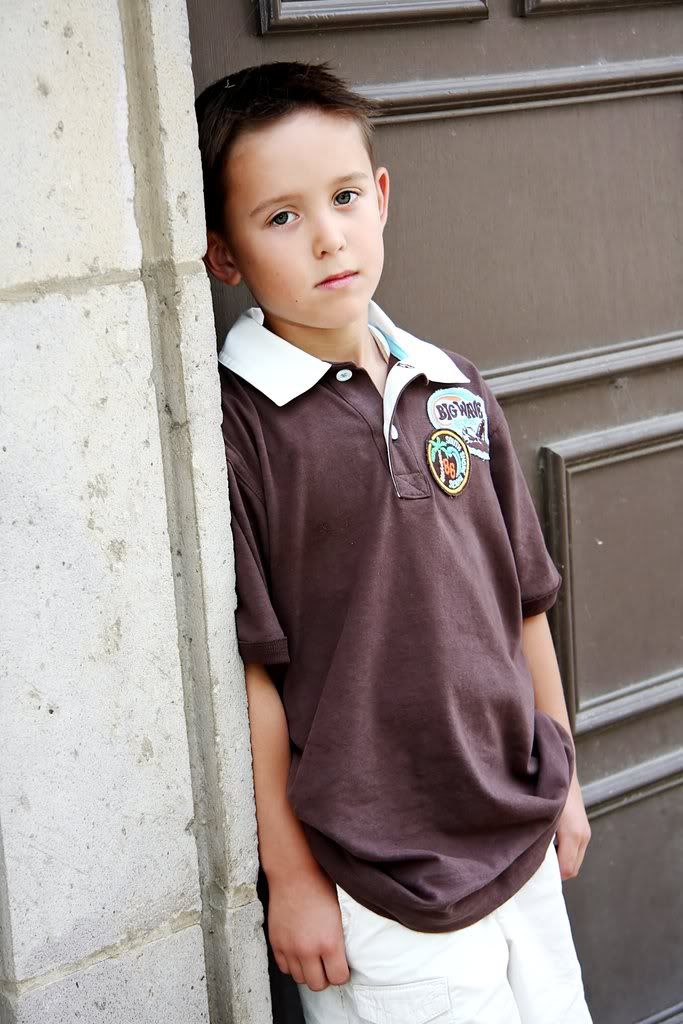 Miss Mia was a doll!! She even looks like a doll with that porcelain skin and those raven ringlets!! ADORABLE!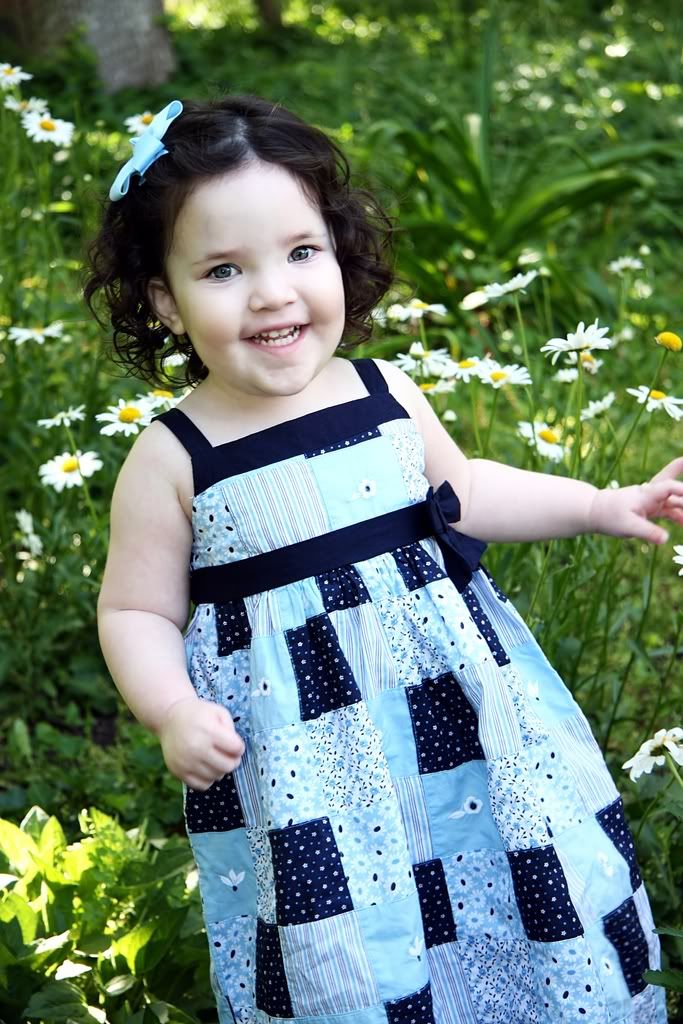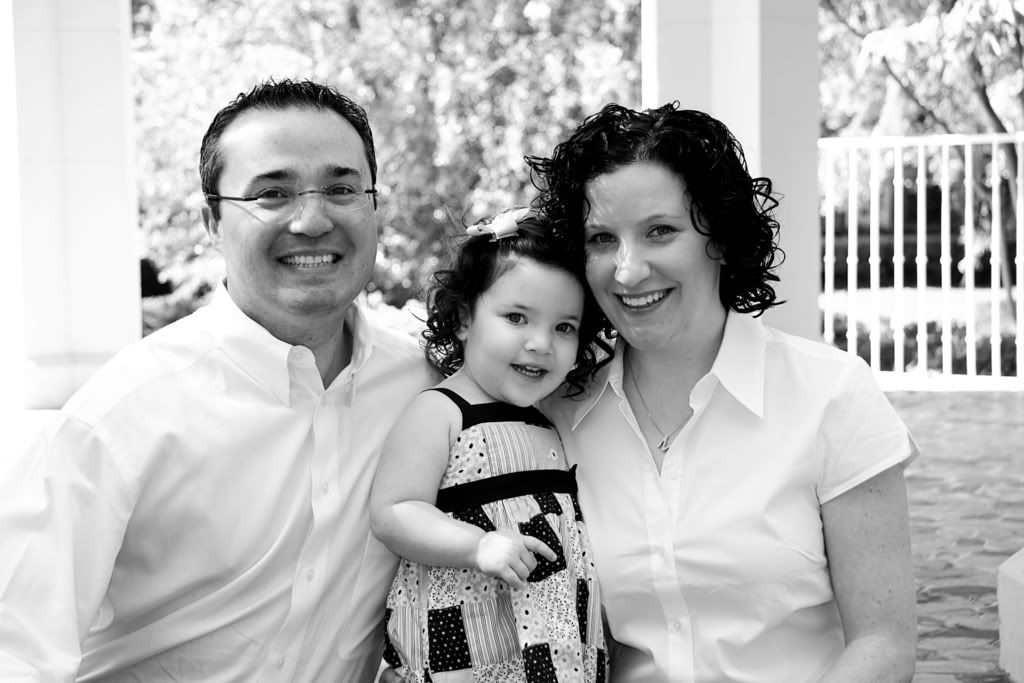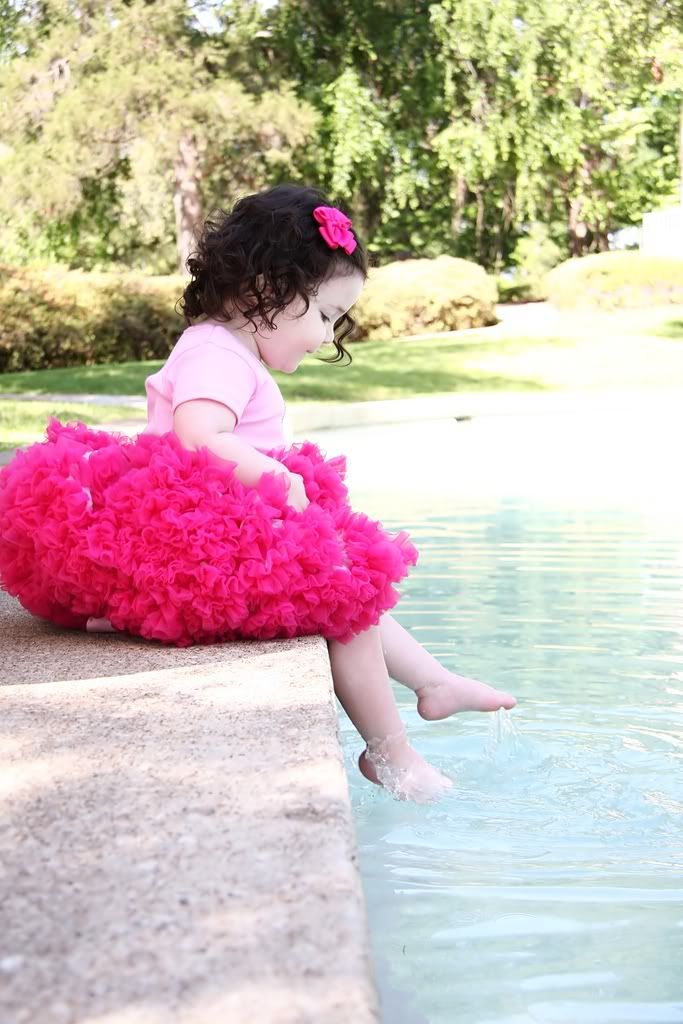 This Dad and I got to talking genetics--he was giving me the facts on the probability that my next child will be another girl. This couple were in the same place as Chris and I --3 girls and should we try one more time for that boy or not?? Well, they tried and Mother Nature answered back in a BIG way--TWIN GIRLS!!
I don't imagine that I would be getting many photo shoots done if I have my hands THAT full, but, man, think of all the pettiskirts and bows!!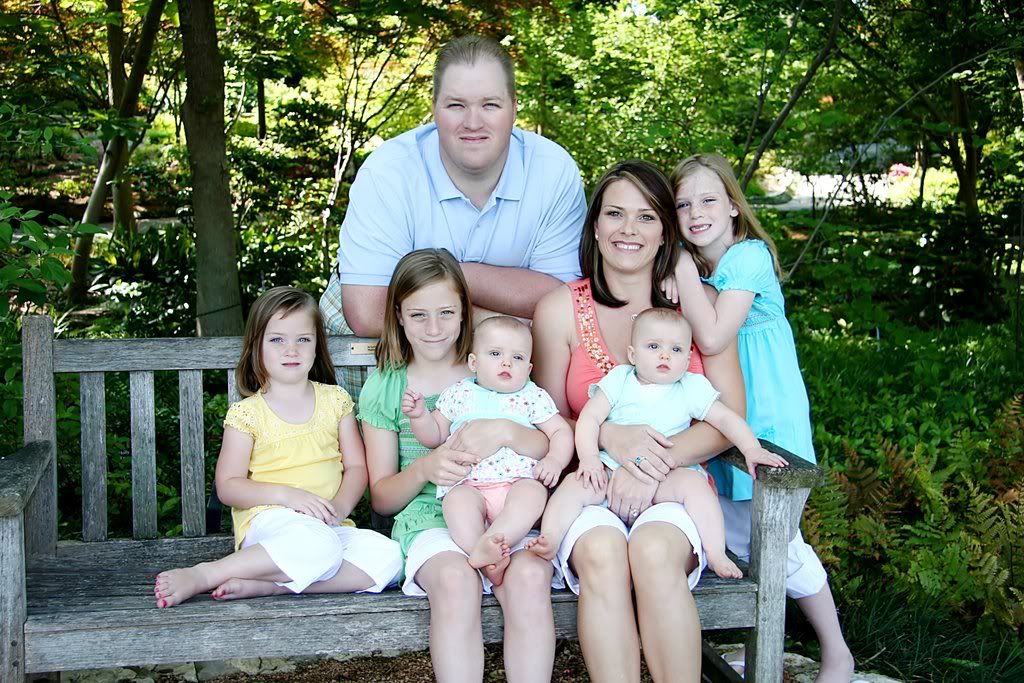 With large families, we get a lot of this: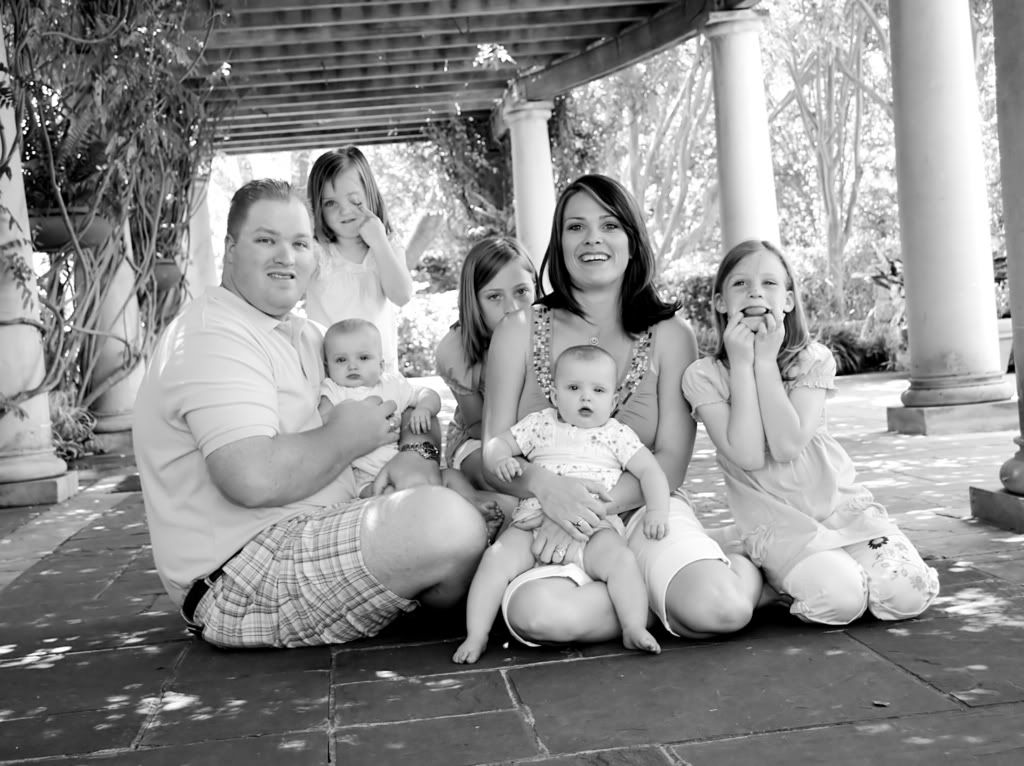 to get ONE of these: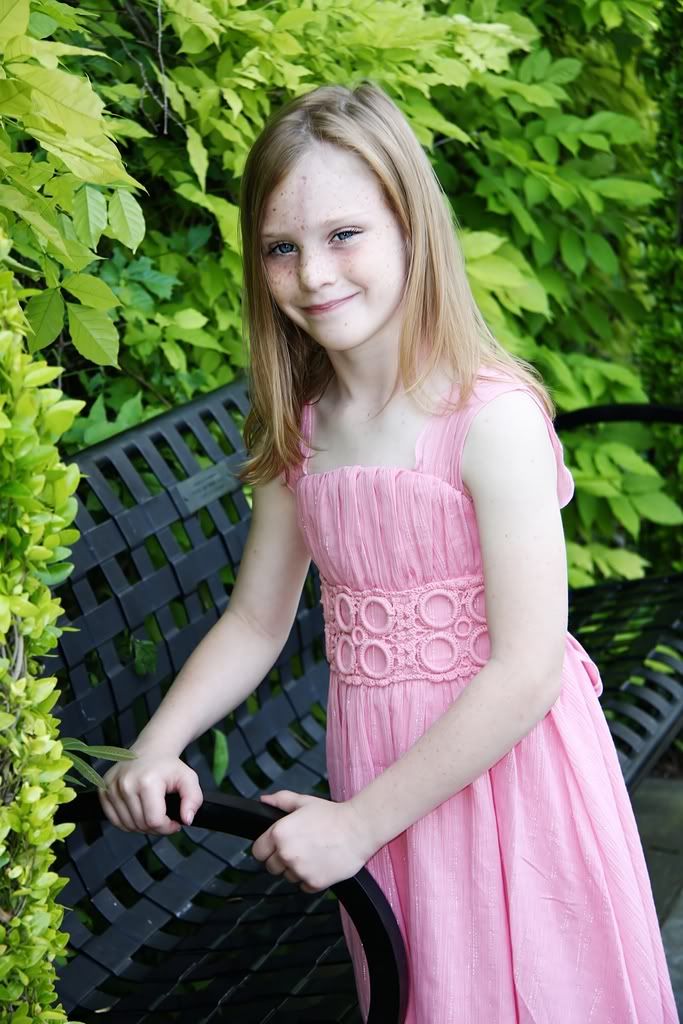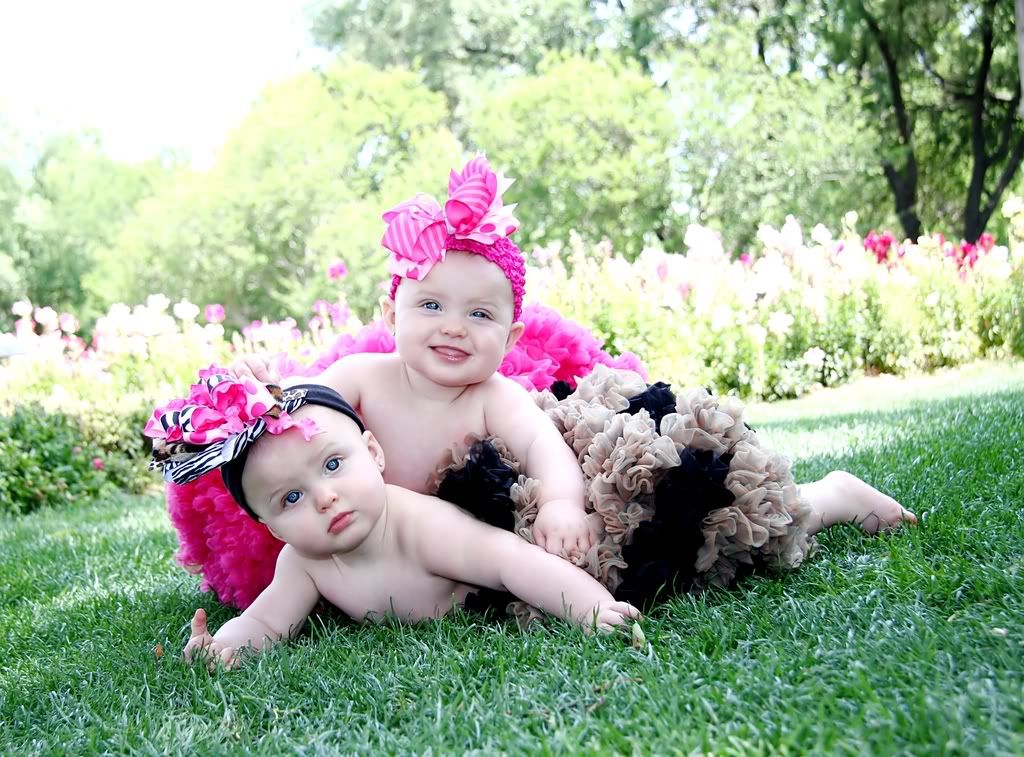 ummmm--do ya think that Dad has his hands full??!!??!!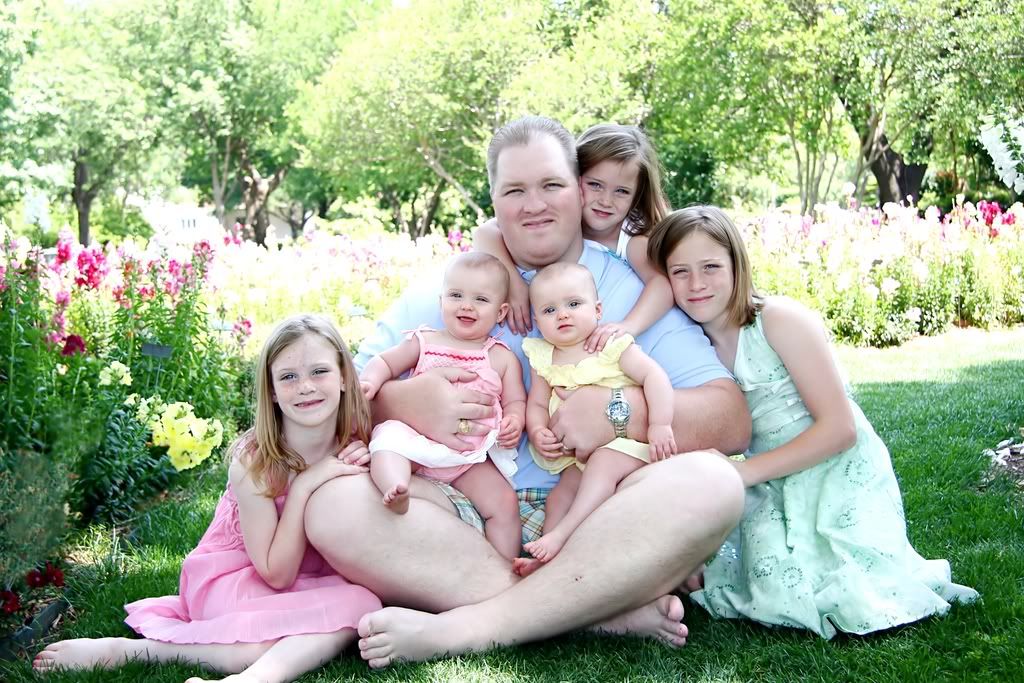 This sweet family is expecting their second son in June, but this session was all about big brother turning 2!!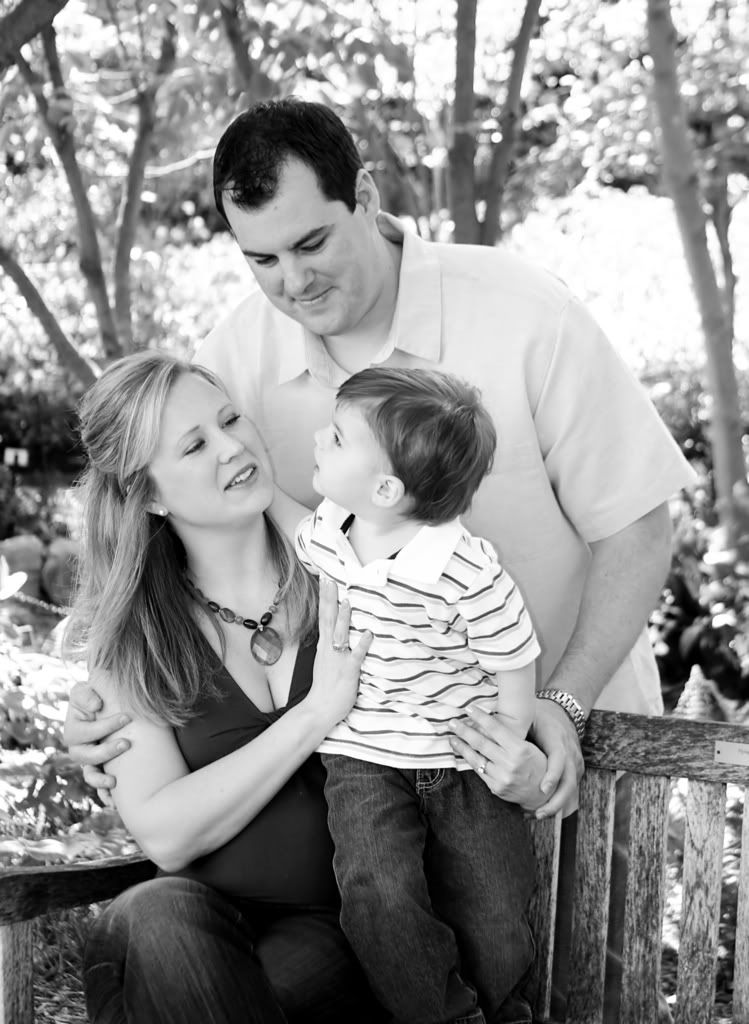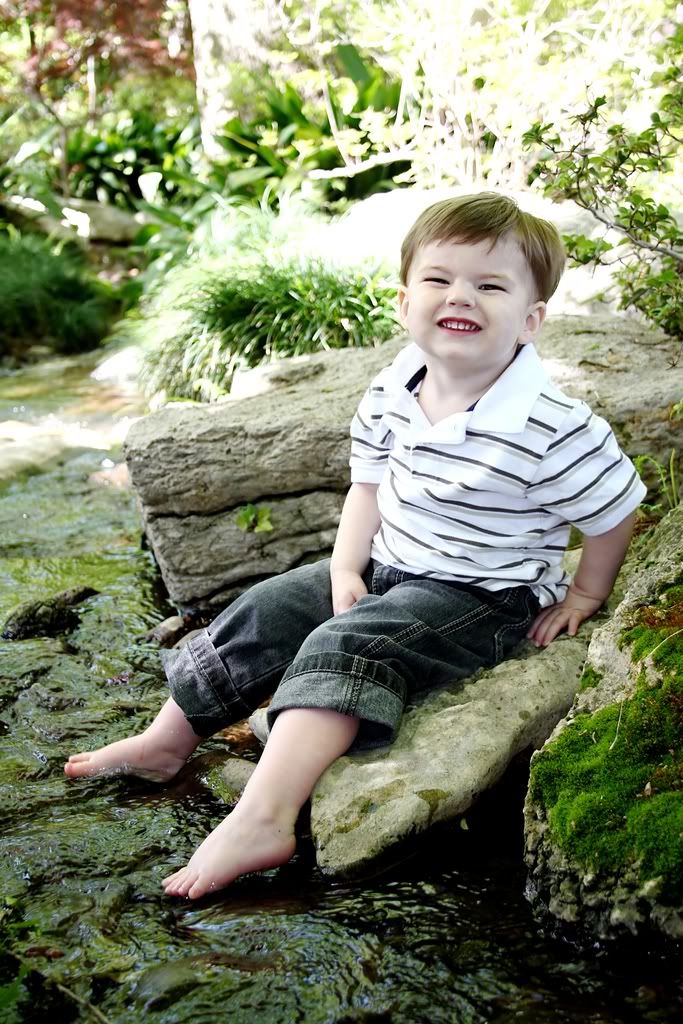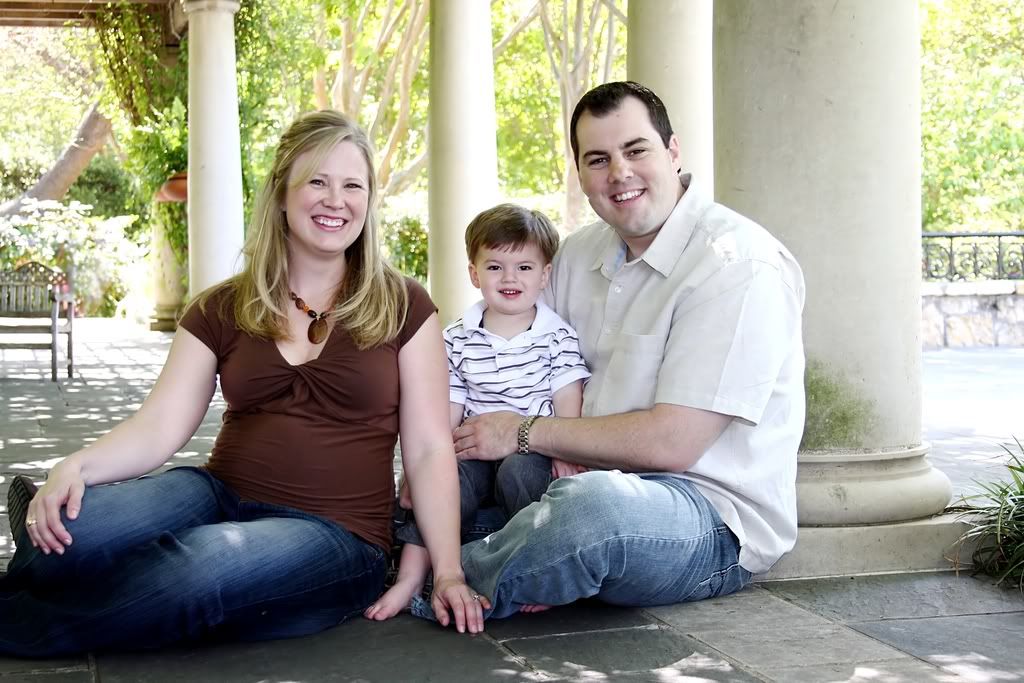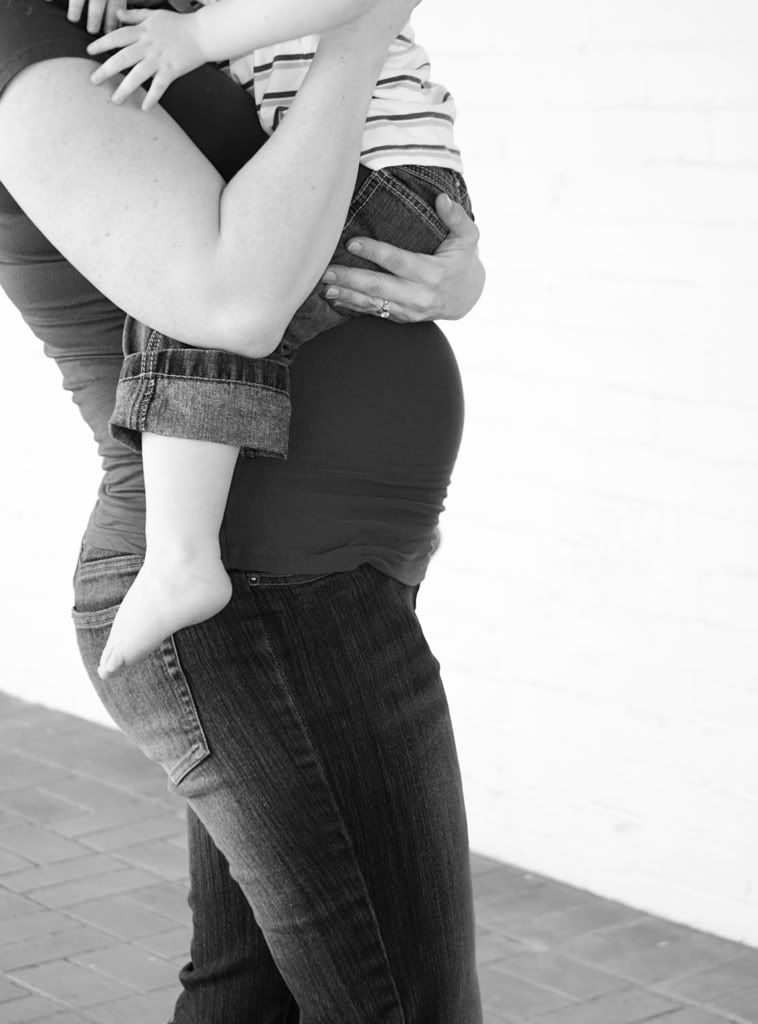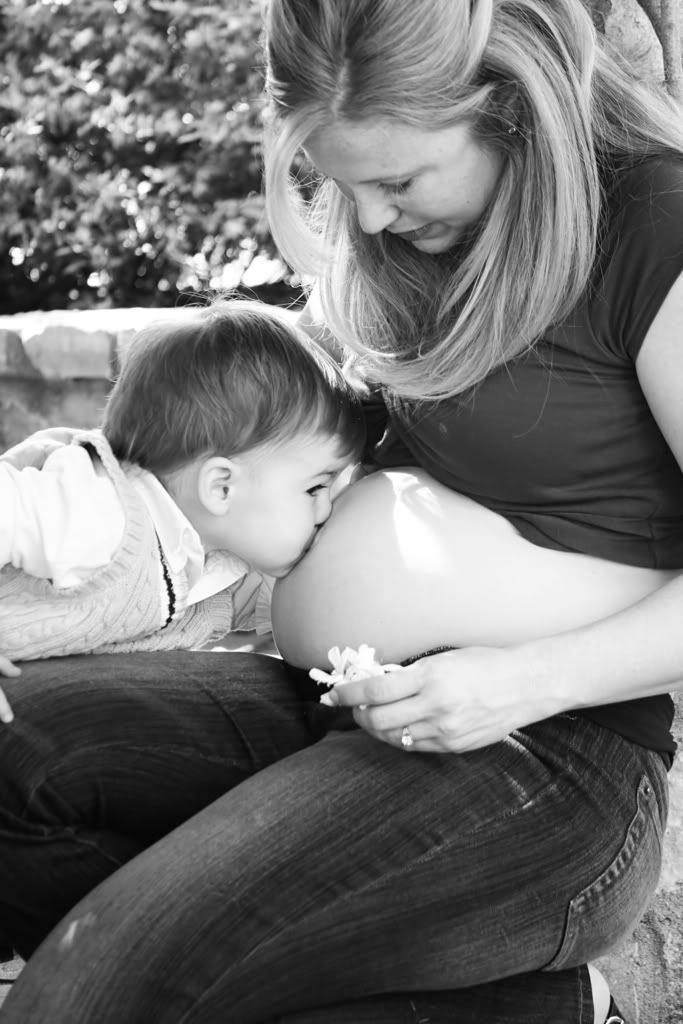 I have done several sessions with Farrah's daughter Brooke, but I got to meet her gorgeous sisters and Mom in this session for Mother's Day. They were all super sweet and fun to work with and Mom is one HOT mama!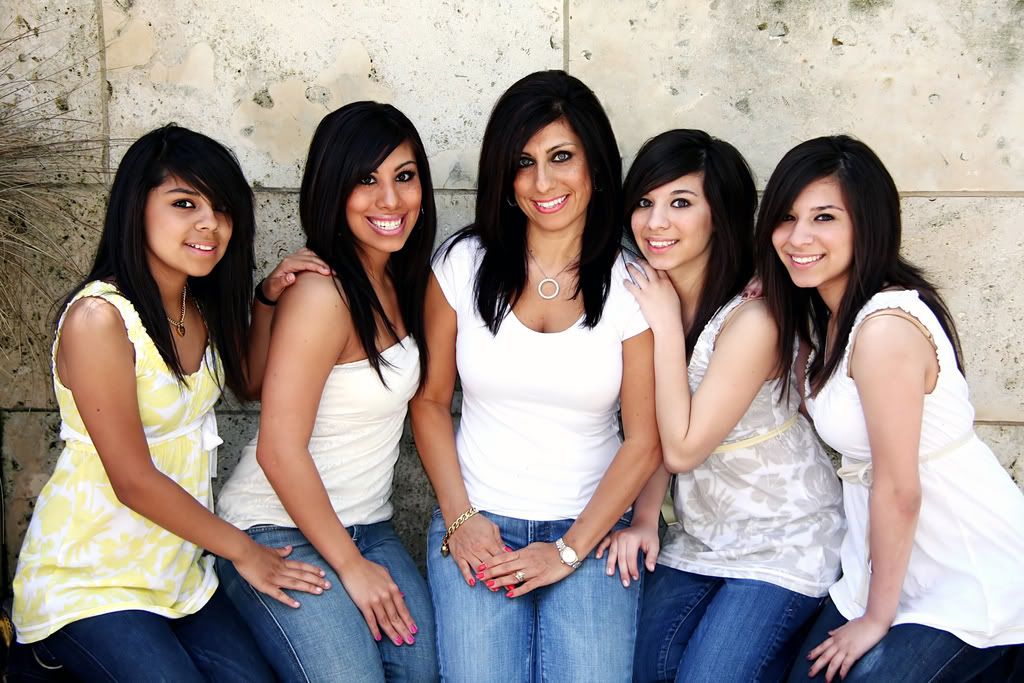 This next session had a little bit of everything--encounters with homeless men aimlessly wandering the street, bargaining with a tattoo owner for use of his chair, and lots of catcalls from passersby for my lovely client. Oh, and I'm pretty sure that we saw a drug deal or two go down. That's a lot to deal with in 2 hours, but Natasha was awesome--smiling through it all!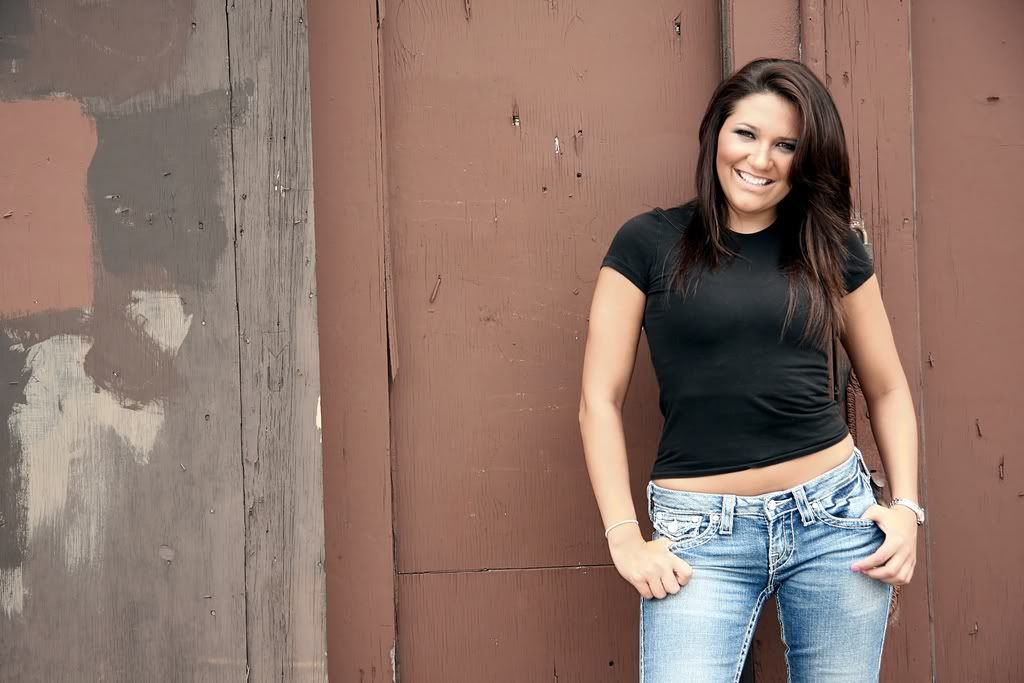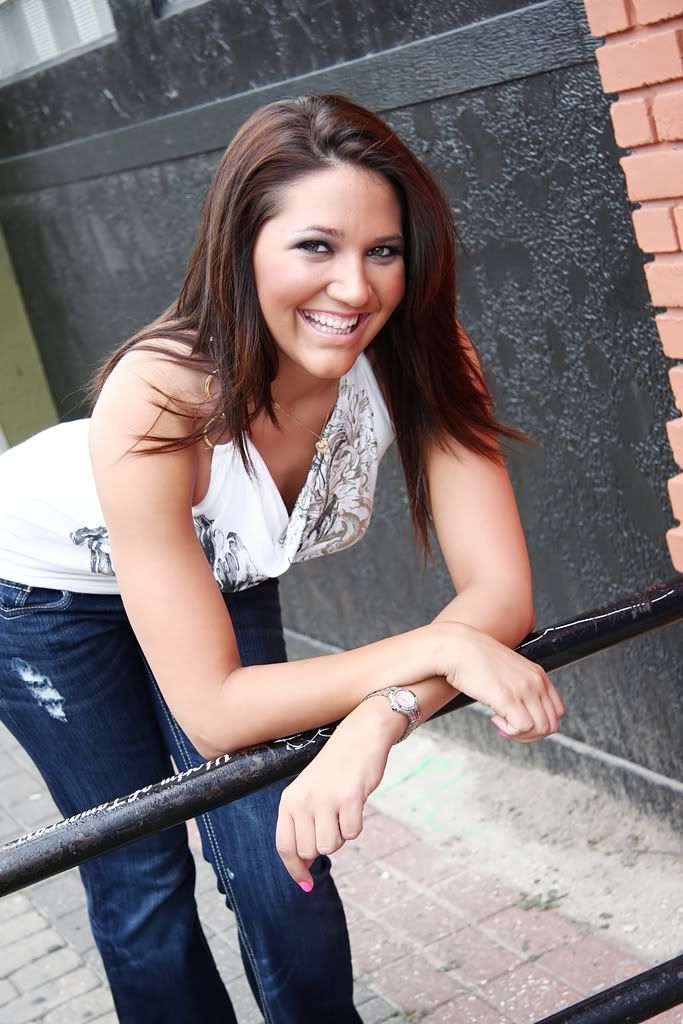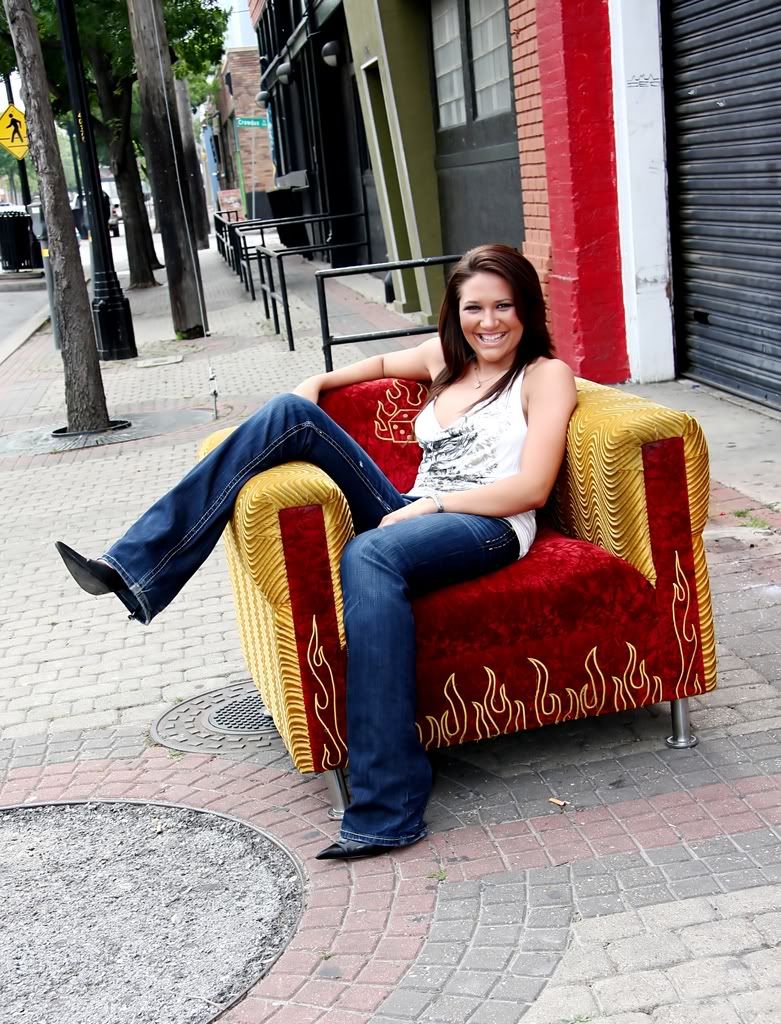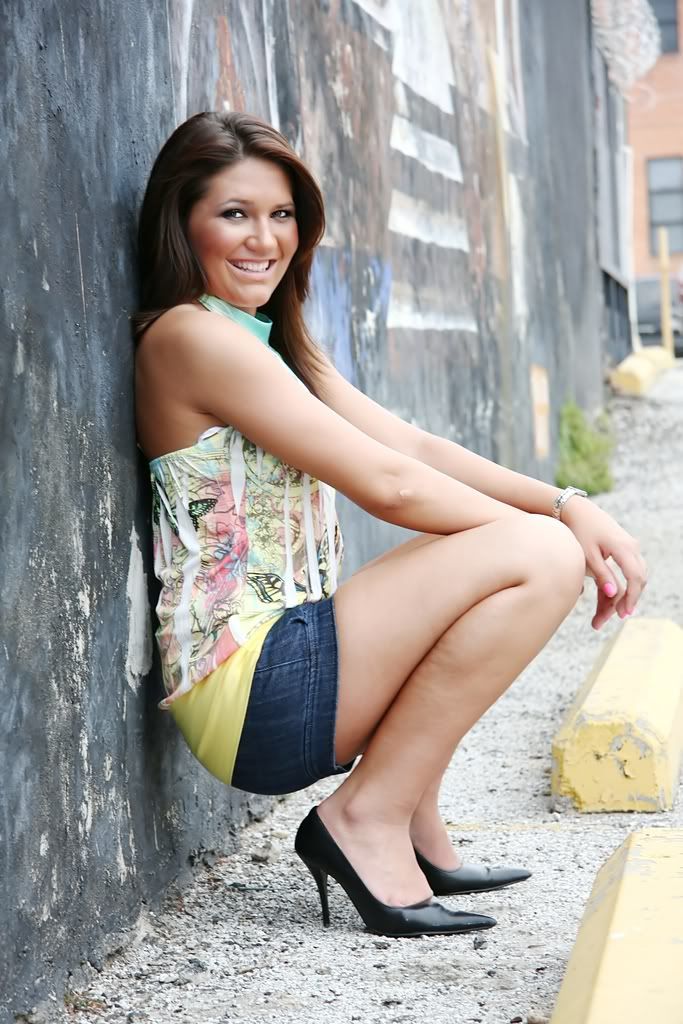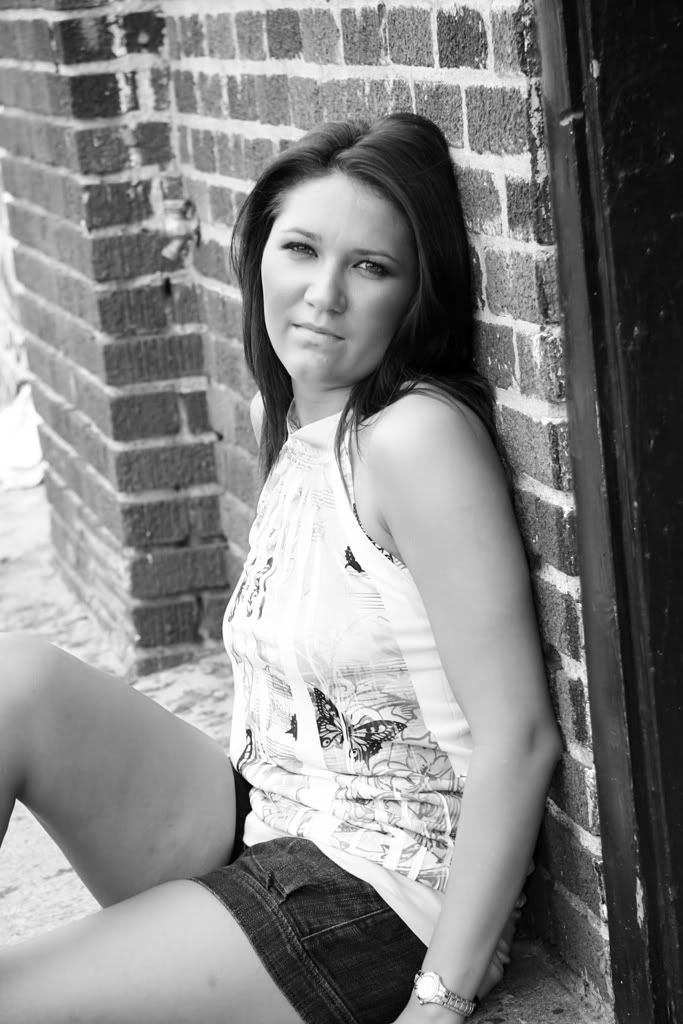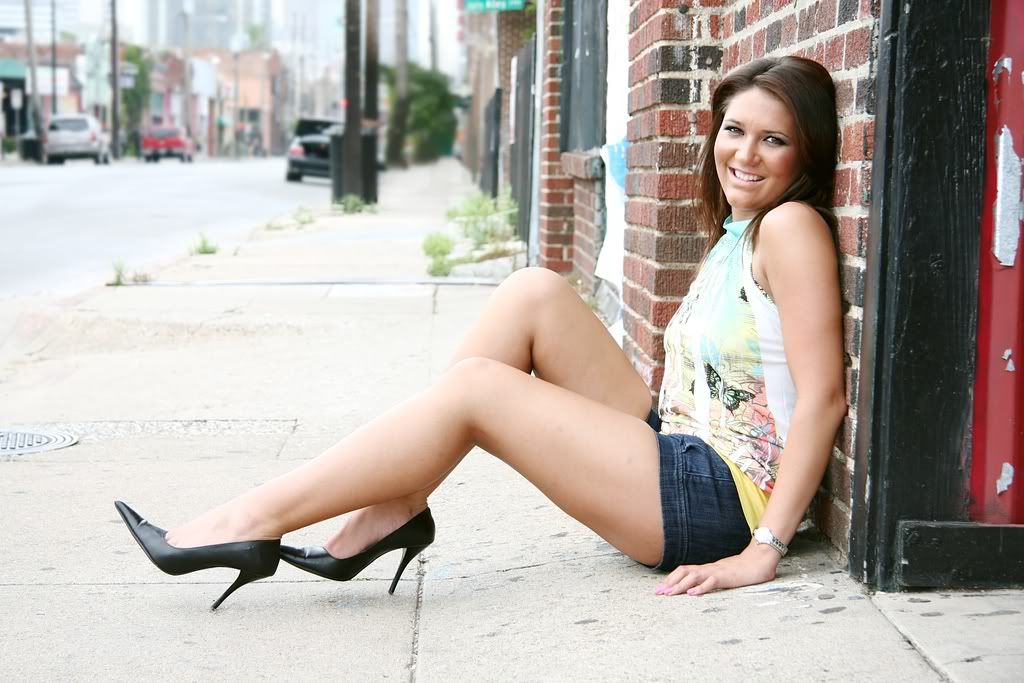 This next one is for Sarah---she invited me to a very, very beautiful house with some very, very cute kids!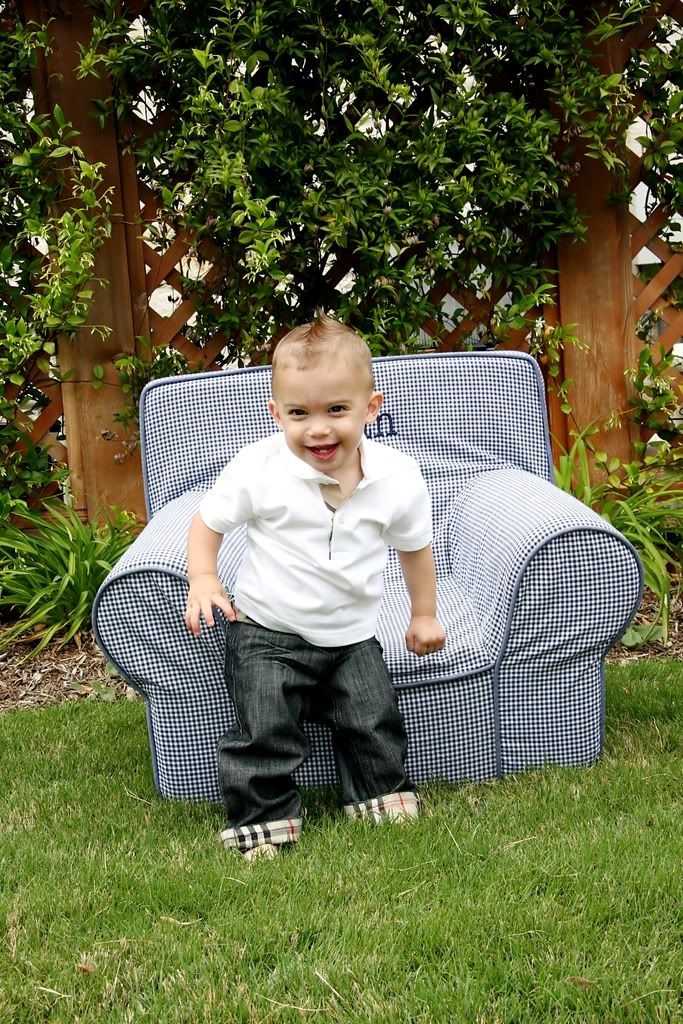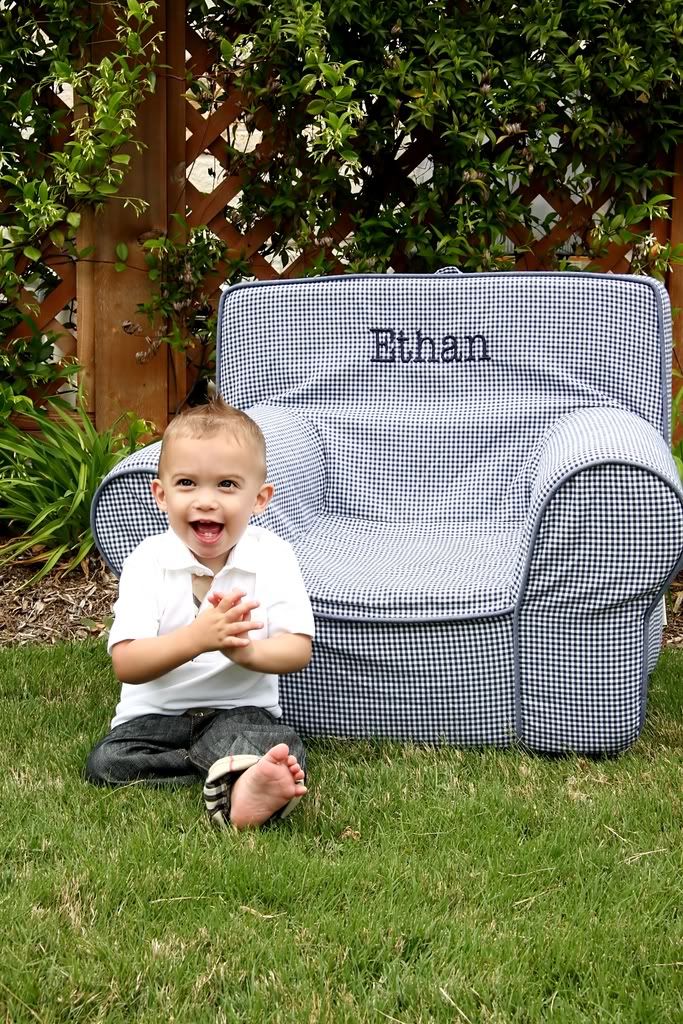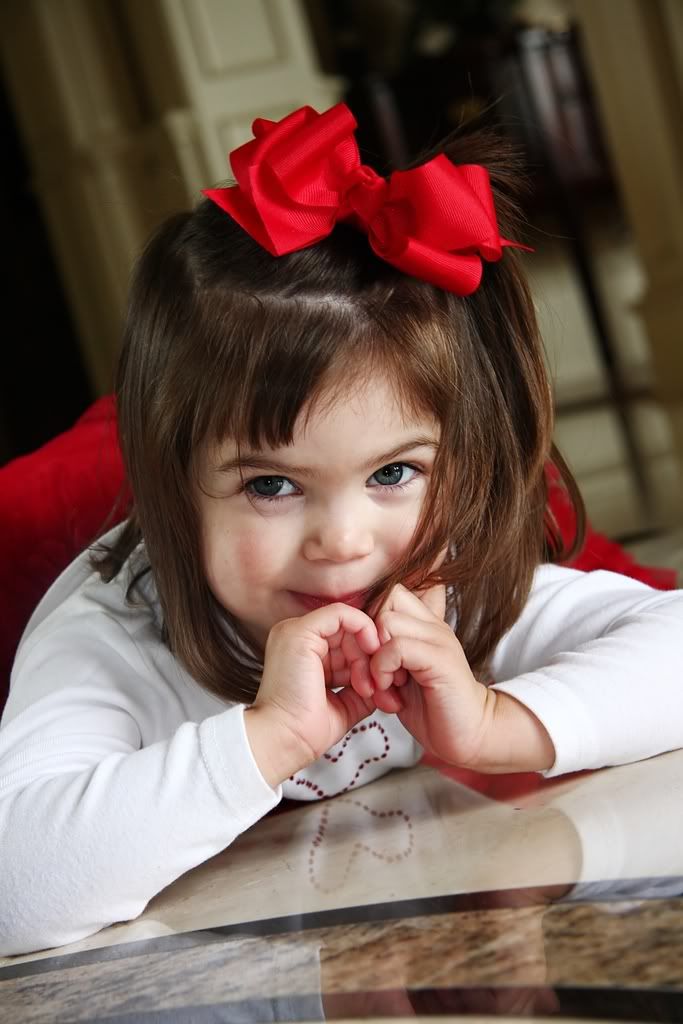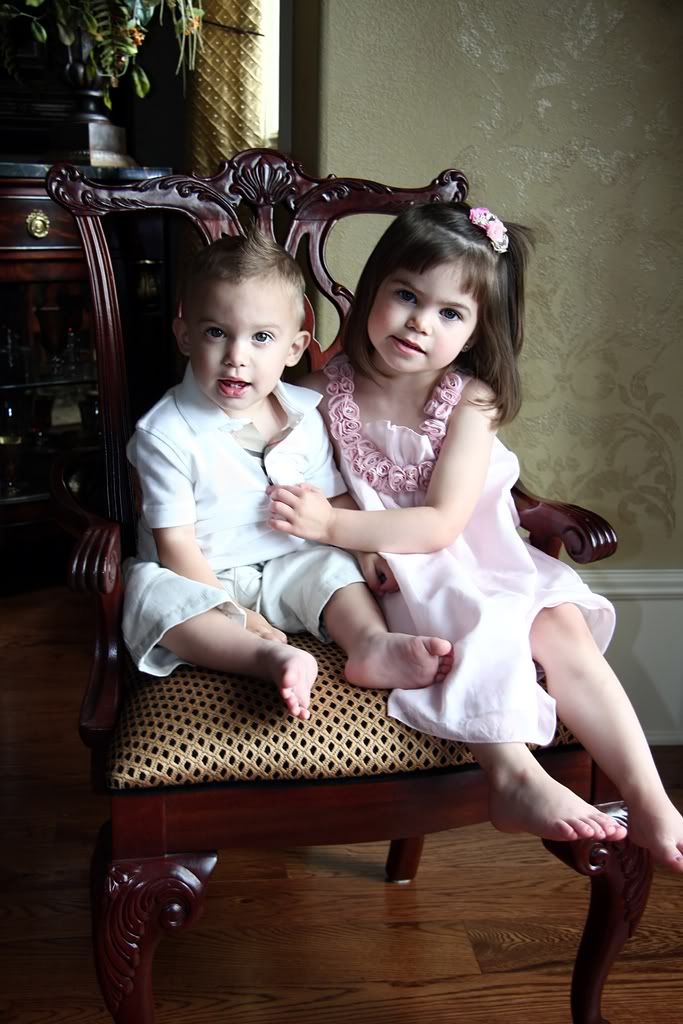 We got the stuffy photos out of the way and then we had FUN!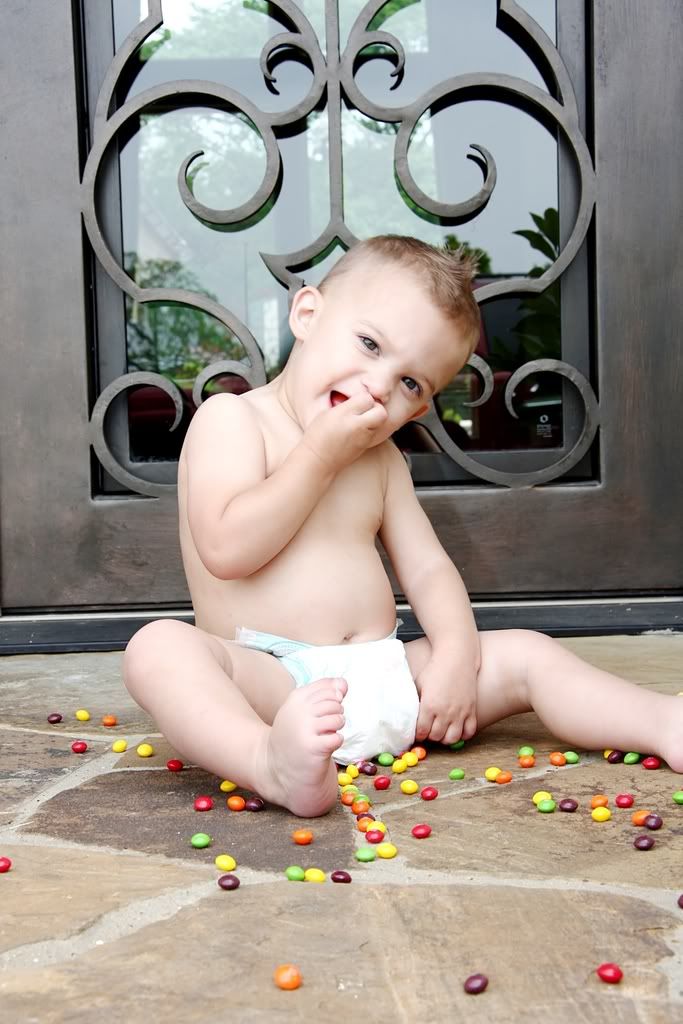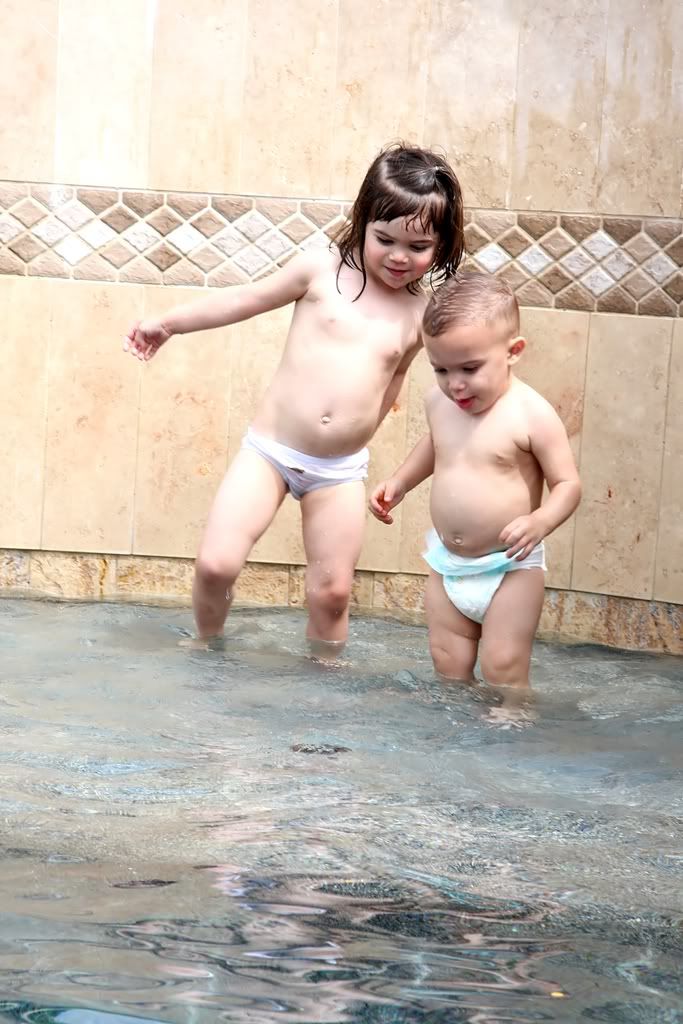 PS--I am adding these as I get them done! so be patient if you don't see yours right now, it's coming...it is now 2:30 AM and I am turning in--I still have 2-3 people to post and I will do that tomorrow.
Nighty-Night all!!