First up is Heather--Senior pictures for a super cool girl! She was very sweet and we had a great time in fort Worth for her session...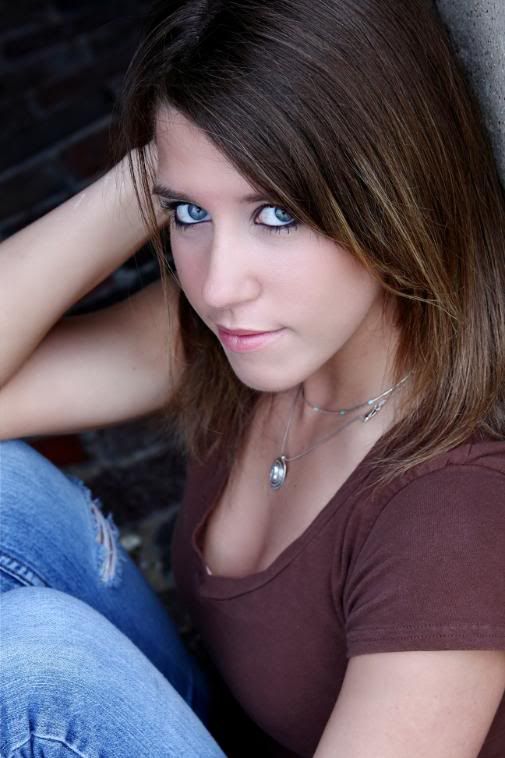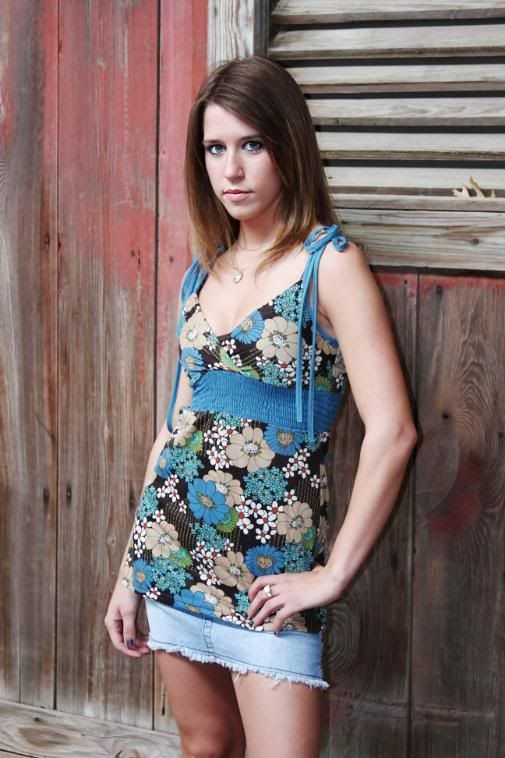 I couldn't resist sticking her on the horse!!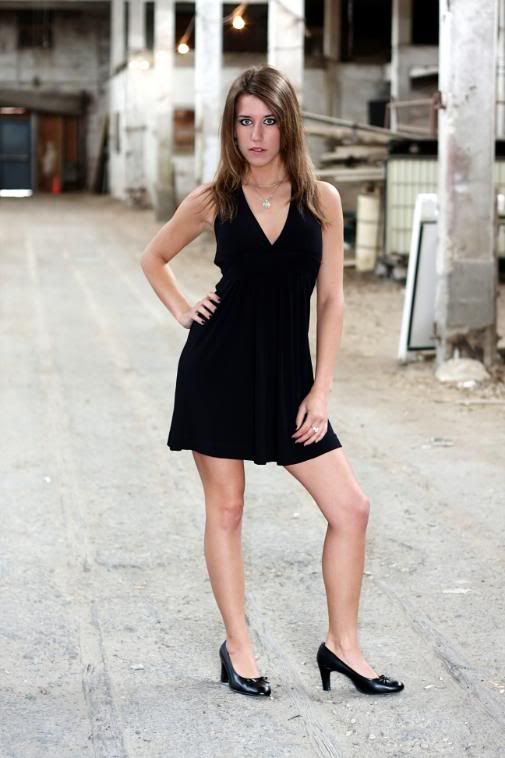 I love this one in color AND B/W...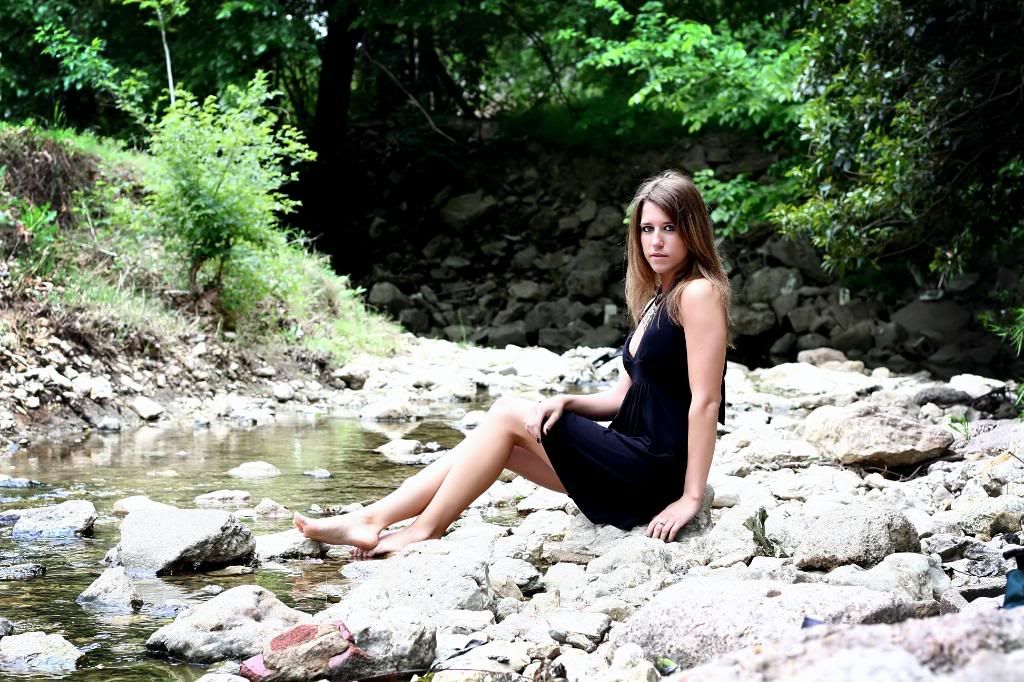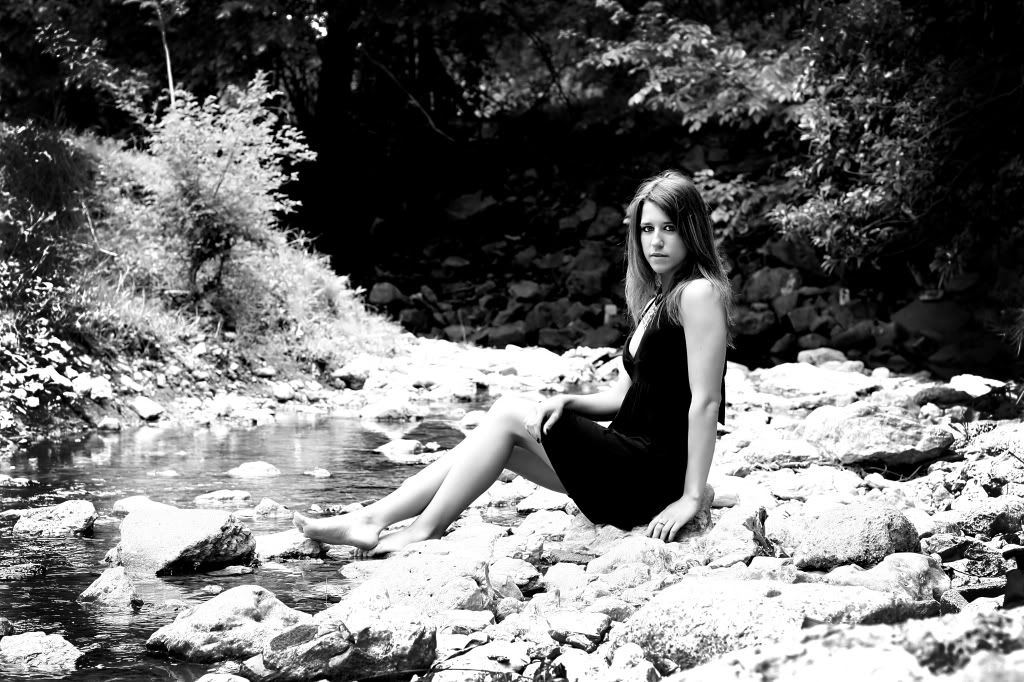 Did I mention that she Rocks an ATV??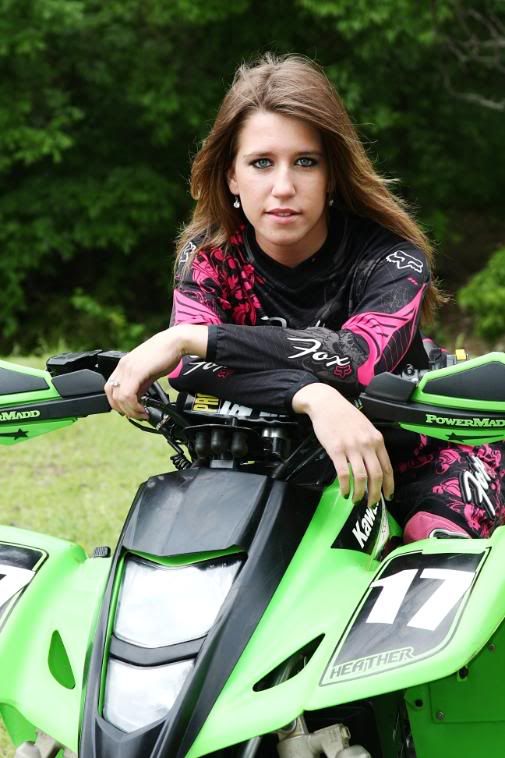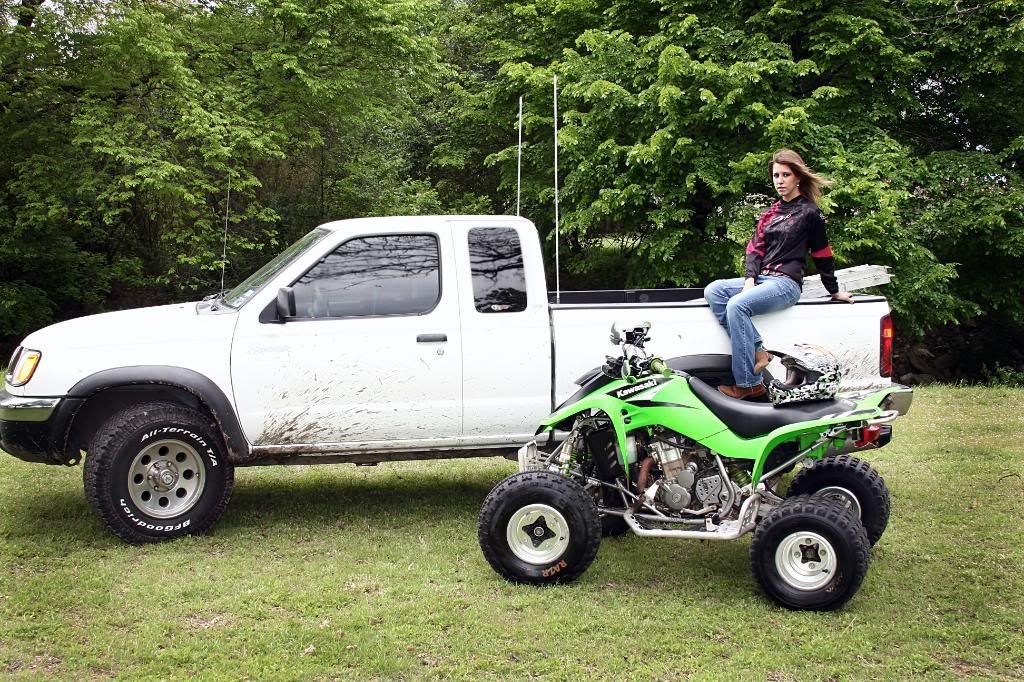 Next is Miss Madison..


LOVE HER IN PURPLE!!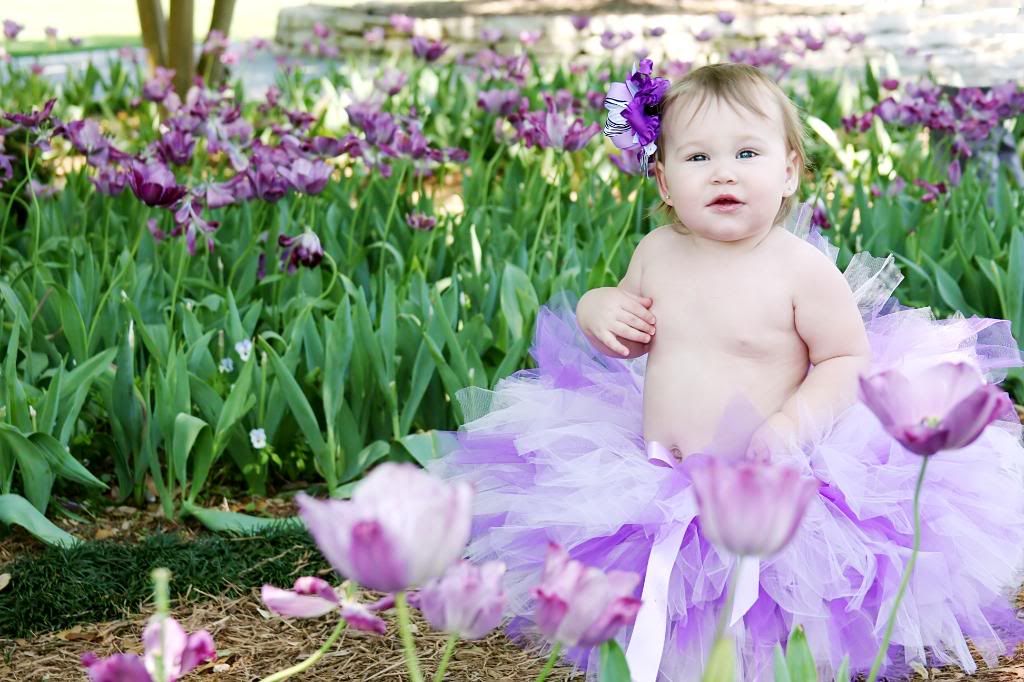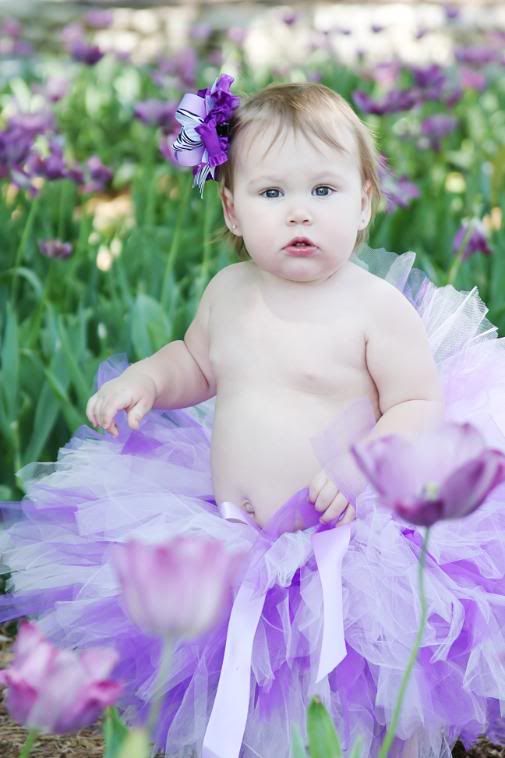 Jenny and Martin are expecting baby #2 soon. We had with finger paint at the end!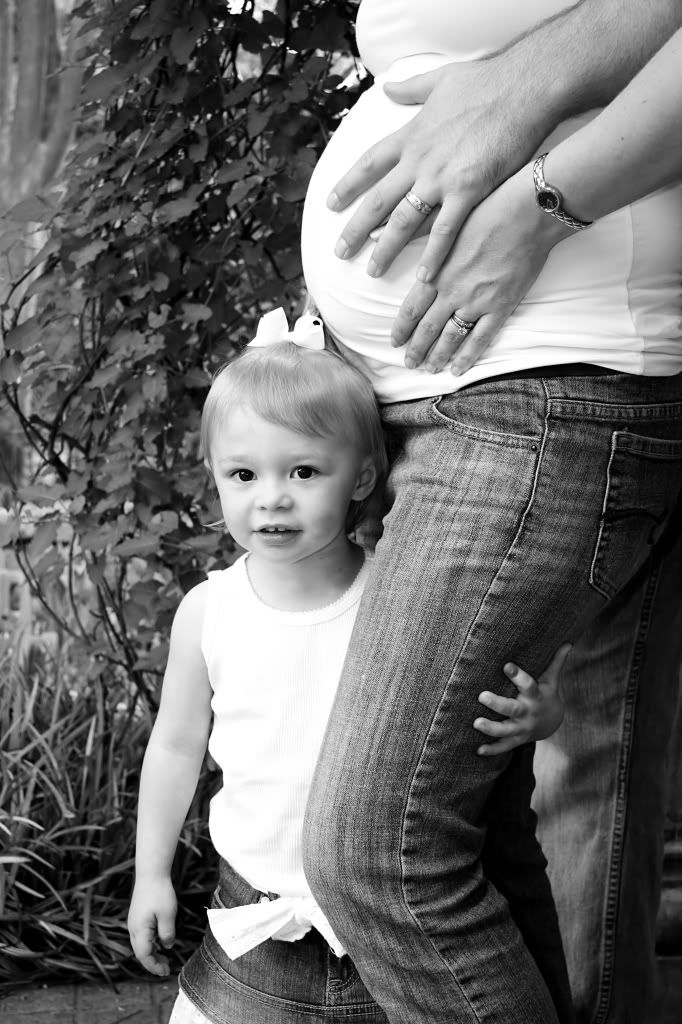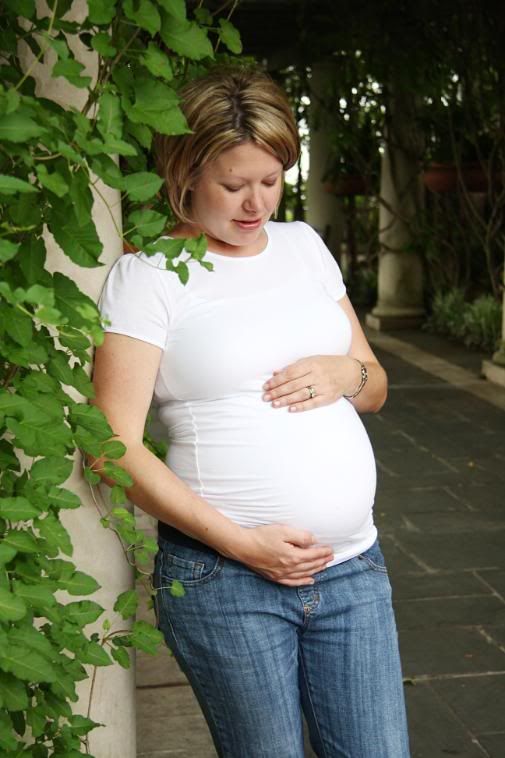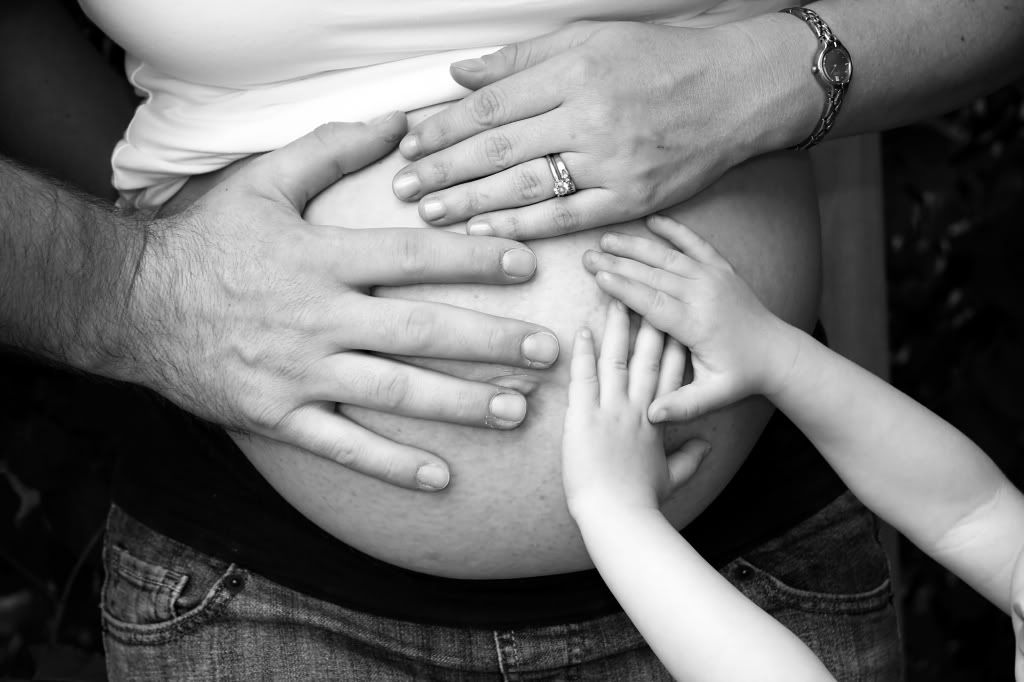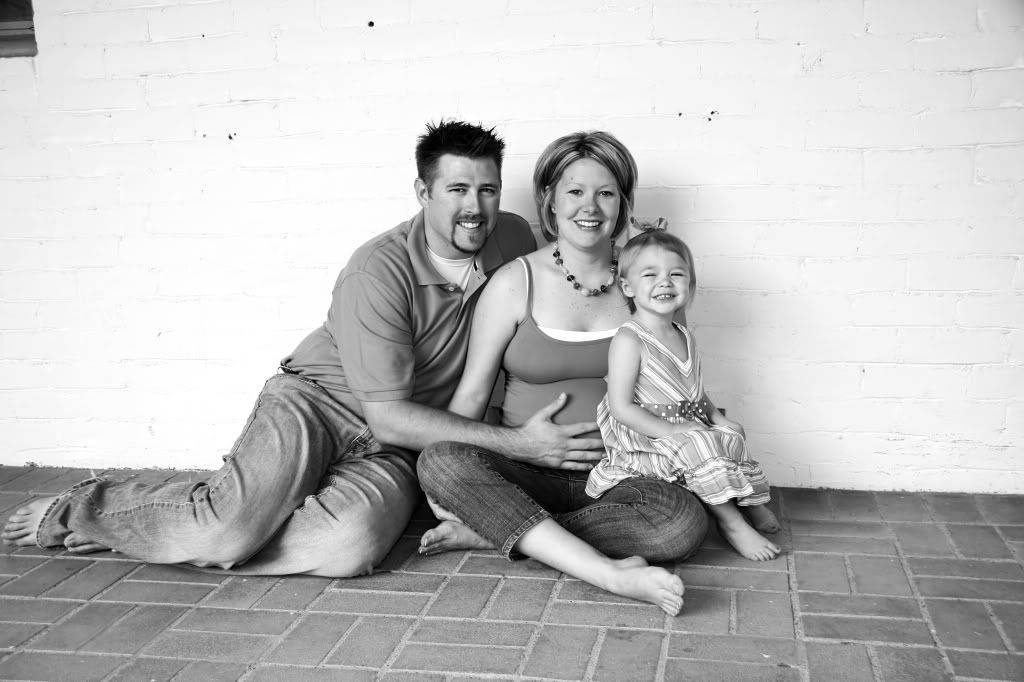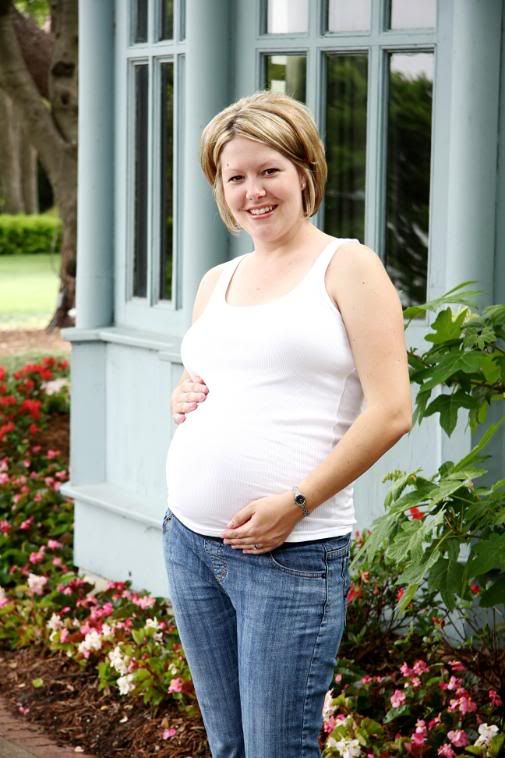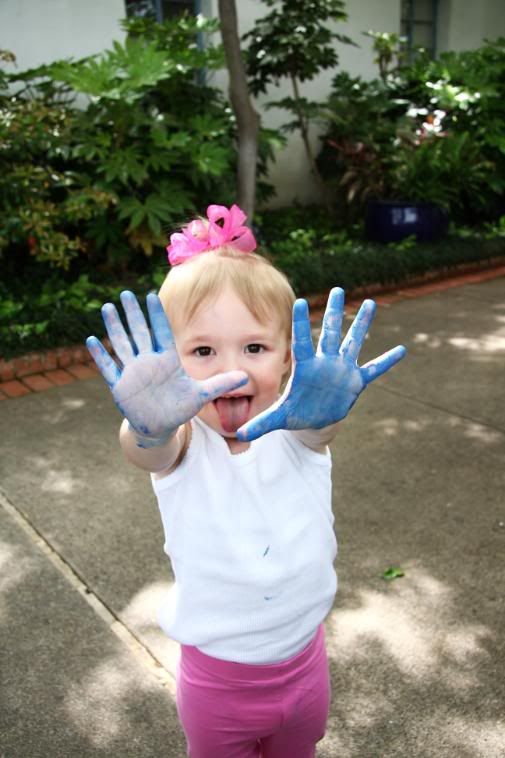 This couple defines PATIENCE!! We had to cancel and reschedule 4 times due to a plethera of reasons. Finally, we got to meet up! CUTE baby! She made me break my usual rule of shooting newborns before they are 2 weeks old (this cutie was closer to 6 weeks old), but MAN--she gave me some serious smiles! they are baby planners so you will see oodles more of Miss Avery!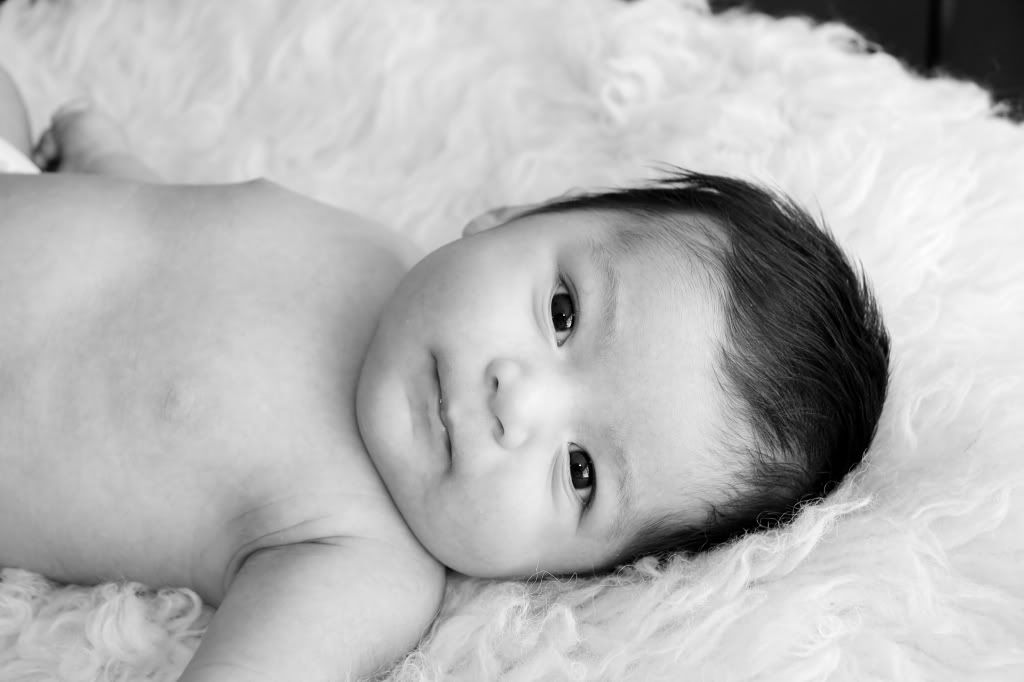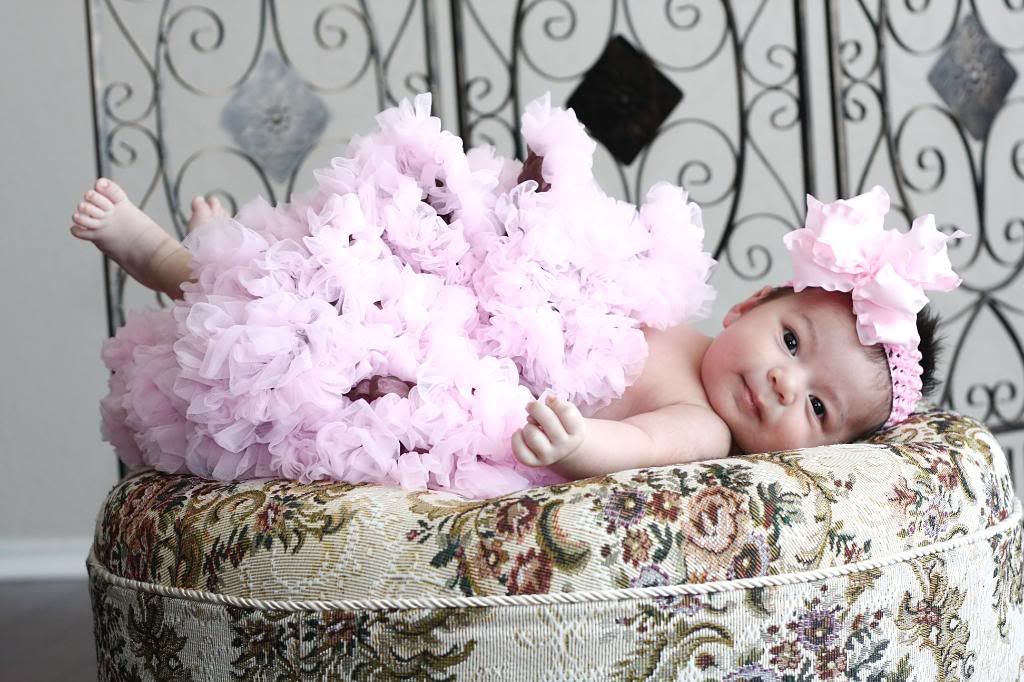 I was honored to be asked to shoot Kellie Rasberry's extended clan last month...Emma Kelly and her cousins!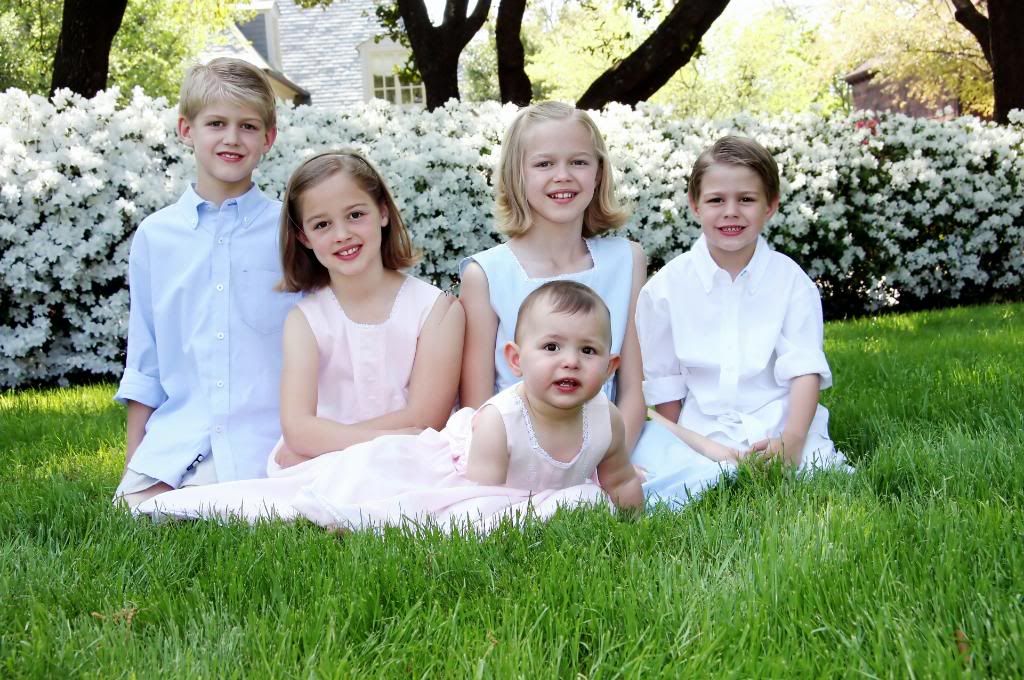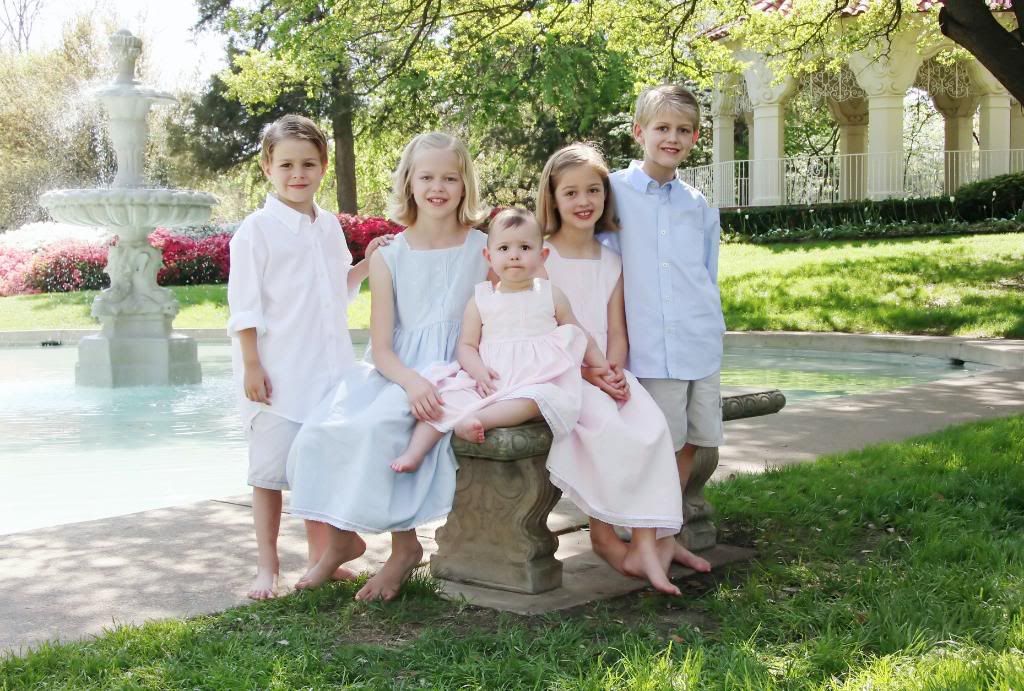 \




I met an ultra cool family in downtown McKinney for an urban photo shoot...I am LOVING this wall!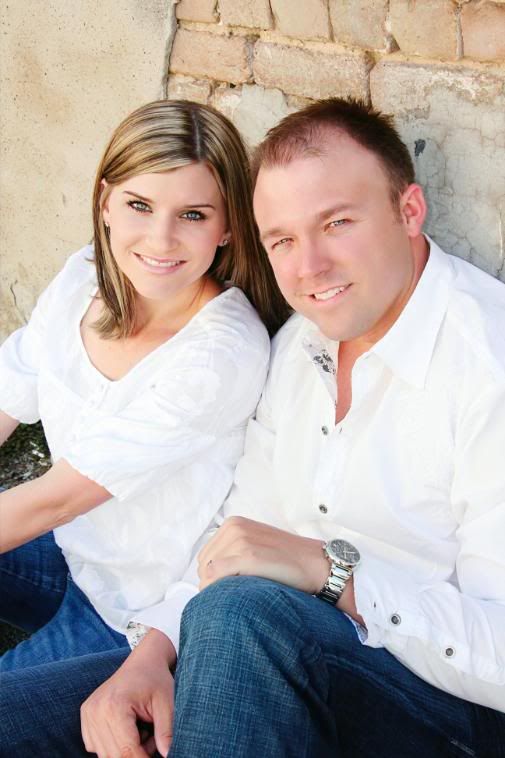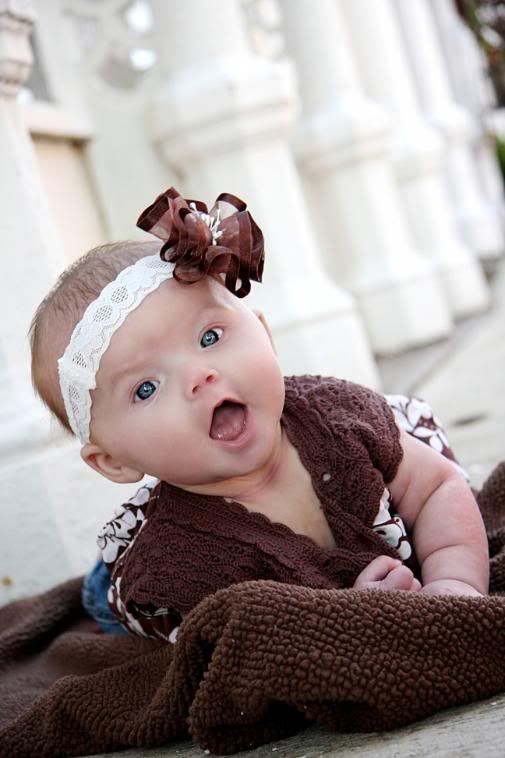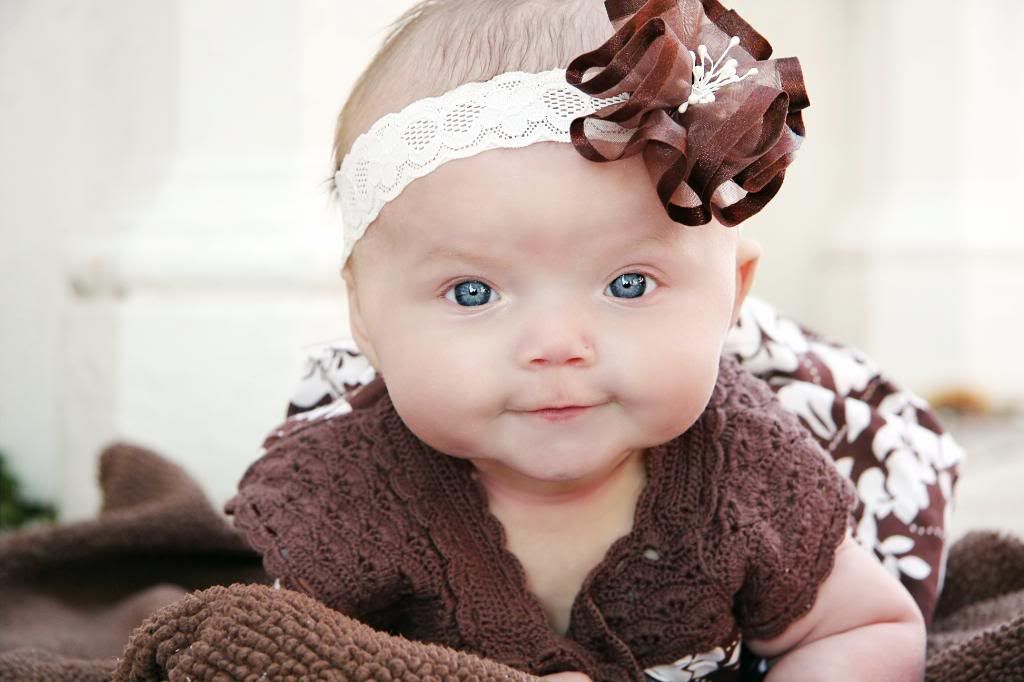 I have photographed Isabella many times--I love that her parents have trusted me to document her first year!!
**Her adorable outfit and bow were made by GlamRBaby**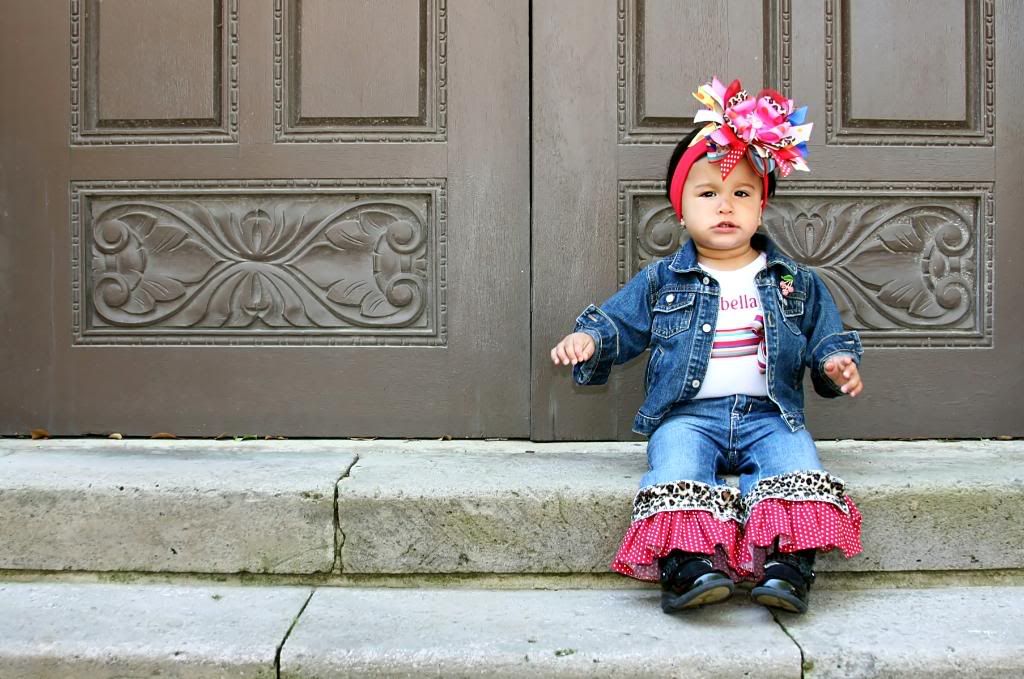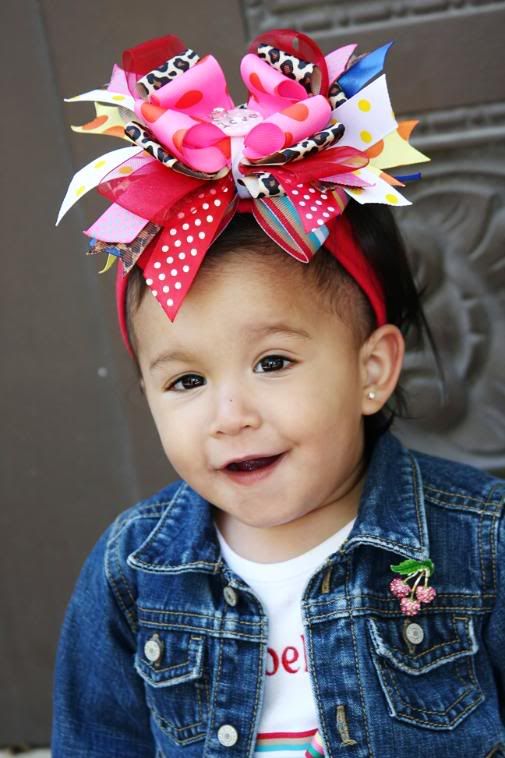 This couple was referred by a previous cilent...they are getting married in November--they are so stinking cute together!!!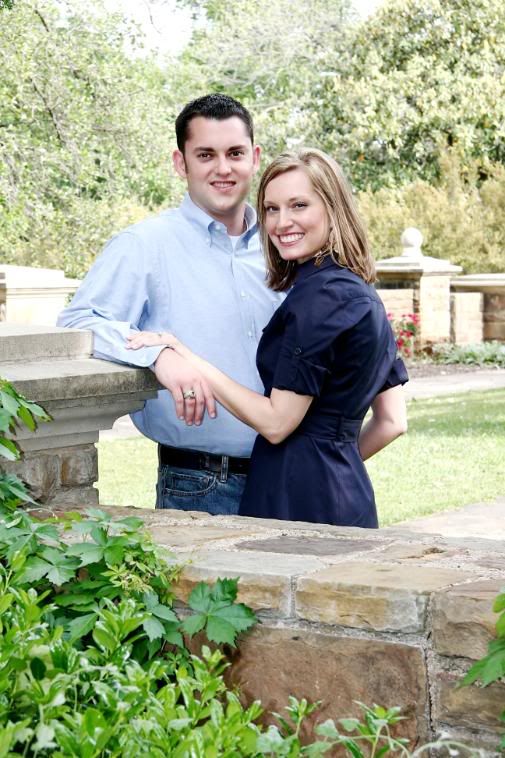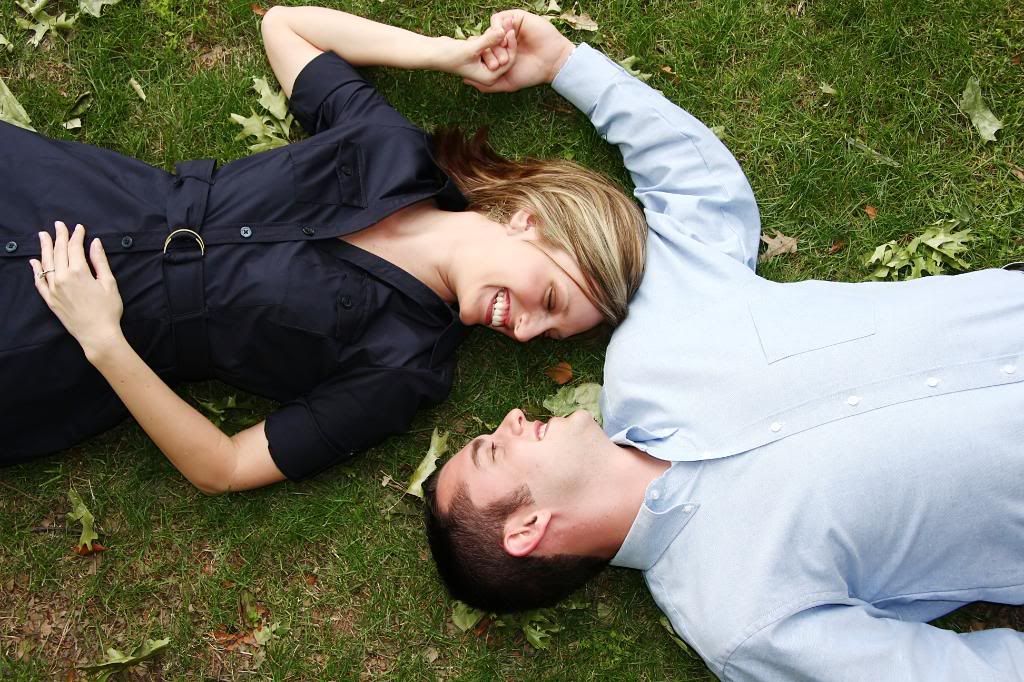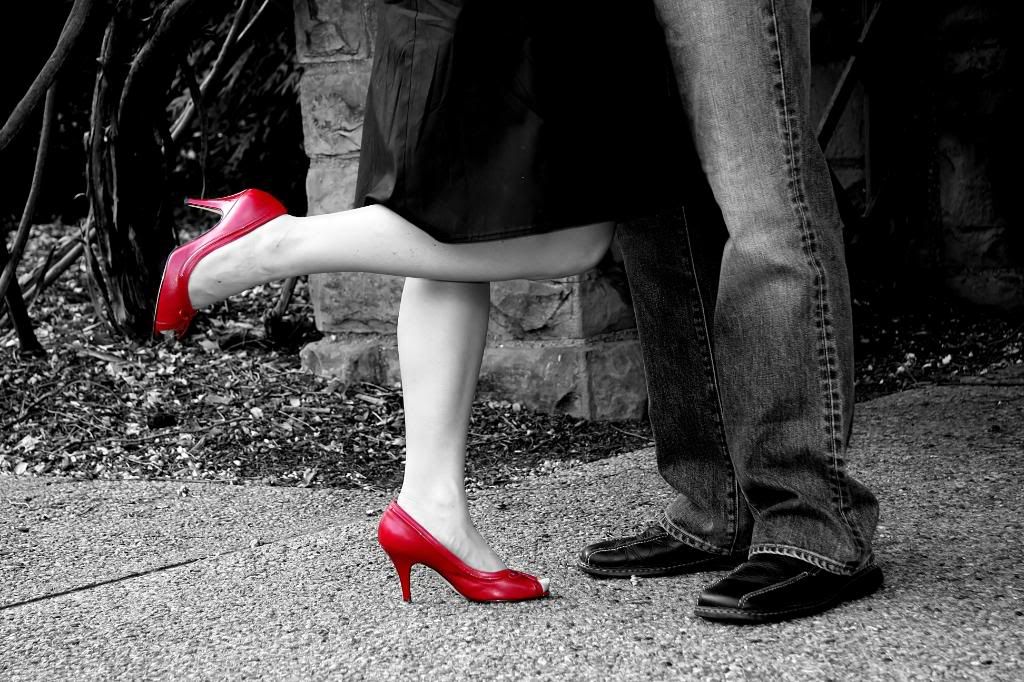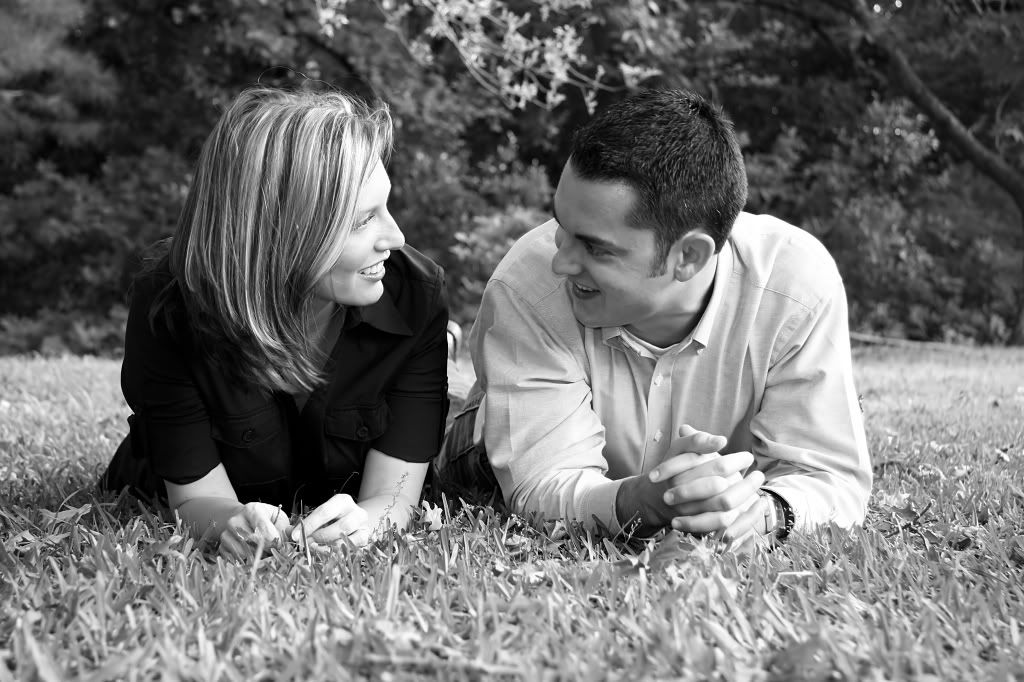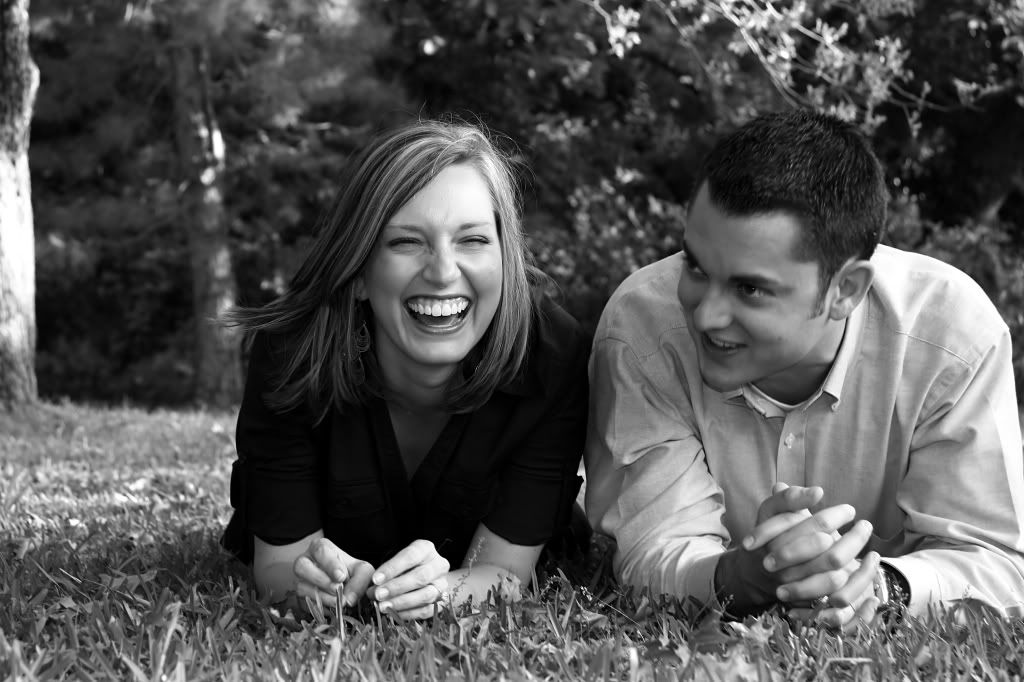 I got to photograph some super cute boys at Dad's firestation--I love new places!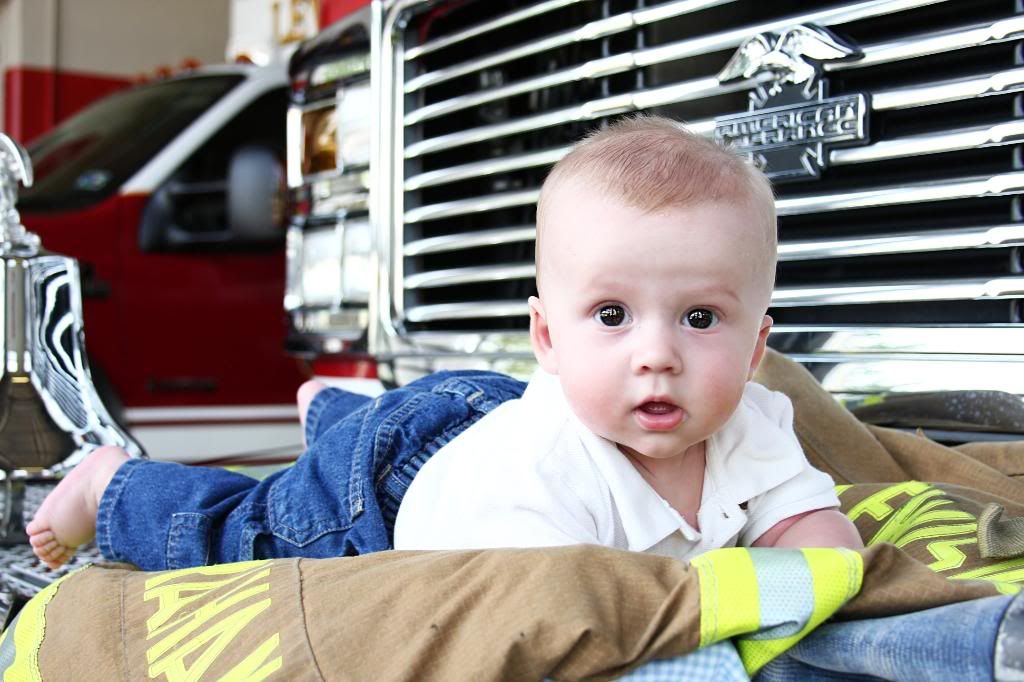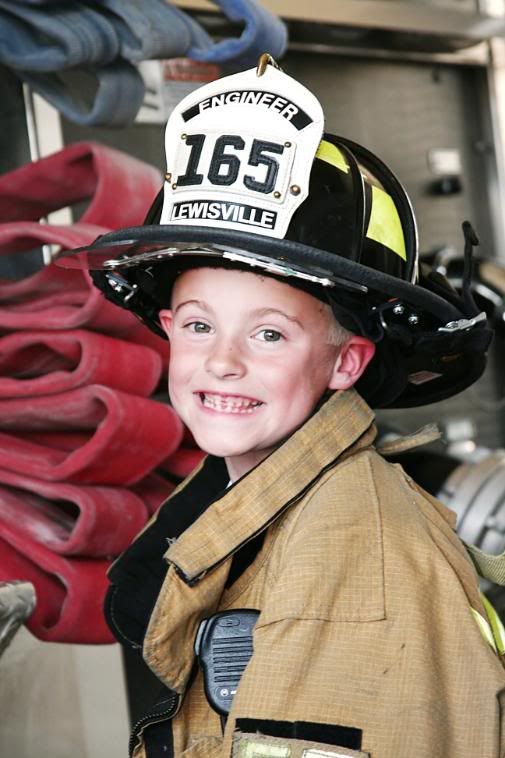 Lovely Ava wasn't feeling so hot the first time we met--matter of fact, we didn't get one single picture! She got better, we tried again, and she rocked this photo session ("rock" must be my word of the day--I've used it 4 times already)!!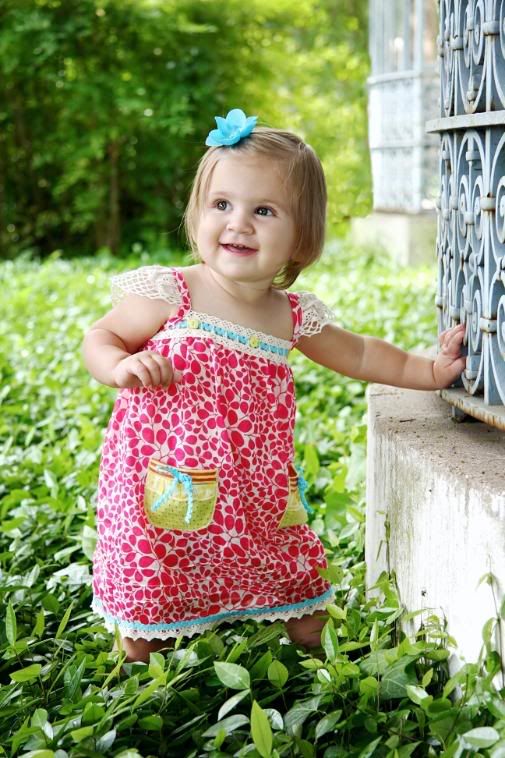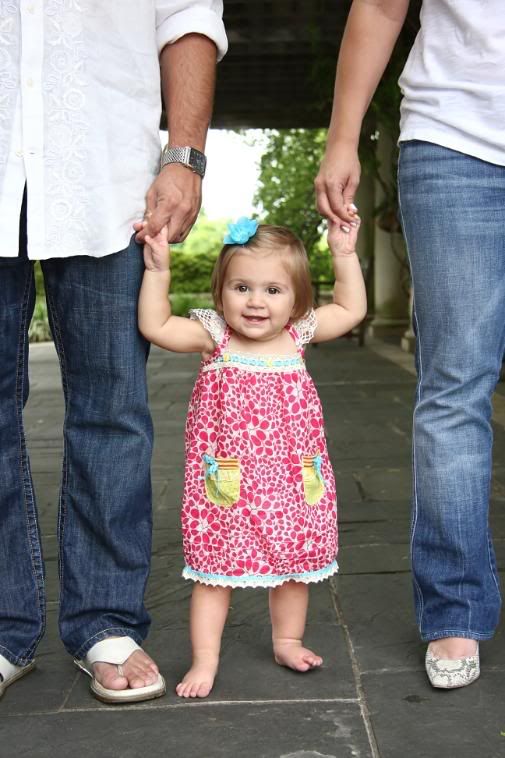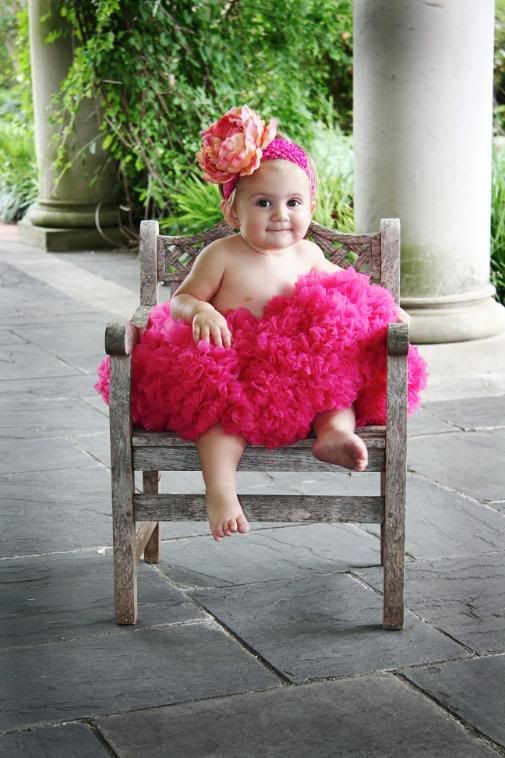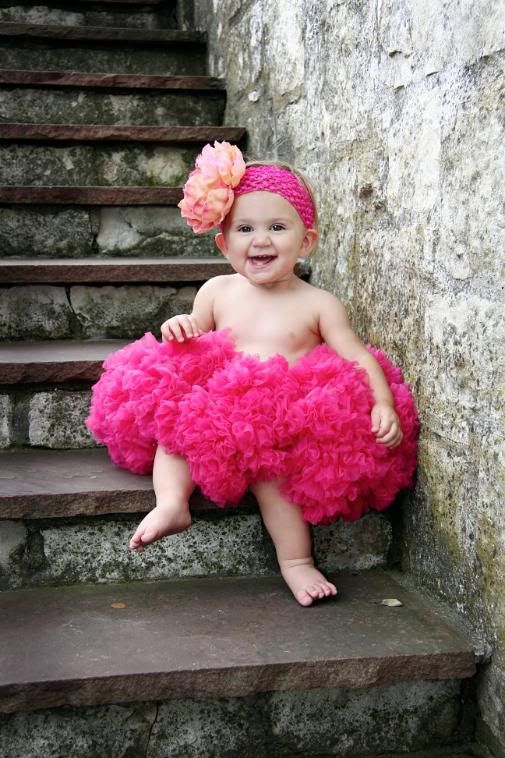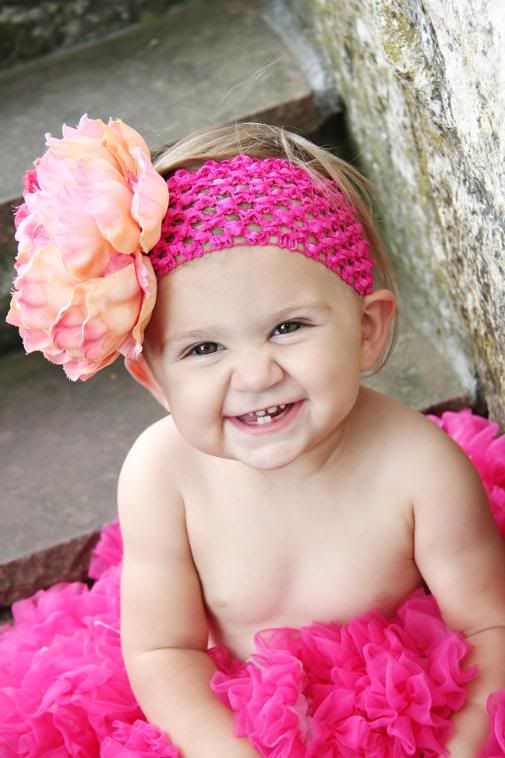 She had a yummy cake--Mom couldn't resist when she offered to share!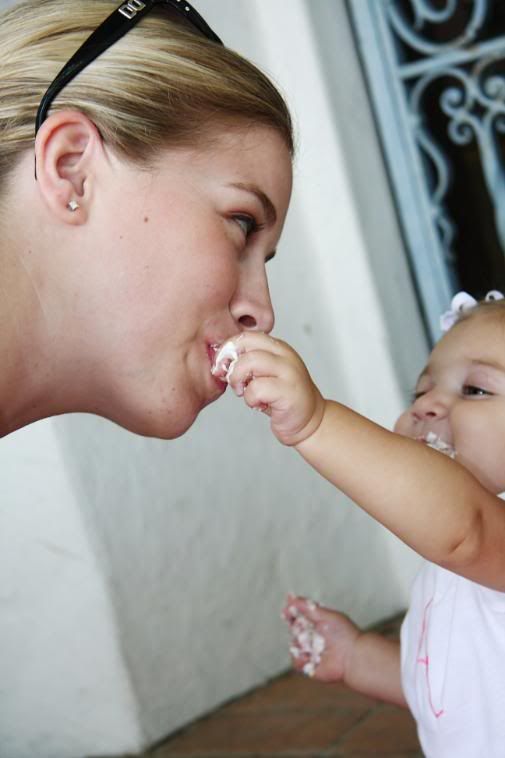 Another sweet couple that I met last month...(HOPEFULLY I will see them in the near future--wink-wink)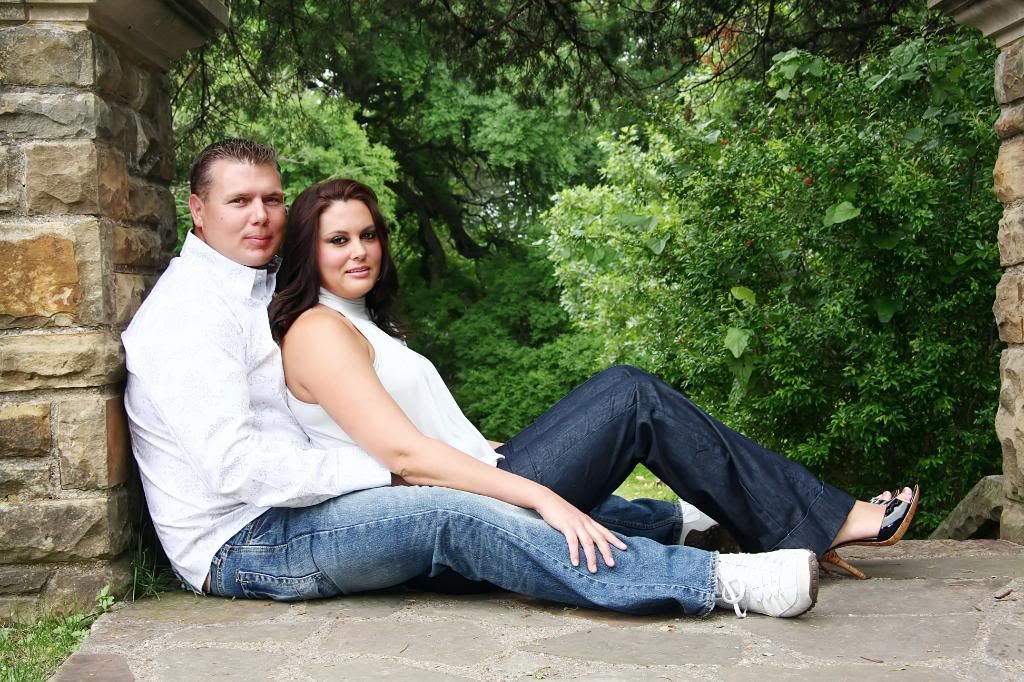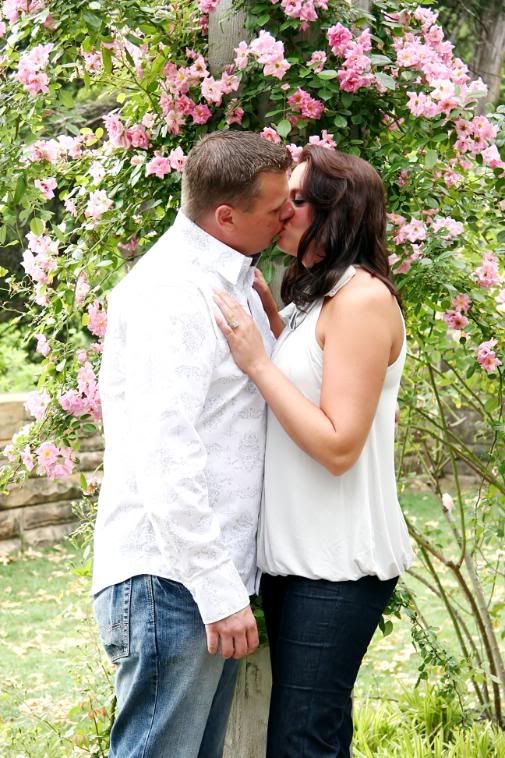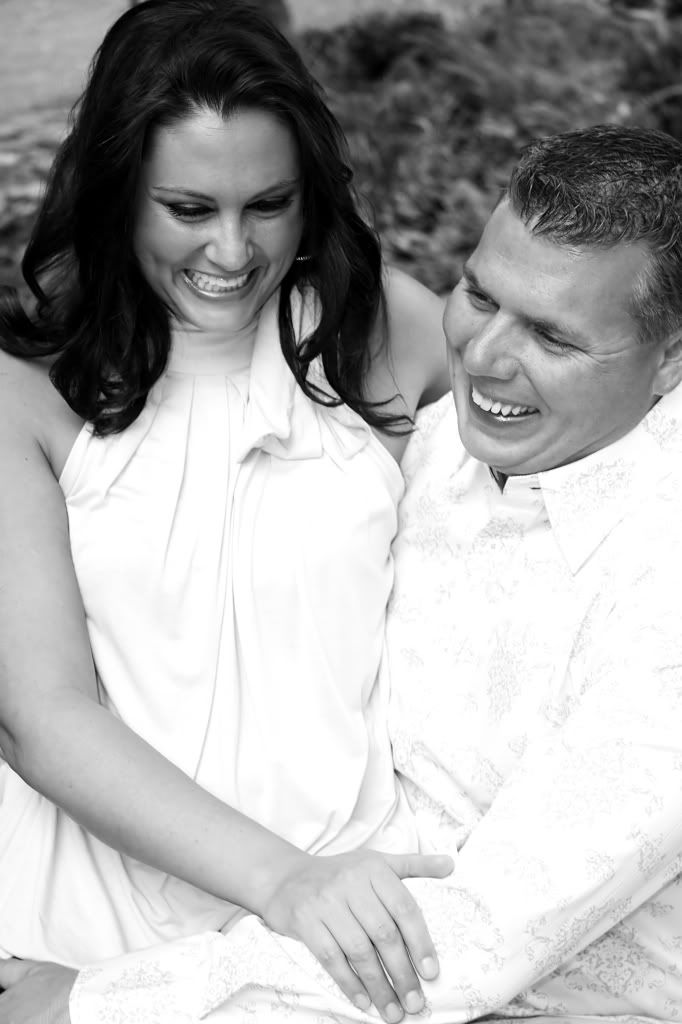 This sweet baby slept pretty much the entire time I was with him...Have I mentioned that I LOVE newborns??? AND that I have some serious baby fever because of them??
Yo--Mr Fornof--I know you read this blog--Let's have one more (at least)! ;-)