I have come to realize that I am afflicted with the "photographer's curse"--meaning that I take great photos for my clients but have NONE of my children!! Sometimes, clients ask me "what is the hardest photoshoot I have ever done?" My answer is always the same--"ANY photoshoot that involves my Avery Grace!" She knows all of my tricks and all of my noises. She REFUSES to look at the camera!! I have been known to beg a friend to go with me to wrangle her whenever I have to get photos done.
Every now and then, I get lucky...here are a few from her 18 month photoshoots...it is an ongoing project--involving 6-8 locations and about 40 outfit changes. TRUST ME Moms when I say that I FEEL YOUR PAIN!! I understand why you are all so stressed during your photoshoots. I get just as stressed when it involves my kids!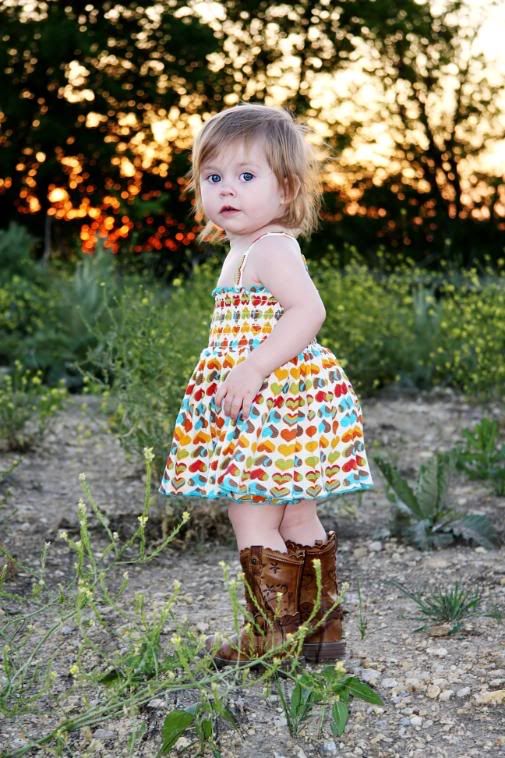 The last time that I will photograph my baby's bare bottom...






And with a ton of texture added...I know it's over the top but I was just playing around....