I think that these two are the 4th set of twins so far this year....I actually did ANOTHER set of twins this morning too.
I may have some quadruplets to show off soon--we will see!
Ok--on to Andrew and Carley...celebrating their first birthday and their first official pro photoshoot!






Mom and Dad have a tiny obsession with LSU...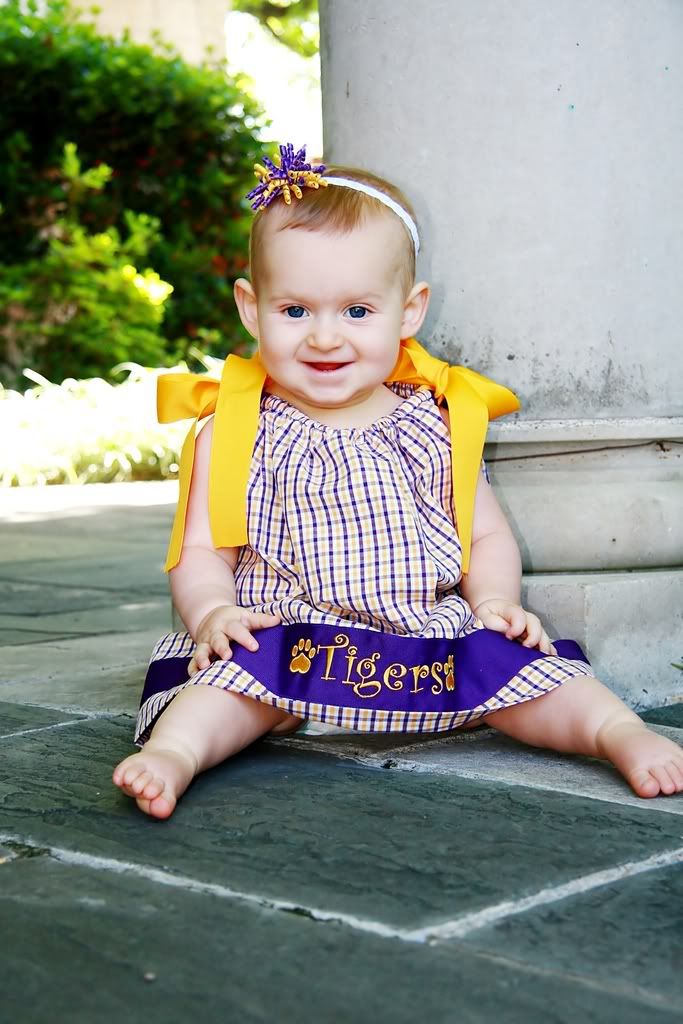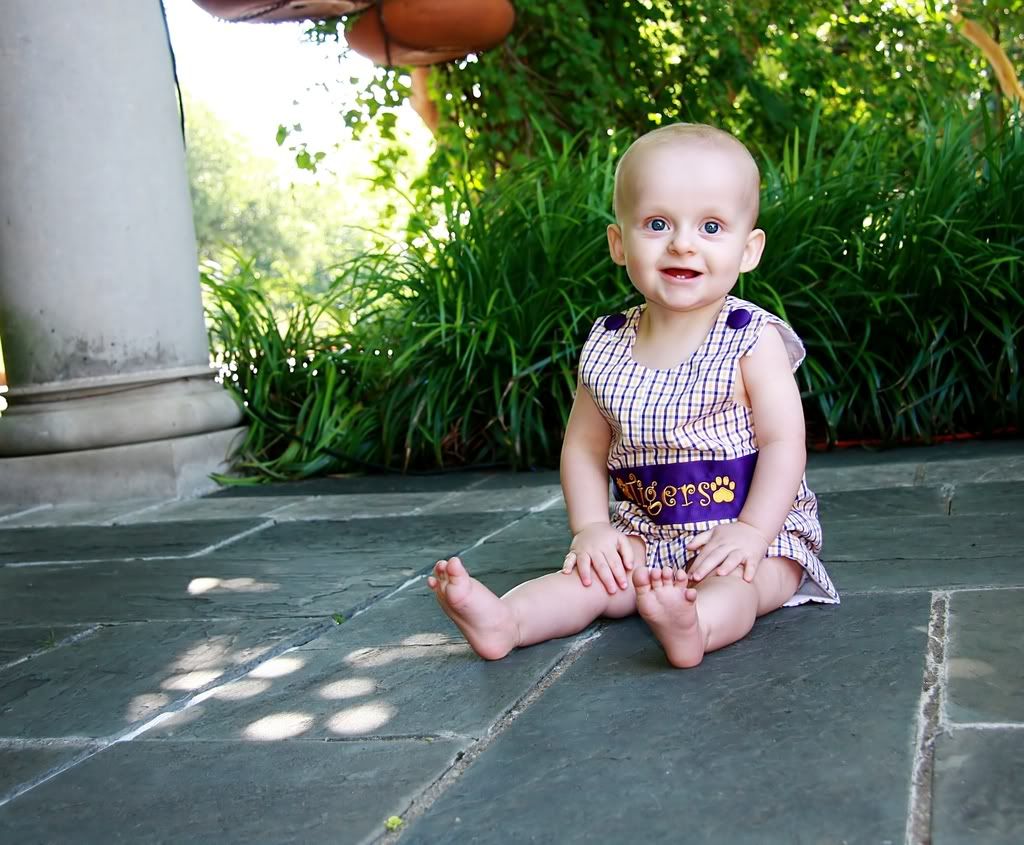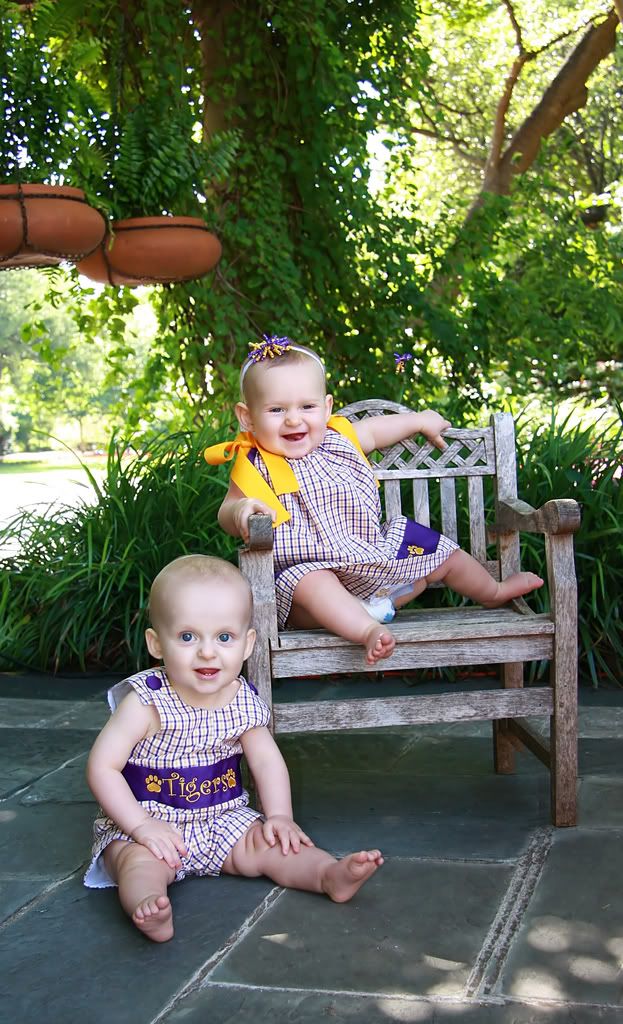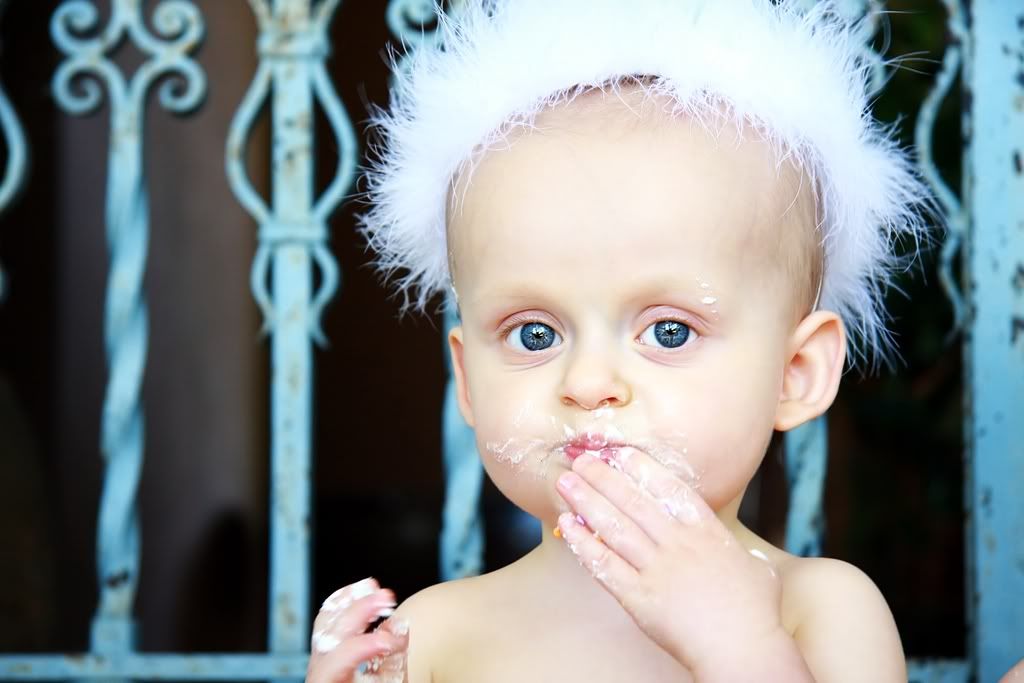 After she literally sat down in her cake, Carley went after her brother's leftovers!