This little one is such a HANDSOME little devil! He just looked at me and posed, then moved a little, and posed again. He has the sweetest little face and the cutest, tiniest tush--you'll see!
Maybe I DO want a boy afterall....or maybe I should just borrow Connor every now and then!
PS--I bought this outfit from Mom that day--so I KNOW some of you moms have been looking for something like this for your photoshoots--just let me know and your little man can borrow it!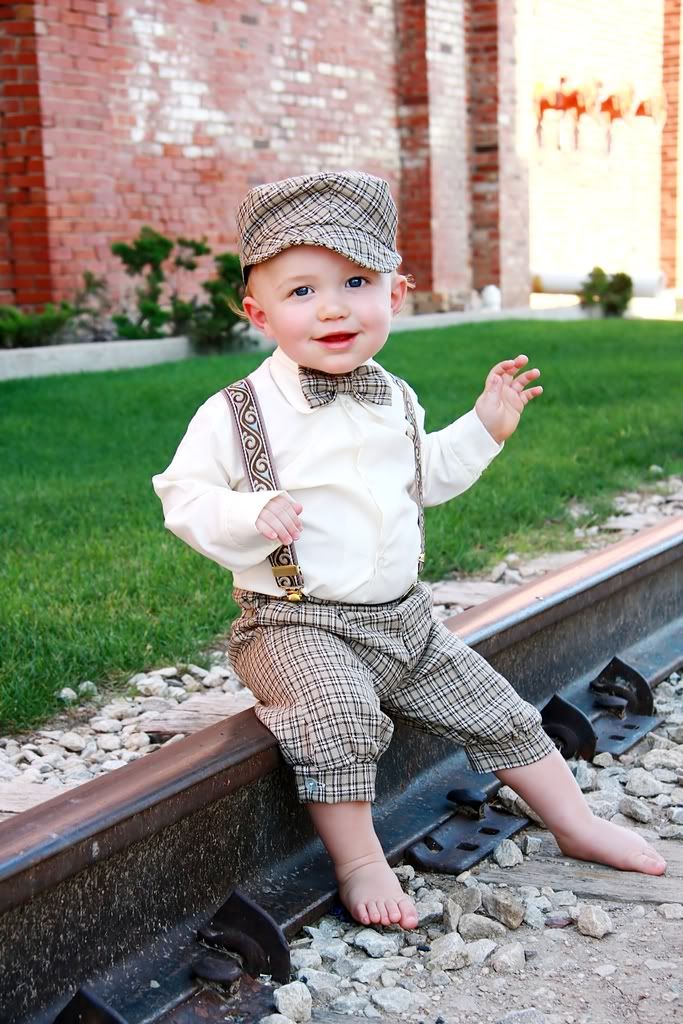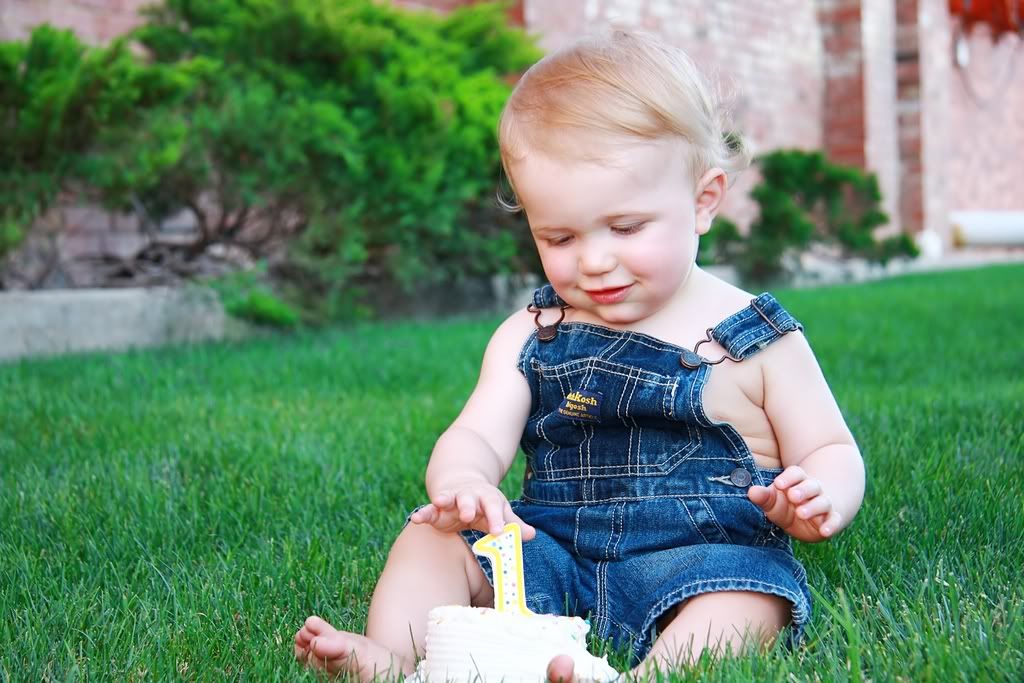 And he's done!!