This is when I start to realize how fast time flies....
Kate is one of my baby plan members...or, I should say WAS one of my baby plan members. She just celebrated a huge milestone--turning one!
Her parents asked me to photograph her birthday celebration rather than do a typical photo shoot. I hope that they will continue to use me for any future photographic needs--even though Dad just started his own photography business!! He doesn't have to look far to find a perfect subject to practice on!


Some of the small details....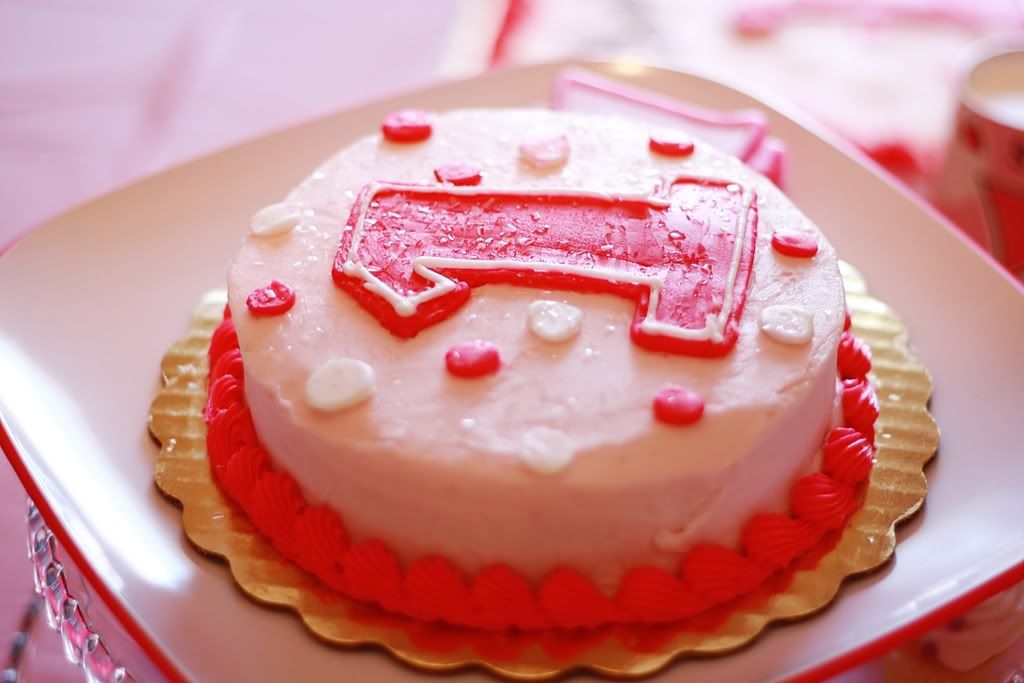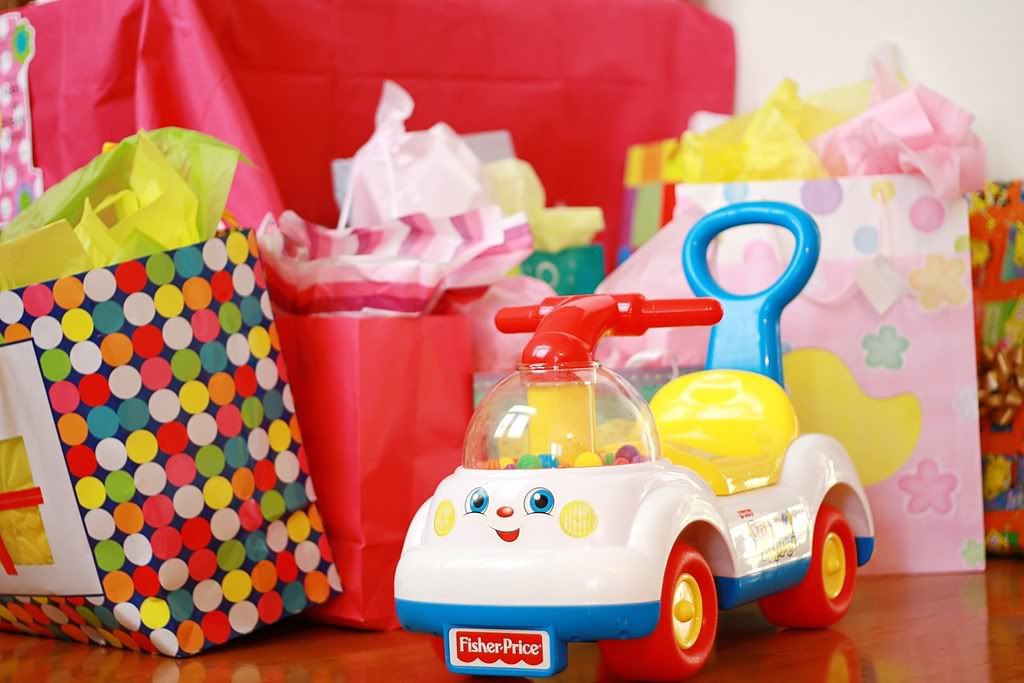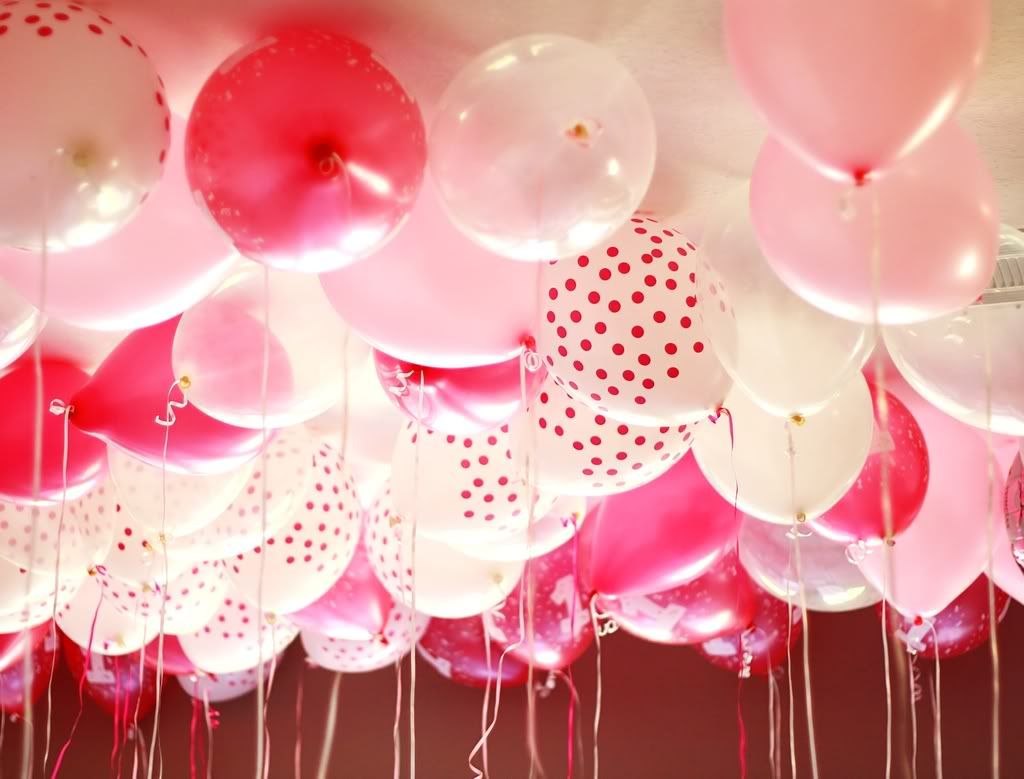 The birthday girl!!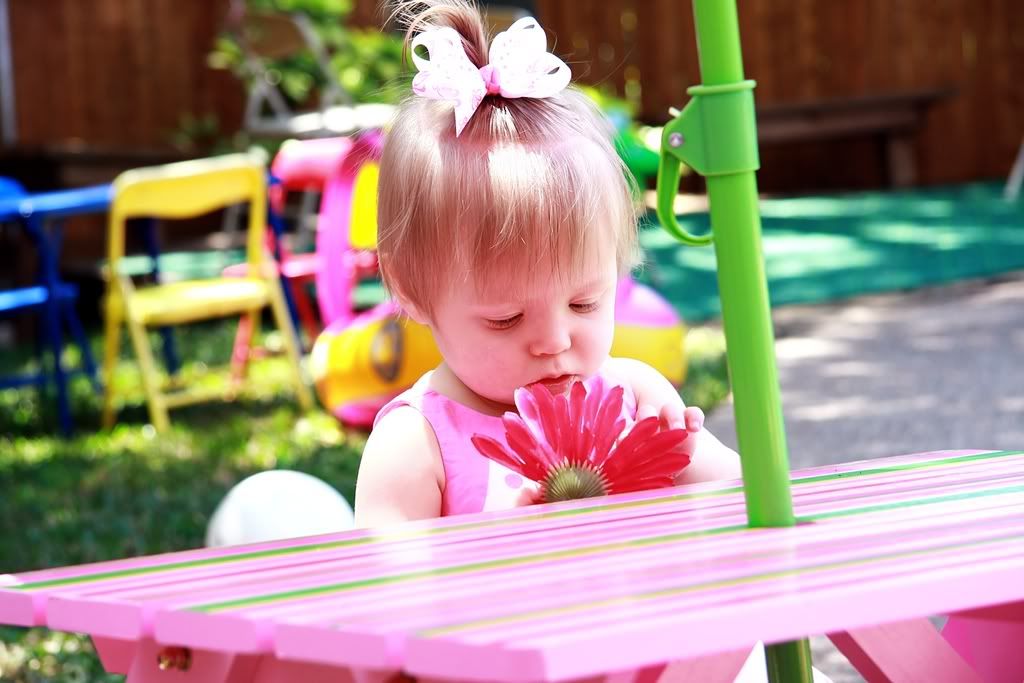 She loves to swing!




AND she loves to share!!