I swear that I really am editing client photos today as well...I just REALLY needed to get some of these done so that I can pick out the photo for her birthday invitation! Plus, I am super excited to have so many that turned out great!! I had grown accustomed to the idea that I would forever have to pay someone else to take her pictures. She has been doing very well lately--I only pray that her good behavior carries through to November for our family photos with Jonnye Bower (fingers crossed)...

I spent about 20 minutes with her in this tall grass. Even though my husband doesn't "get" these pictures in weeds, I love them!! I love that she explored and forgot that I was there in a few...I love that her hair is free of pig tails and bows...I love that she doesn't have a fancy dress on or an over the top outfit that cost me WAY too much...they are just simple and natural and above all else...I love that she let me take her pictures!!!!!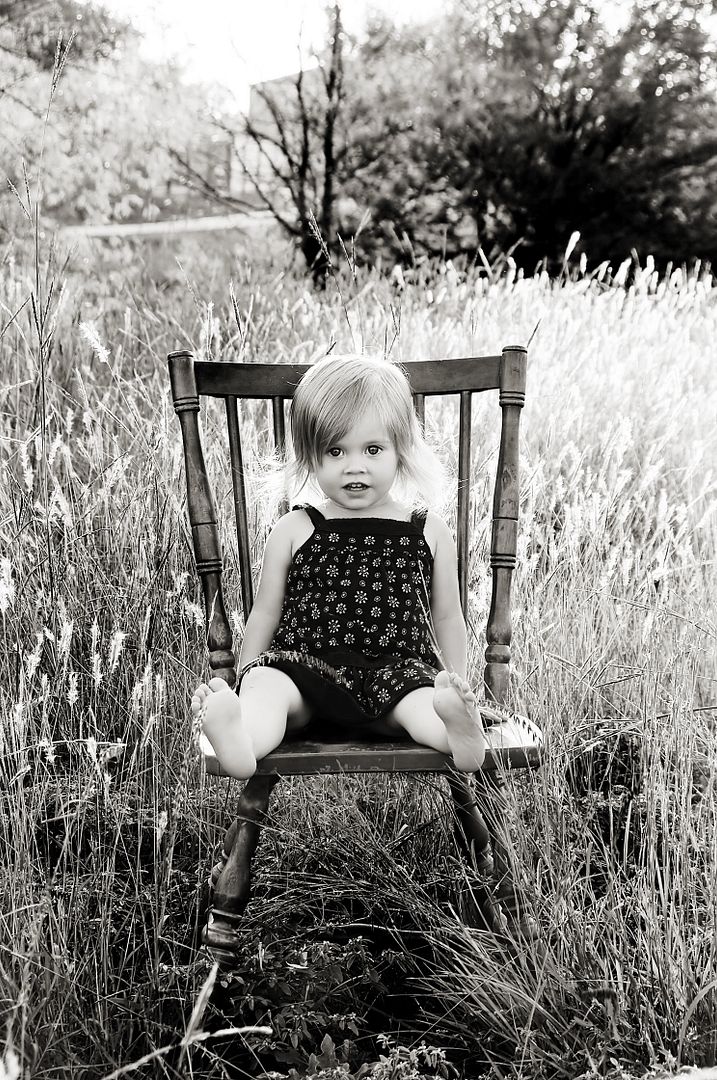 I love this one in both color and B/W...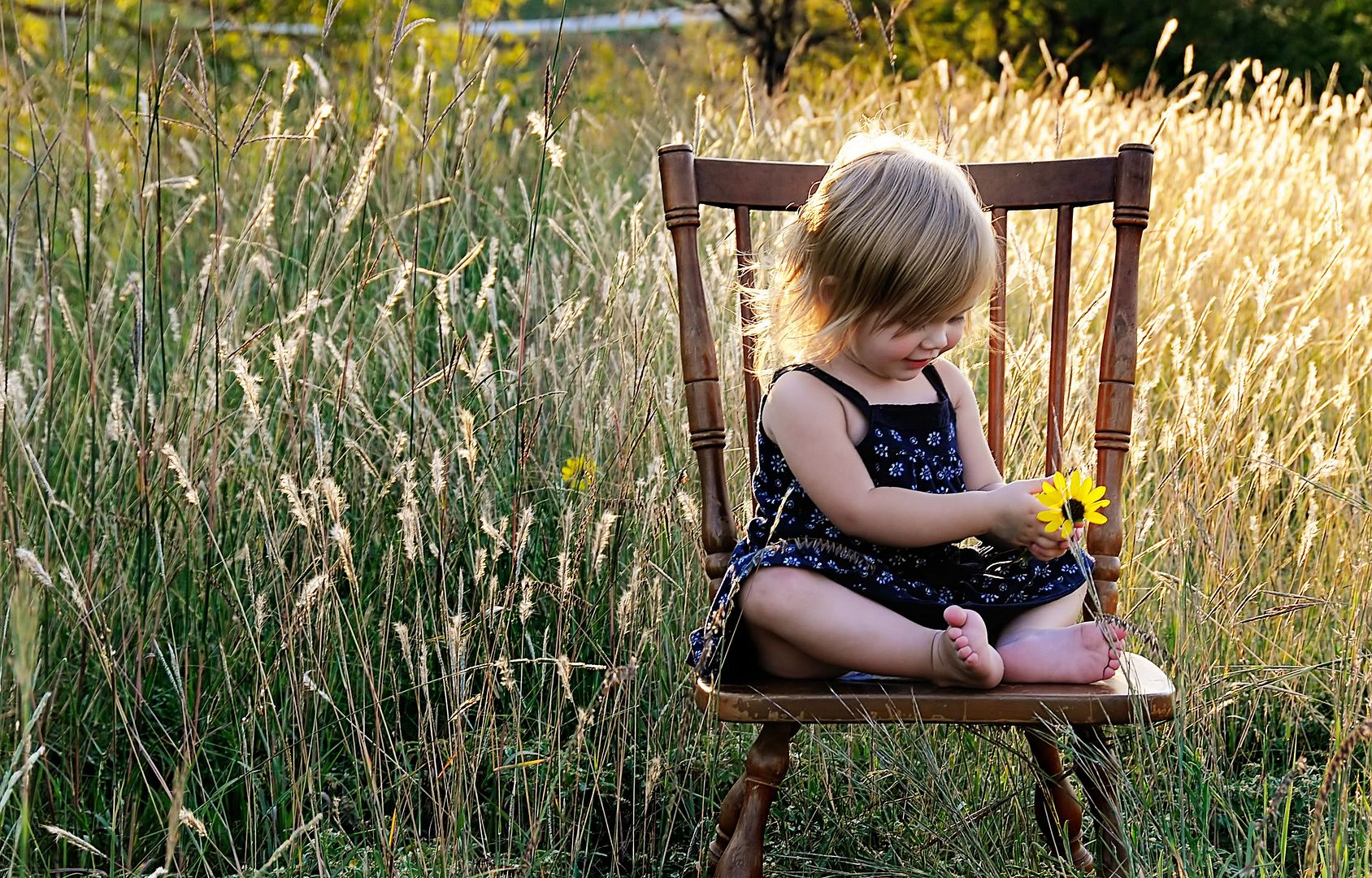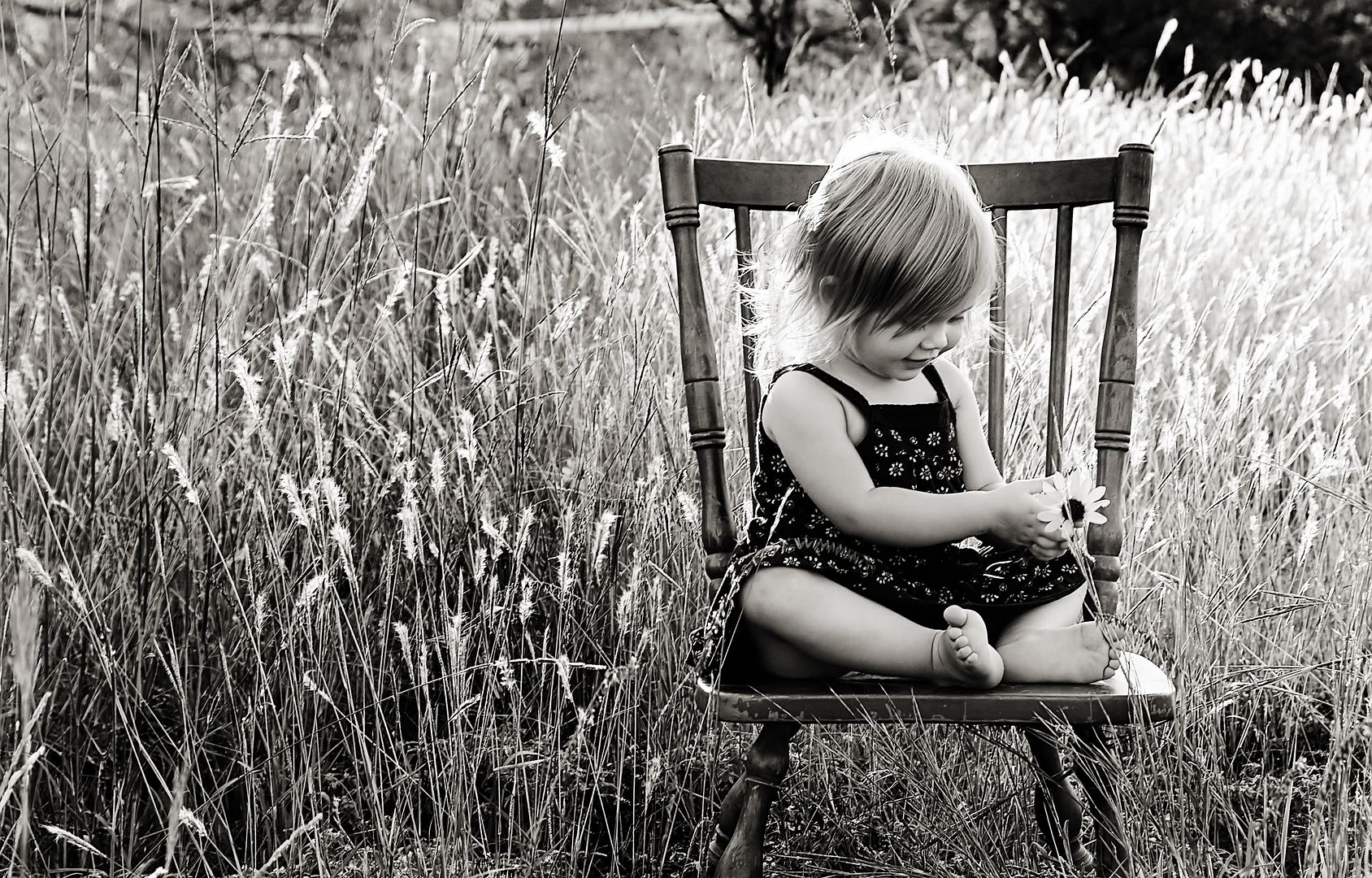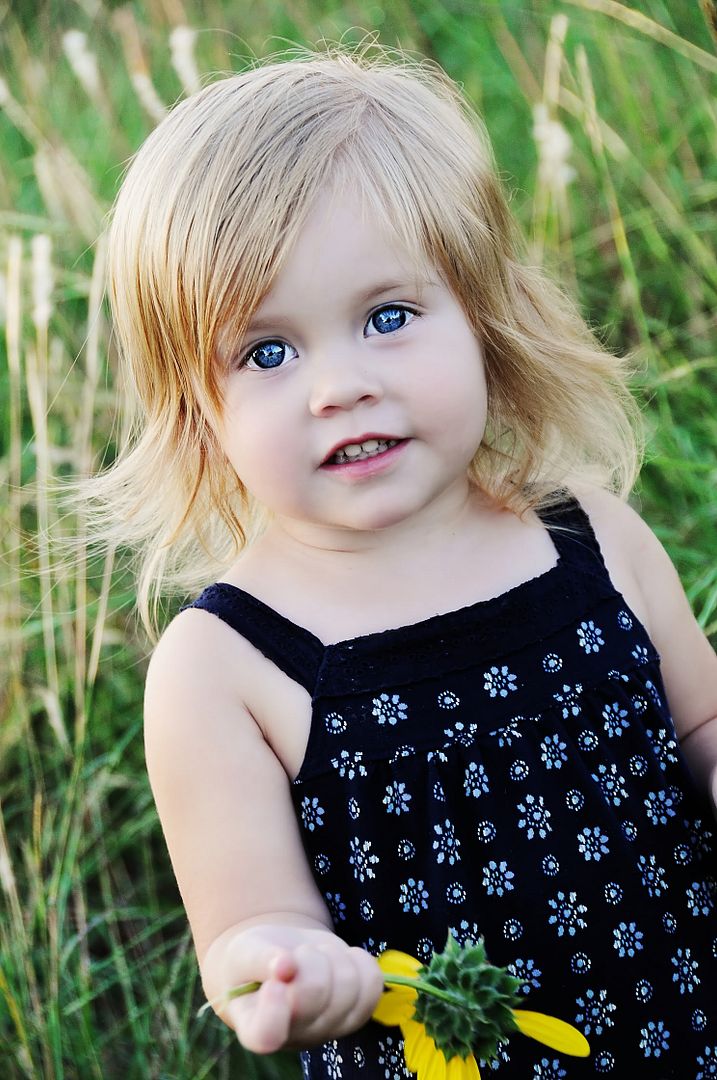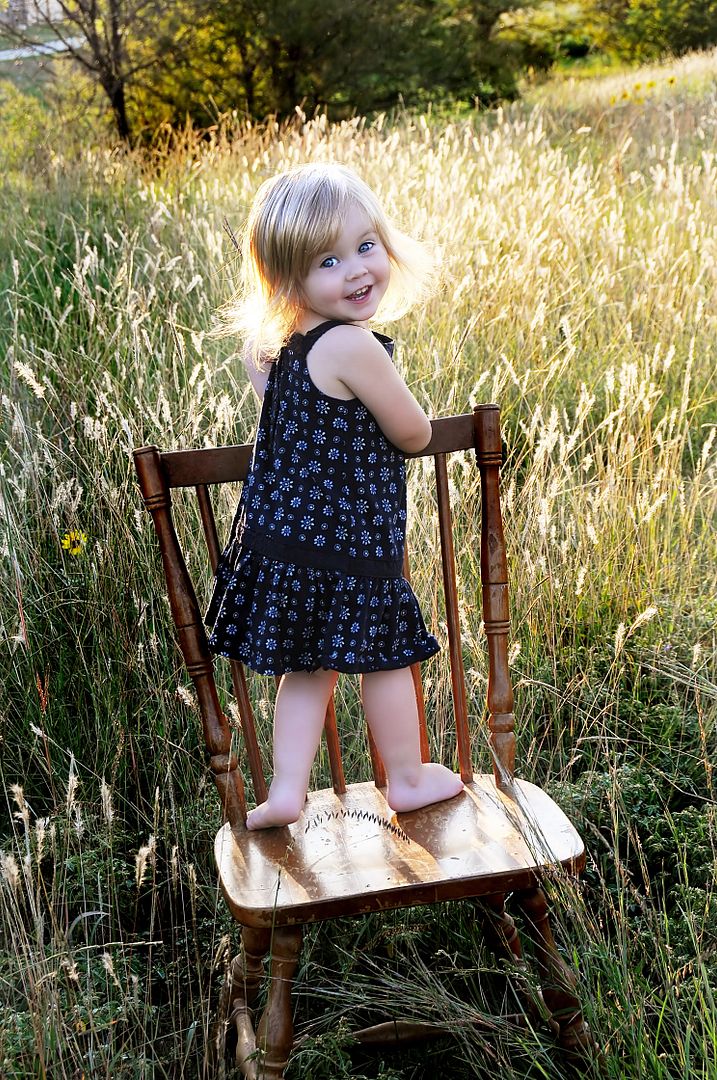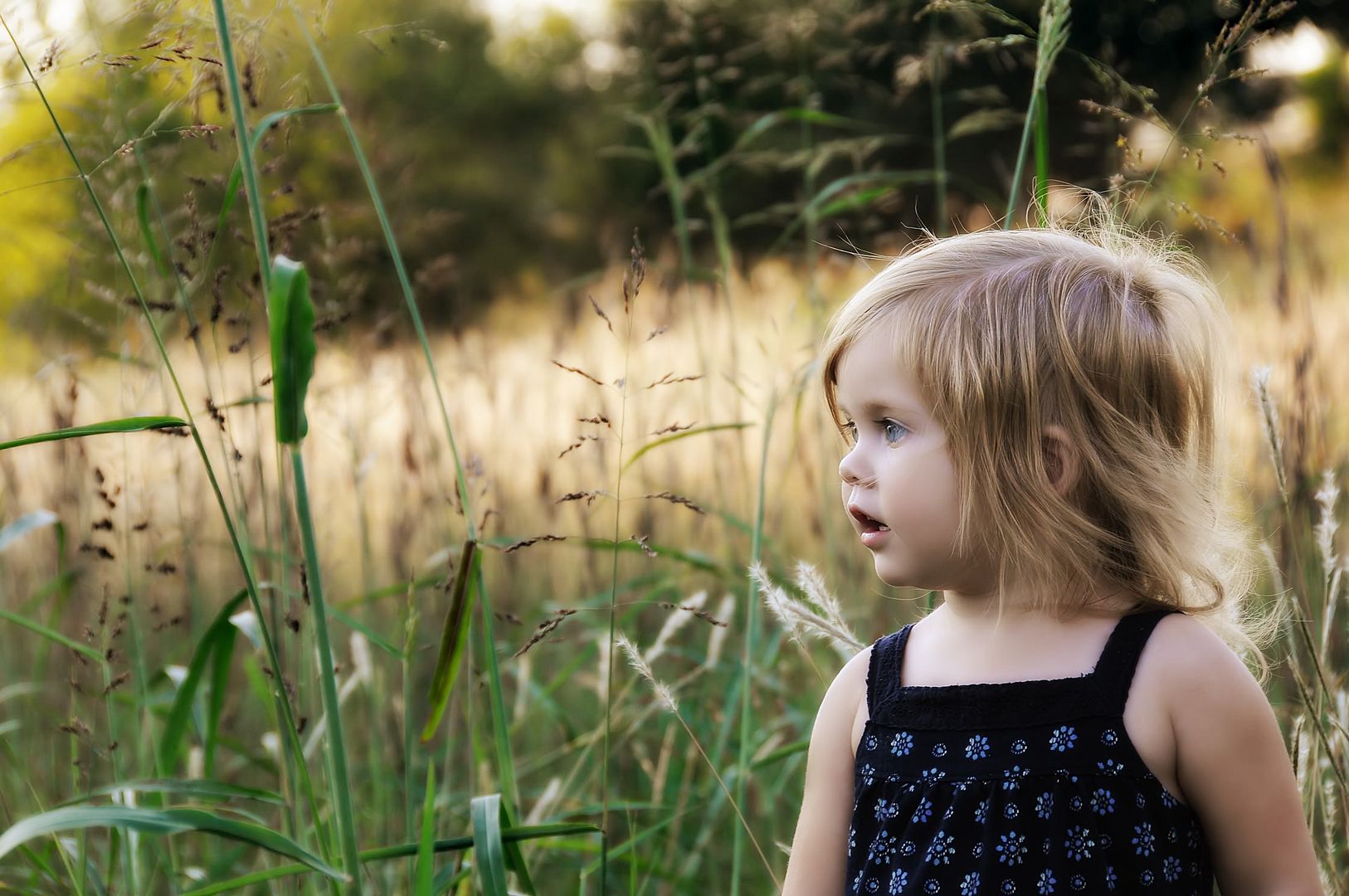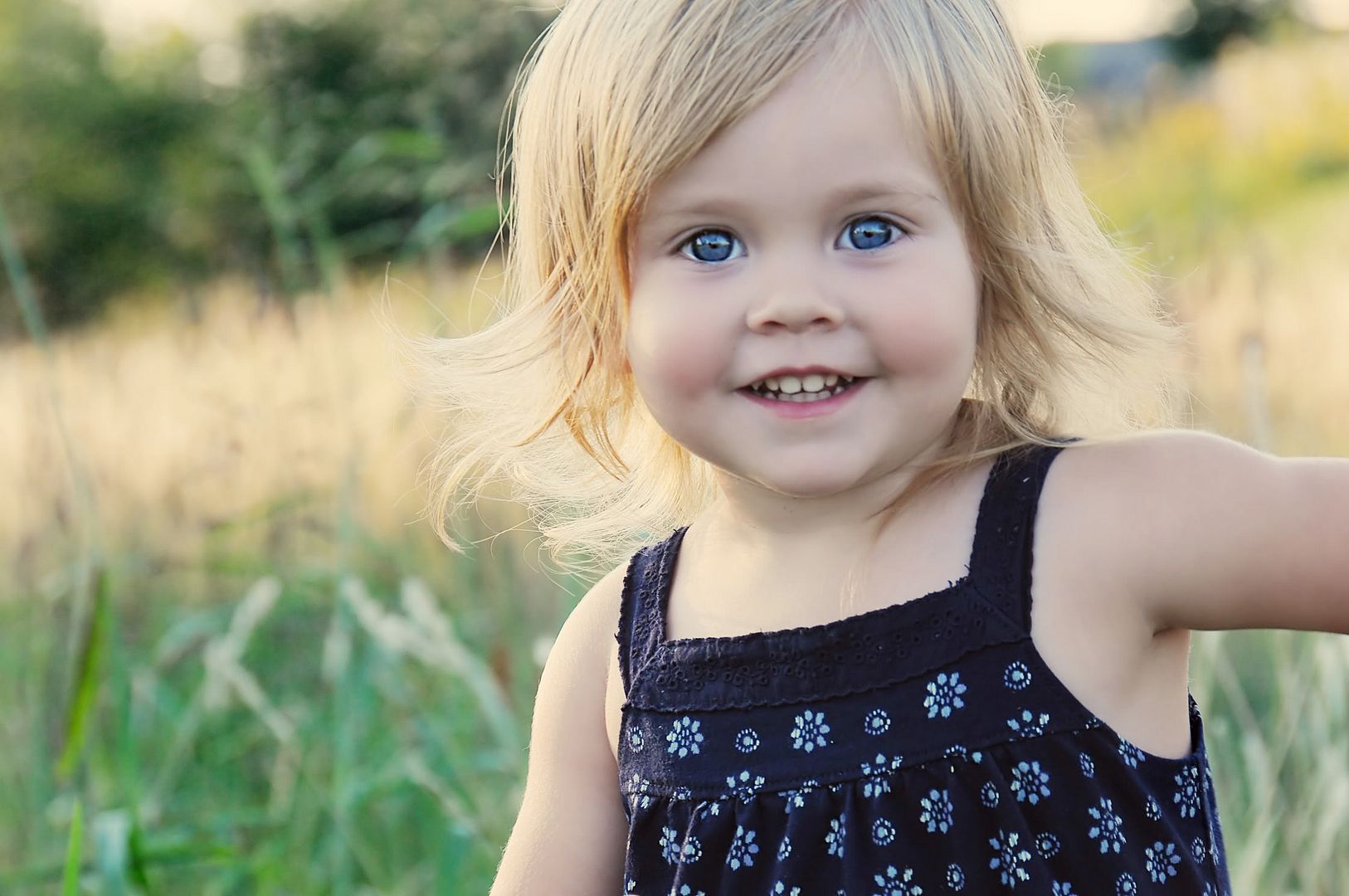 Man, I DO love this child sooooo very much!!!!!