Several of the last posts that I made were all words--yucky! I'd much rather see some cute babies!

Here is Andrew...a sweet, tiny, cuddly little man! I need to send an extra big "thank you" to his Mommy--she let me vent to her today AND helped me get Avery to look at the camera for a few precious seconds! I cannot tell you how much I appreciated (and NEEDED) that today, Kristin!! You ROCK!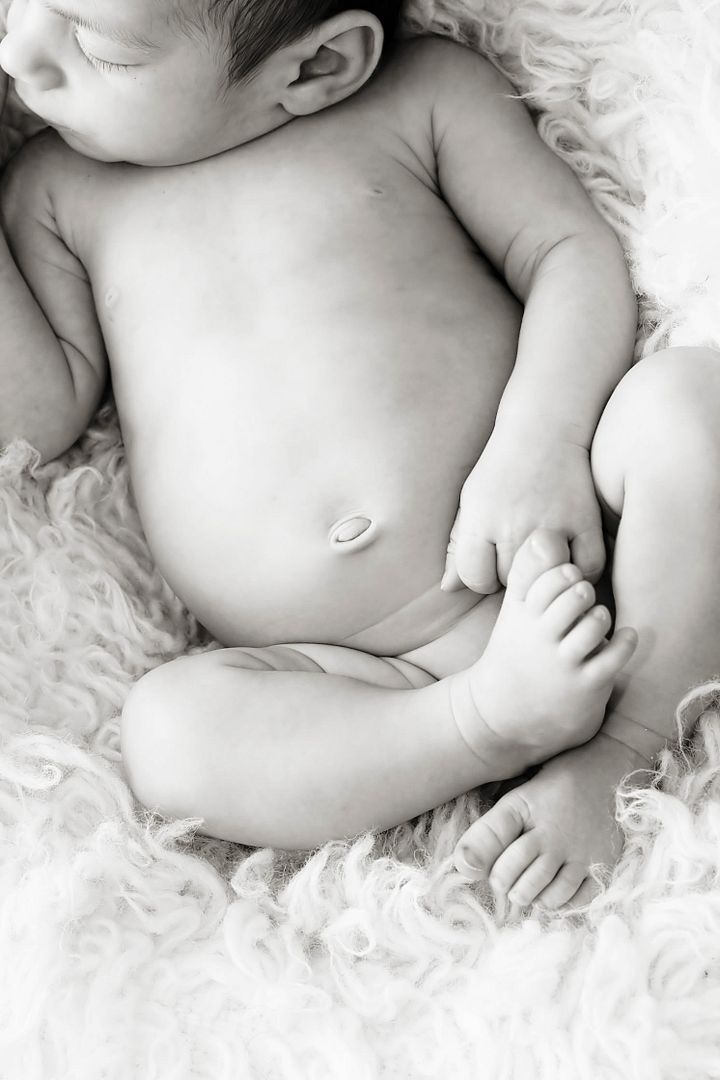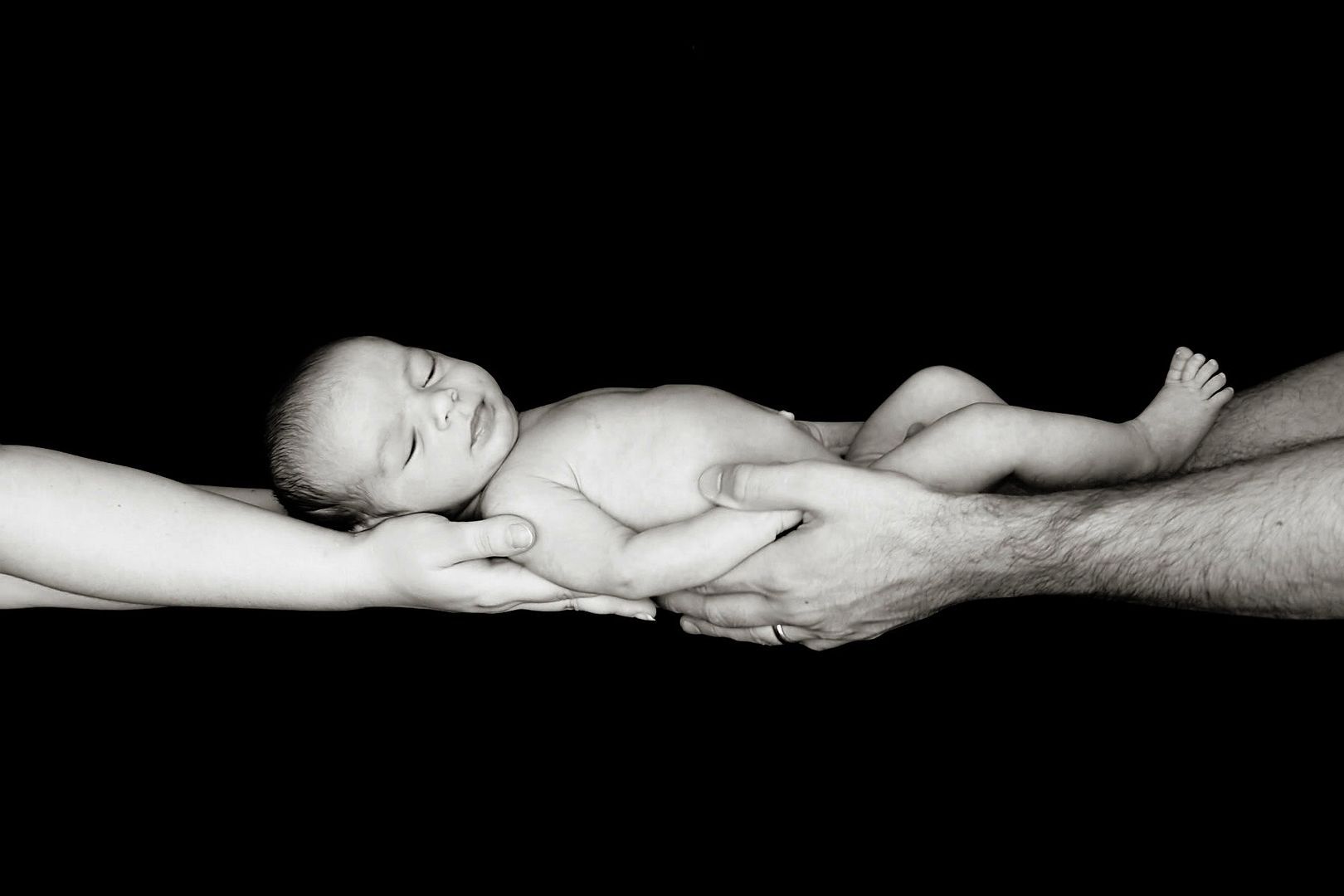 I LOVE this one!!




Oh my, I need a new baby. BADLY! All of these sweet babies make want at least 2 more!!!