Here's what I had the privilege of doing....




Welcome Kiera Brianne...tipping the scales at a petite 6lbs. 3 1/2 oz., 17 3/4 inches long...gracing the world with her presence at 10:37 pm, Oct. 1st.


Here are some of the (very quickly edited) photos from her birth....


Mom's almost there---just about time!!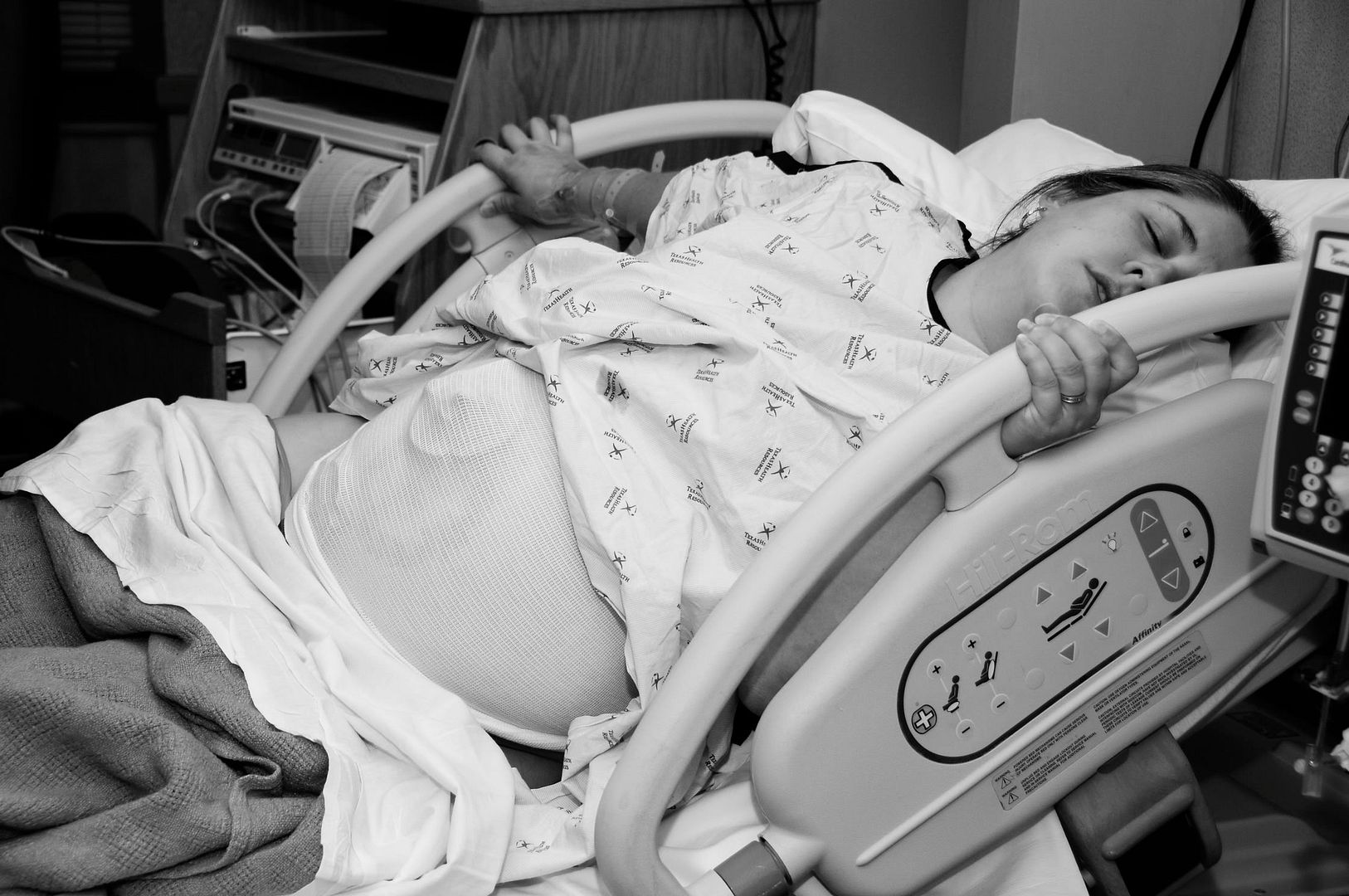 Mom is sooo happy to have her here...




Dad looks a little nervous--must be thinking about all those boys who will be chasing that pretty little girl!




Big Brother will watch over her...he cried..made me tear up! I think he is smitten!




She just might already have Daddy wrapped around that tiny finger!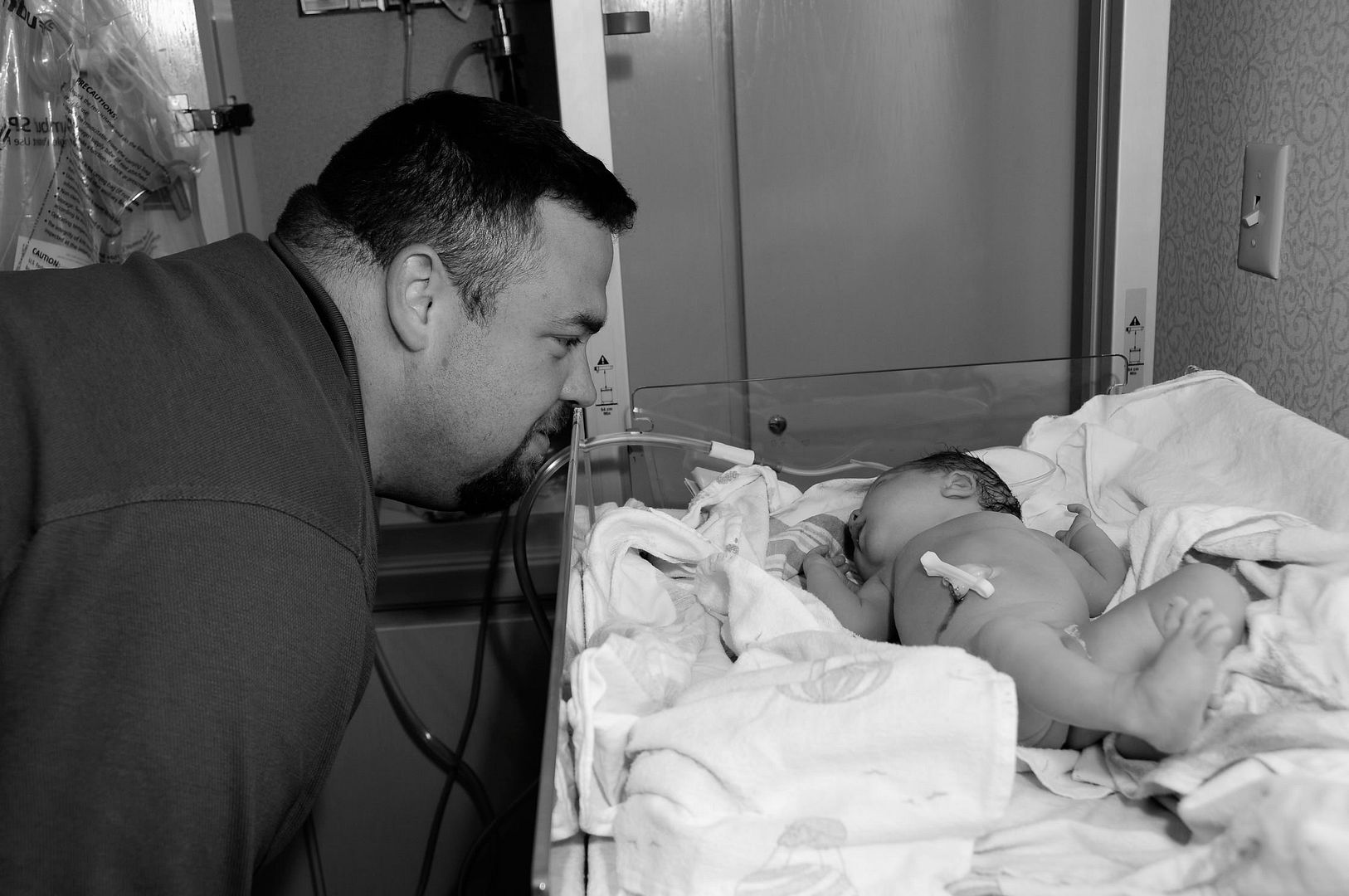 Meeting Mommy for the first time!




Lots of family there to welcome her!




the one circumstance that I don't mind sharing the picture taking spotlight!




Understandably exhausted from her busy first day




And here are some of Mom's maternity session....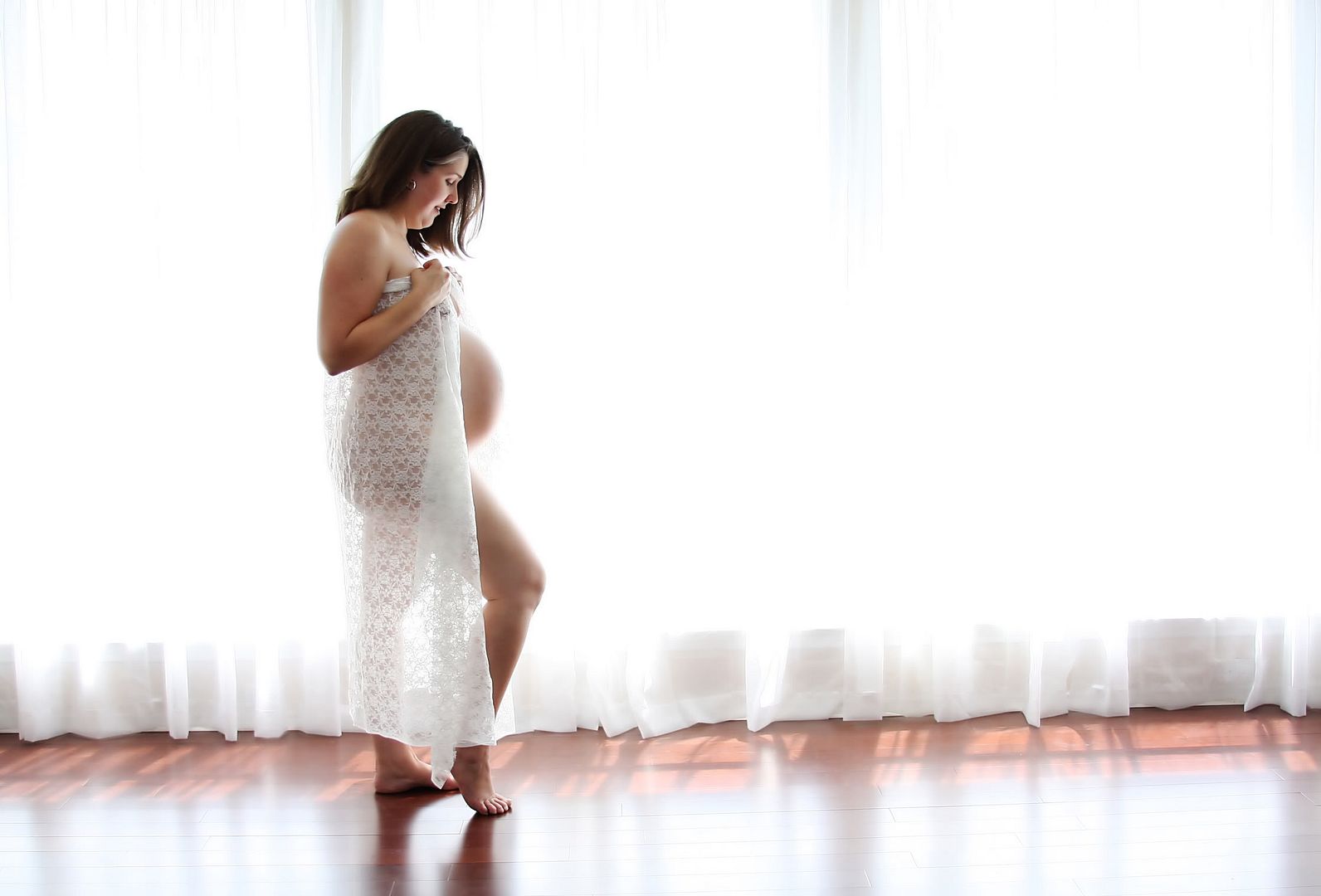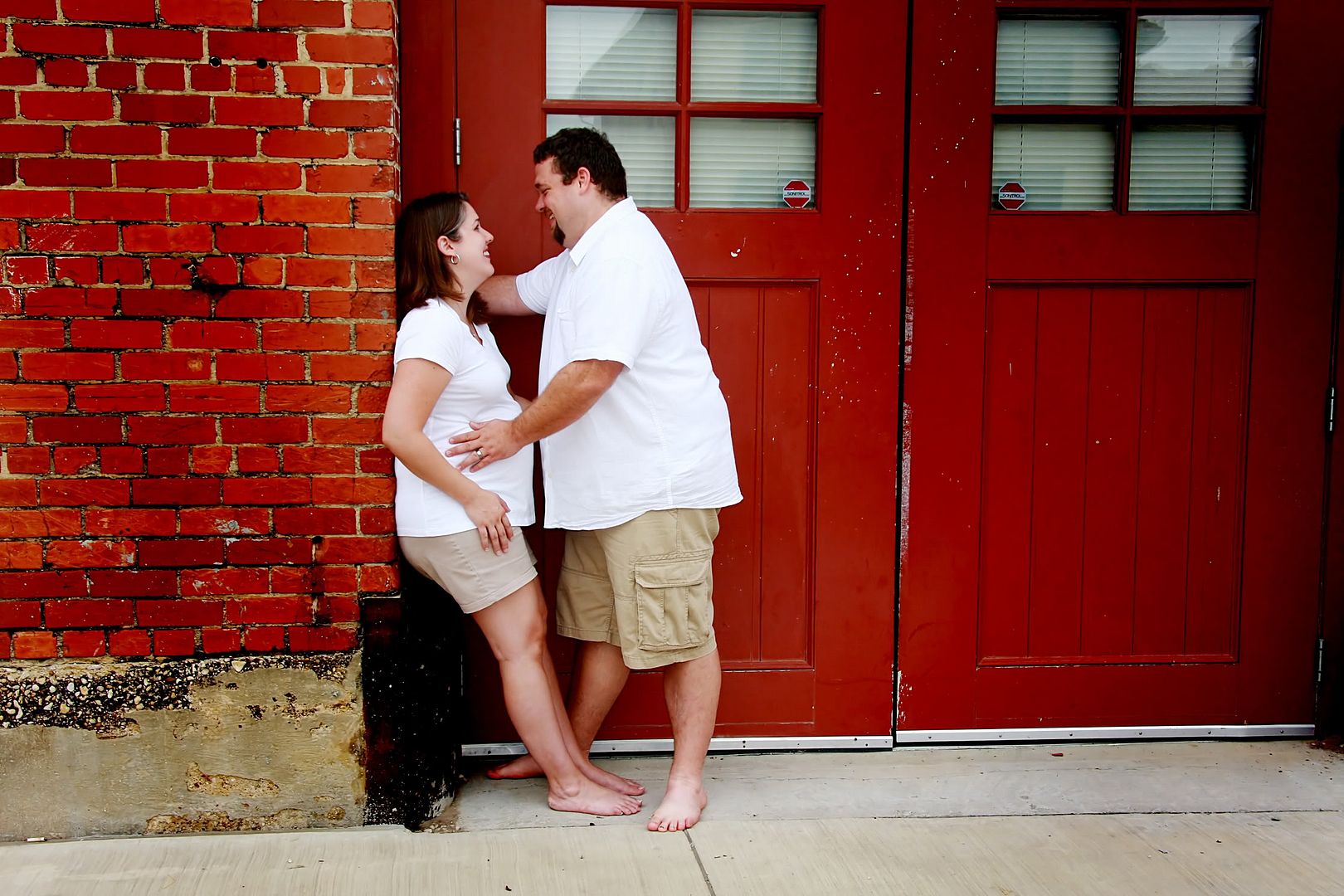 I cannot express what an absolute honor it is to be invited to photograph a birth. It is such an intimate and private time. Each one that I witness are miracles and remind me of all the good things in life. What a special and amazing job I have. Thank you, Chris and Julie, for allowing me to share in your joy! She is beautiful!

Sweet dreams, Kiera. I'll be seeing you next week for more photos.