In the middle of editing, but I gotta share these cuties!
Those who are waiting for previews, I PROMISE that you will get one soon...we have 5000+ photos to go thru--once we get that done (this weekend) it won't be hard to narrow down what to preview for you!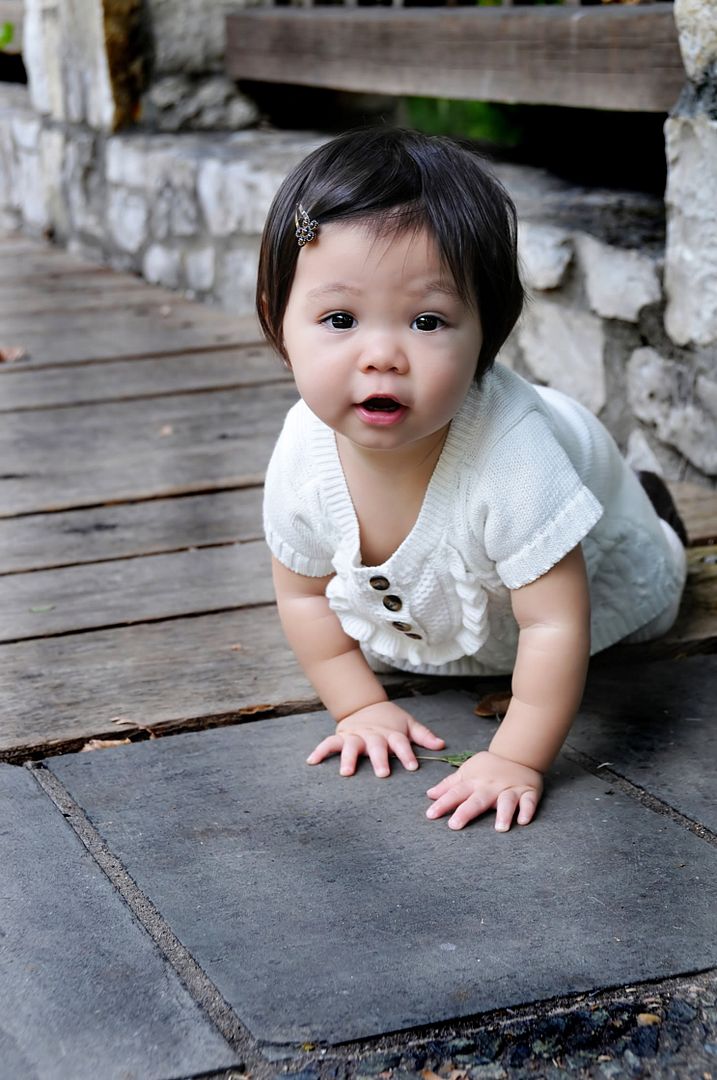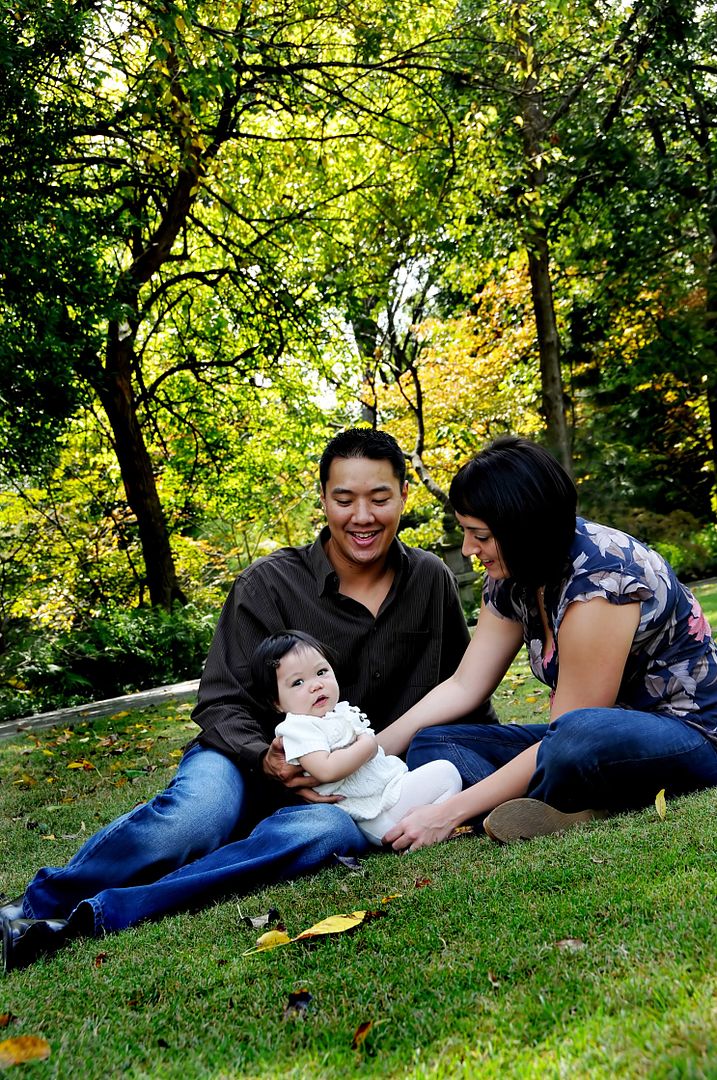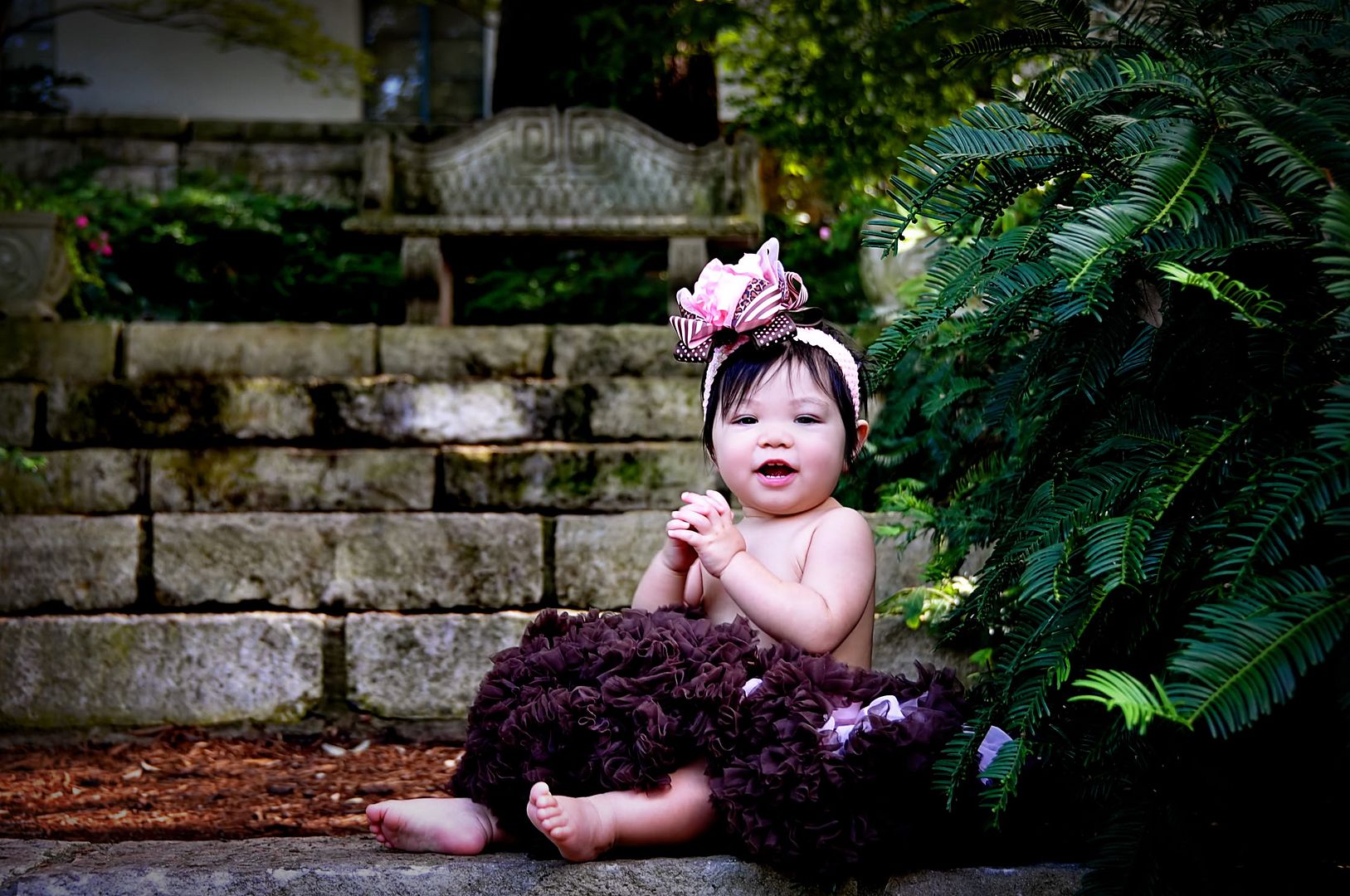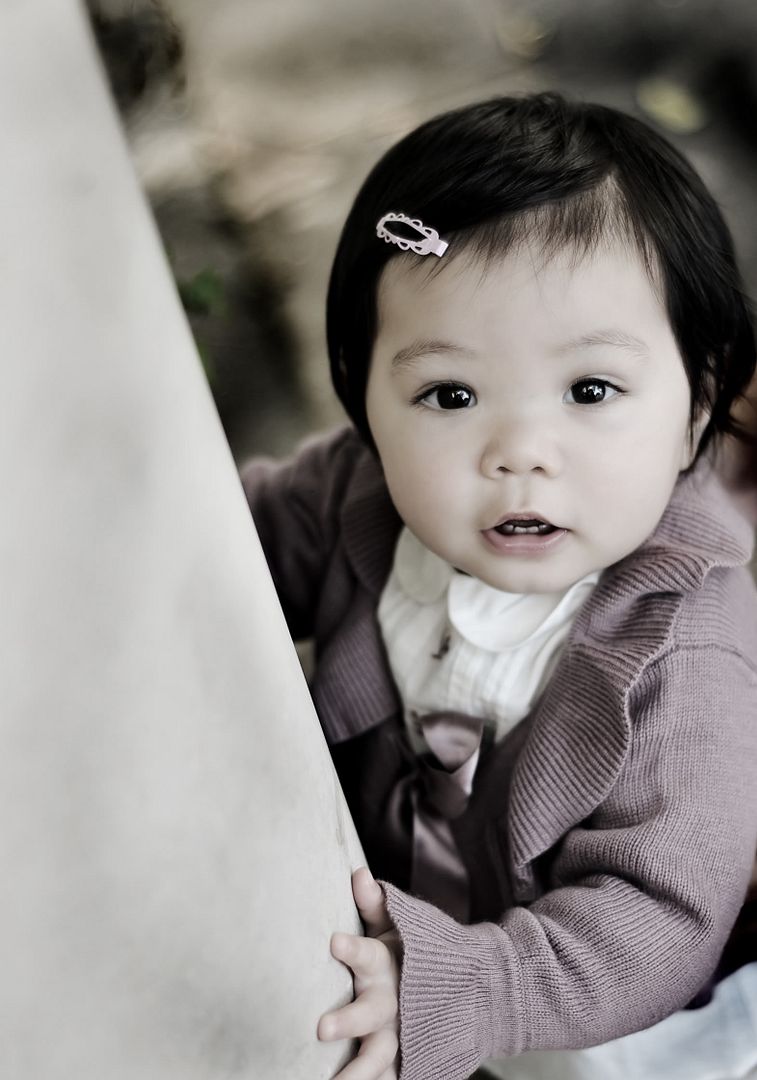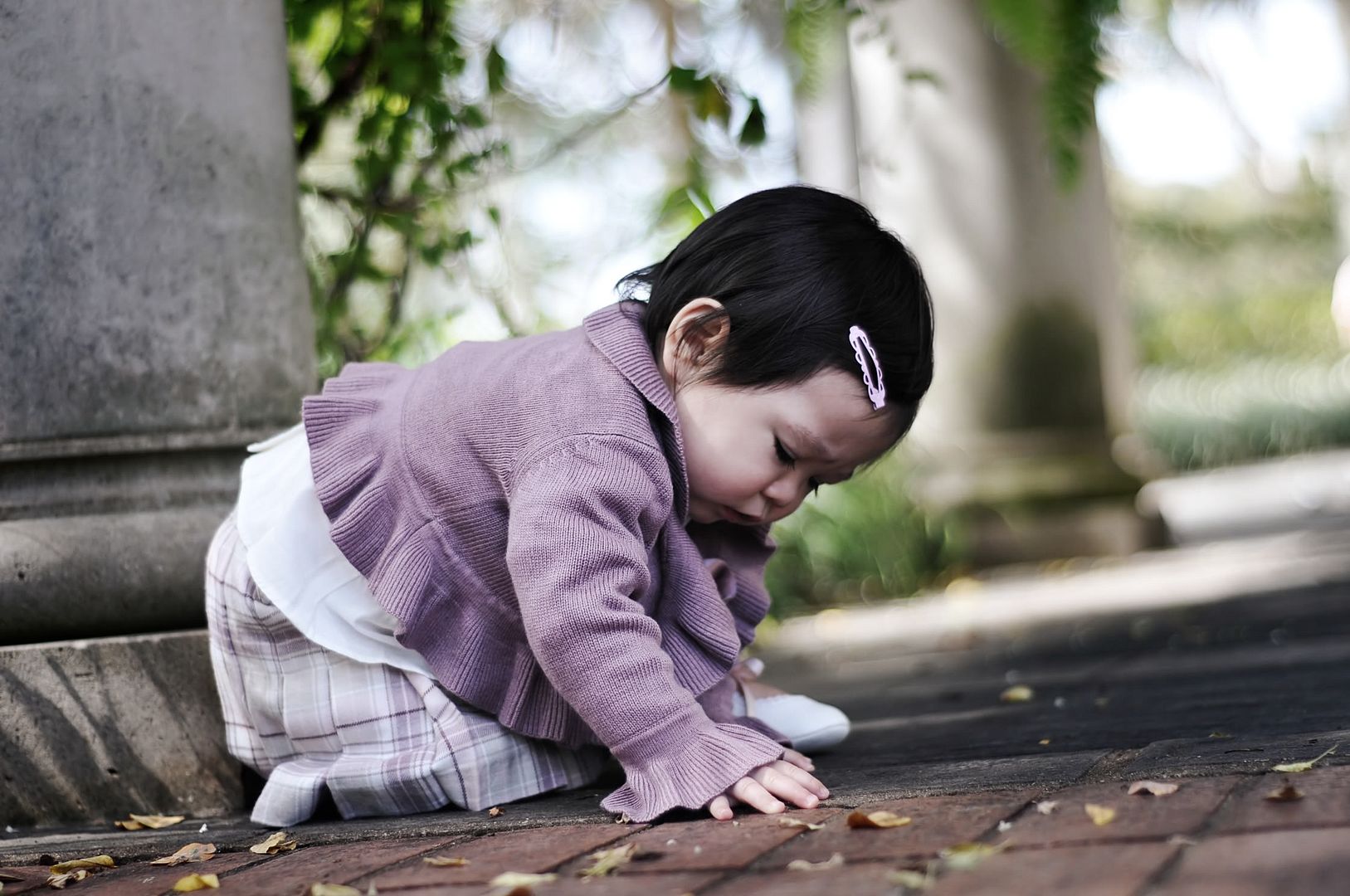 I like it when they come to get me!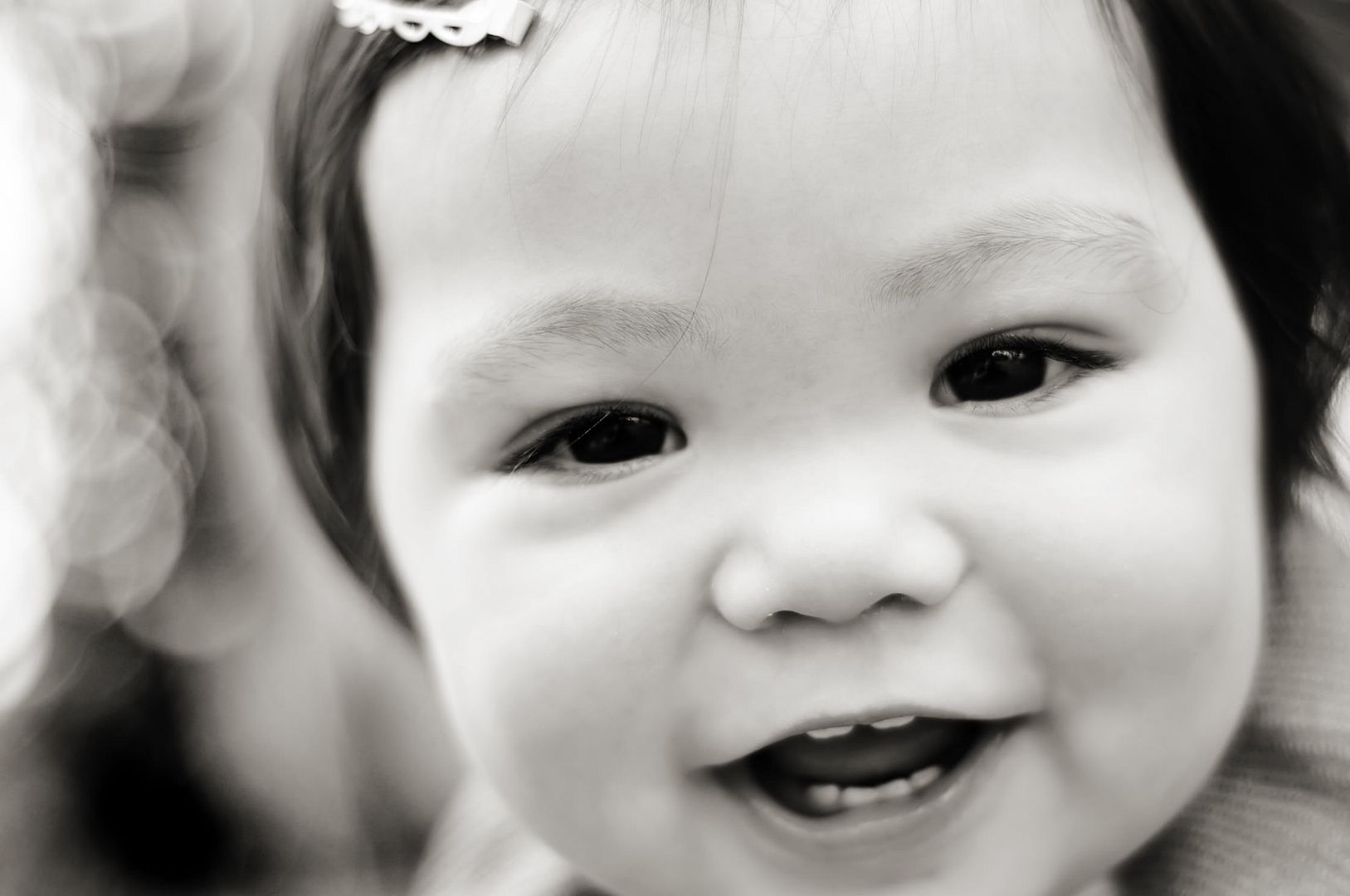 Another sweet family coming up