I am happy to say that we are ALMOST back at a full 3 weeks waiting versus the 4 weeks that people were waiting recently. YIPPEE!
This is all possible because of the fabulous ladies that have been helping EVERYDAY around the clock!! Jennifer, Brandi, Tyra and myself have logged some SERIOUS hours in Photoshop to get here and we don't plan on falling behind again!

Here are just a sampling of the wonderful clients that I have had recently...



Courtney doesn't even look pregnant, but, man, she has that GLOW!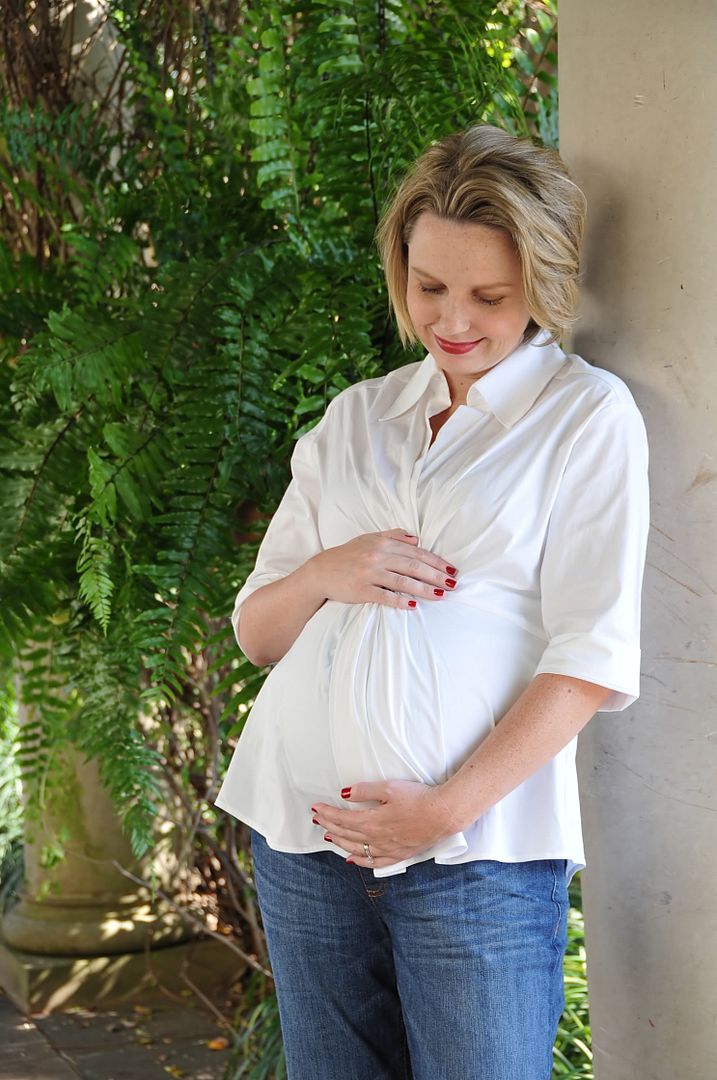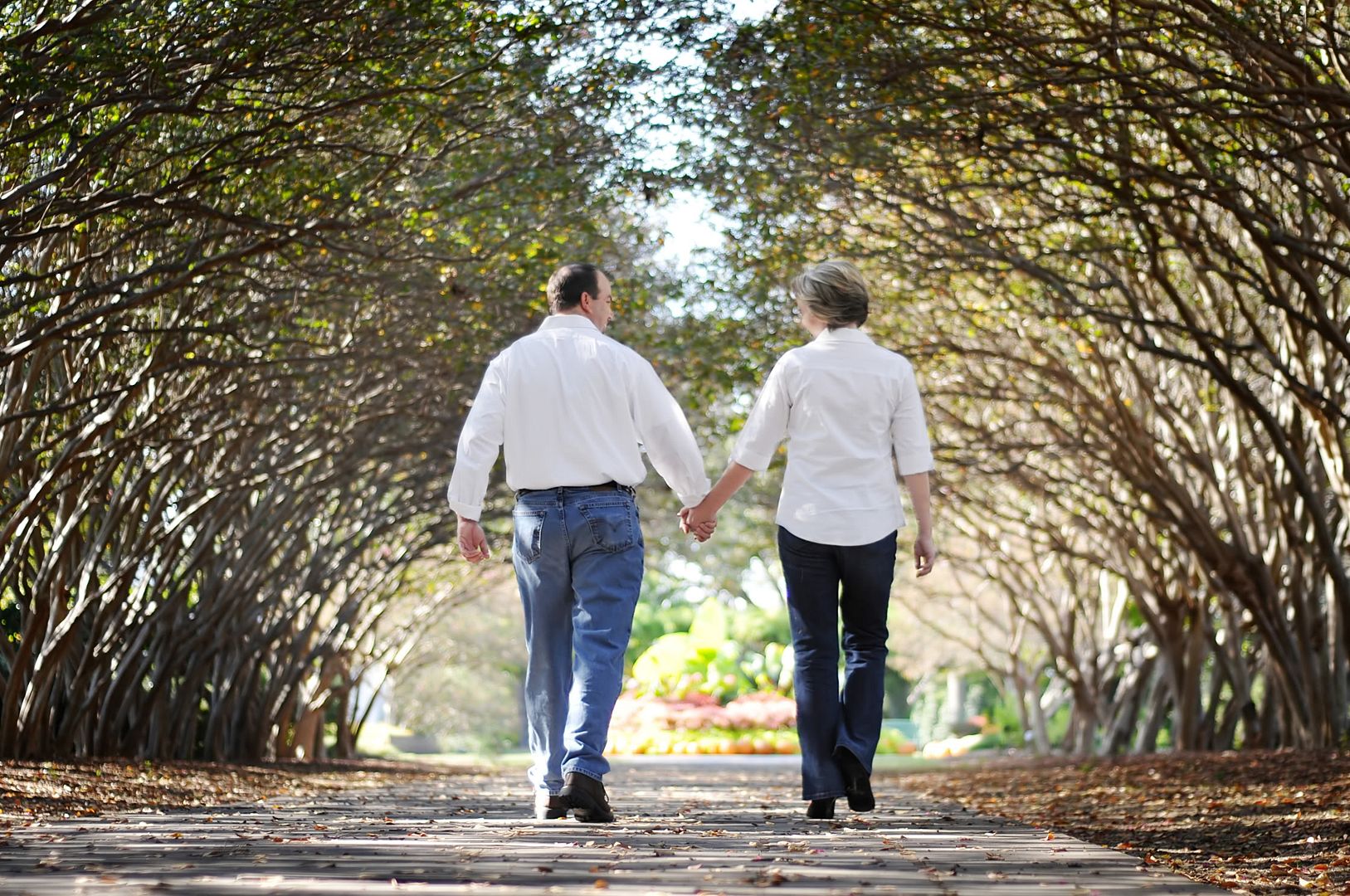 Handsome little men...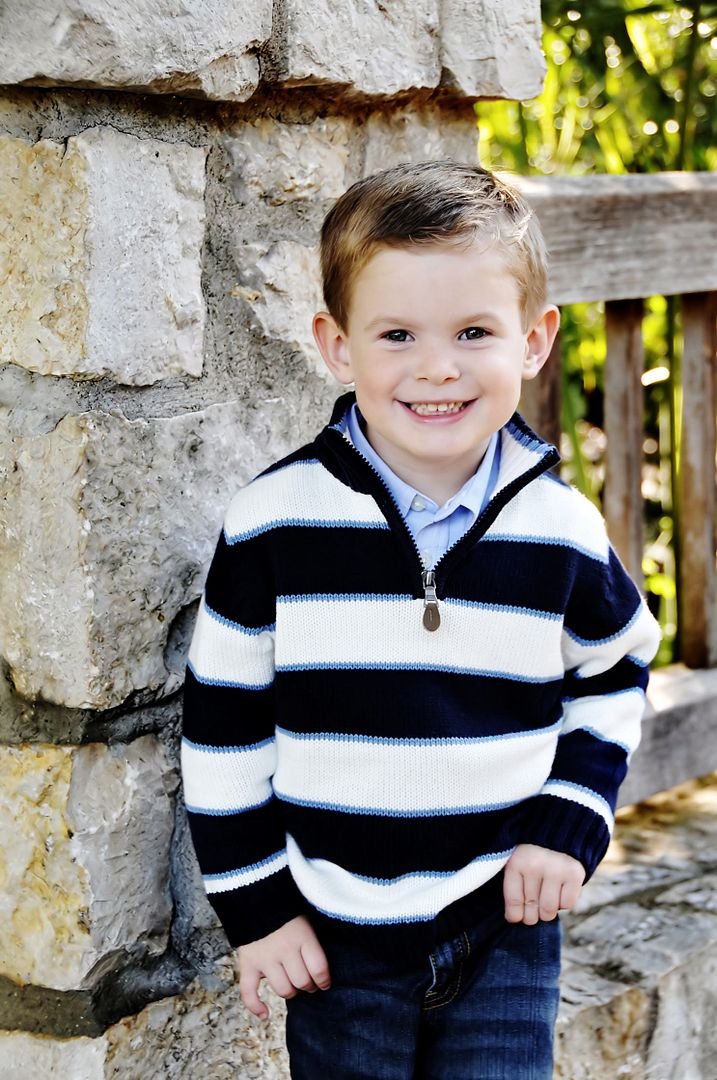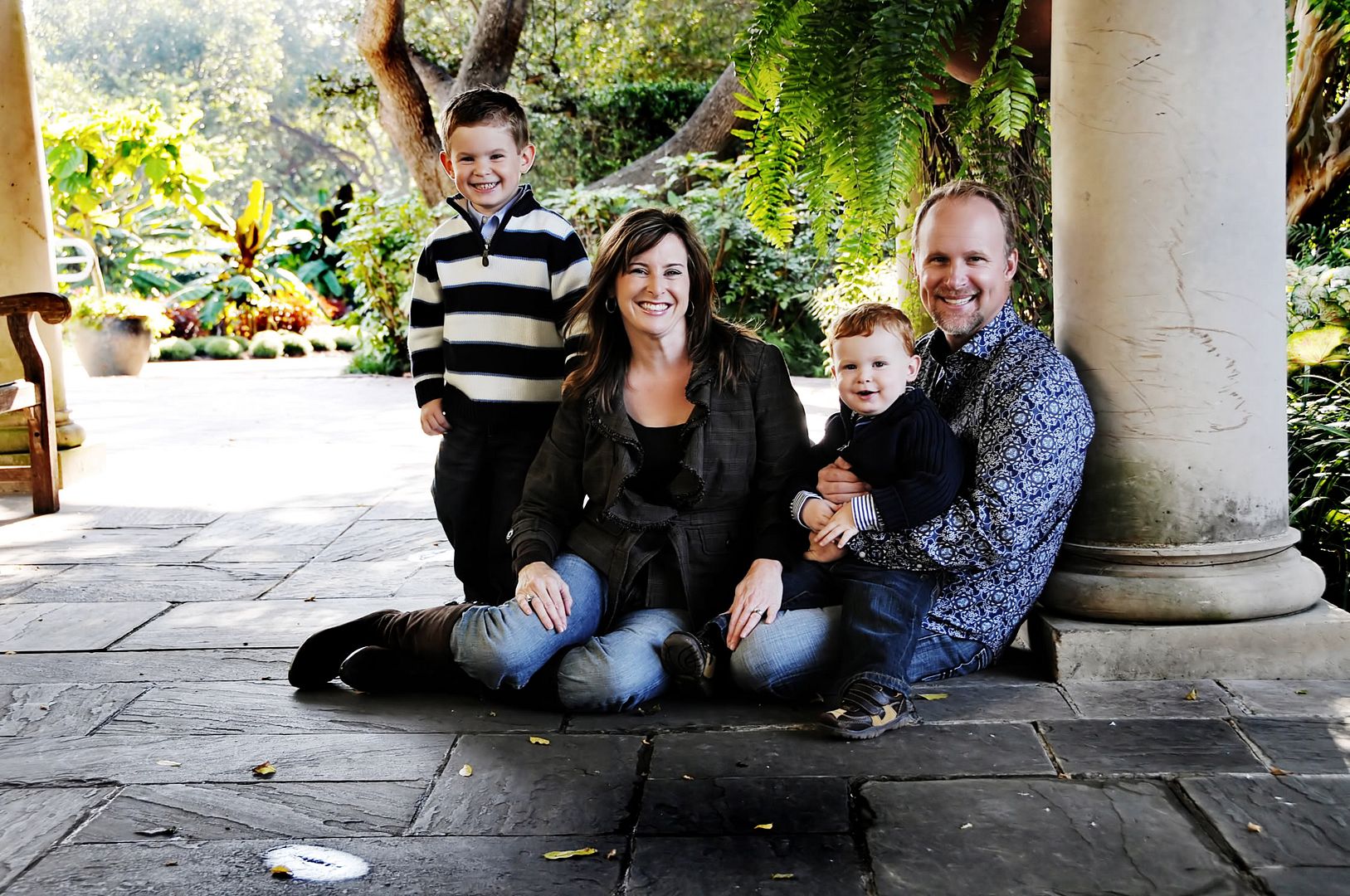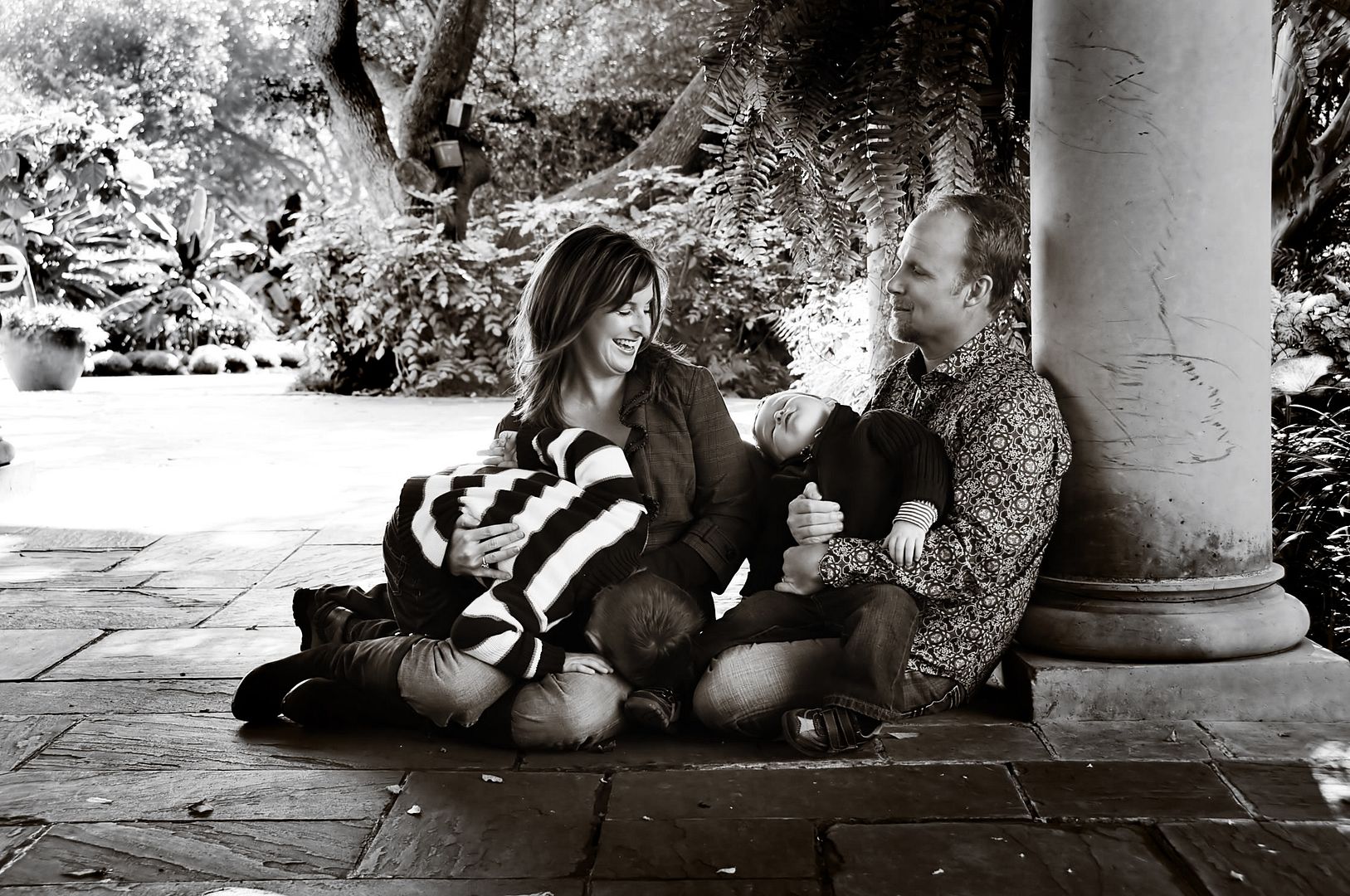 And a SUPER cute girl...






I LOVE fat baby thighs!!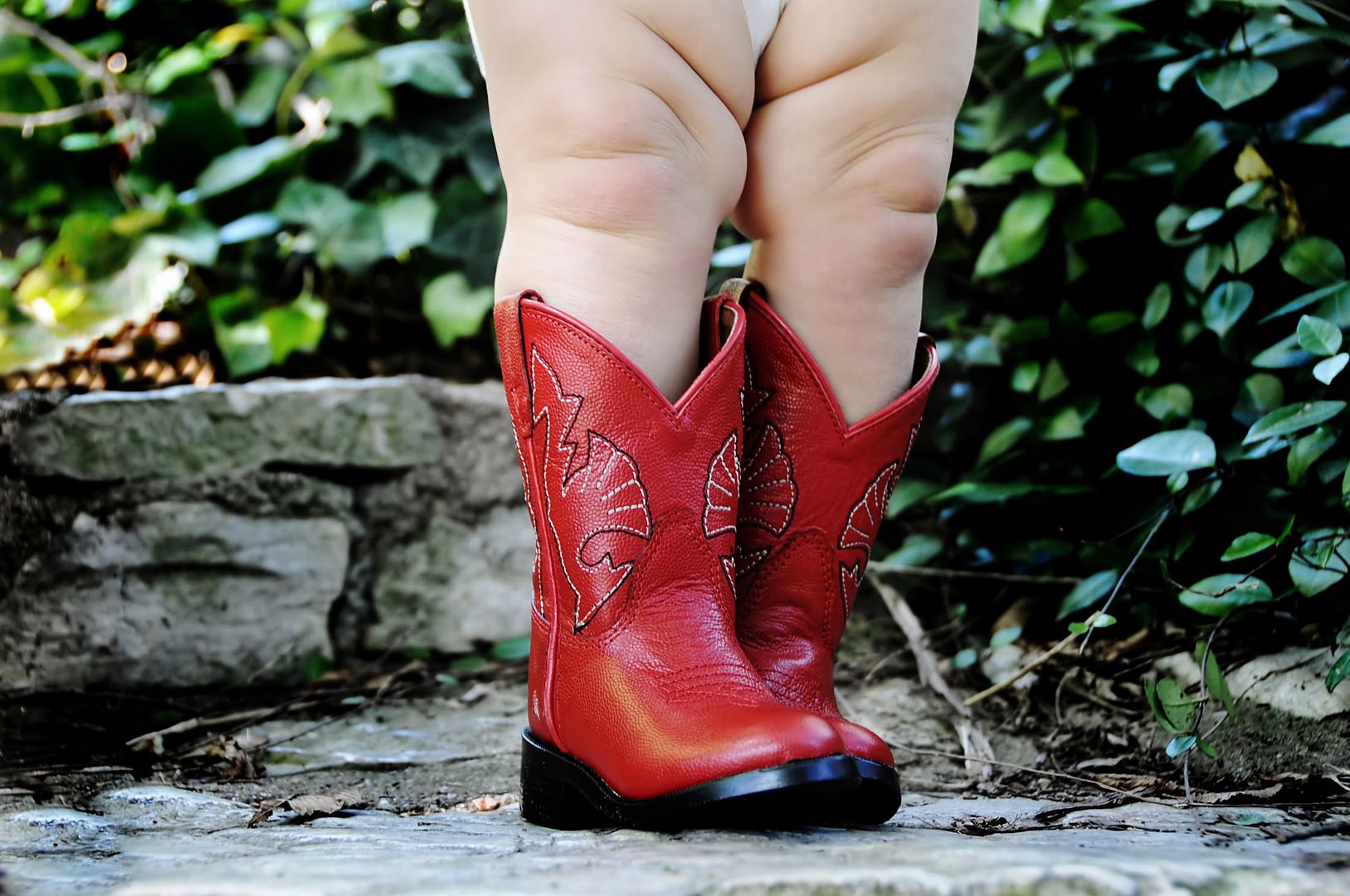 She was not a prissy eater with her cake...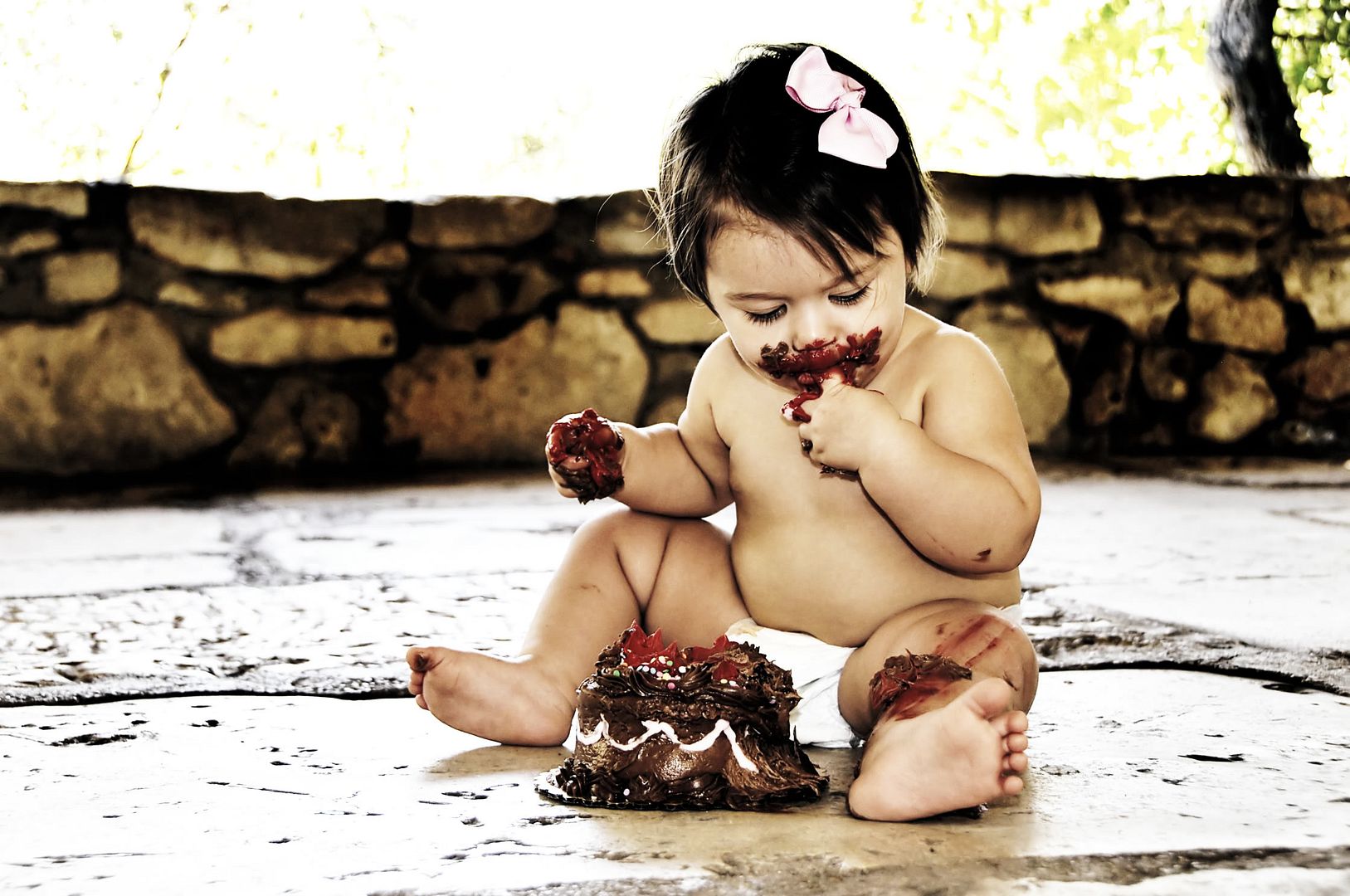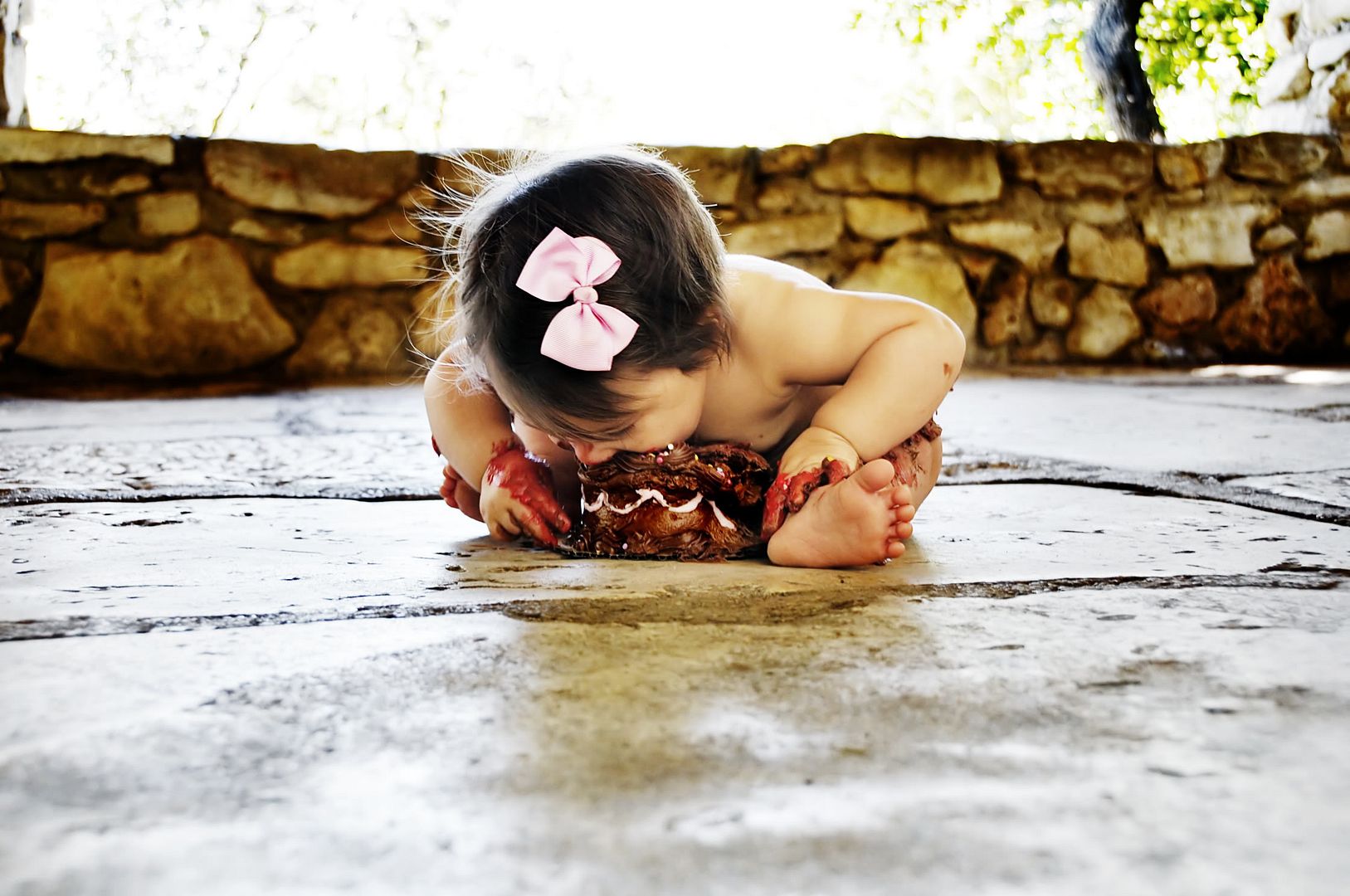 And MY GOODNESS -- could these three BE any cuter??!!??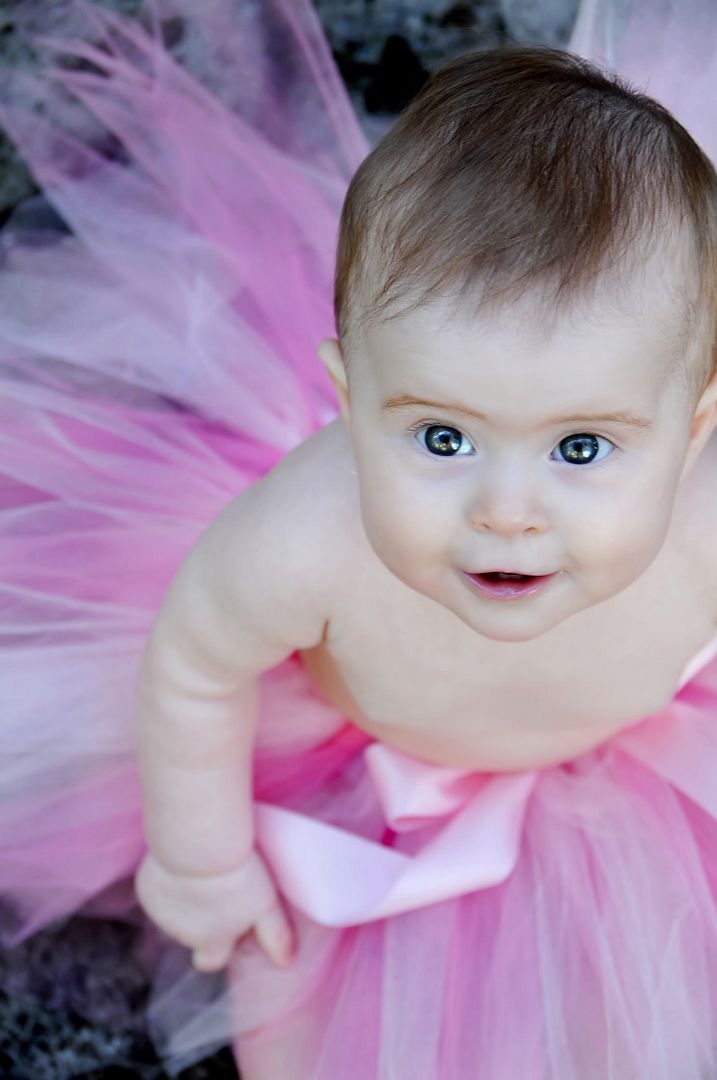 Is this what it is really like with twins? One happy, one sad?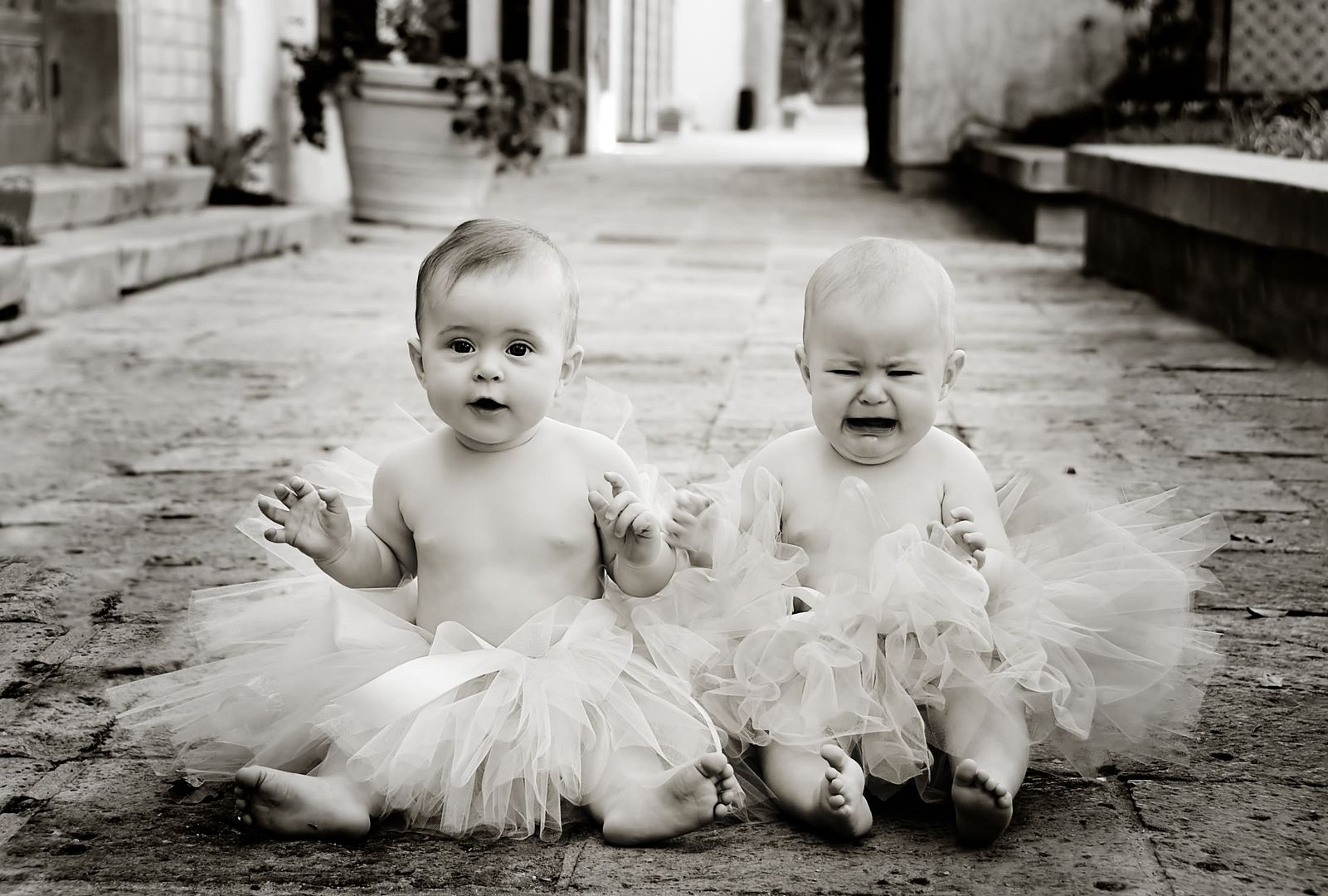 Big Brother...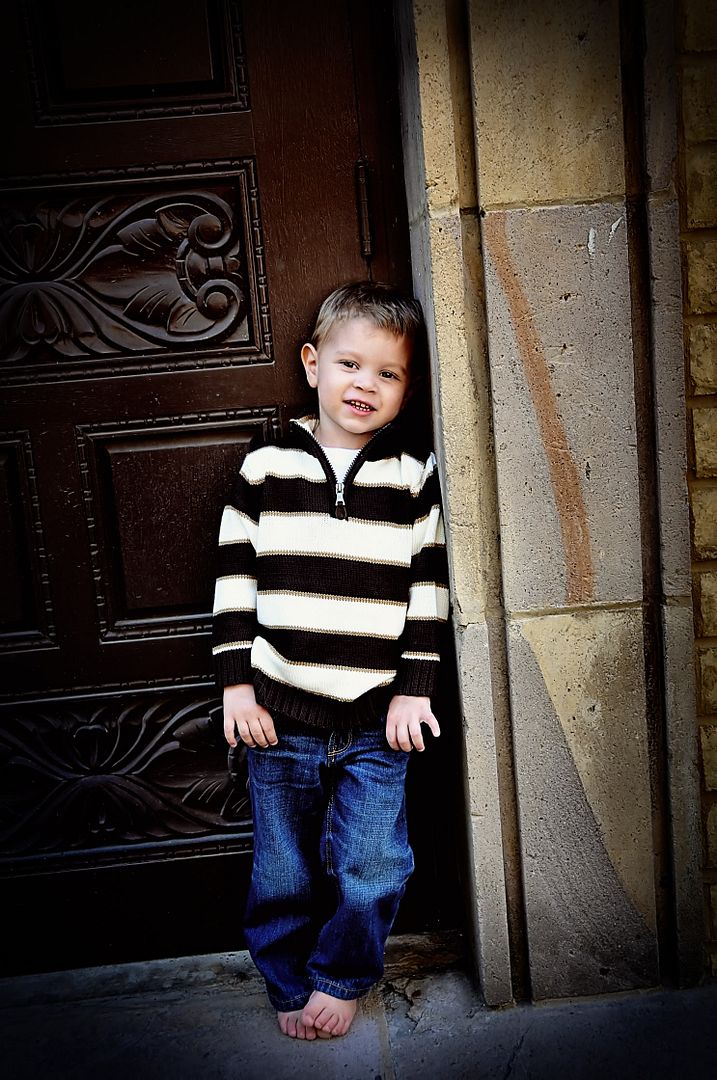 The entire family is ADORABLE!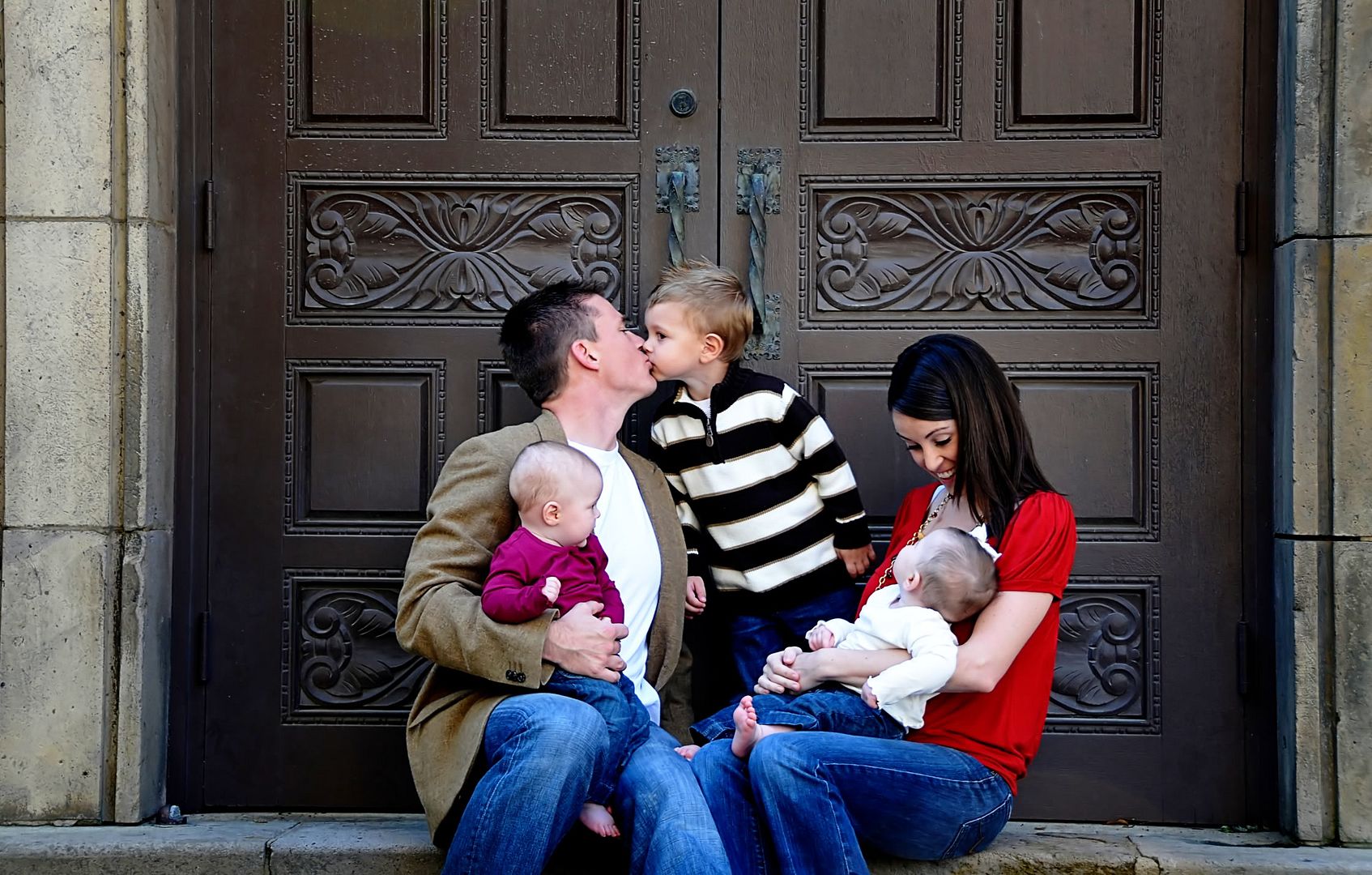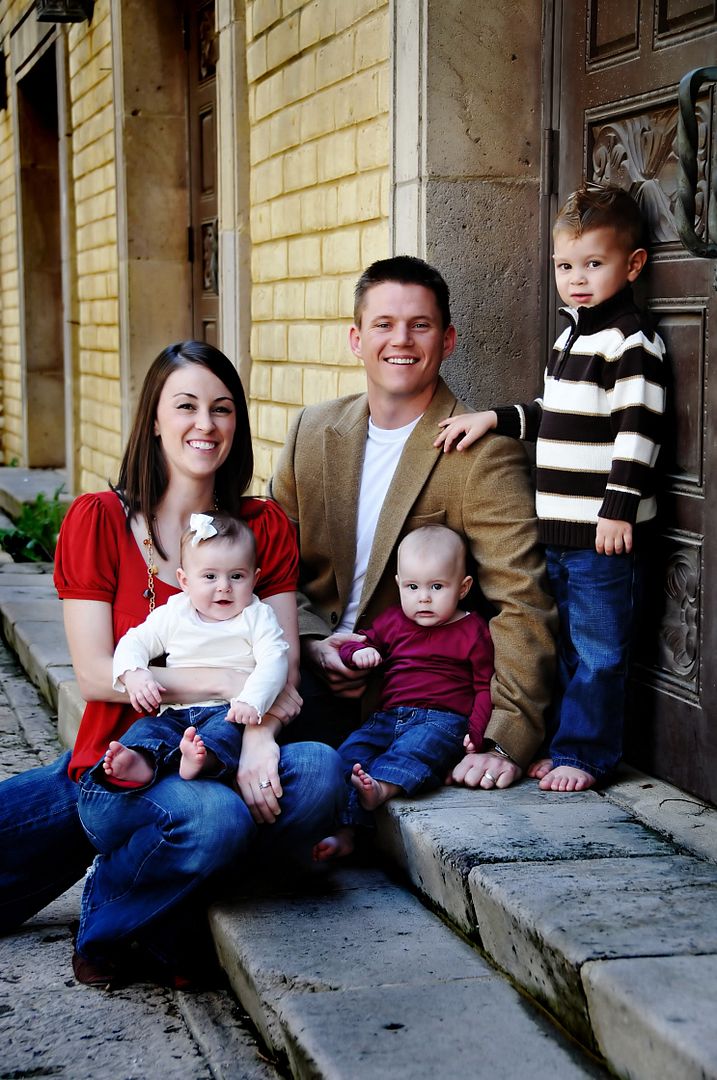 And I HAVE to share this little man!! HE is GORGEOUS!! Like a little Brad Pitt!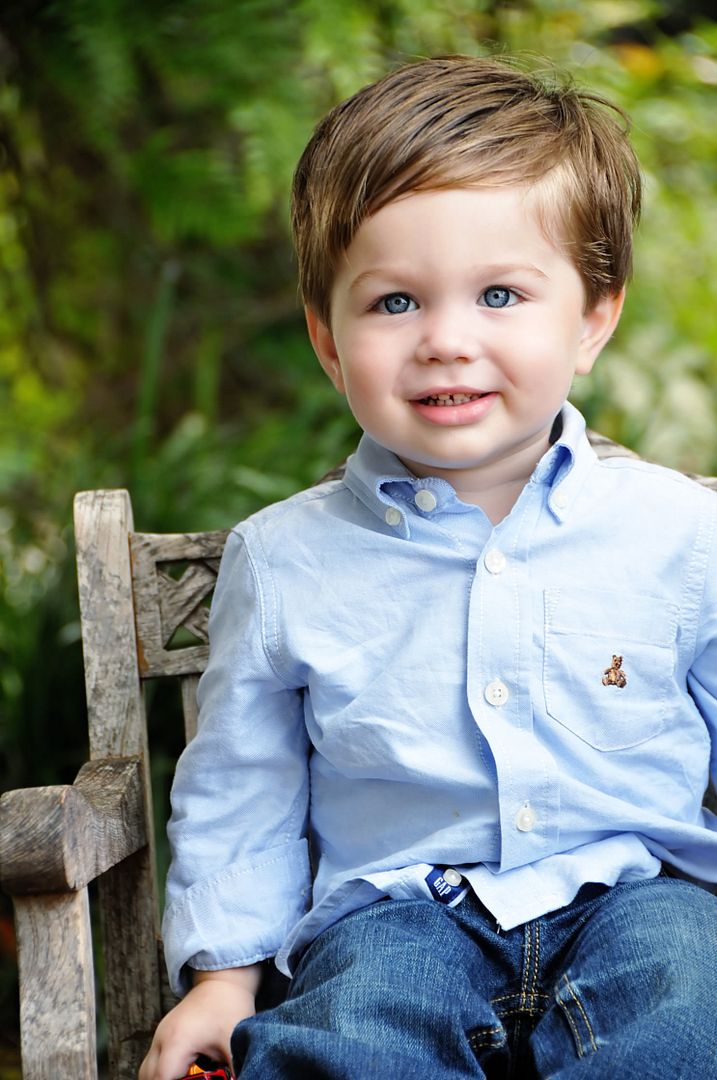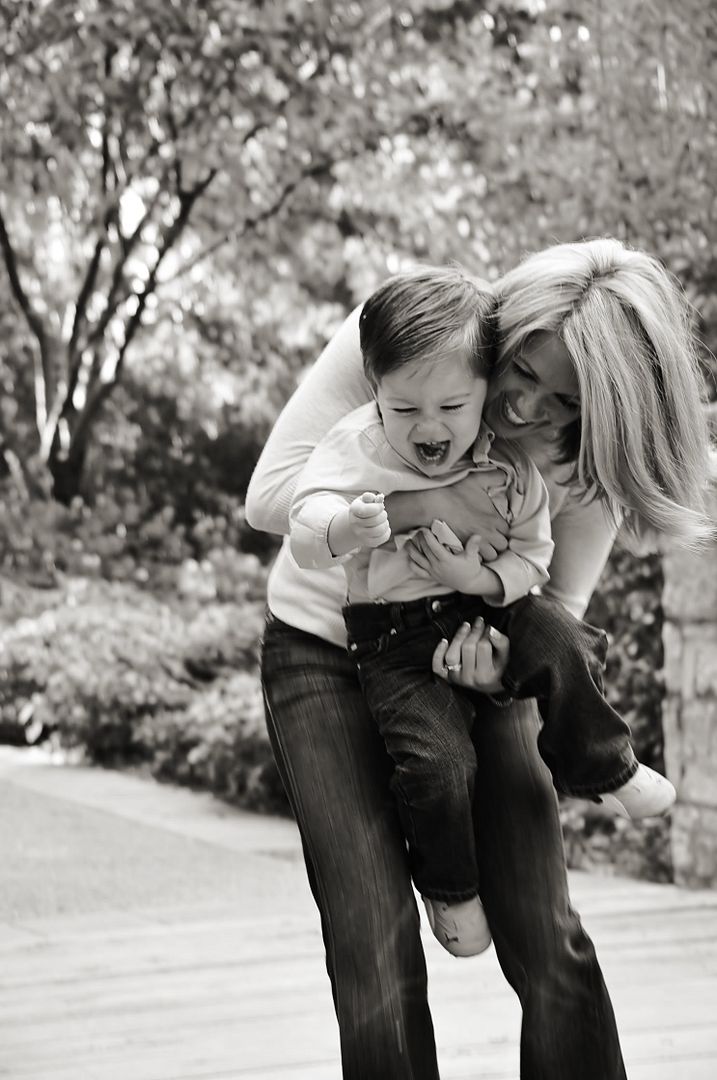 ***AND--ALL pumpkin patch minis were mailed this weekend, so PLEASE let us know if you have not gotten yours!***