I LOVE Everett! I adore him! I love how he flirts with me by tilting his little head and looking up at me through his eyelashes and gives me that big, drooly smile. Of course, he stops flirting as soon as the camera goes in front of my face--but I don't care, I still think he is fabulous.

I cannot believe that he is a year old already! I remember very clearly the day I met his mama for her maternity session and how difficult it was to get him to sleep at his newborn session. Some of my all time favorite photos have invovled this little man. Take a look at our year together...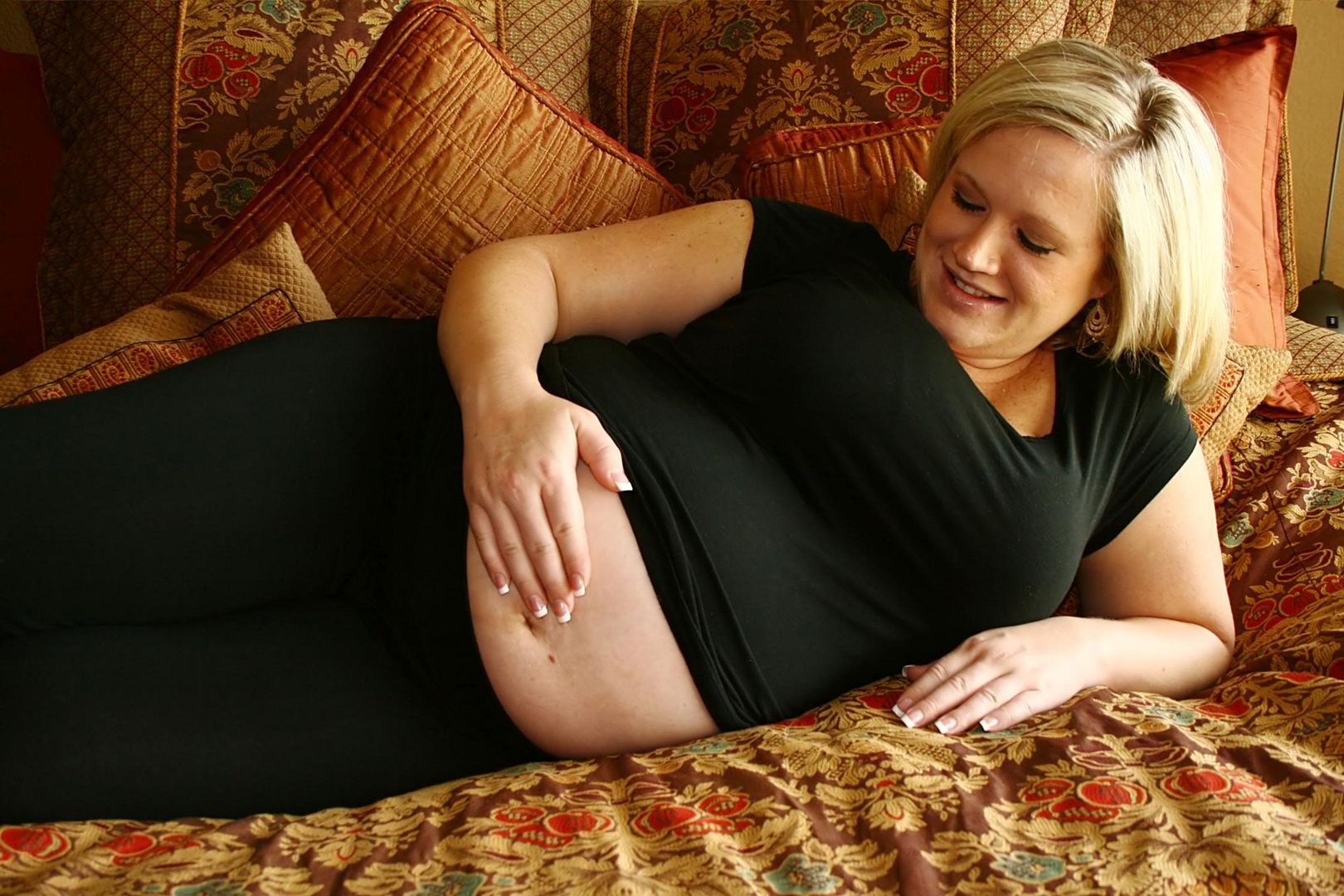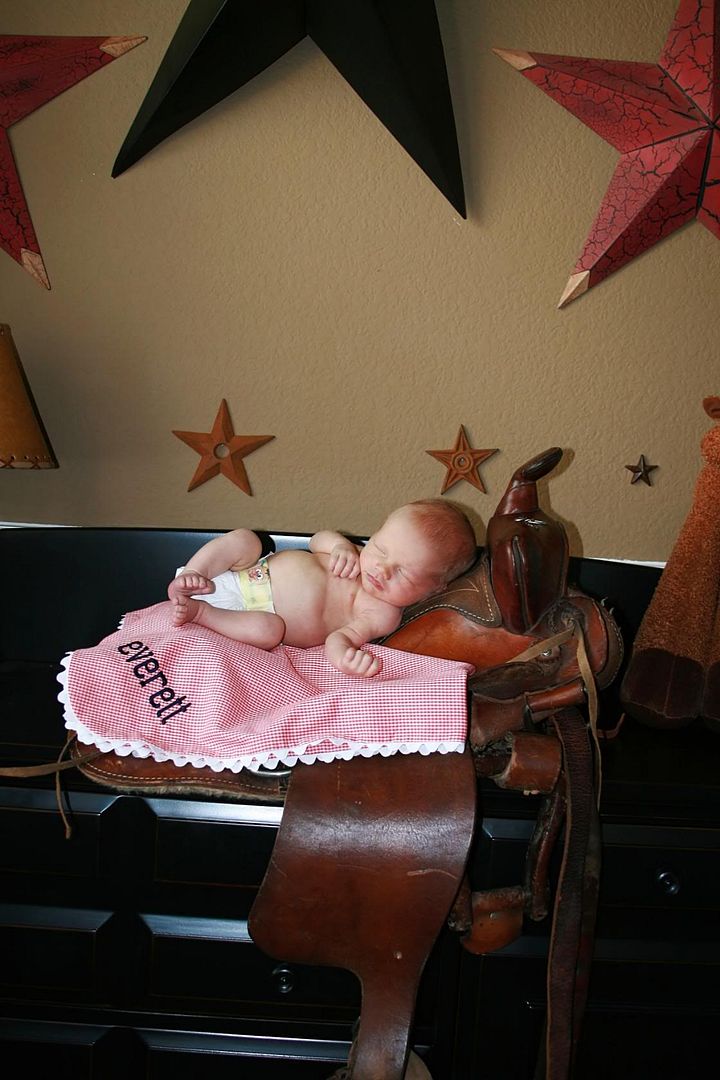 6 Months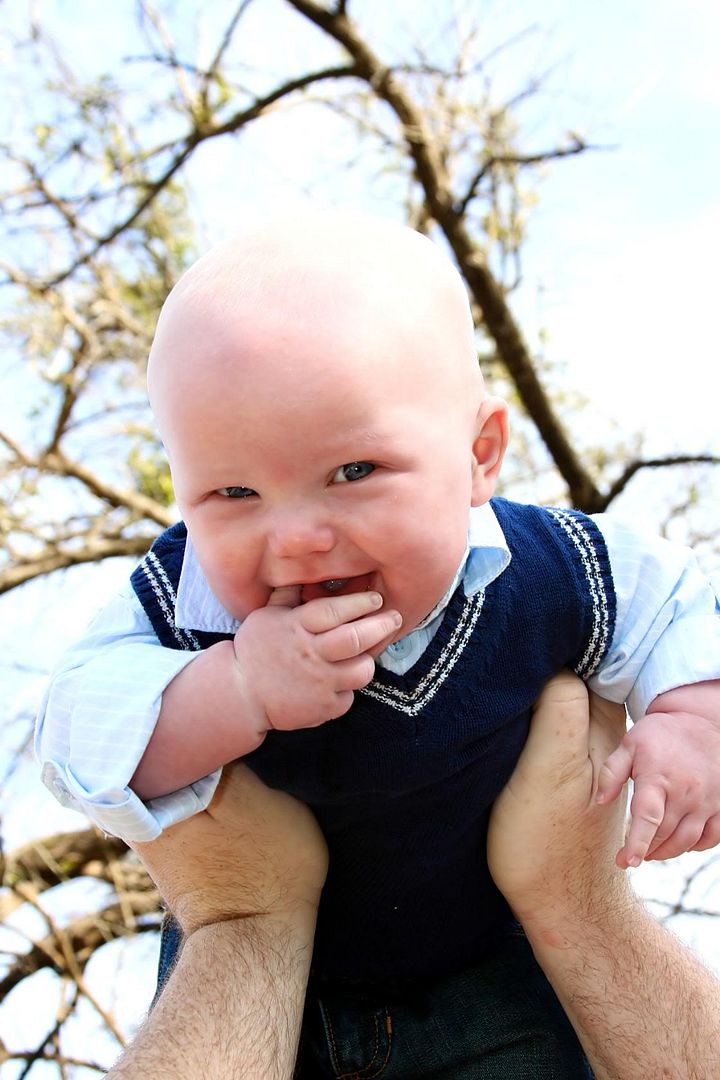 9 Months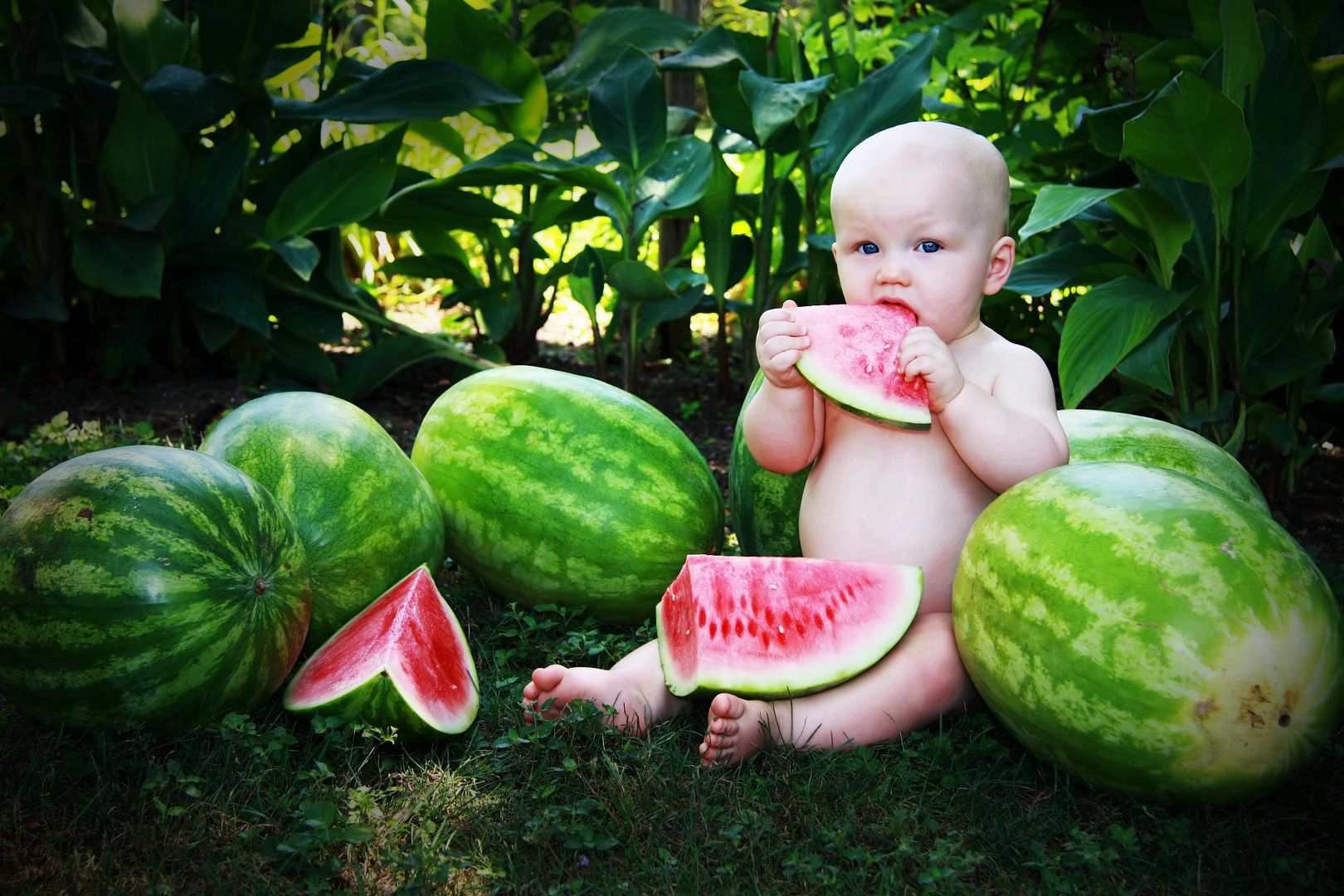 And now--he's a little man!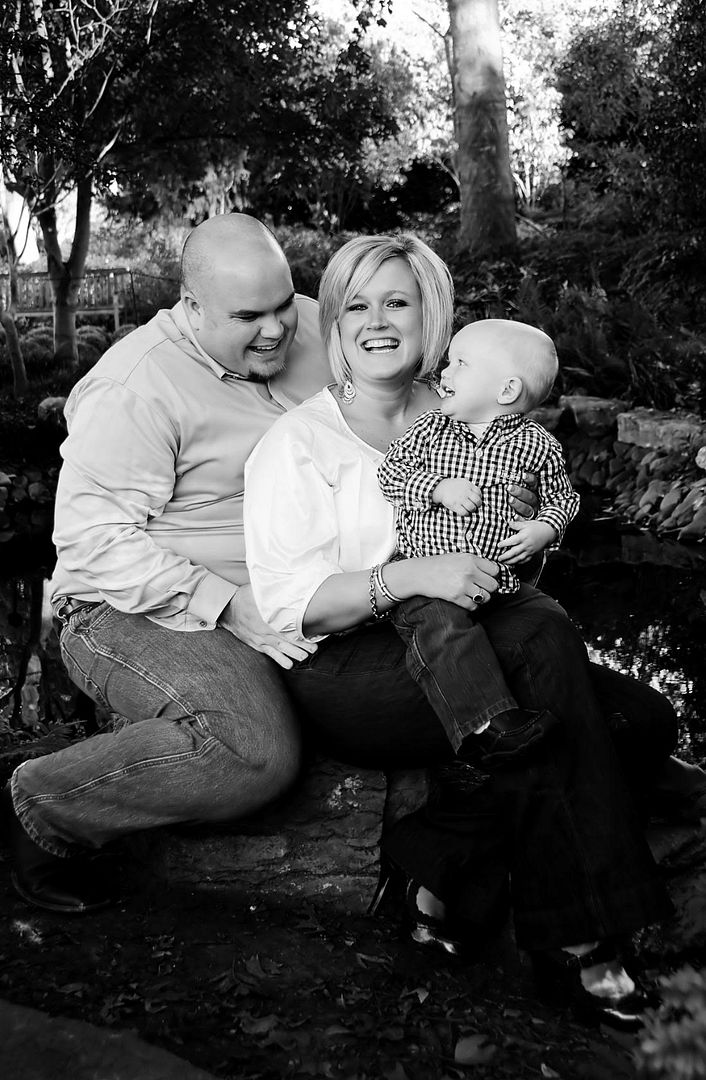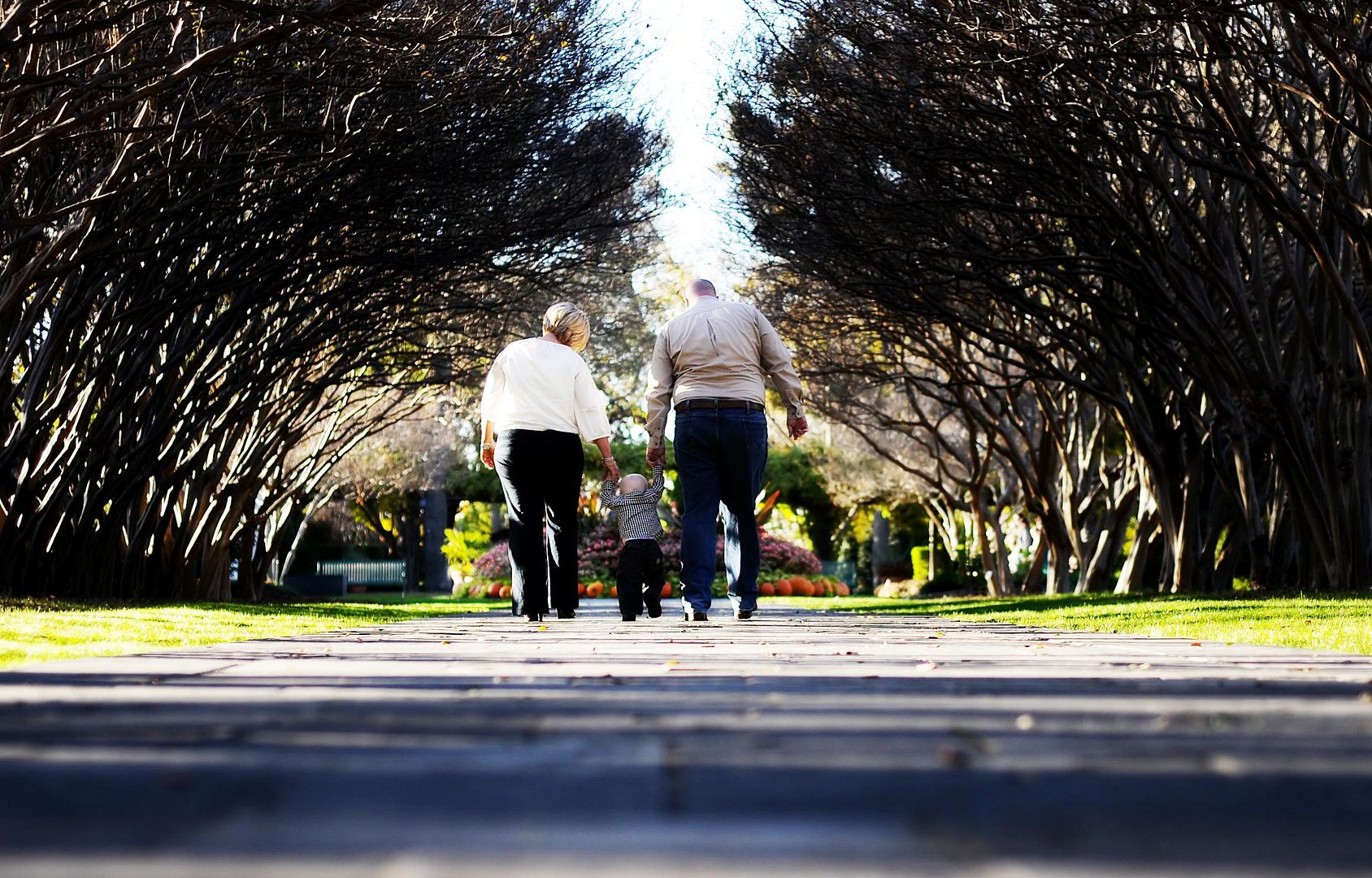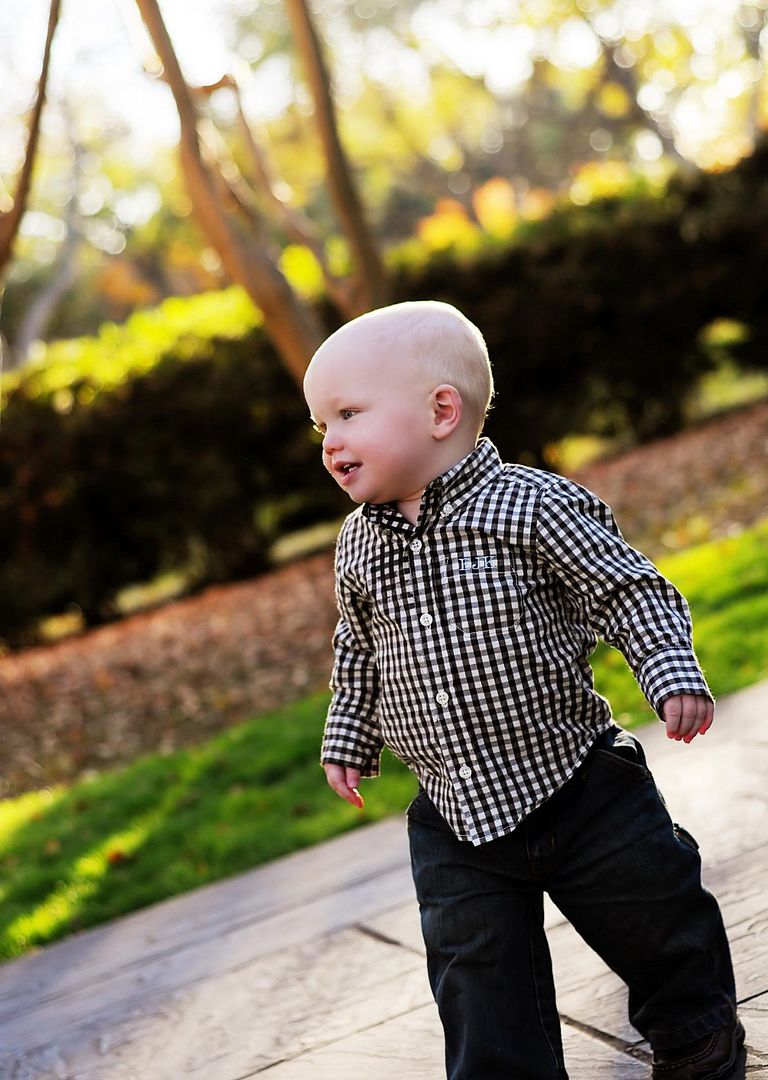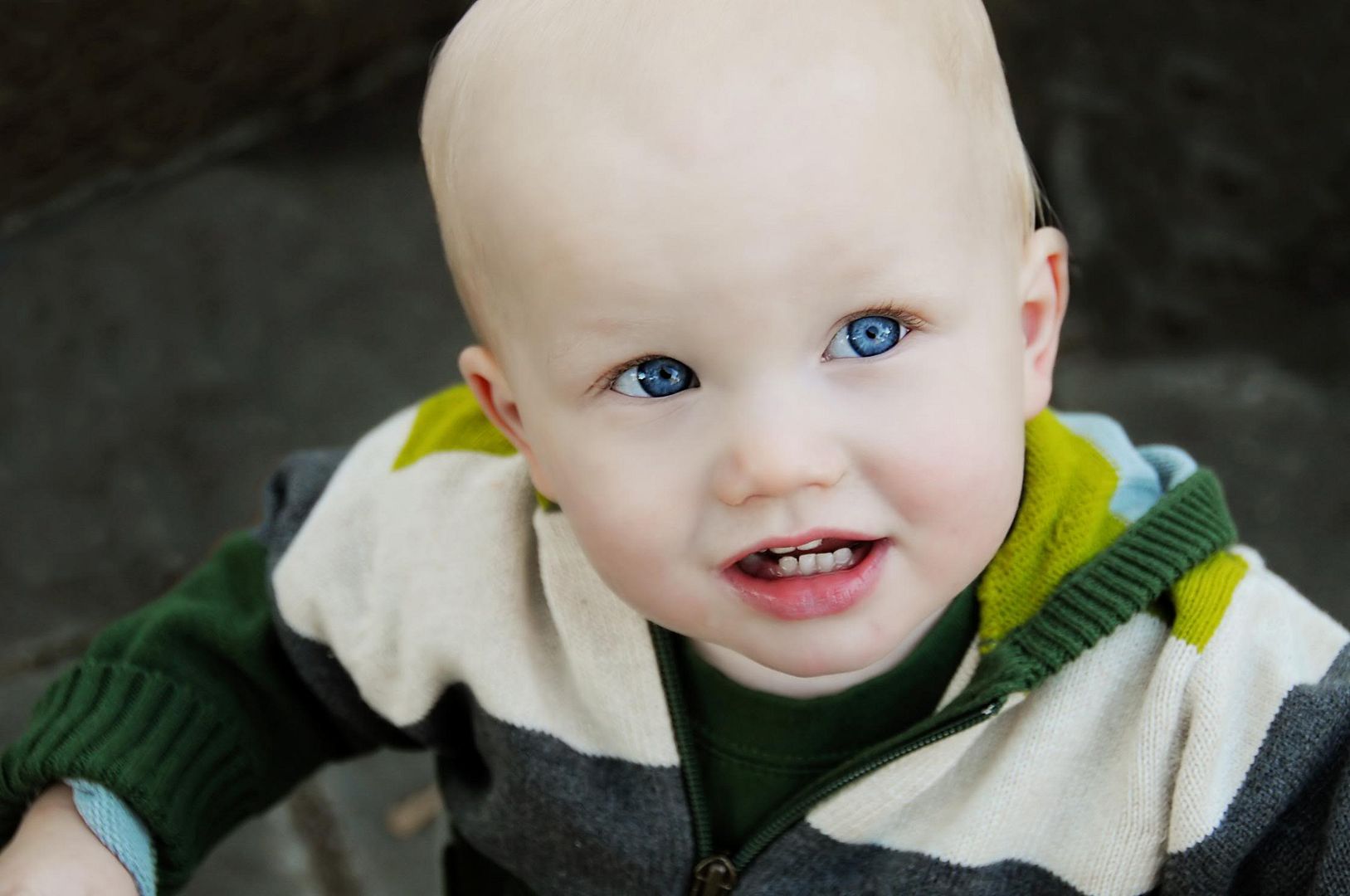 I cannot wait to see how big he gets next year!