Ever wonder what it would be like to have two sets of twins age 2 and under? I think it looks a little like this...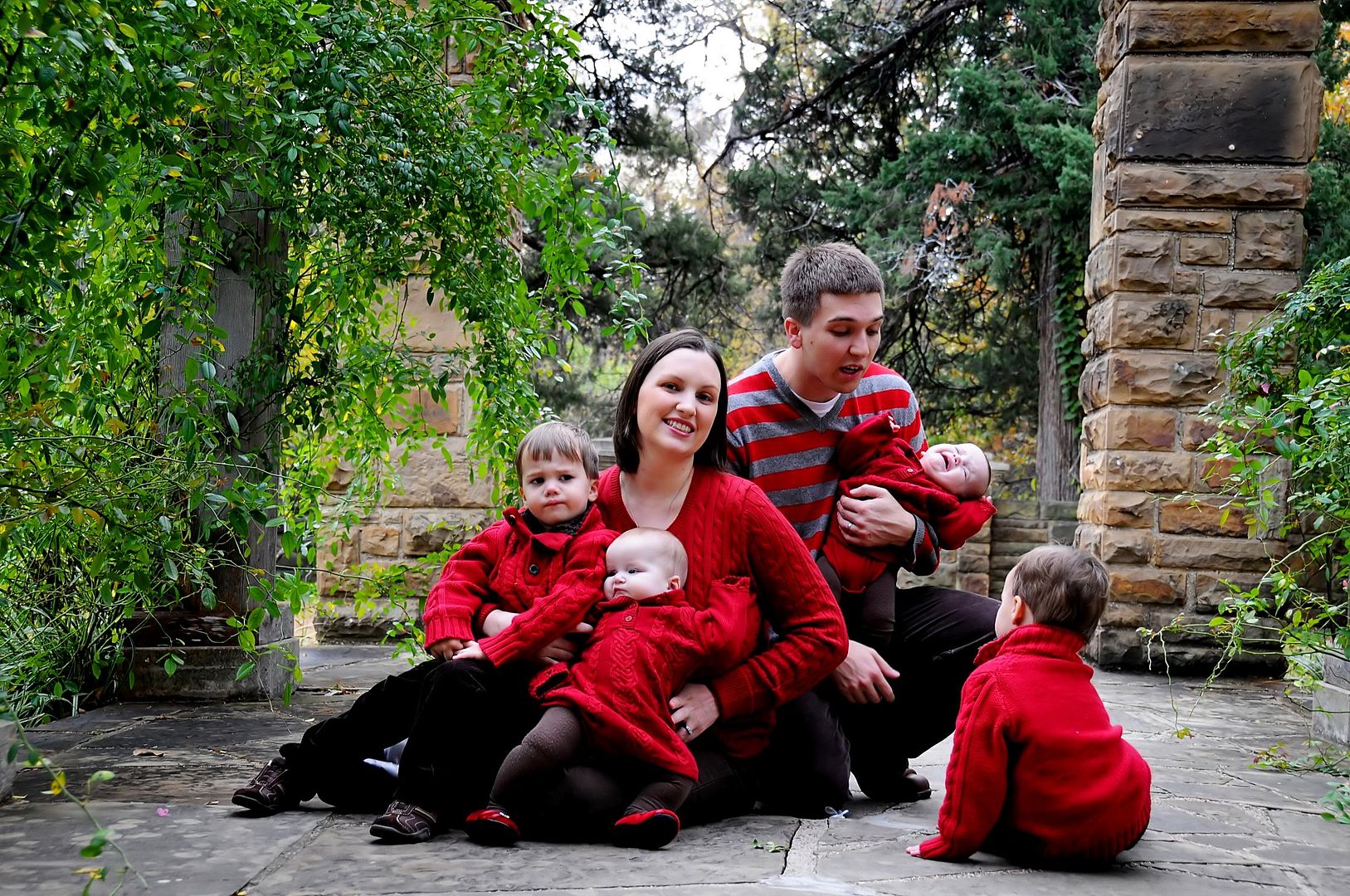 There were a lot of moments that were NOT pure chaos...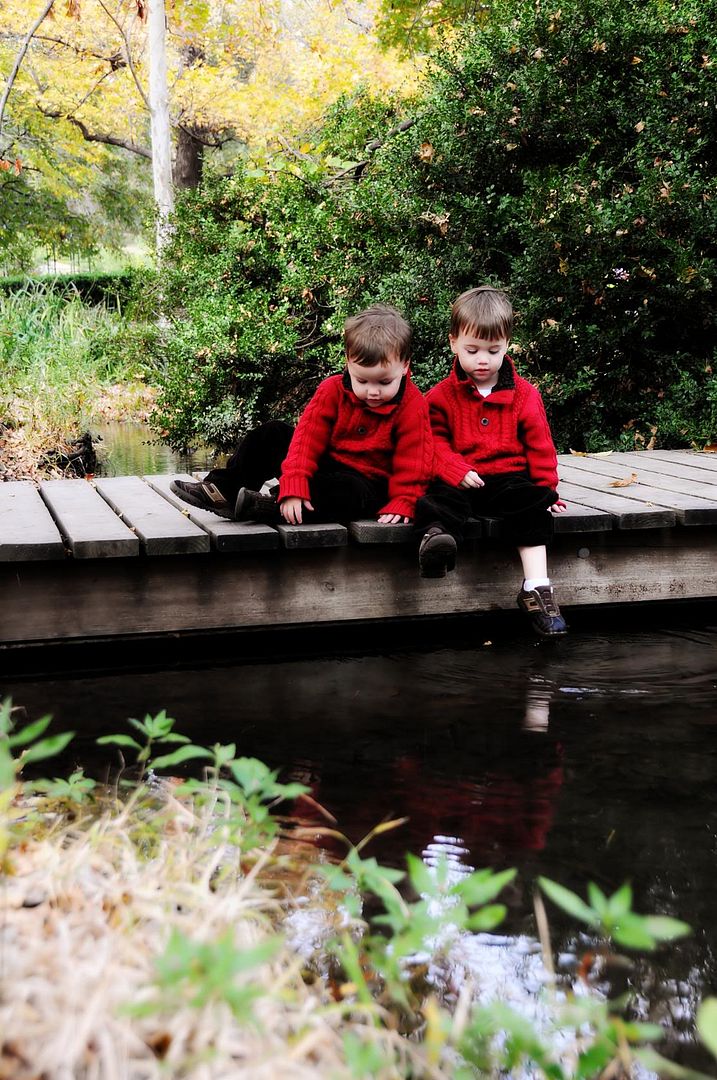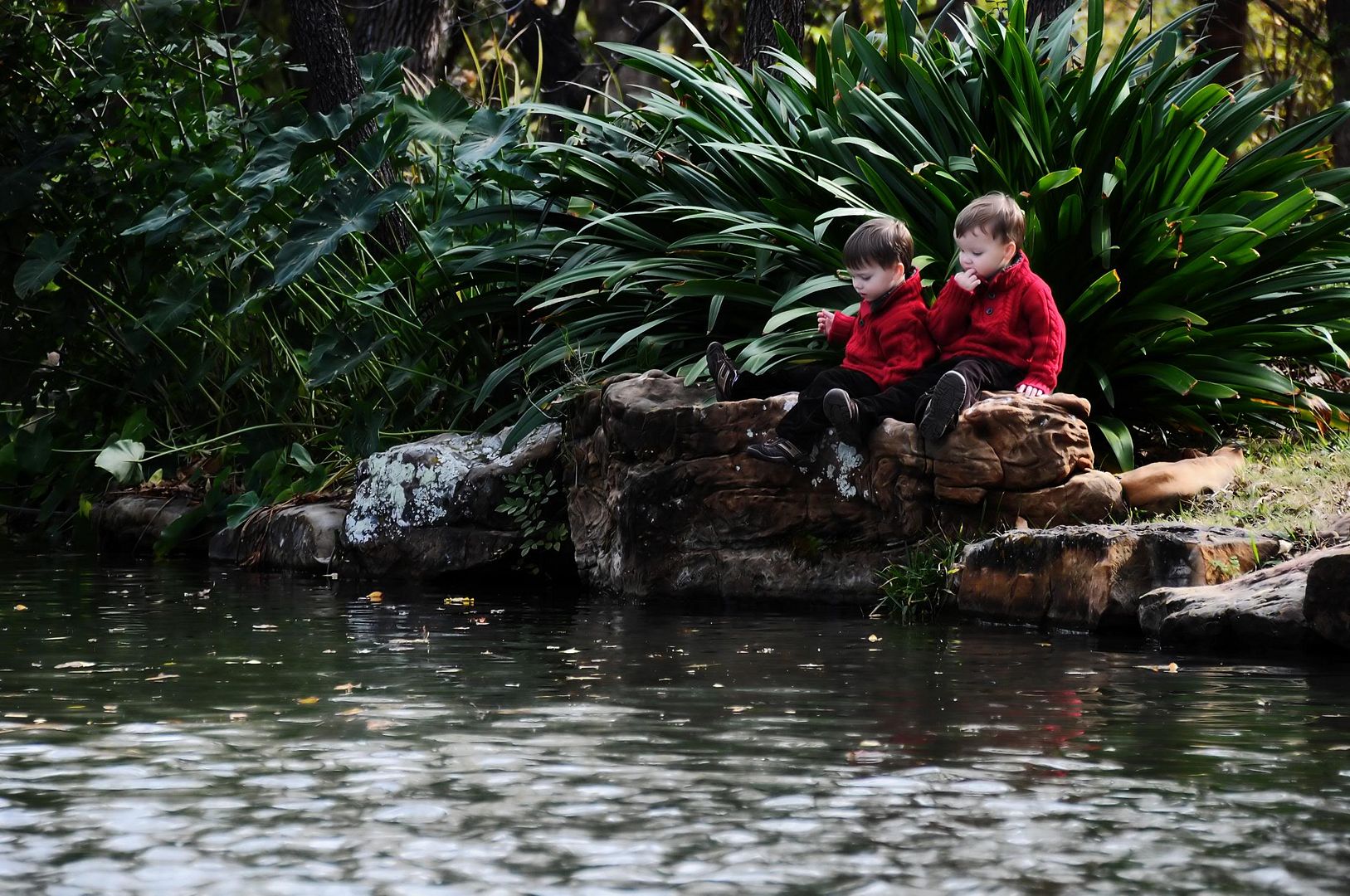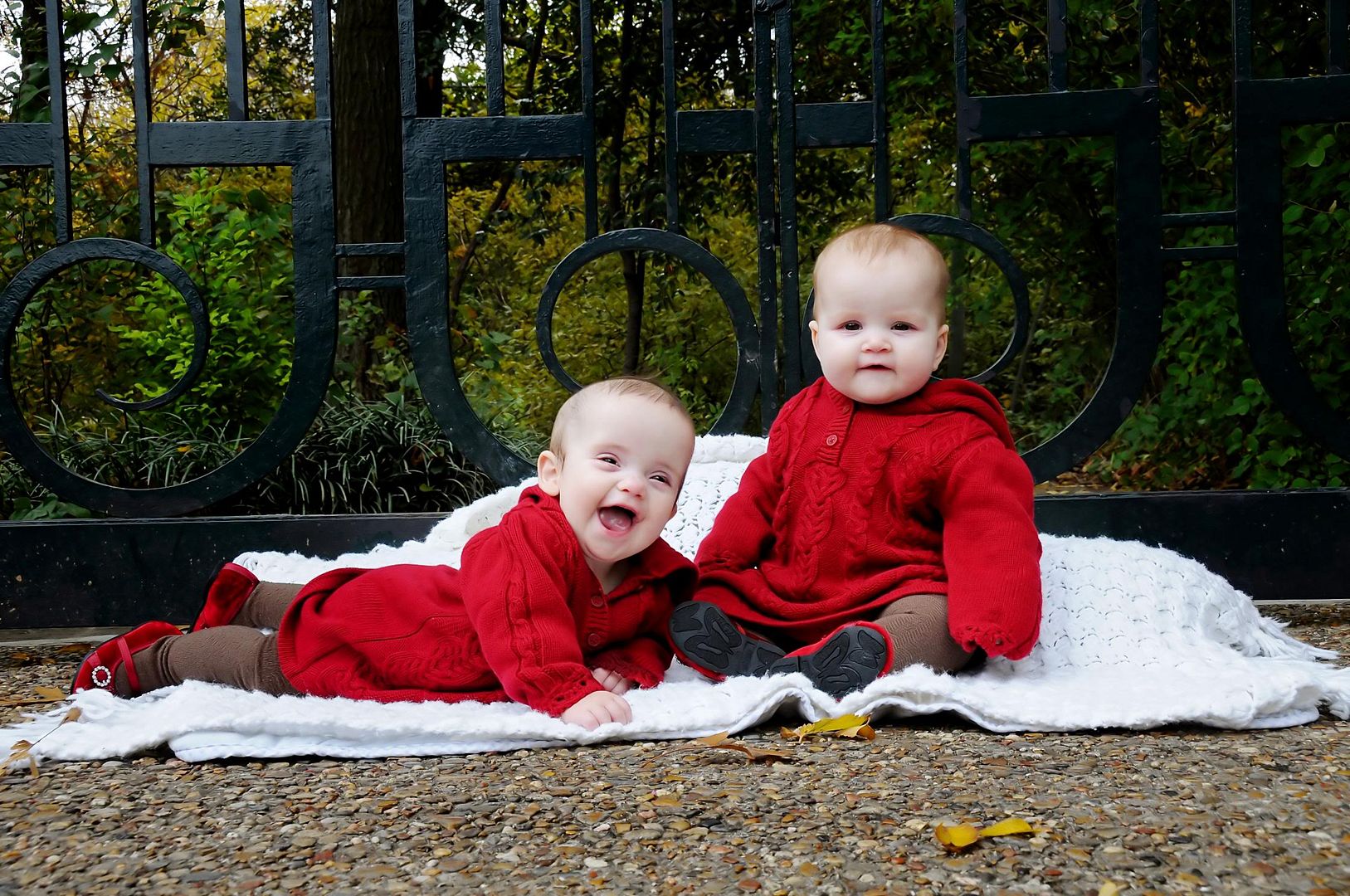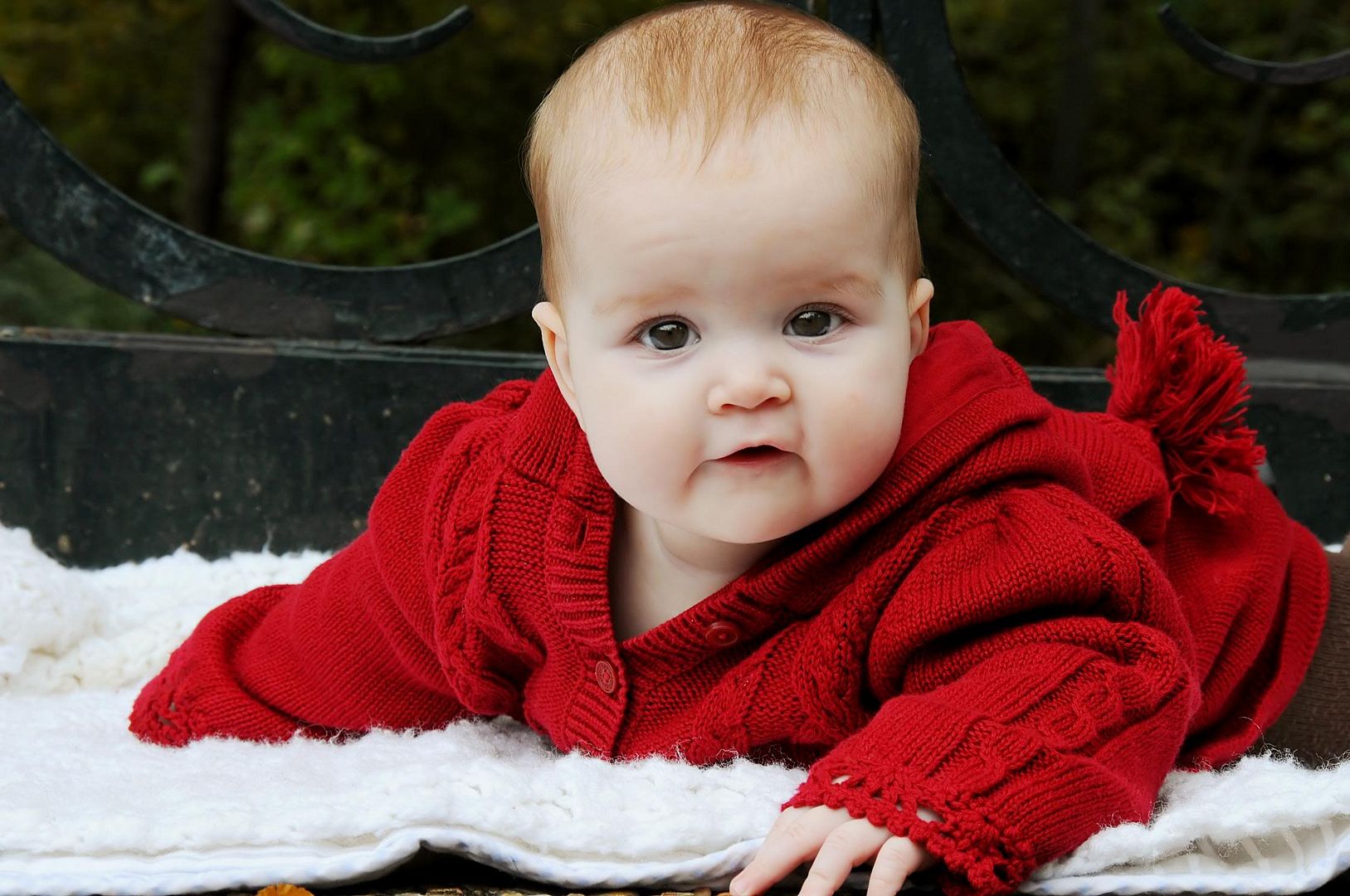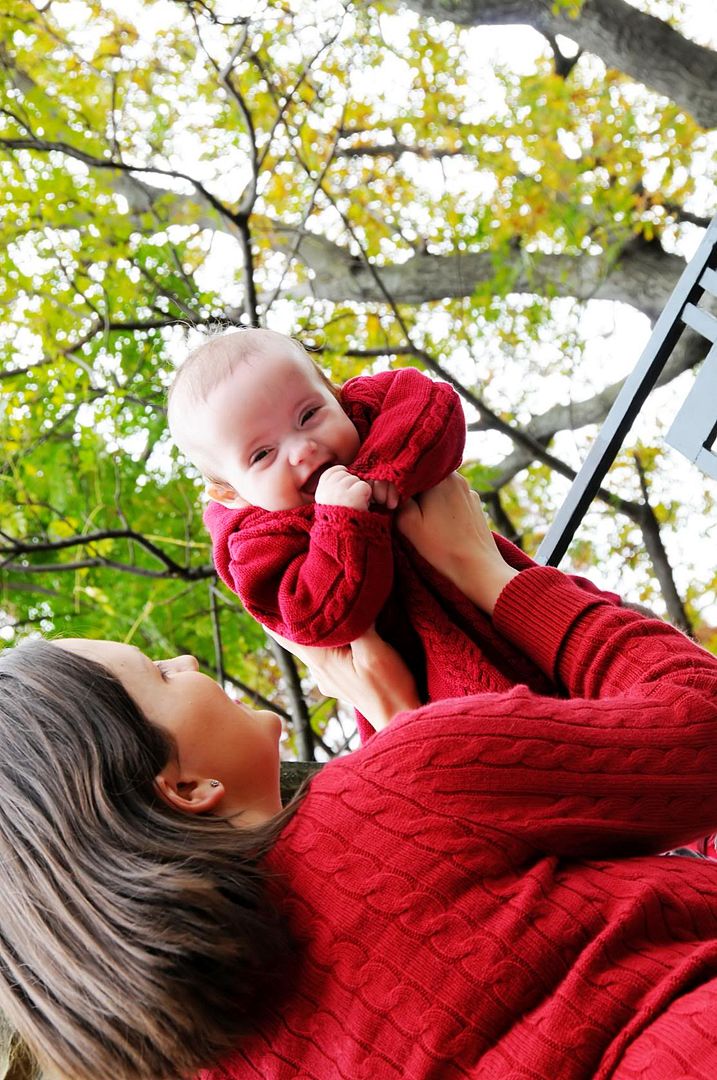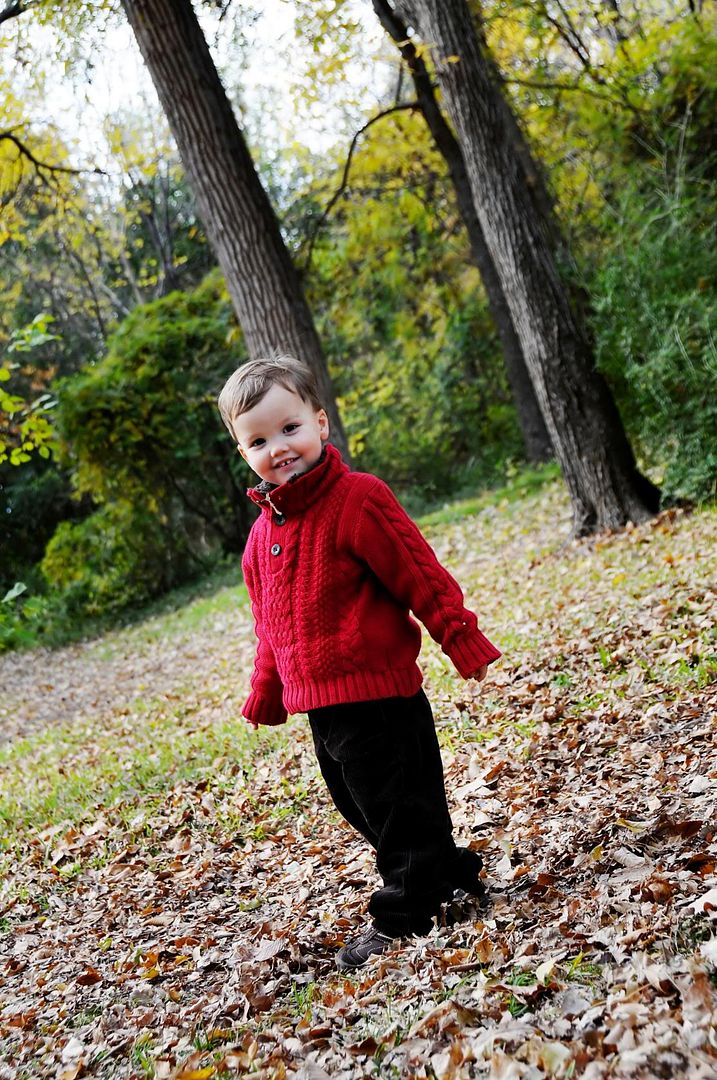 How incredibly cool is my job?? I get to watch all 4 of these gorgeous kids grow up over the next year! You will definitely be seeing more of this family!