There will be no question as to the reason for this blog title once you see the following post. Josh is the brother of my scheduler, Jennifer--you will meet her sister later too! What a sweet, tiny baby they brought into my studio! I think that I had just talked about how I have only had a handful of newborns who didn't leak in one way or another during their session with me and then......Josh got blasted not once, but twice! We all shared a big laugh--or maybe I was laughing so hard that I just thought that everyone was laughing with me...anyway, if you have a weak stomach, then please don't look at the last two photos!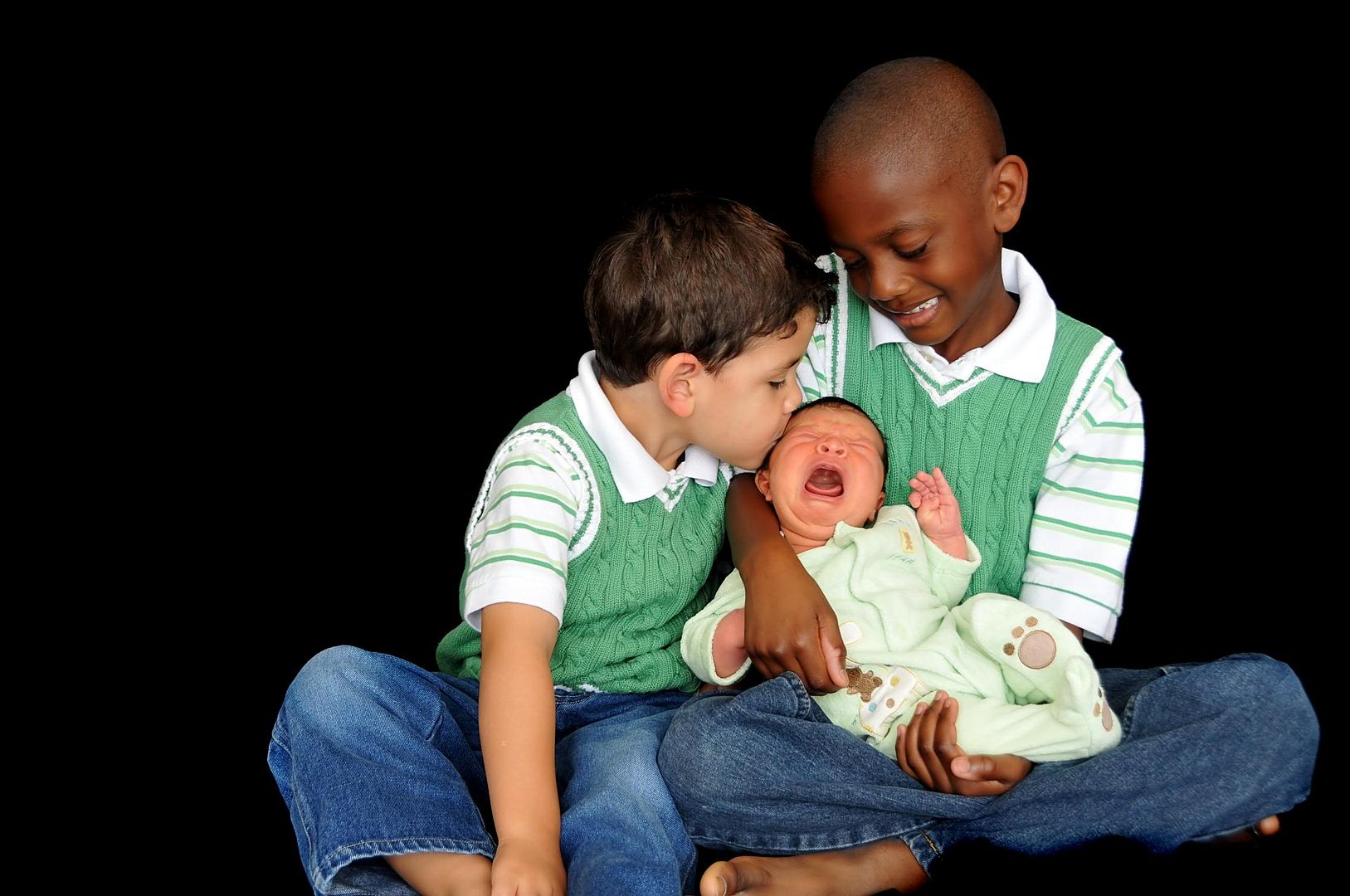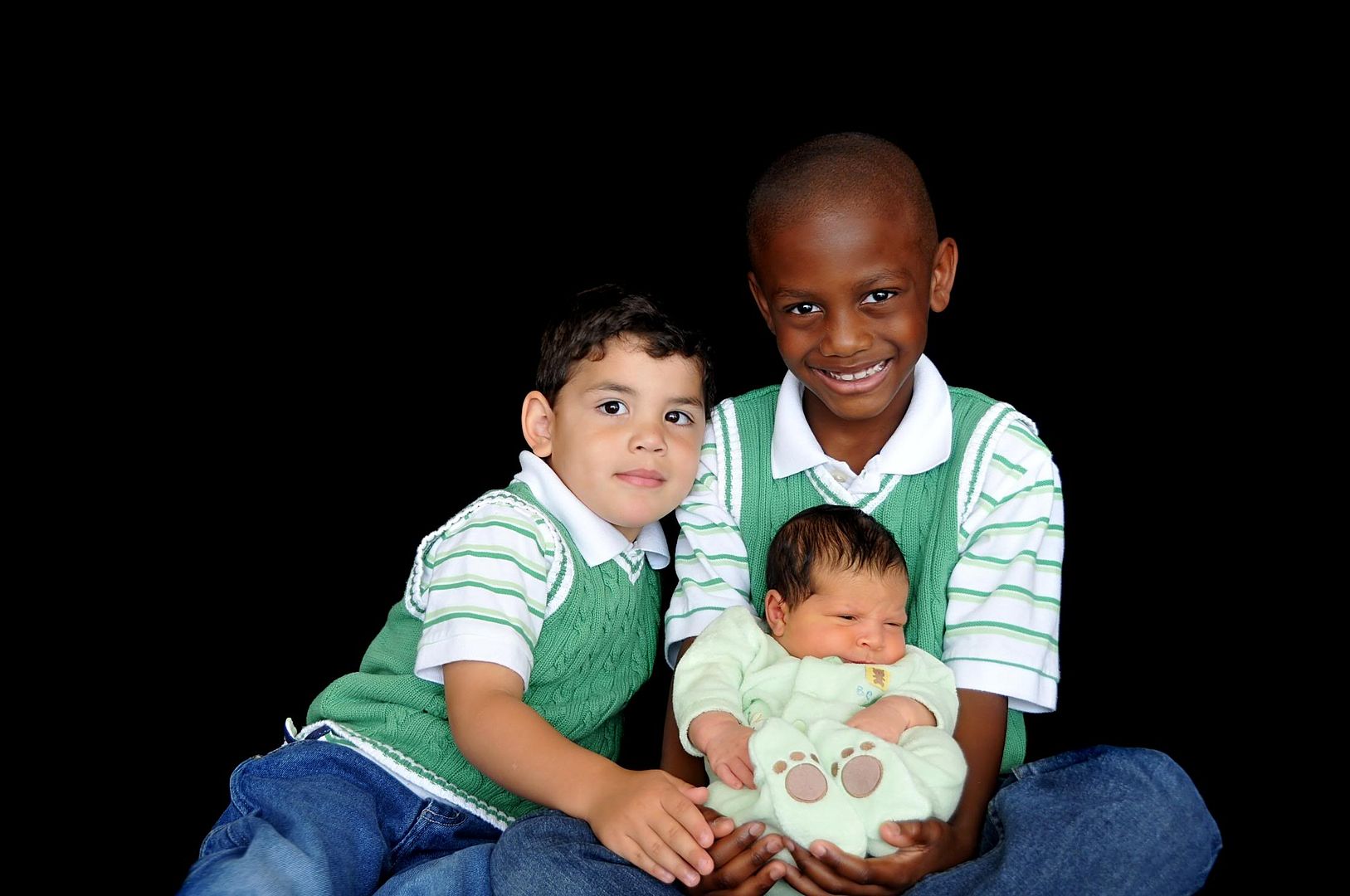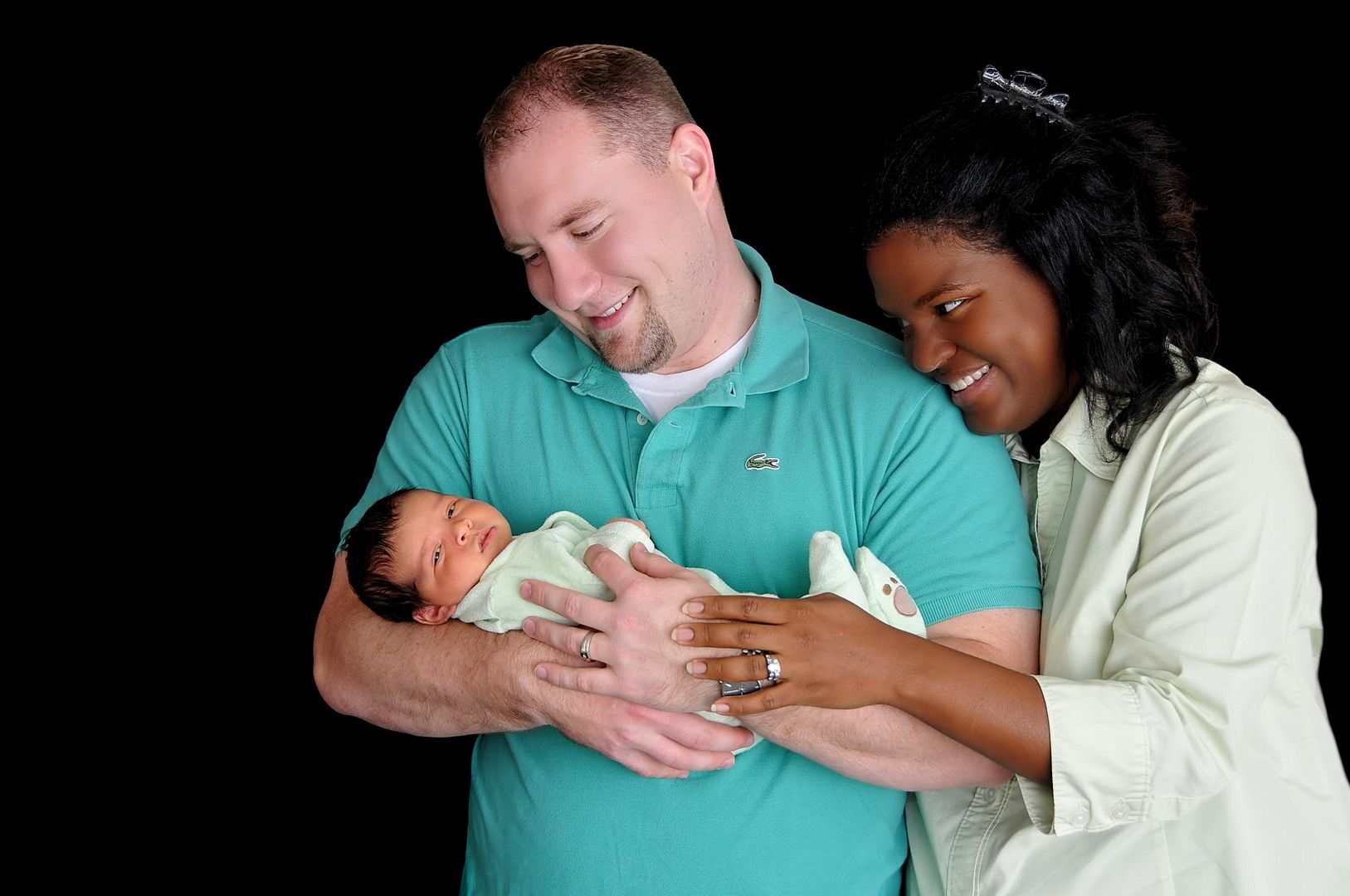 Ok....I warned ya....


First, the pee...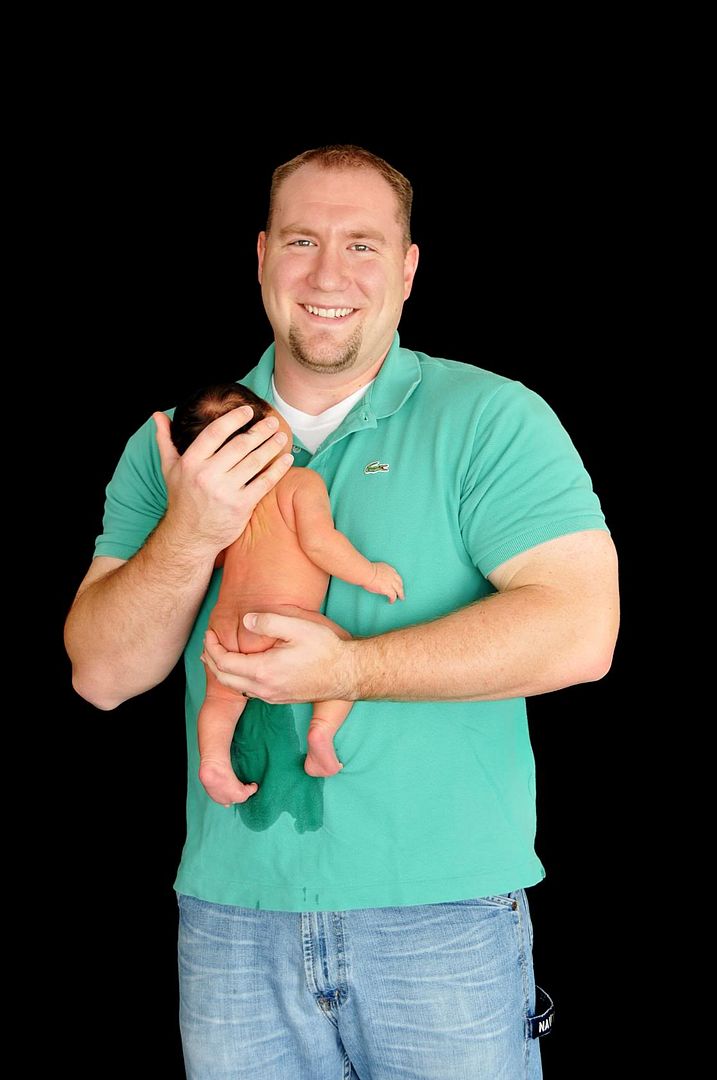 And then, we were just trying to document those cute little buns....


PRICELESS!