I know that Christmas has come and gone, but I did want to share some of the photos from my first Santa Mini sessions. Everyone had their photos in time for the holiday, but I am just now getting around to posting them.

I have established a relationship with the owners of the Christmas tree farm and we have been invited back for this year!
No fear, Dallas clients (who drove an ungodly distance to come to the boonies for Santa pics), I will try to set up something on that side of town too! We are doing 2 days of sessions this year! Now that I have done it once, I will be better prepared this Christmas!



I had some kiddos who adored Santa, and some who were petrified of him! All in all, I'd say it was a success and everyone loved their photos...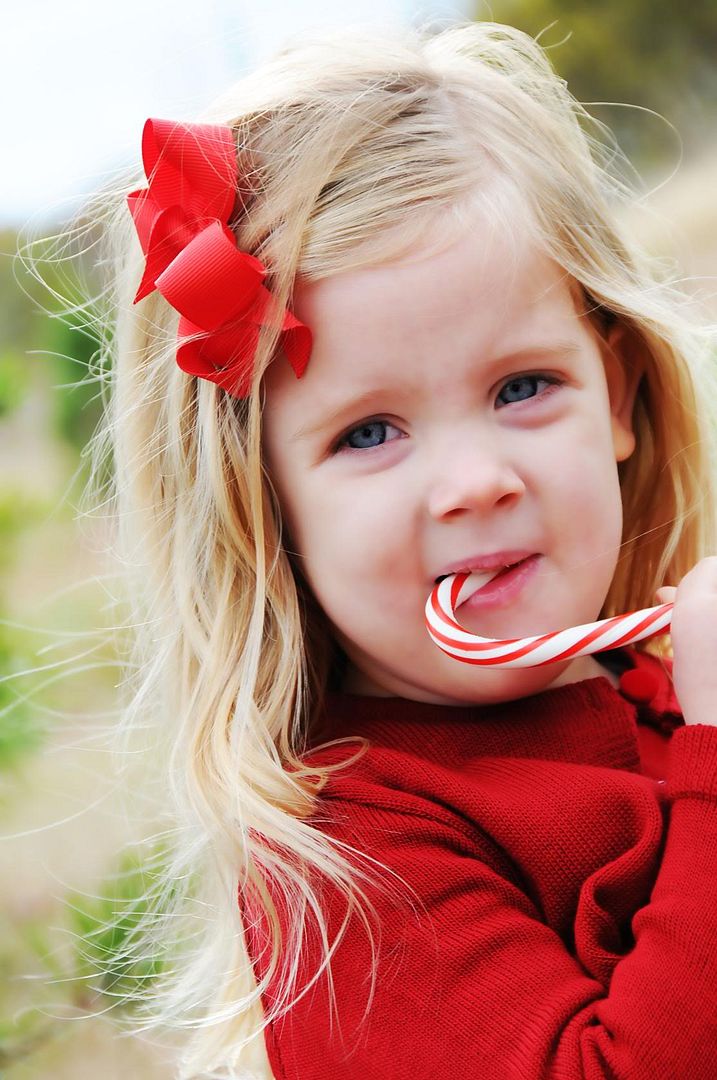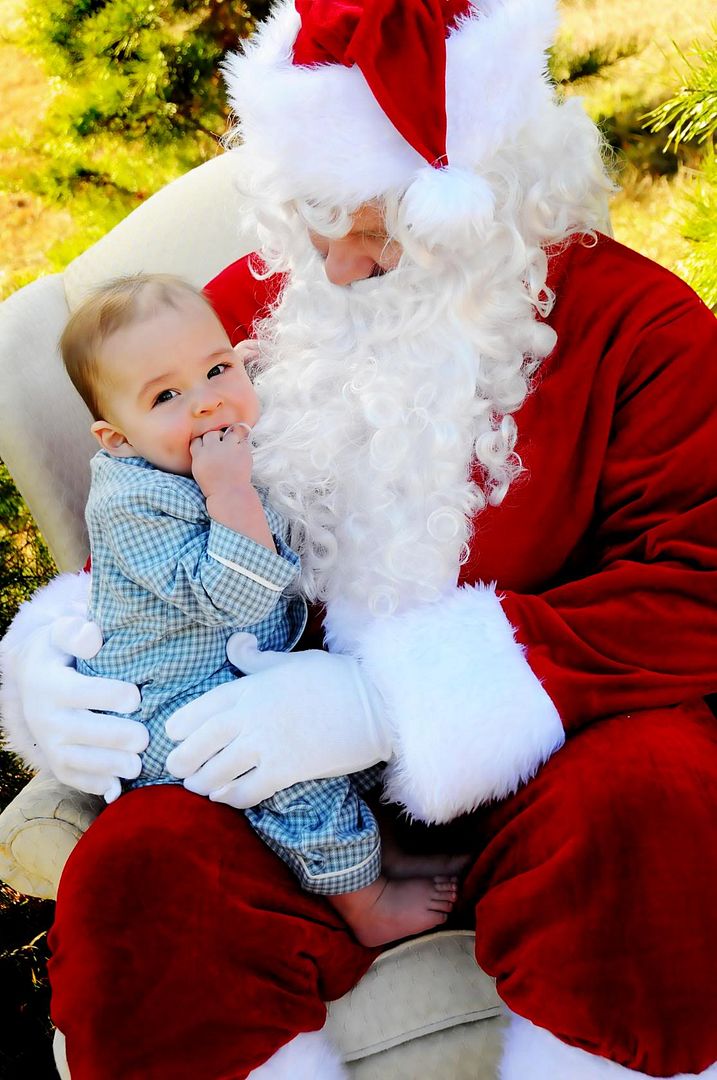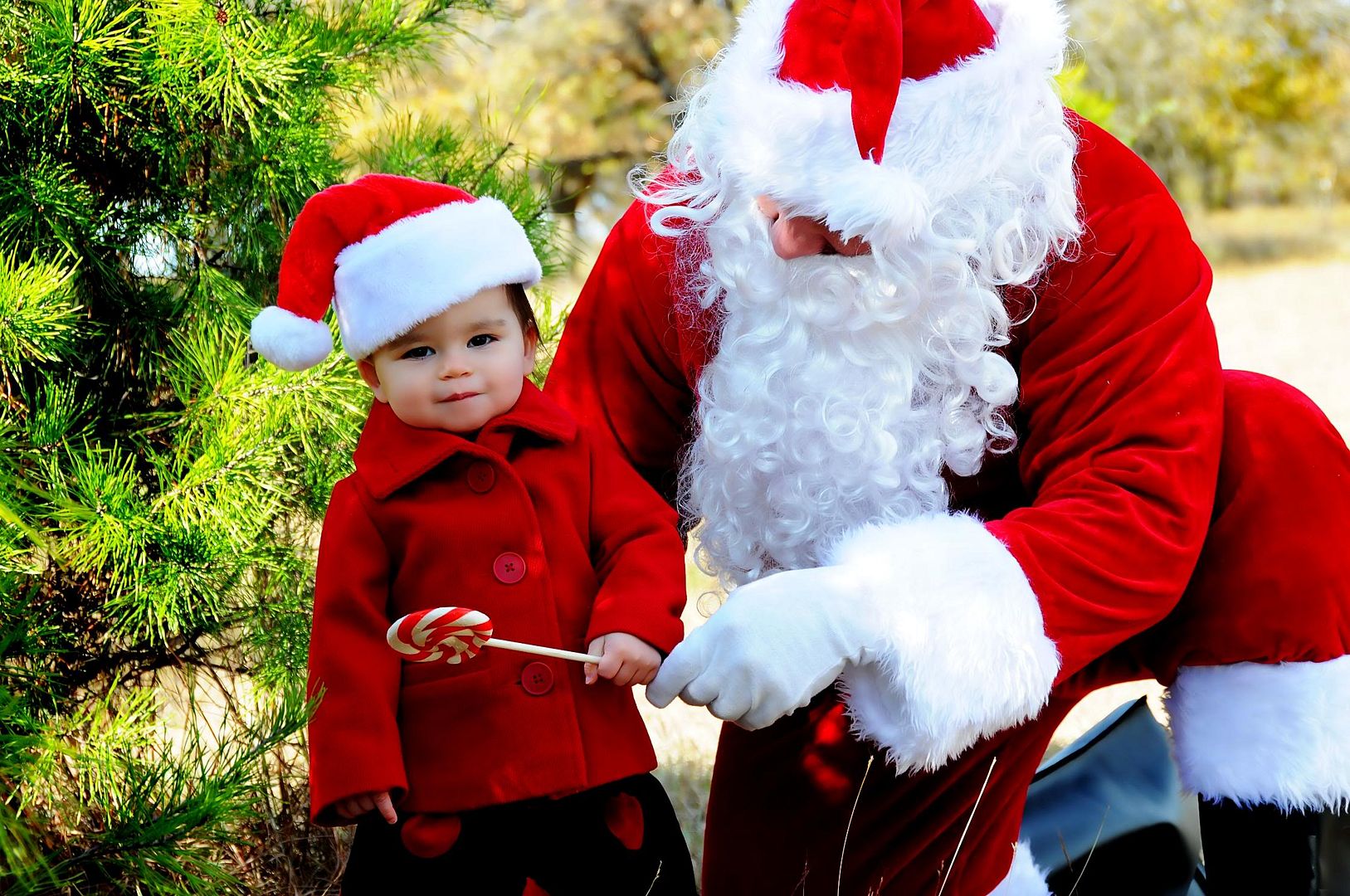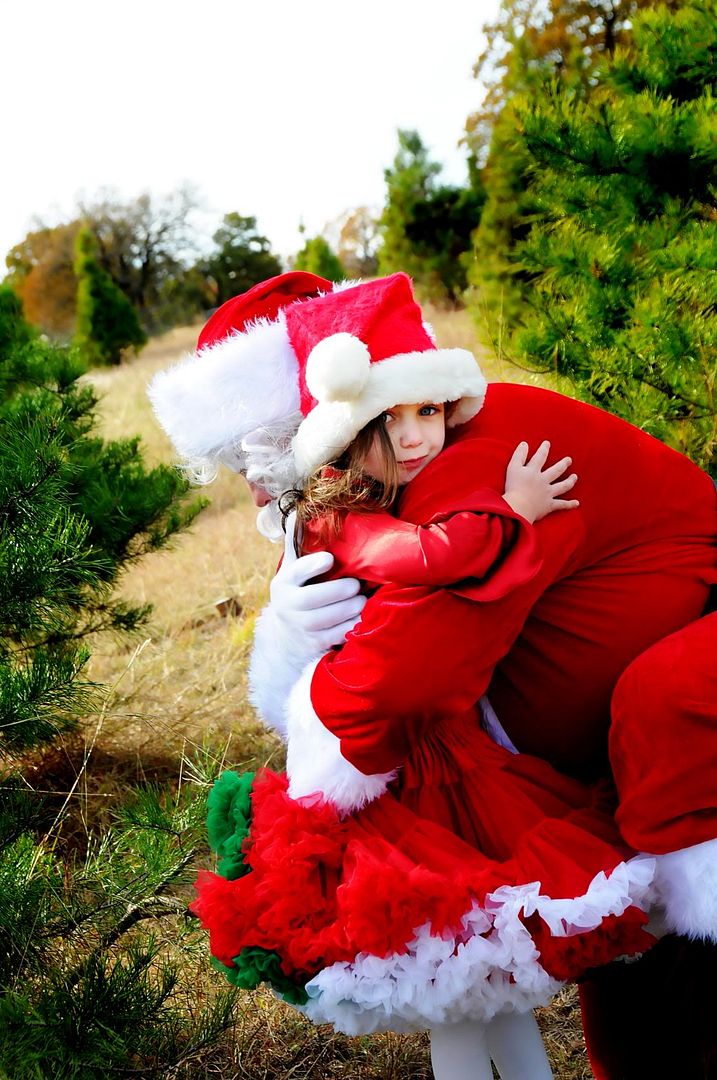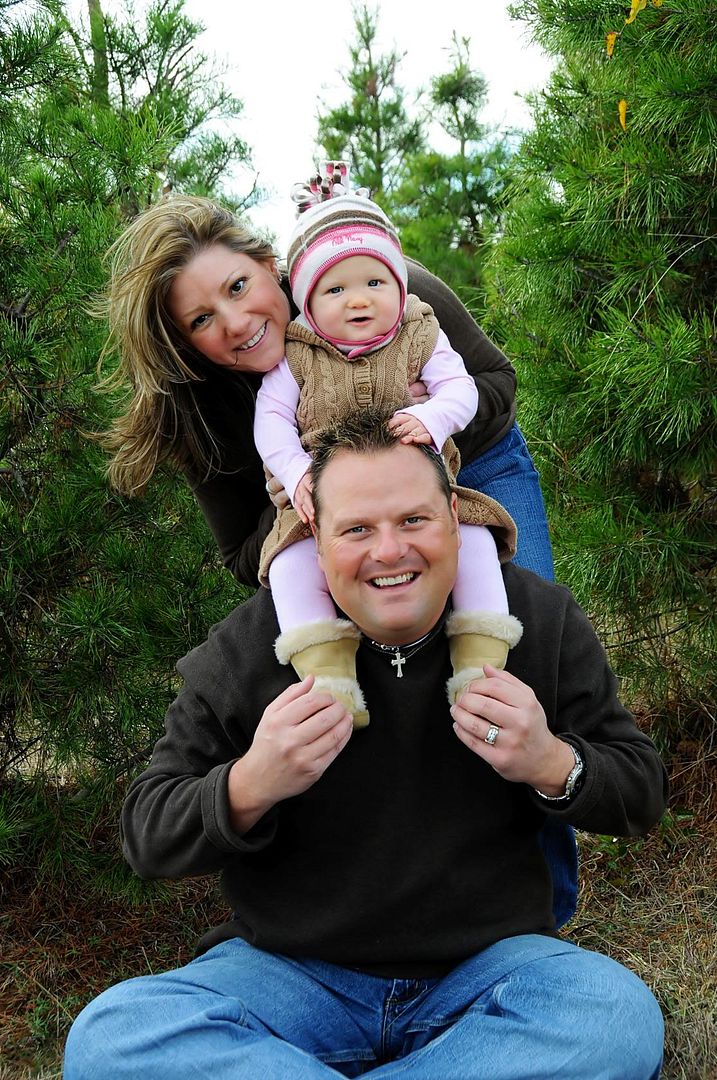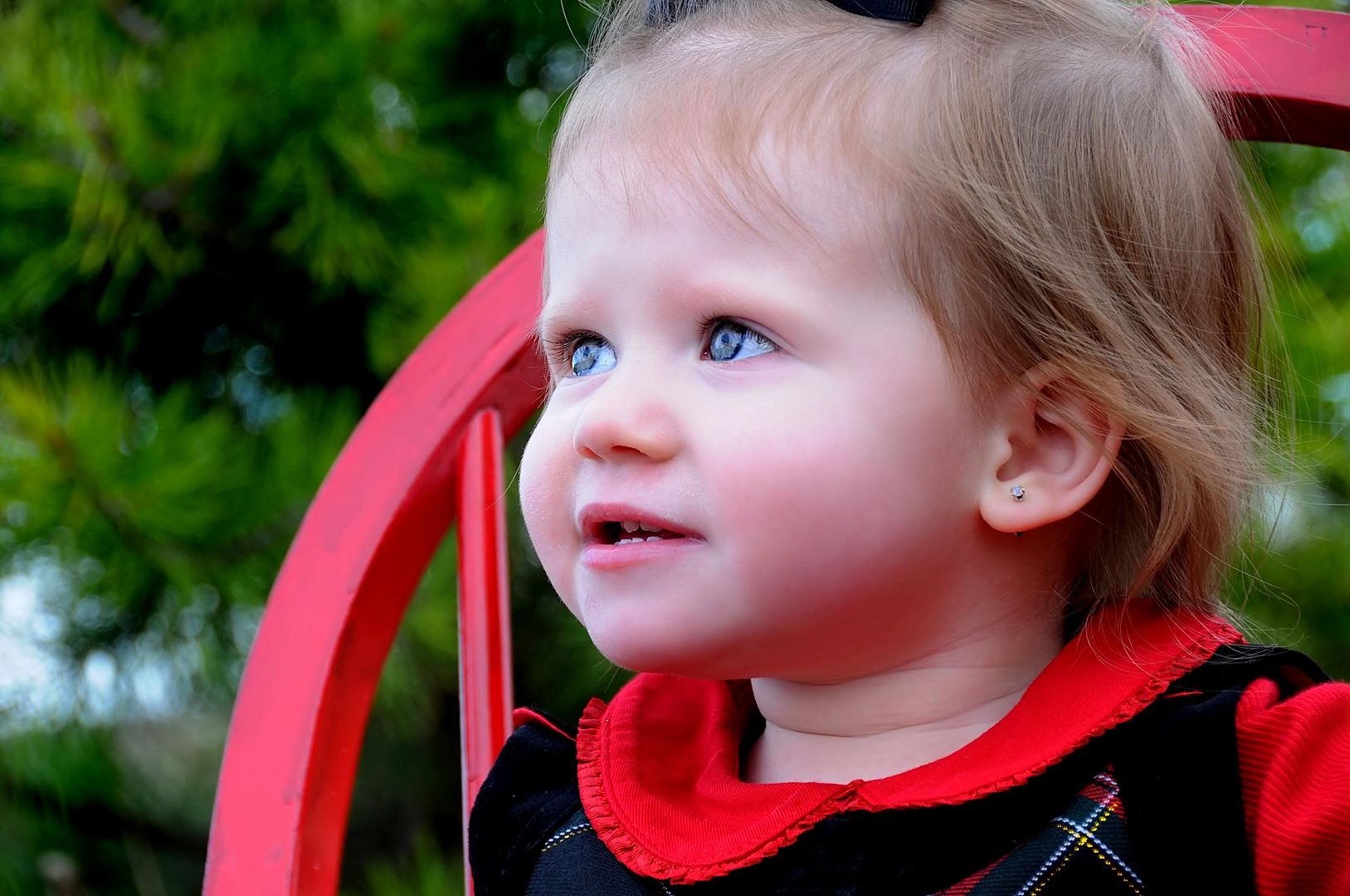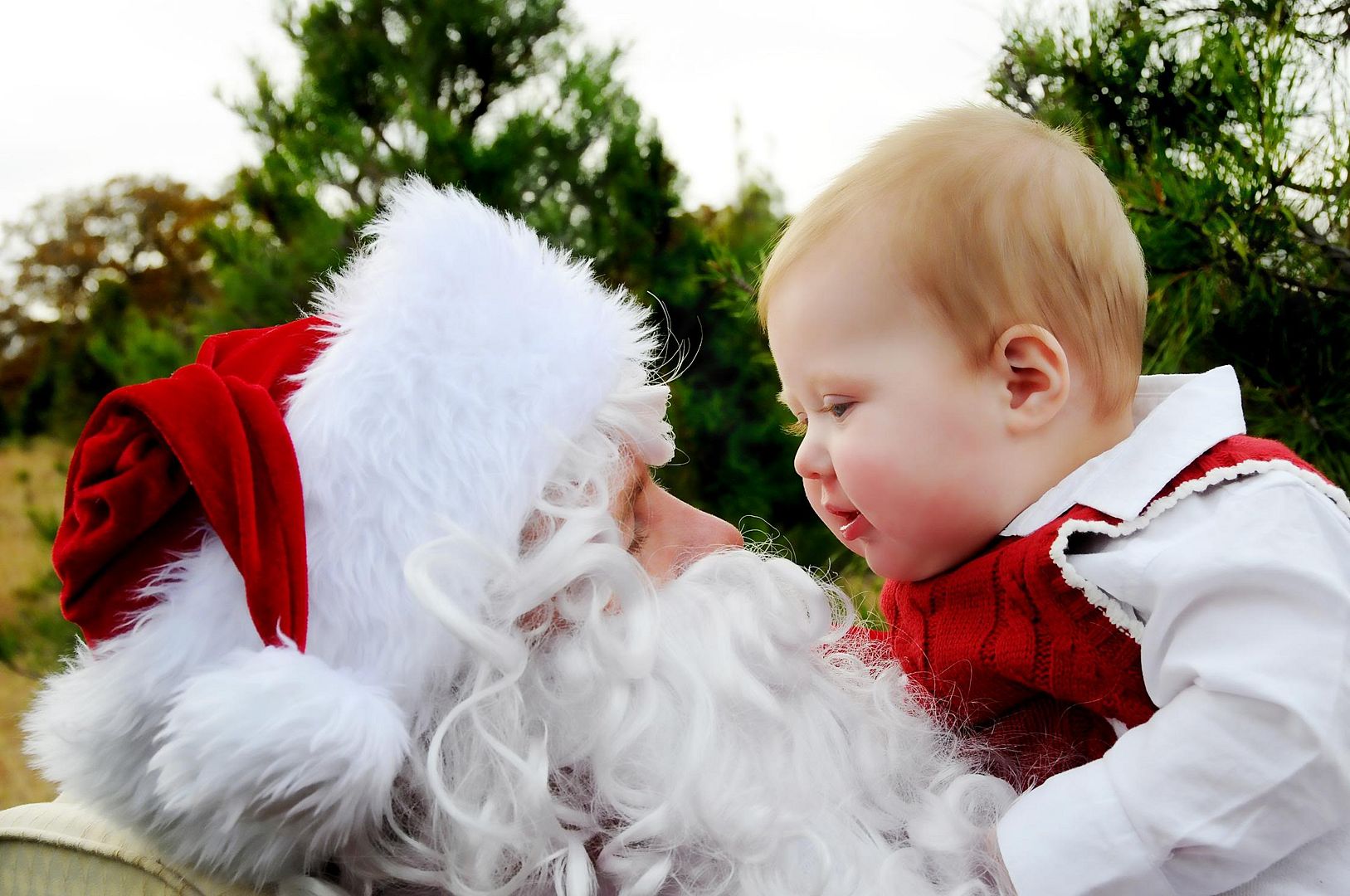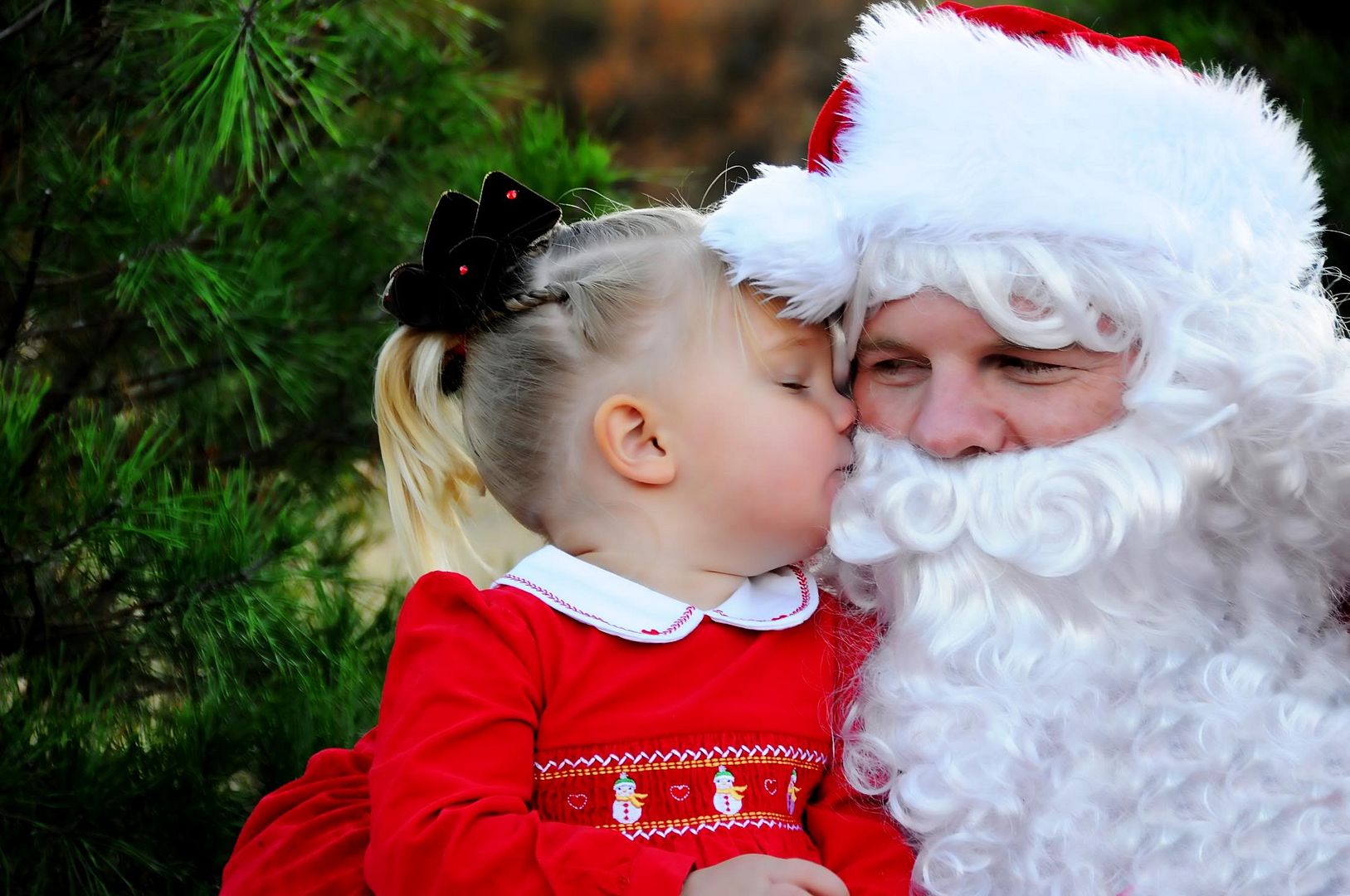 And my favorite "torture the baby who is scared of Santa" picture--Avery's BFF, Bella






A VERY special thanks to last year's Santa! Anybody wanna volunteer your husband for this year??