I LOVE LOVE LOVE newborns....I think that I have said that about 50 times before...but it is soooo true!! If I could only photograph one thing for the rest of my life, I would pick newborns.
A couple of my maternity clients had Christmas babies and I came back early from break to get to them while they were little bitty!


Tons of favorites in both sessions!


Baby London...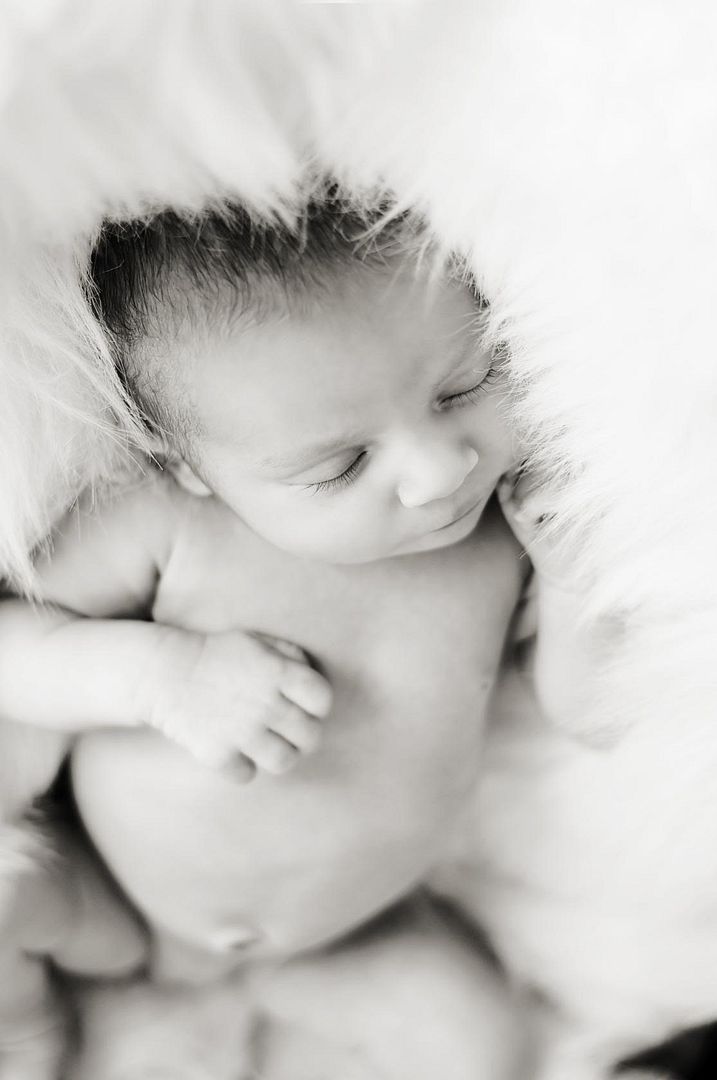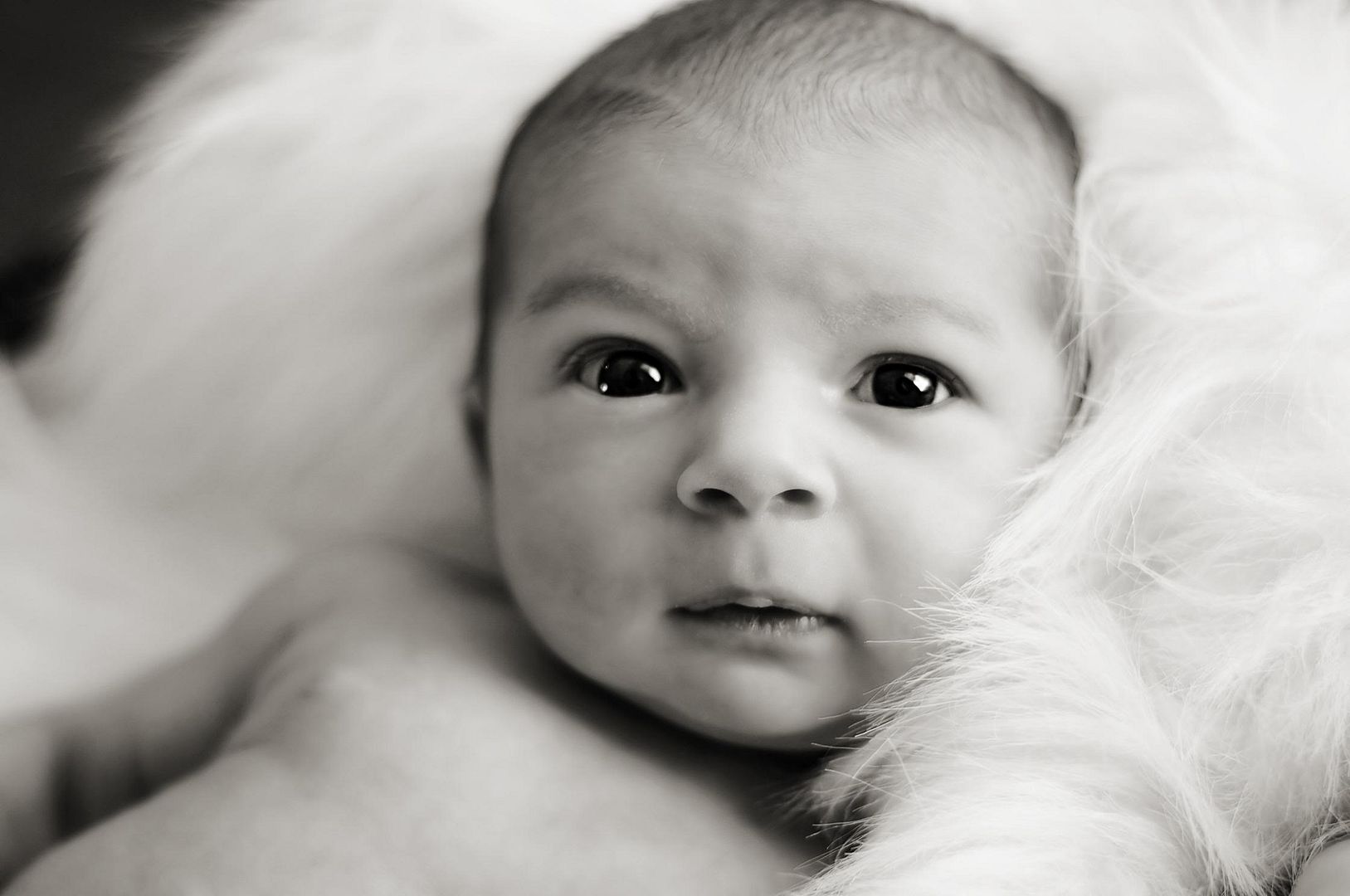 Happy girl!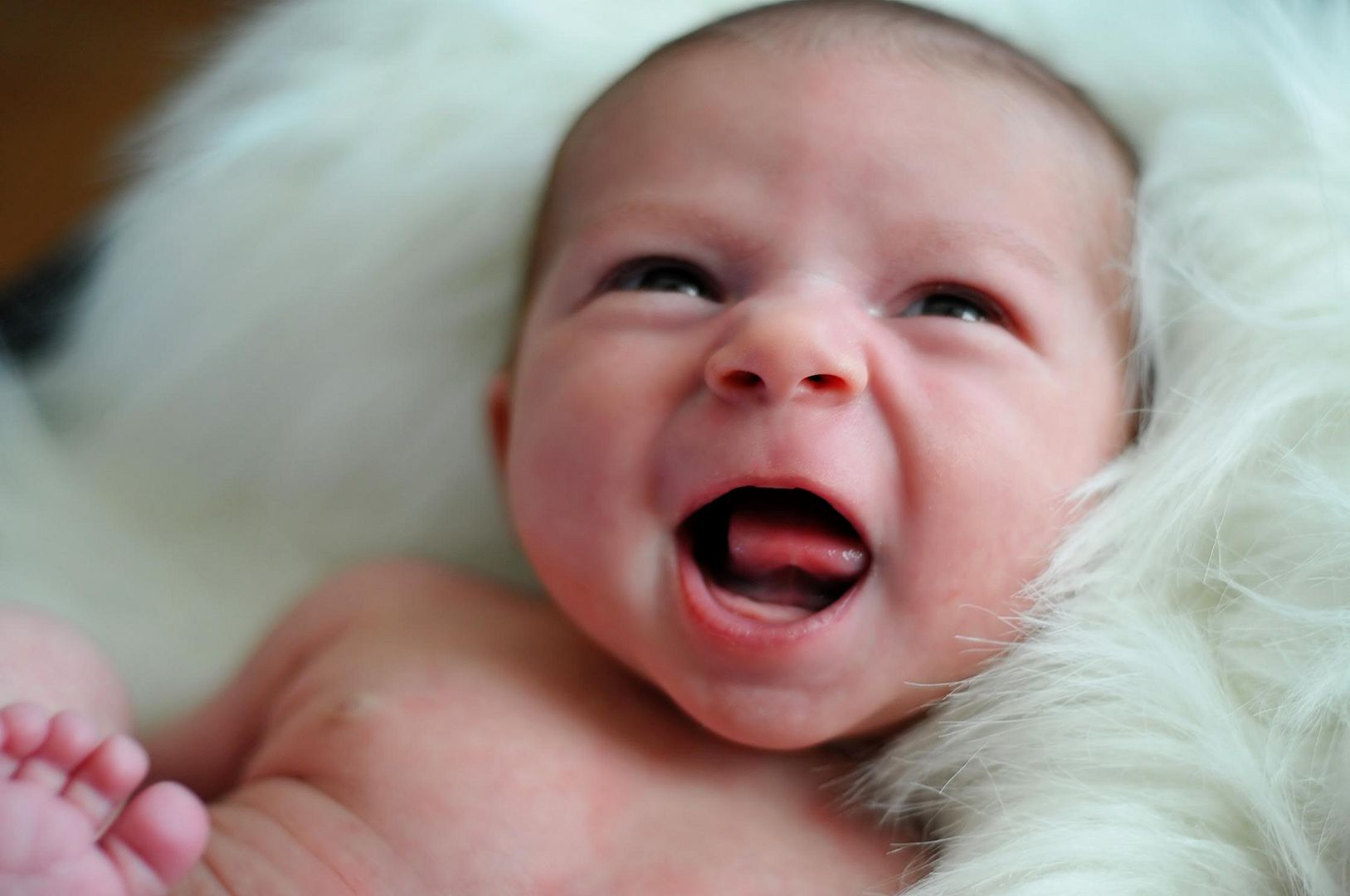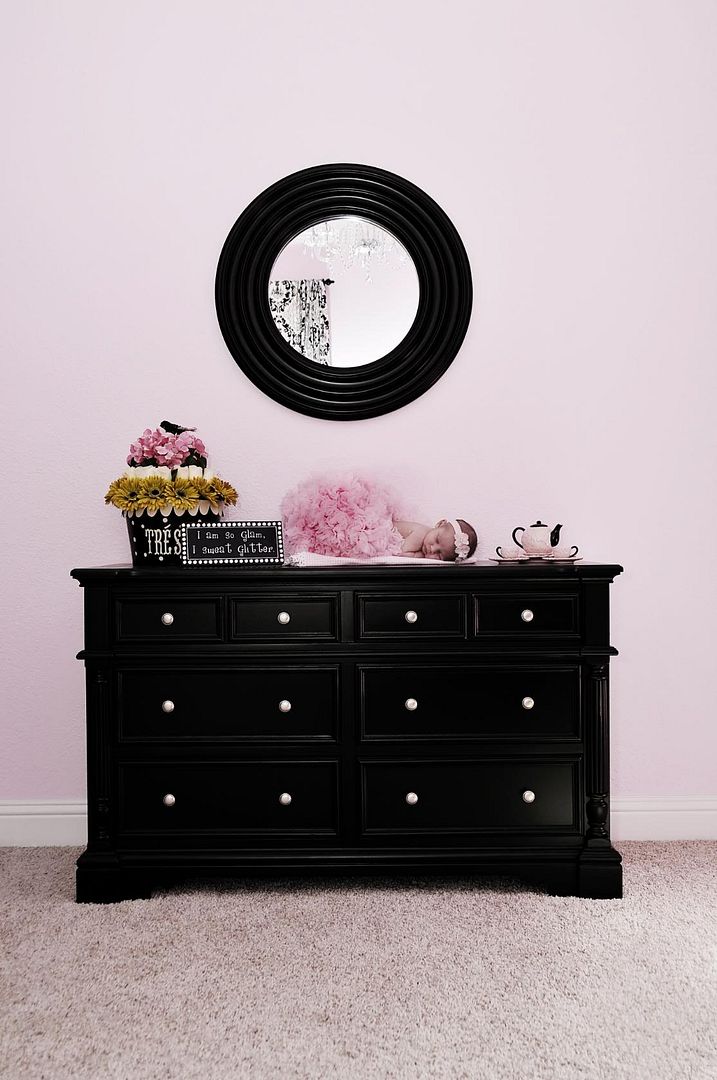 Baby Shelby...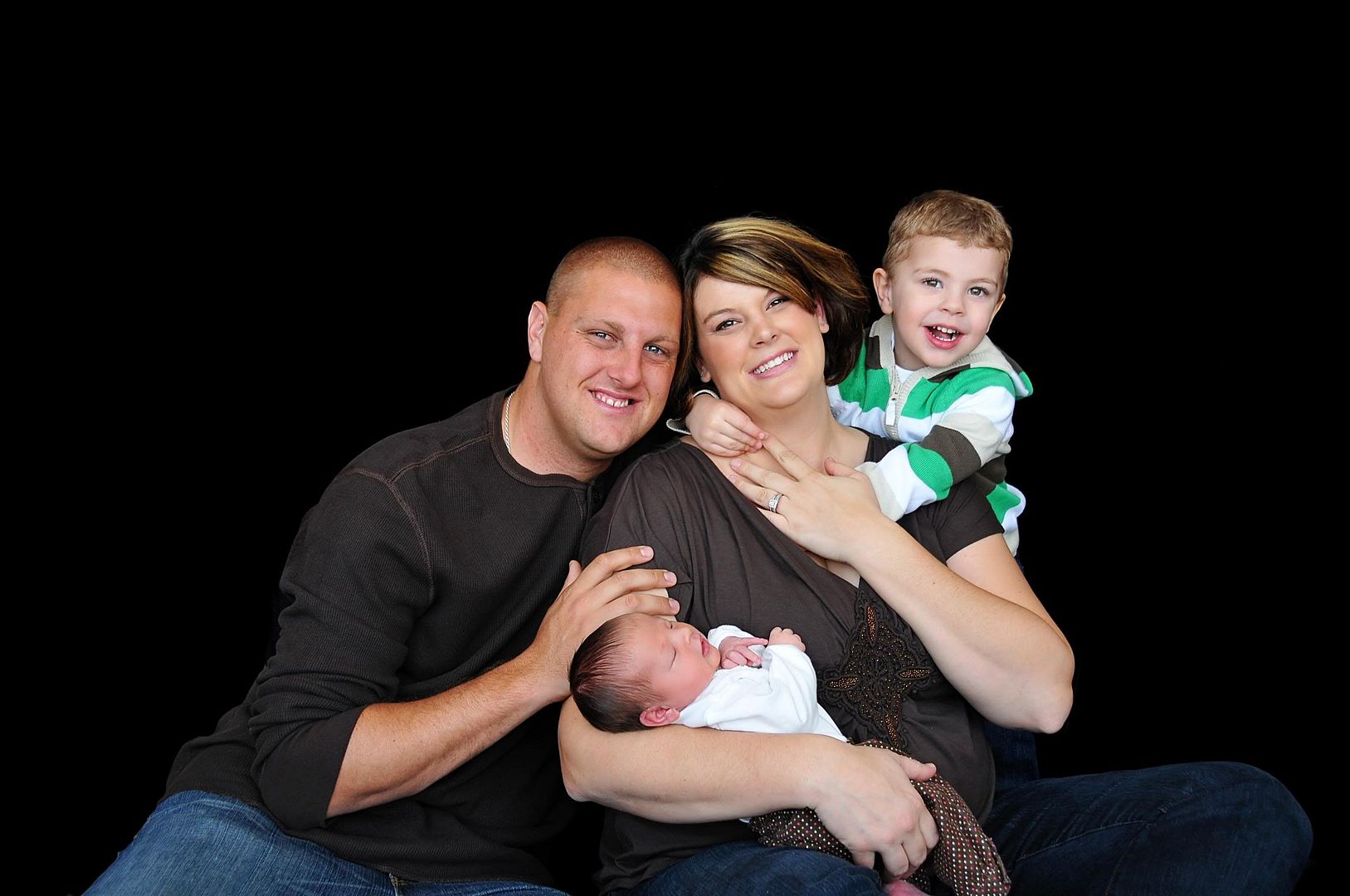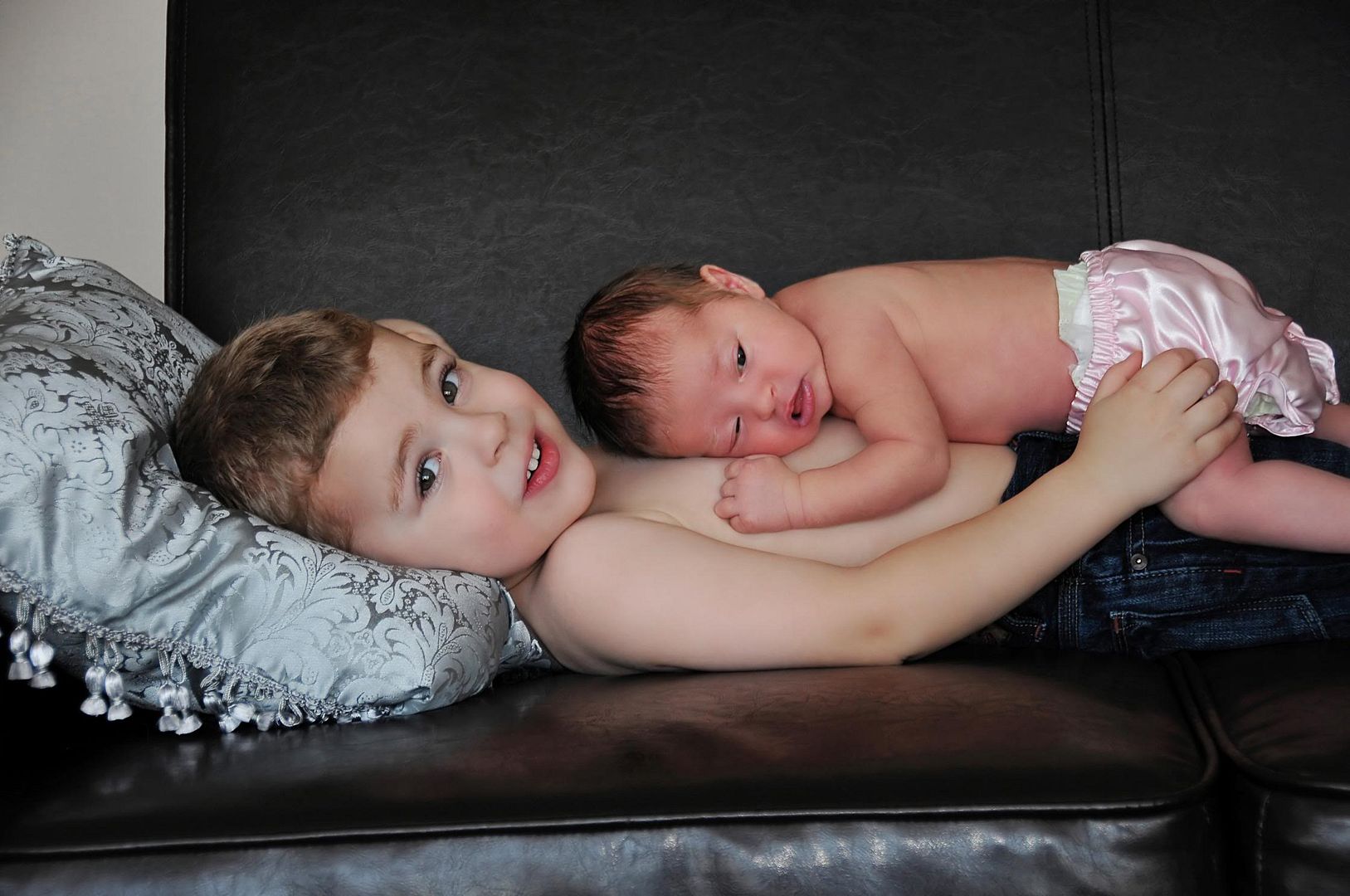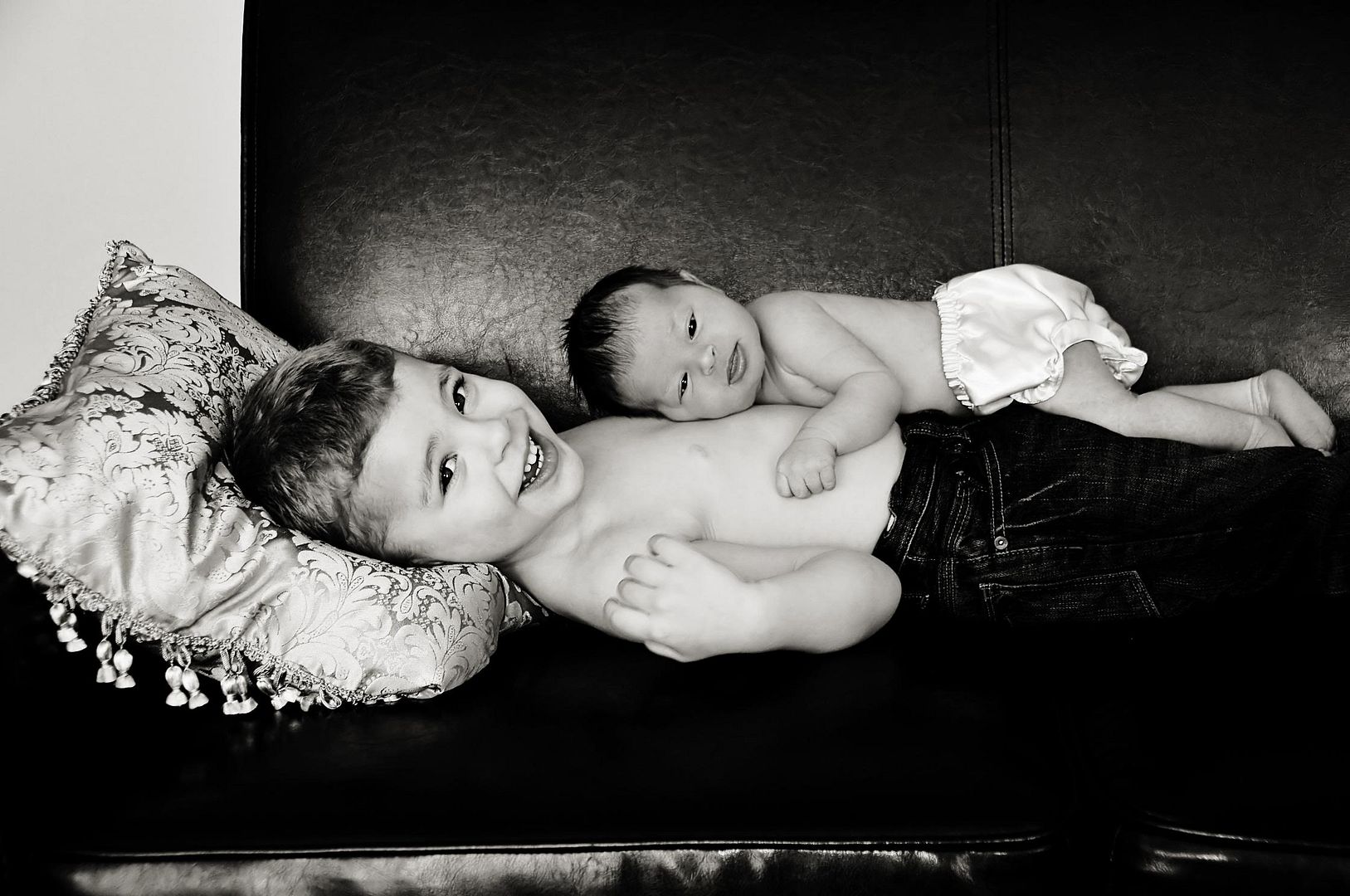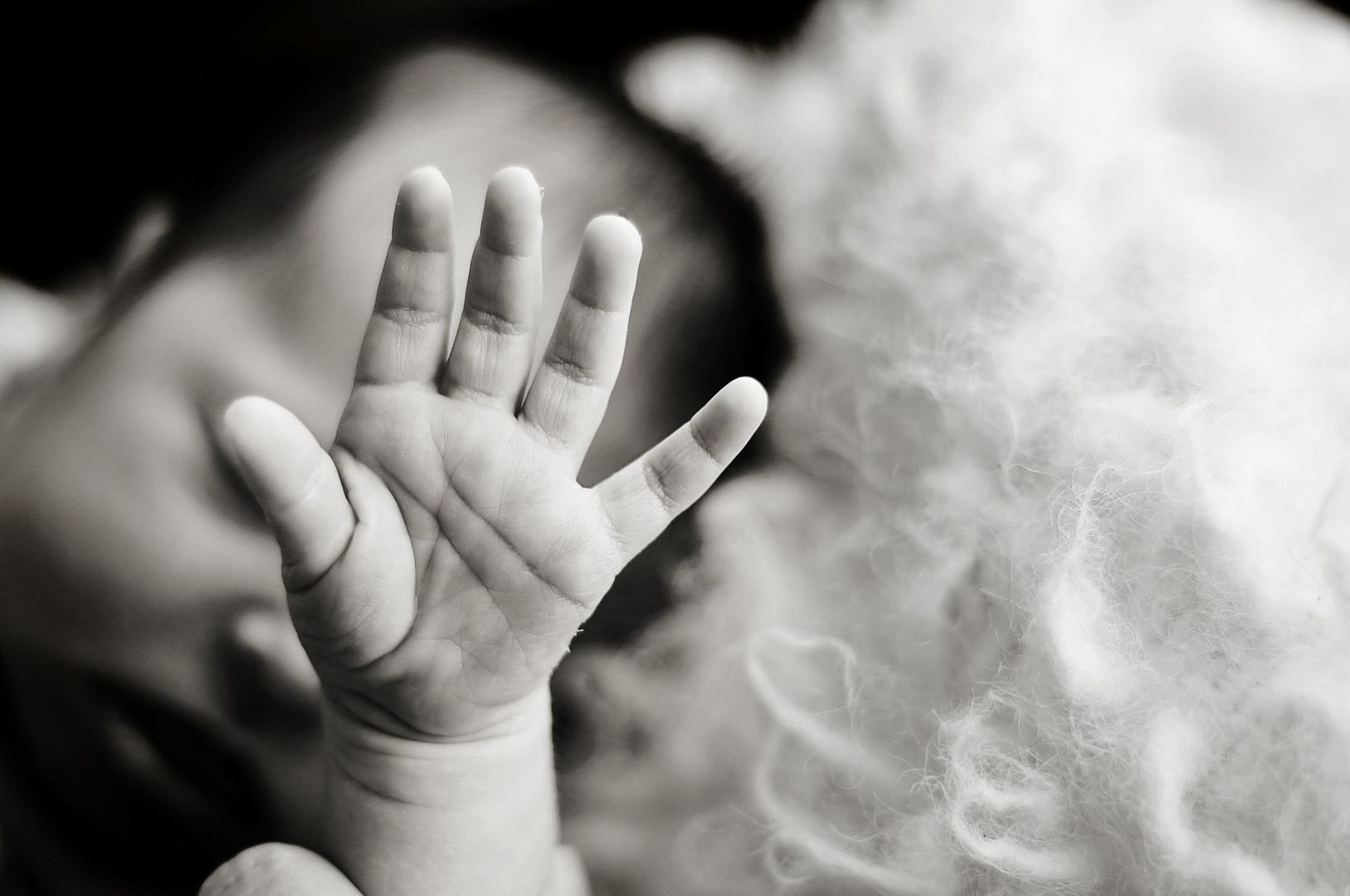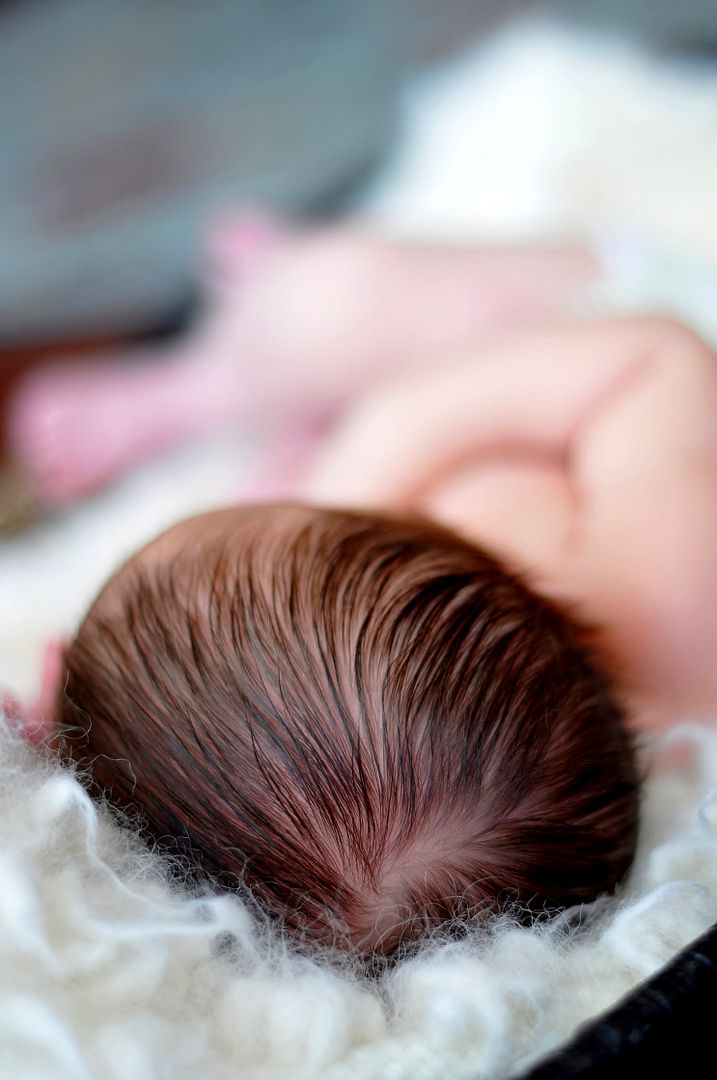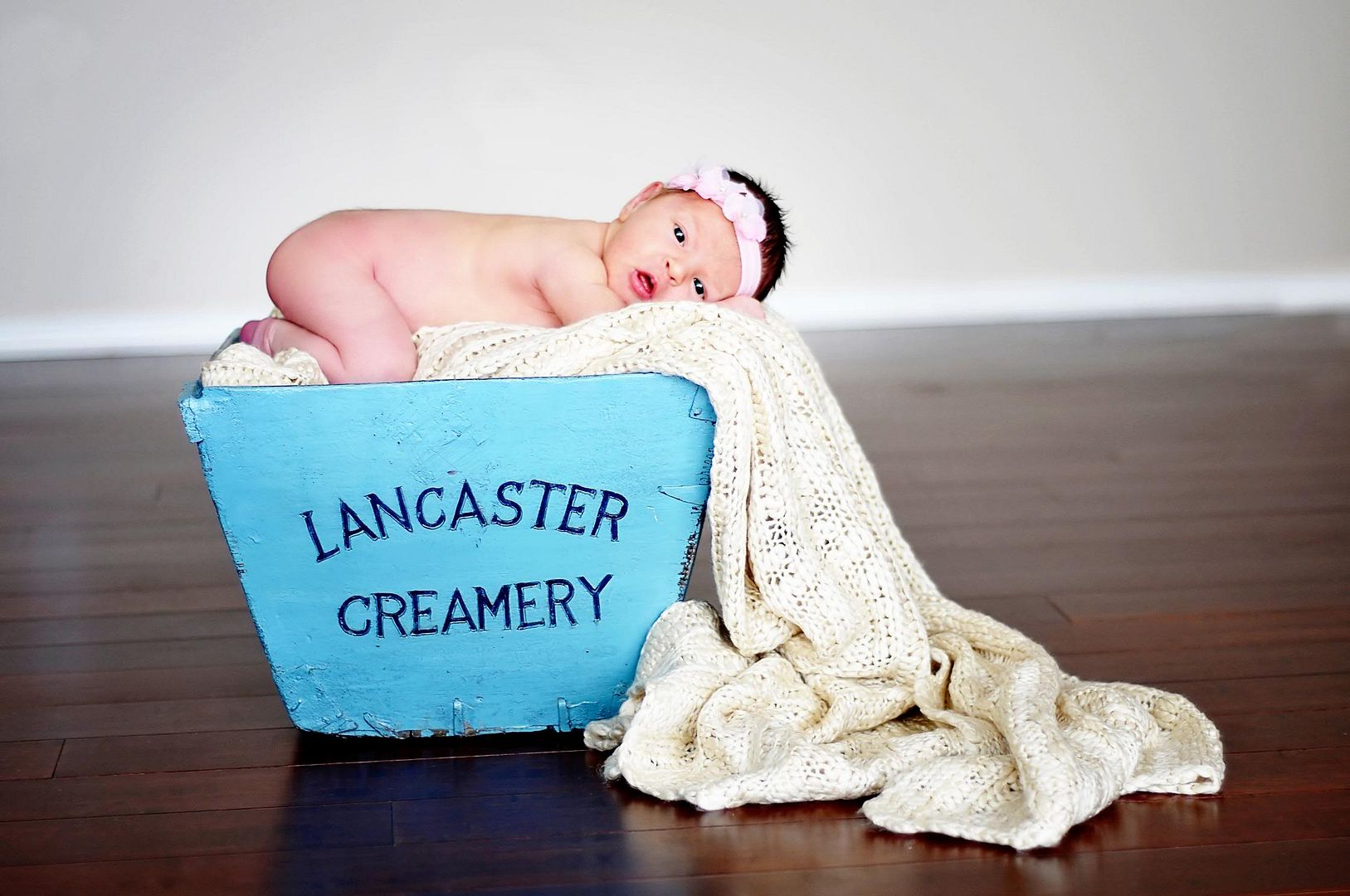 Pink is cute too...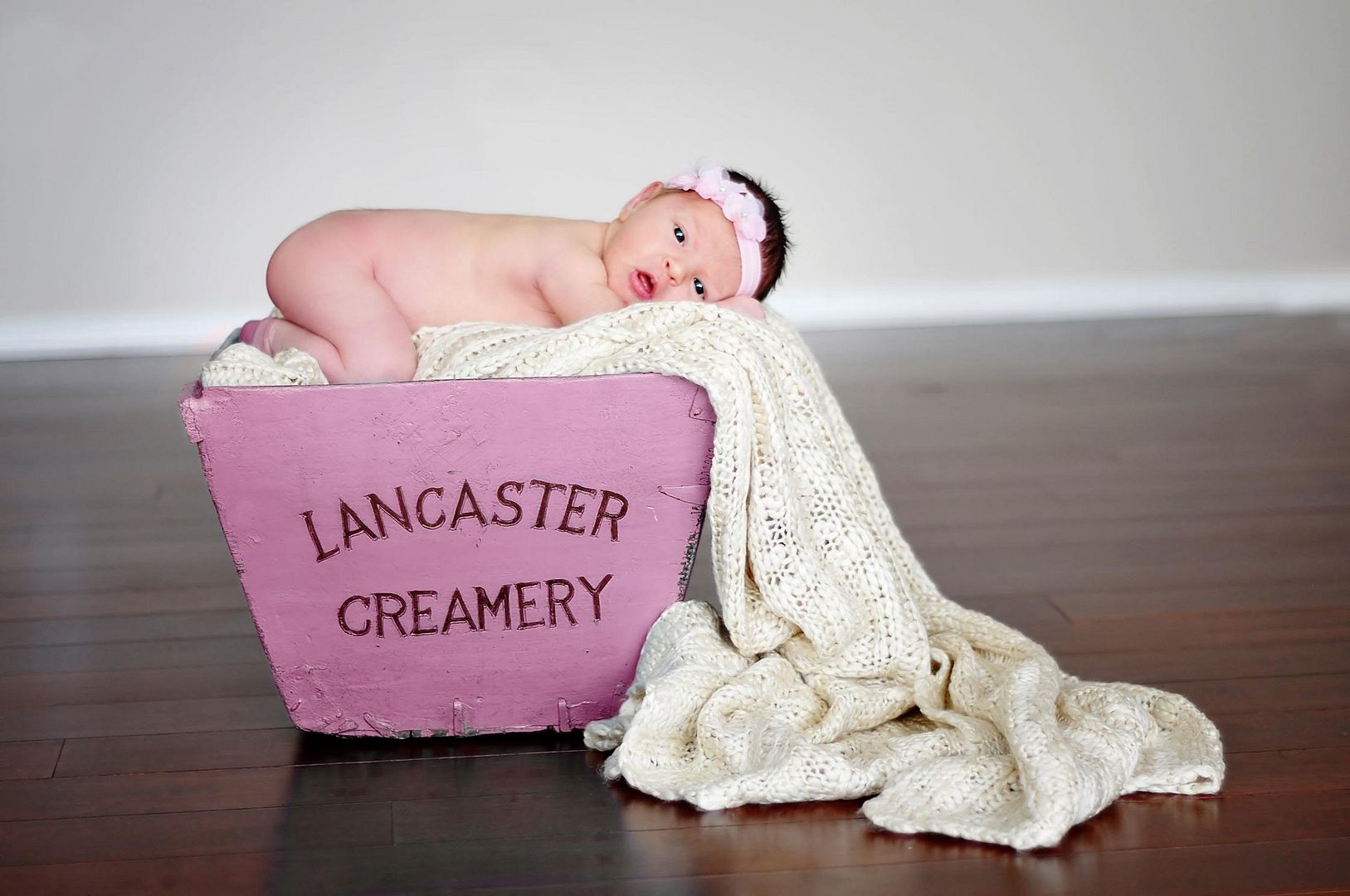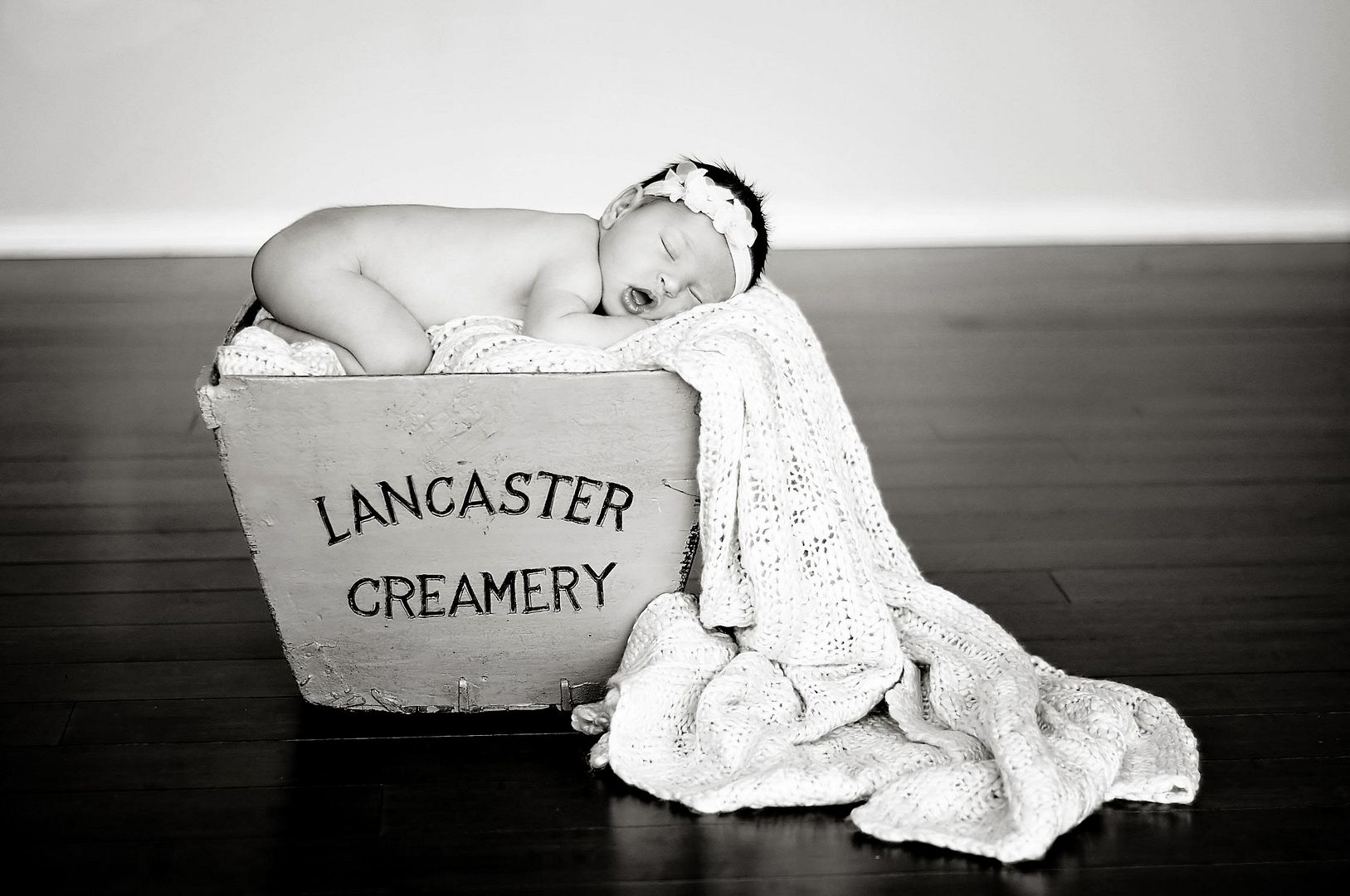 Mom used these pearls in her maternity session, so we wrapped baby Shelby in them once she was here...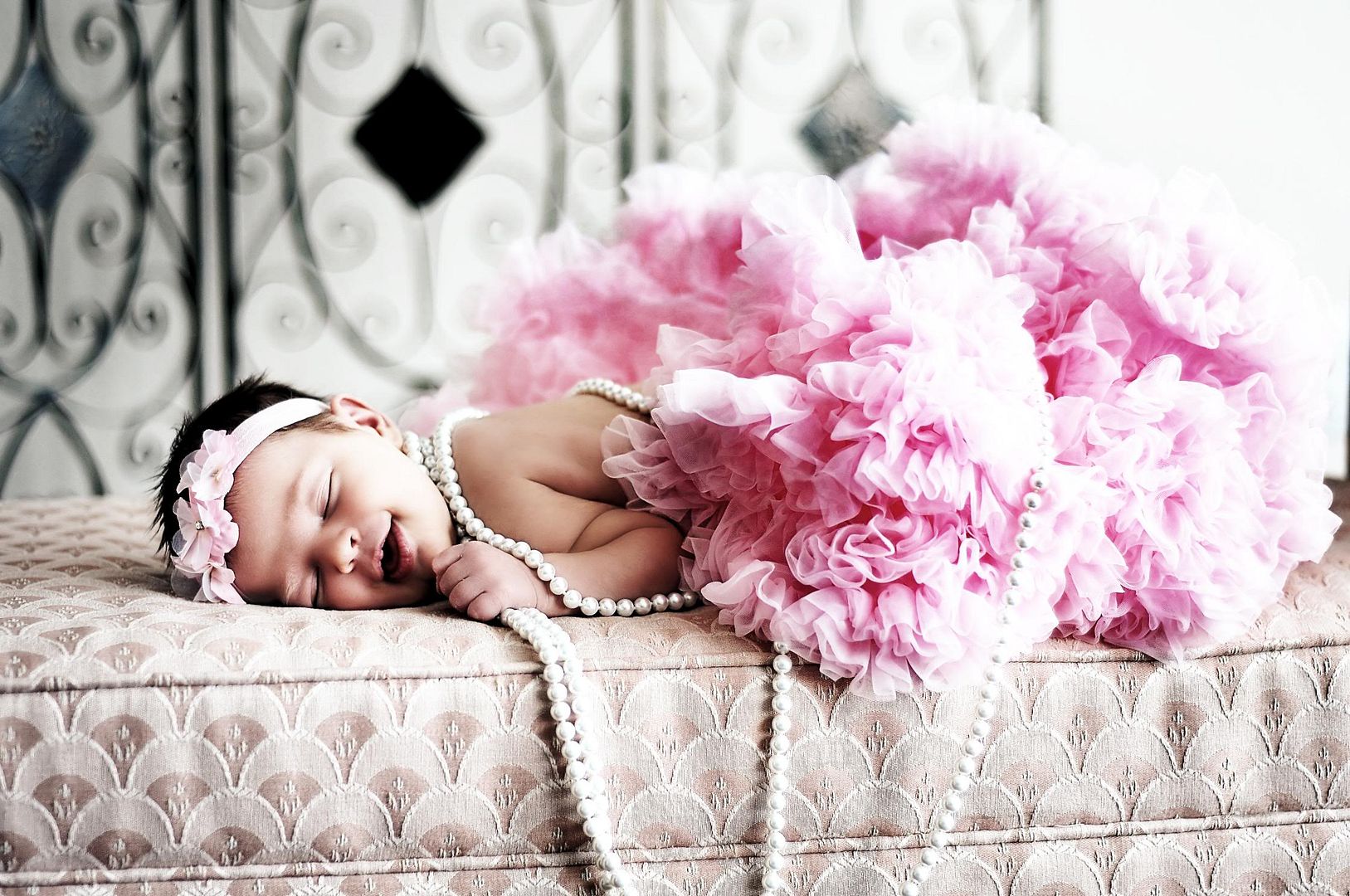 From Mom's session...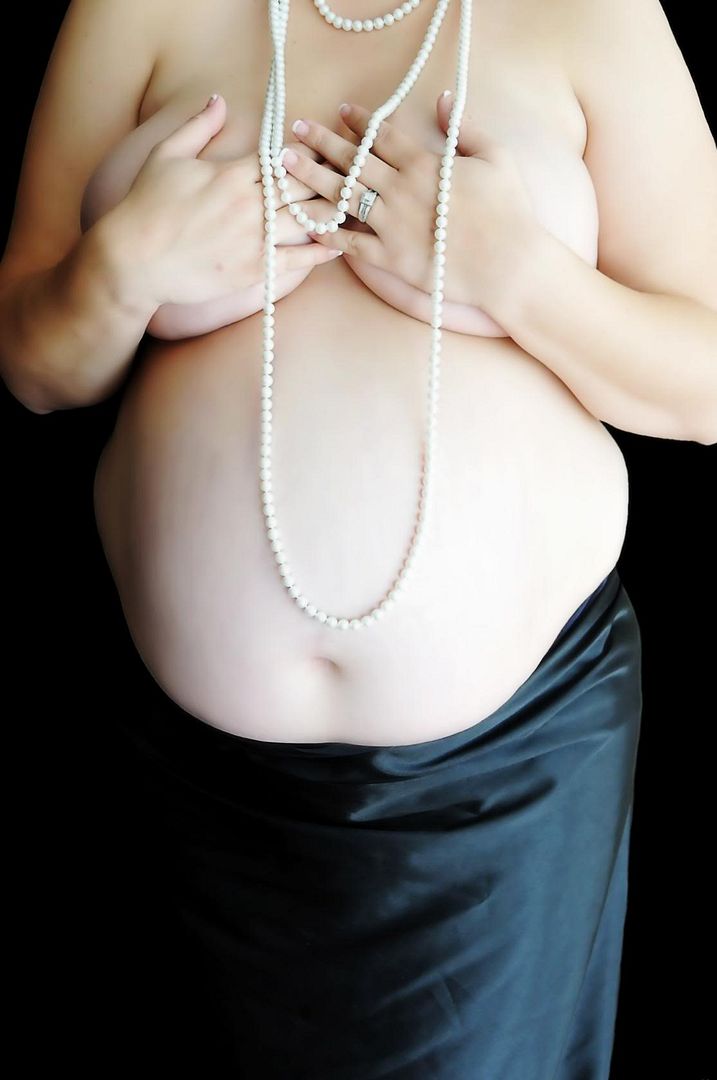 That was WAY too many pictures!!!