I LOVED this session sooo much that I must give them their own spotlight. I photographed this family in downtown Mckinney earlier in 08 and when it was time for the little one's first bday pics, they called me again to capture the moment.



The whole family is GORGEOUS!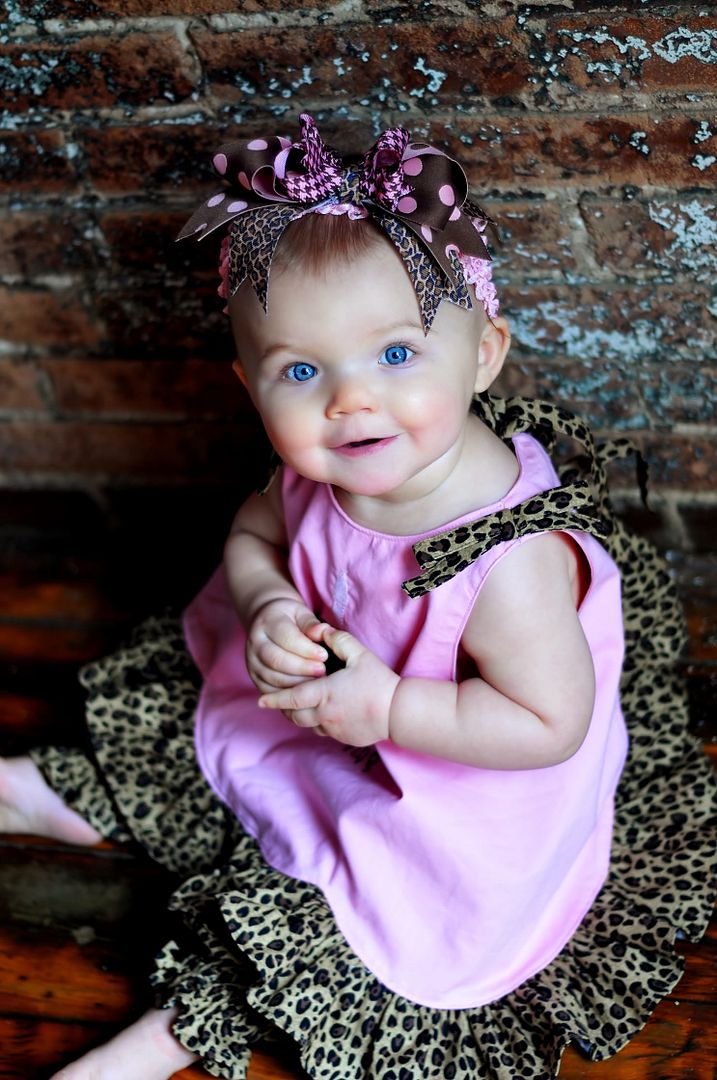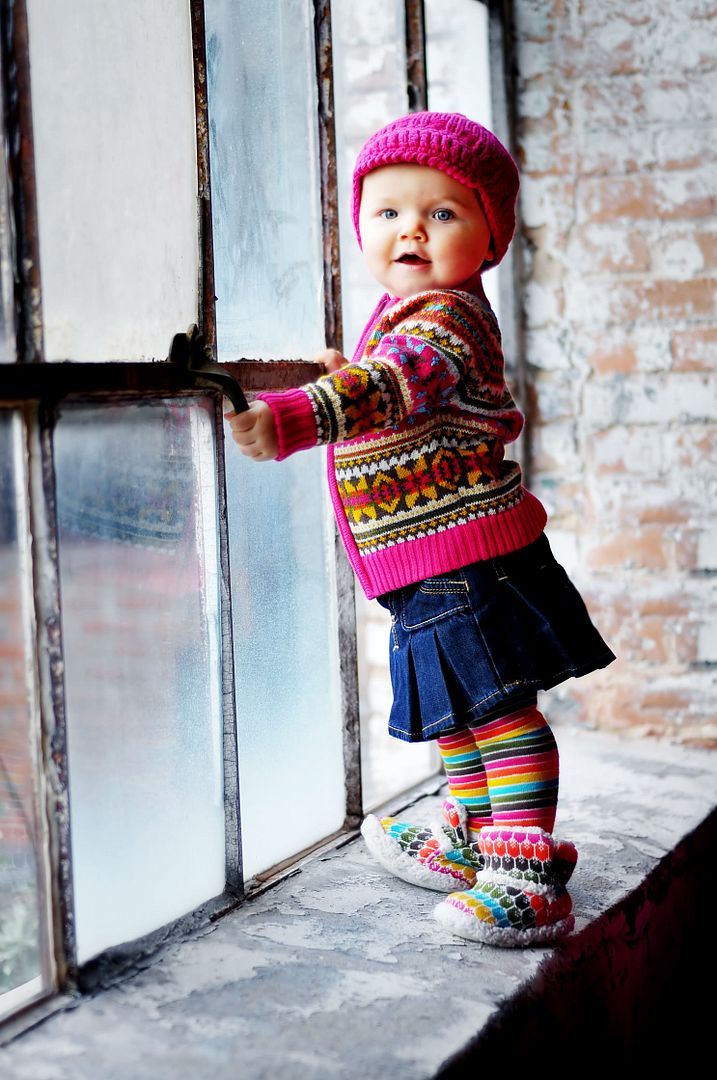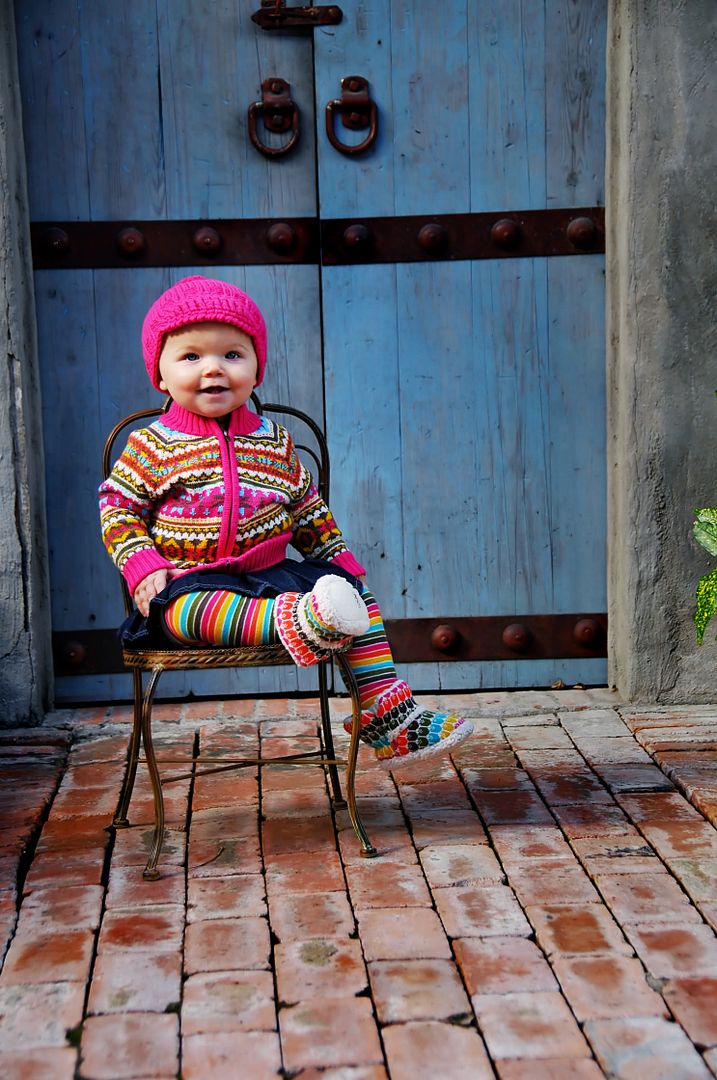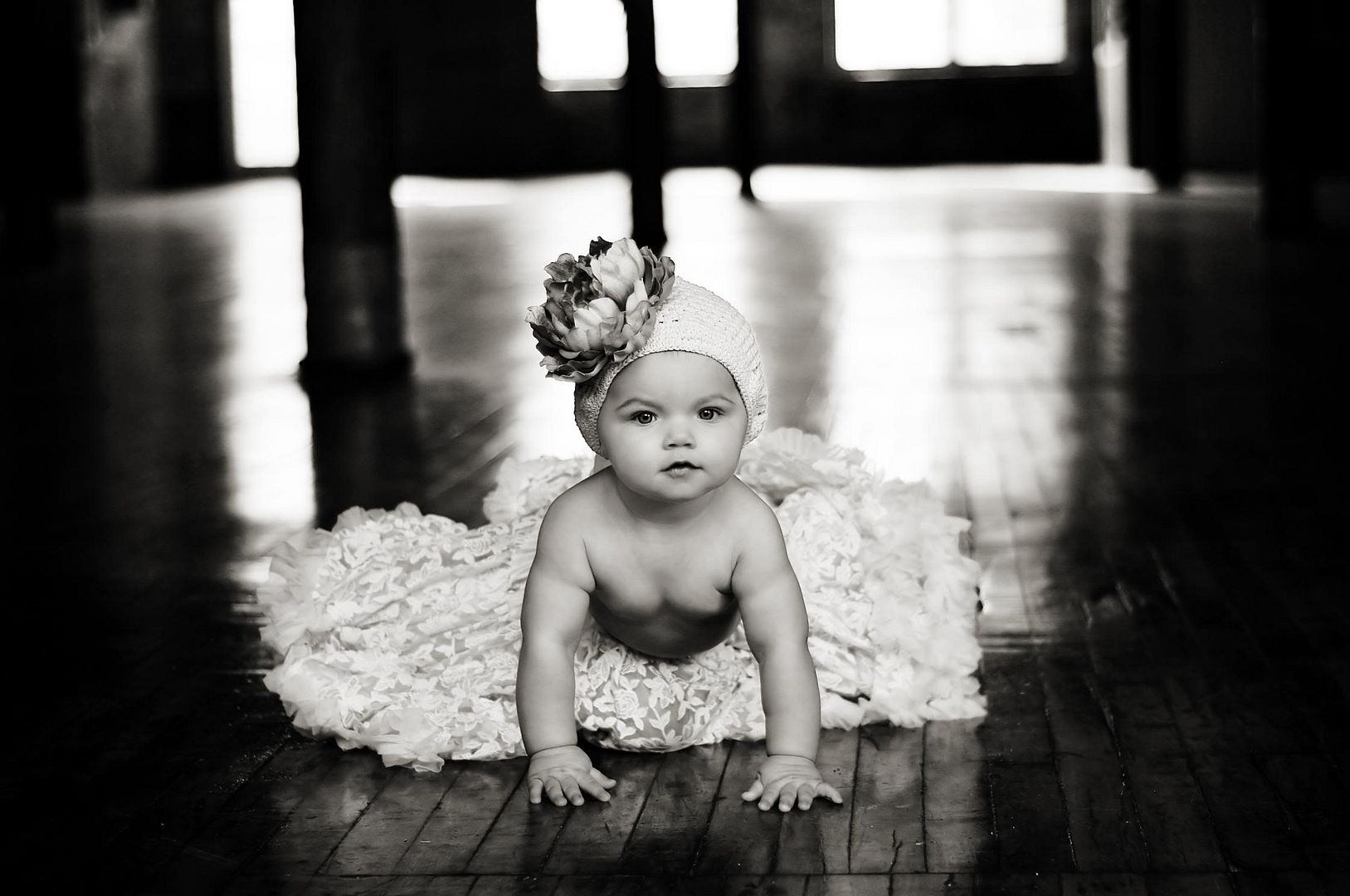 I can't wait to see how big she is at 18 months!!