I slacked horribly at the end of 2008 -- I didn't share any of the Santa pics and none of the very last sessions of the year. I had some REALLY cute subjects and I wanted to show them off! I will try to do better in '09 with keeping up with my blog. I feel like I get busy and then I have to post 10 sessions at a time!

Here are some of my faves from the last few sessions I had in Dec 08...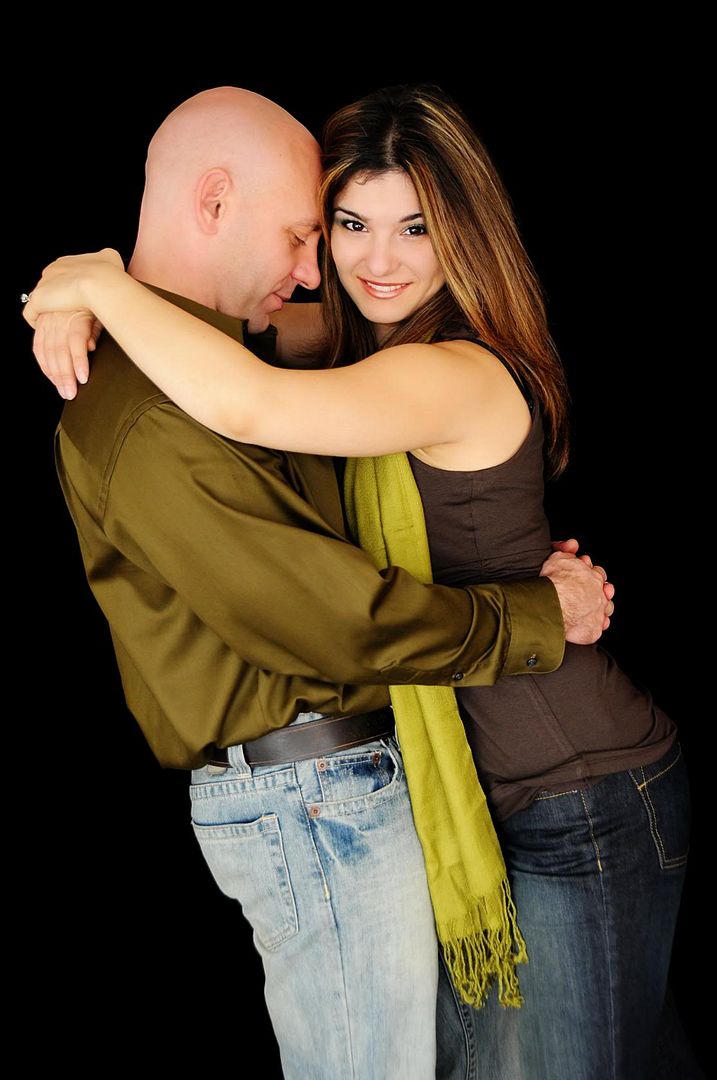 I loved these two!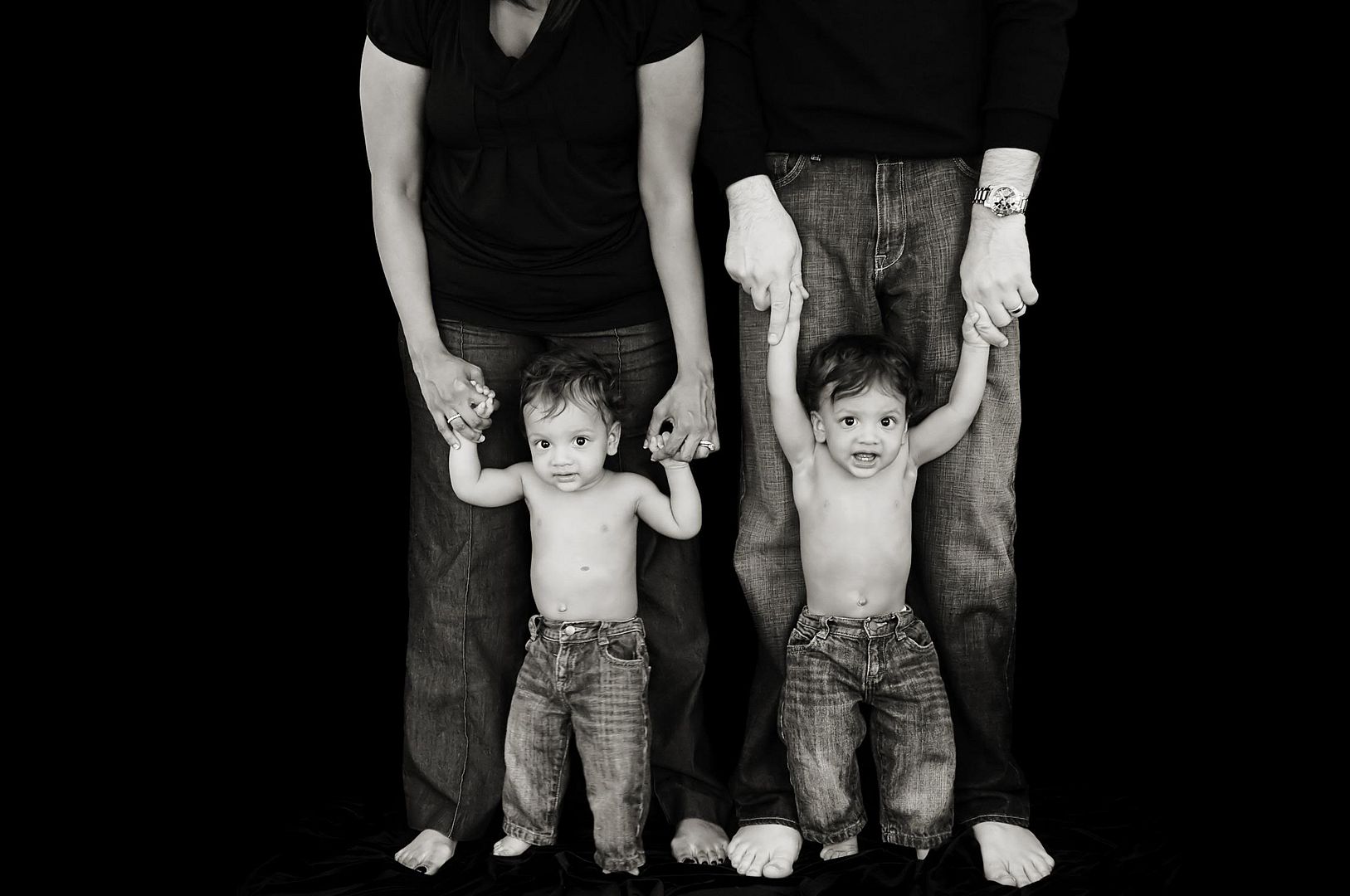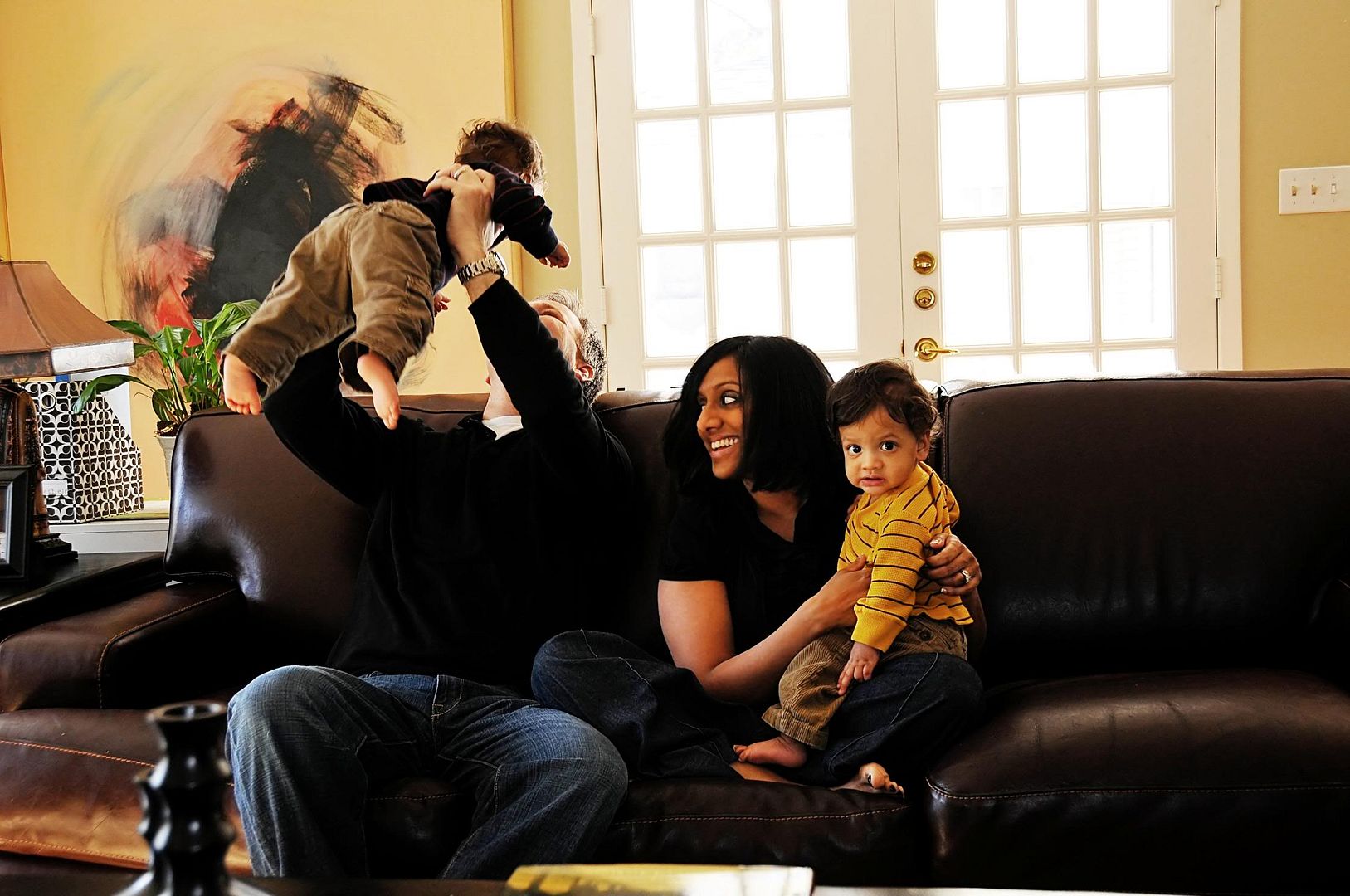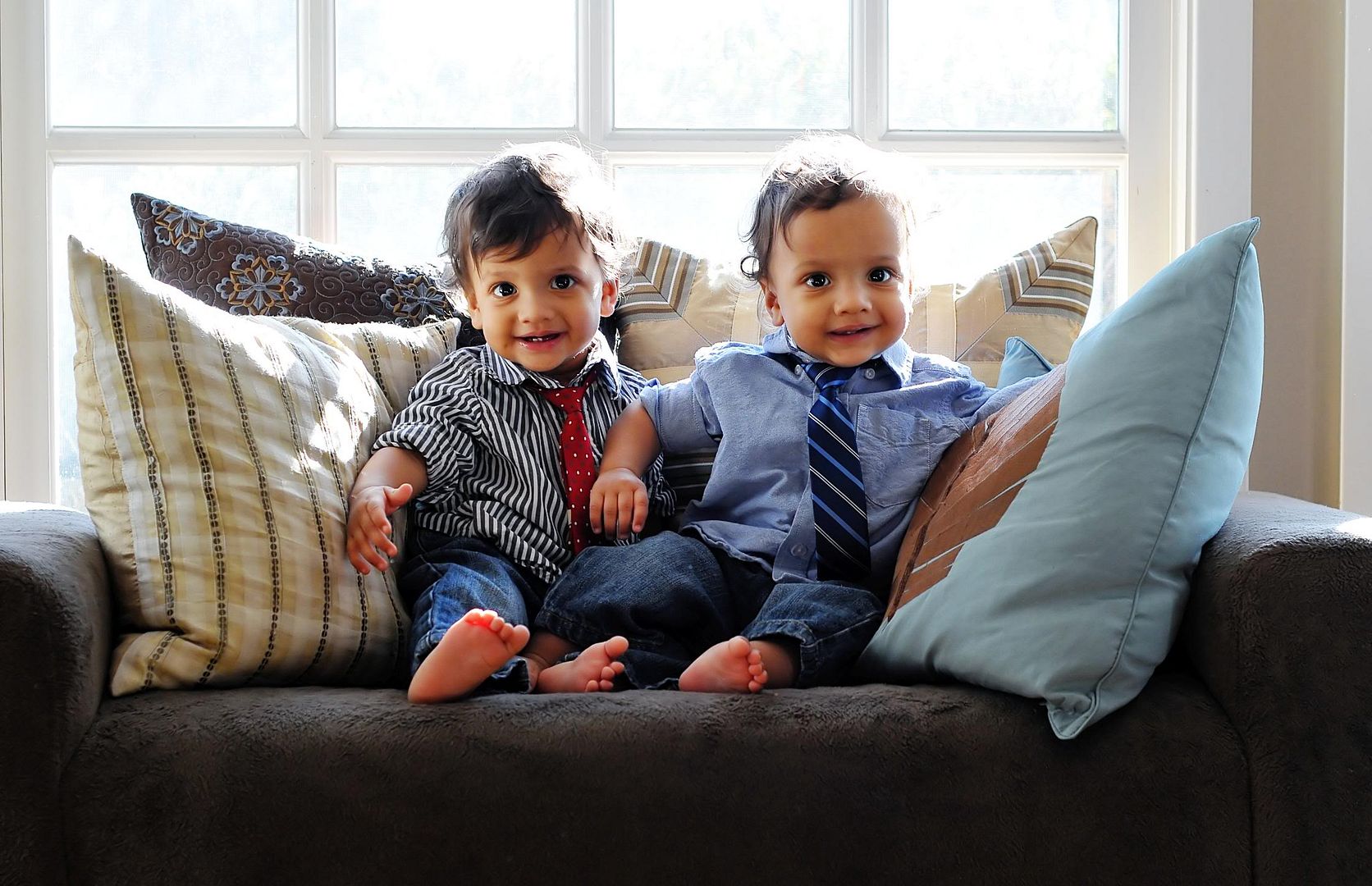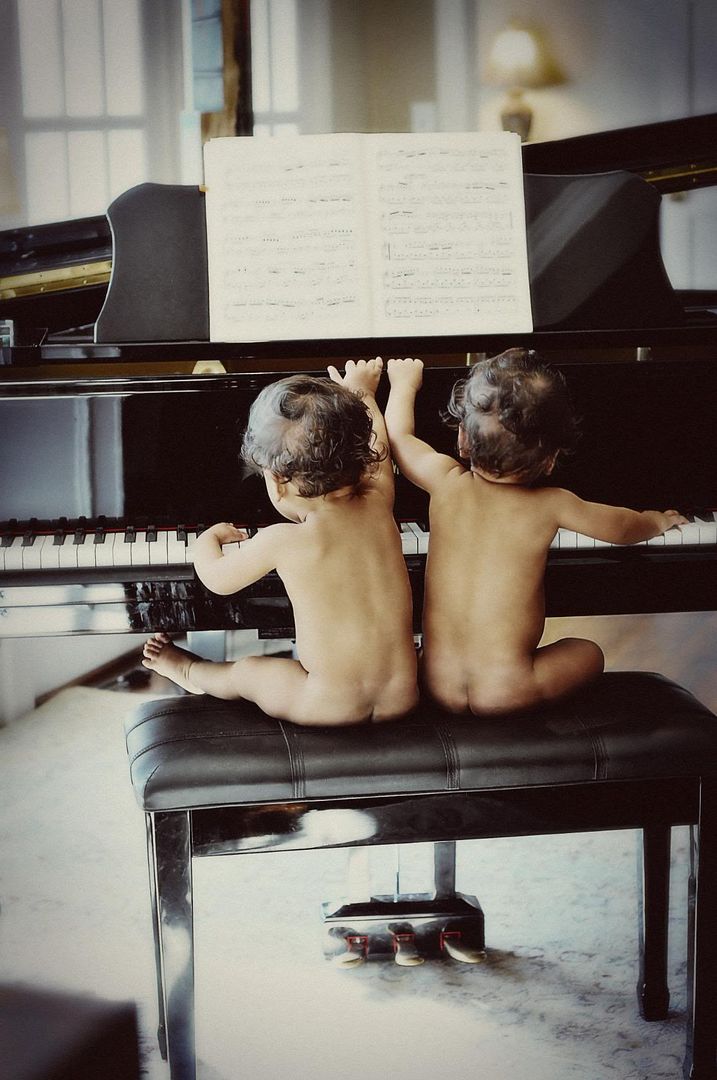 This family was refered to me by another photographer (THANK YOU!) and planned this photo shoot all the way from New York! They were in town for Christmas and found their way to me for a photo shoot on the (WINDY) day after Christmas. I wasn't planning on taking any more sessions after I was officially "on break", but I am so glad that I did! This was a great family to work with!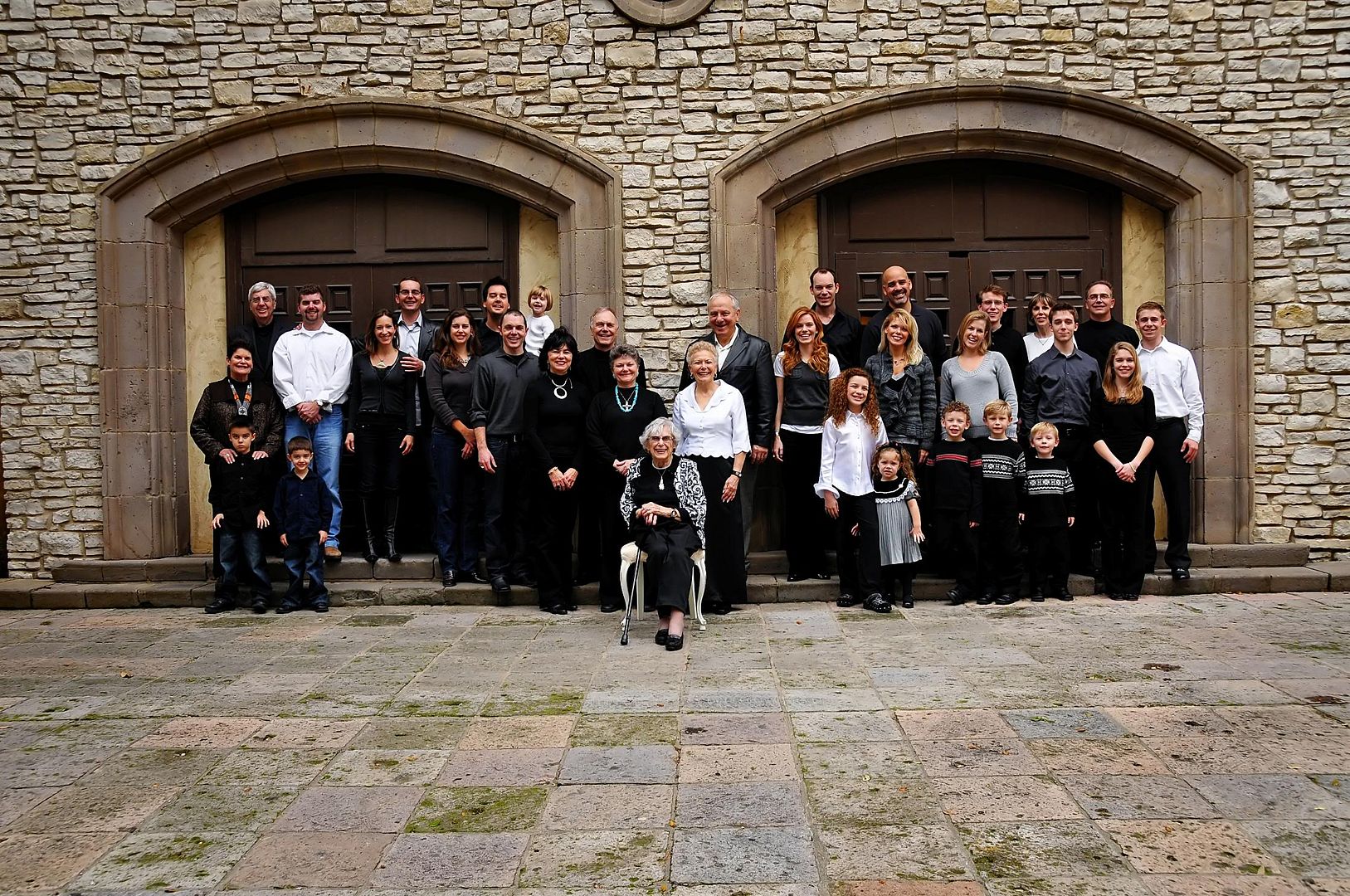 The ones who planned it all!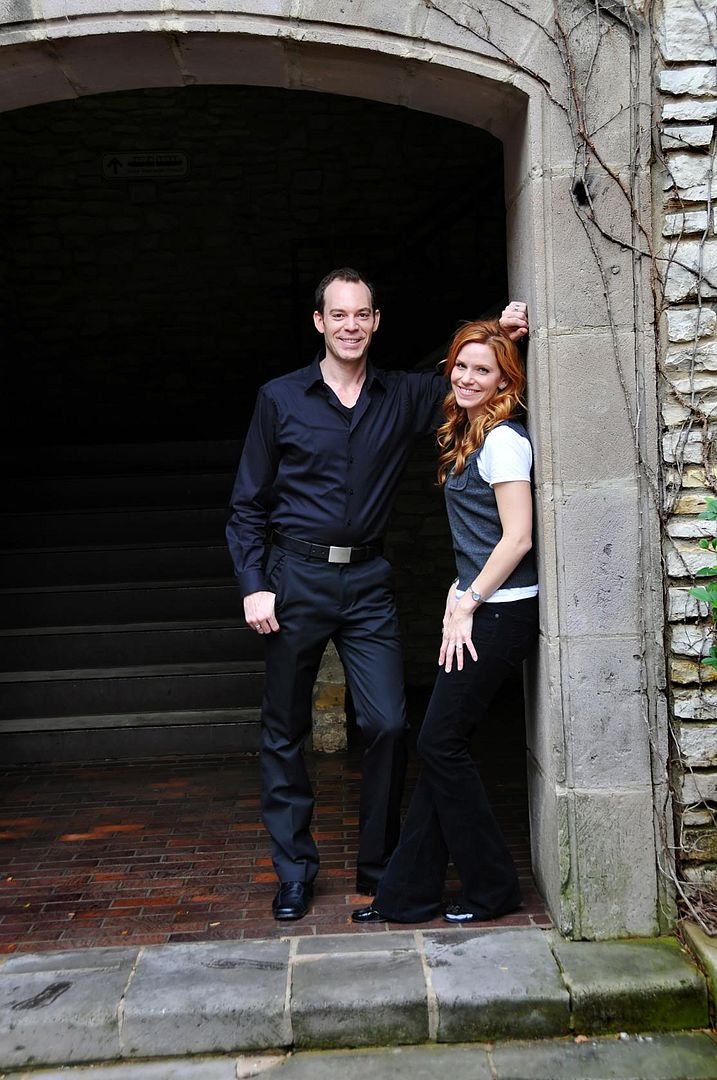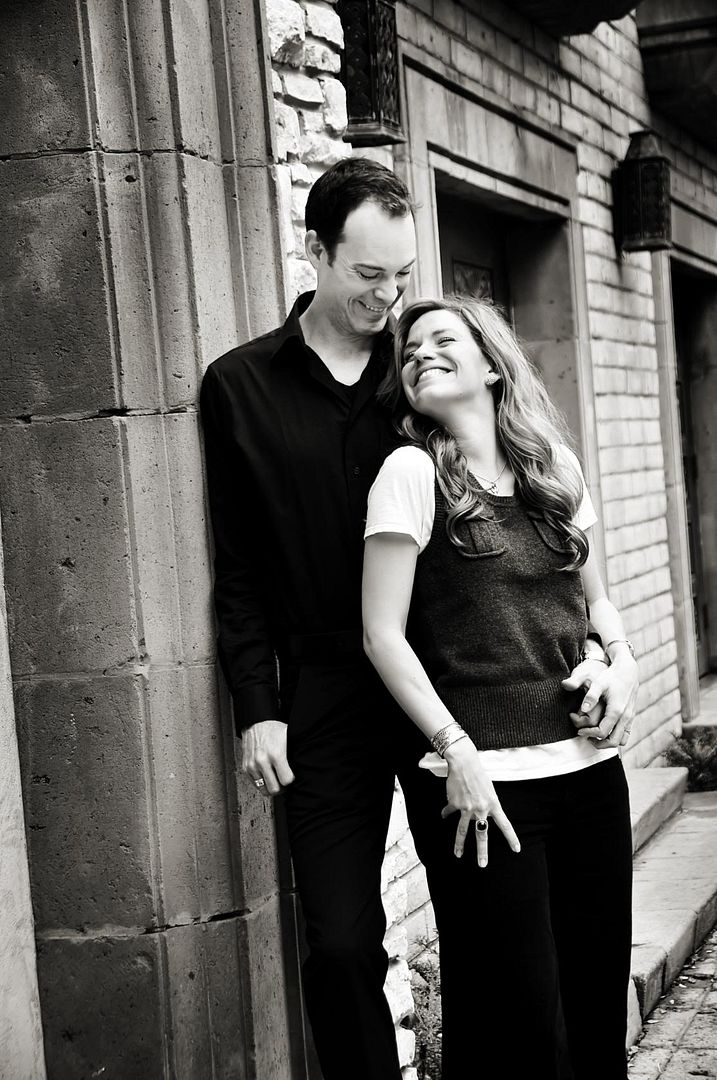 I already showed off some of the baby, but here are a few with Mom and Dad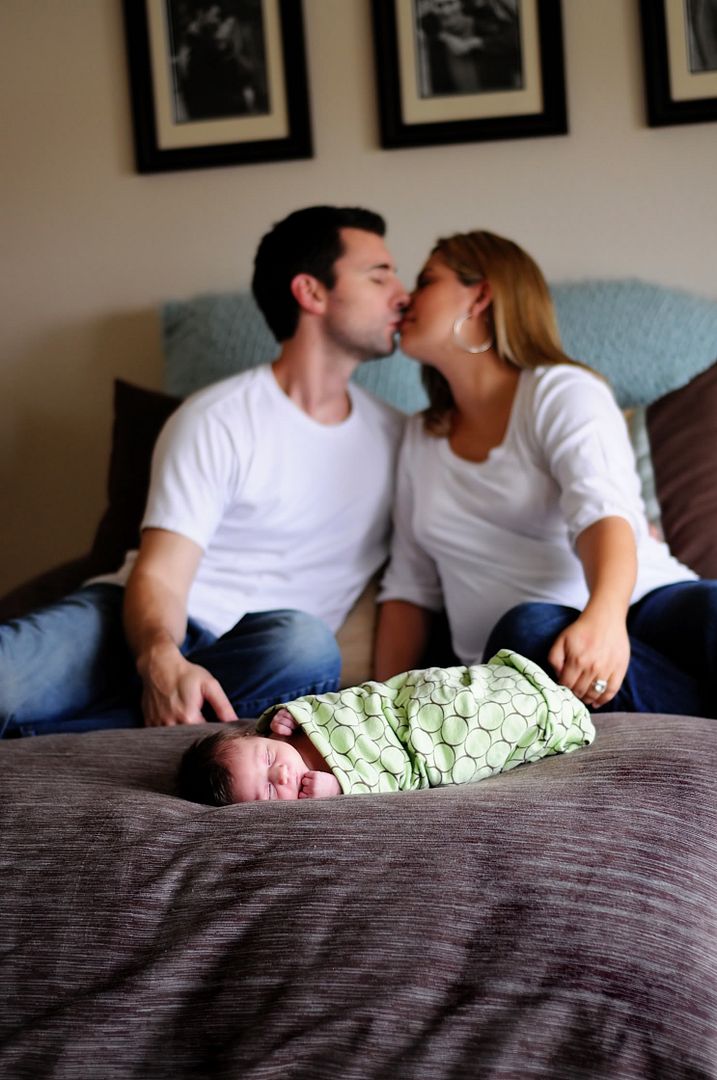 I had the pleasure of photographing this one's birth in late Nov. We met up again for her newborn shots...such a cutie!!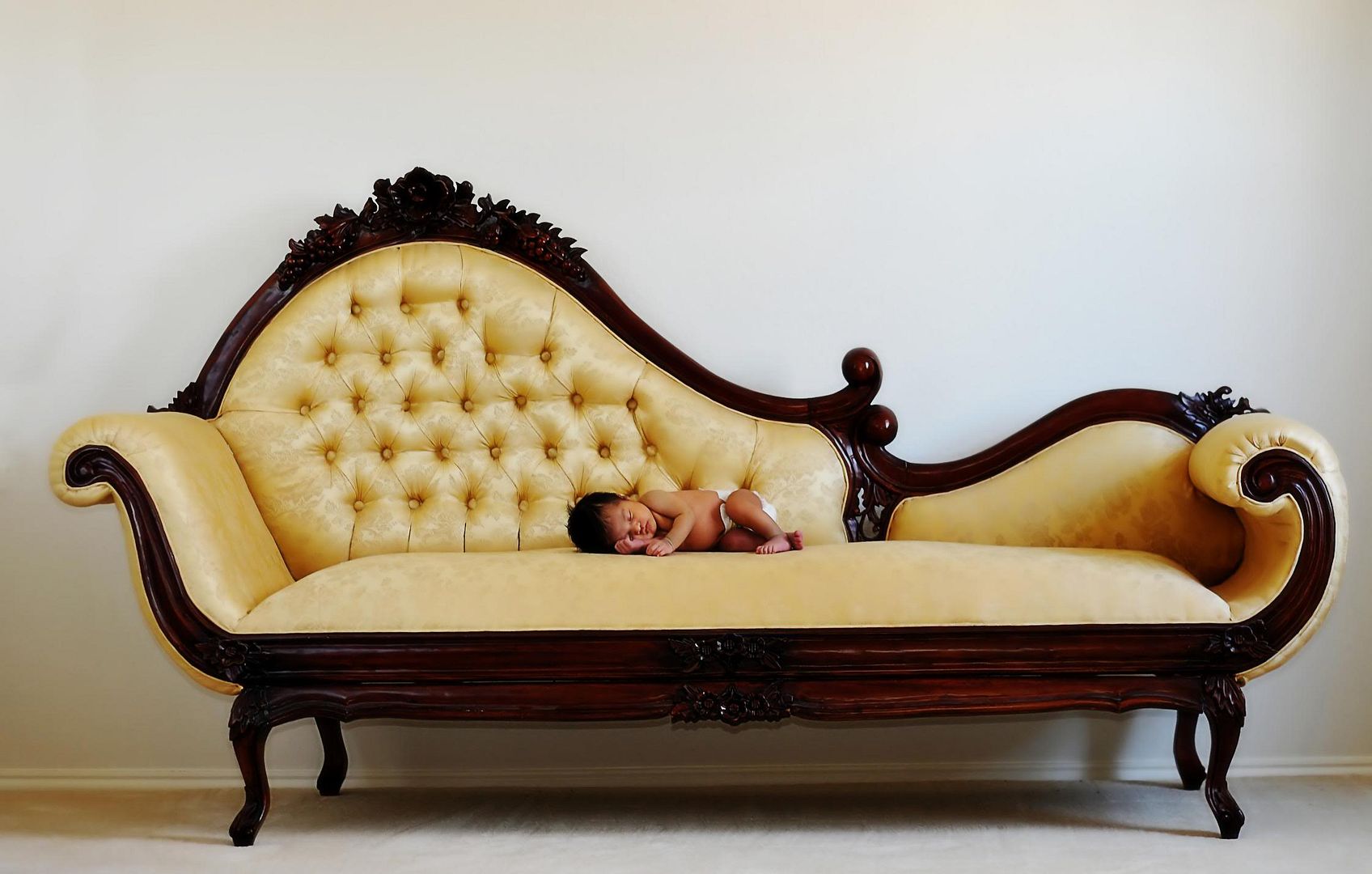 I have ooodles of cuties to share that I have seen this year so far...I will post more later.