One of my good friends got married last night! She met an amazing man 3 years ago and she wowed him with her fabulousity and the rest is history!

I did their engagement photos a few weeks ago and wanted to share some of the favorites...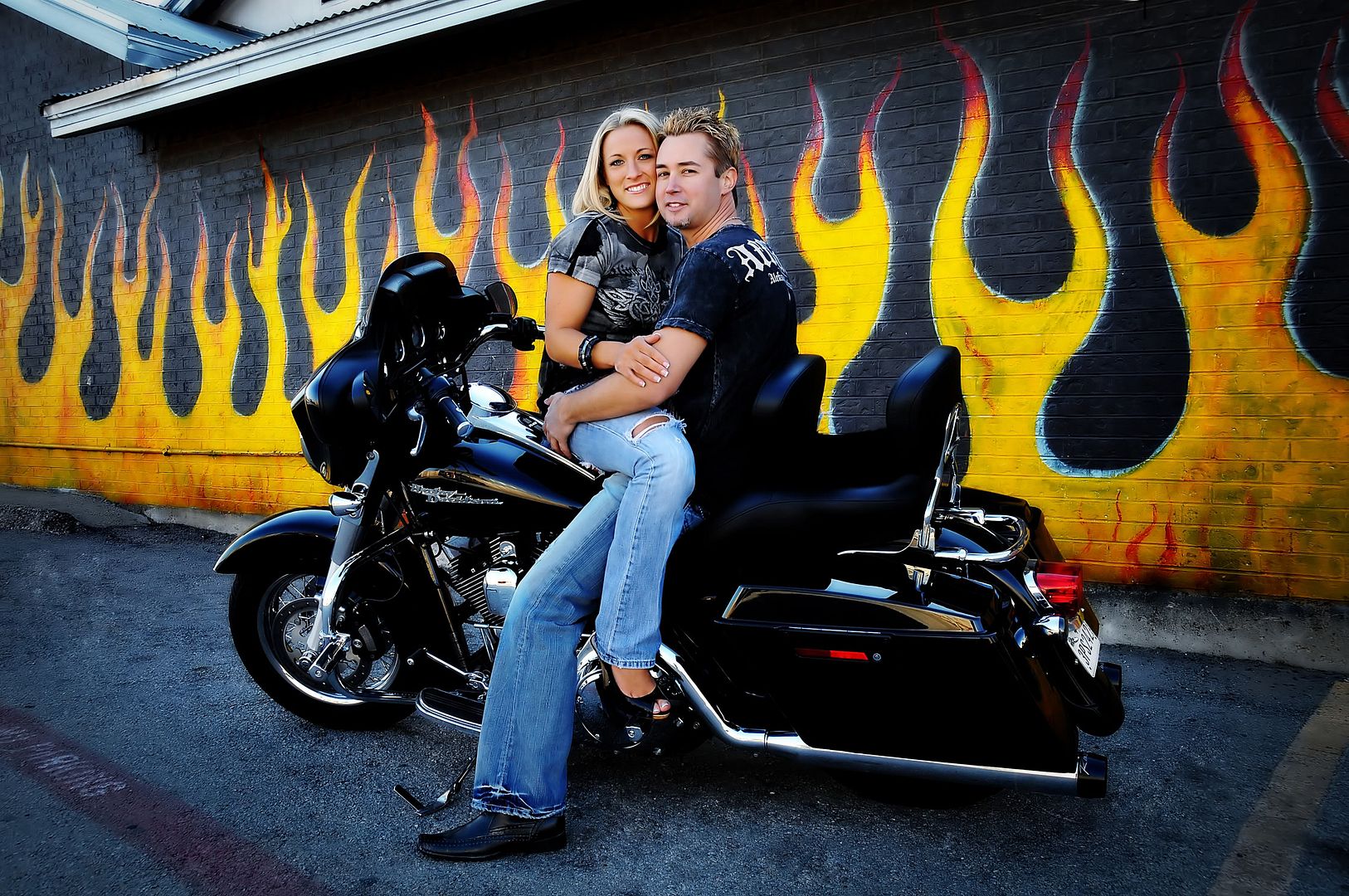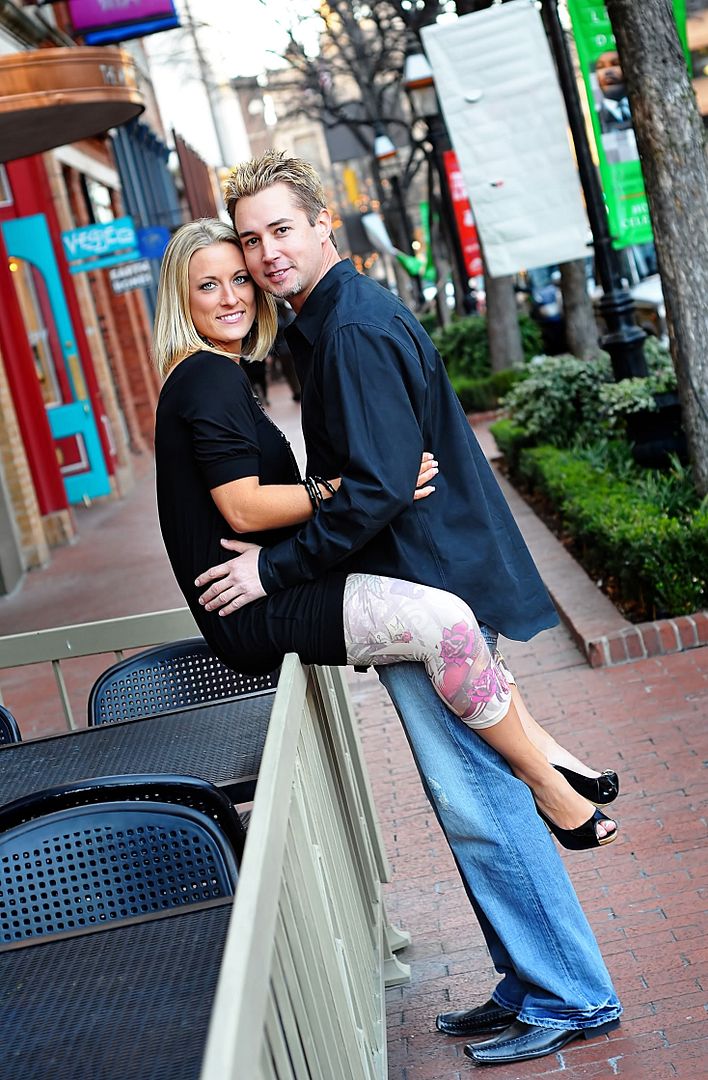 Congrats to Sean and Rebecca! Love you both!