I just wanted to touch on a couple of things that have been brought to my attention:

1) I have received many emails and messages on Myspace from people trying to get booked for sessions. I do not schedule sessions any longer and haven't since last August. If you would like to schedule a session, or more importantly, want to participate in a mini session, you MUST call my assistant, Jennifer @ 817-694-8664 to get booked. So many people have been messaging me on Myspace for the Babies and Bunnies special and it is unfortunate that they did not call Jennifer for a spot. Those mini sessions almost ALWAYS sell out in a matter of hours, so calling the right person is necessary to get a spot. I don't want you guys to miss out on something that you really want to be a part of just because I don't do the schedule any longer.

2) I have discovered recently that my monitor was not color calibrated to the best of its capabilities and this may have resulted in some not so fabulous photos. I would like anyone who may have ANY problem with how their finished product looks to contact me personally at brandifornof@hotmail.com or @ 469-955-4922. I don't want anybody unhappy with their photos and especially don't want you to show off a photo that is not a true indication of what you get from a session with me. The problem is being fixed this week. That being said...I STRONGLY encourage you guys to use the print labs that I recommend! Without naming names, those drugstore print labs and bargain retail stores DO NOT calibrate their machines nor do they spend the money required to have quality printing paper for your pictures to look like they should. That is not what they are in business for--printing photos--and therefore, it is not their priority when figuring out where to disperse their finances. PLEASE get your photos printed where I tell you to!! It makes a major difference in the look of your portraits and how the people that you show them off to view my capabilities as a photographer.

3) As I am about to start my busy season which runs from March through December, we will be booking up very fast (especially on Saturdays). I encourage you to book NOW if you want an appointment between now and September. I already have sessions scheduled every Saturday from now until June--some of those Saturdays are completely booked. Please do not hesitate to call Jennifer to book! At this time, we are only taking appointments for March-August. September - December will open up mid summer for holiday bookings.

4) This one kinda goes along with number 3--If you are booking with me, PLEASE make certain that you pay your deposit or session fee ON TIME!!! I have been lax in the last couple of months, but we will start bumping your session for someone else if you have not paid your fee to secure your spot! This is especially true for those with Saturday appointments--we often have a wait list for those and we will start using it. If there is any reason why you cannot pay it on time, please contact either Jennifer or myself and we will try to work with you!

OK--whew--I'm done!

I wanted to share a little bit of what some of you who booked March and April with me at Dallas Arboretum have to look forward to:

This is Dallas Arboretum in Spring---simply gorgeous!!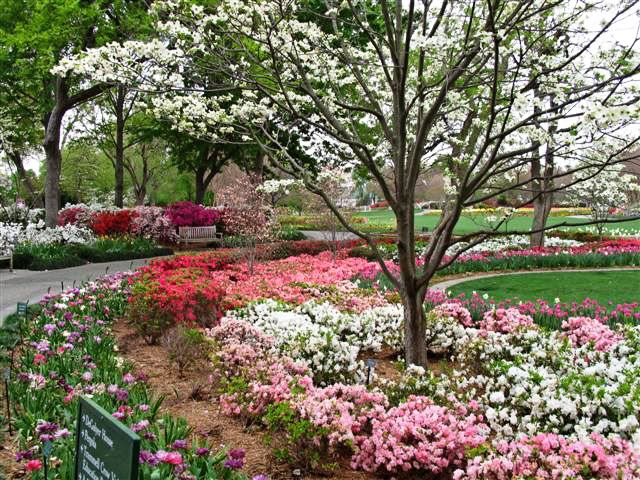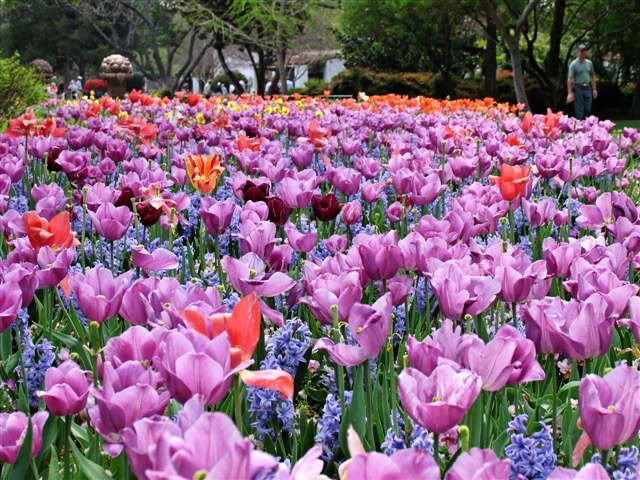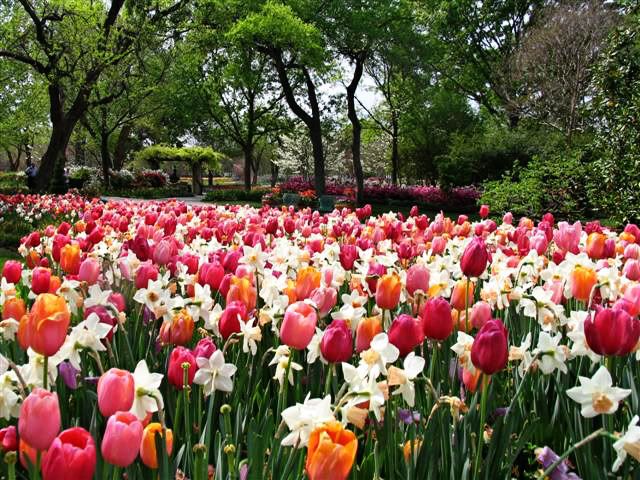 After this post, I would recommend that you call soon if you want a session at Dallas Arboretum during March and April!!