Before I head out to College Station for the day, I wanted to throw up a preview for a sweet family. I know that I said I wasn't posting anything and that the blog was going to go private, but I have changed my mind. This is my way of connecting with my clients and I shouldn't have to stop doing that because of someone else's inability to be original!


I know she isn't expecting to see a preview, but Court was too cute not to share!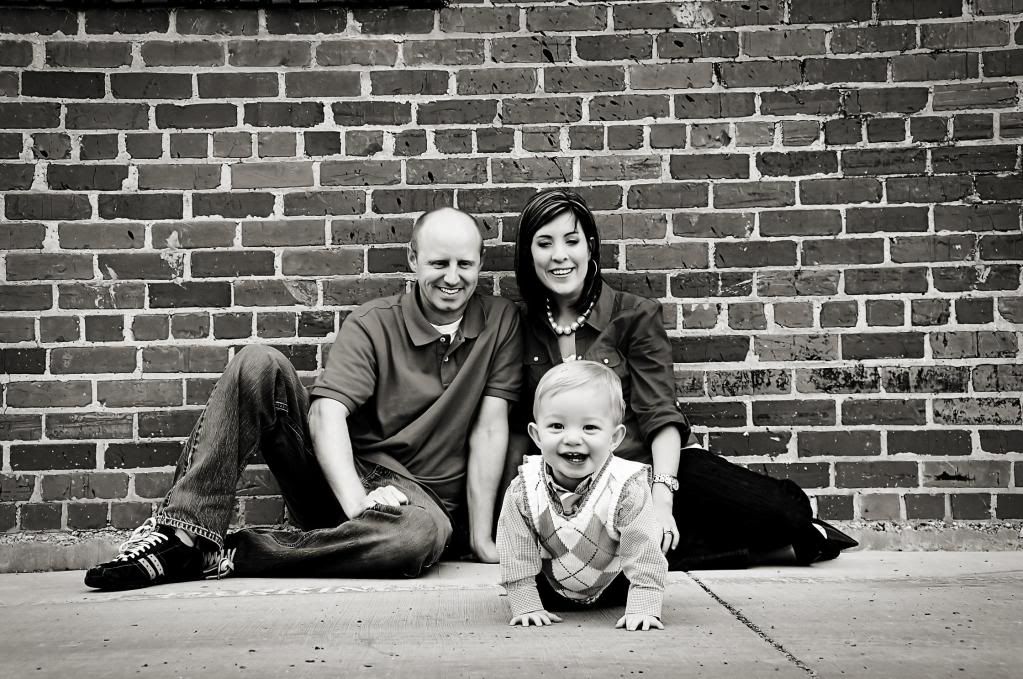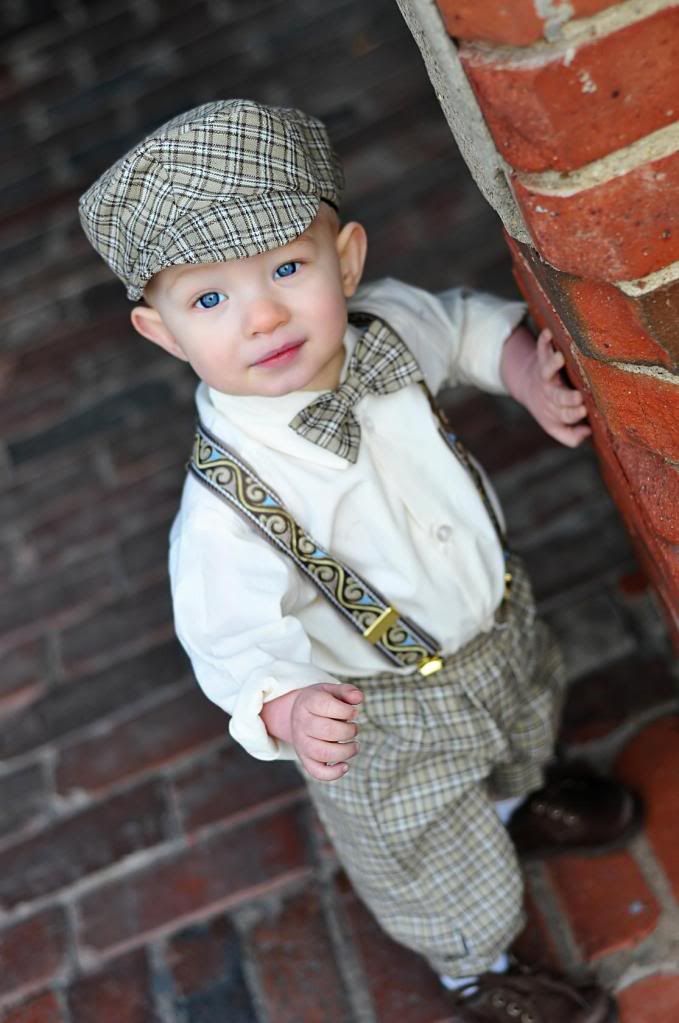 CD is on the way, Mom!