I wanted to share some pics from my most recent birth and newborn sessions!

This family has been coming to me almost since I first opened shop. I did Mom's maternity pics for her second pregnancy, the birth of that baby, and the newborn photos of that baby. I was super excited to hear that they were expecting baby #3! I got to do maternity, birth and newborn photos for this baby as well!! Here are a few from each...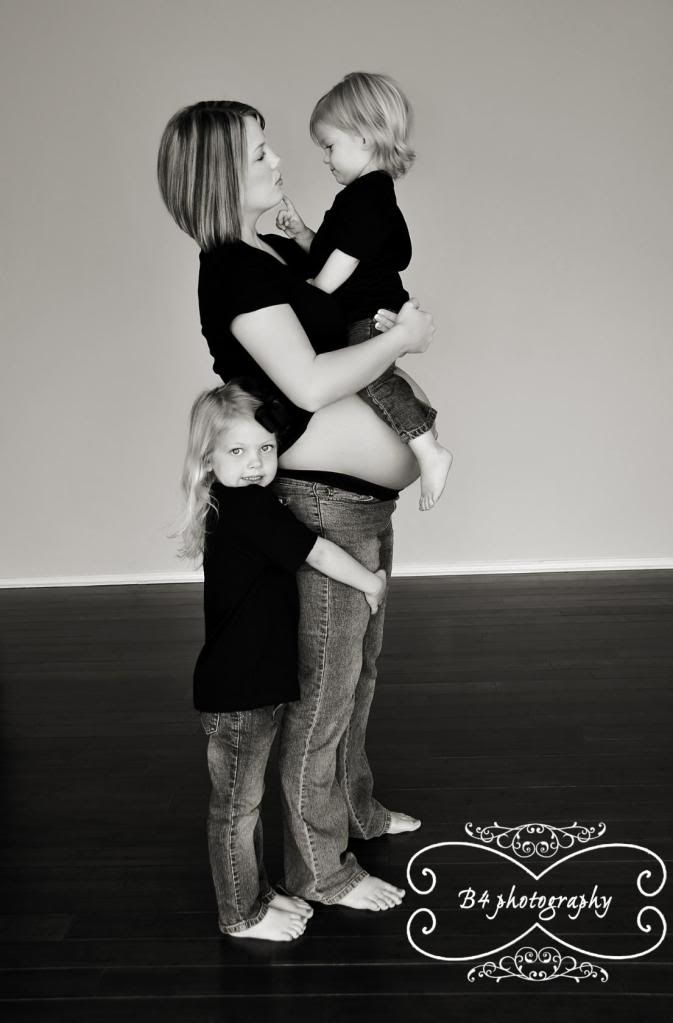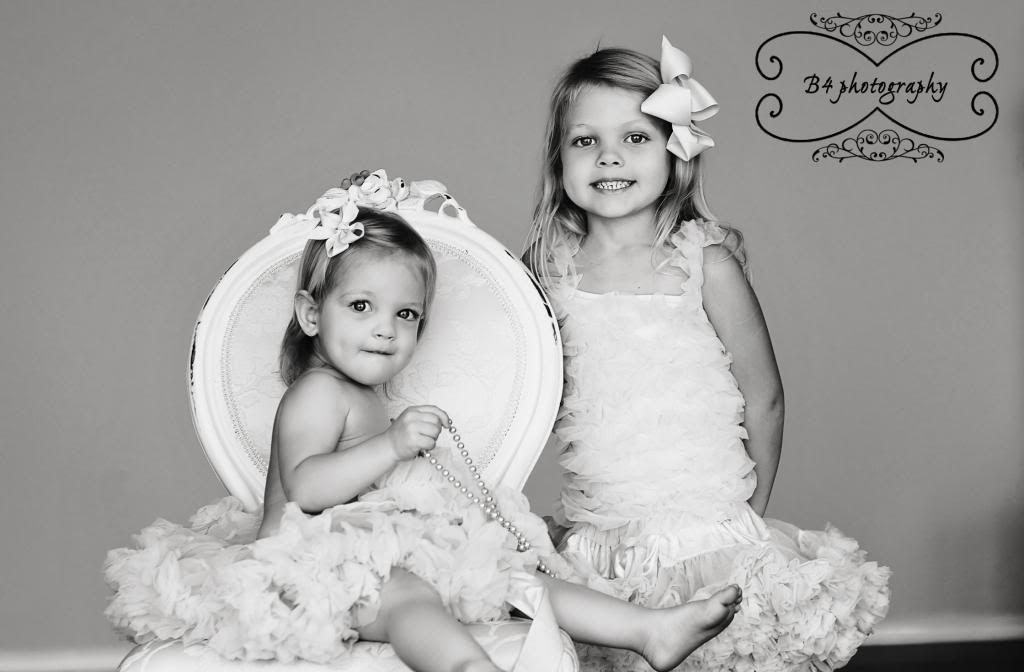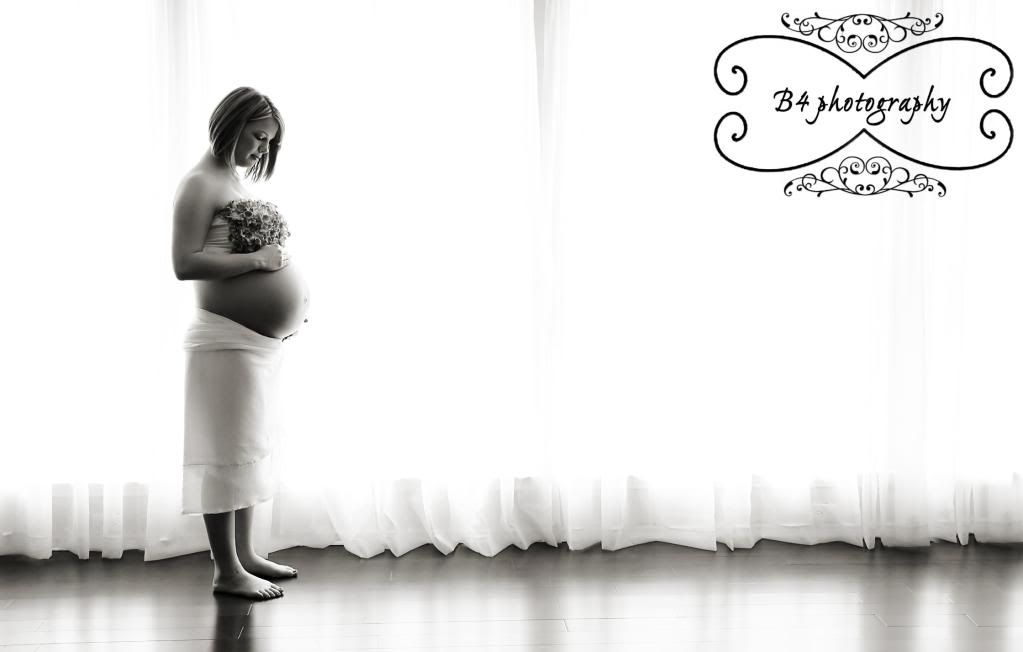 Baby #3's sex was a surprise!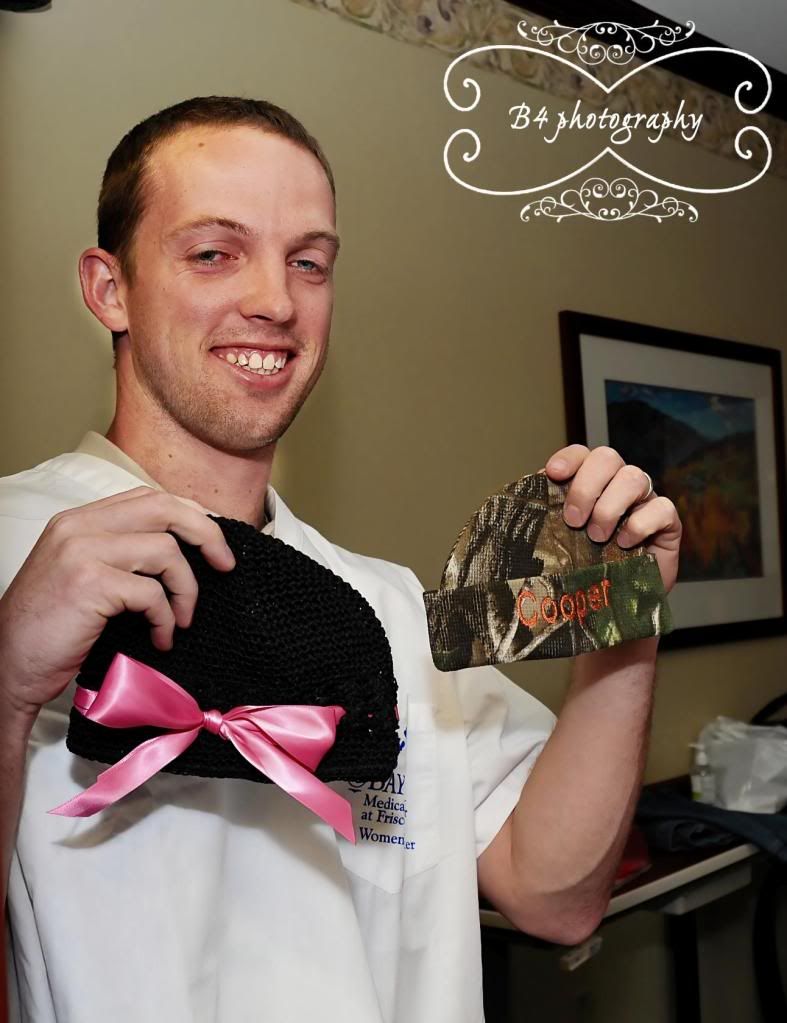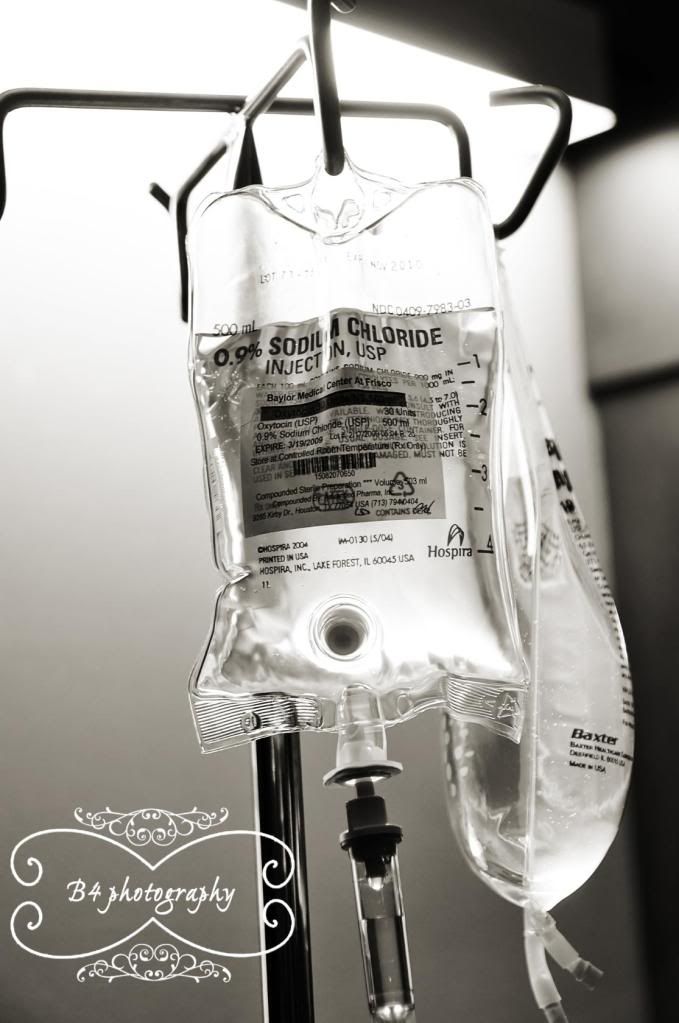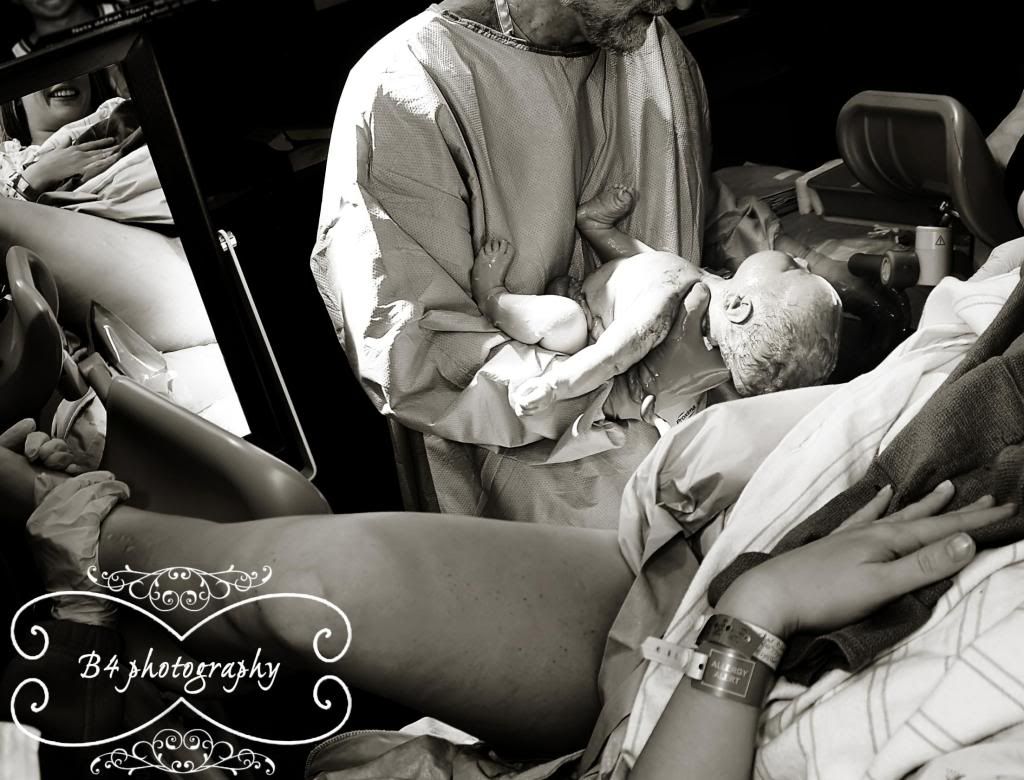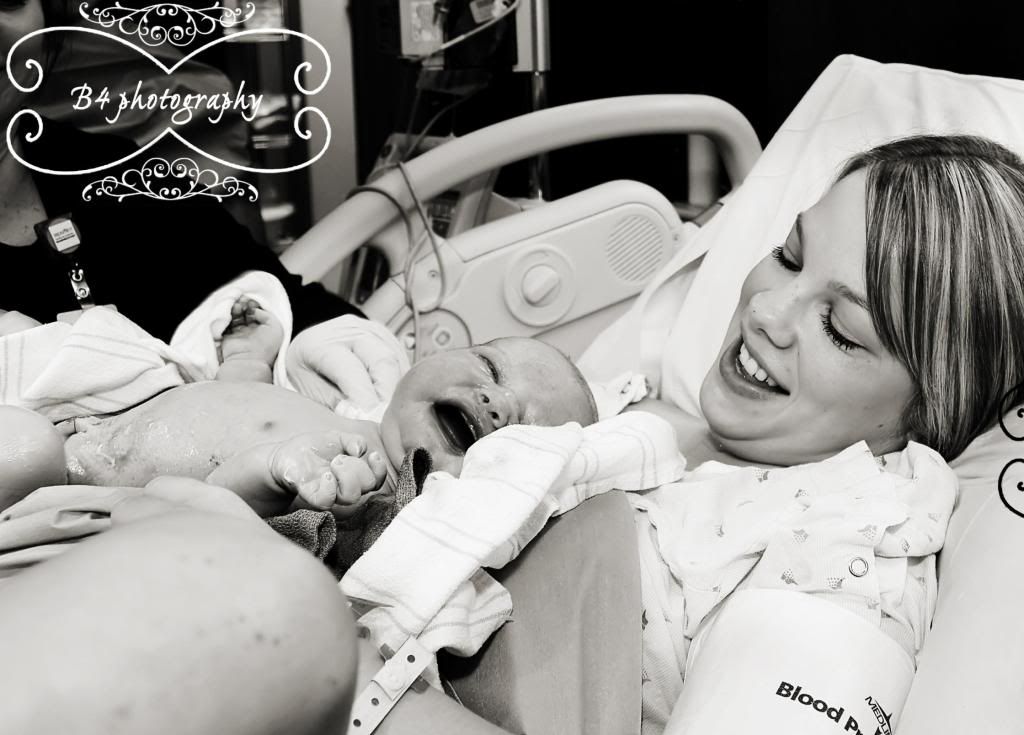 Big sisters got to meet baby first...then biggest sister was to walk to the waiting room and tell all who were waiting to find out boy or girl by holding up the corresponding newborn hat! Check out the photo where she holds the hat up--maternal grammy was so excited that she jumped into the air!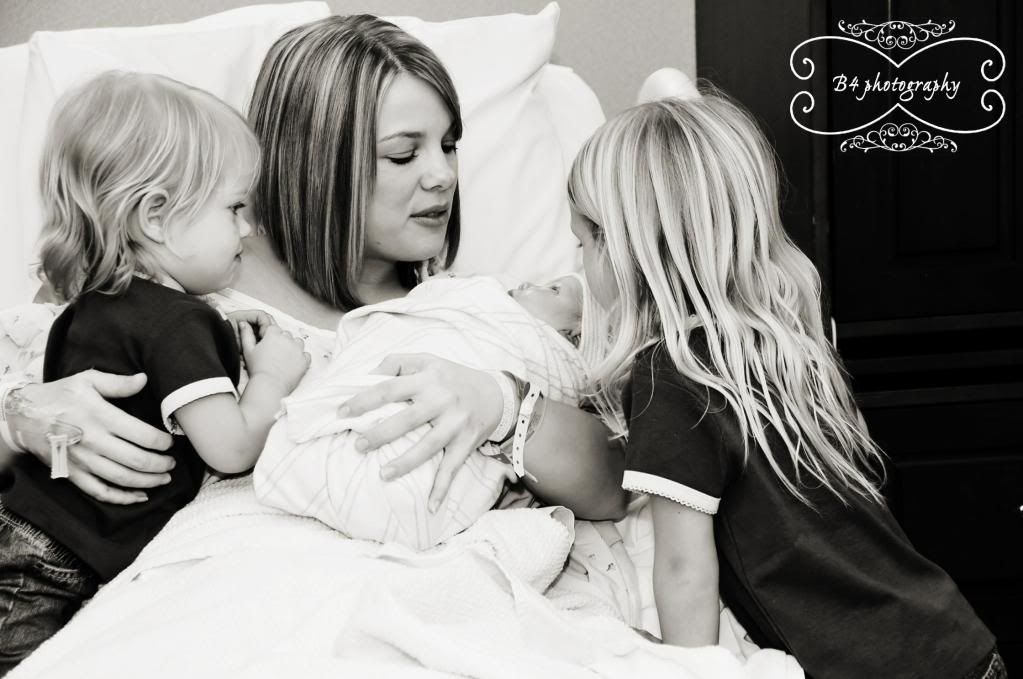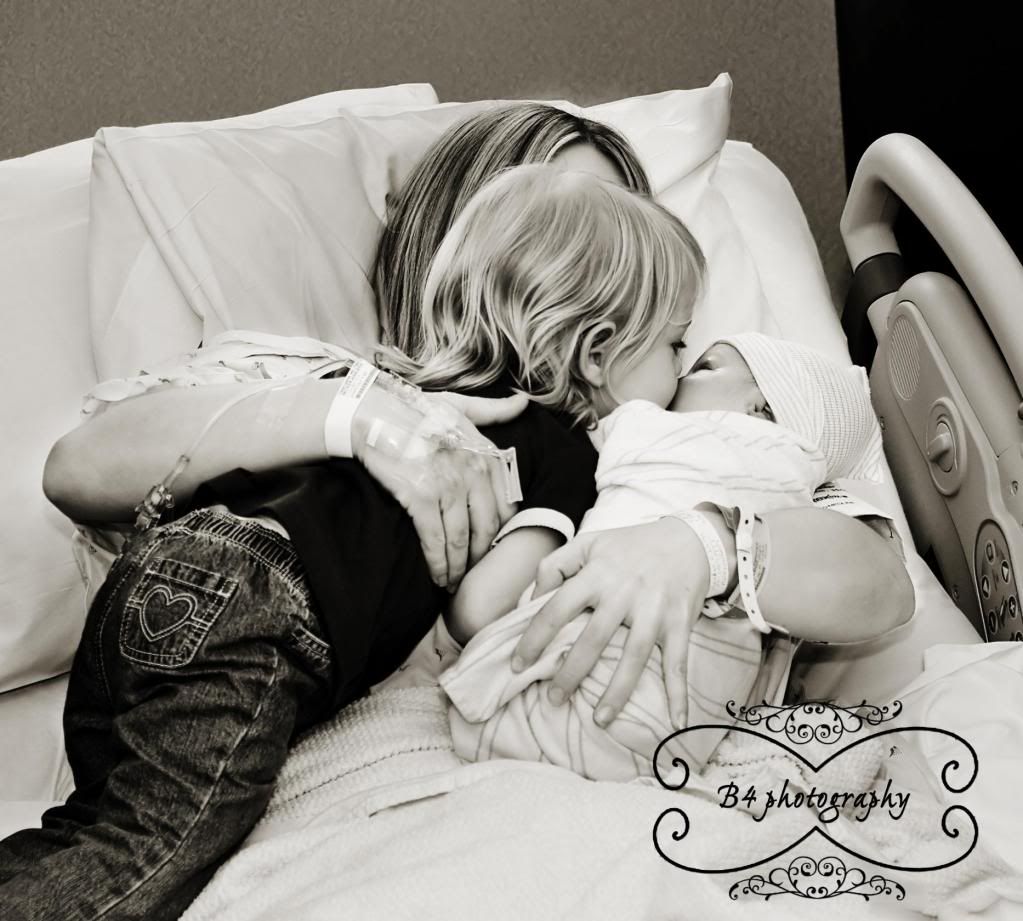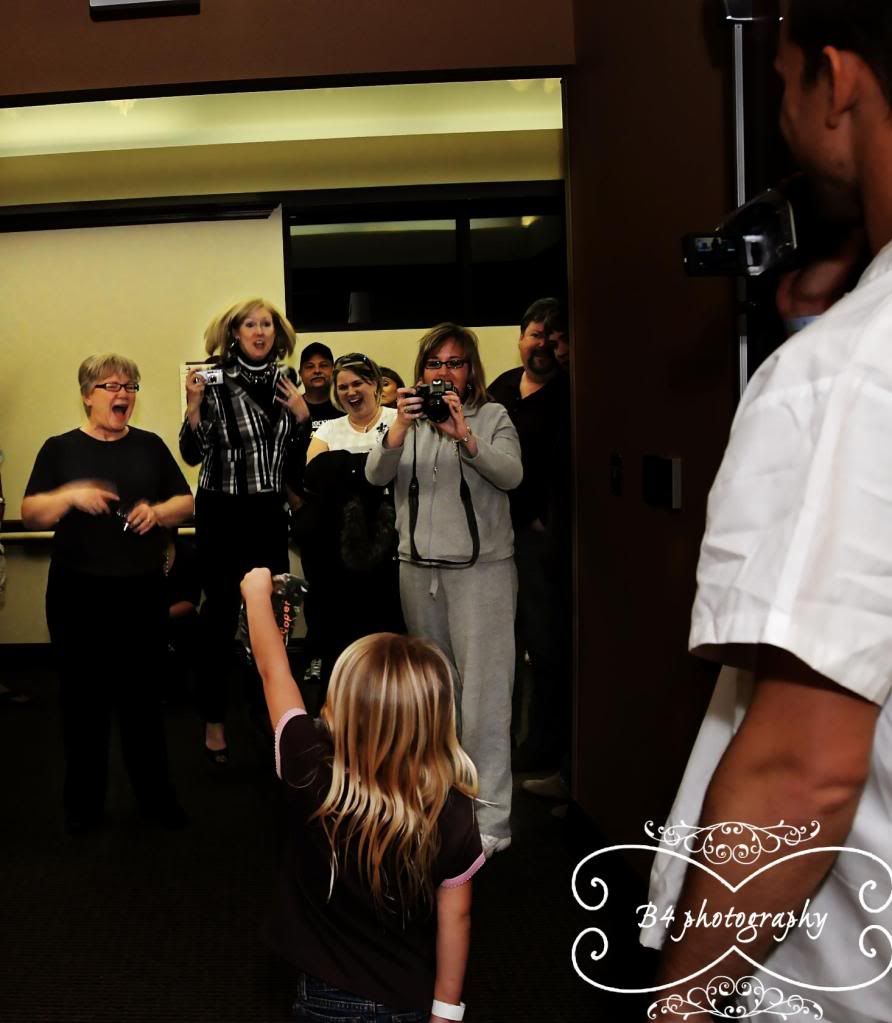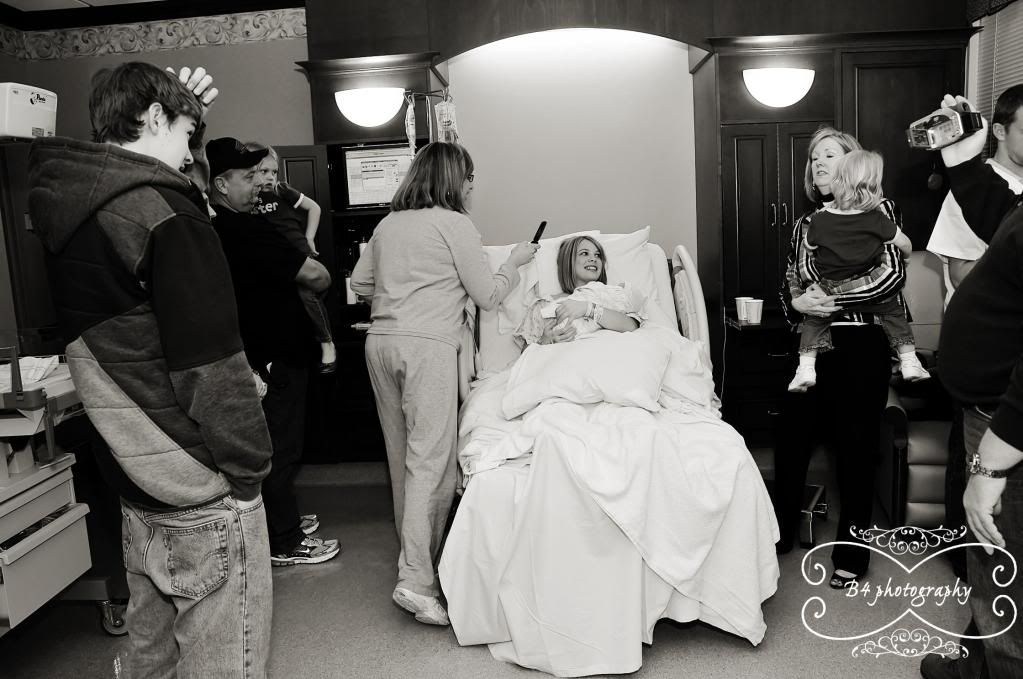 Welcome baby Cooper!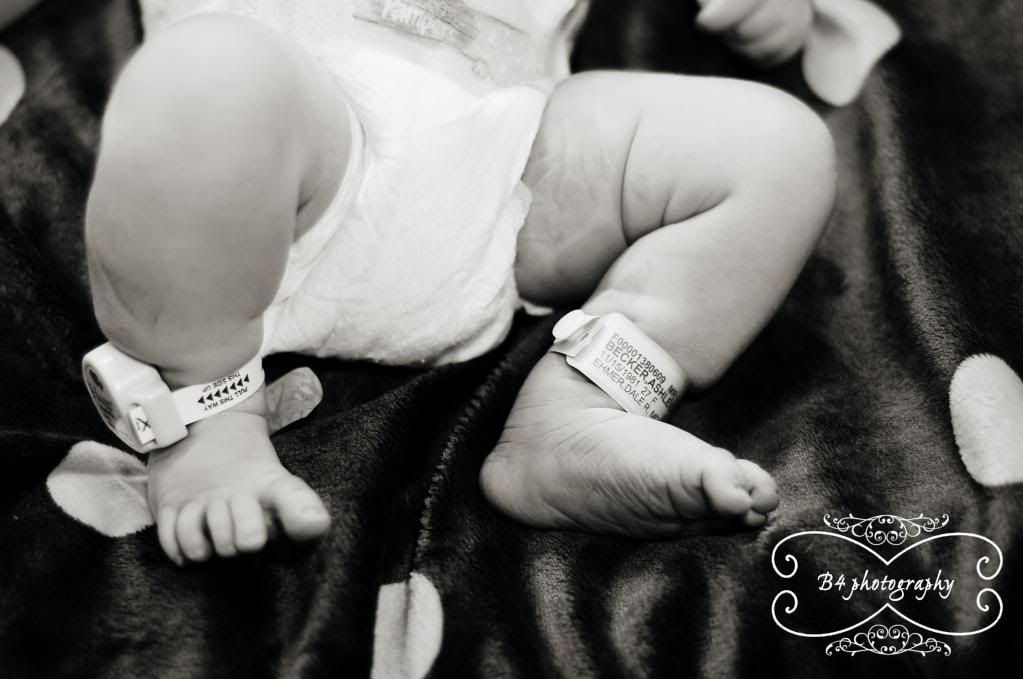 Almost 3 weeks old! (the newborn session got delayed due to cruddy weather and dark clouds--boo!)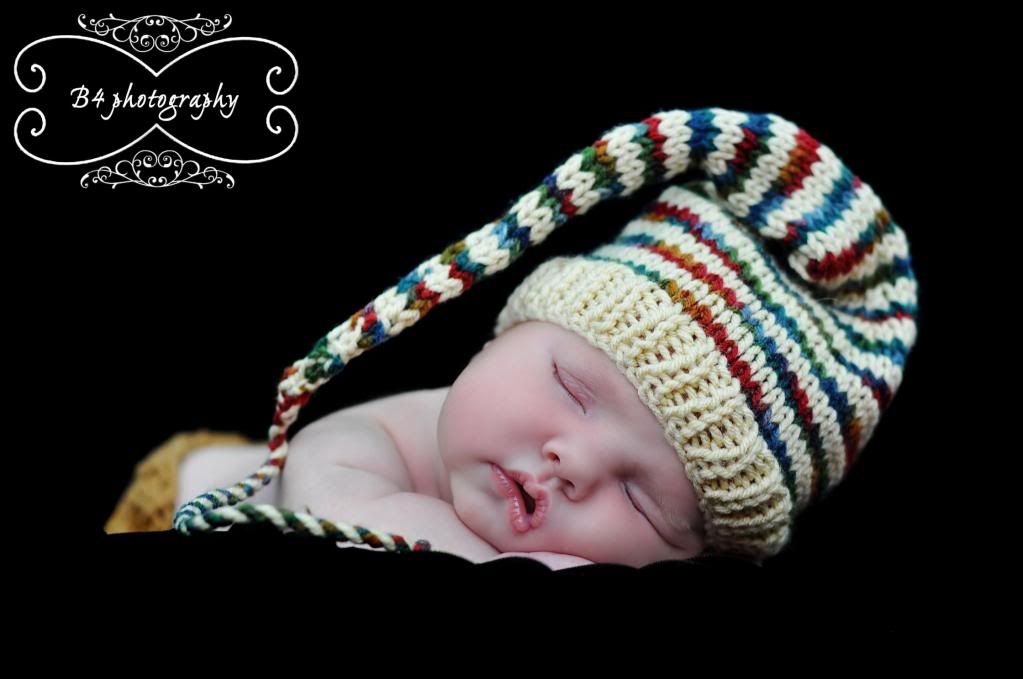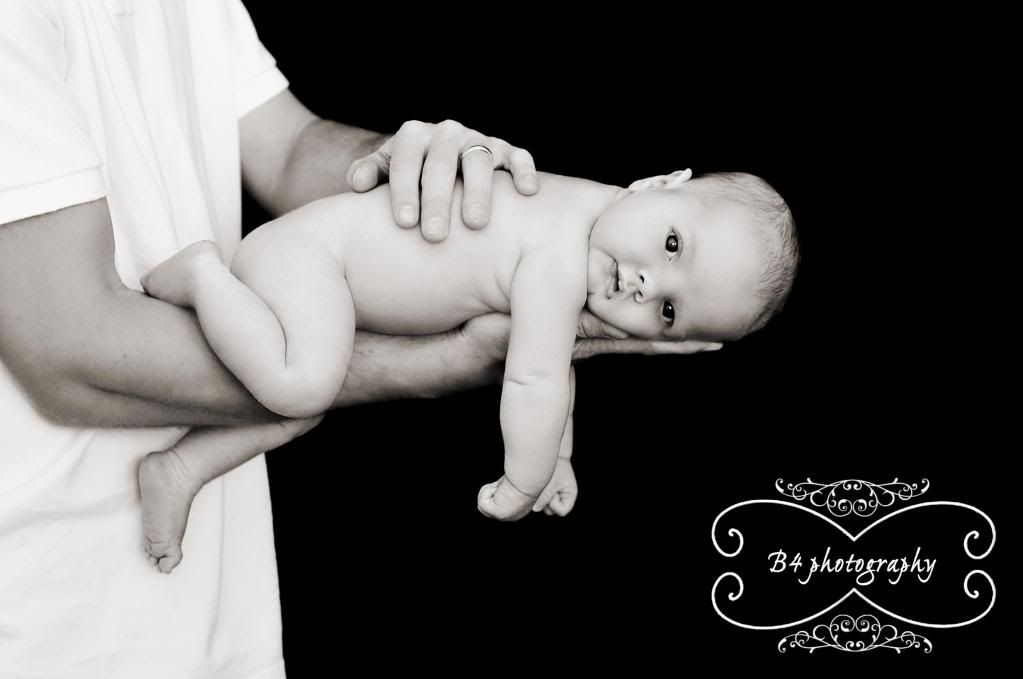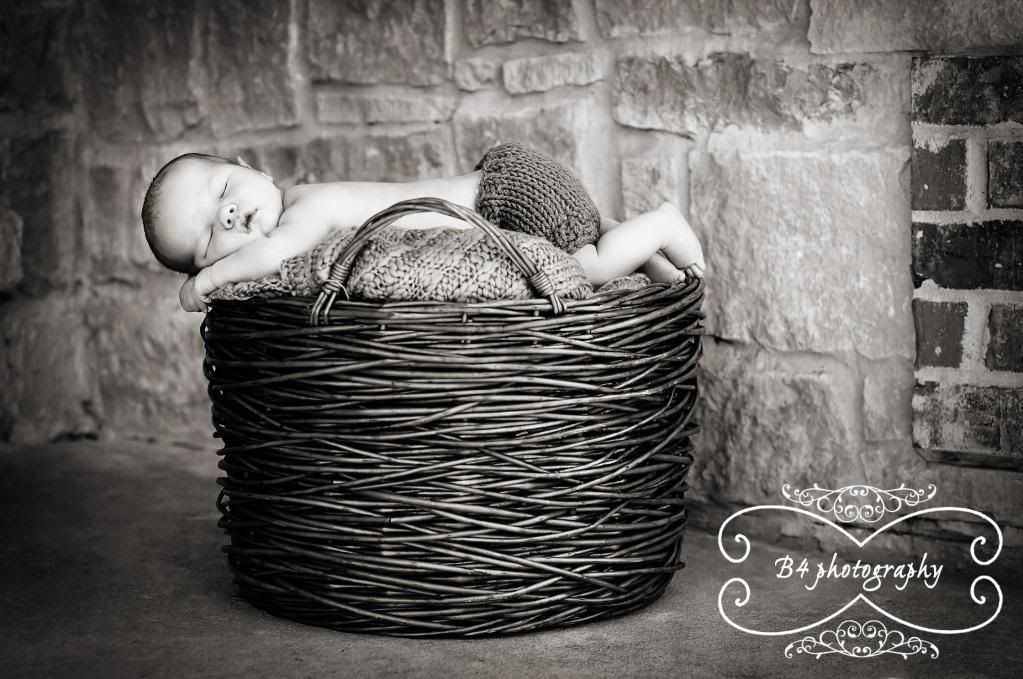 Whew--that was a ton of pictures!
I am spending the rest of this day working on the bunny sessions, so I should be able to put up a slideshow on the website fairly soon...Also am working on a new blog completely--I'm kinda over Blogger--I want something a little fancier! So keep checking back...more pictures and previews coming soon!