I know that my friend, Noelle, will see this blog title and think that I have finally converted to a NKOTB fan...ummm, no...still not loving those guys...this post is all about one of the newest babies I photographed...Miss Audrey

She was just as cute as could be but I detect a hint of rebel in her--she was not giving up sleep very easily! Once she did, though, WOW--great baby! Moved her 3 times without waking her up! Mom has these shots for her announcements, but I wanted to share with all of you!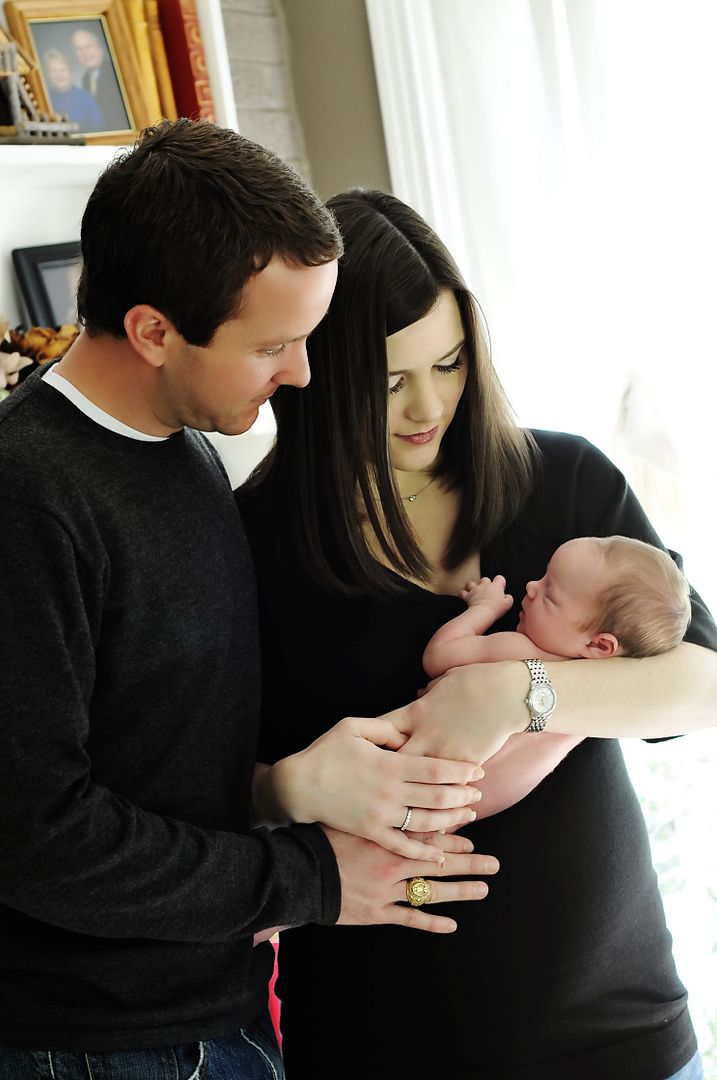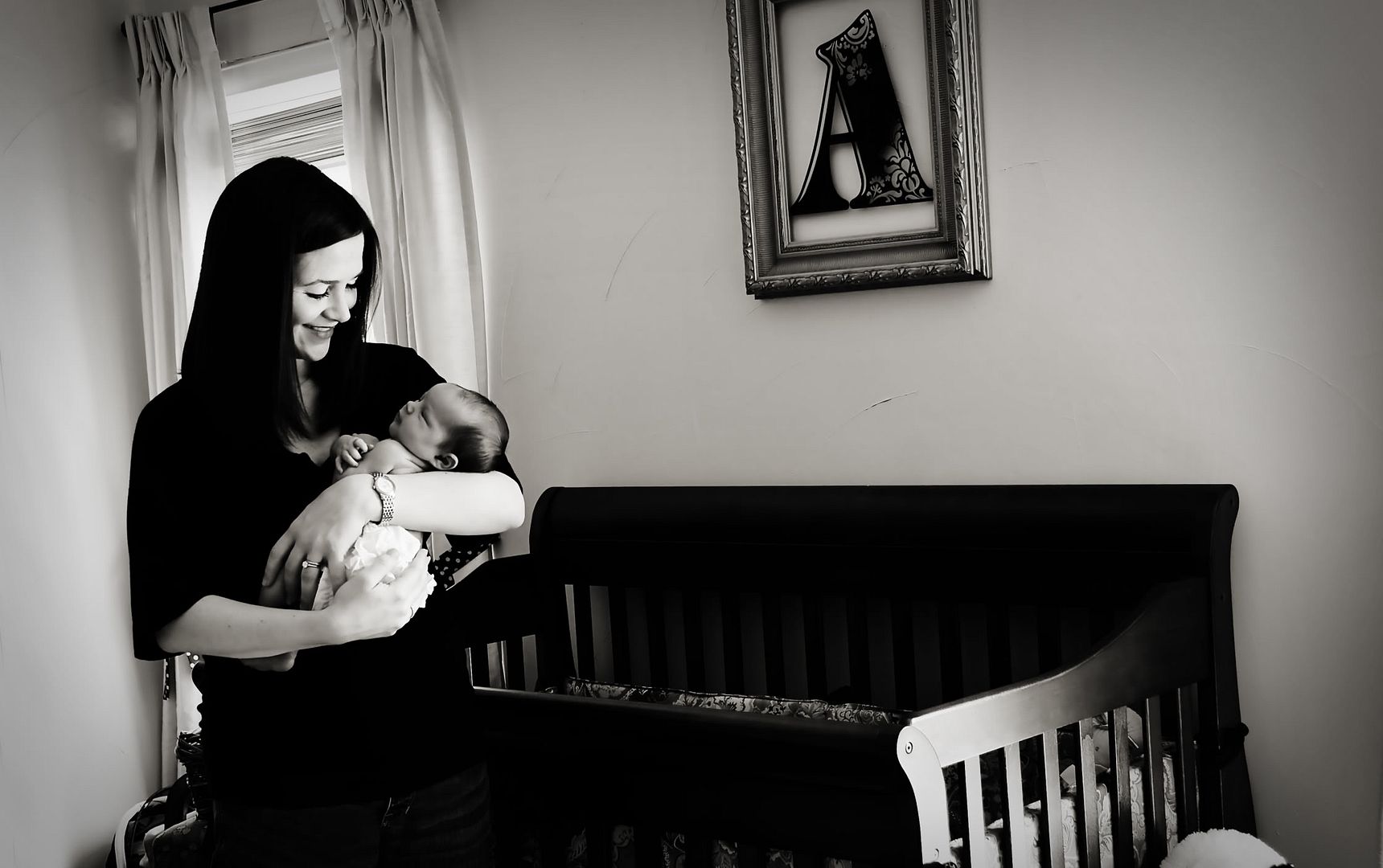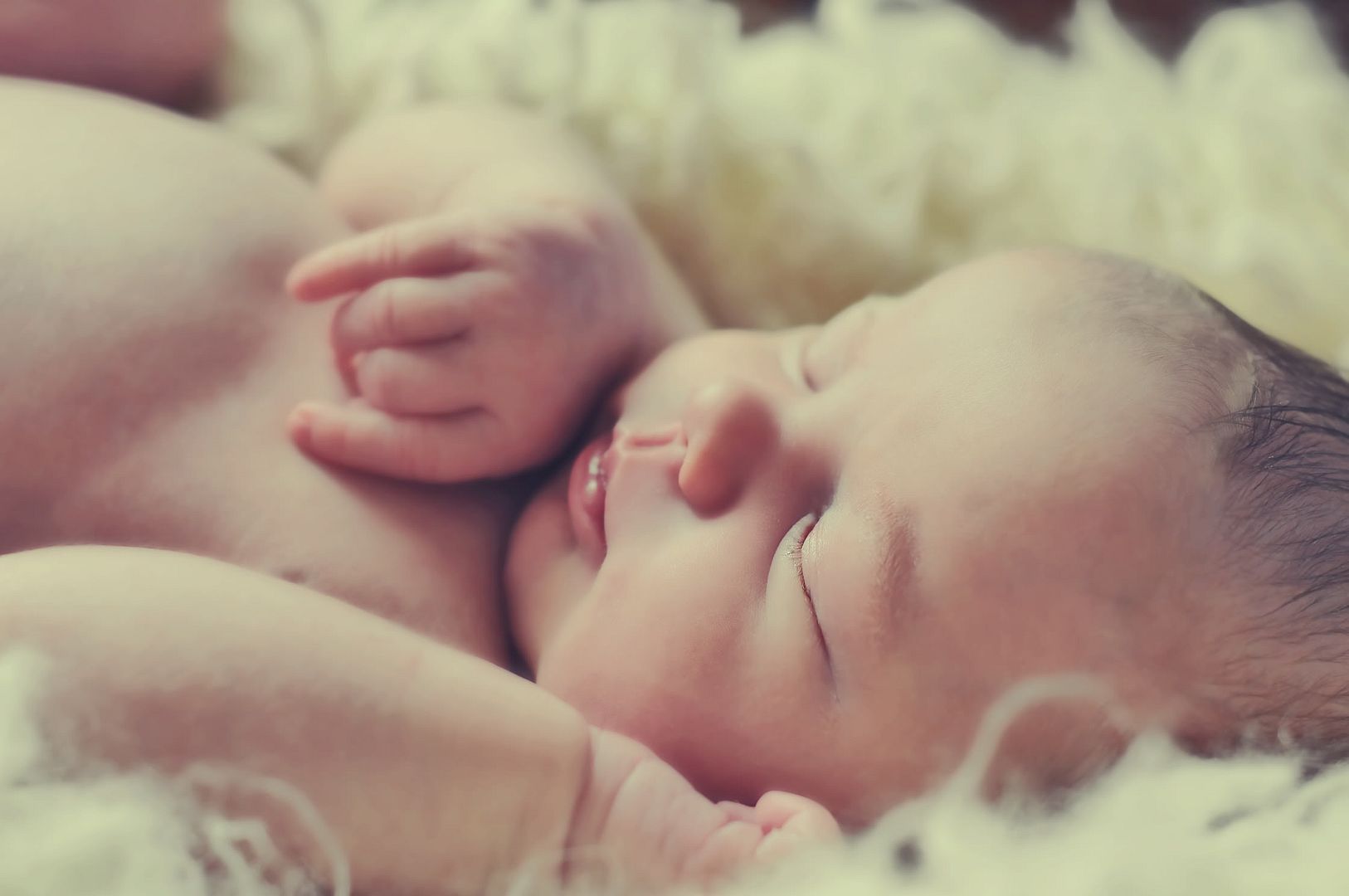 I am loving my new hat!






Maybe I should compile a collection of photos in a book called "Where's Baby?"--instead of where's Waldo?