I have DEFINITELY gotten my fair share of newborns lately!! I did 7 (!!!) newborns just last week and many more on my schedule for the next couple of months (including one tomorrow!)...
This little guy was soooo very good to me...not only did he have to deal with a long car ride, 2 hours in a very overgrown part of a park in Grapevine, mosquitoes in said overgrown park, AND me moving his naked little bottom from one prop to the next. ALSO very good was big sister who waited as patiently as a child of only 4 years could until it was her turn to be in the shots.
Check out these two! oh...and make sure you check out what has to be my all-time favorite outtake! heehee! Sorry for the lengthy post--hard to narrow down the pics!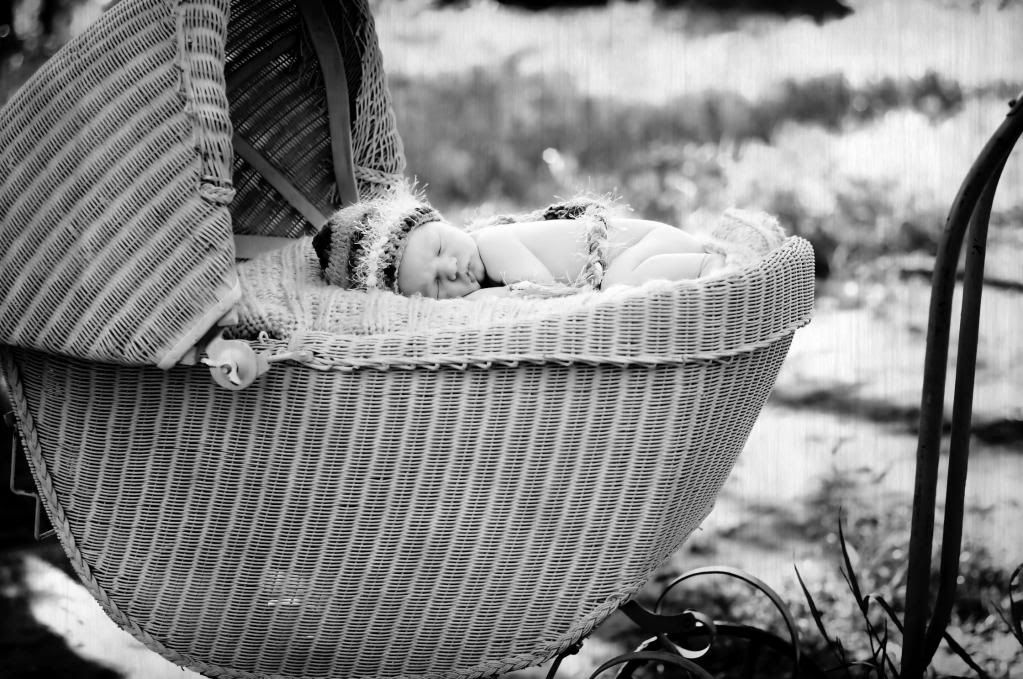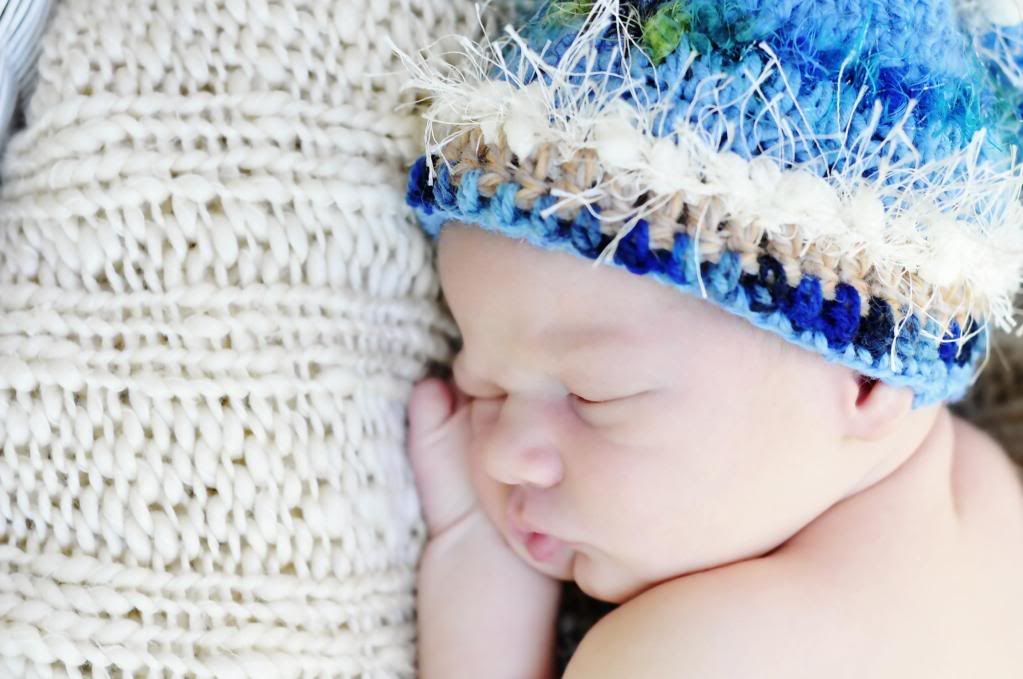 love it in color too--maybe more!!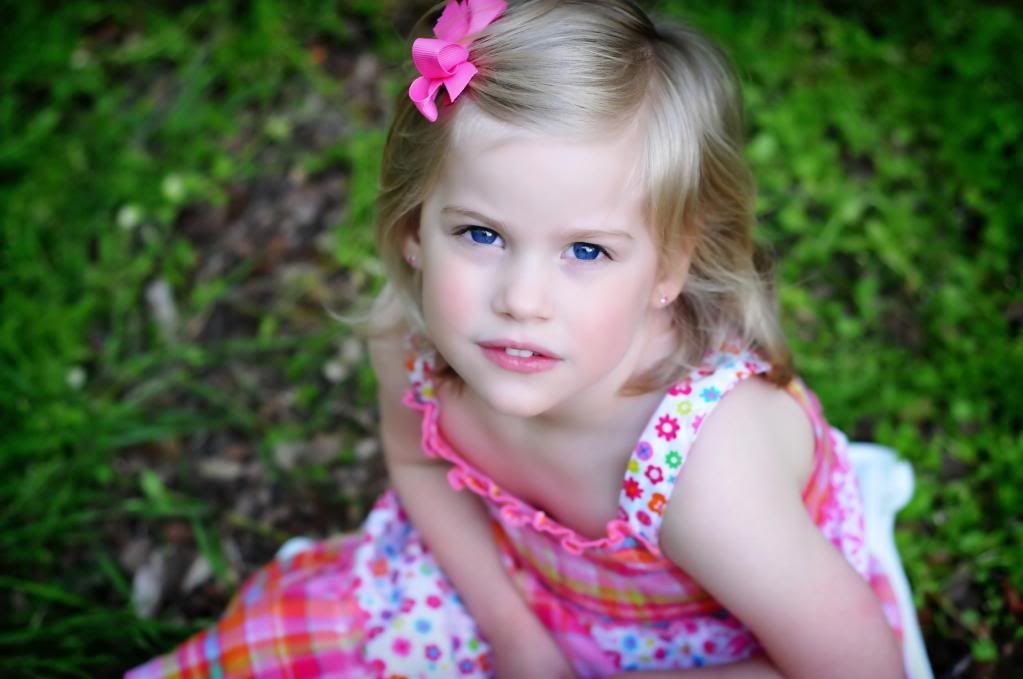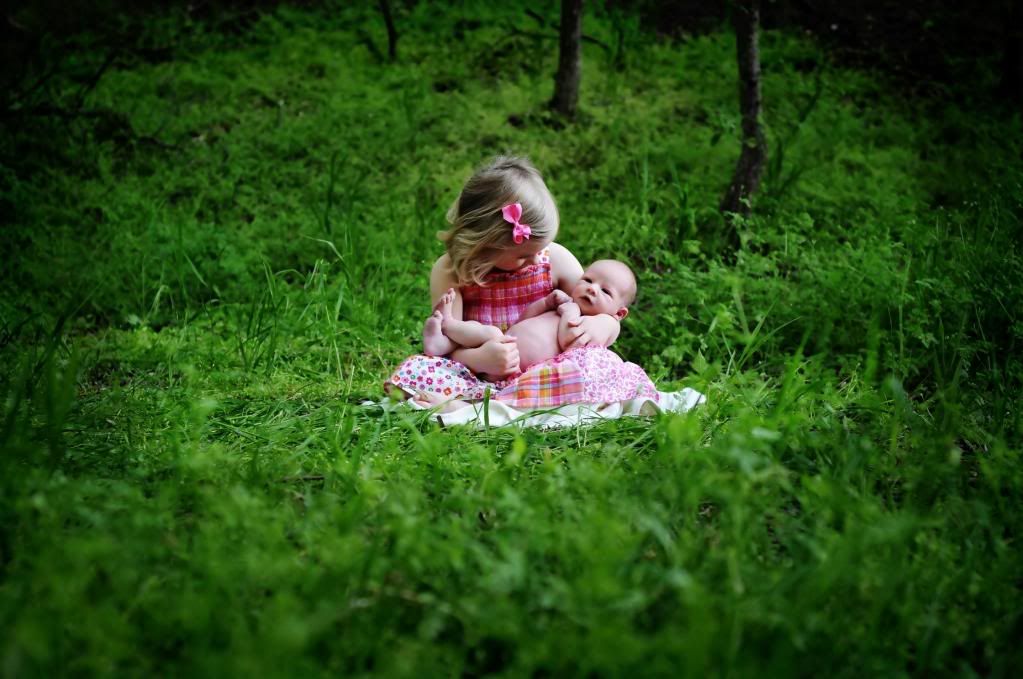 Just another big sister/little brother pic, right? Wait...what is that?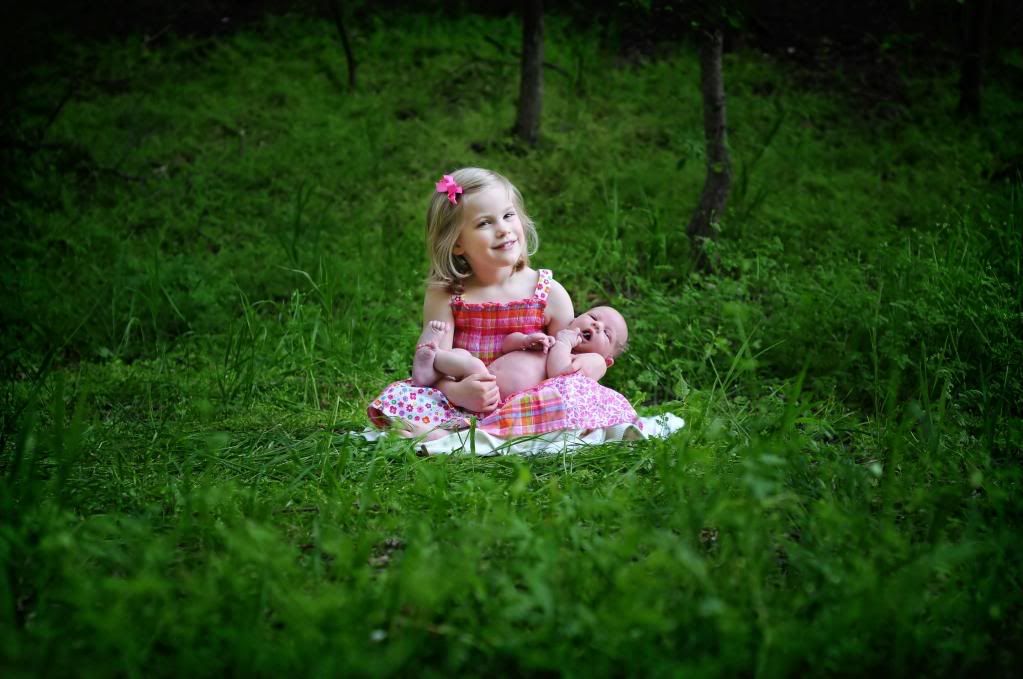 hmmm....need a closer look??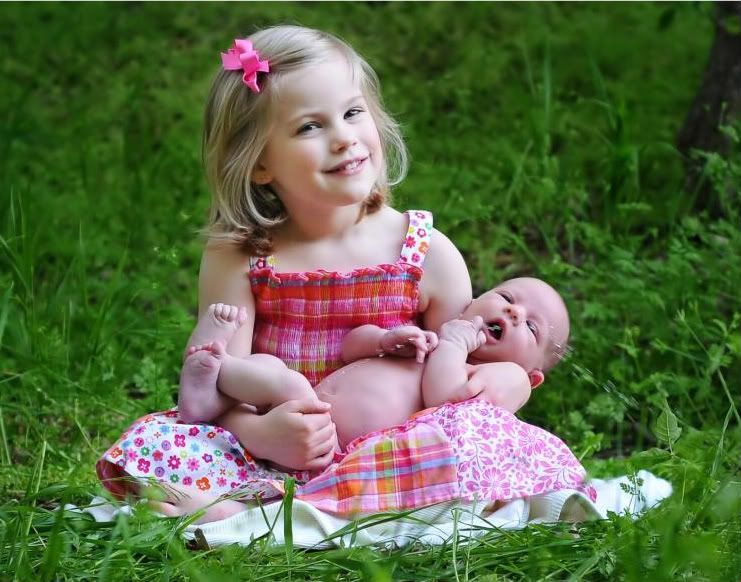 nice...funniest part was that she didn't even flinch...kept right on smiling...only after he finished peeing and we took him away did she realize that she had a warm, but not-so-clean feeling! Classic!




*****FOR THOSE MAMAS ANXIOUSLY AWAITING YOUR NEWBORN PREVIEWS FOR ANNOUNCEMENTS, PLEASE BEAR WITH ME--I DID NOT EVEN REALIZE HOW MANY NEWBORNS I HAD ON MY BOOKS OR HOW MANY REGULAR SESSIONS WE HAD TO CRAM INTO LAST WEEK IN ORDER TO TAKE CARE OF SOME OF THOSE FOLKS WHO KEPT GETTING BUMPED DUE TO THE WEATHER---THEY ARE COMING, I PROMISE!!*****