I have met some really amazing people since I started this business, but one of my most valued contacts came in the form of Noelle, AKA glamRbaby. We met at a boutique party thrown by Kellie Rasberry and Amy Lowe and I instantly fell in love with her designs. Not long thereafter, I fell in love with Noelle. She is a person who keeps it real and tells it like it is. She is sweet, a great friend, and passionate about what she does. Those are qualities that I completely respect. The gorgeous bows that add a little something something to your photos are a nice perk, too! ;-)

She and her husband are about to embark on undoubtedly one of the biggest adventures of their lives. They are moving to Las Vegas tomorrow to allow her hubby to pursue his dreams---not as a lion tamer or a magician, but as a pro poker player. Before you scoff, "That is CRAZY", trust me when I say that I fully anticipate seeing this guy on TV, at the big table, winning some dough!

We spent about 20 minutes together a week ago, trying to get a cute shot symbolizing her move to Sin City....I hope you like 'em, Noelle! You know I love ya to death and I know that we will only be a phone call away from one another, but I sure am gonna miss ya! Just make sure that Brian gets you the Louboutins that you want when he gets his first big win! See ya in October!!




My Avery in her glamRbaby outfit...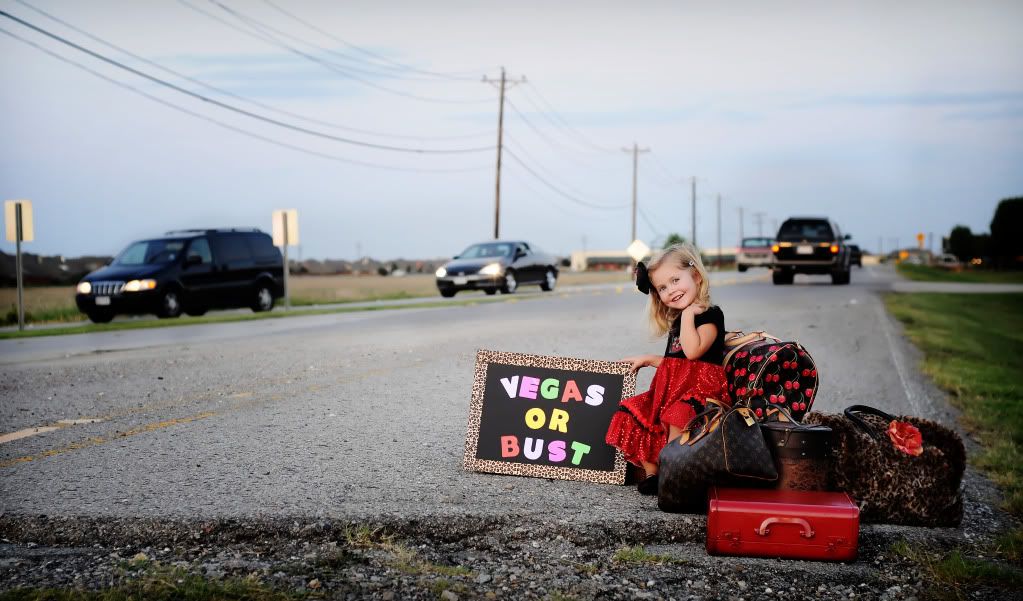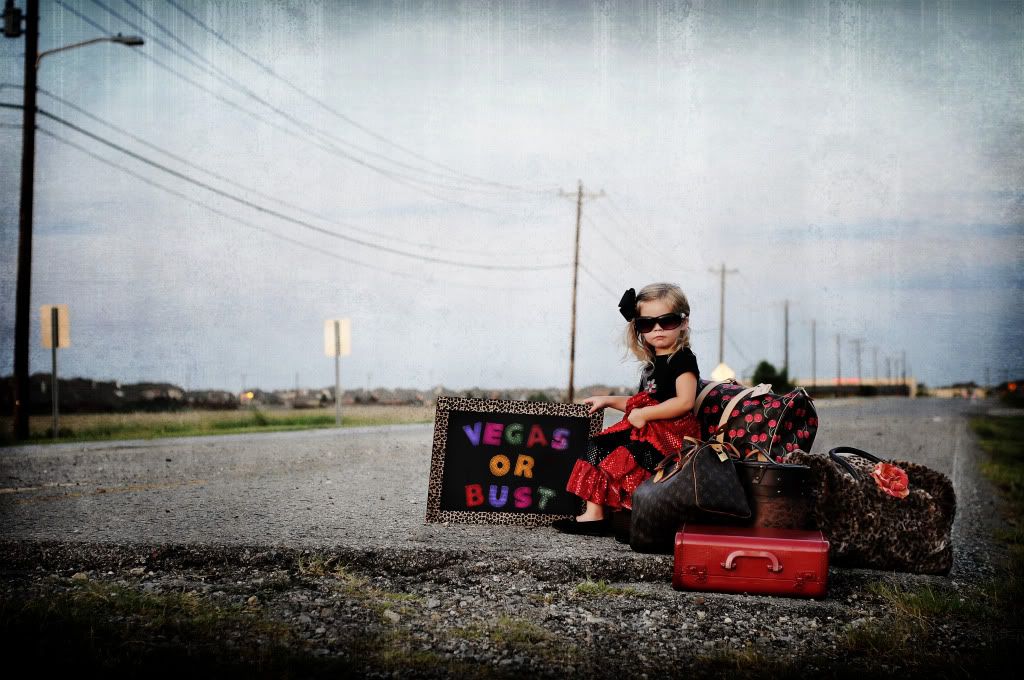 And the ORIGINAL Miss glamRbaby, Maddie (Noelle's niece--whom my daughter, Kelsey, totally adores)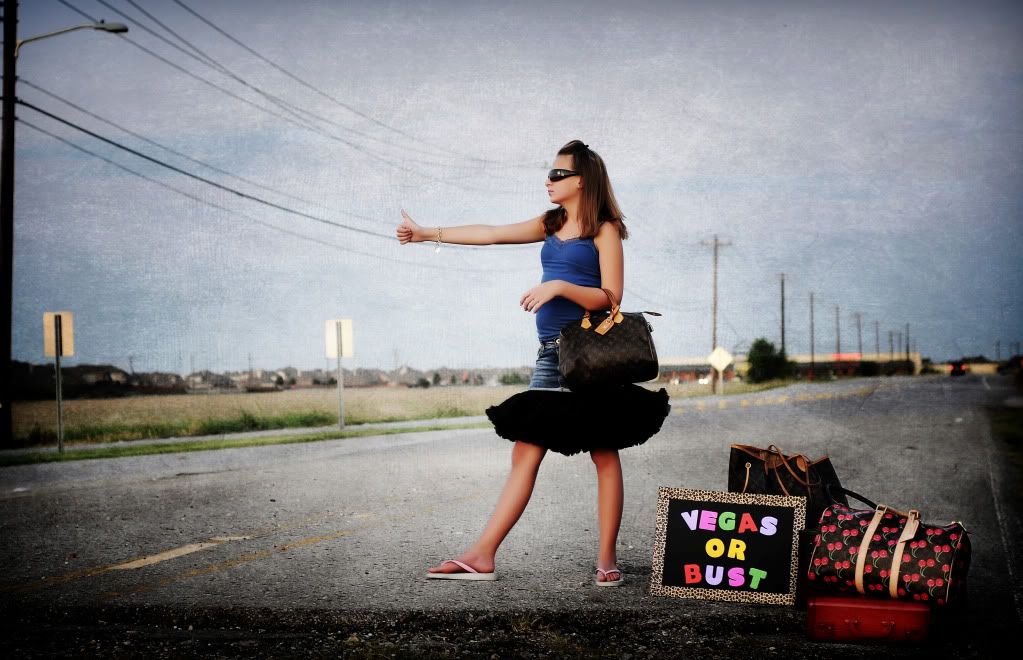 And my other assistant for this shoot--Shayne






If you have not seen glamRbaby's awesome clothing and accessories, you are truly missing out....so, go check out her stuff here. But, if you order something, be patient with her getting it made--the girl is making a BIG move!