Andrew is one of my Faves...I know, I'm not supposed to have those, but I can't help myself!! Look at those eyes! And that expressive little face!! I have loved photographing him since the very first time I met him in my studio...little stubborn butt wouldn't fall asleep! I normally would not put an alert baby on a chair for fear of him suddenly learning how to roll and taking a spill off my prop (still have an excellent track record-haven't lost one yet-jk). He was very chill, though, and this picture has graced my business card ever since!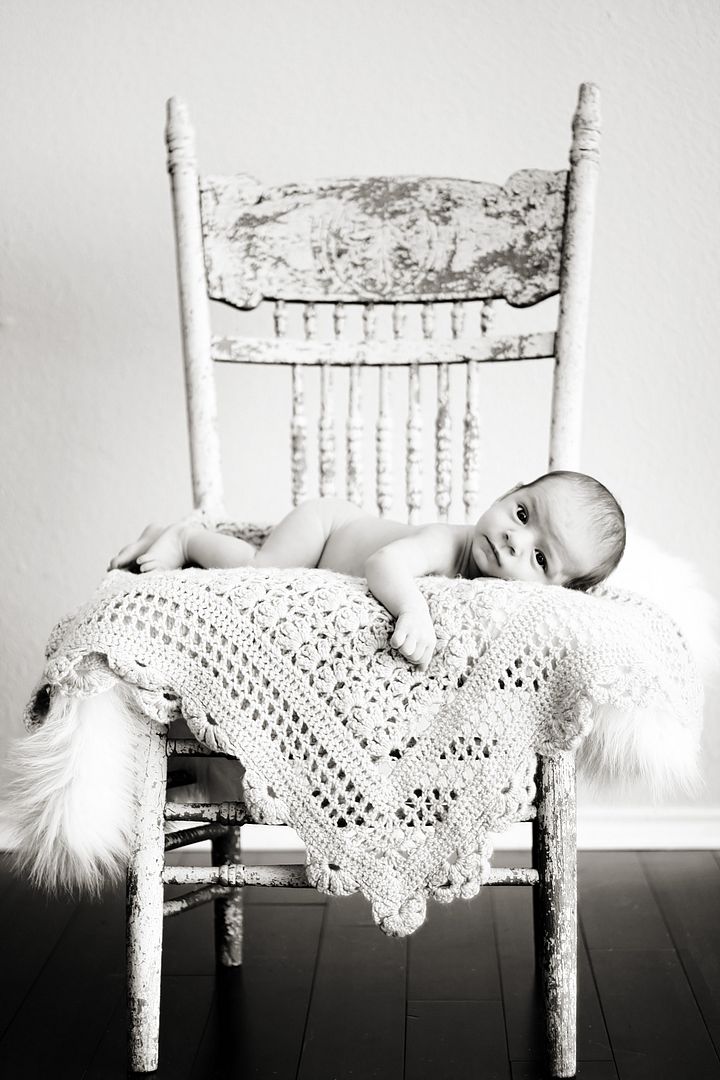 A couple from his "sitting and smiling" session...






And here are a few (ok, a lot more than a few)from our most recent session together--his "standing" session...Also--this is a new location that I am LOVING...climate controlled, different, works with ANY outfit, and I am crazy about all that gorgeous light!!!
Please let me know if you are interested in this location and I can fill you in on the details!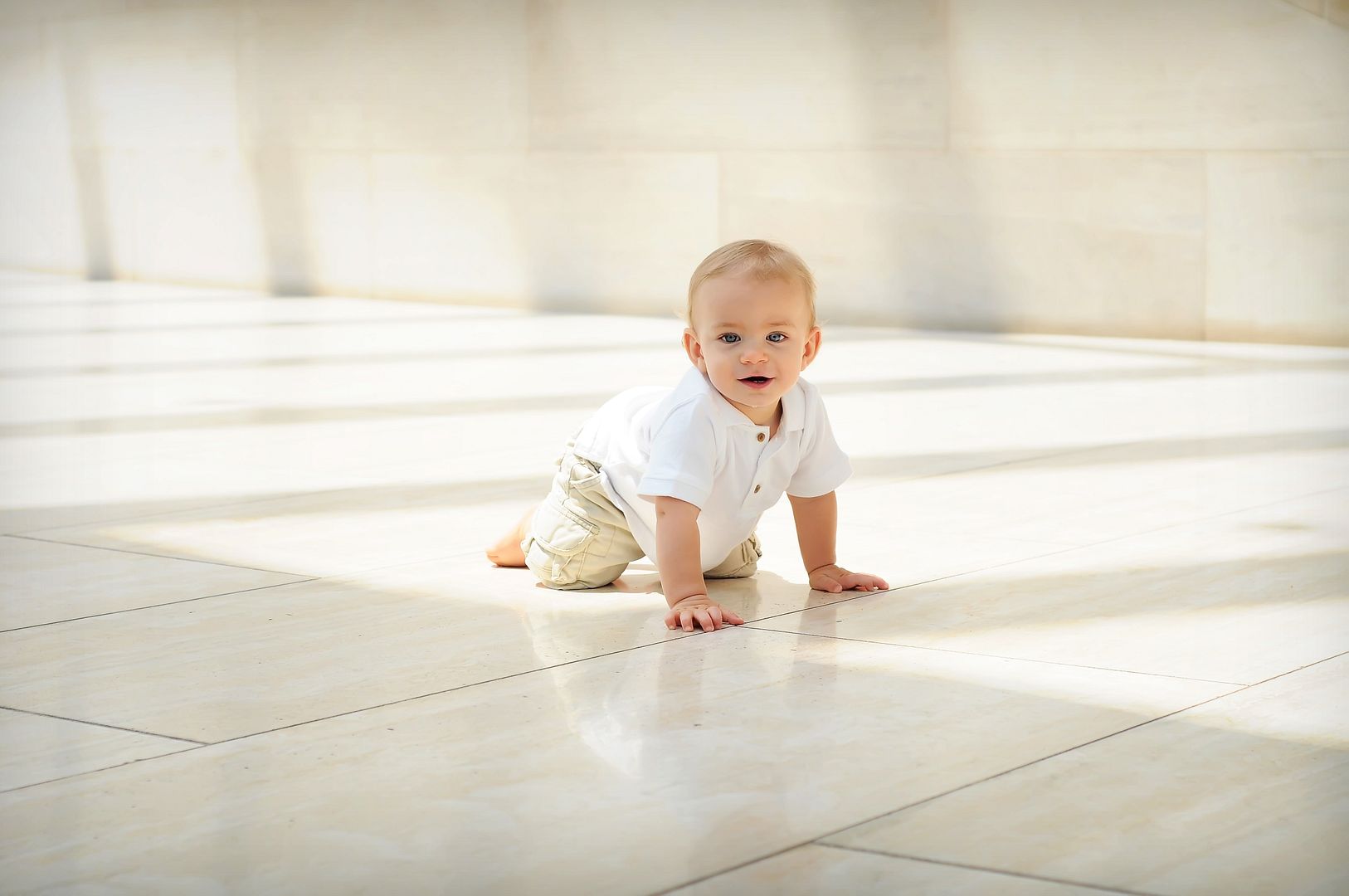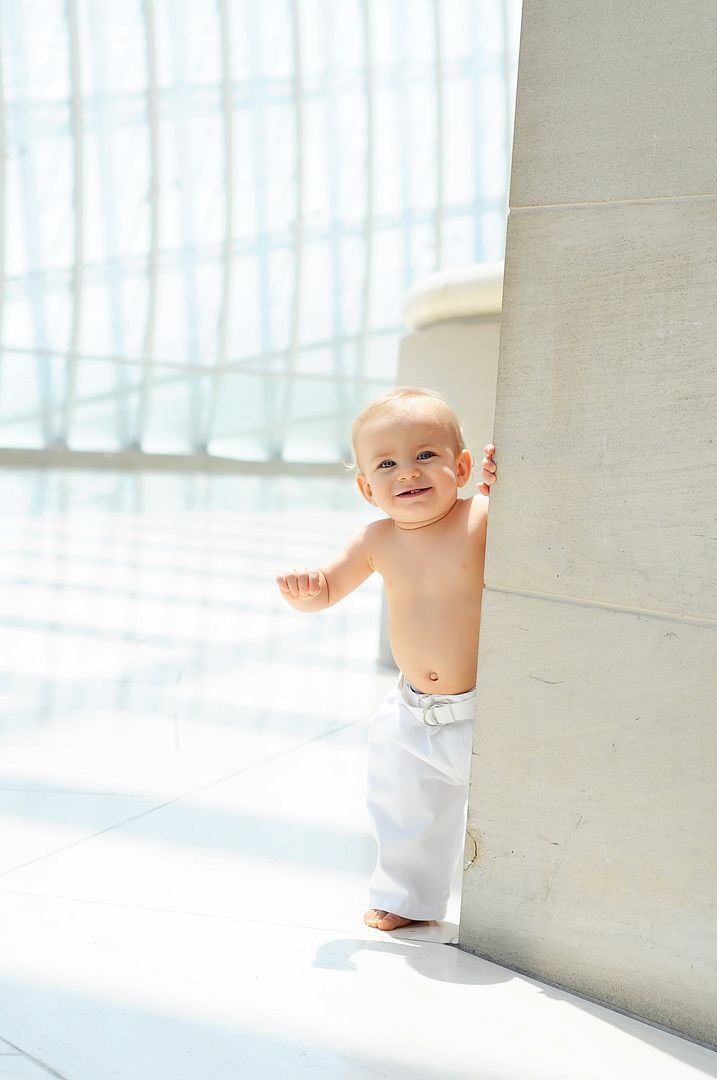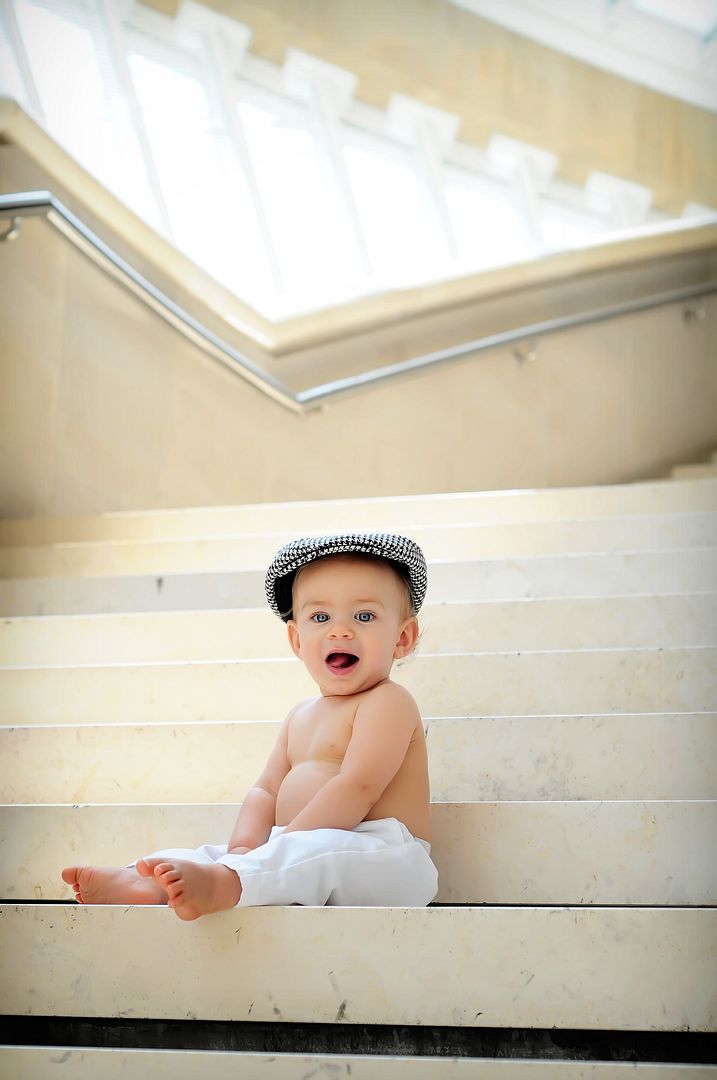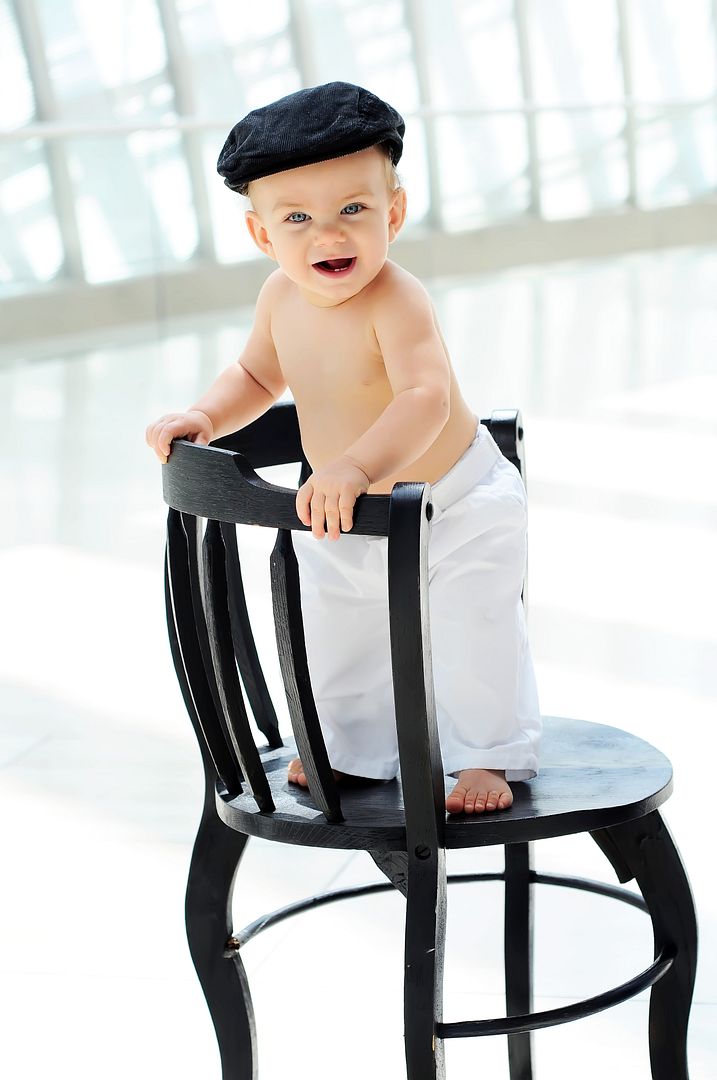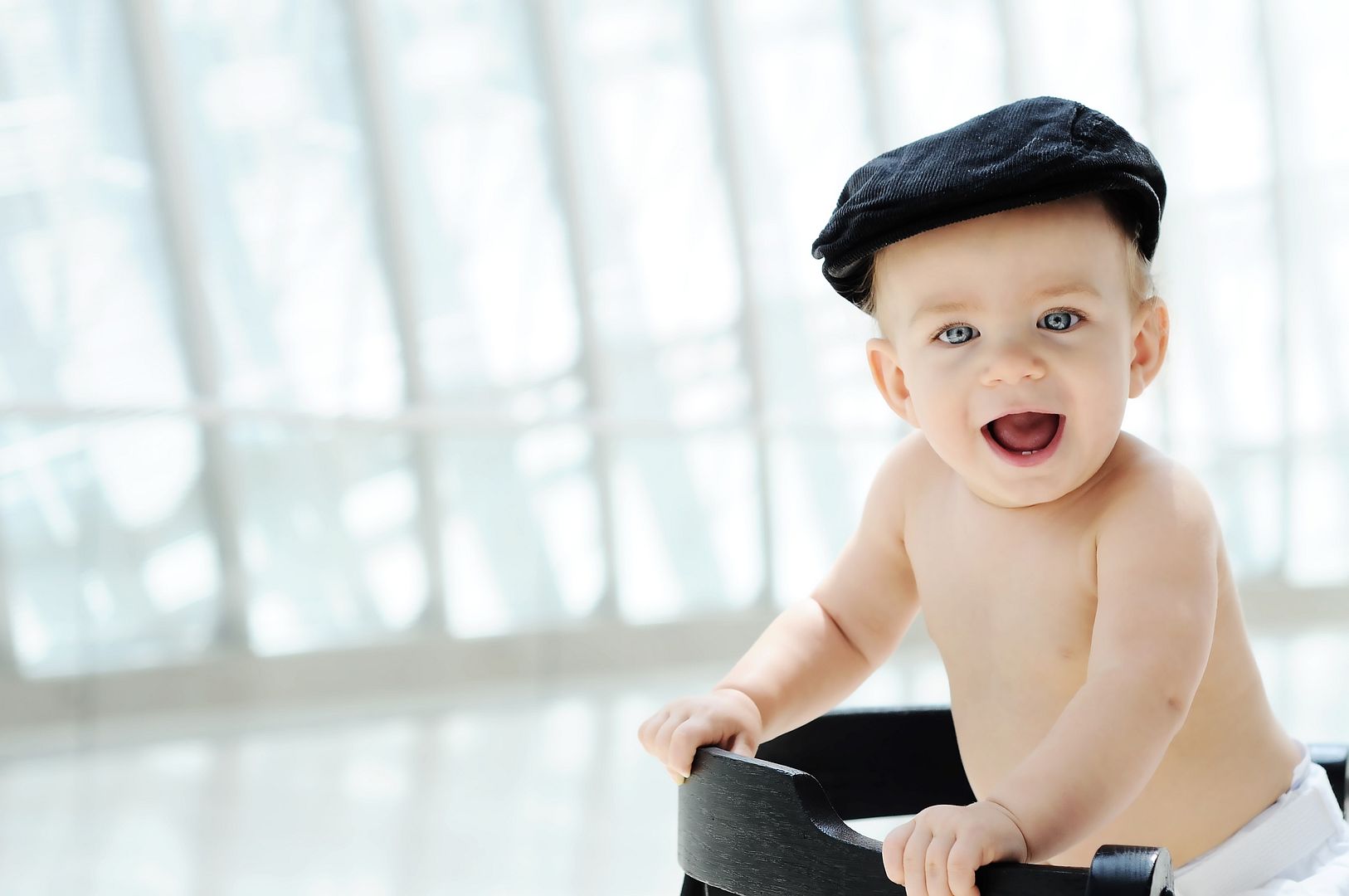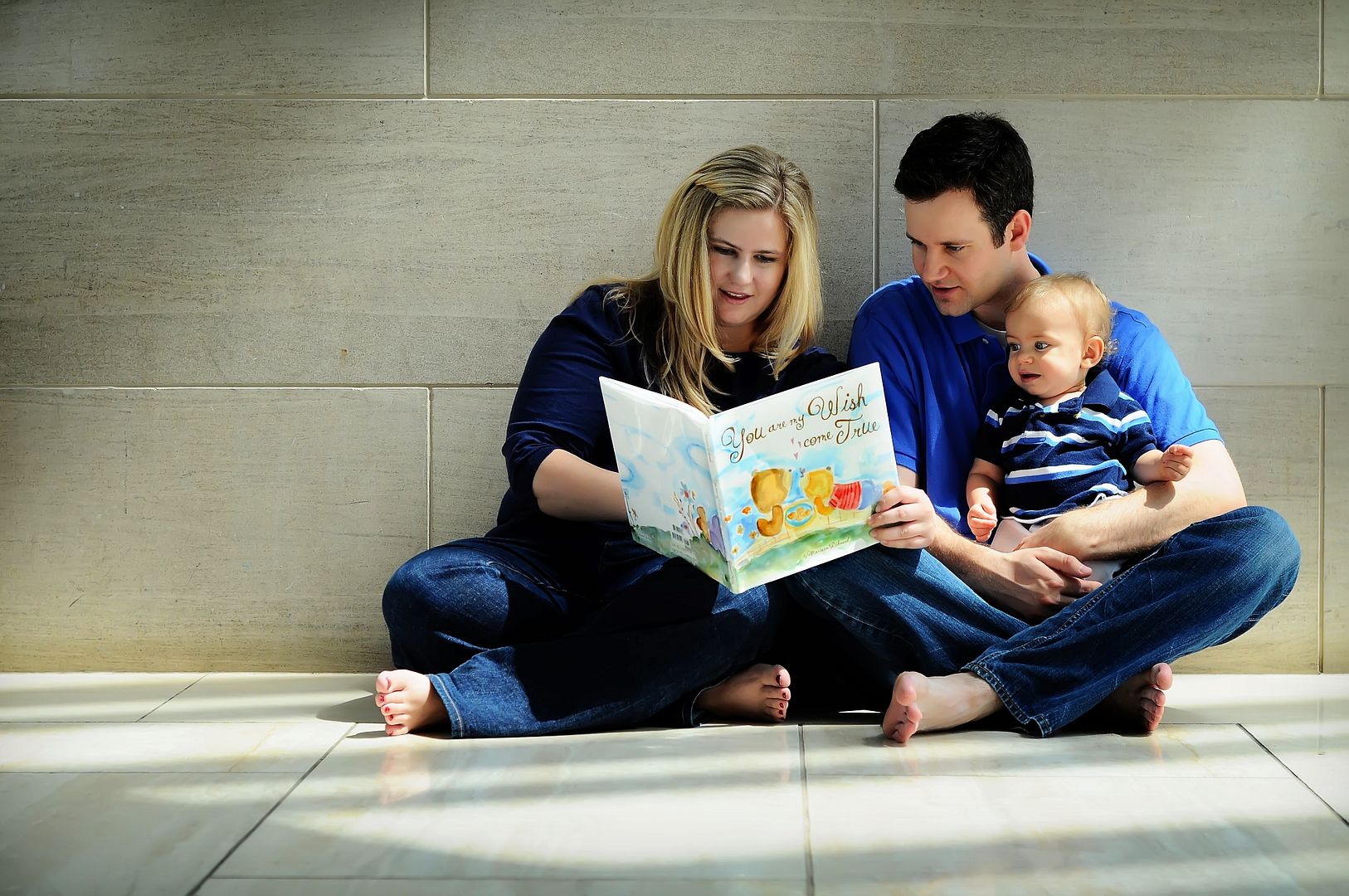 Yep--he fell ASLEEP!...






And woke up to smile at me...






And then went right back to SLEEP!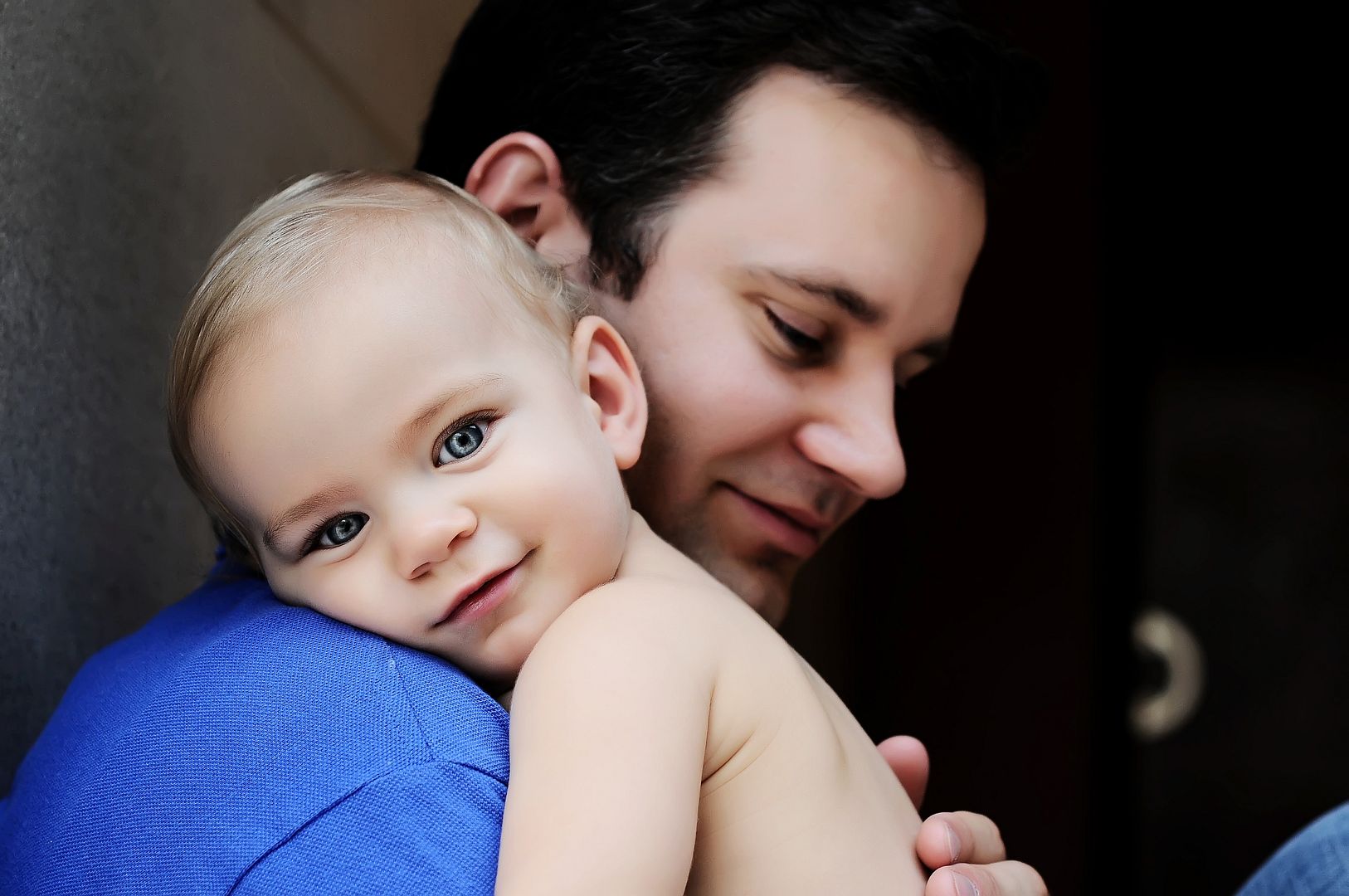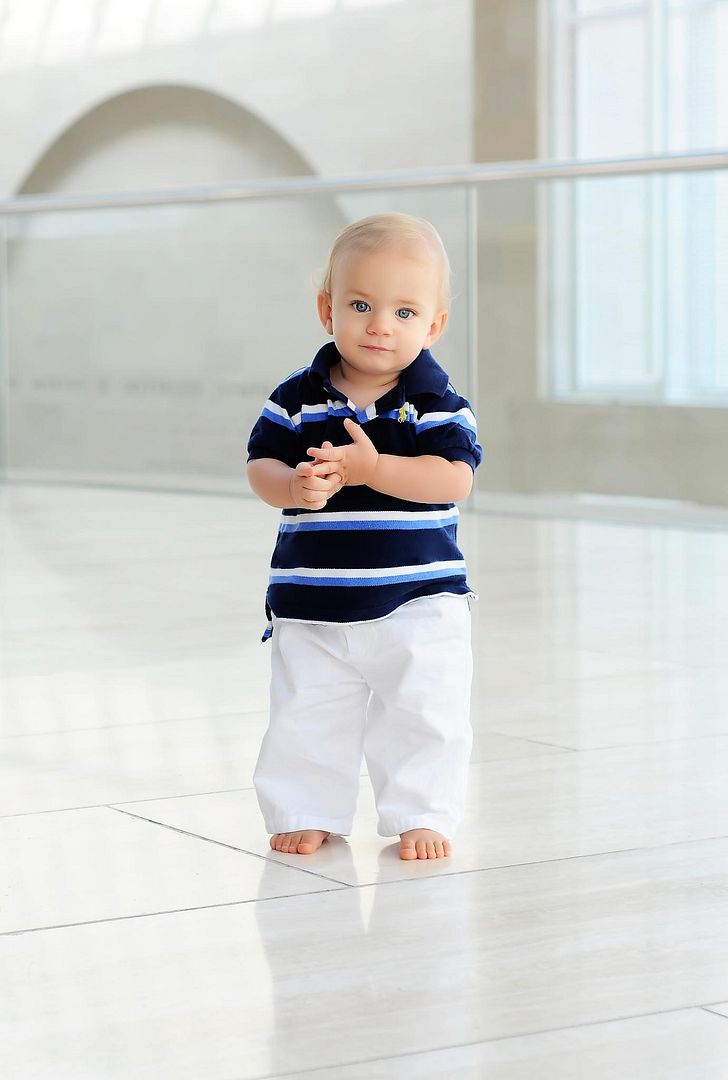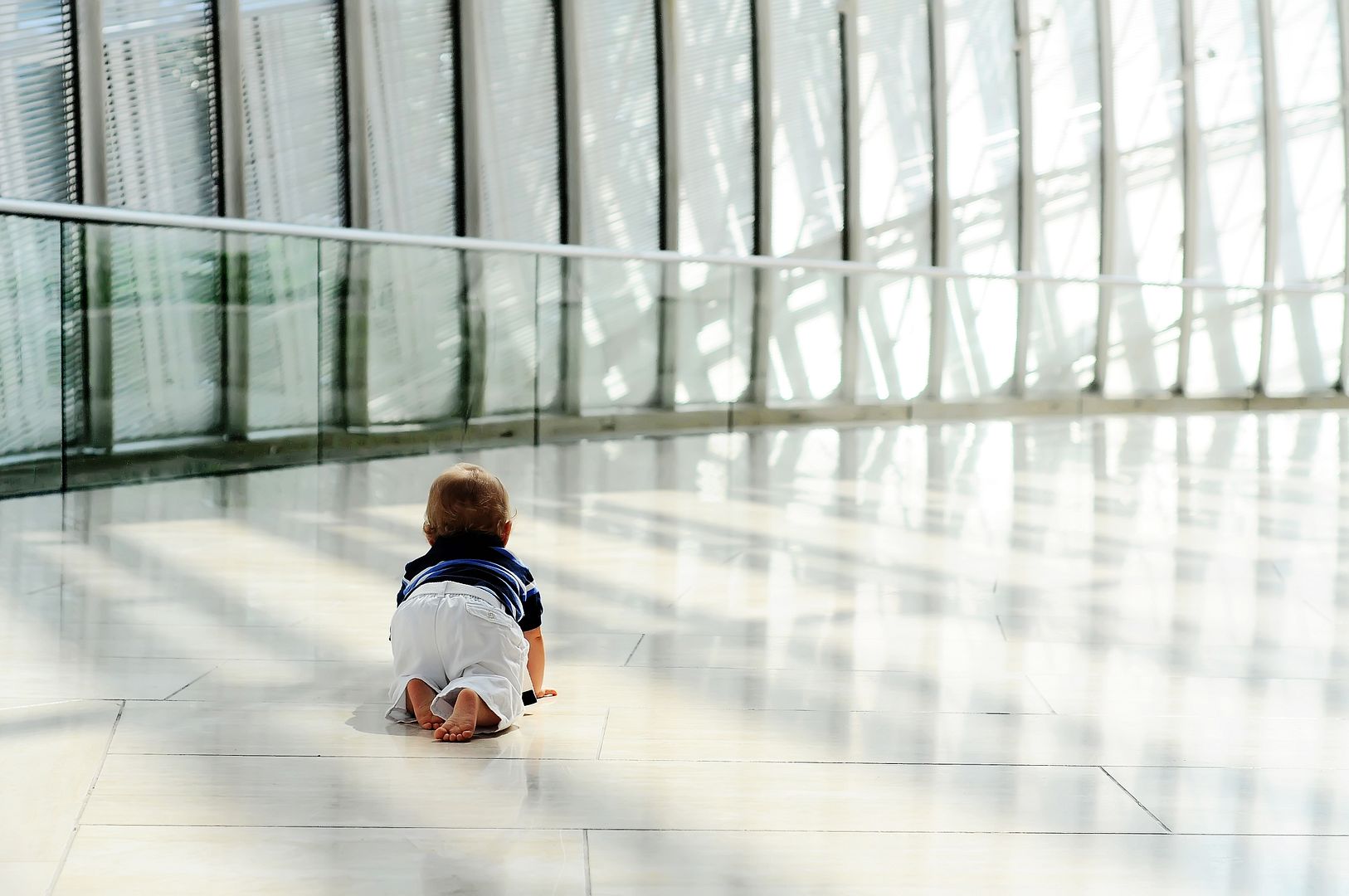 Can't wait to chase him down at the next session---I've heard he's a mover and a shaker!! Better wear my sneakers for that one!