I'm back from my "break"--didn't take a real break this year...a break from shooting, maybe, but I've been trying to get my mom settled in, get adjusted to the new family dynamic and I've been editing the last sessions from Dec 09 all this Jan. ALMOST on the last one--happy, happy, joy, joy...SO--that means it is time to kick off 2010!



SOME IMPORTANT INFO--


**I am only booking January and February at this time.

**Weekends go first and fast, but I am shooting Tues, Wed, and Fri. as well.

**If you are a baby planner (First year or Maternity/newborn/family) and you have a session that needs to be shot between now and June, PLEASE call me ASAP so I can give you a great selection!!

**I am only booking about 15 sessions per month--PLEASE DO NOT HESITATE TO CALL ME TO BOOK!!! I ALWAYS TRY TO MAKE ROOM FOR NEW BABIES--IF YOU ARE EXPECTING, AND YOU WANT ME TO BE YOUR NEWBORN PHOTOGRAPHER, PLEASE CALL ME IN ADVANCE (IF POSSIBLE) OR AS SOON AS YOU GET HOME FROM THE HOSPITAL!

**No boudoir mini sessions this year, but I WILL offer a special rate soon--because it does NOT have to be Valentine's Day for you to give your man sexy pics...surprise him "just because"--like, on a MONDAY--random Monday--hot pics of his girl will lift his spirits! PROMISE!!

**No Valentine Mini this year, either...BUT, the first mini of the year IS coming!!!
Which brings me to...

**March will be March Mini Madness this year! I will be shooting SEVERAL days of my "Bunnies and Babies" mini this year as well as a new mini--"Tiptoe Through the Tulips"! This mini will be a longer one, families are welcome, to be held at the Dallas Arboretum during Dallas Blooms--thousands of tulips everywhere! Gorgeous!
Details on these 2 minis in March will be announced very soon!!

**WHO WANTS A FREE 16X20 CANVAS?????? IF YOU ARE A FAN OF MY FACEBOOK FANPAGE, YOU PROBABLY ALREADY KNOW ABOUT THIS. IF YOU ARE NOT A FAN, THEN YOU NEED TO BE ONE!!!! I AM ANNOUNCING ALL MINIS, CONTESTS AND SPECIALS ON THERE FIRST IN 2010!!! BE THE FIRST TO KNOW WHAT COOL MINI OR CONTEST I AM RUNNING AND BE A PART OF SOME FACEBOOK EXCLUSIVE CONTESTS AS WELL!!! FIND THE FAN PAGE HERE


Don't wanna leave without posting a pic (I PINKY SWEAR PROMISE that I will be better about blogging this year but it may be awhile before I really get it going because I am building a NEW, IMPROVED BLOG!!) Here are a few of the cuties that I have seen in 2010 so far!



Could she BE ANY CUTER???!!!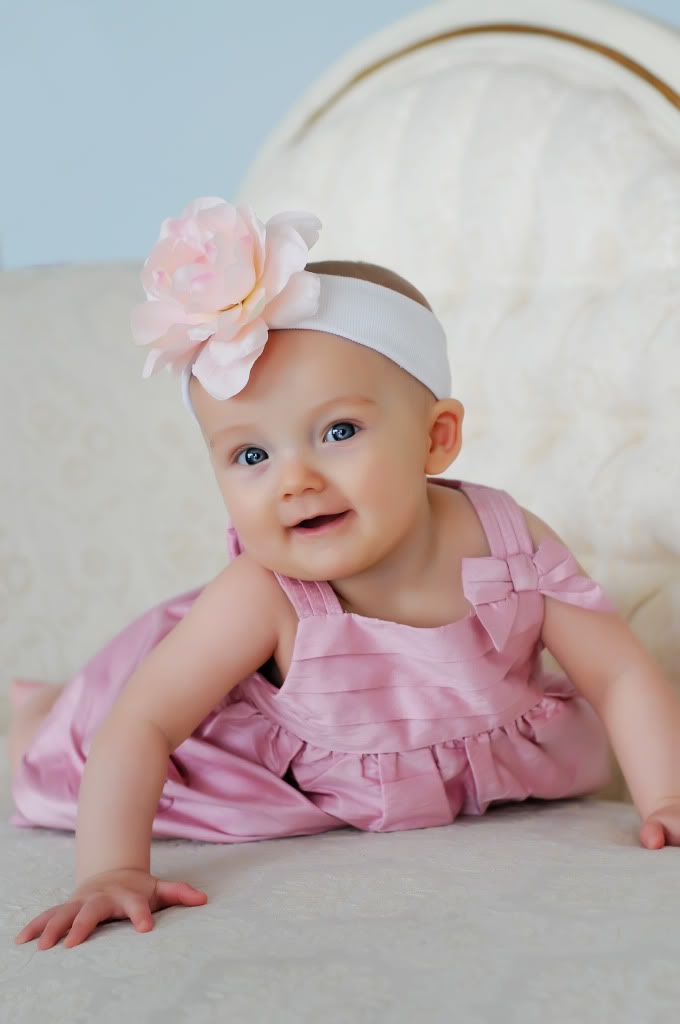 Did his newborns pics last year and now he's turned into a little man!!






This Session...






...Quickly led me to this birth session....and will result in a newborn session next week!






Speaking of new babies....she was sooo good to me!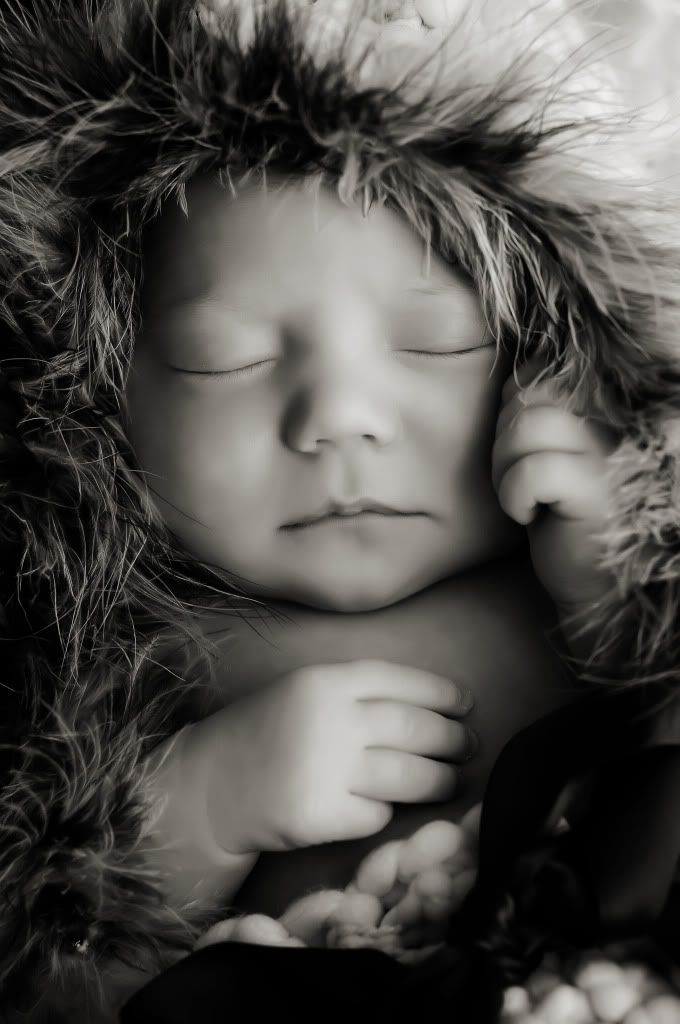 And this one was shot a couple months ago, but is a casting call session, so I have only edited a couple but I love this kid and I had to share my personal faves!!! Avery's future boyfriend! He is too cool!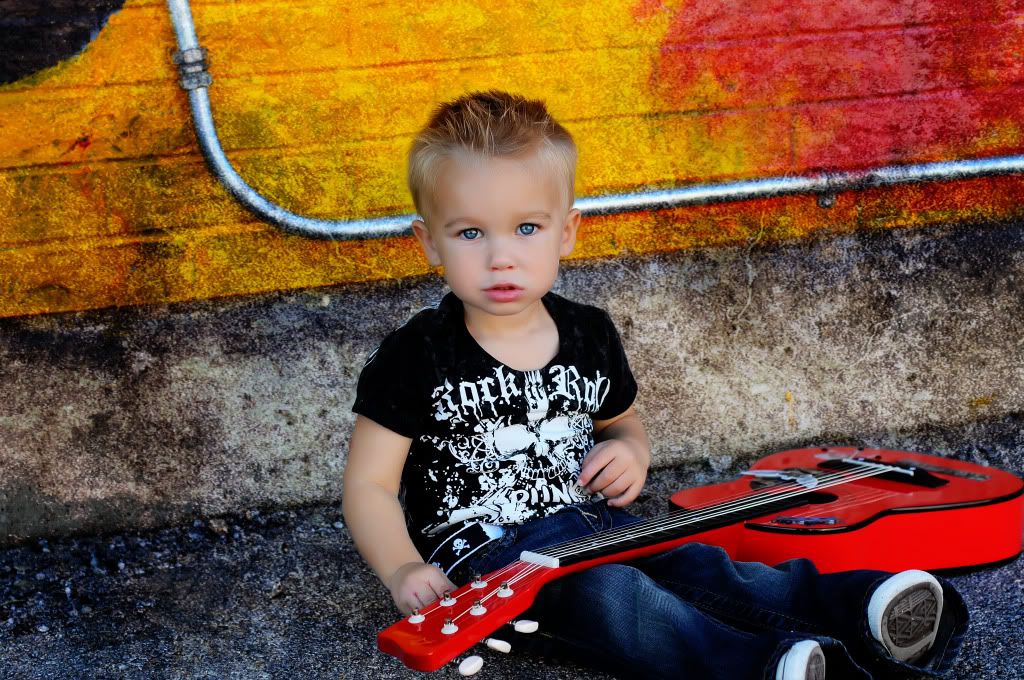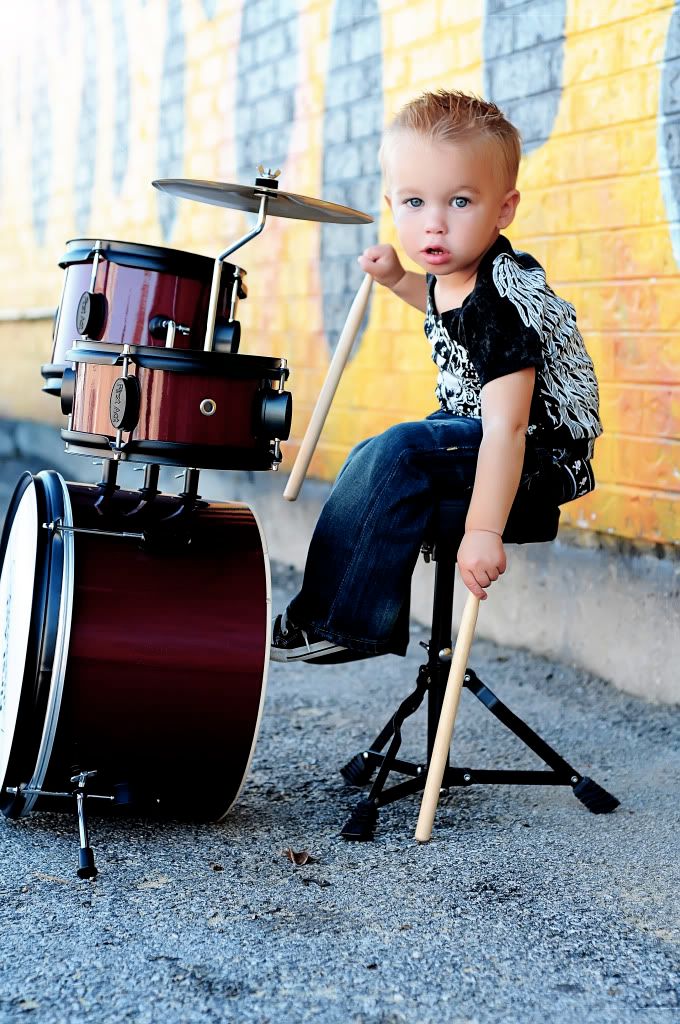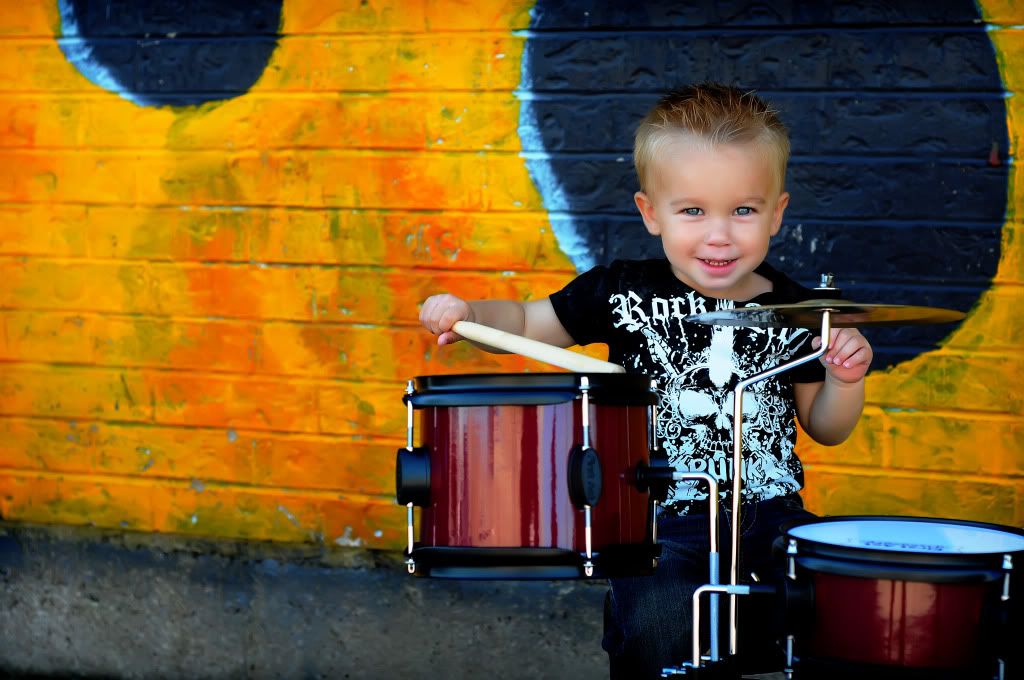 So cute in color....






But check it out in B&W!!




More previews will be coming!